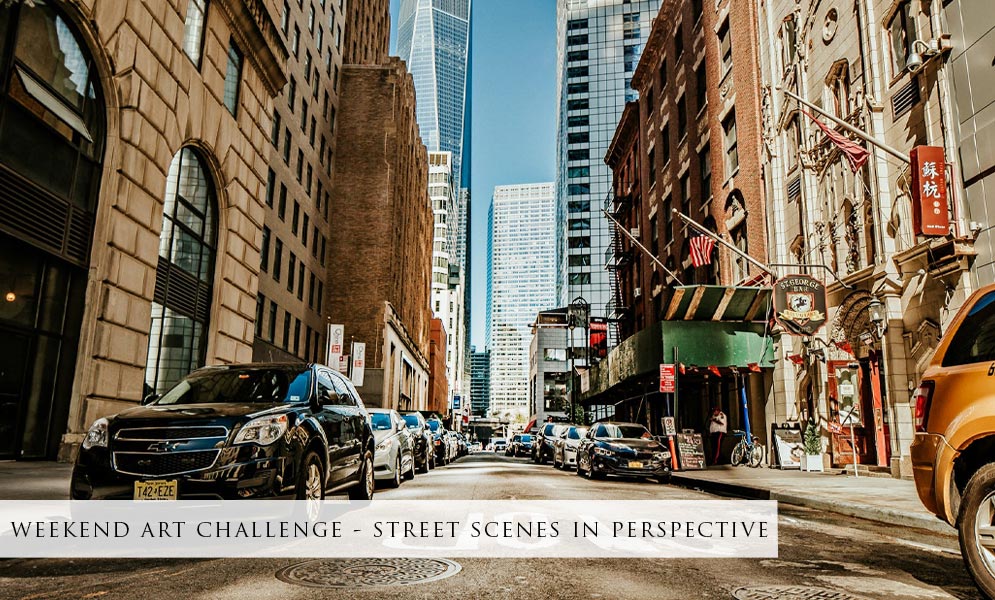 Welcome to our latest weekend art challenge. This one is going to be a pretty tricky challenge. It's all about perspective in street scenes. There are lots of ideas below for you to work with, you can choose a street scene, a bridge, walkway, canal or river. As long as there are buildings, walls or similar to draw or paint to create the perspective view.

Perspective is something that we all tend to struggle with. Whatever we are specialising in, whether it be portraiture, pets or drawing flowers, having an all round understanding of how to draw things around us in every day life, it will in turn help us to draw and paint what we love.

If students have questions about perspective, they are more than welcome to post on our Facebook group. We are very much looking forward to seeing what everyone comes up with! Best of luck and have fun!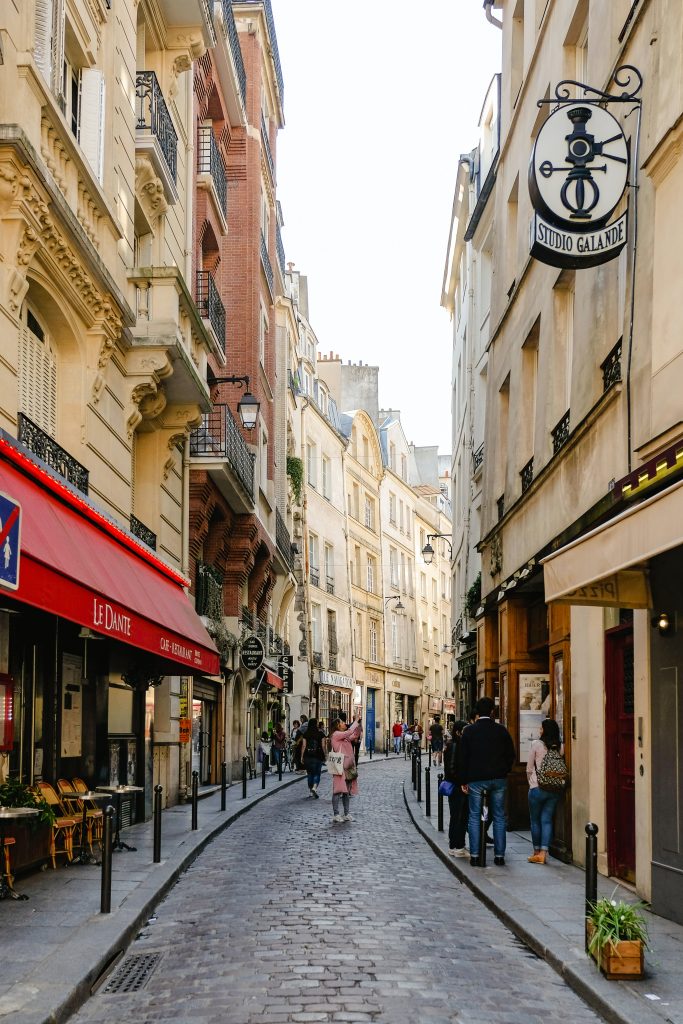 Send your work to us via email techsupport@londonartcollege.co.uk or post it on our Facebook Group at any time this week. We will be posting the results on our blog on Thursday.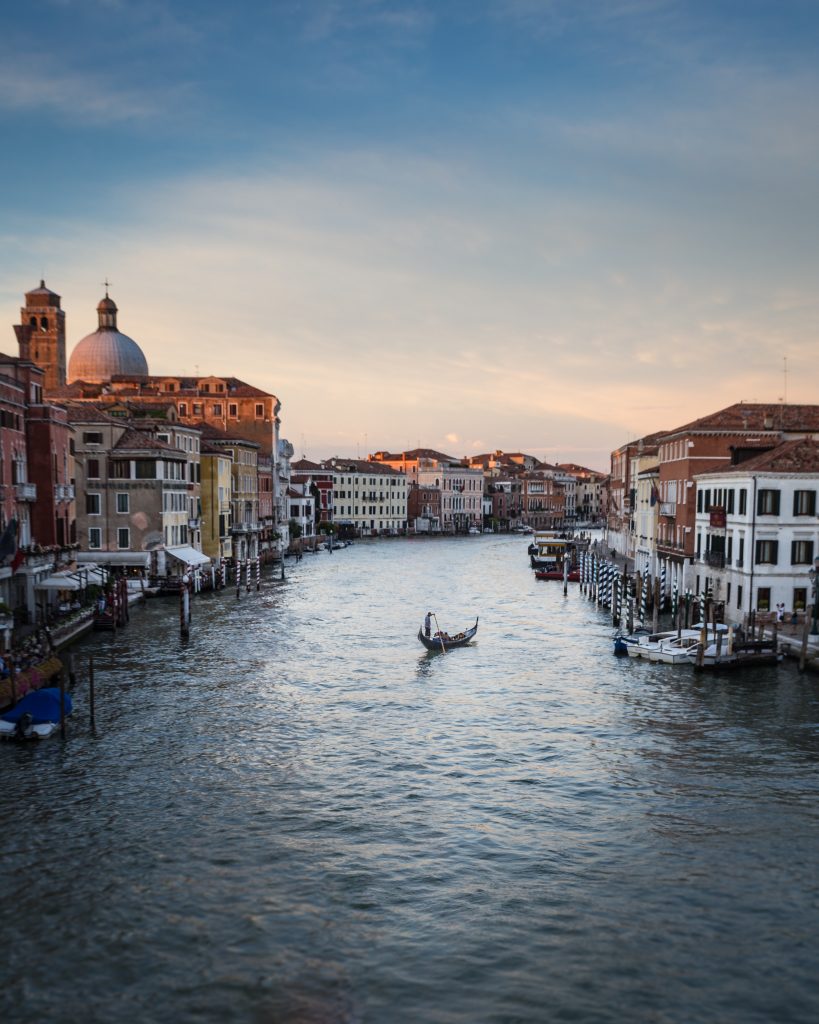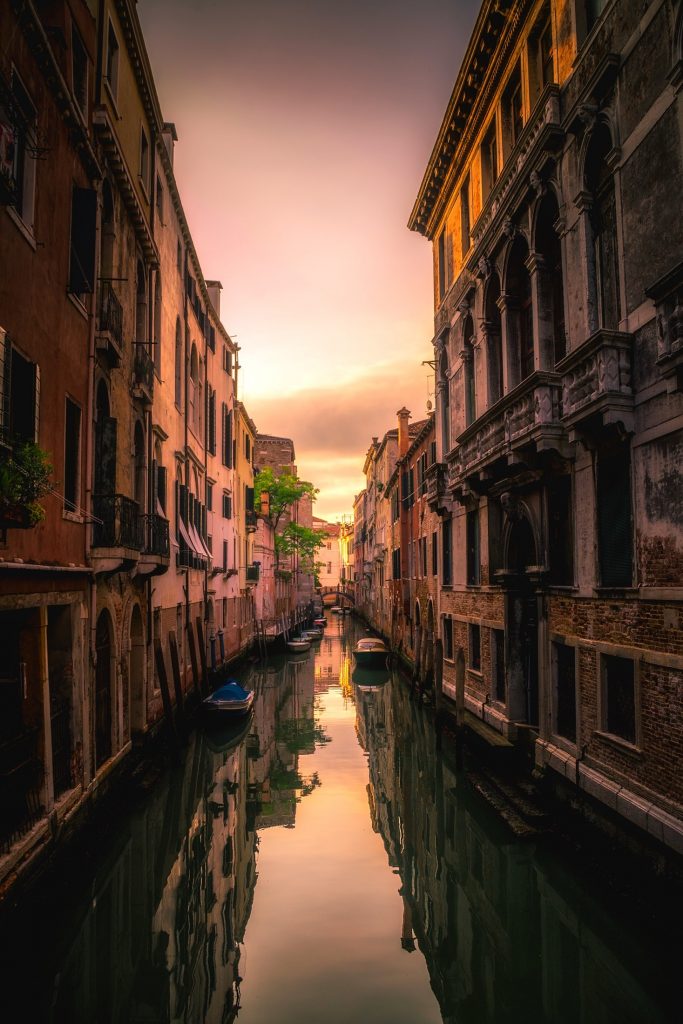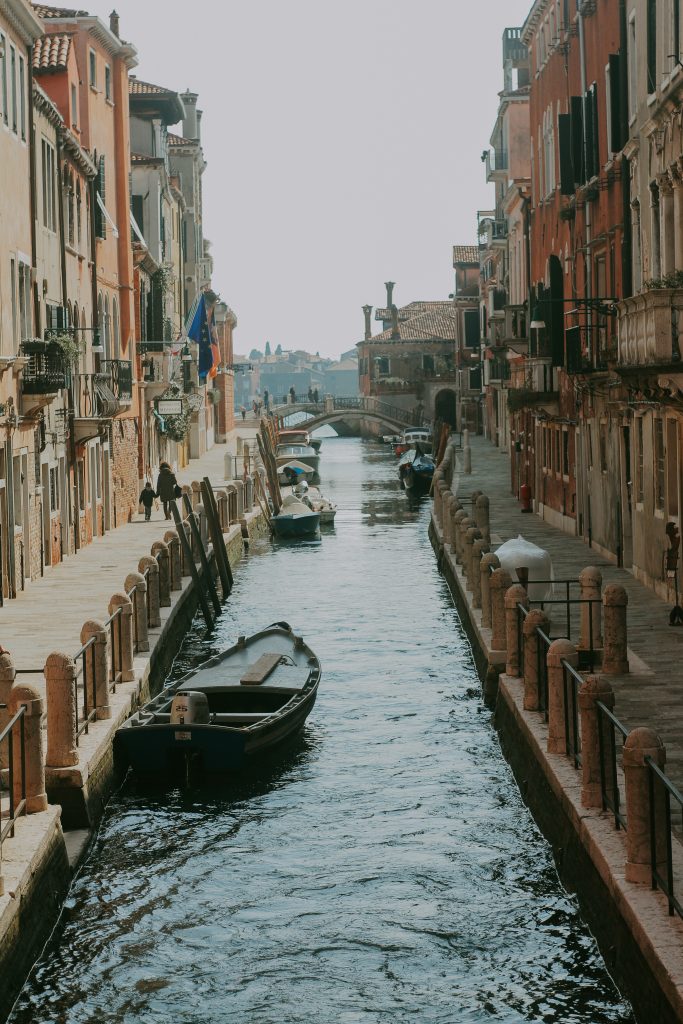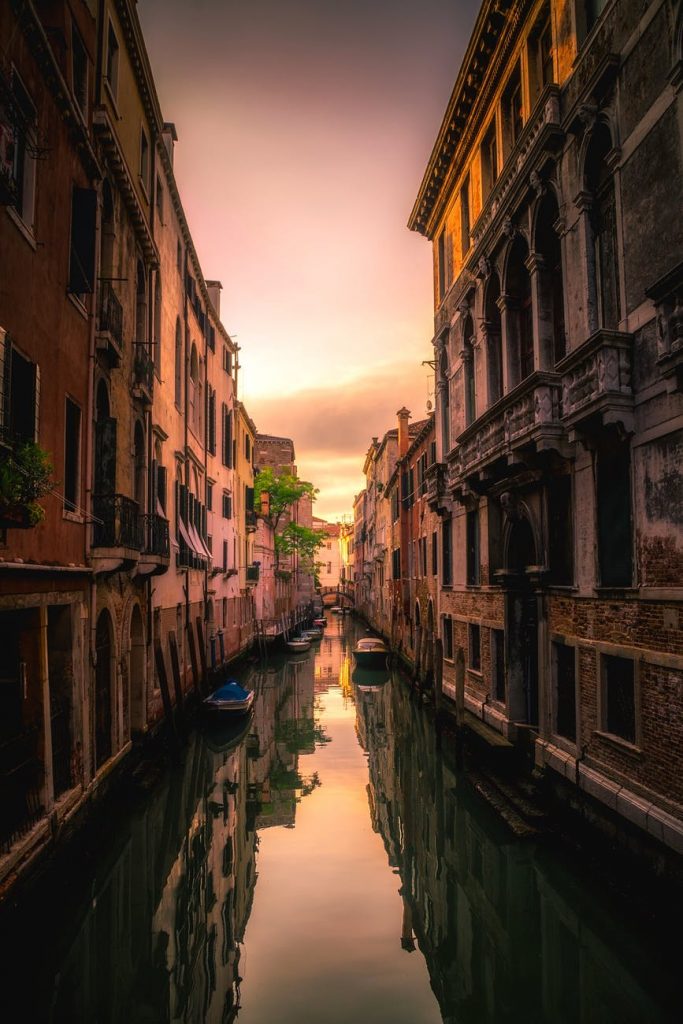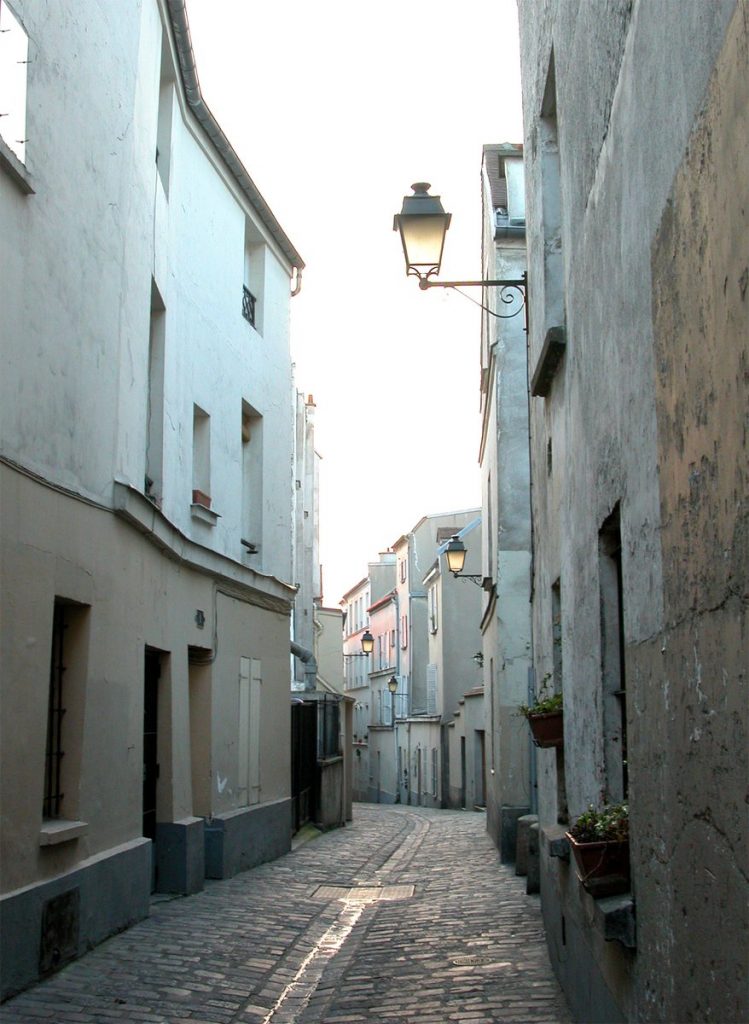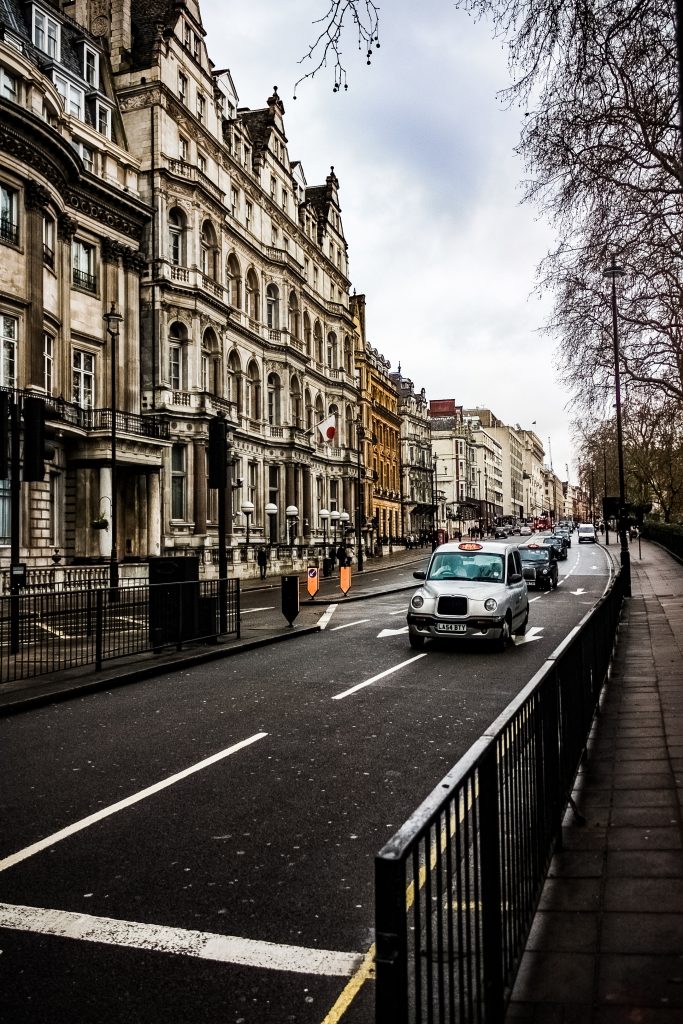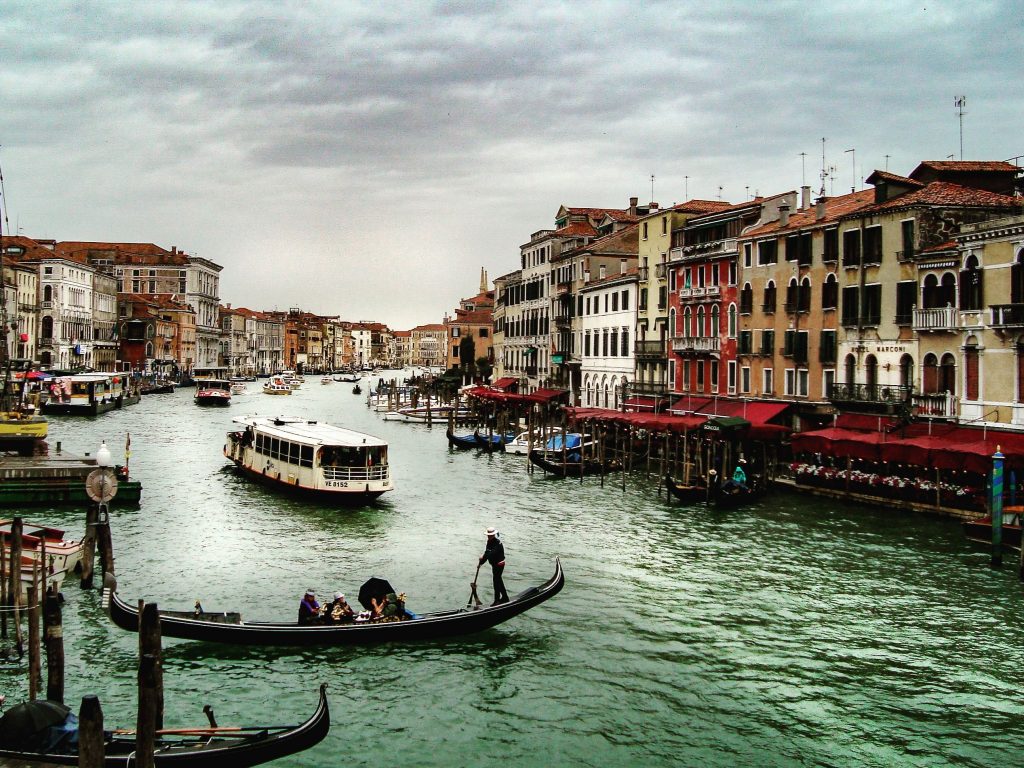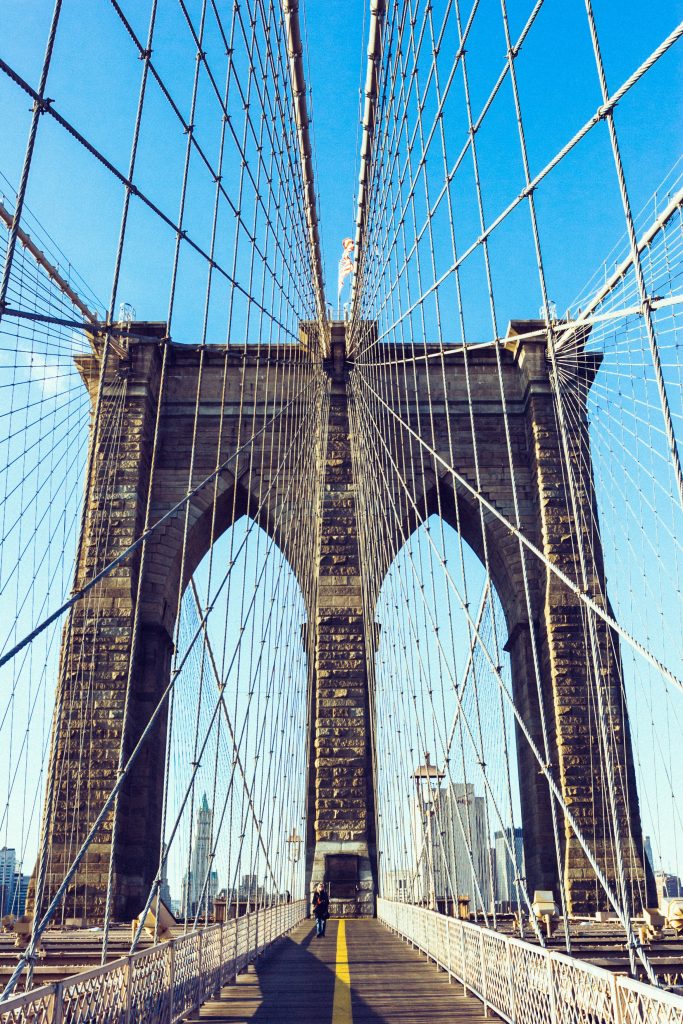 All of the photos we post on our London Art College Weekend Challenges are copyright free. Feel free to use the artwork you produce however you wish. If you would like your artwork posted here on our blog, email it to Melanie at techsupport@londonartcollege.co.uk. If you have any Weekend Challenge requests let us know too! Best of luck and happy drawing and painting!