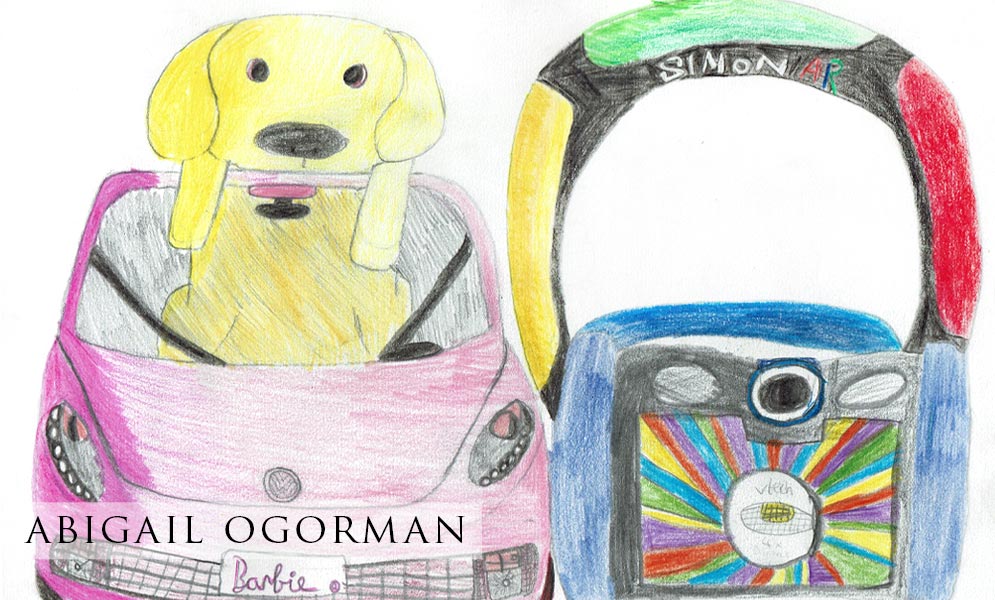 Abigail OGorman created these beautiful drawings for the Drawing for Children's Course. Abigail drew her toy dog in pencil and shaded it as a practice and then drew it again and coloured it in. She then collated a few toys together as her final drawing for her course.

Abigail has proceed some marvellous drawings here and she should be absolutely delighted with what she has achieved. If you have a young artists why not treat them to a course to learn the basics of three dimensional drawing in a fun and interesting way just like Abigail did.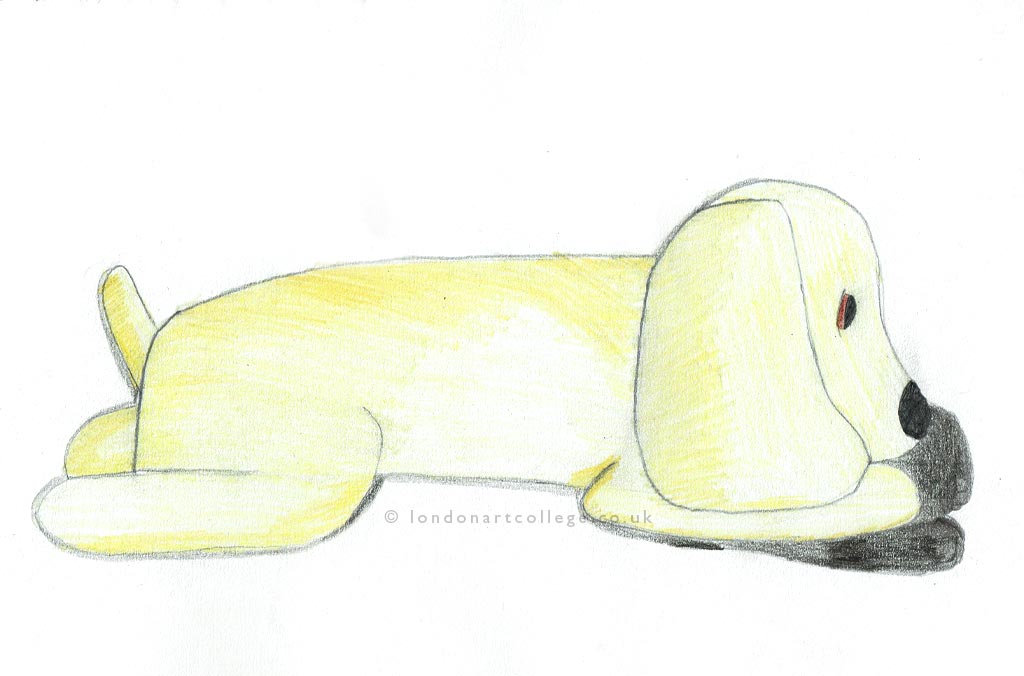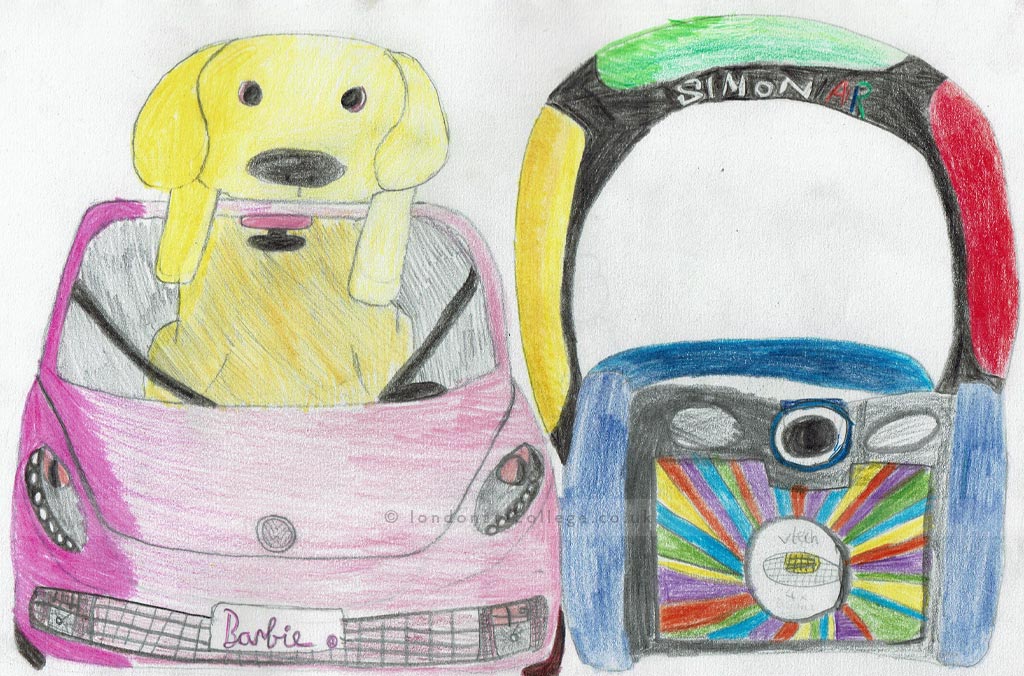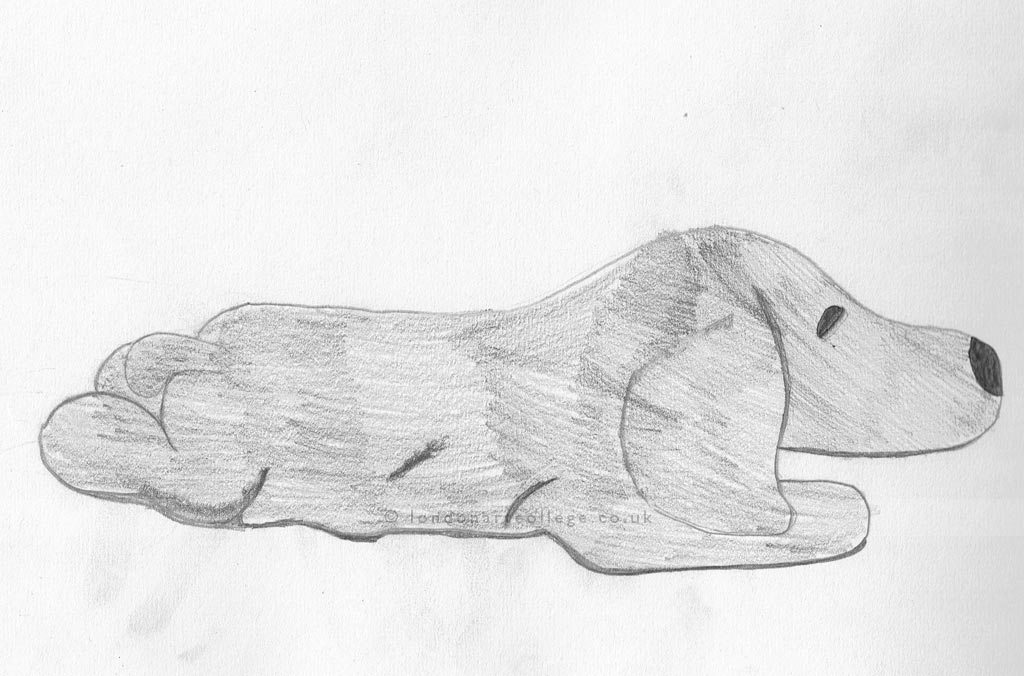 If you would like to receive a roundup of all of our blog posts once a week to keep you inspired in your inbox, why not sign up to our newsletter. You can access our sign up at the top of our page. If you are a London Art College student and you would like your artwork featured here, drop us a line at any time.