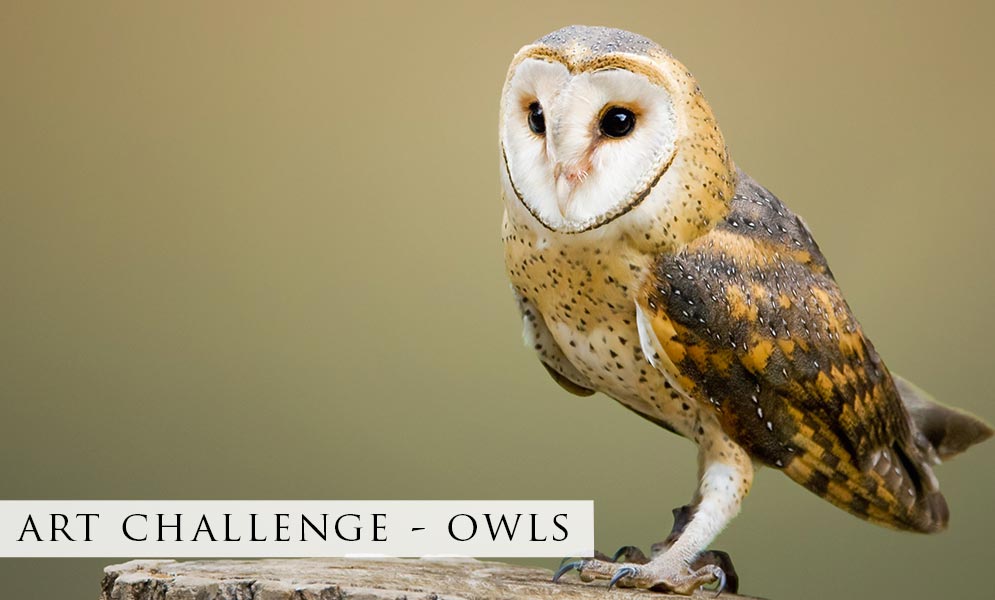 Welcome to our weekend art challenge. This week we would love for you to portray owls – or a single owl, the choice is yours. Owls are predominantly solitary and nocturnal and this could come across in your work if you wanted to add deeper meaning to your compositions. You might like to add your owl flying in a landscape, or swooping between trees.

There are a number of different species you could opt to portray, a few of which we have added below for you. All of the photos you see are copyright free, so students are more than welcome to use them.

If you are looking to create a realistic painting or drawing, perhaps you could combine a photo of an owl and place it in a different landscape or setting photo. Try to amalgamate photos to create a unique composition.

Paint, draw, sketch, or create a digital painting. However you choose to portray them, let us know how you get on and what techniques you have used. We would love to hear!

Have fun!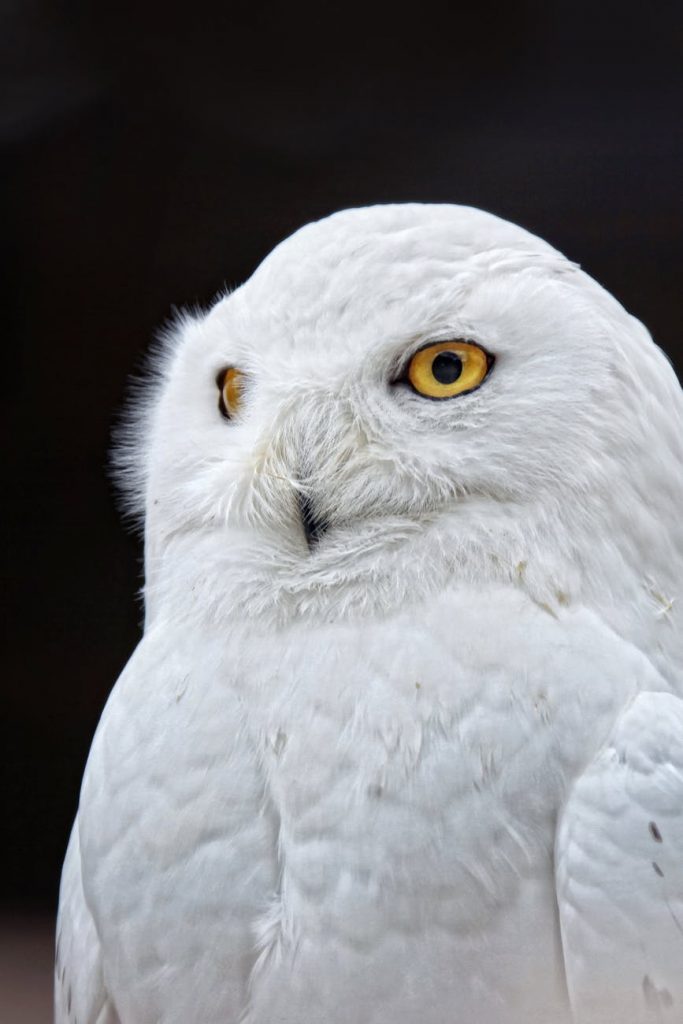 Send your work to us via email techsupport@londonartcollege.co.uk or post it on our Facebook Group at any time this week. We will be posting the results on our blog on Thursday.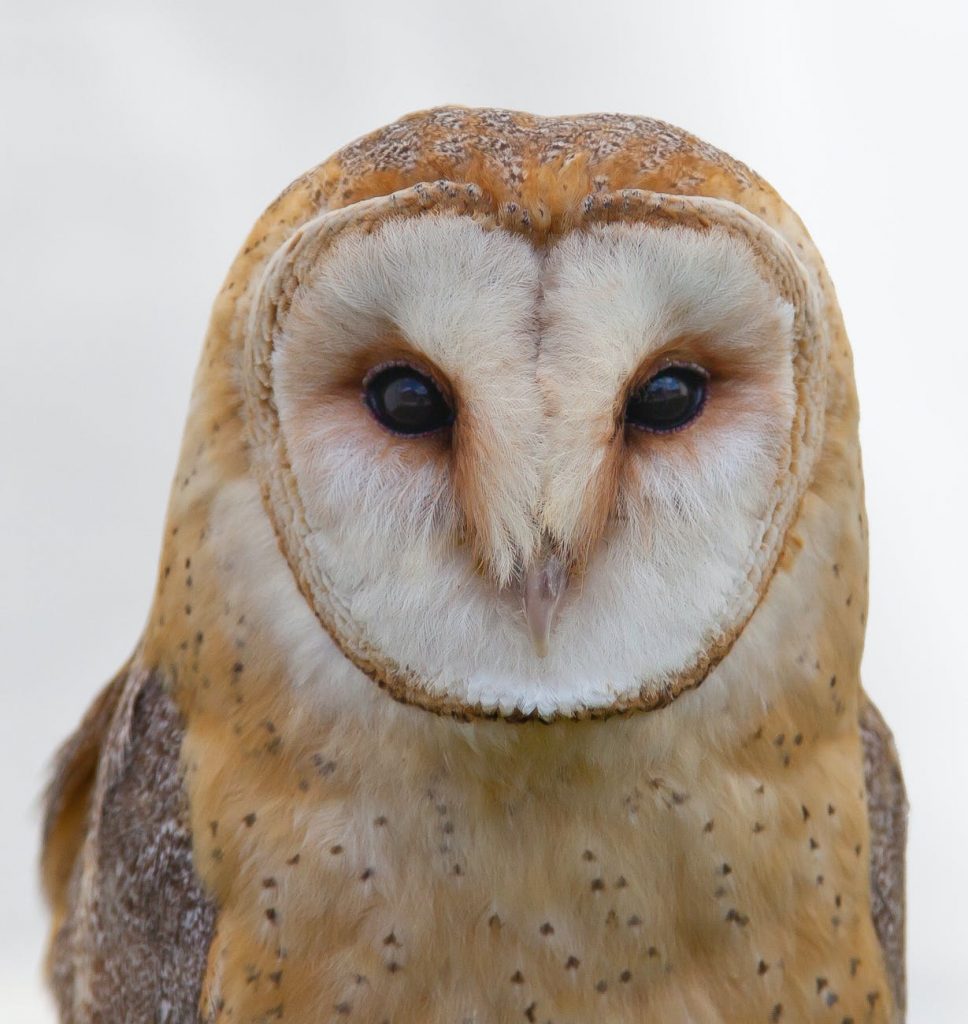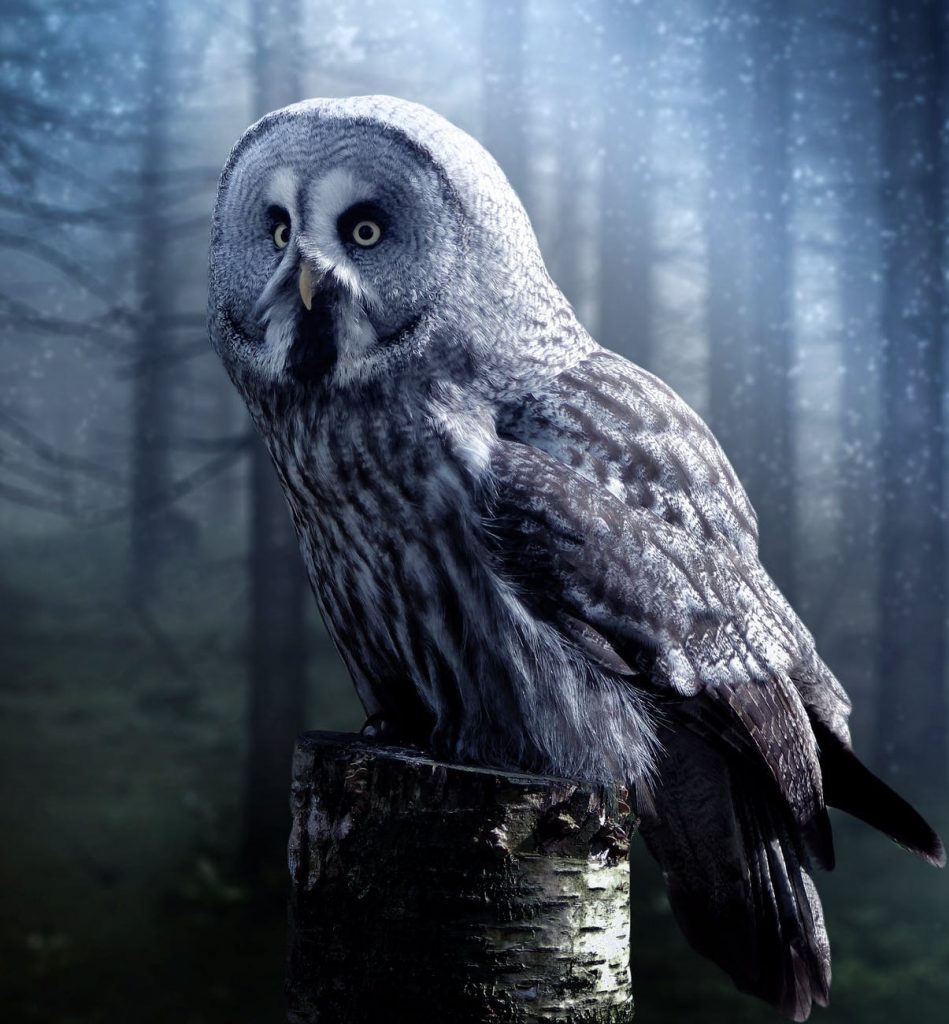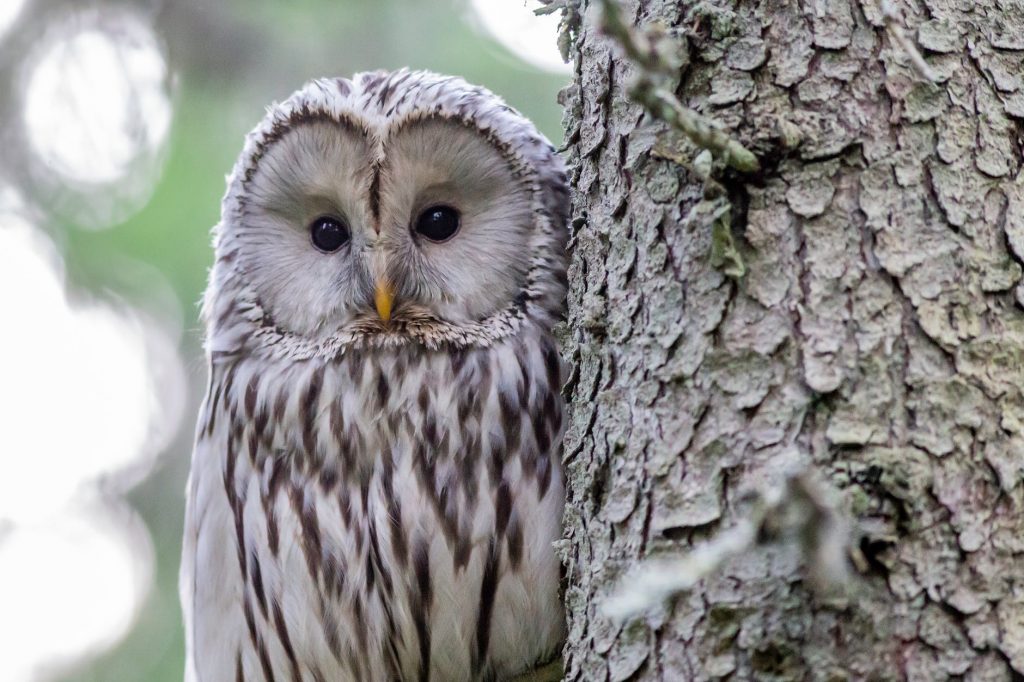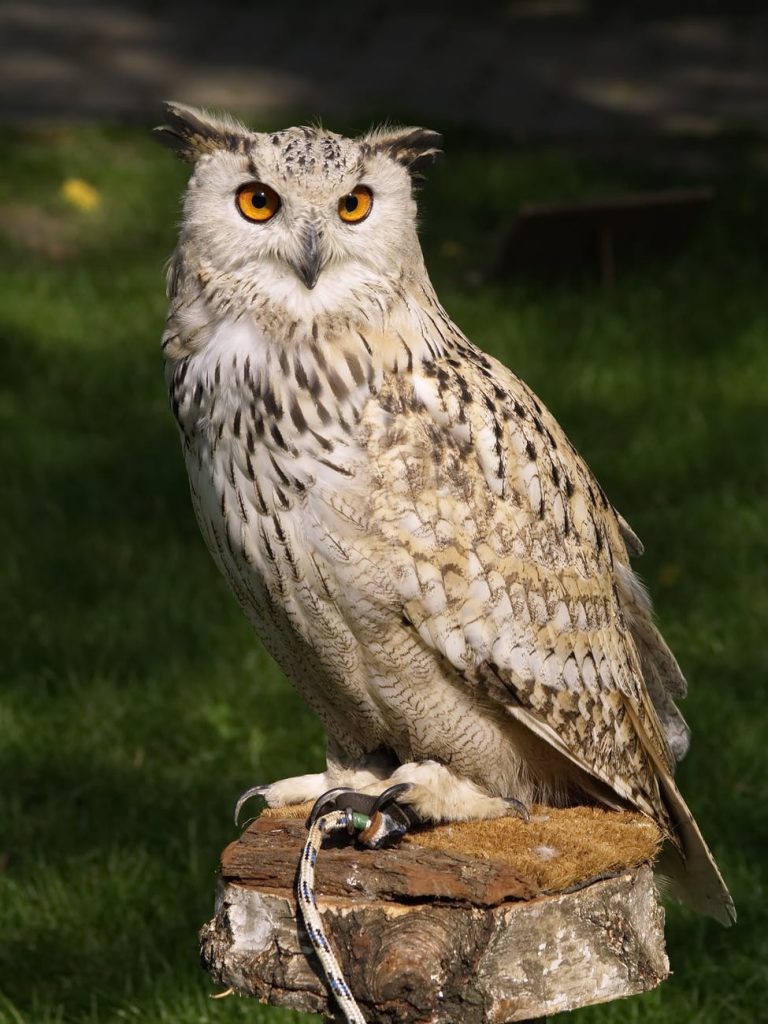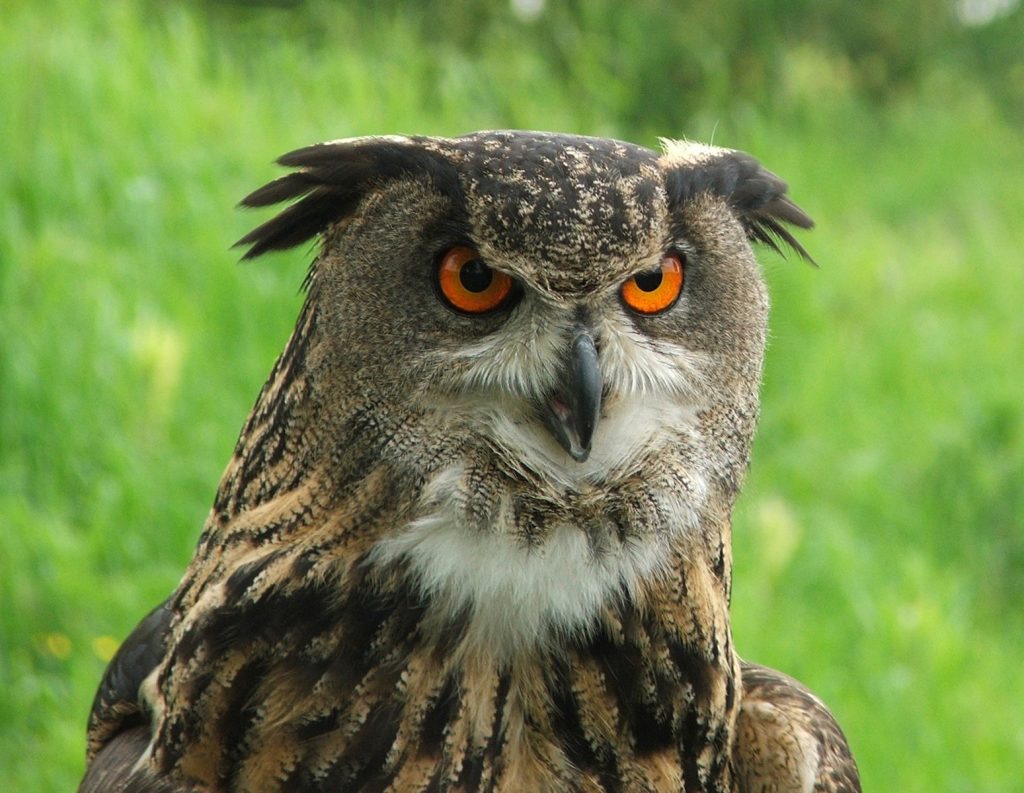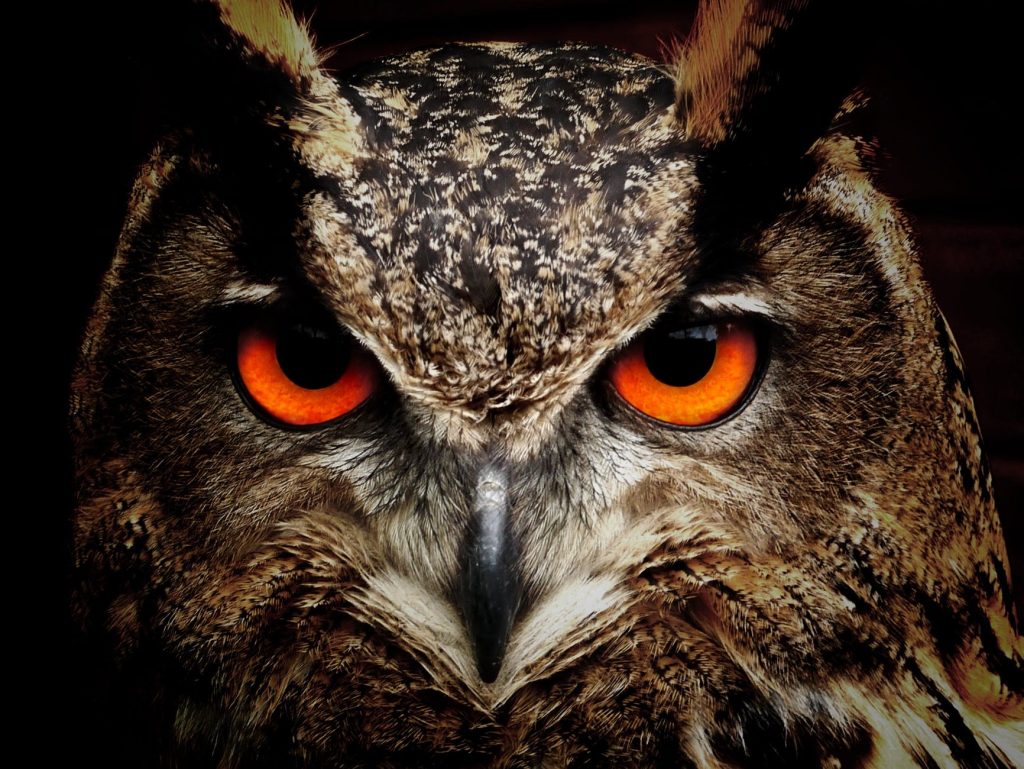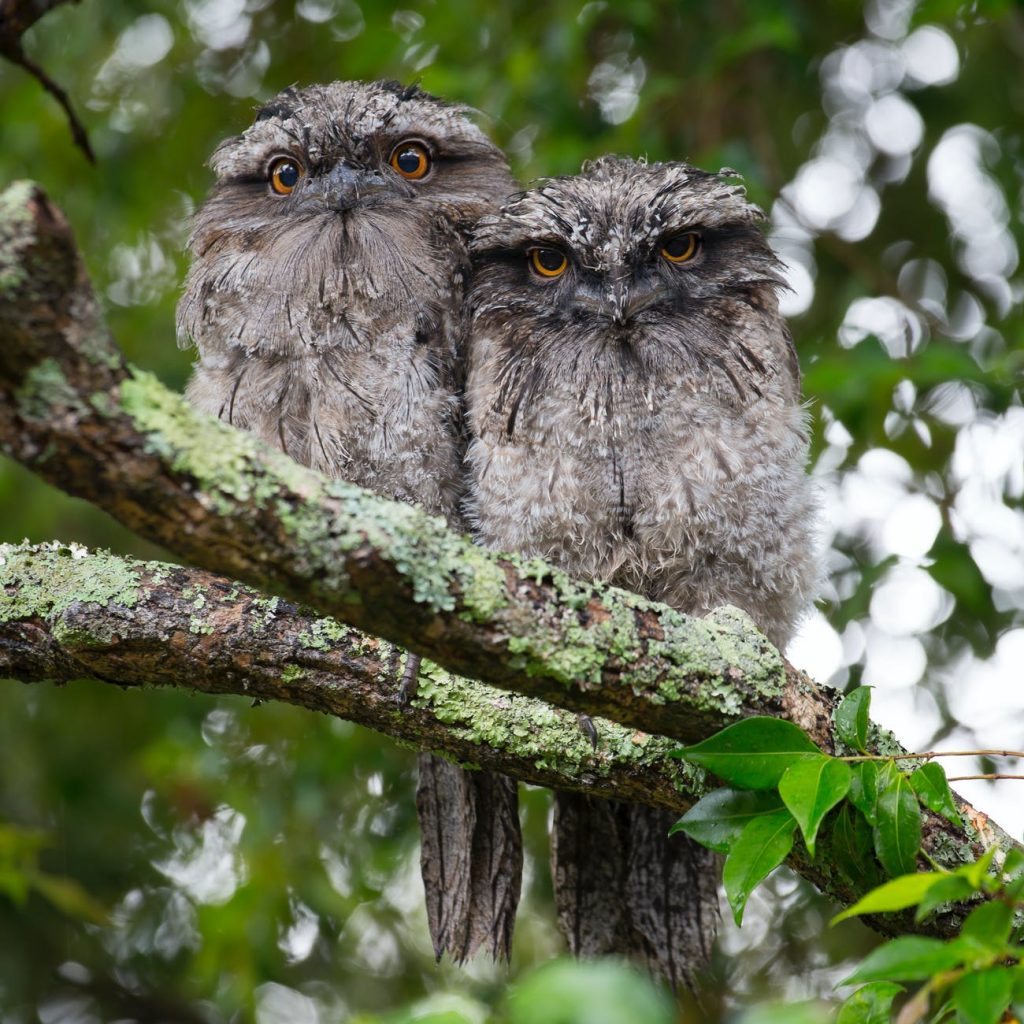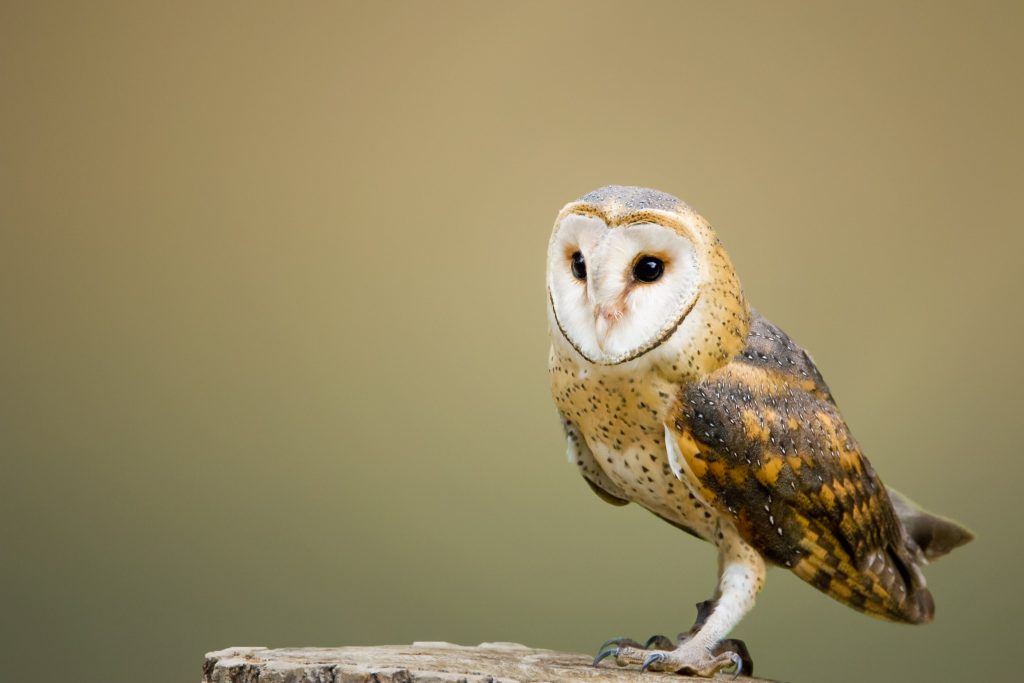 All of the photos we post on our London Art College Weekend Challenges are copyright free. Feel free to use the artwork you produce however you wish. If you would like your artwork posted here on our blog, email it to Melanie at techsupport@londonartcollege.co.uk. If you have any Weekend Challenge requests let us know too! Best of luck and happy drawing and painting!