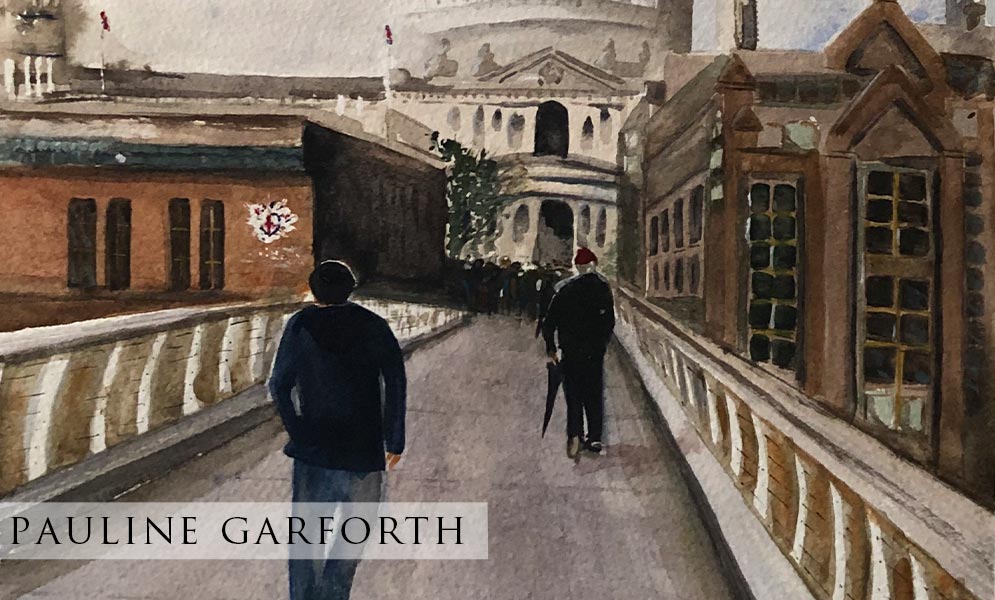 Student Pauline Garforth has completed the Watercolour Diploma Course and created this beautiful painting of St Pauls Cathedral. We have added the final painting, the reference photo Pauline used and a photo of Paulines colour chart too. Pauline was delighted with her course and you can read a snippet from Pauline's email to tutor Ida Mitrani below.
This process along with your extensive feedback, has taught me a lot about planning, composition, technique and colour. The skills in using perspective, tone and mark making will continue to develop in a cycle of practice, patience, confidence and passion for this media. Thank you Ida, for your honest critique and for sharing your knowledge with me.

Pauline Garforth
Watercolour Diploma Course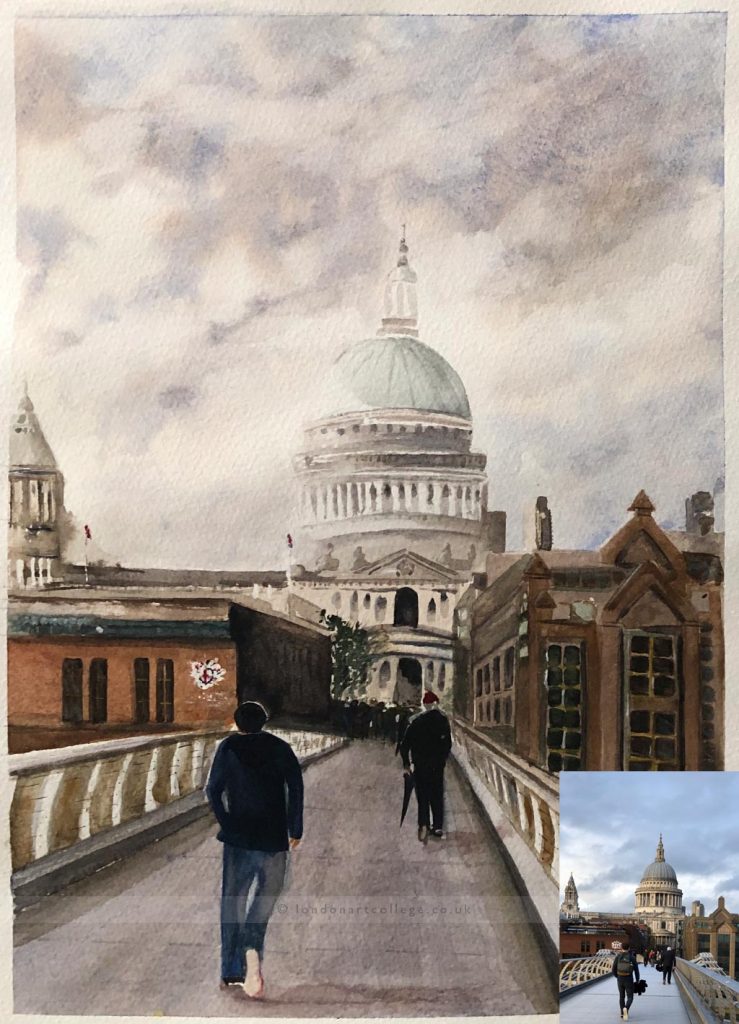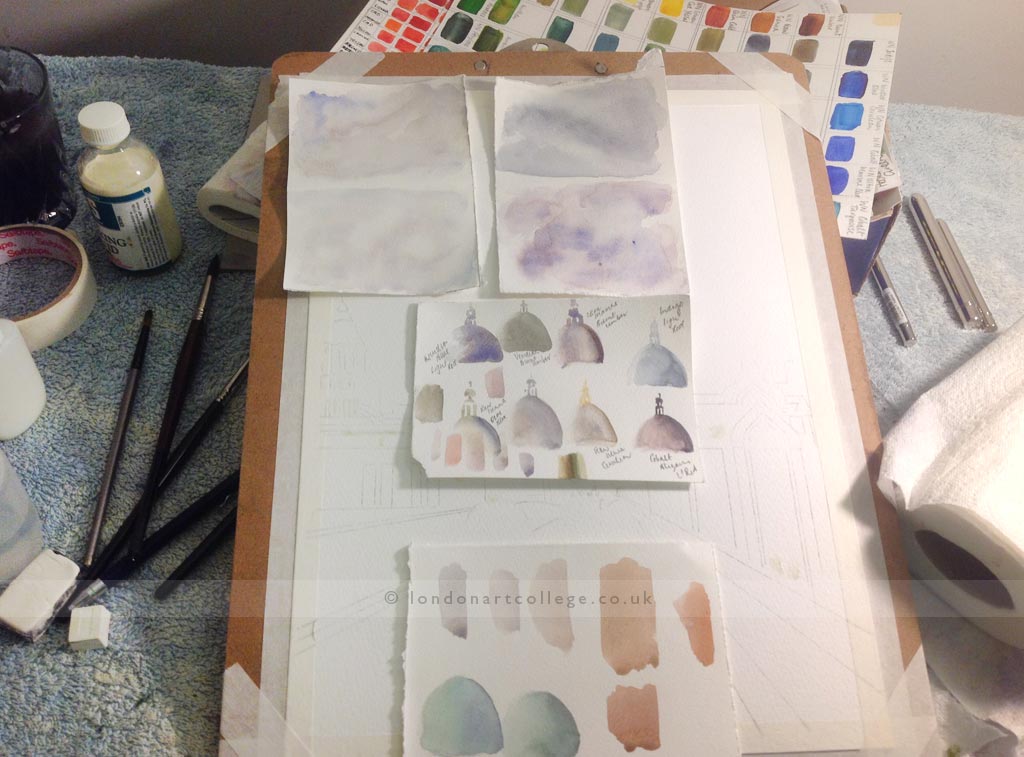 If you would like to receive a roundup of all of our blog posts once a week to keep you inspired in your inbox, why not sign up to our newsletter. You can access our sign up at the top of our page. If you are a London Art College student and you would like your artwork featured here, drop us a line at any time.