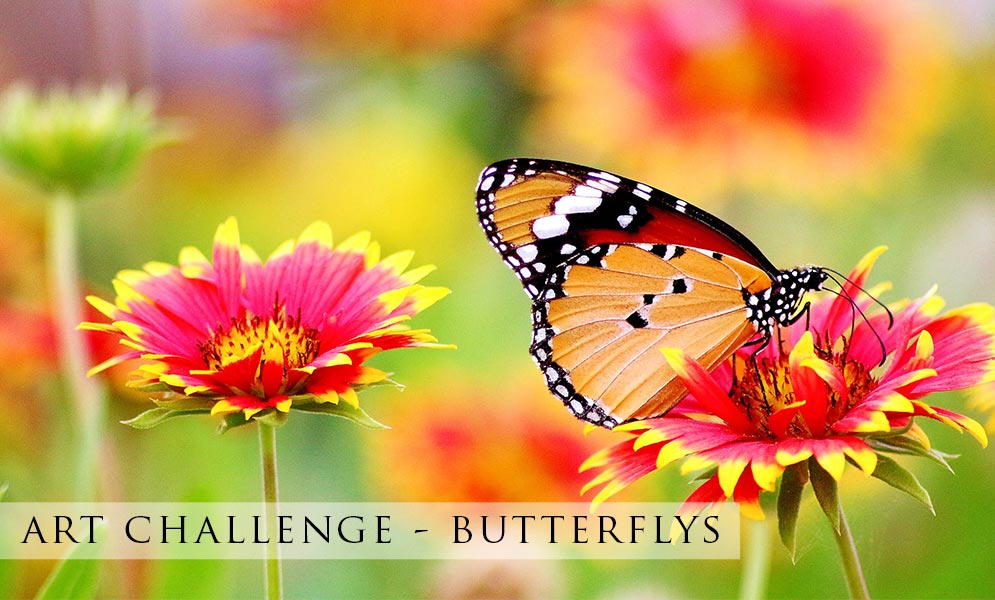 Welcome to our newest weekend art challenge! This week we would love for you to get creative using the theme butterflies.

We have added some beautiful copyright free photos below if you would like to use those. They are full of colour and fluidity and we would encourage students to try to encapsulate this within their artwork.

Also try to think about the softness of the backgrounds in comparison to the sharp detail of the butterflies and their delicate wings.

Think carefully about the medium that you choose. Something soft like watercolour might be the perfect choice, or perhaps something blendable like pastel. Whichever you choose and however you decide to complete this weekend art challenge we are very much looking forward to seeing the results soon!

Post them on our Facebook page or email them to us at any time! The results will be shown on the blog next Thursday. Have fun!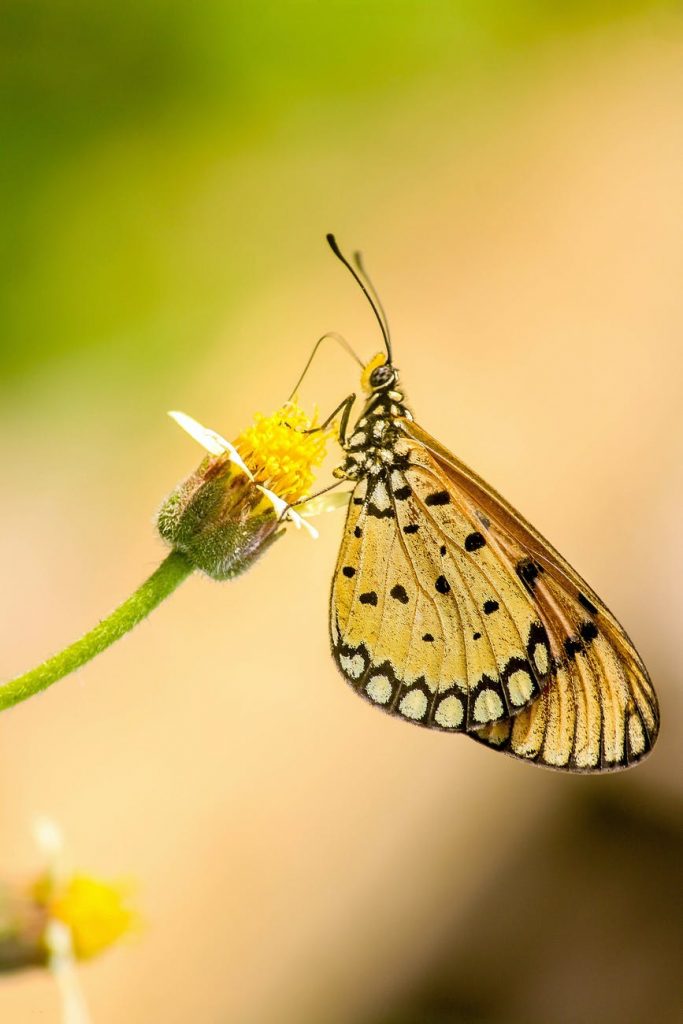 Send your work to us via email techsupport@londonartcollege.co.uk or post it on our Facebook Group at any time this week. We will be posting the results on our blog on Thursday.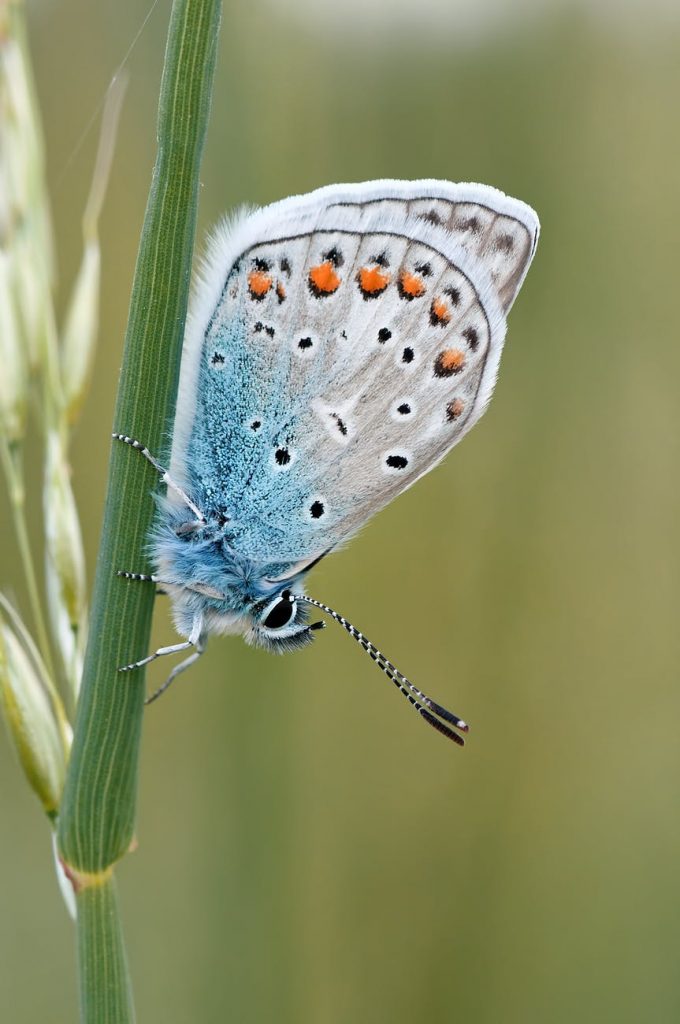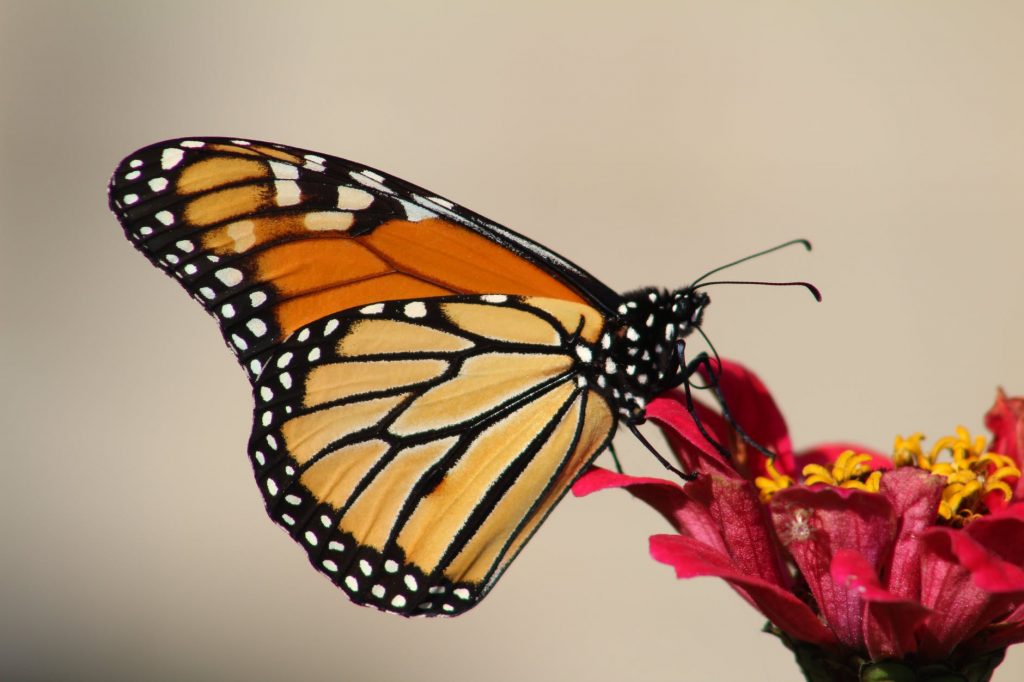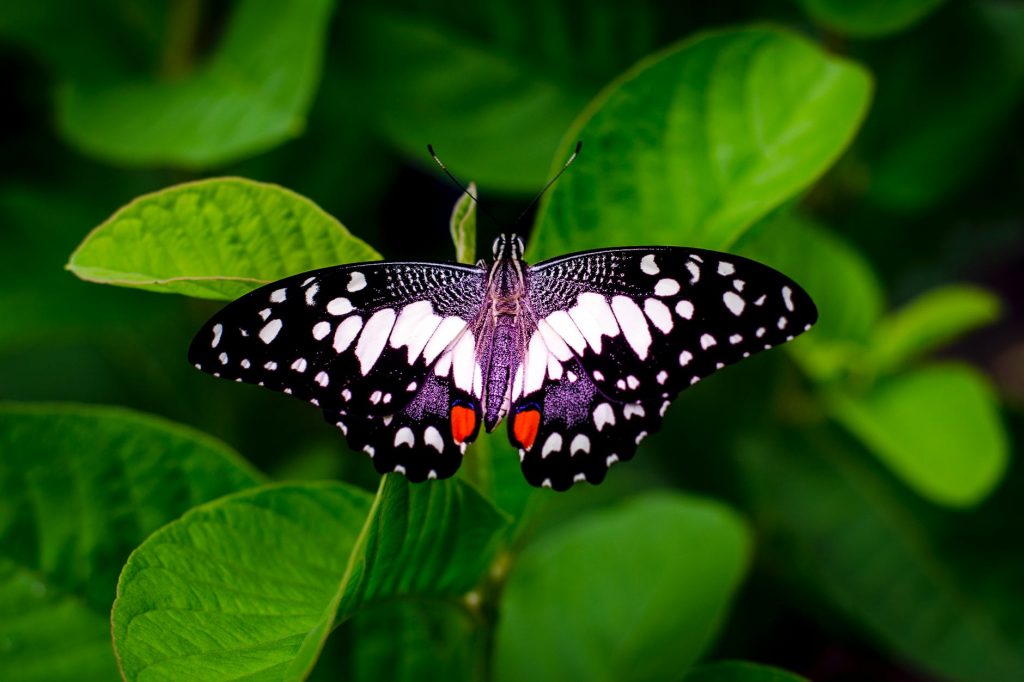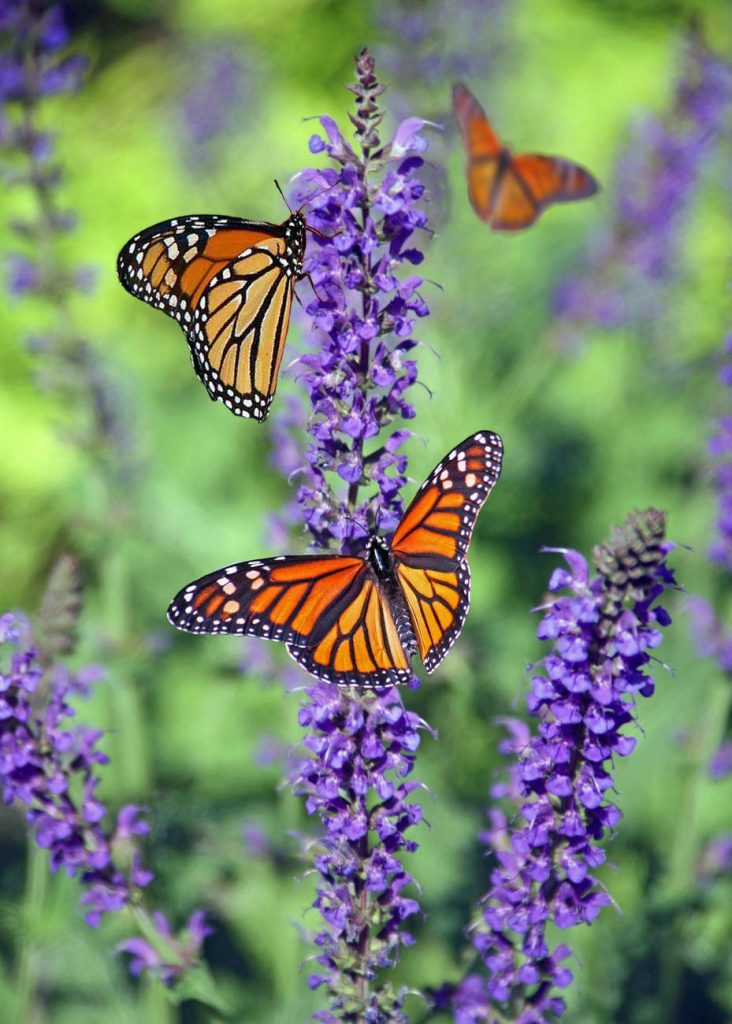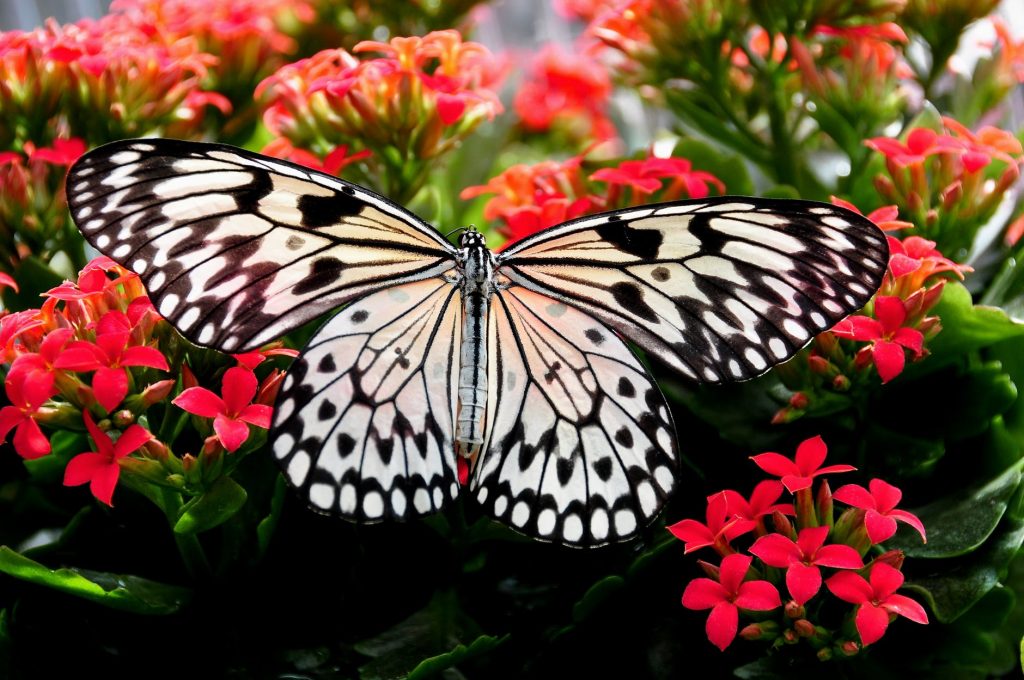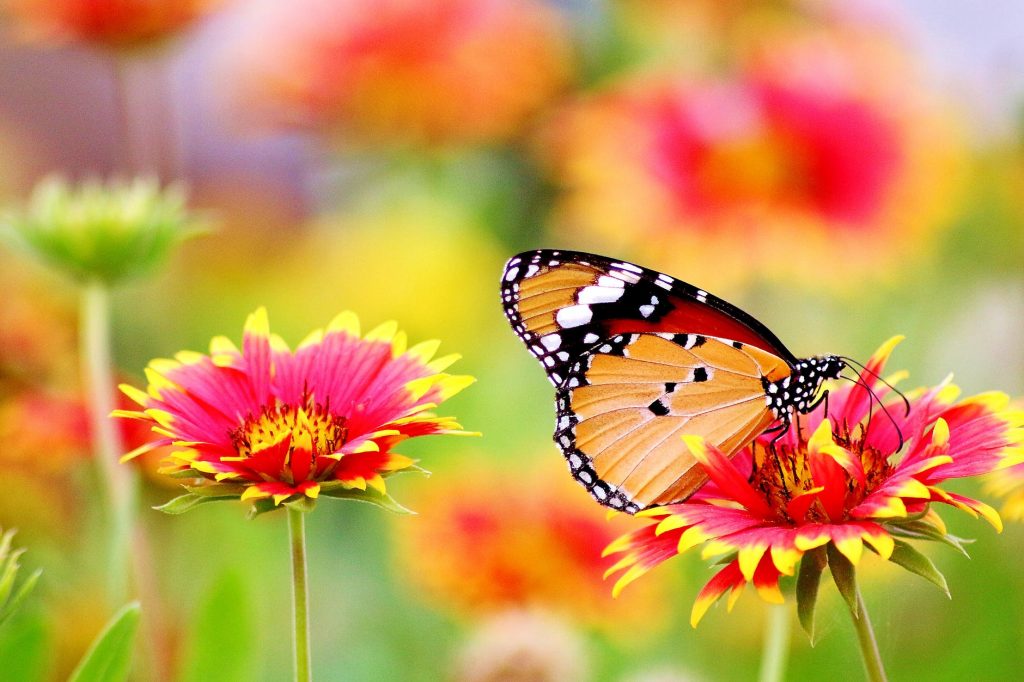 All of the photos we post on our London Art College Weekend Challenges are copyright free. Feel free to use the artwork you produce however you wish. If you would like your artwork posted here on our blog, email it to Melanie at techsupport@londonartcollege.co.uk. If you have any Weekend Challenge requests let us know too! Best of luck and happy drawing and painting!