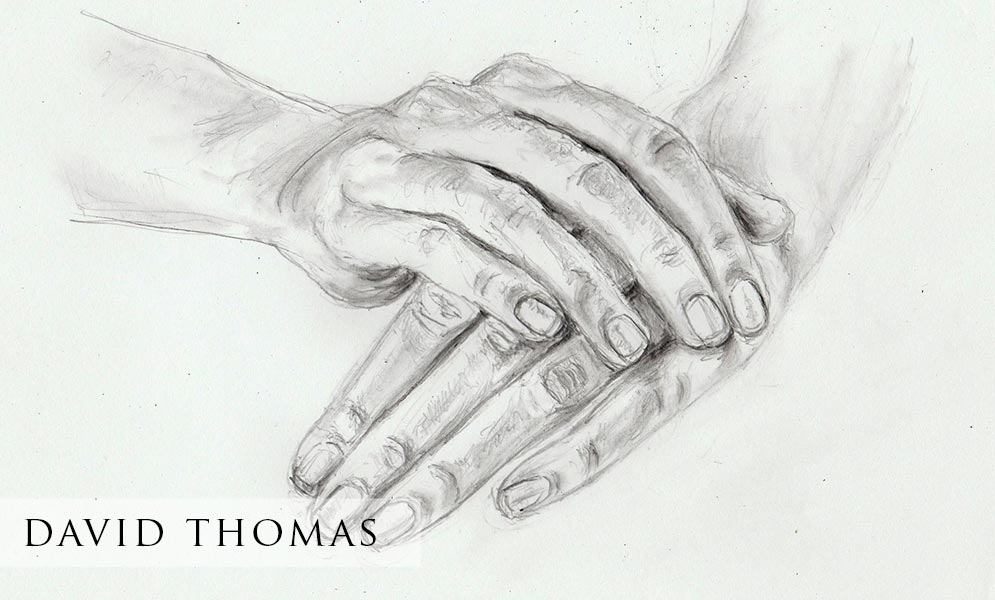 The two portraits along with the delicately drawn hand study below have been created by London Art College student David Thomas. David worked with tutor Alan Dedman on the Drawing and Painting Diploma Course and submitted these for his final units. We feel David has created some beautiful pieces of work and we are sure that his friend, who the portrait is of below, was delighted!
My portrait study is a painting, as I'd been telling my friend that I'd like to paint her for the final project of the course. It was only after it was under way that I realised that the exercise is to 'draw' a portrait, so I hope it's OK that I did a painting instead! I've enjoyed these final units very much.

David Thomas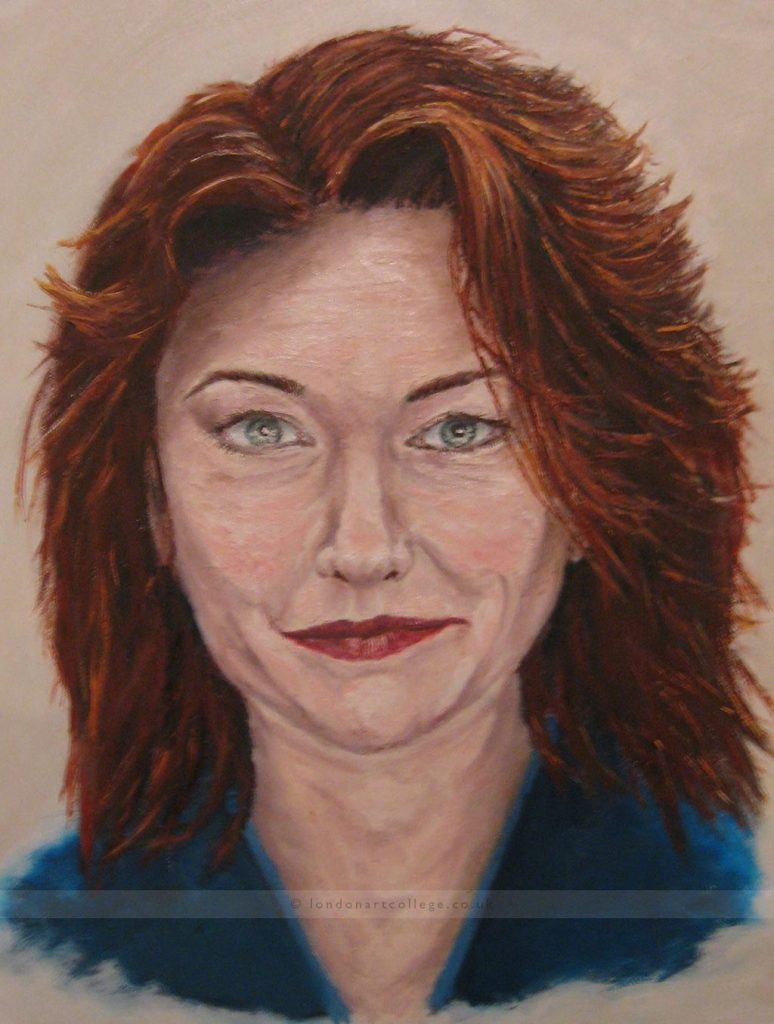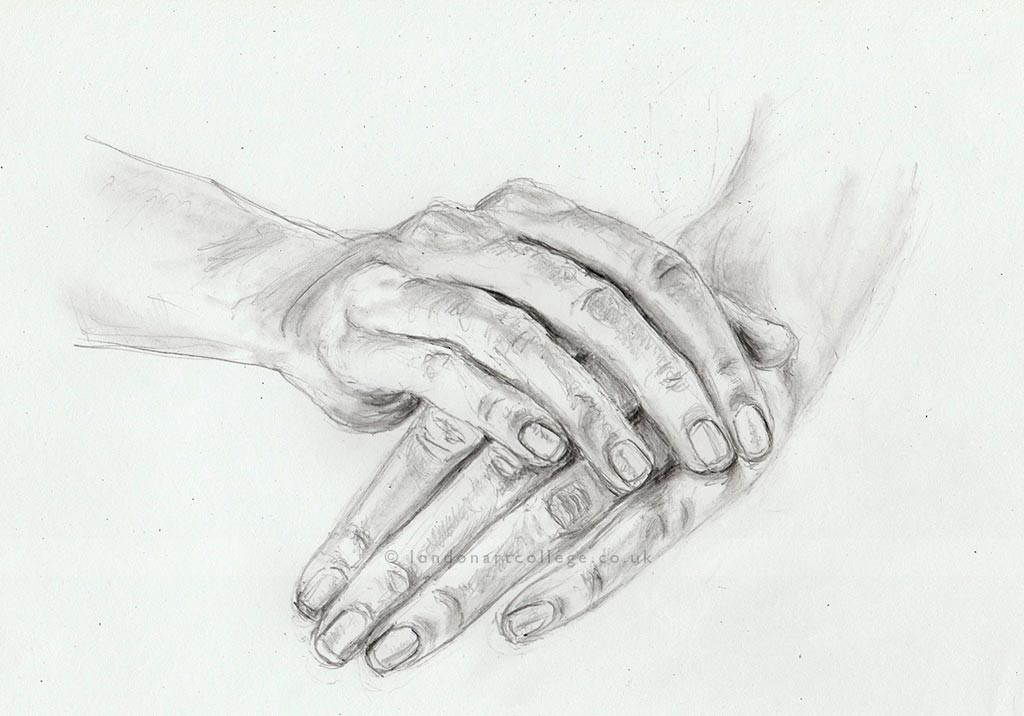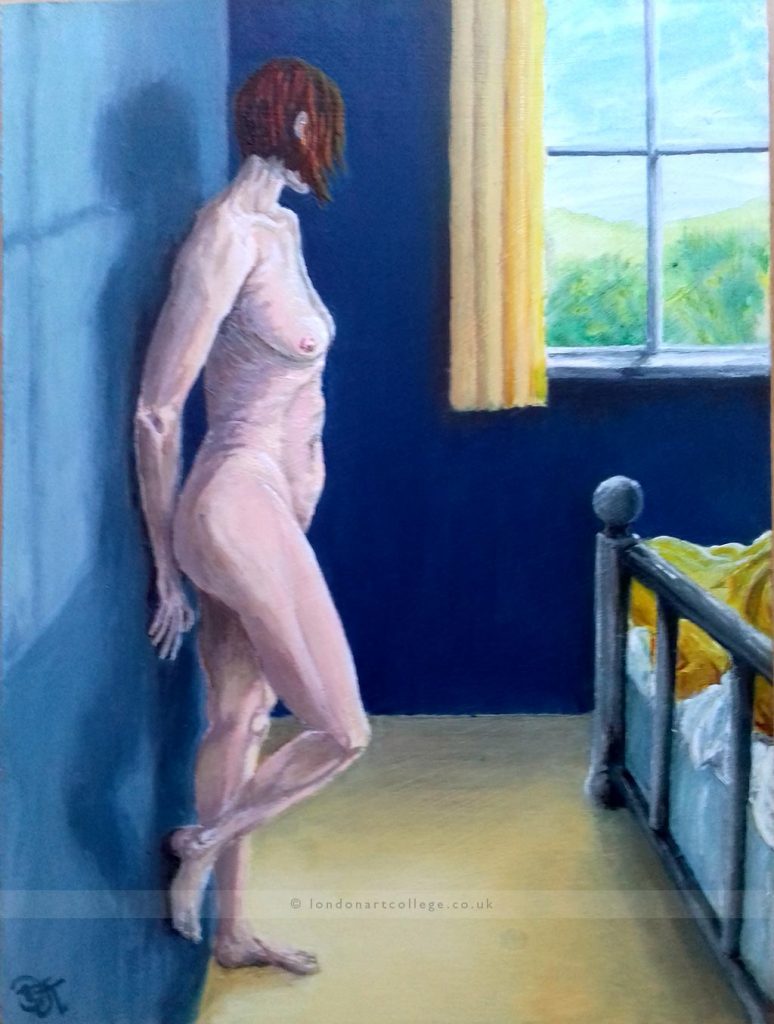 If you would like to receive a roundup of all of our blog posts once a week to keep you inspired in your inbox, why not sign up to our newsletter. You can access our sign up at the top of our page. If you are a London Art College student and you would like your artwork featured here, drop us a line at any time.