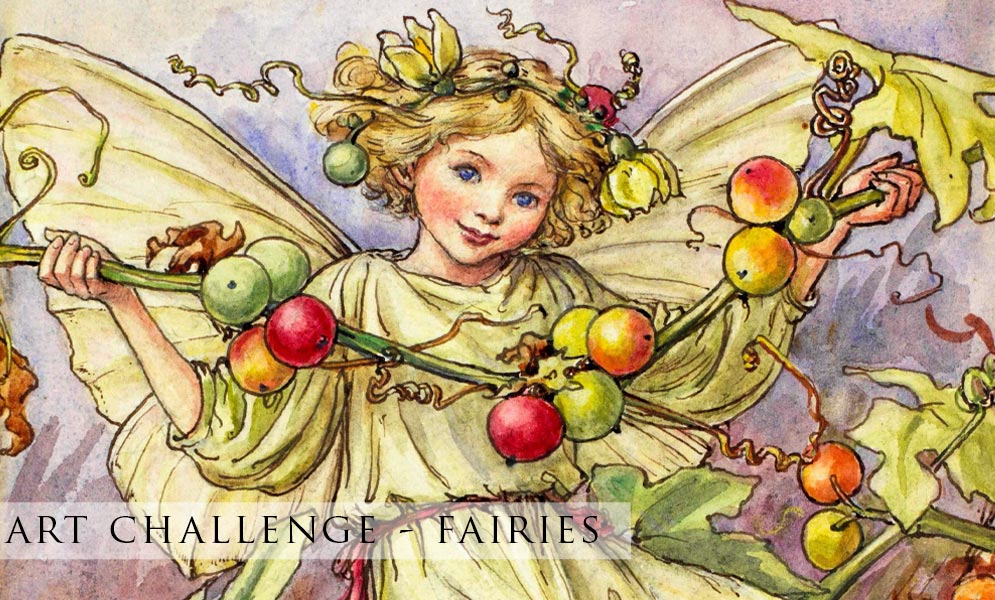 Welcome to this weekends art challenge. We would love for you to get creative with an etherial feel this week within the theme of fairies. The challenge is quite open, interpret it how you would like. We have added some photos which you might like to use as the basis of your artwork, or you might prefer to use your imagination and get lost within the world of fairies.

As you can see for our feature image we have used one of Cicely Mary Barker's fairy paintings and you can see more on her website – Flowerfairies.com

Artist Amy Brown would be a great inspiration, check out her website and social media for some ideas of how you could create your own fairy painting, you might like to add cute animals in with your fairies, similar to Amy below.

You might also like to take a look at the work of Linda Ravenscroft as her fairy illustrations are simply exquisite.

However you choose to create your fairy artwork, let us know how you get on. Tell us your inspiration behind the artwork – or you might even be lucky enough to photograph one for us to see….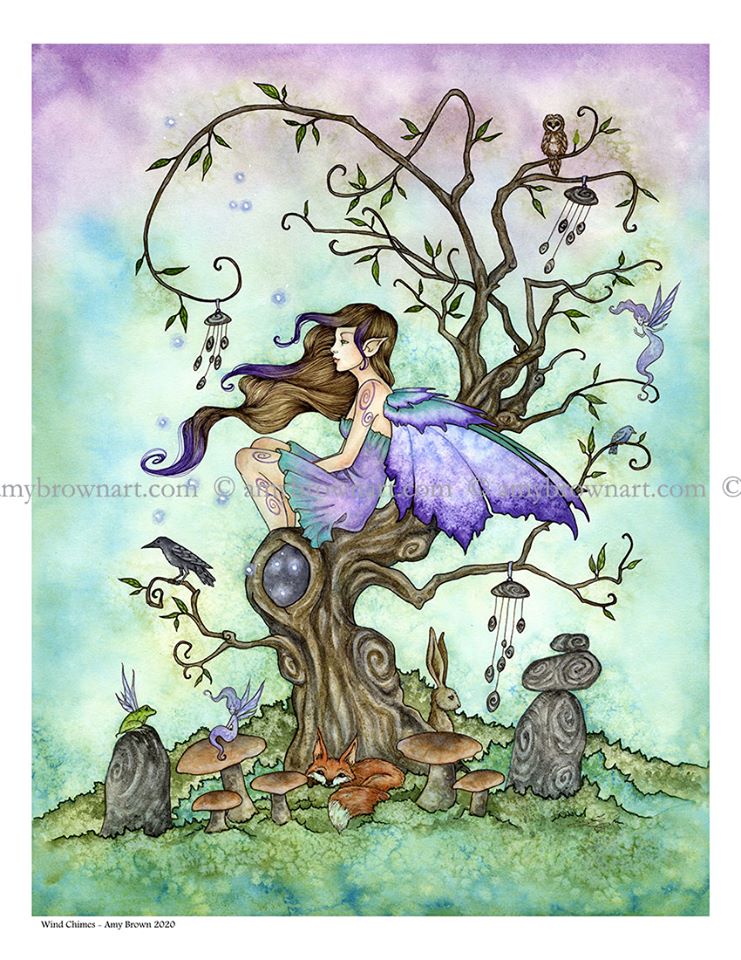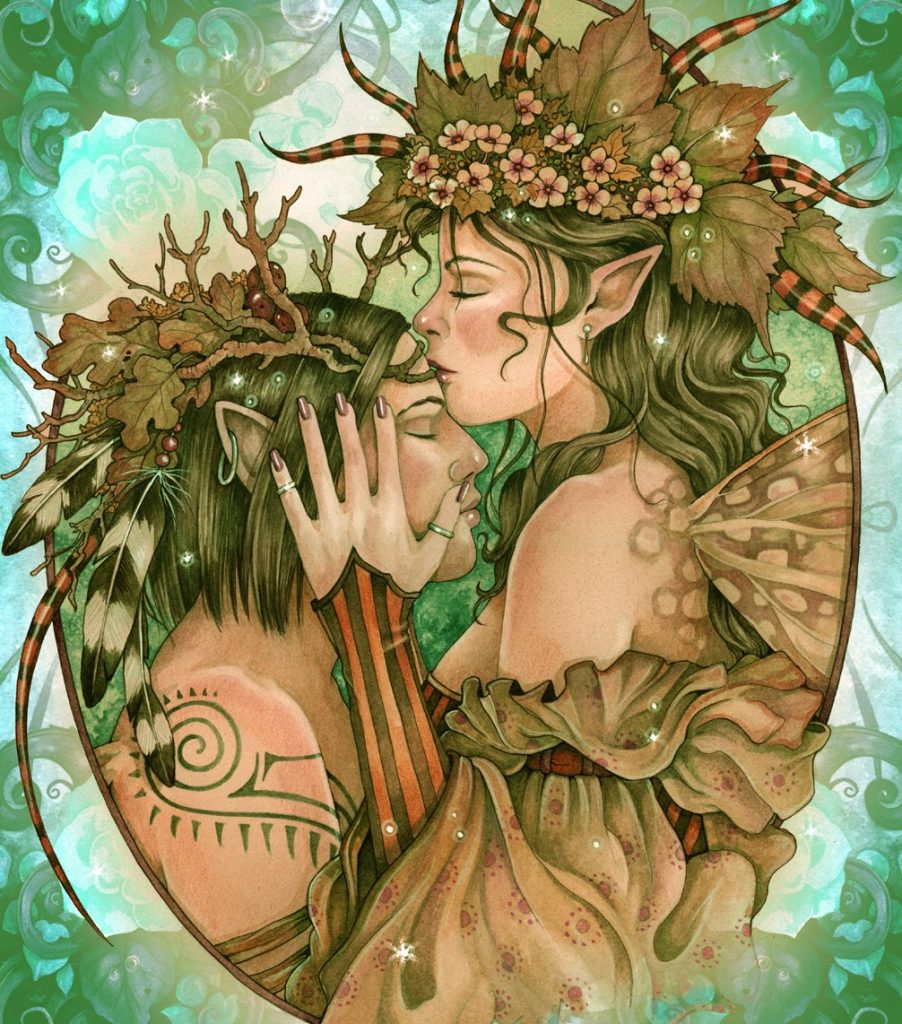 Copyright Free Fairy Photos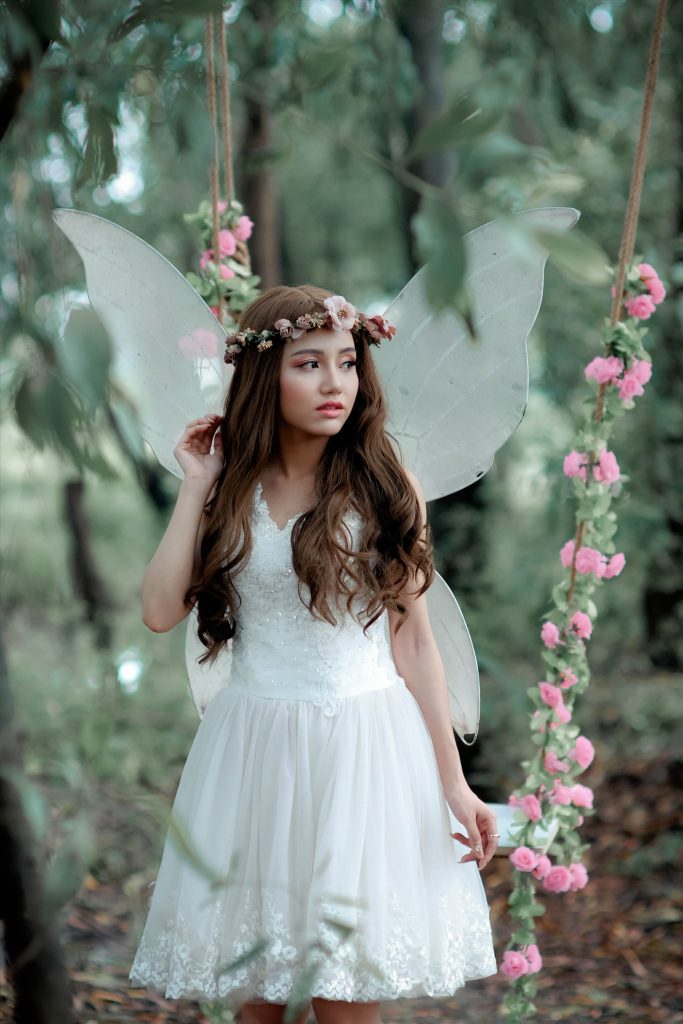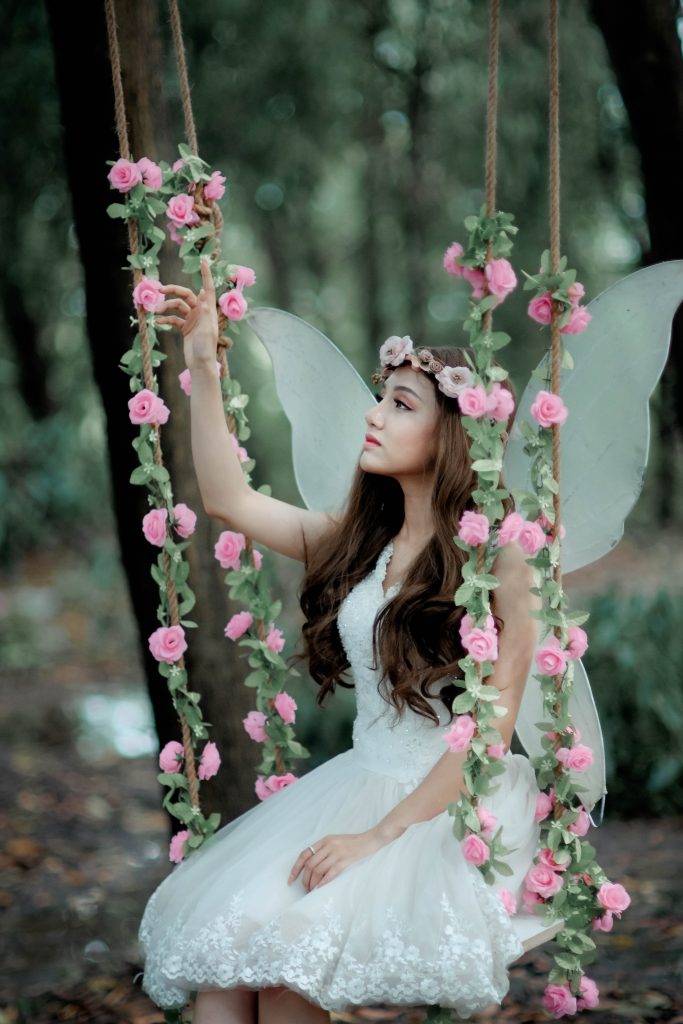 If you would like to receive a roundup of all of our blog posts once a week to keep you inspired in your inbox, why not sign up to our newsletter. You can access our sign up at the top of our page. If you are a London Art College student and you would like your artwork featured here, drop us a line at any time.