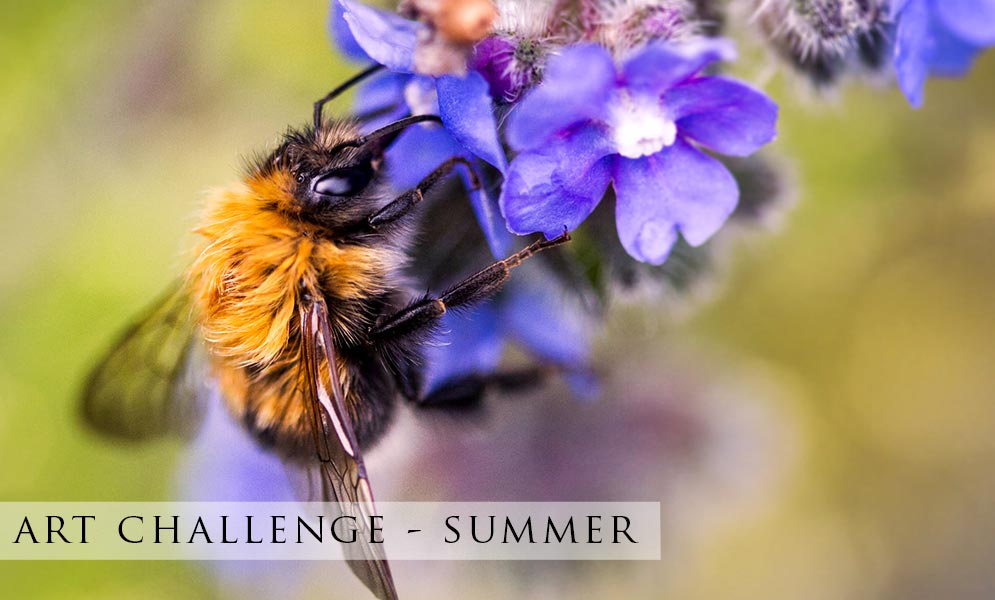 Welcome to this weeks art challenge results from the theme 'Summer'! This theme has generated some amazing pieces of artwork, our students have been very creative in expressing what summer means to them.

Our featured image today is by Pet Portrait Diploma student Dora Birgis and it is a photograph taken of a bumble bee on a flower. It is simply beautiful!

We would also like to welcome our new students to the challenges who have submitted this week, we have a few who have emailed and posted their artwork on our Facebook Group for this challenge. We hope that you have enjoyed it – there is always something new to create each week, a great platform to learn along with your peers.

The new challenge will be on it's way soon. Something very creative to get the imagination running wild! Stay tuned!!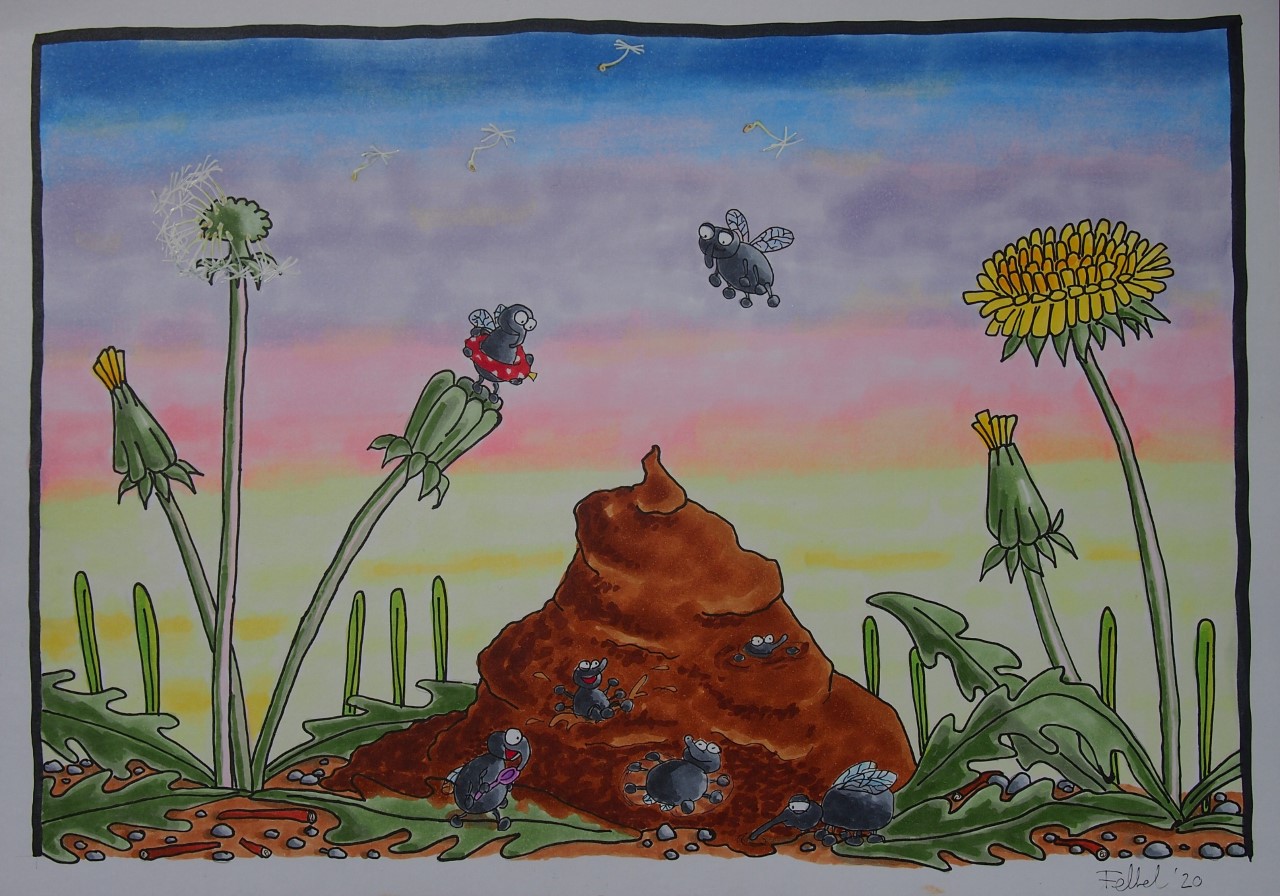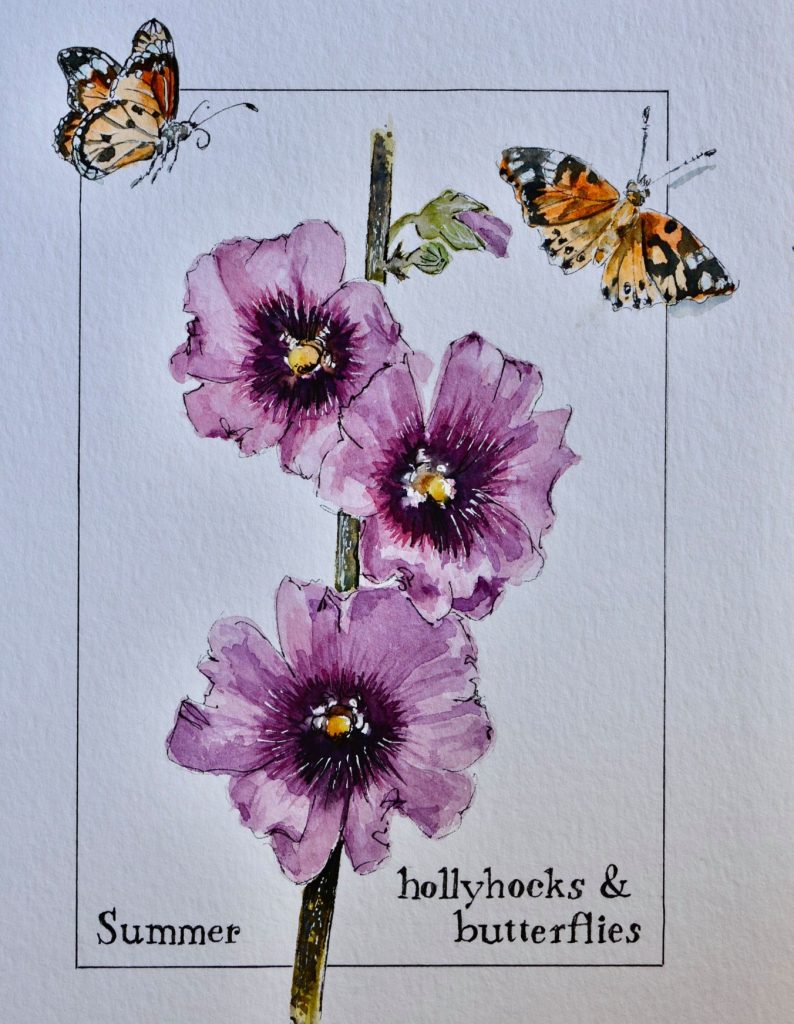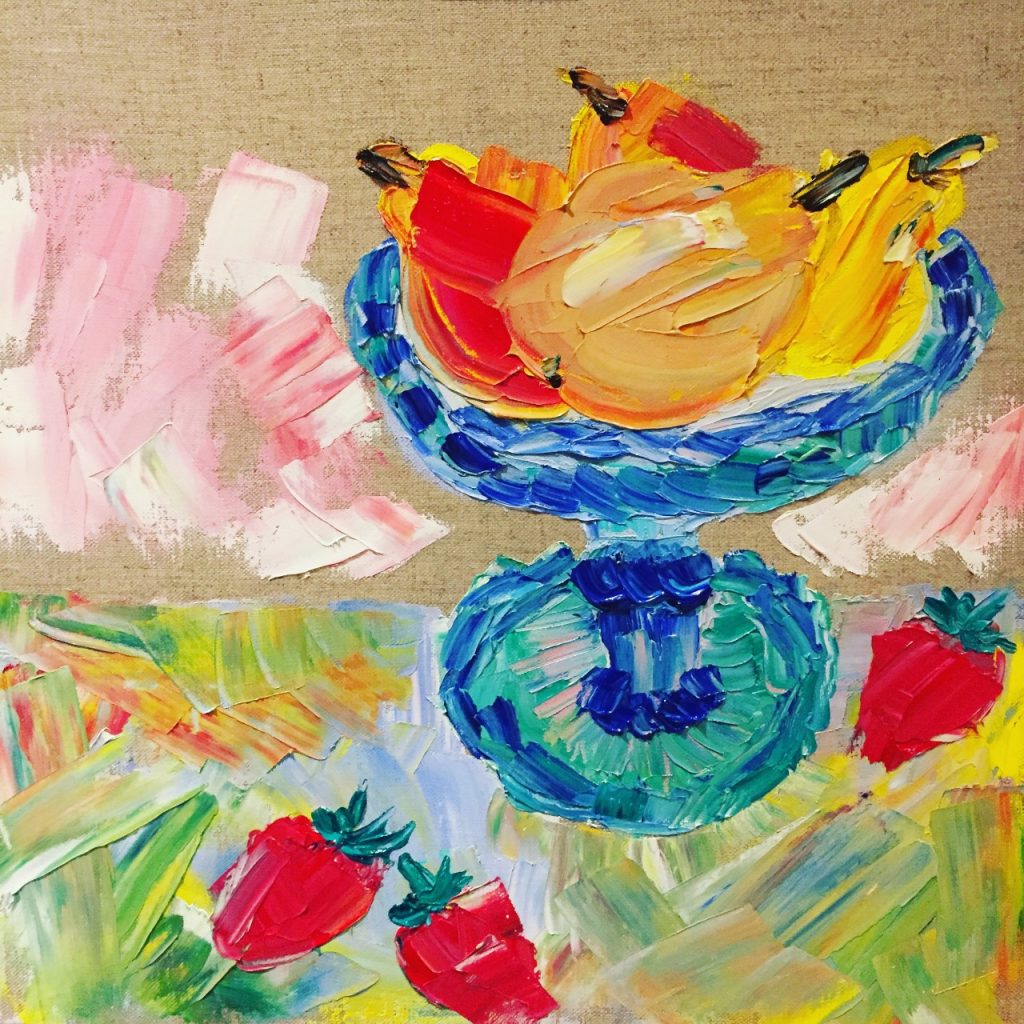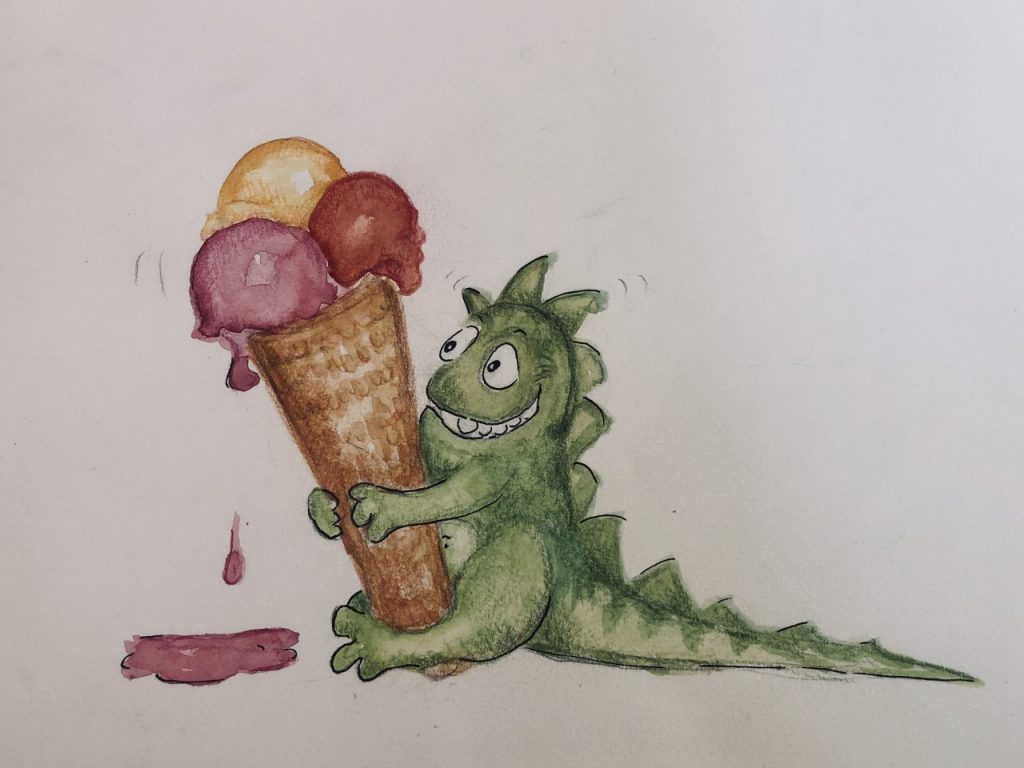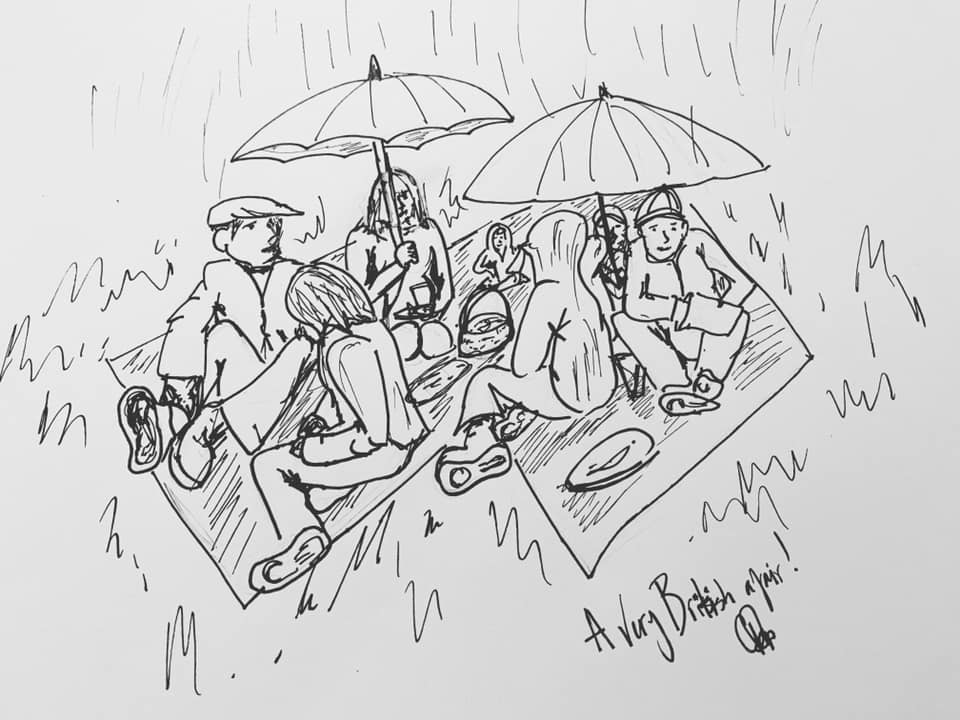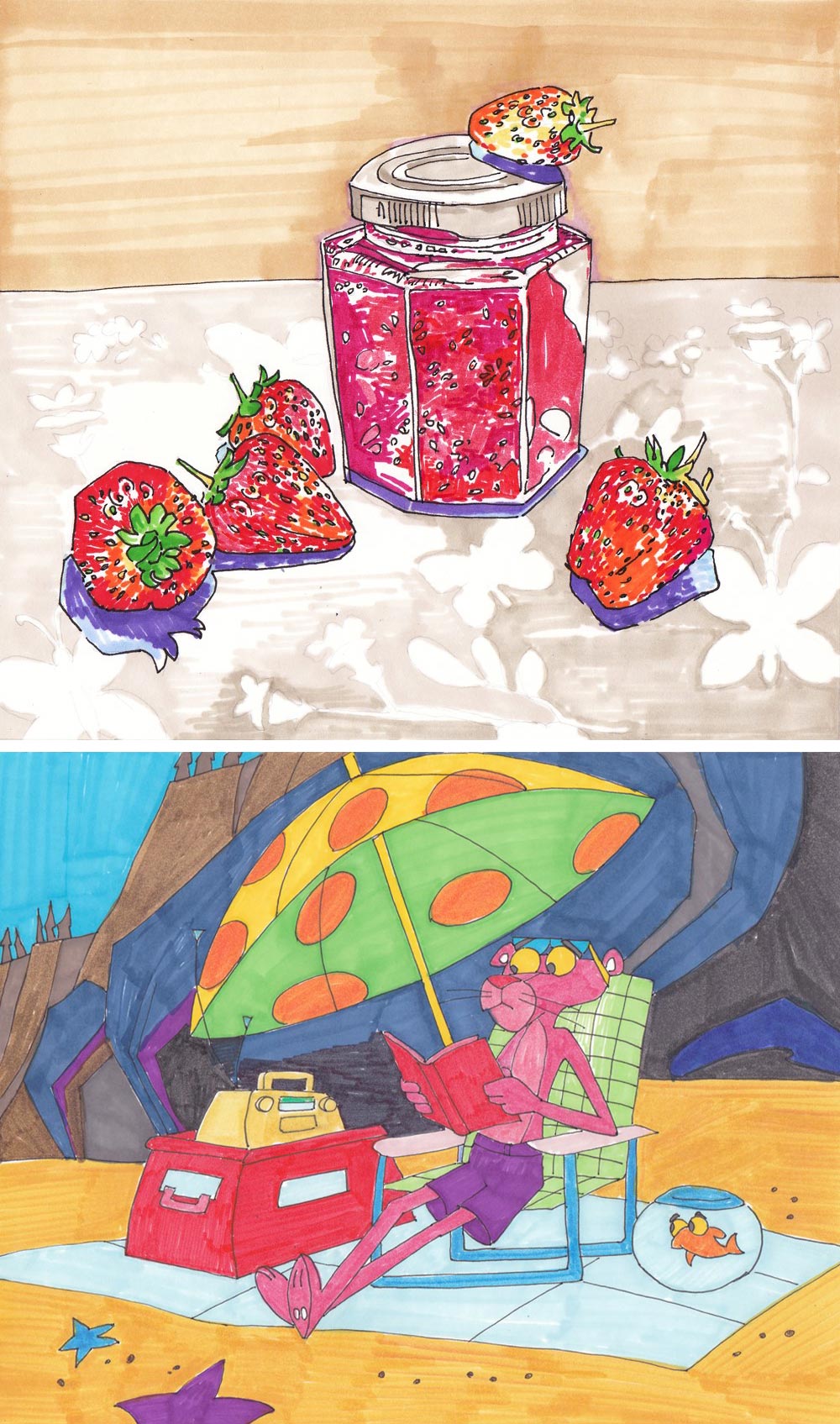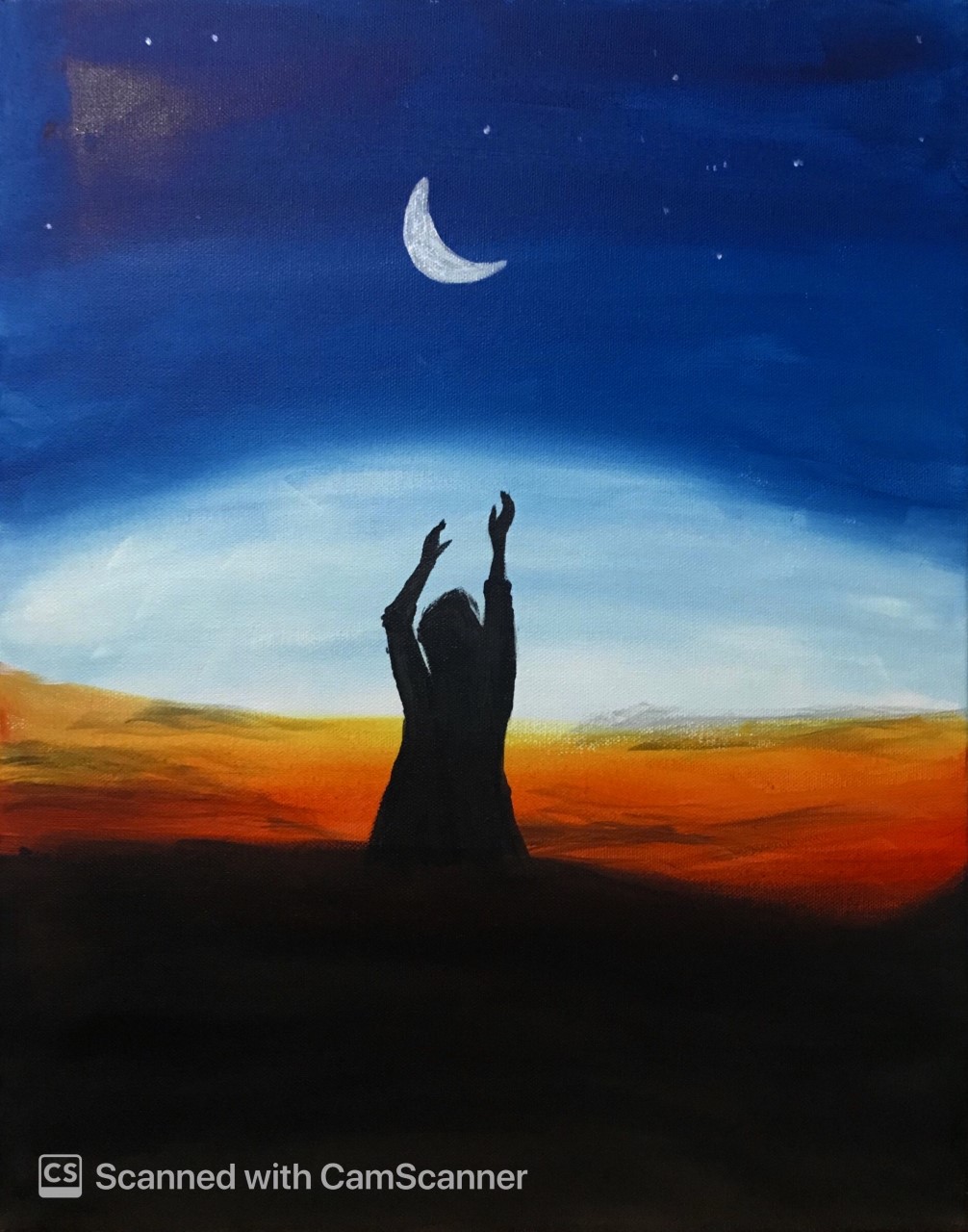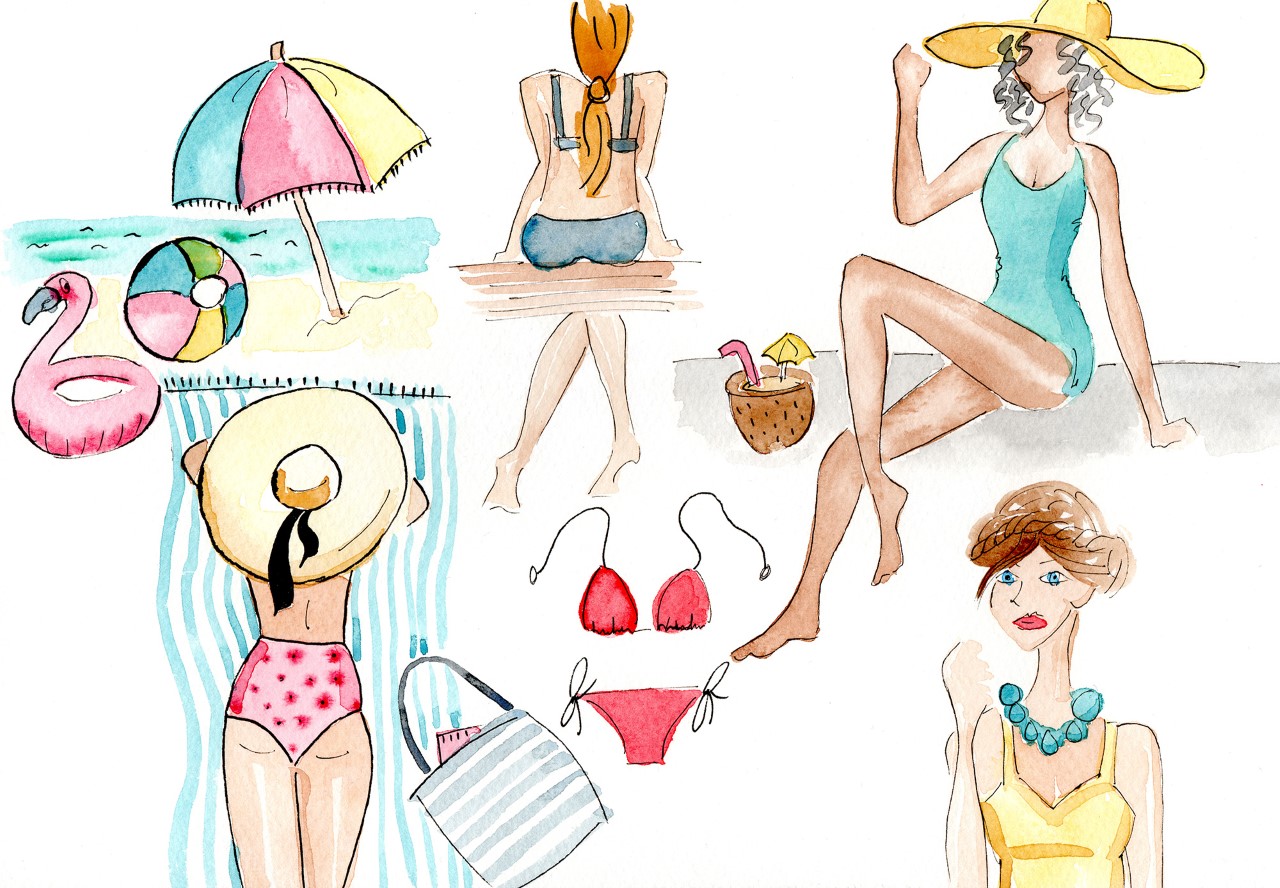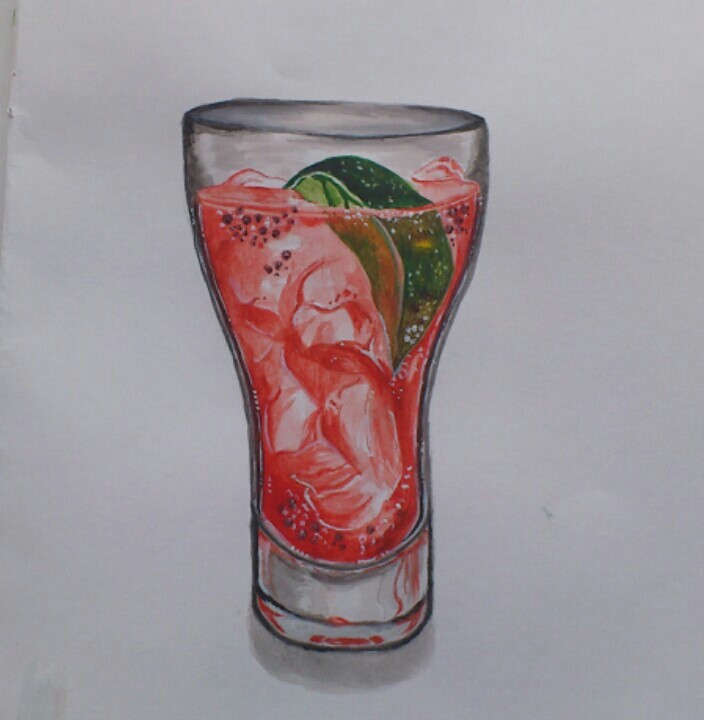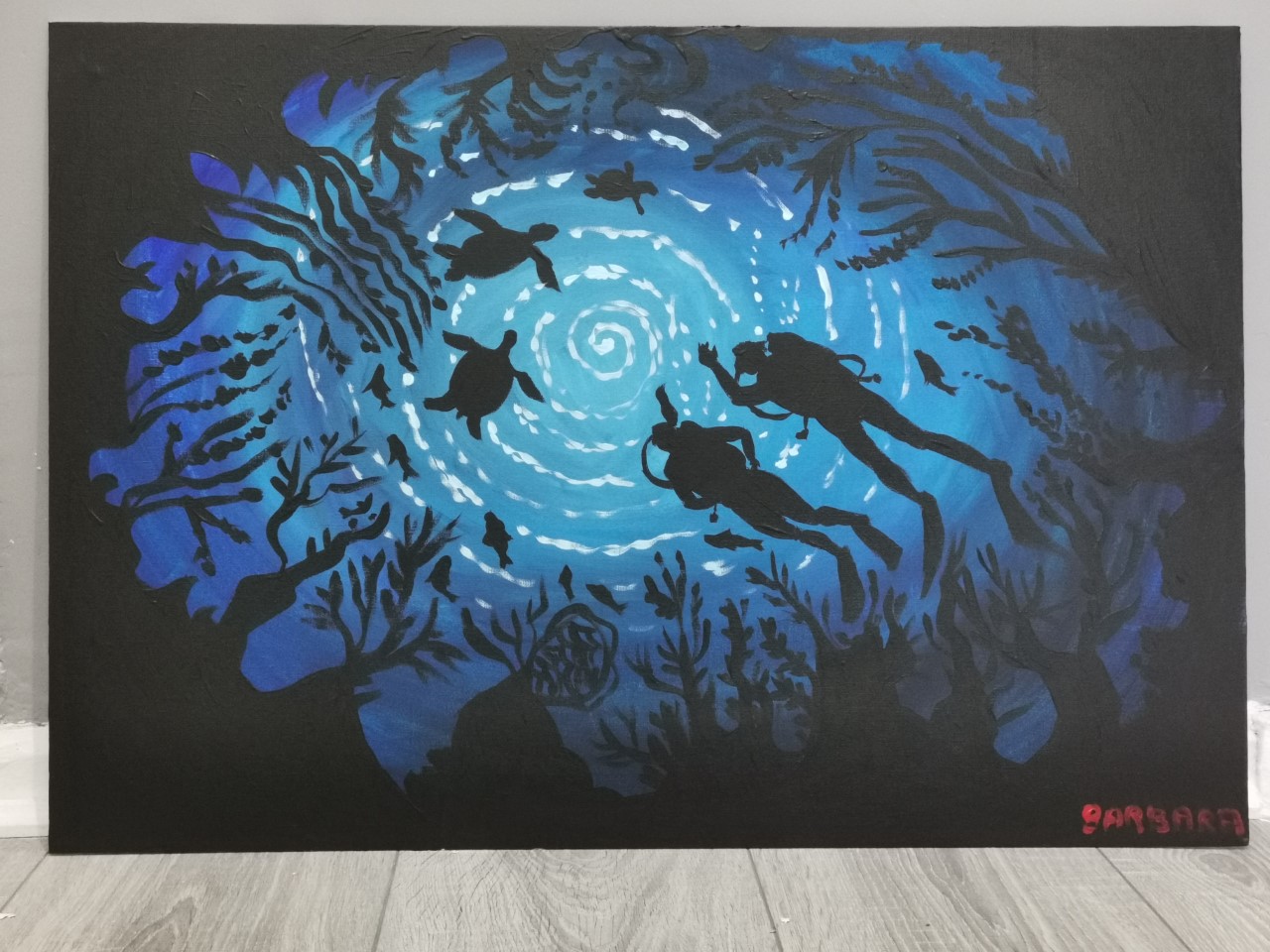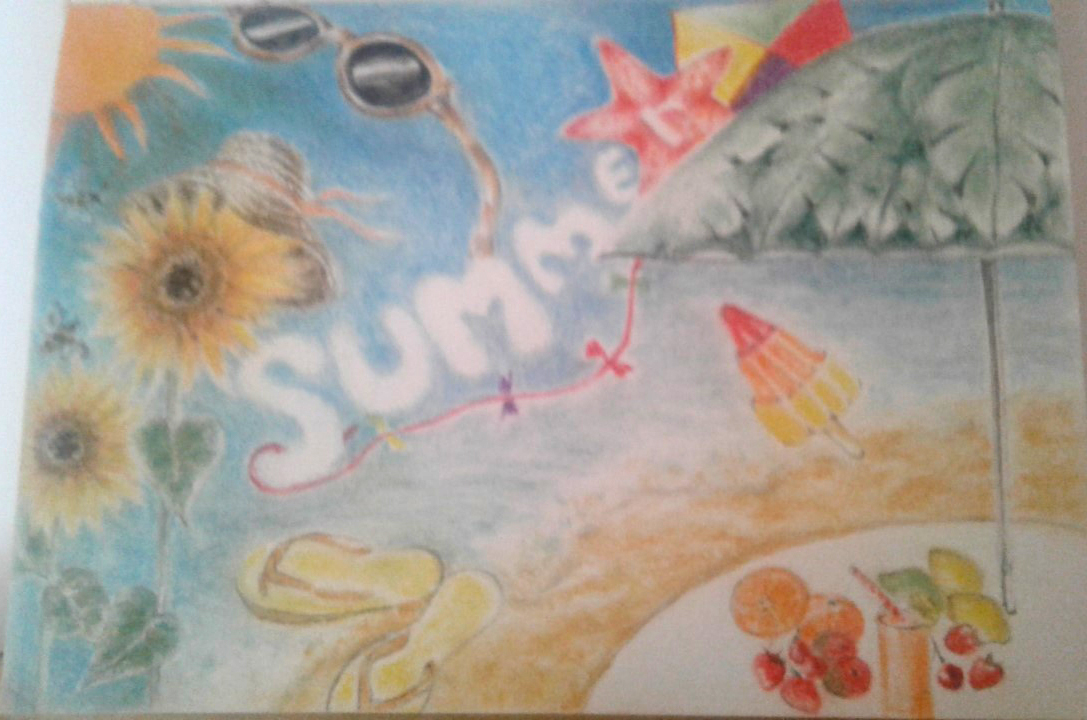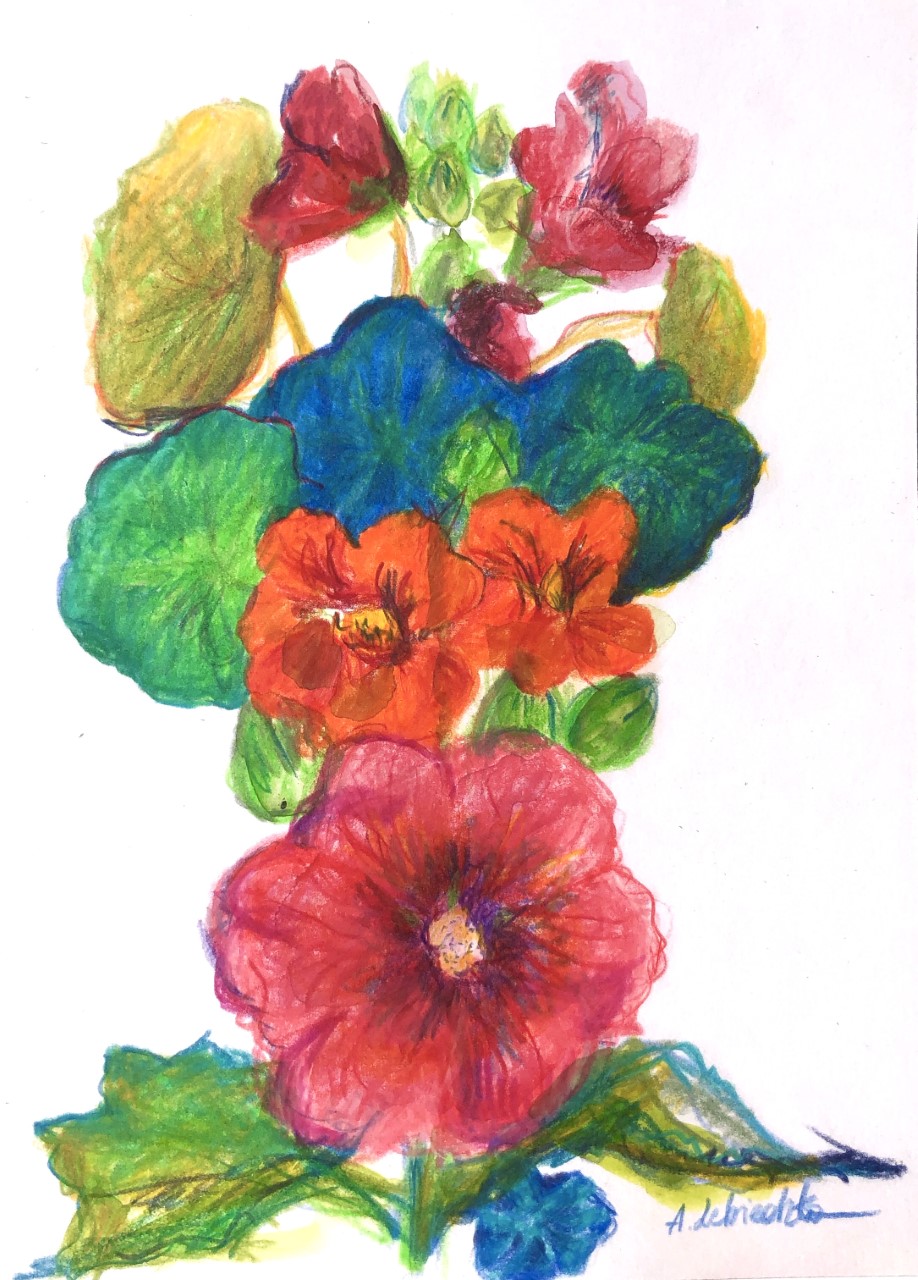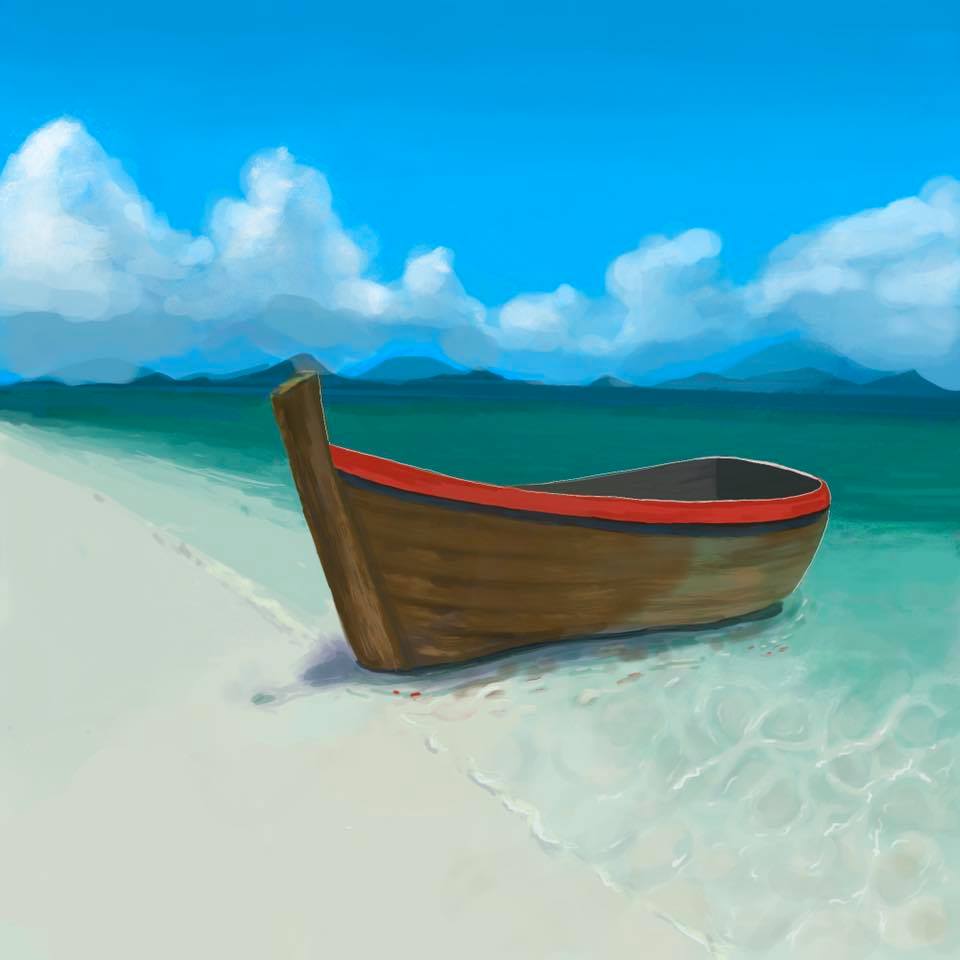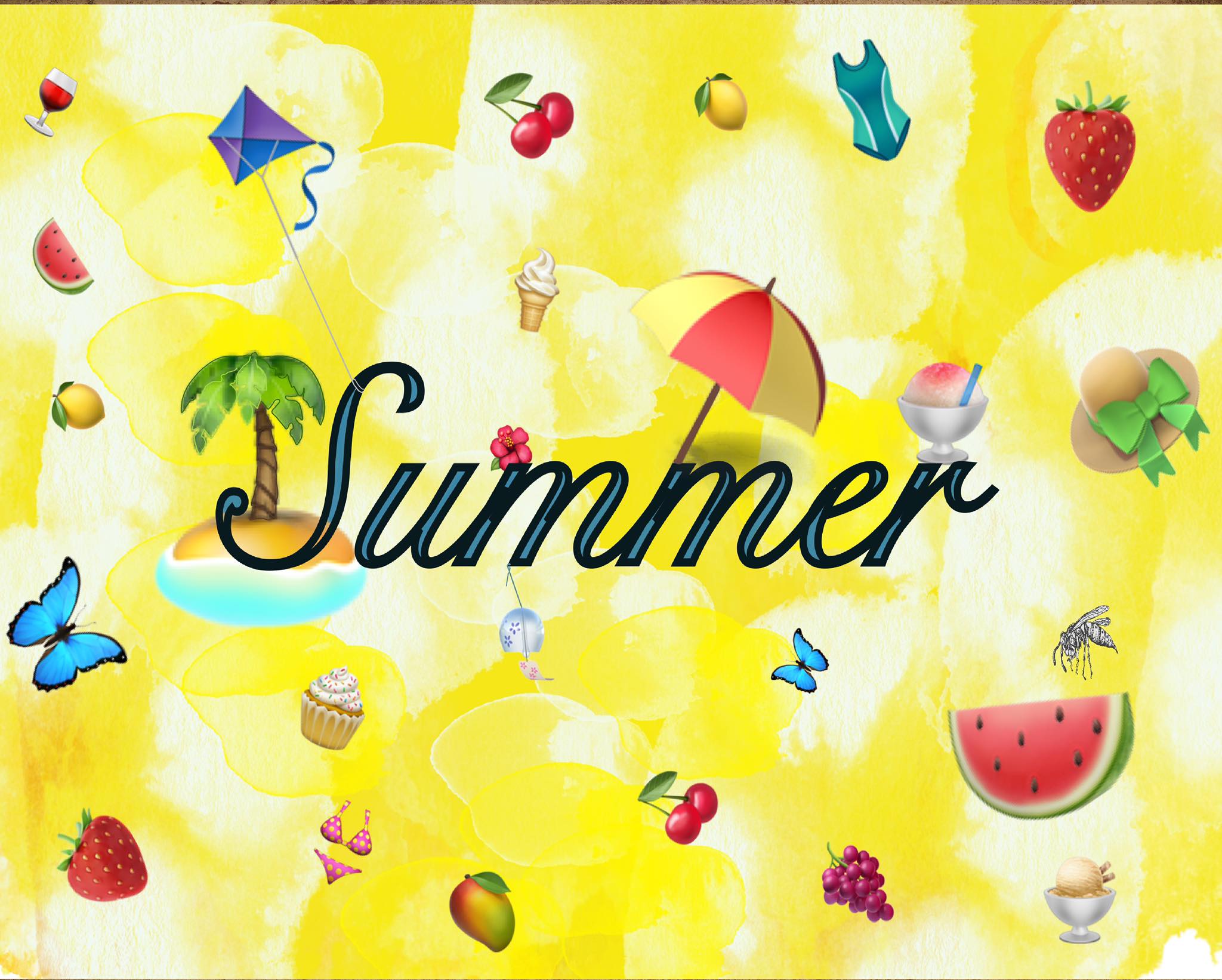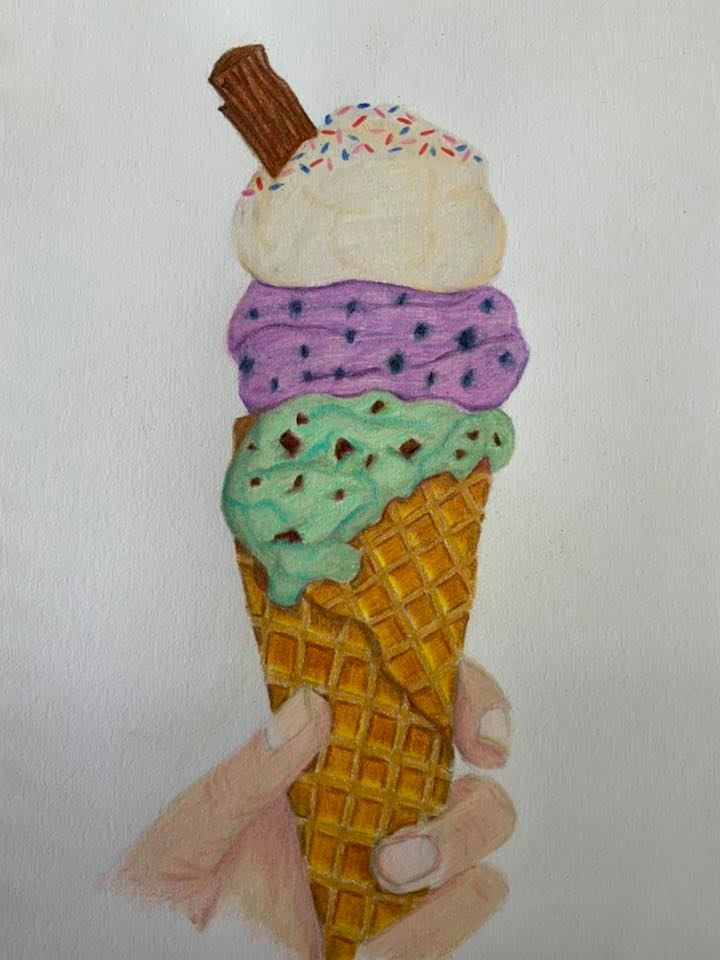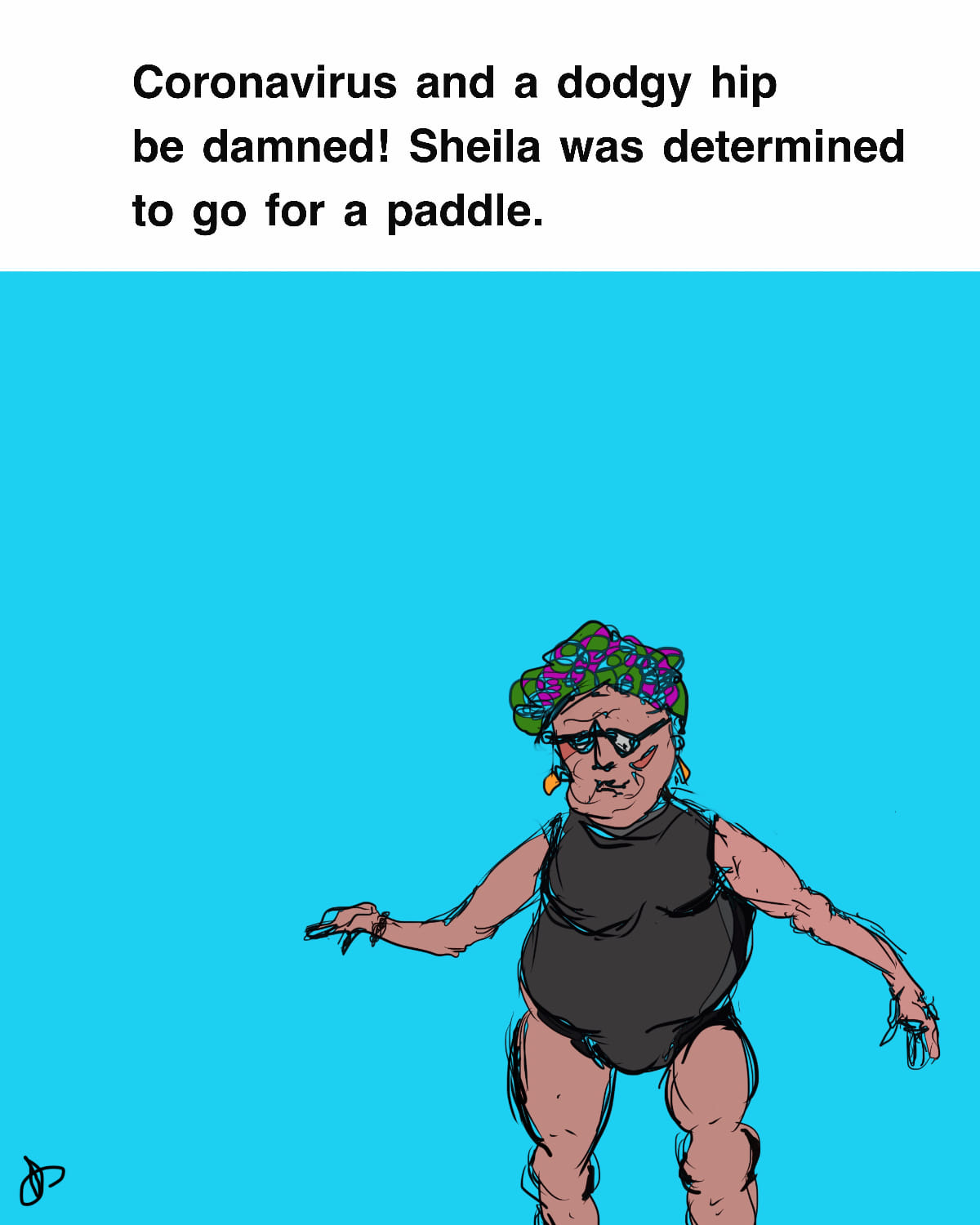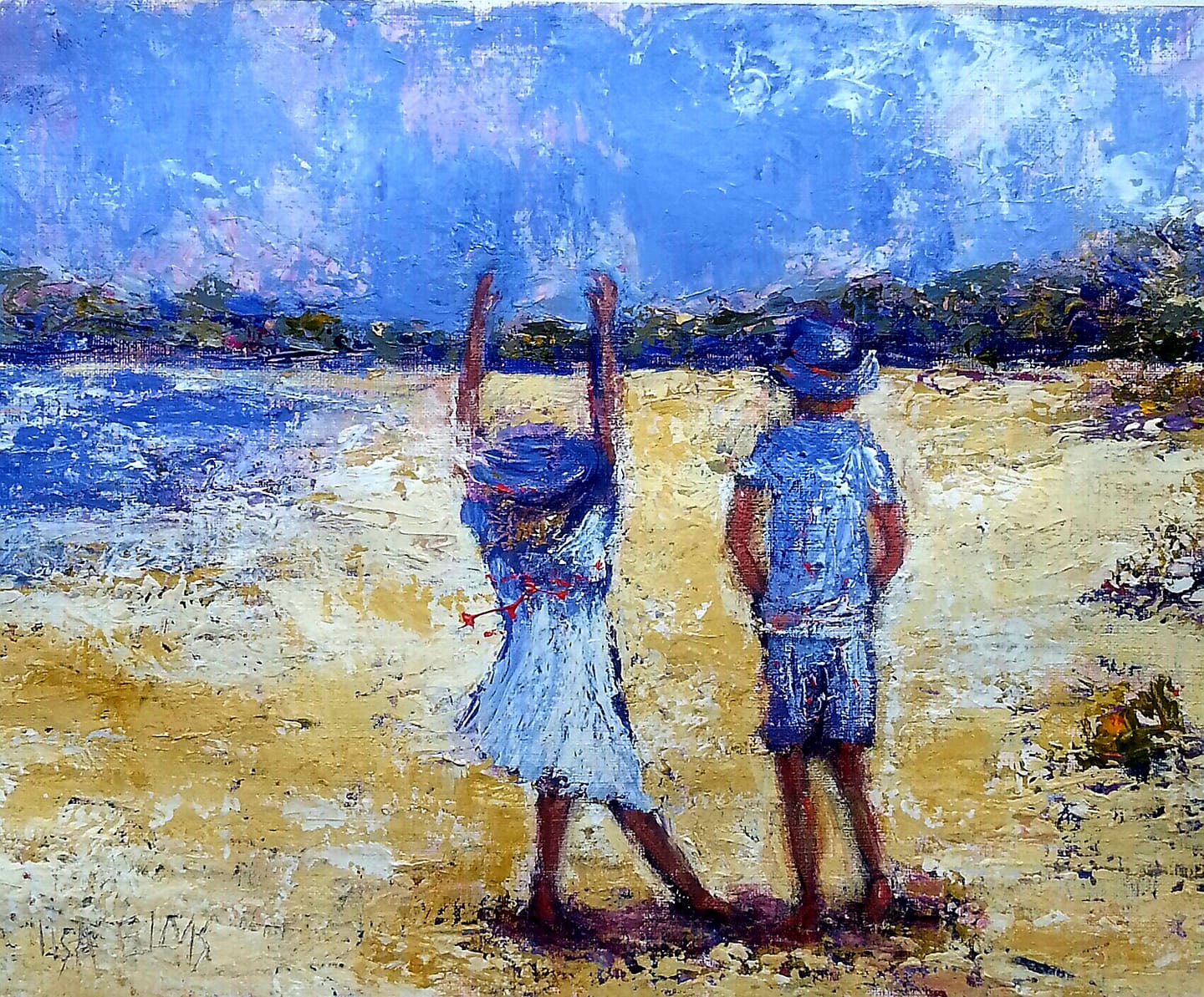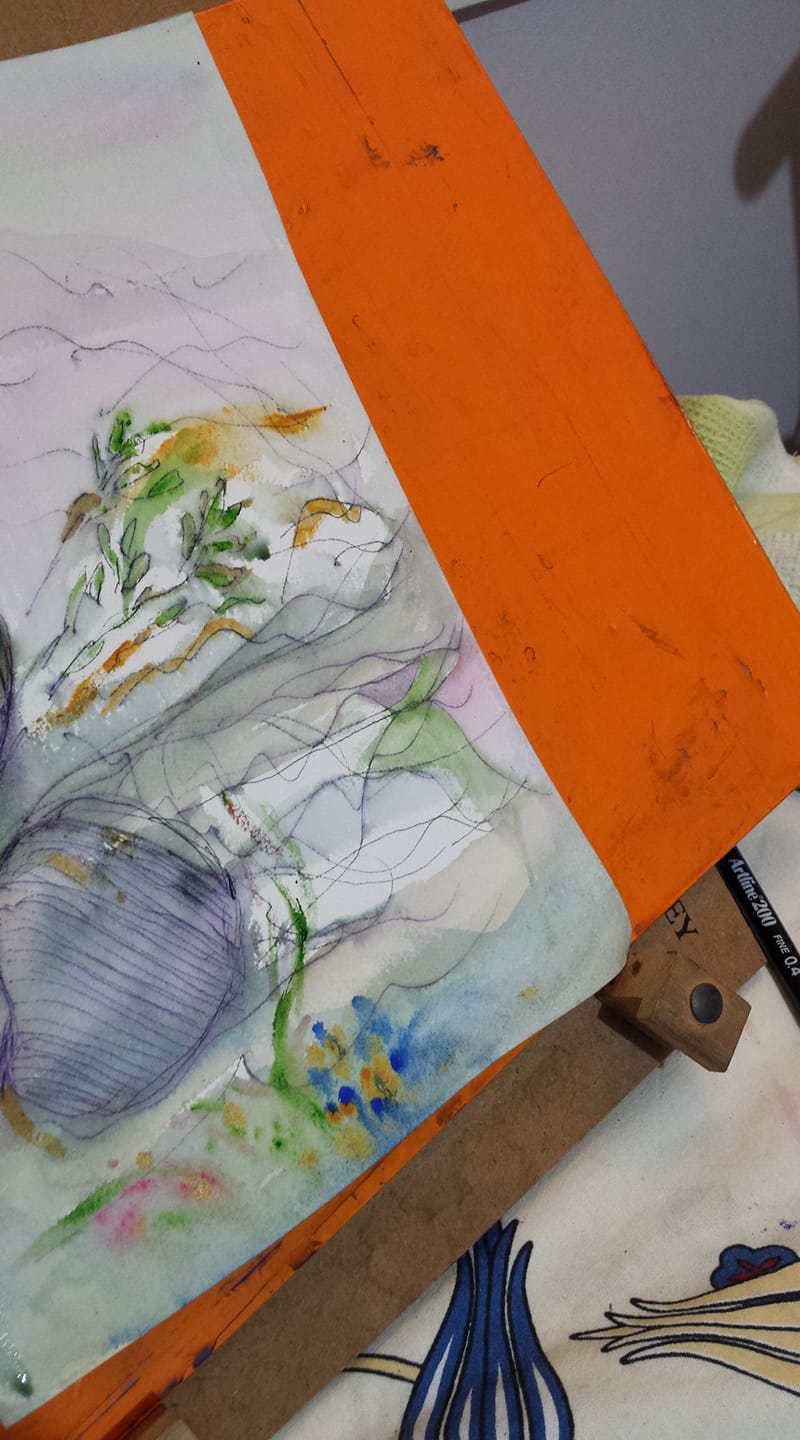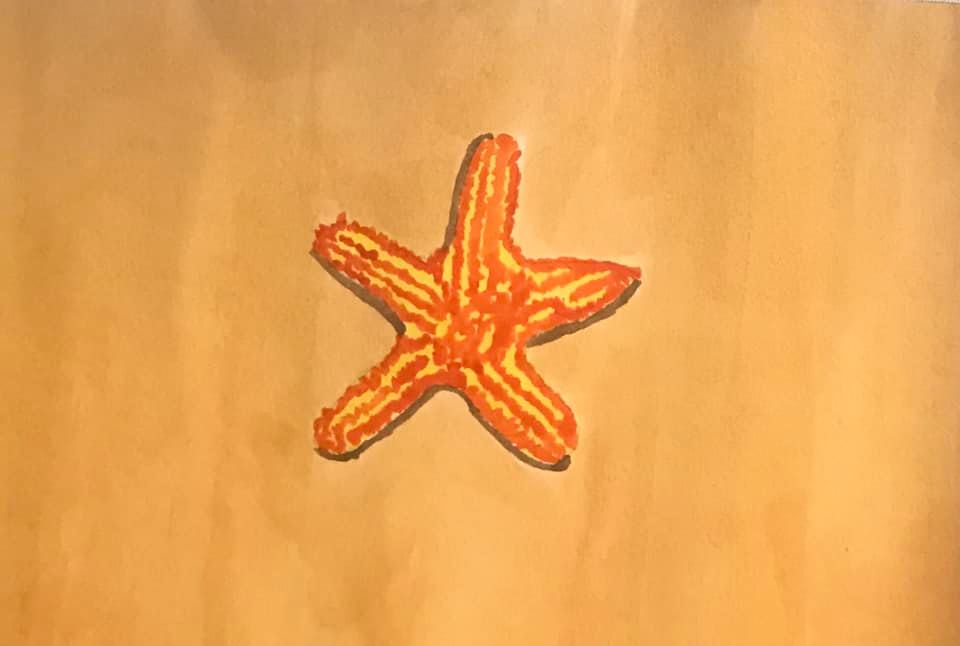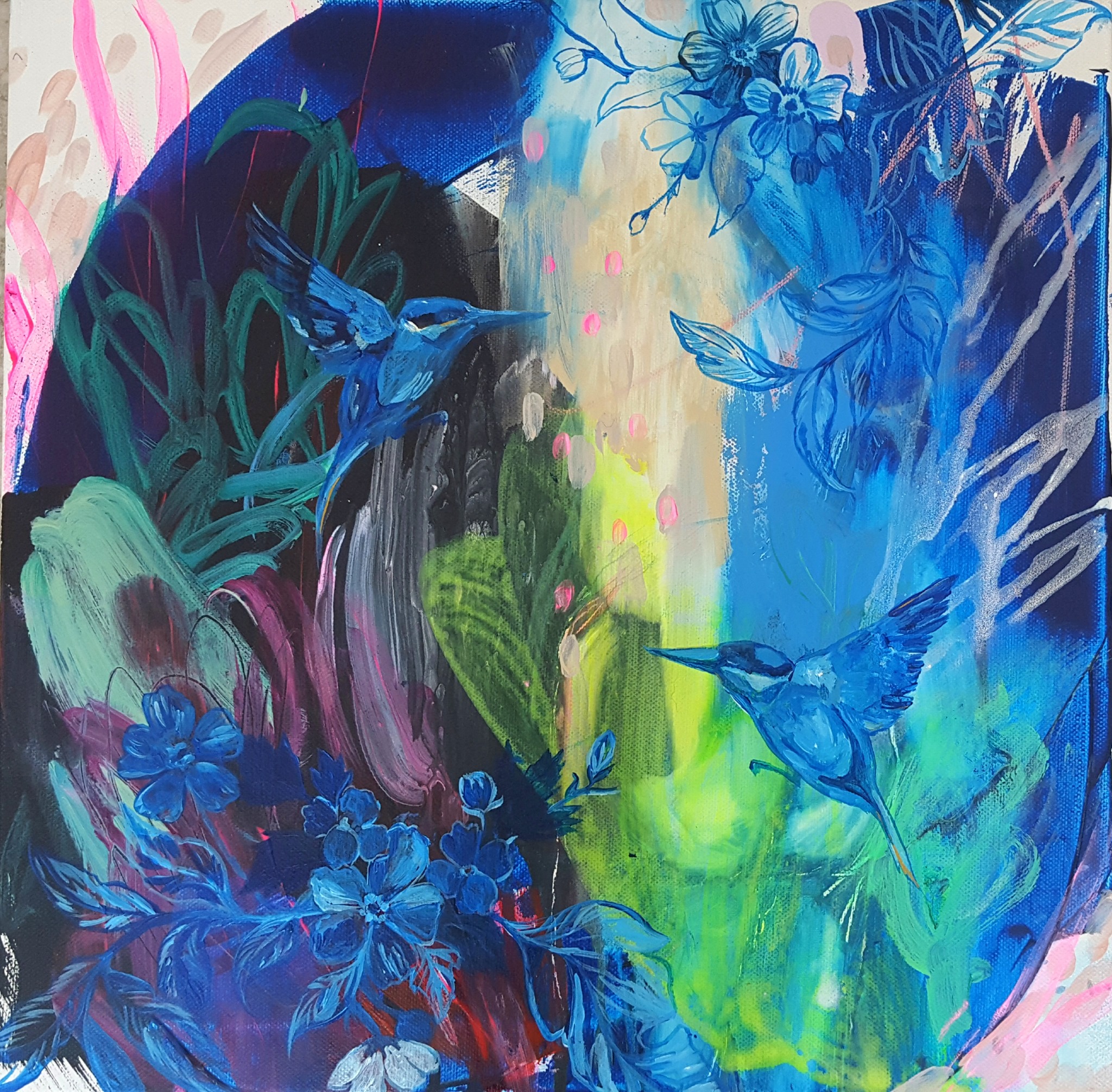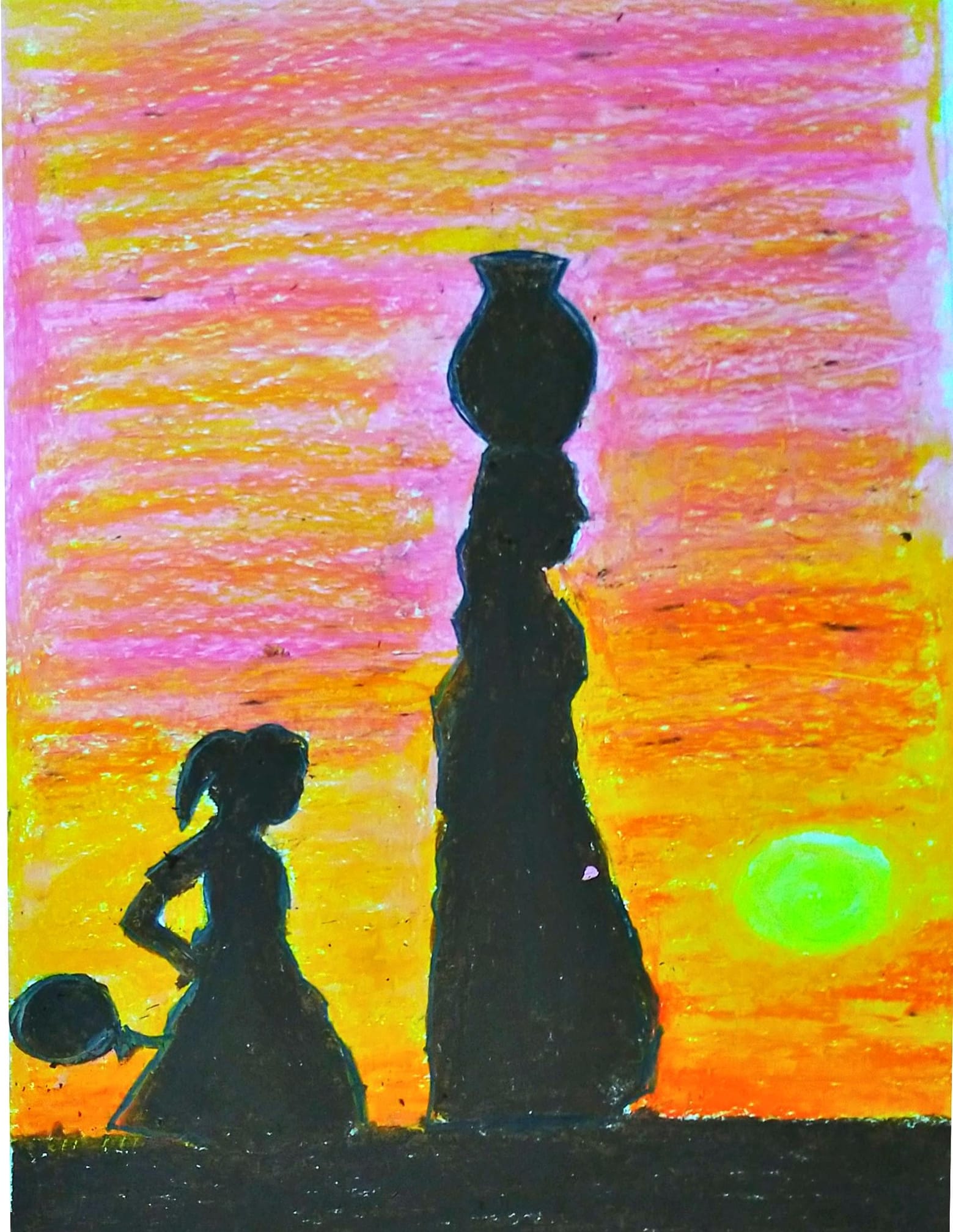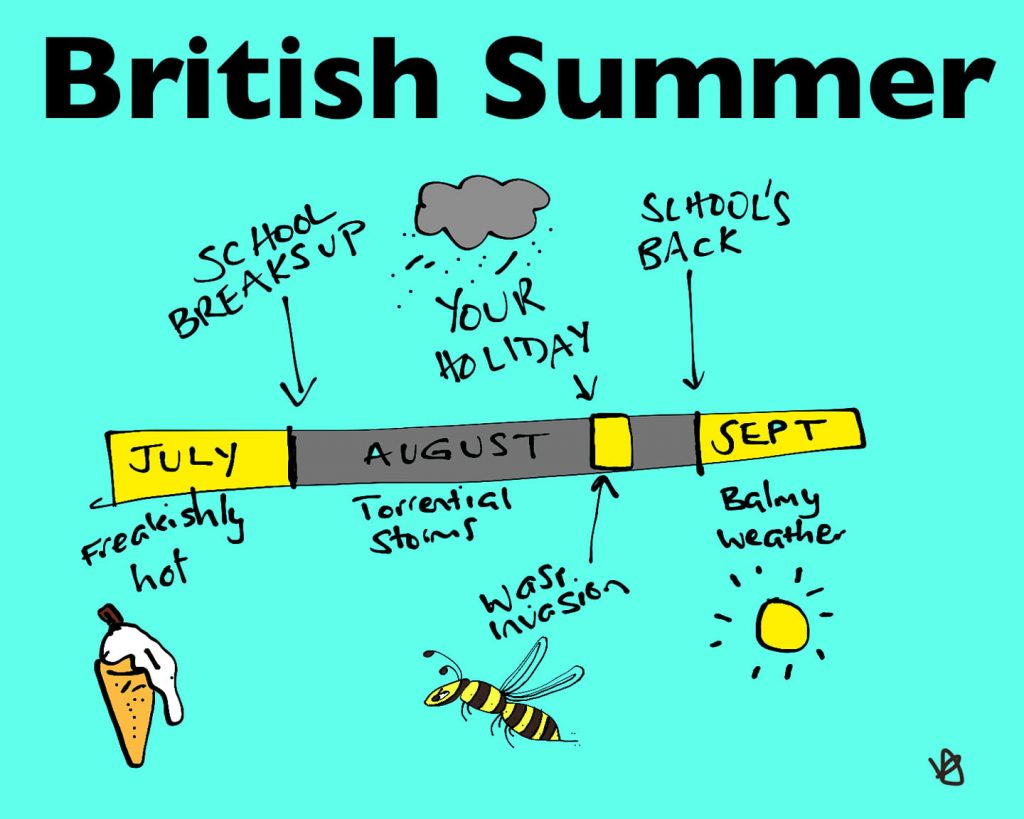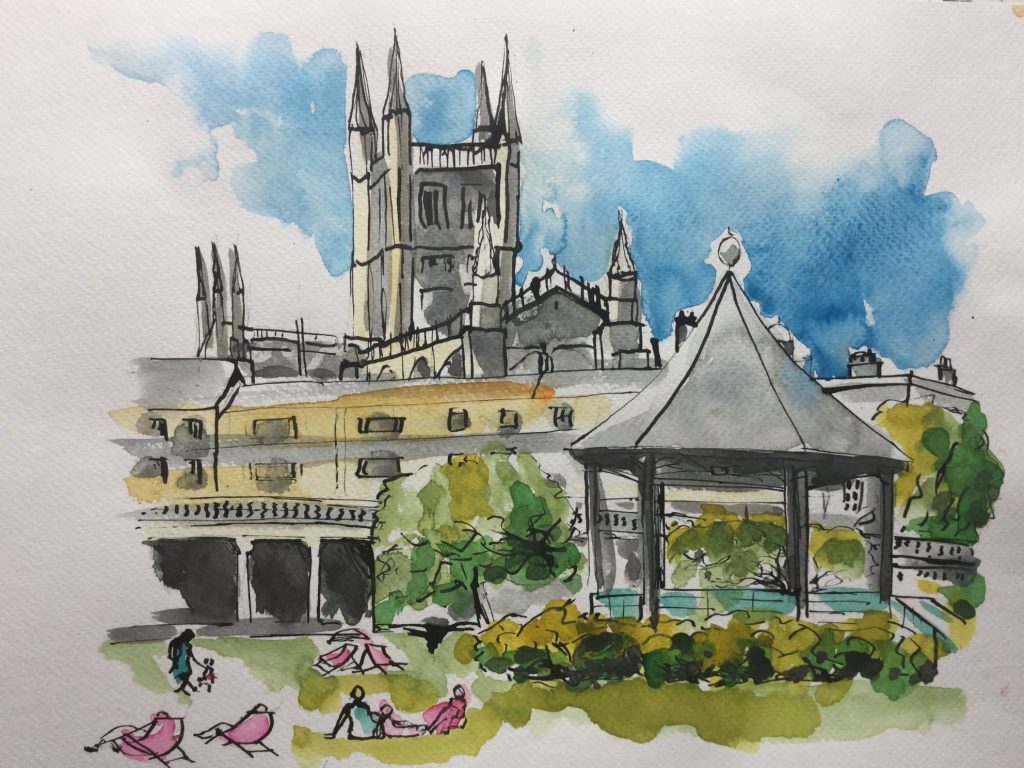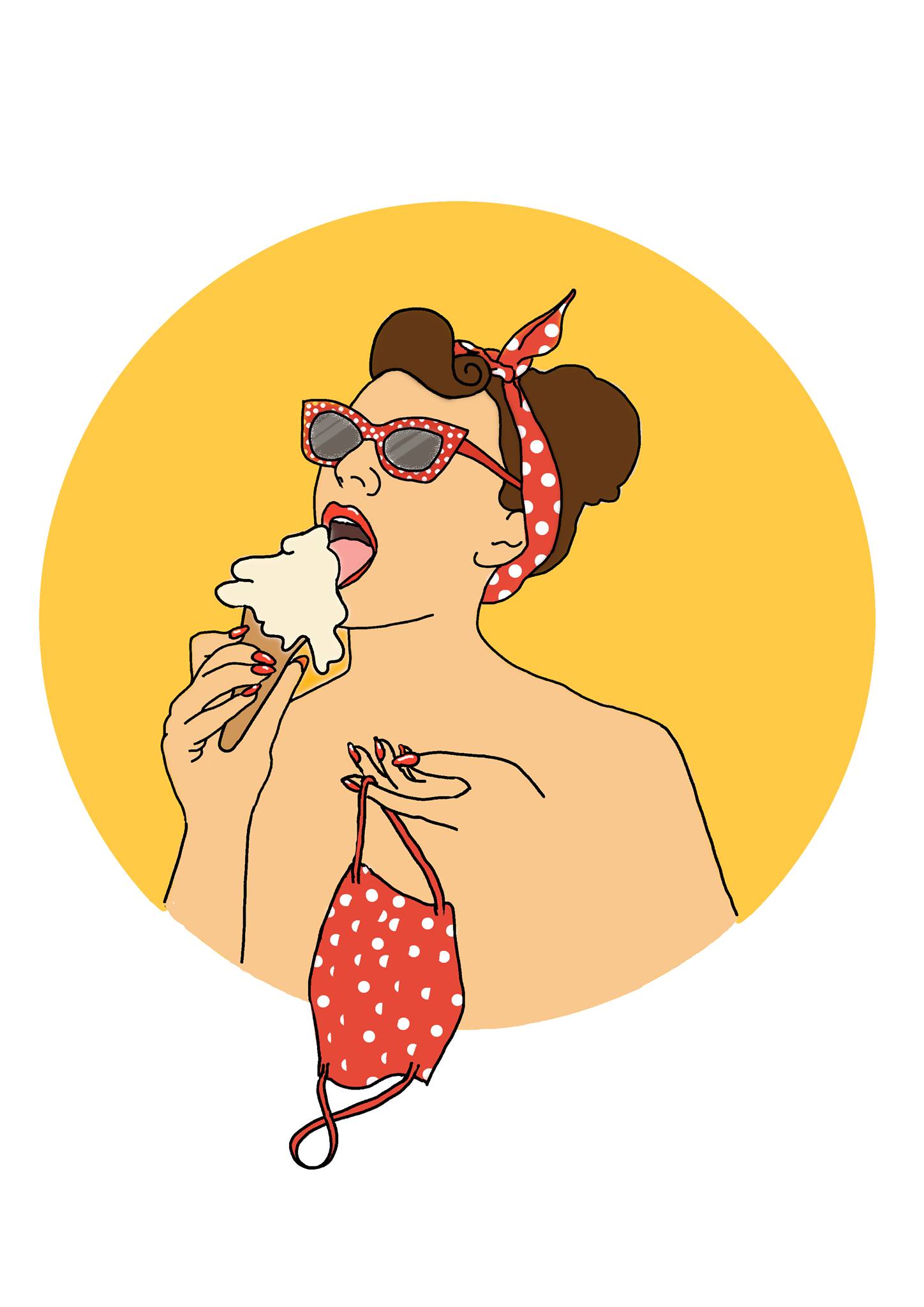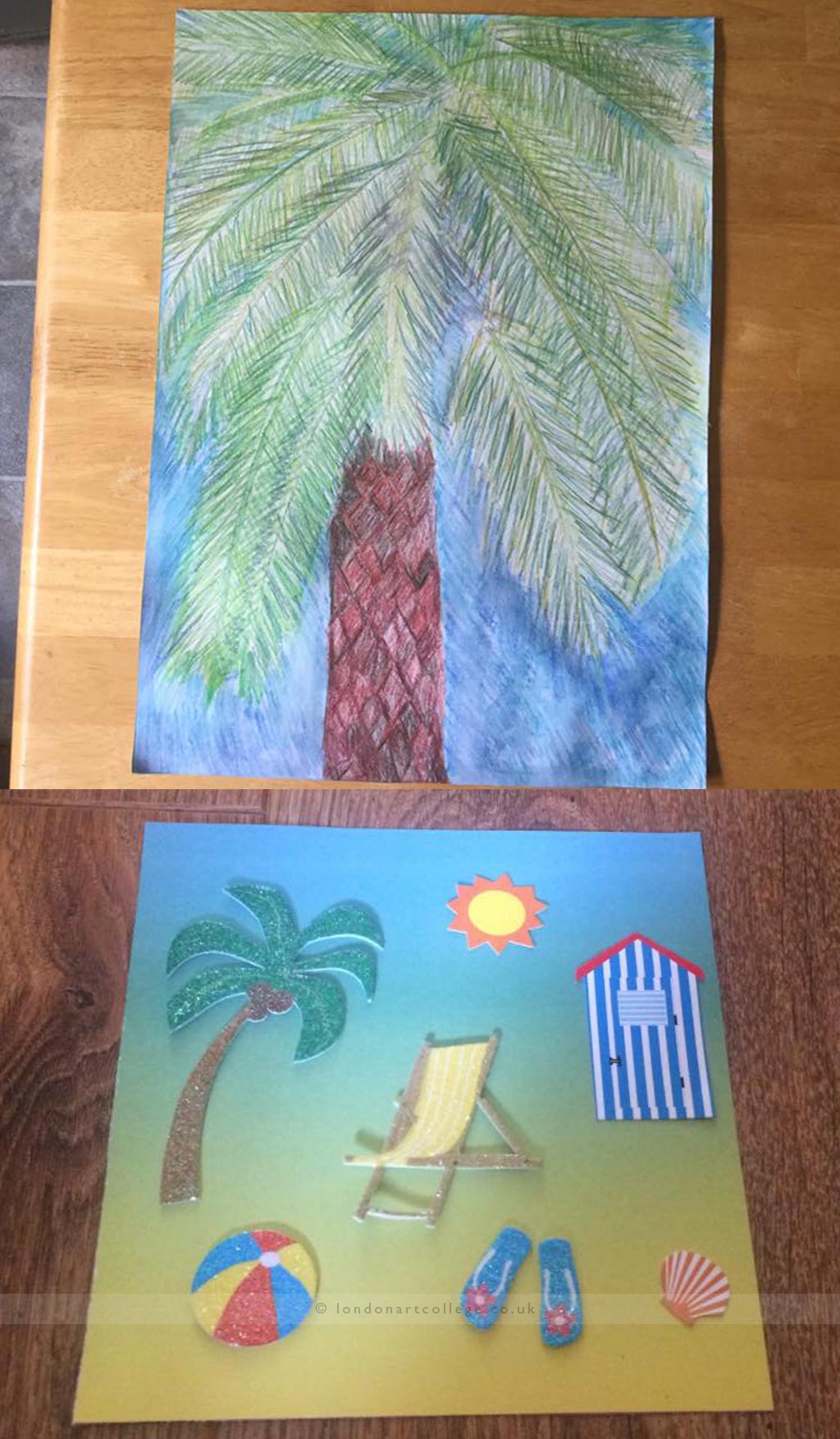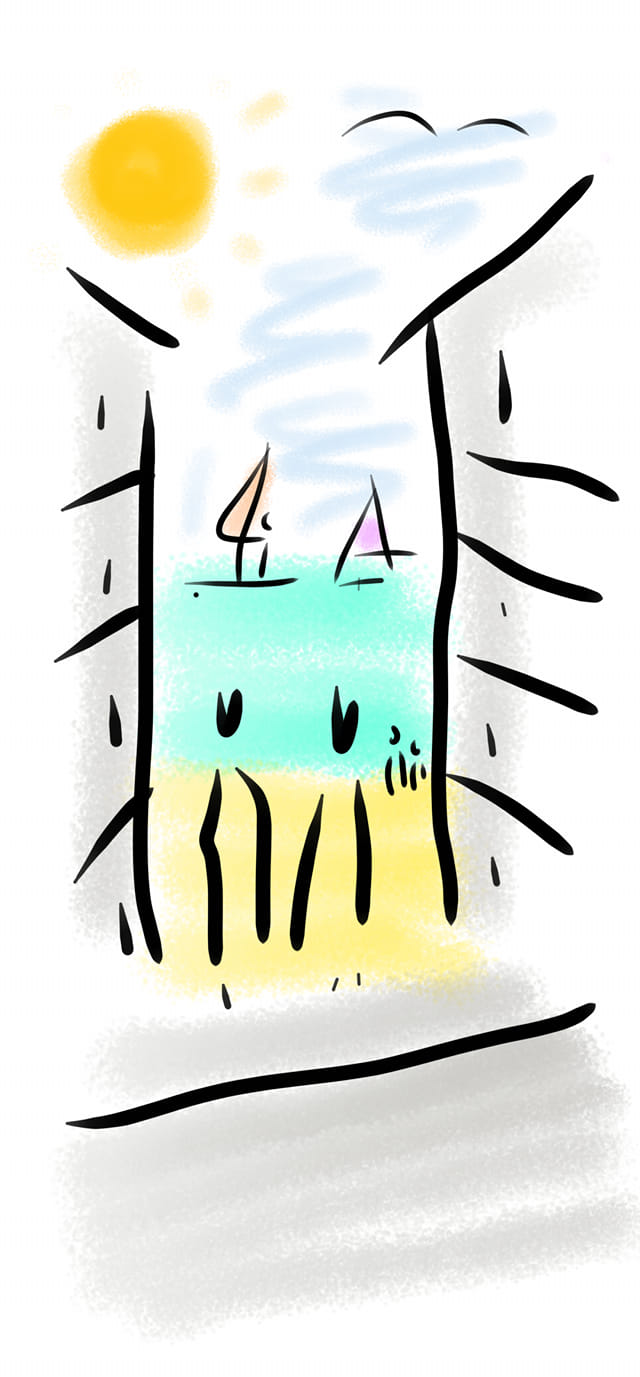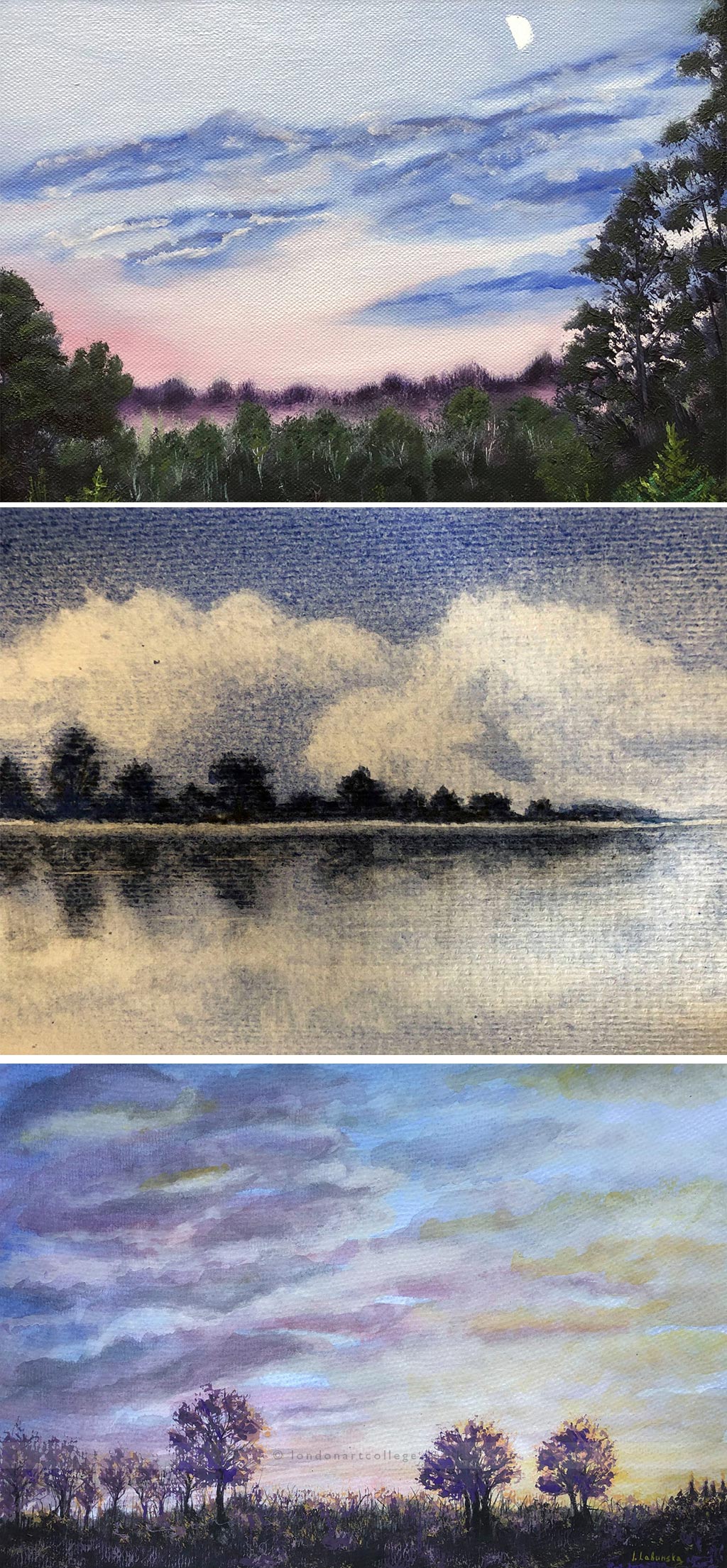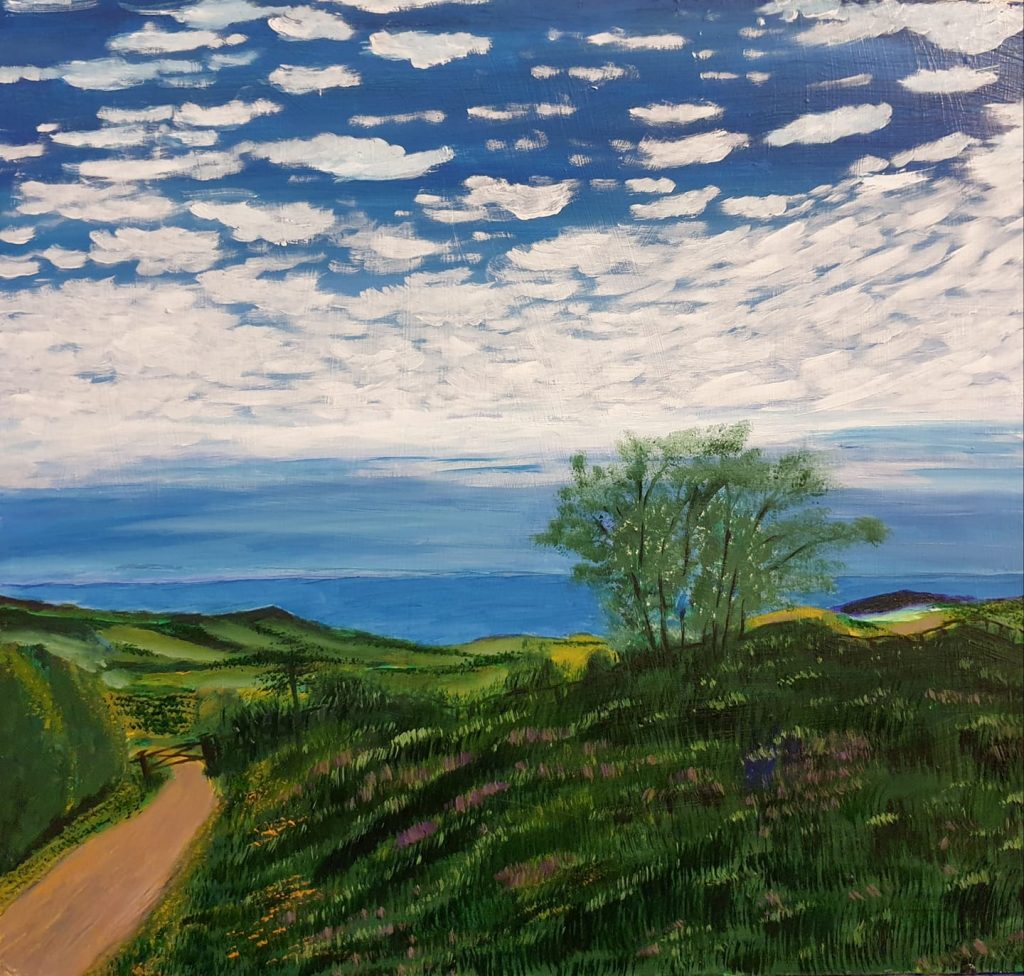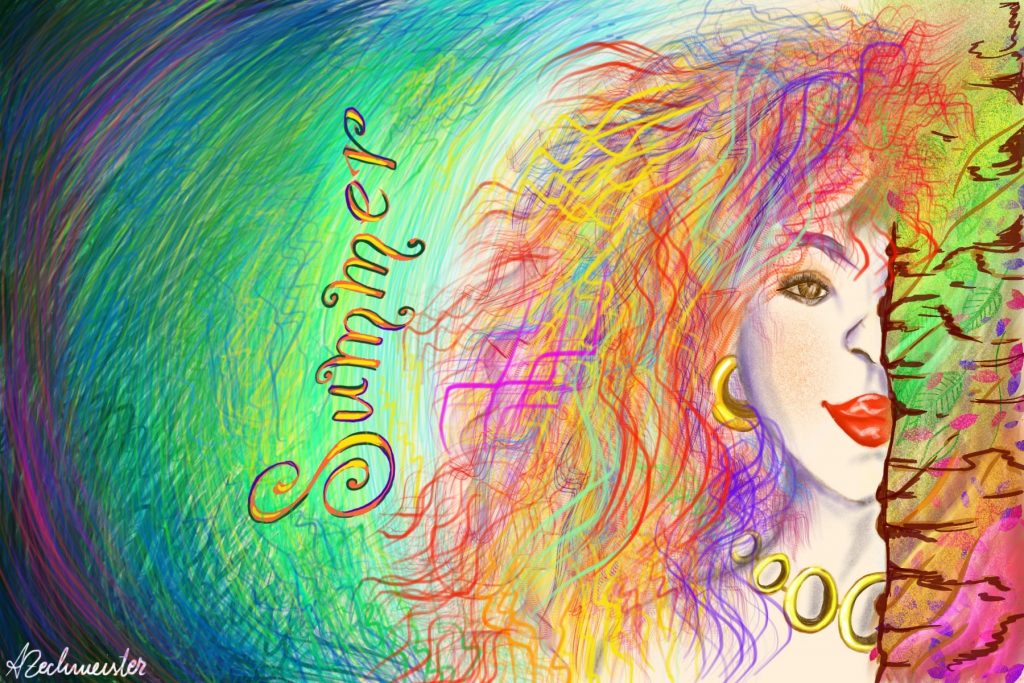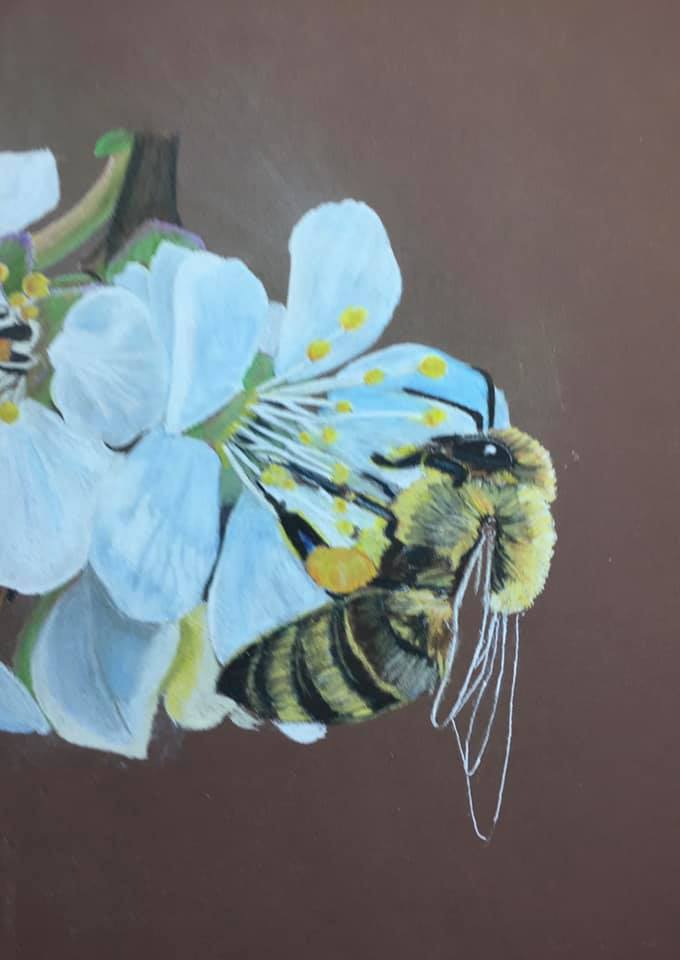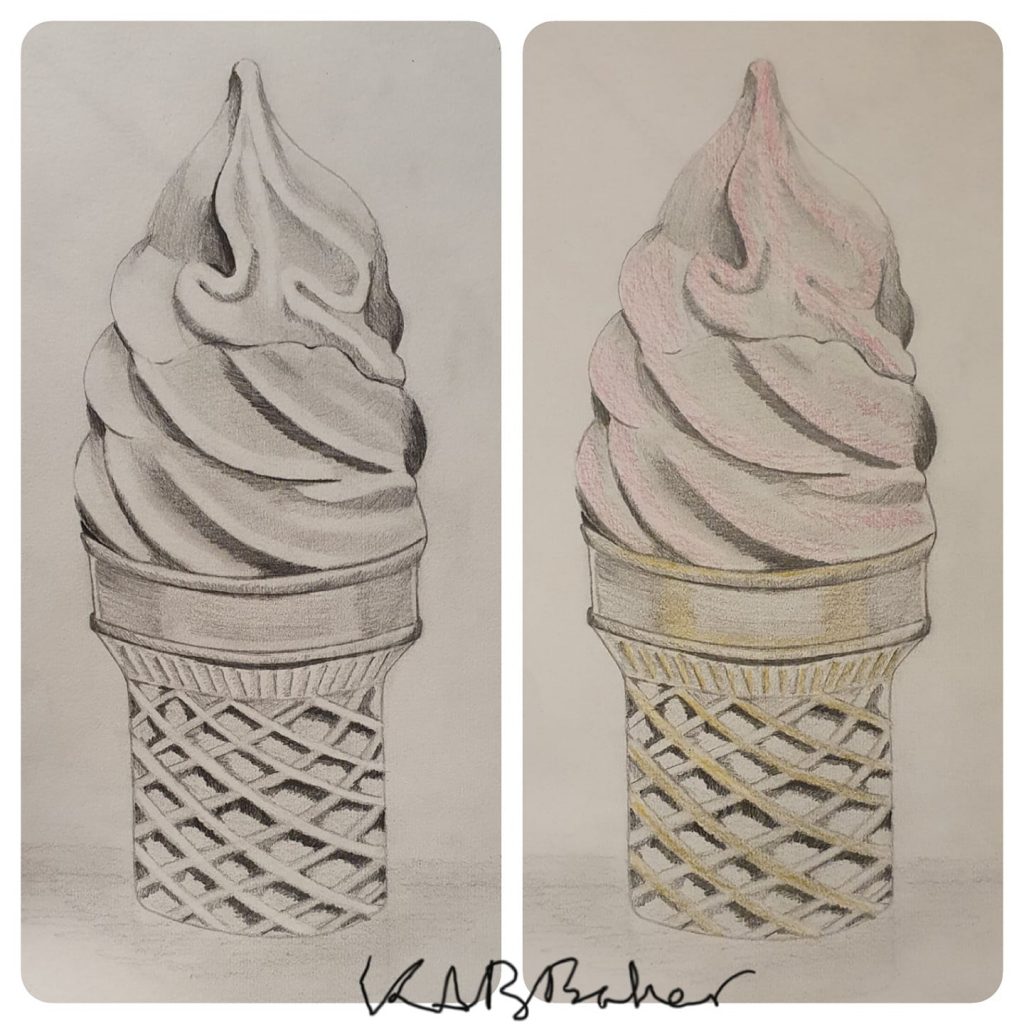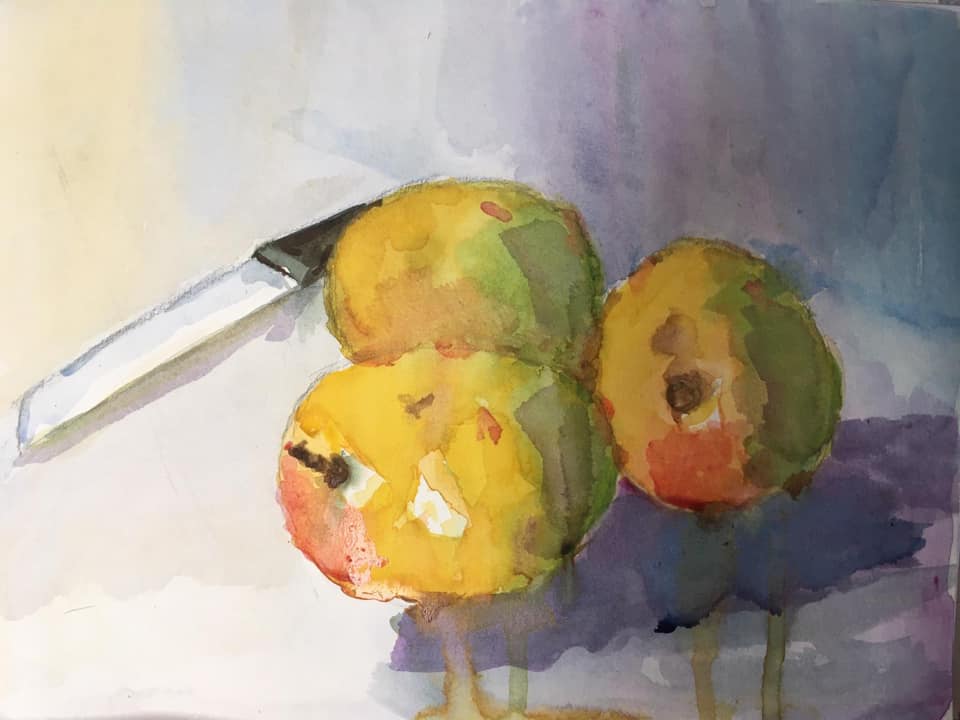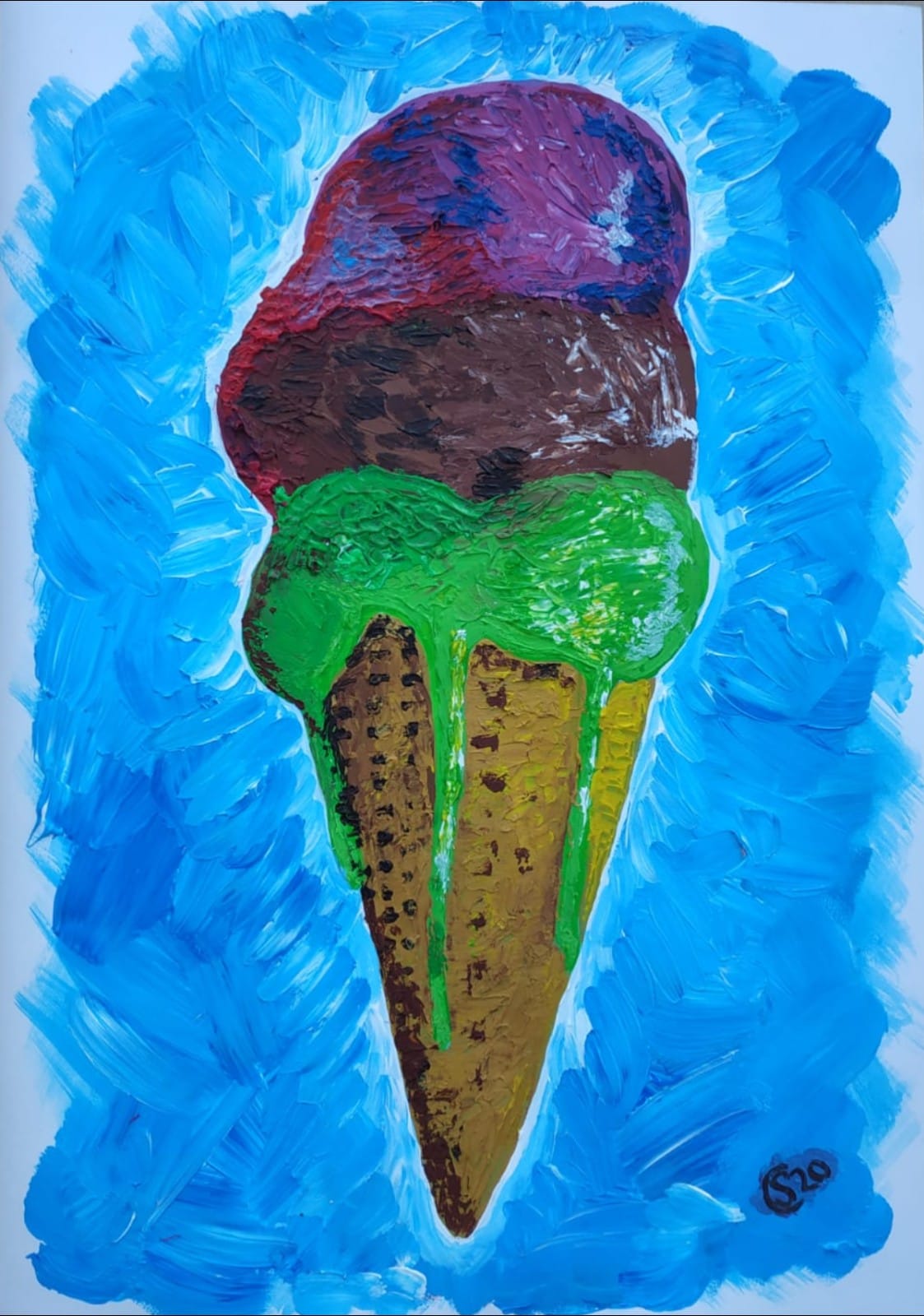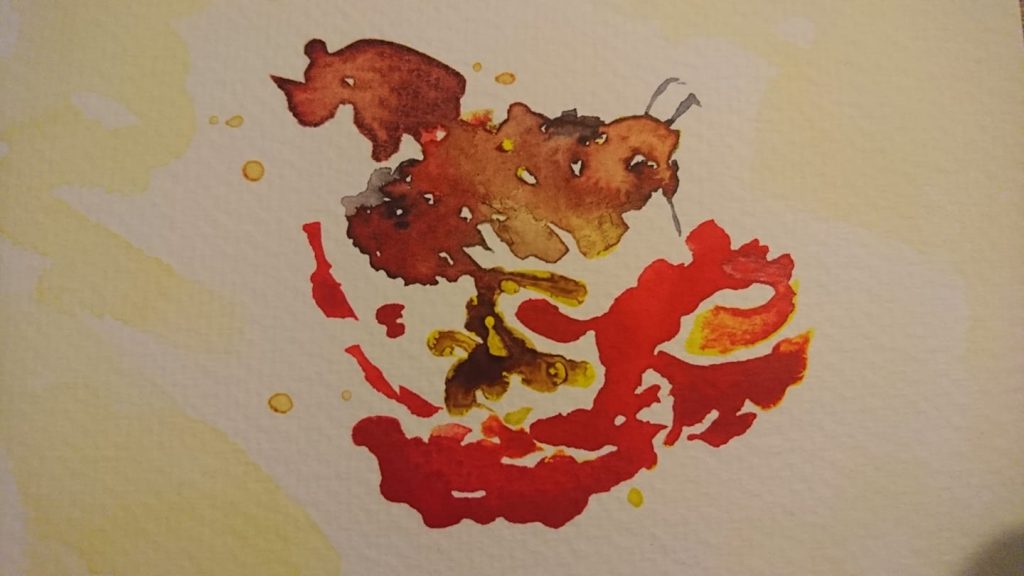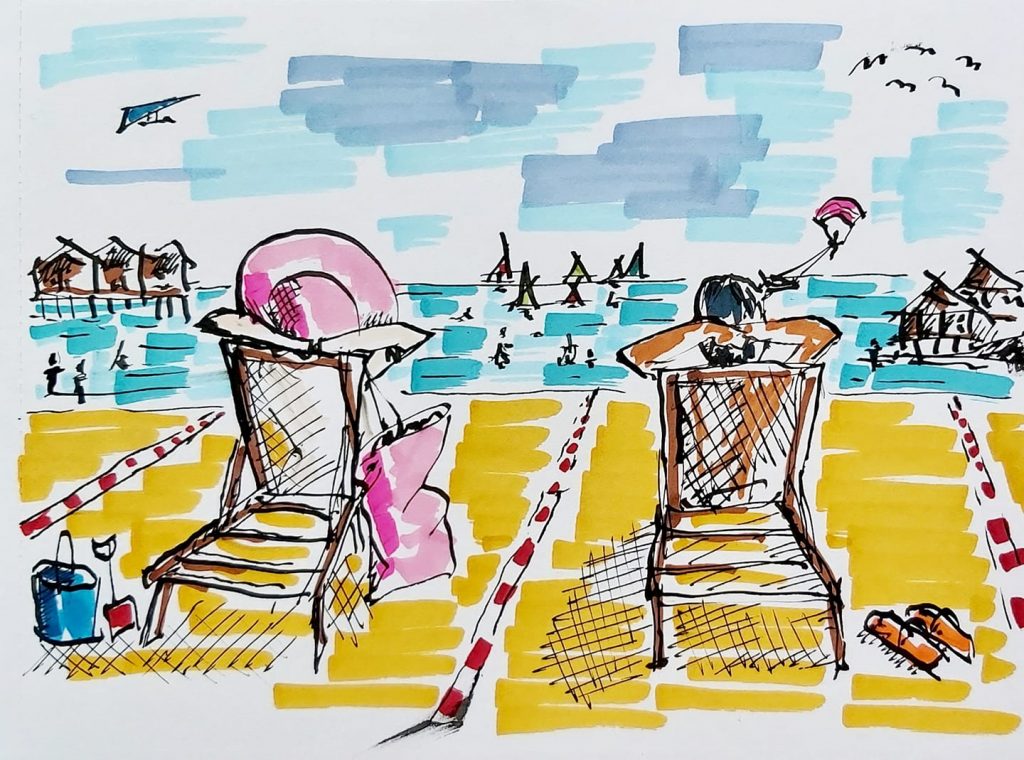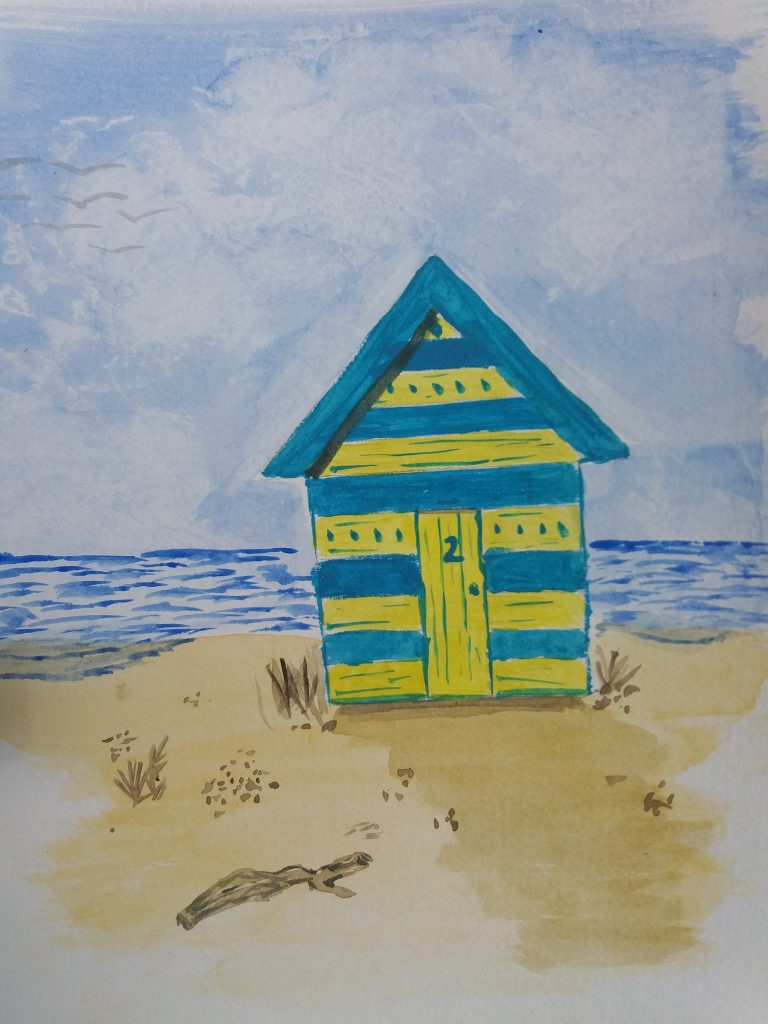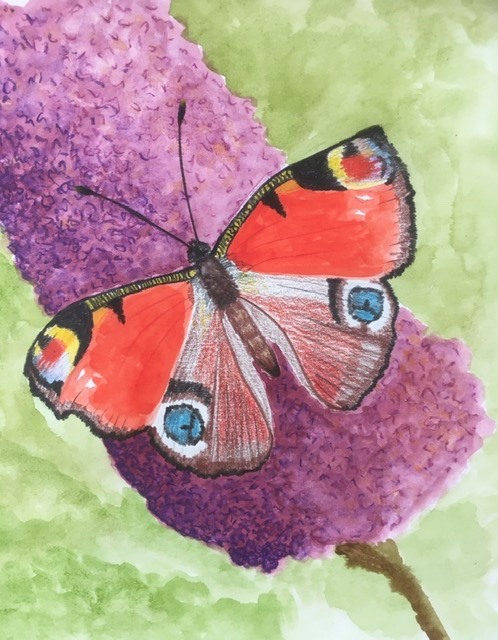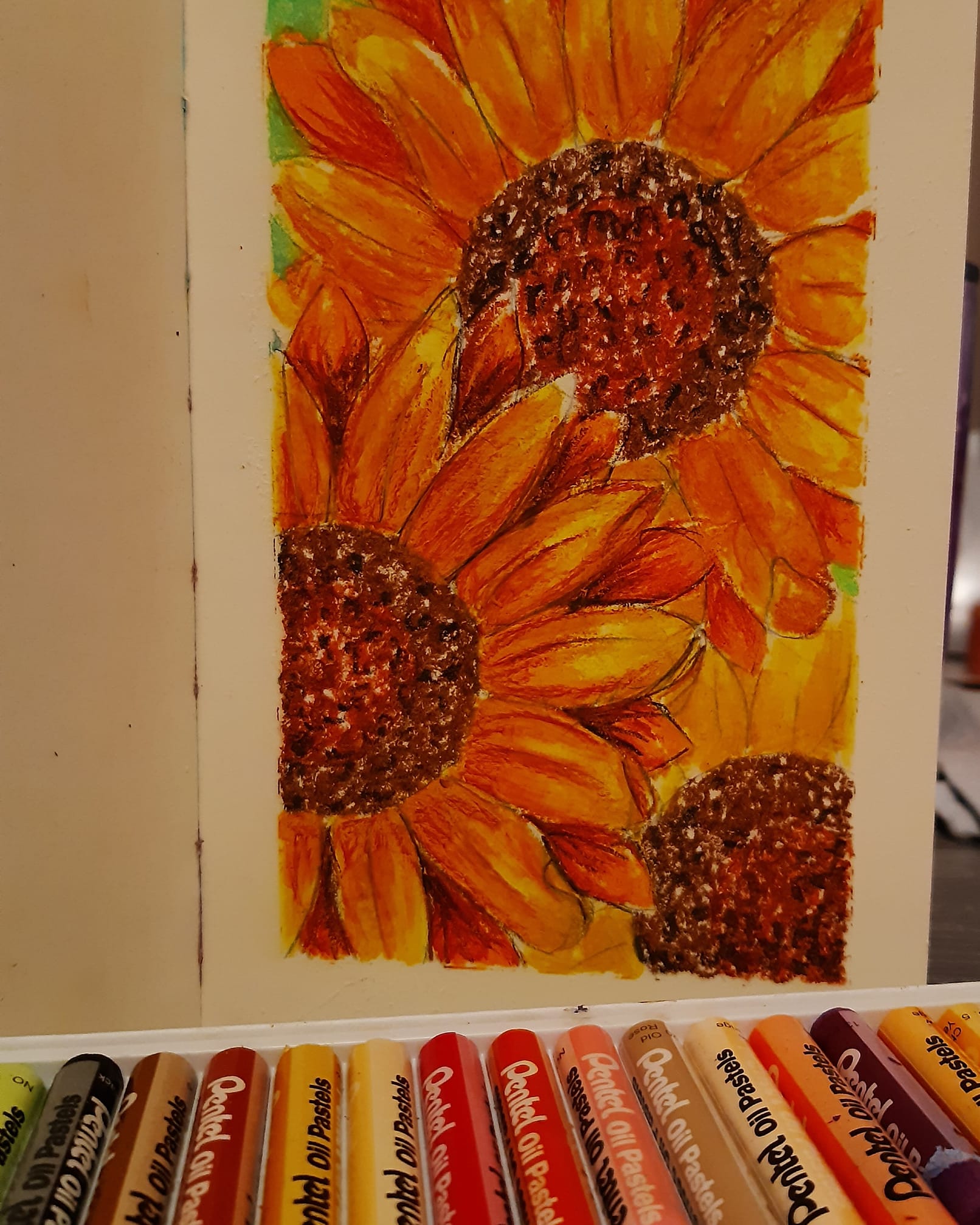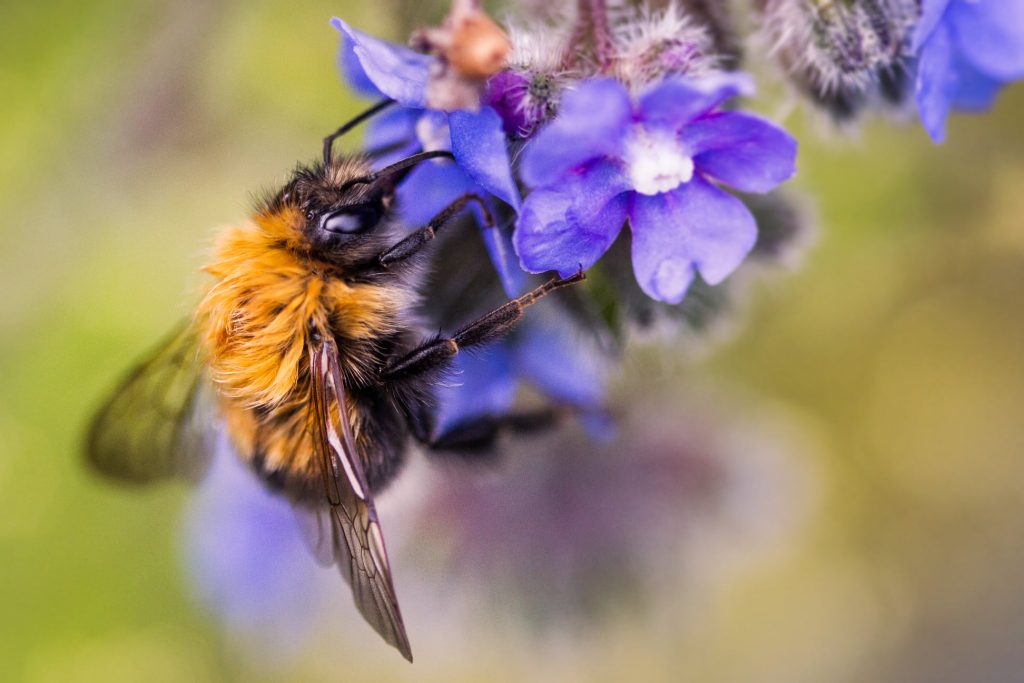 If you would like to receive a roundup of all of our blog posts once a week to keep you inspired in your inbox, why not sign up to our newsletter. You can access our sign up at the top of our page. If you are a London Art College student and you would like your artwork featured here, drop us a line at any time.