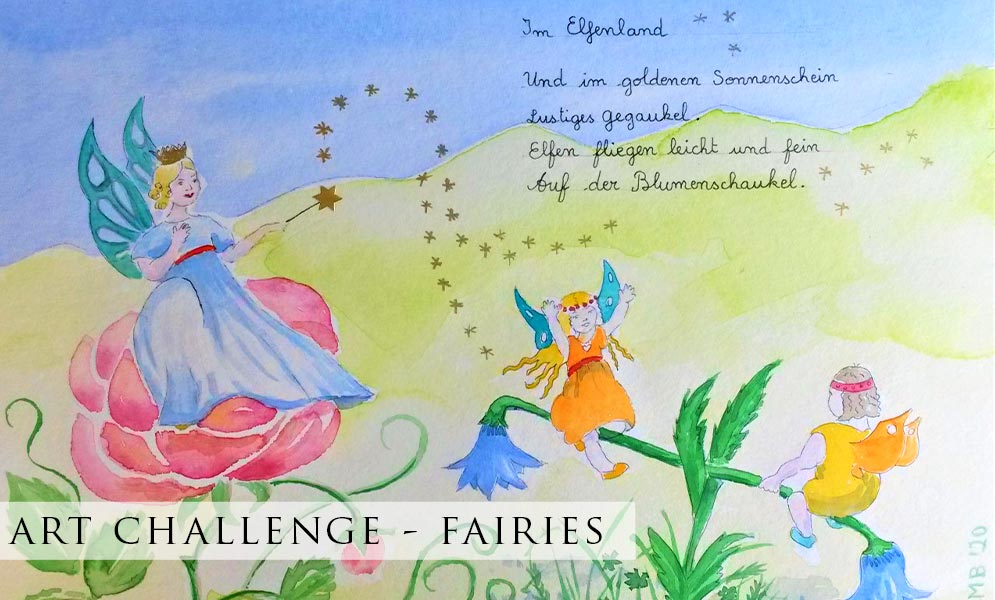 Welcome to our weekend art challenge all about fairies! We are absolutely delighted with the results of the art challenge this week.

Our students have created a wonderful array of artwork, including an incredible lino cut and print from student Lydia below.

Our featured image this week is by Rose-Marie and is a stunning watercolour with a beautiful poem hand written. Rose-Marie wrote the following to go along side her illustration.
I found my inspiration in a very cute and very very old game of cards "Fairies and trolls" that belongs to our family.

Rose-Marie
Student Luiza Varovici found a great resource for fairy and forest fantasy creatures. Hop over to https://www.thepicsees.com to find out more!
We are certain that you will enjoy all of the beautiful pieces of artwork below and would like to thank all of our students for taking part. If you would like to join in our next challenge, visit our blog tomorrow to find out the theme and what it all entails!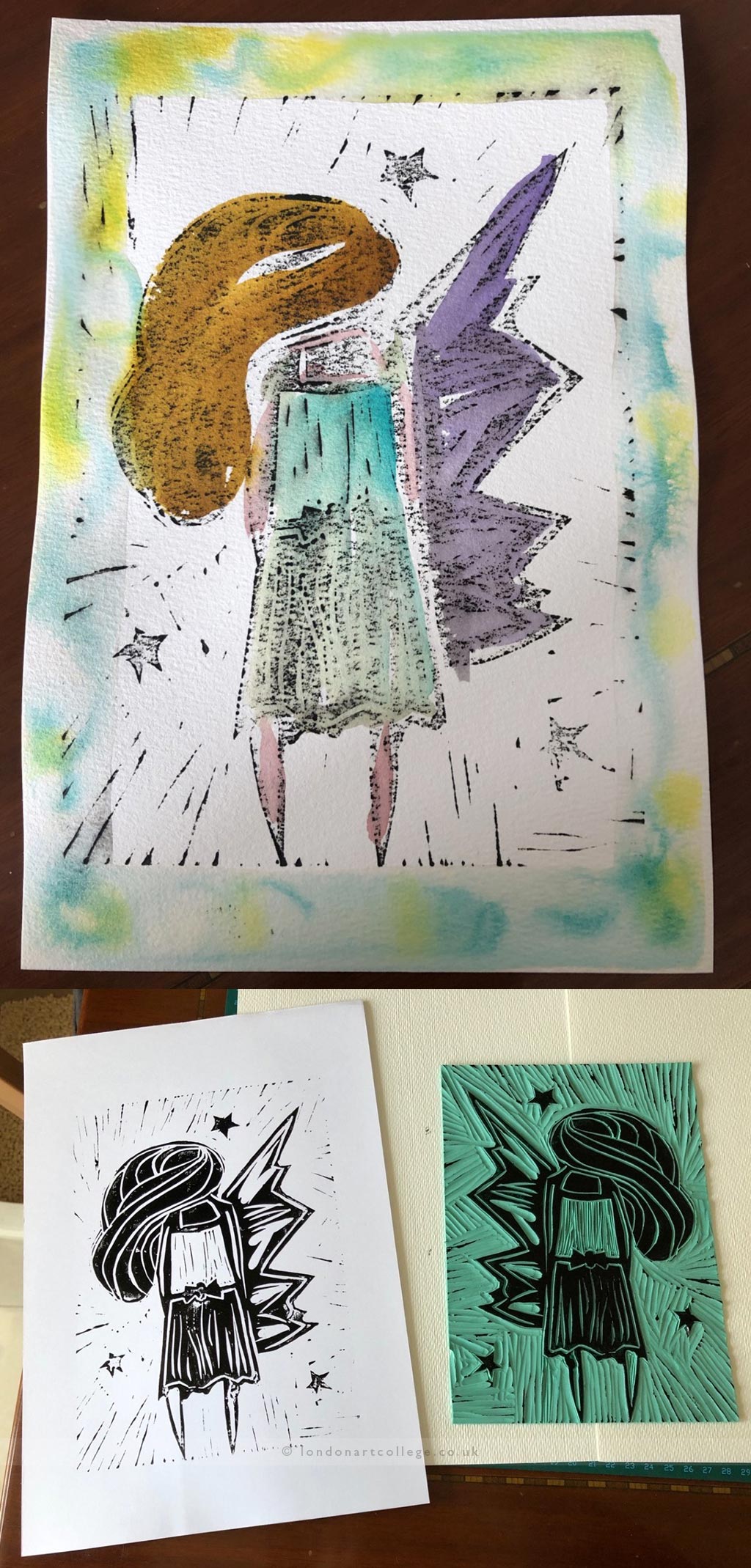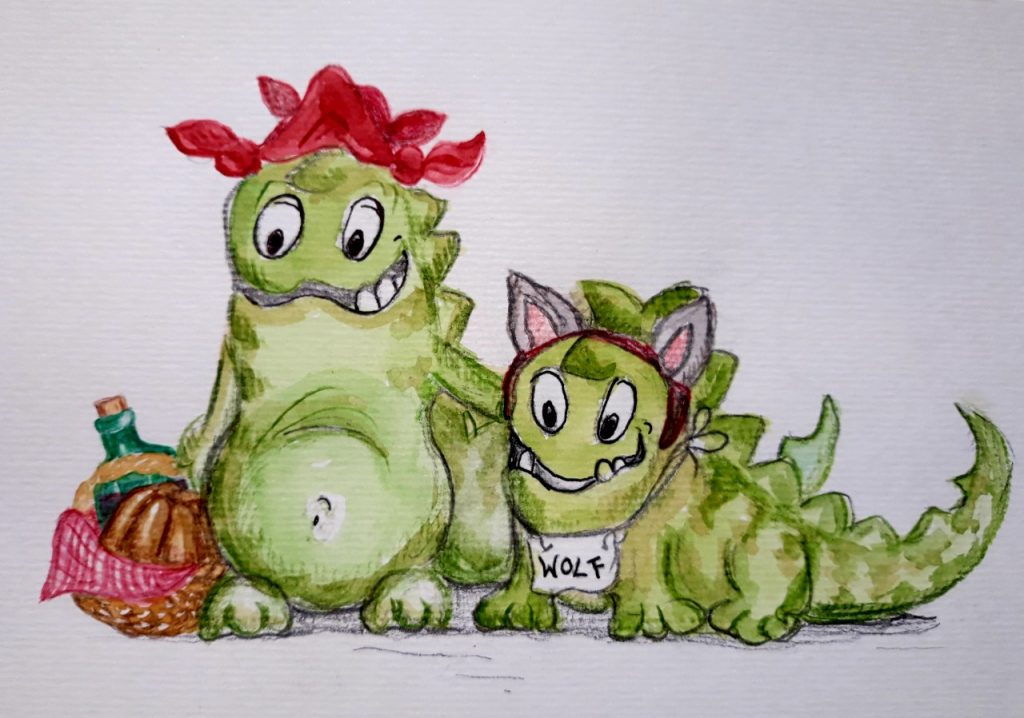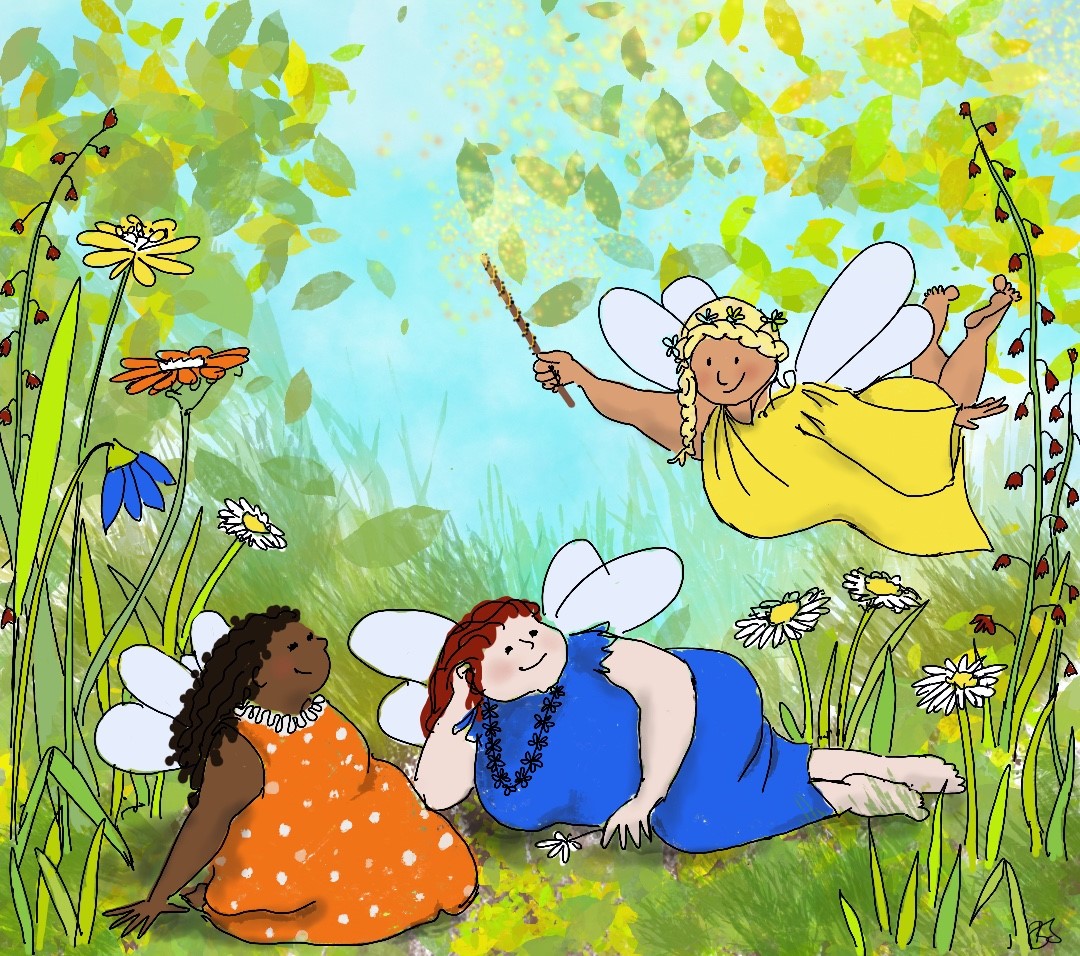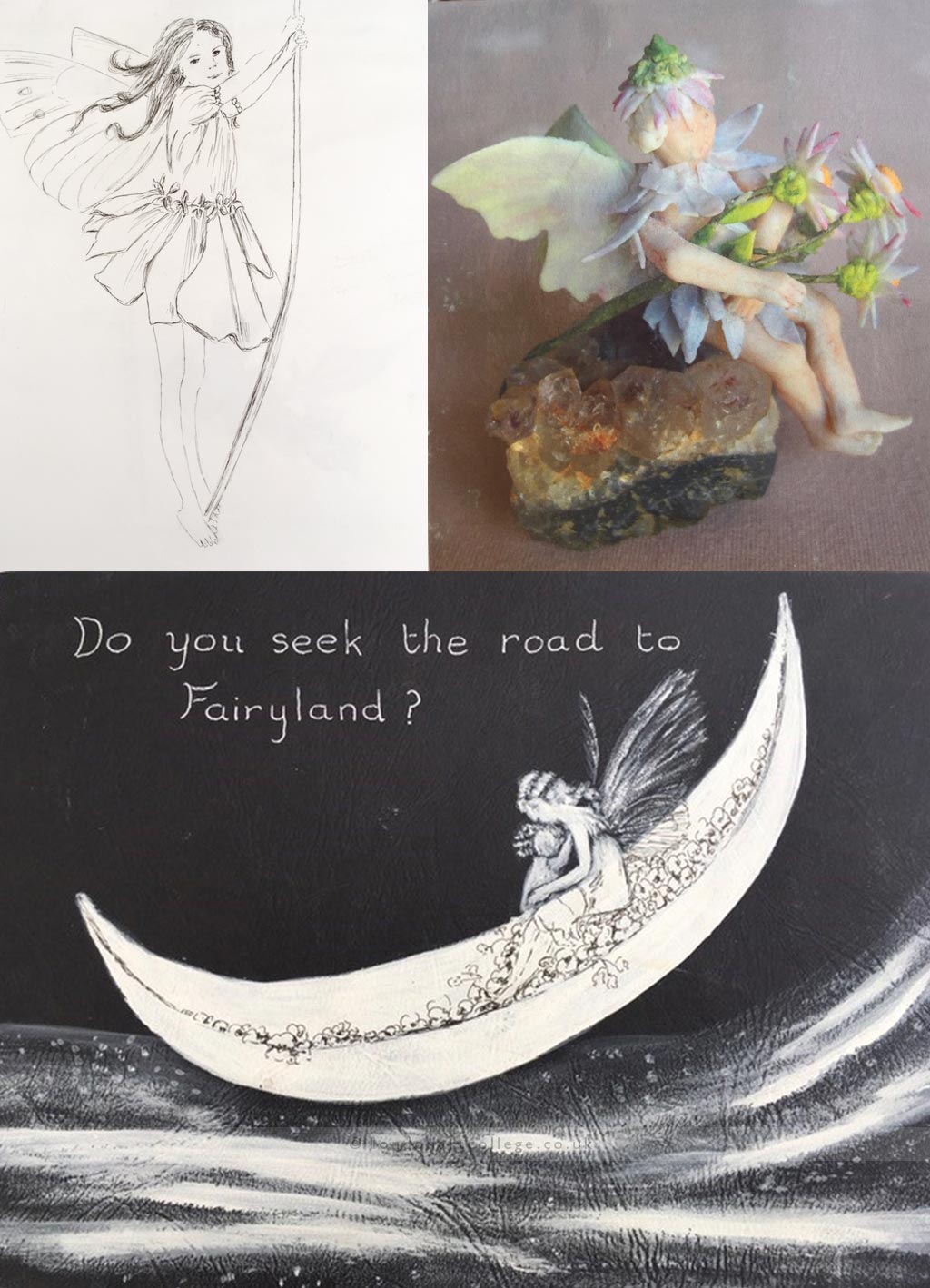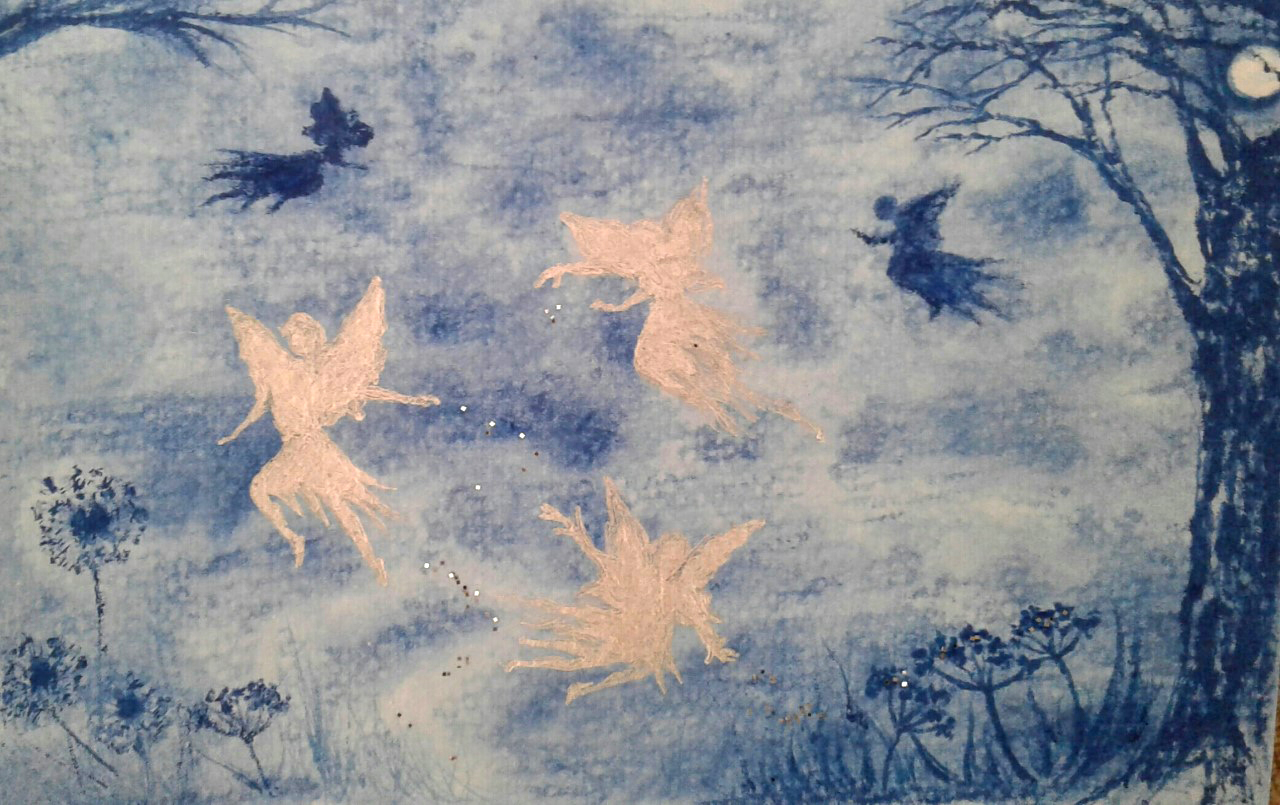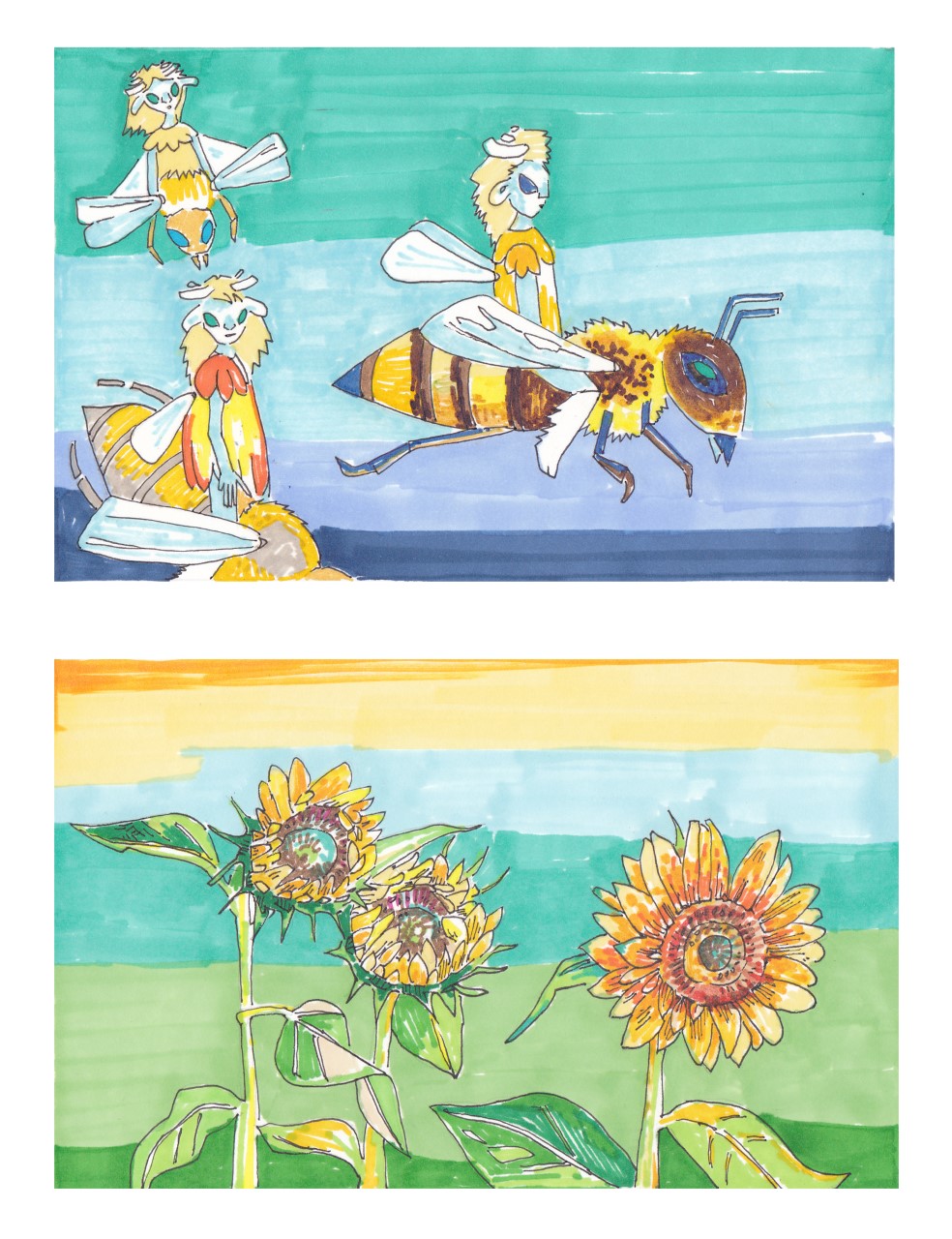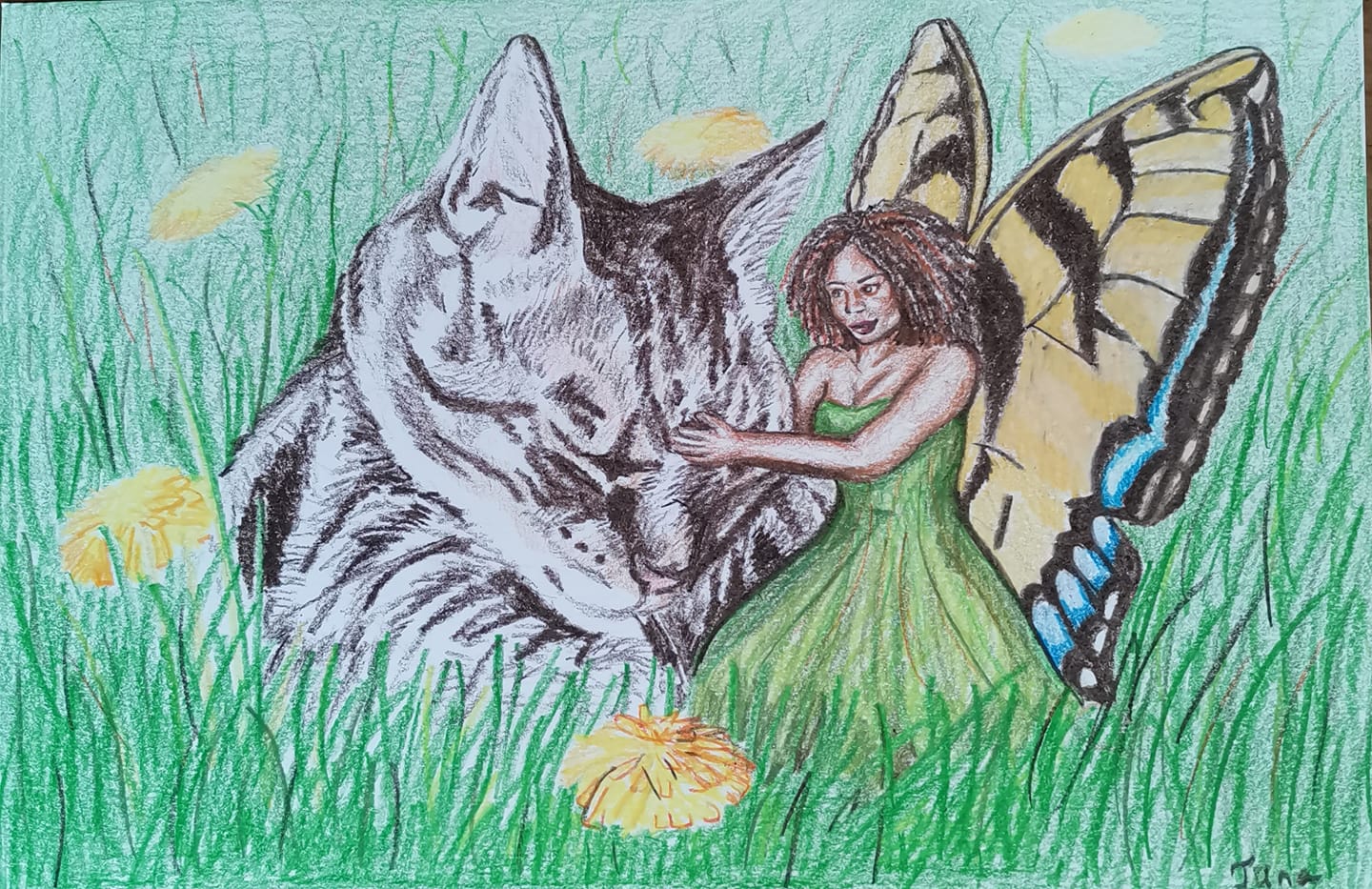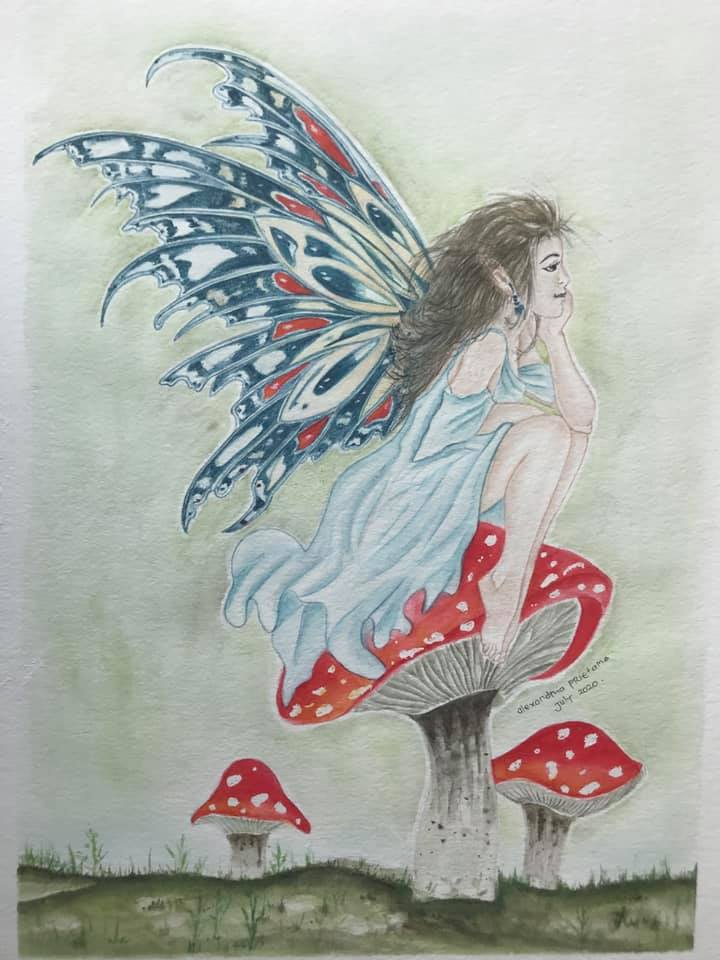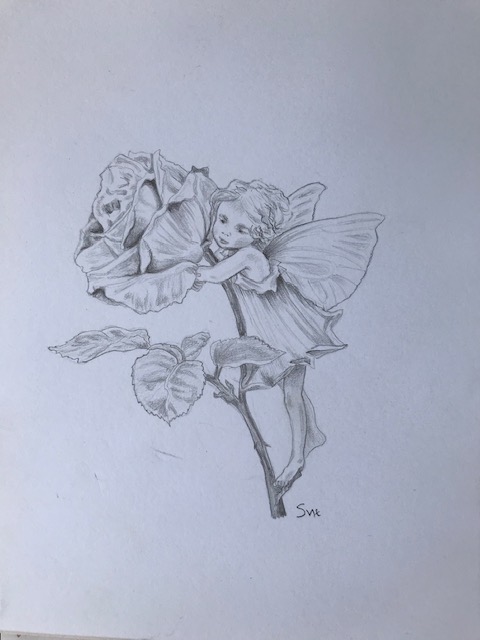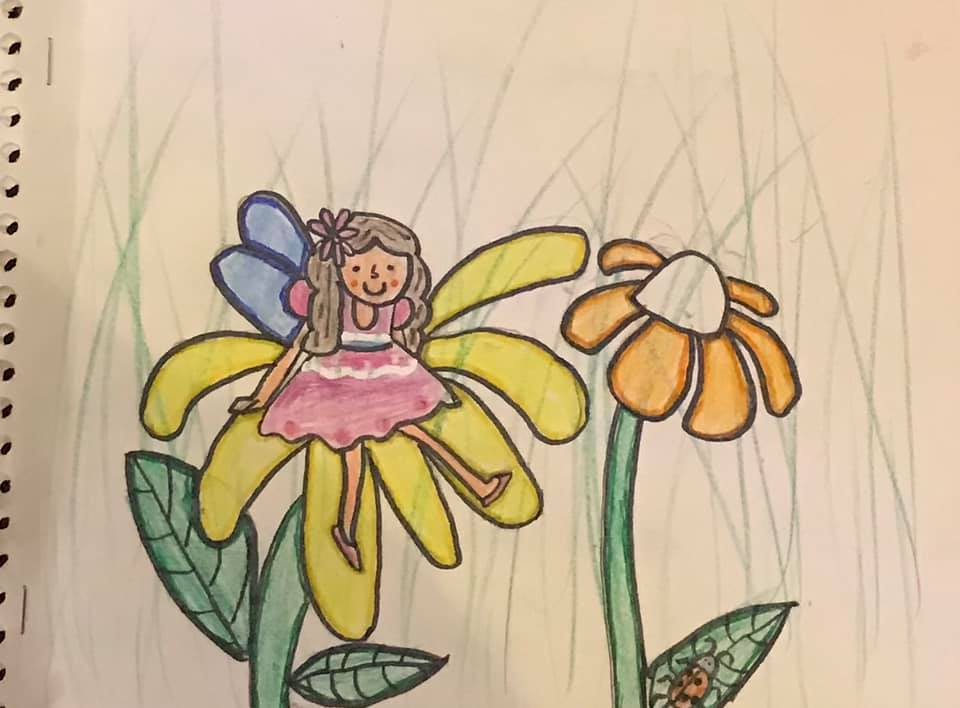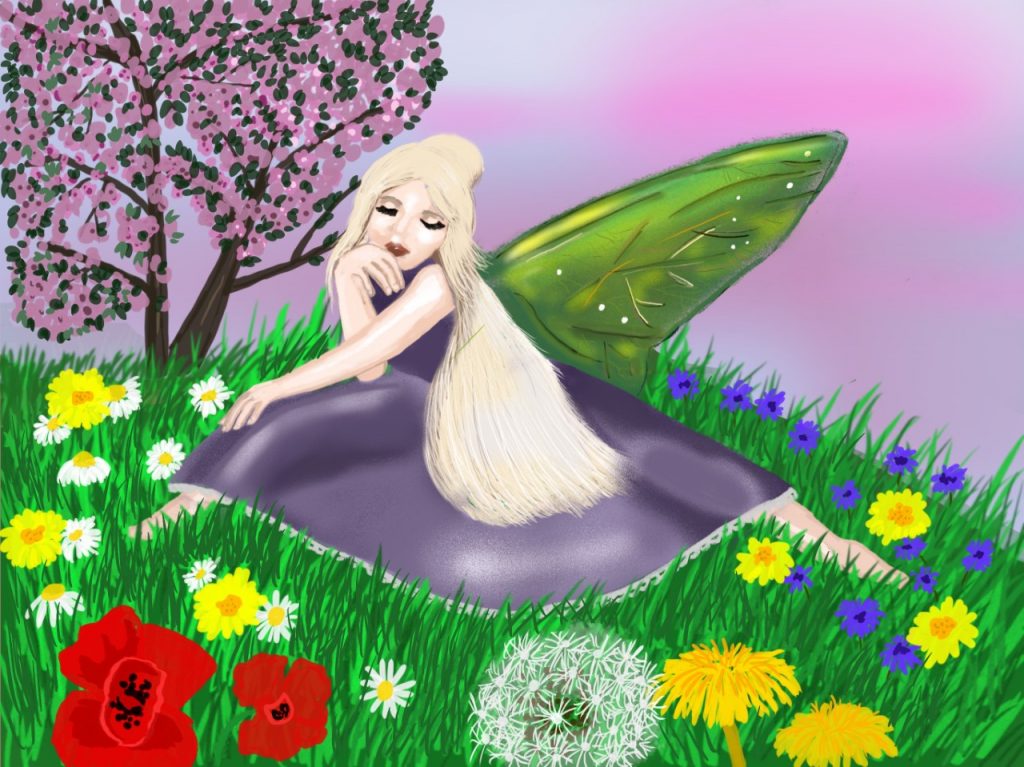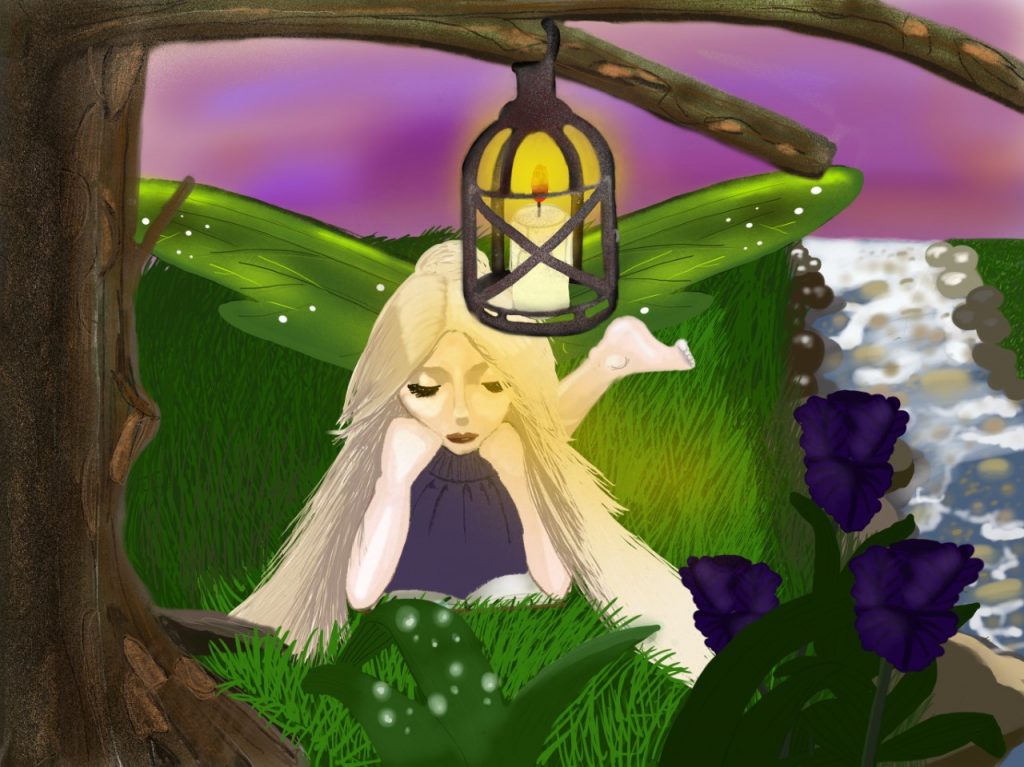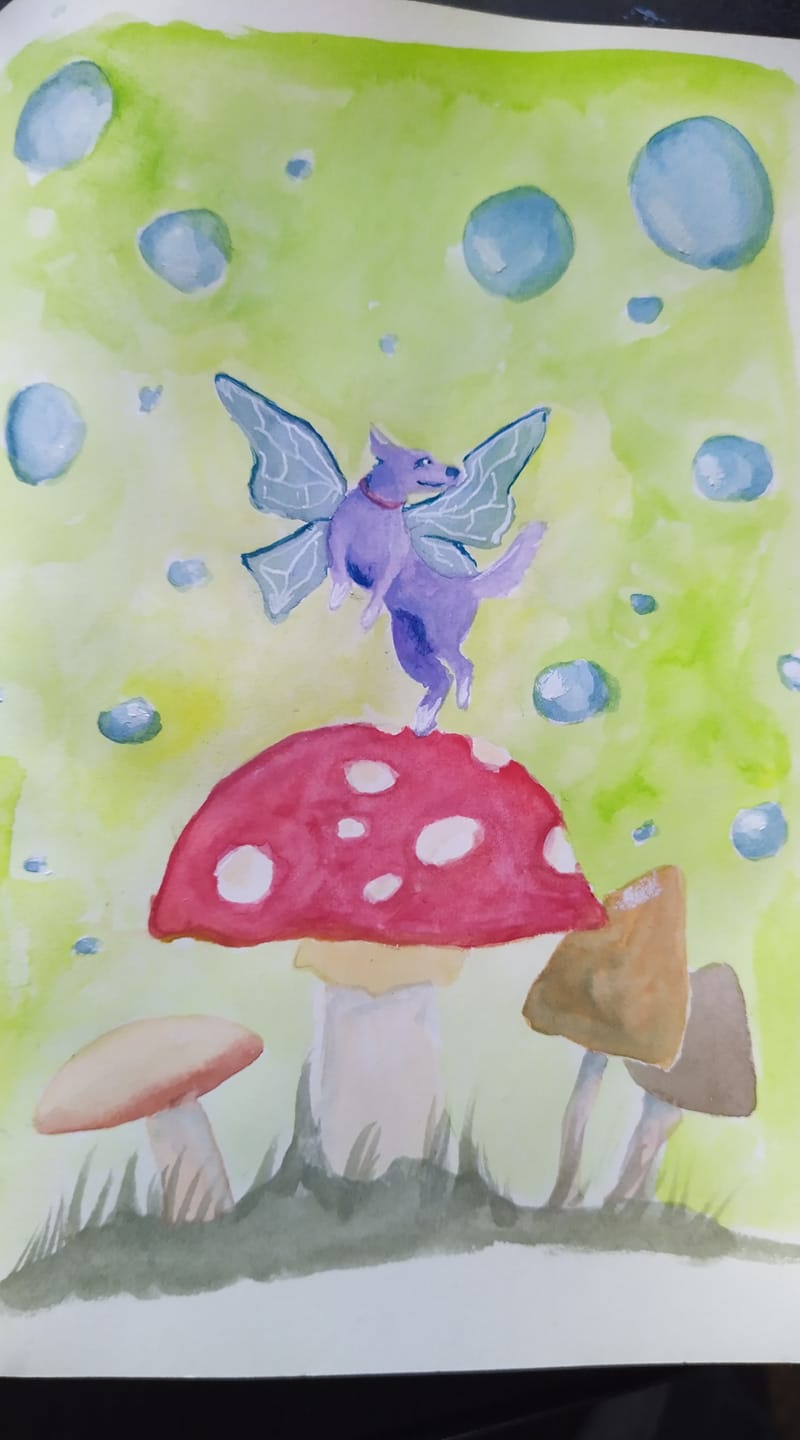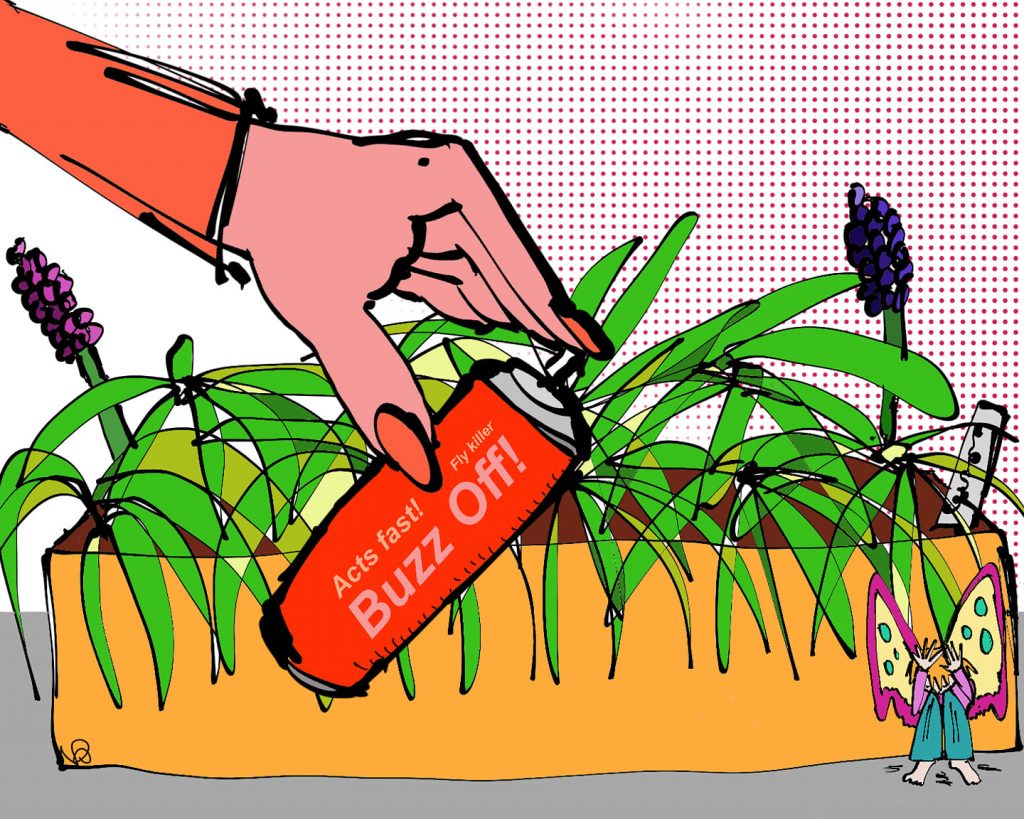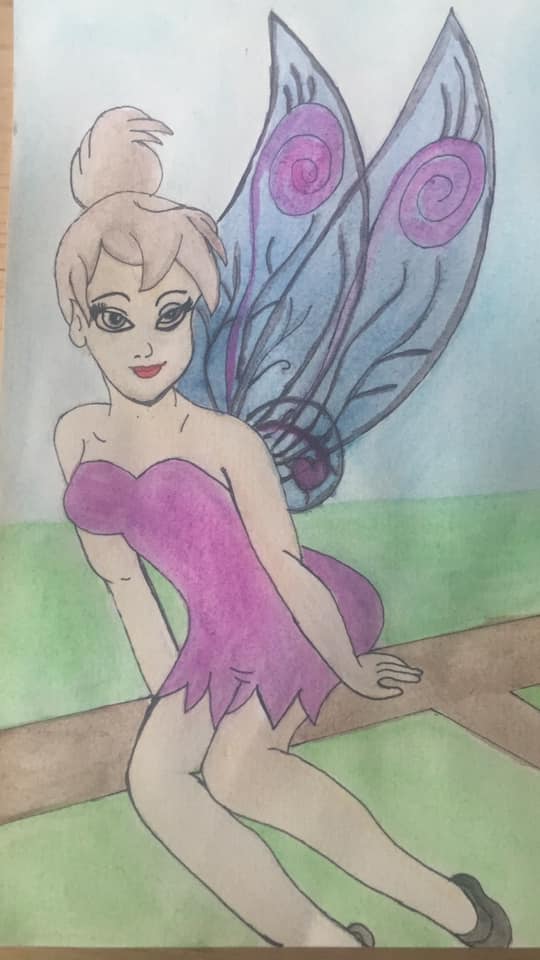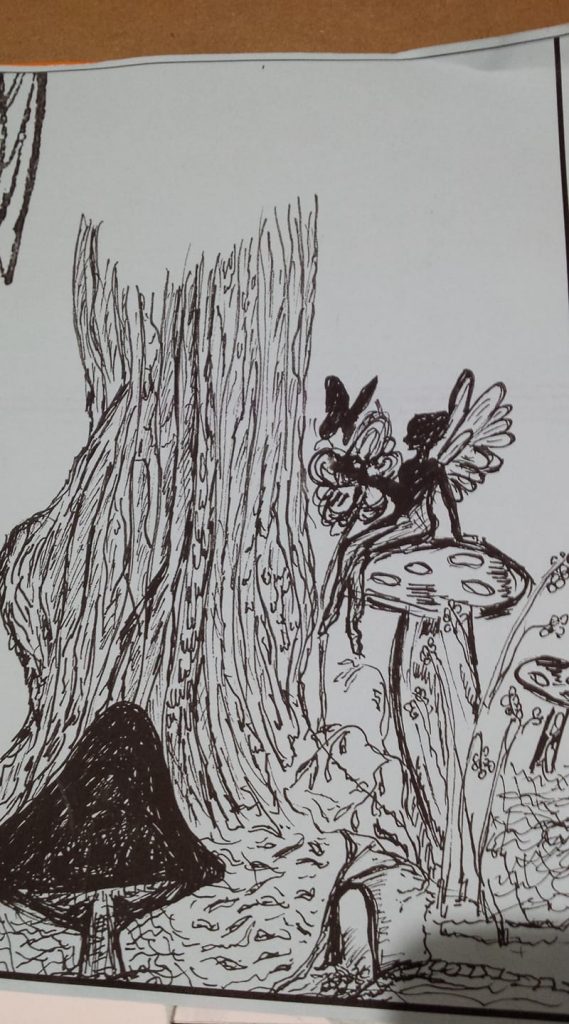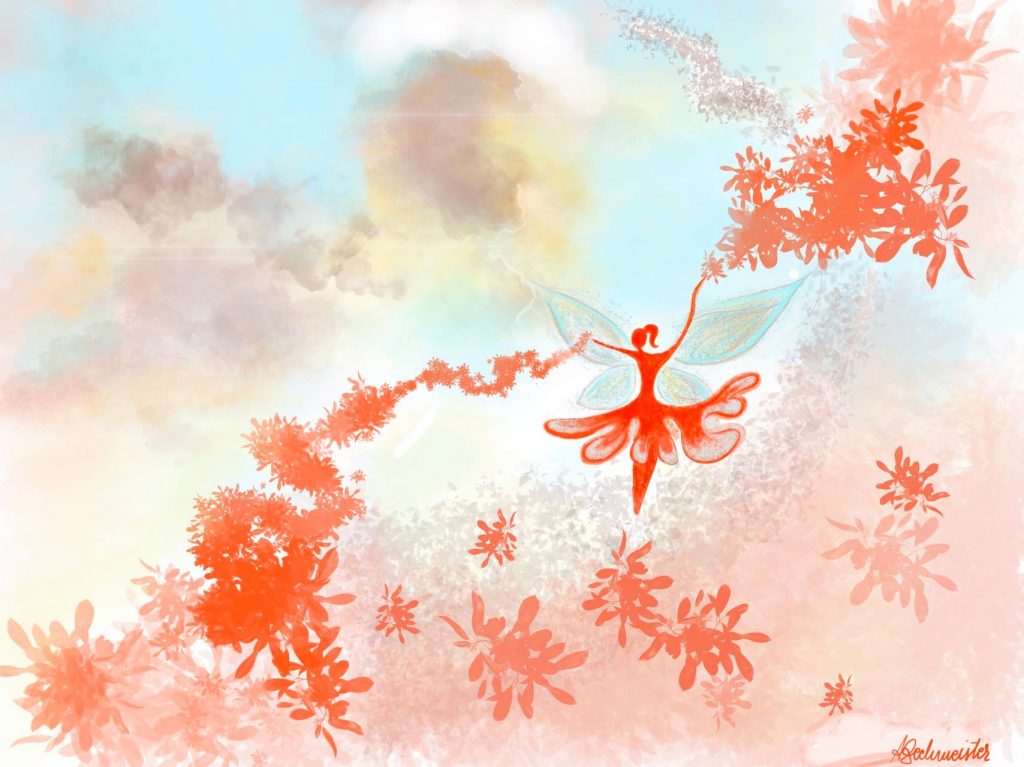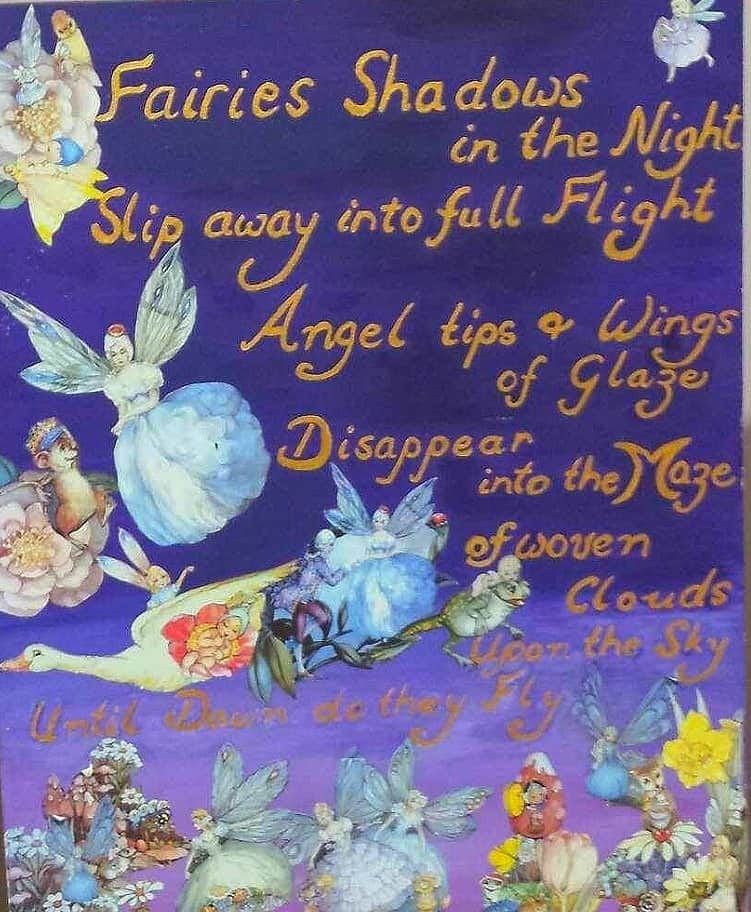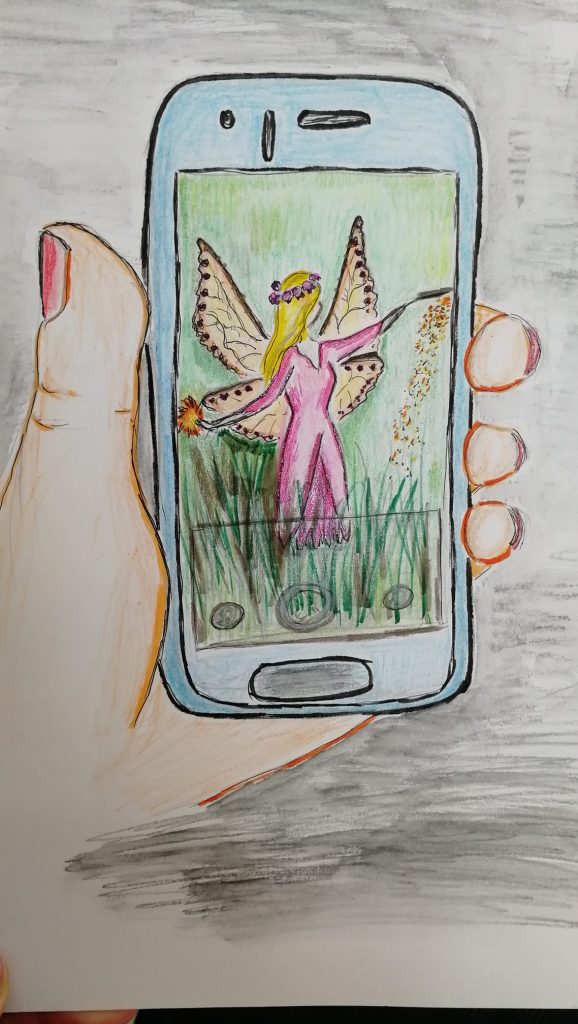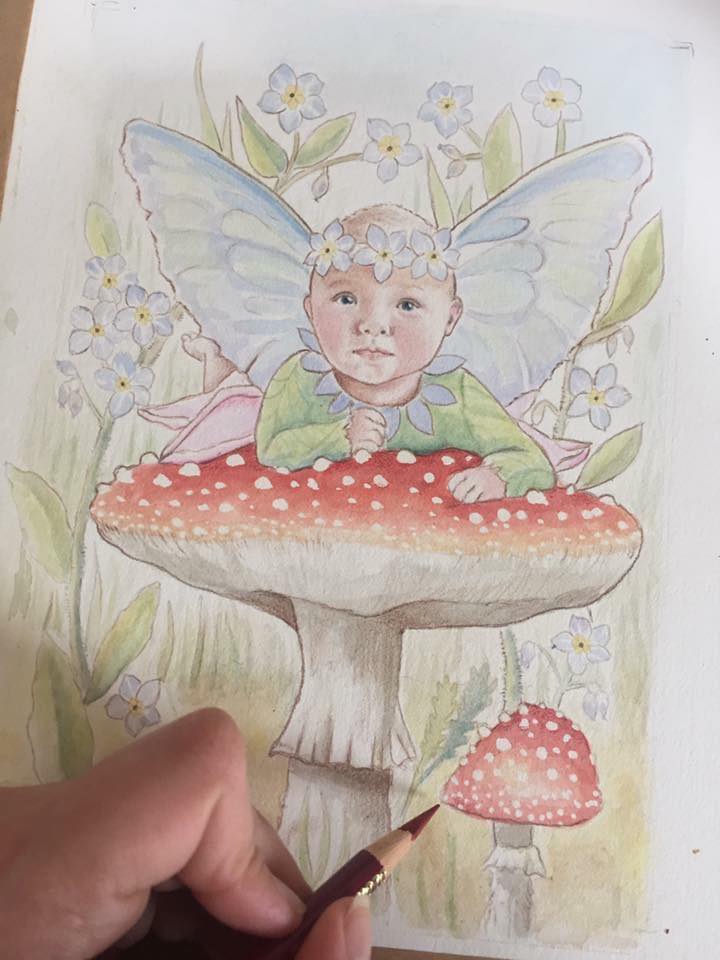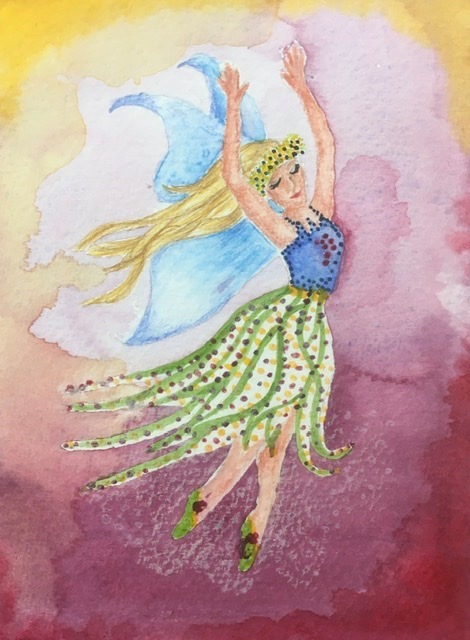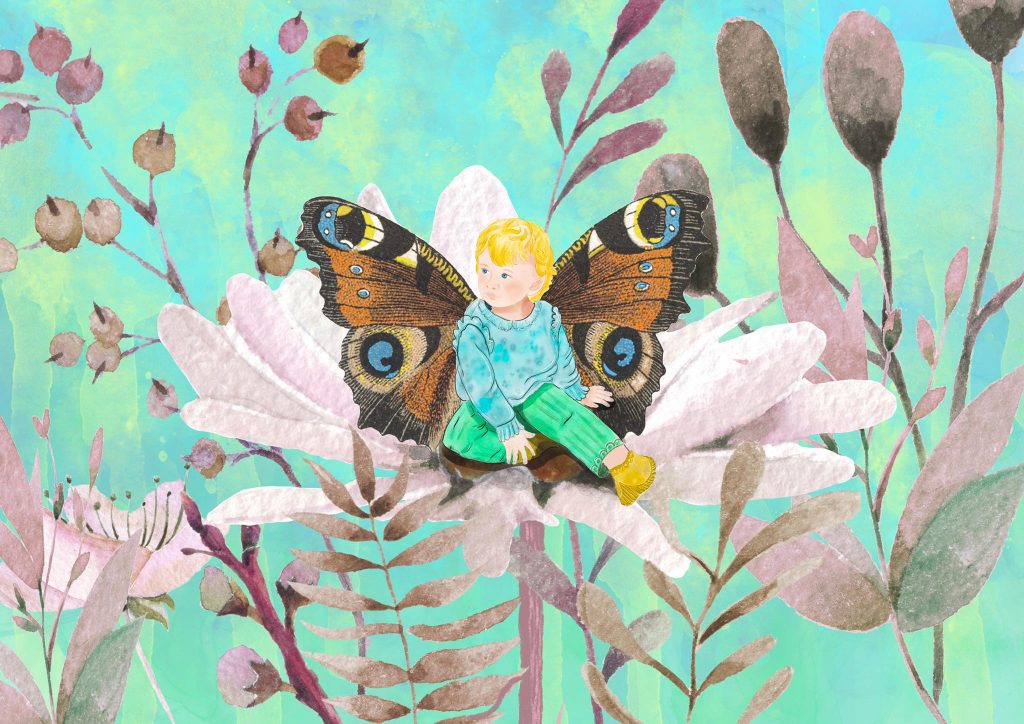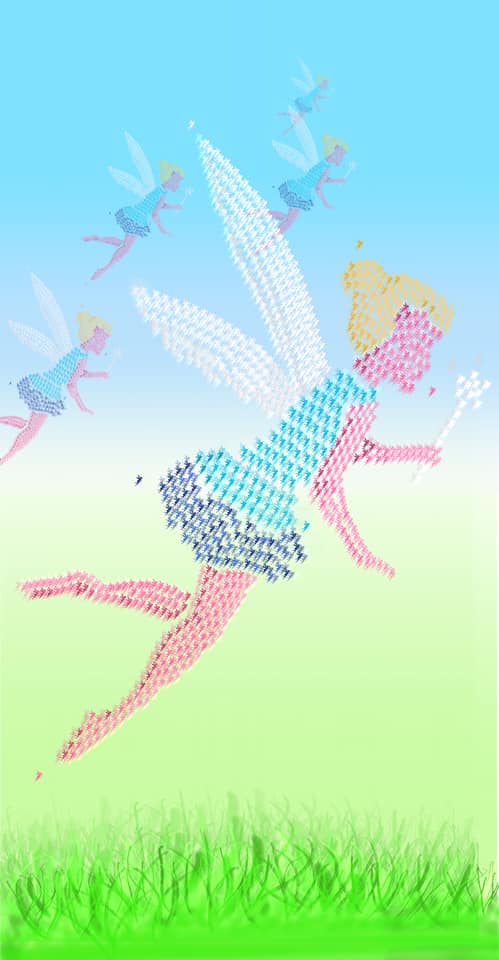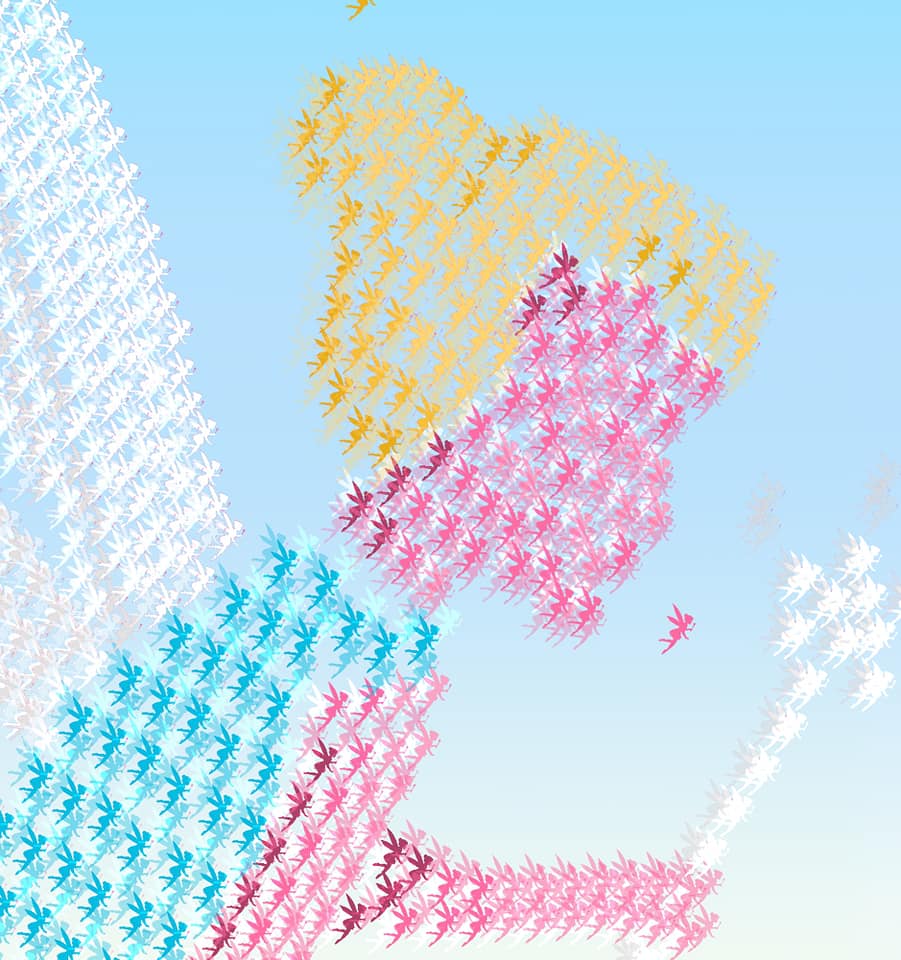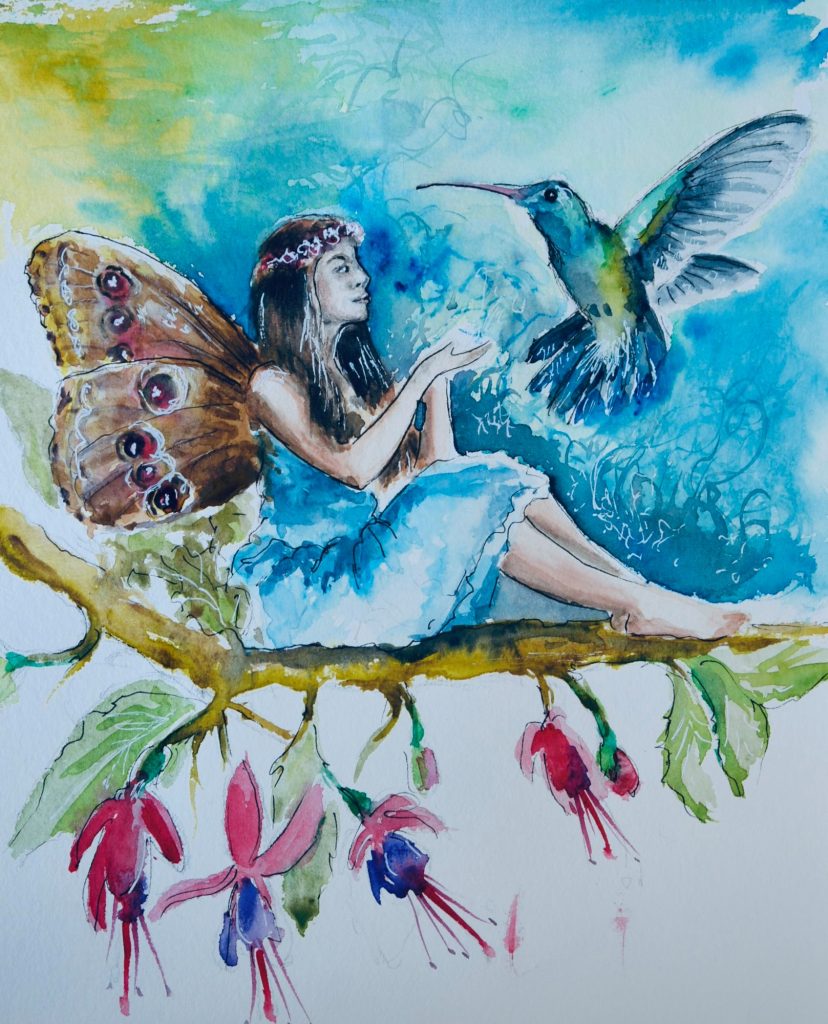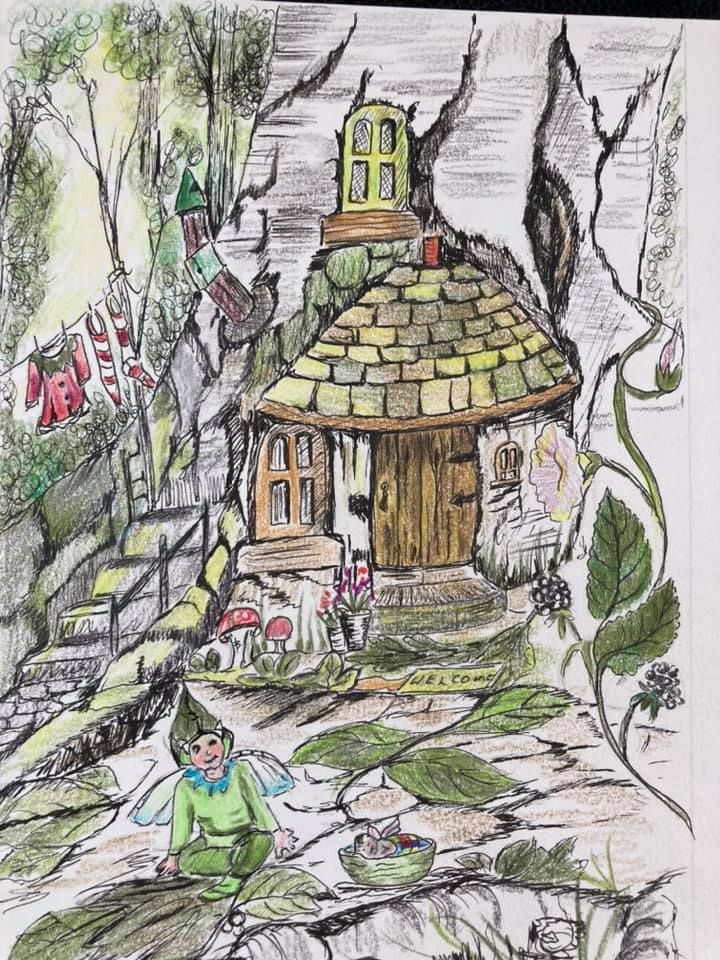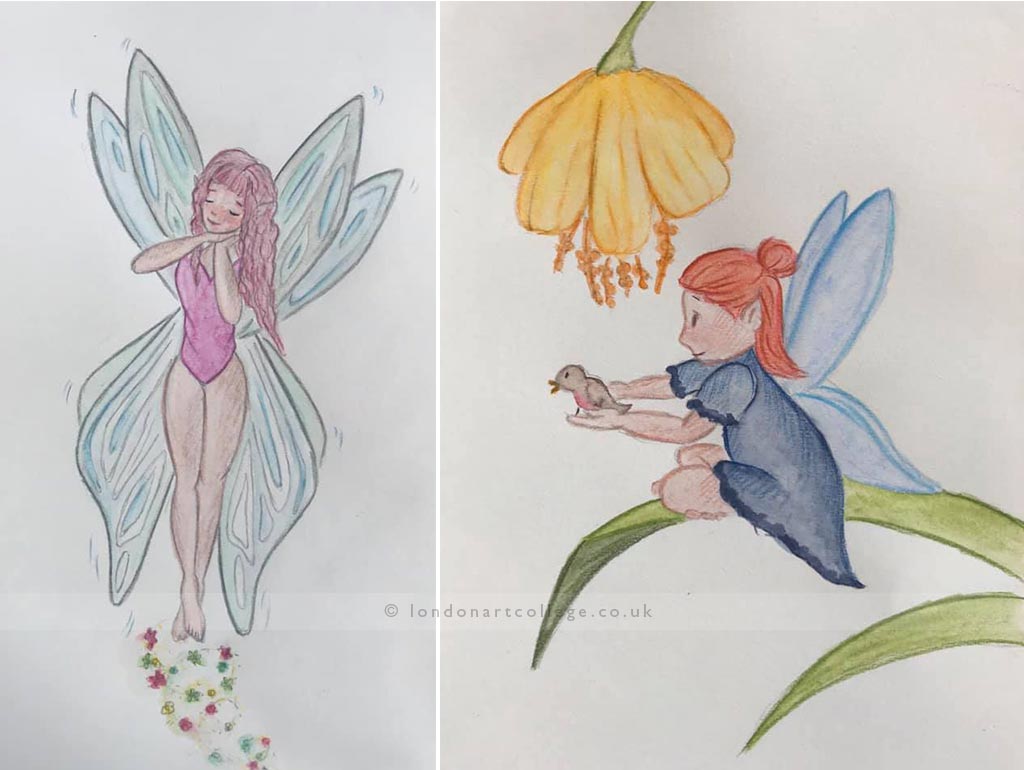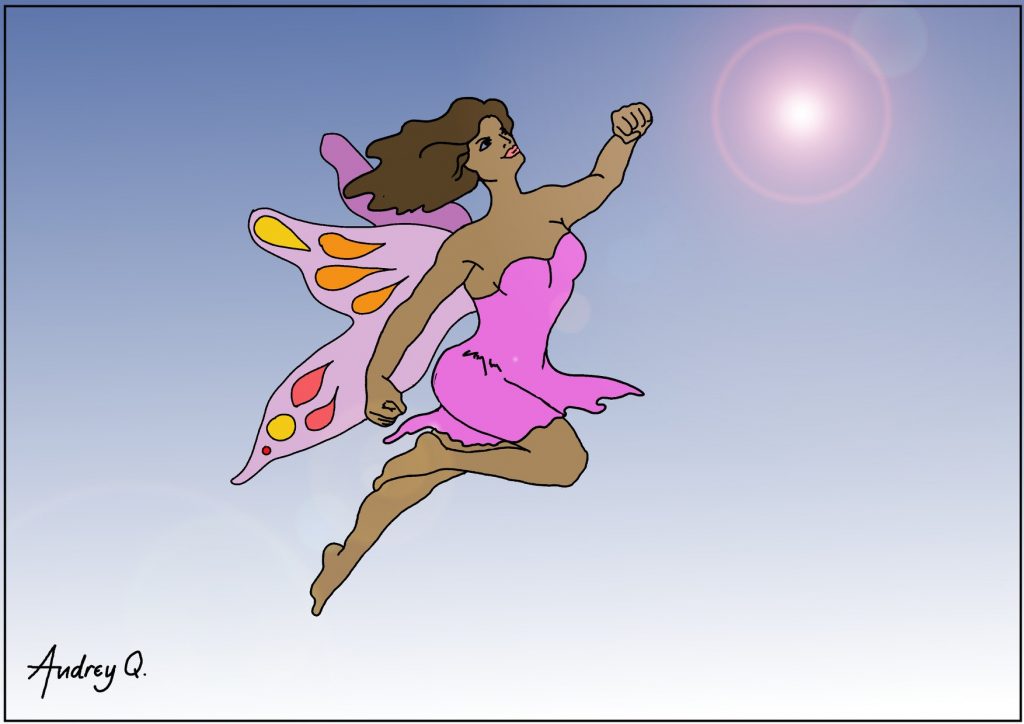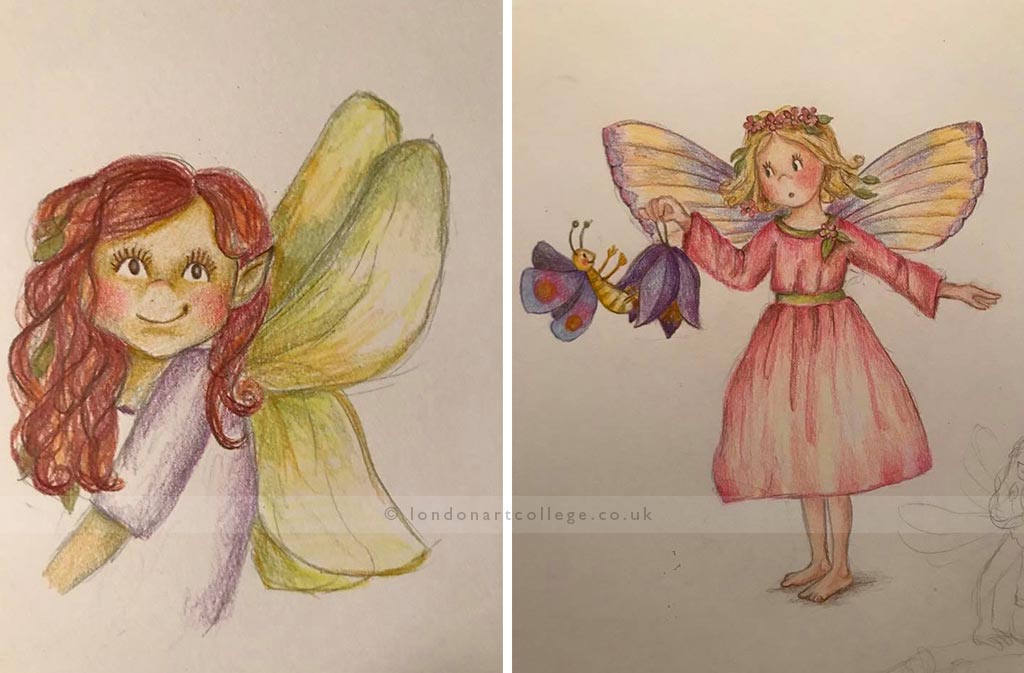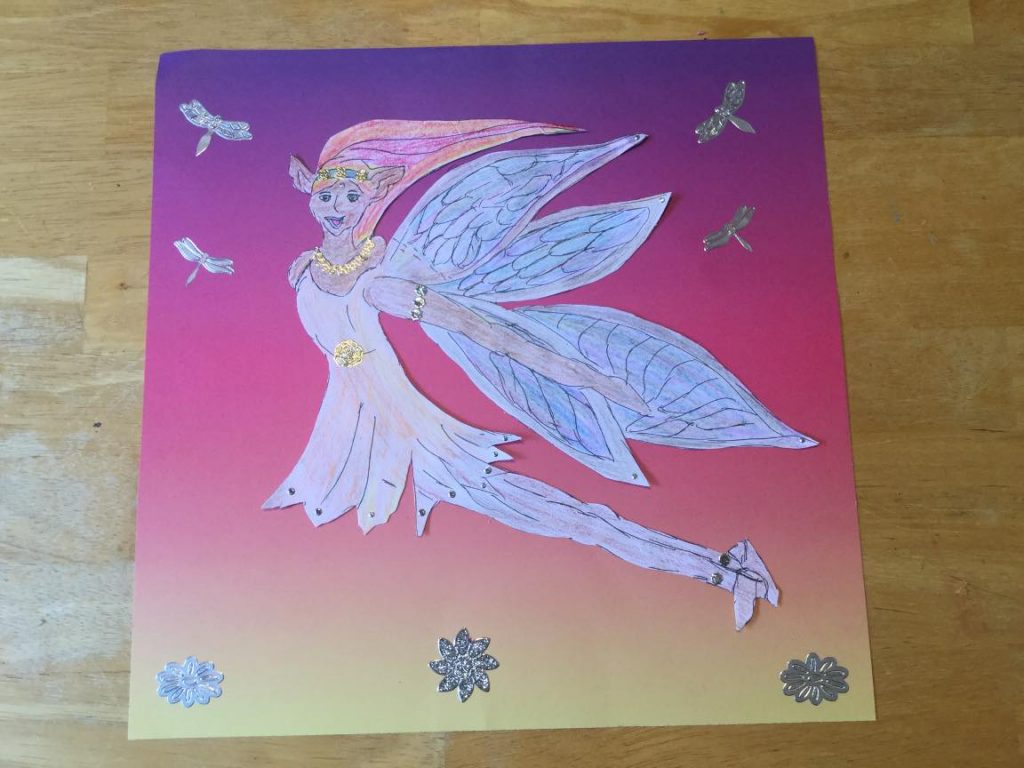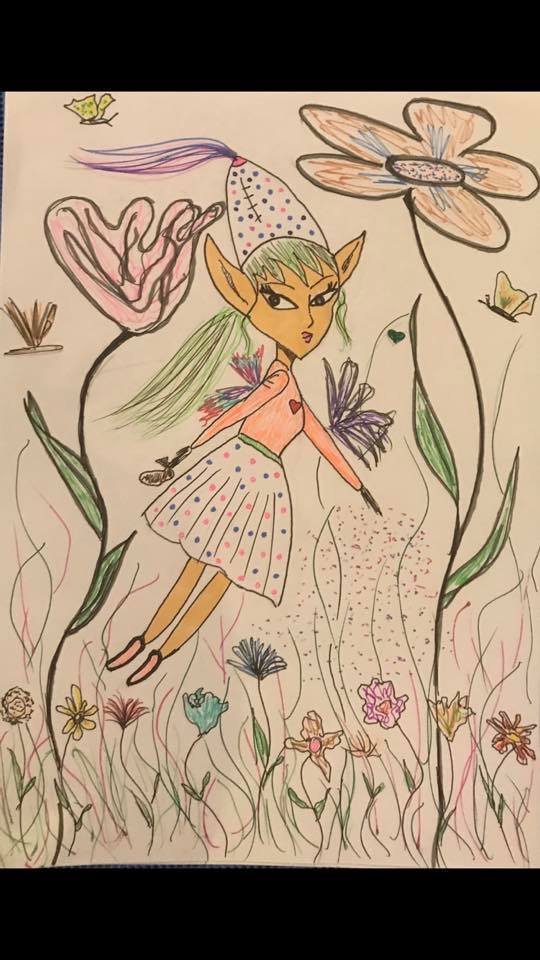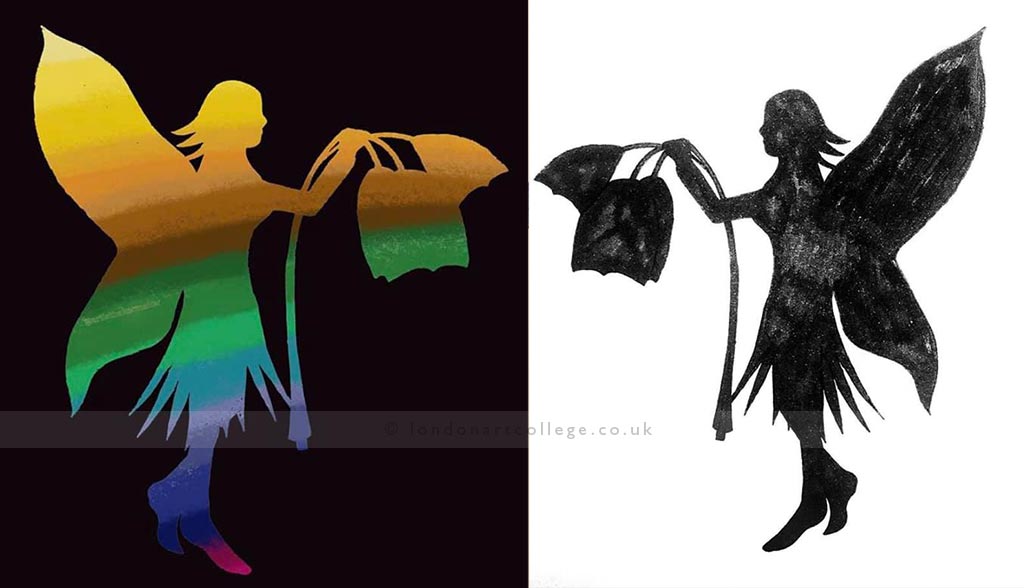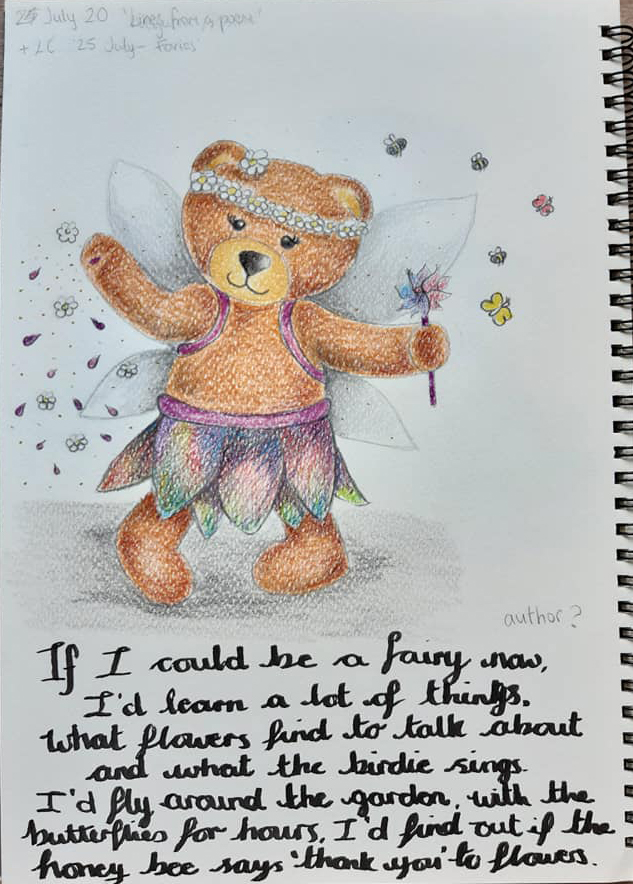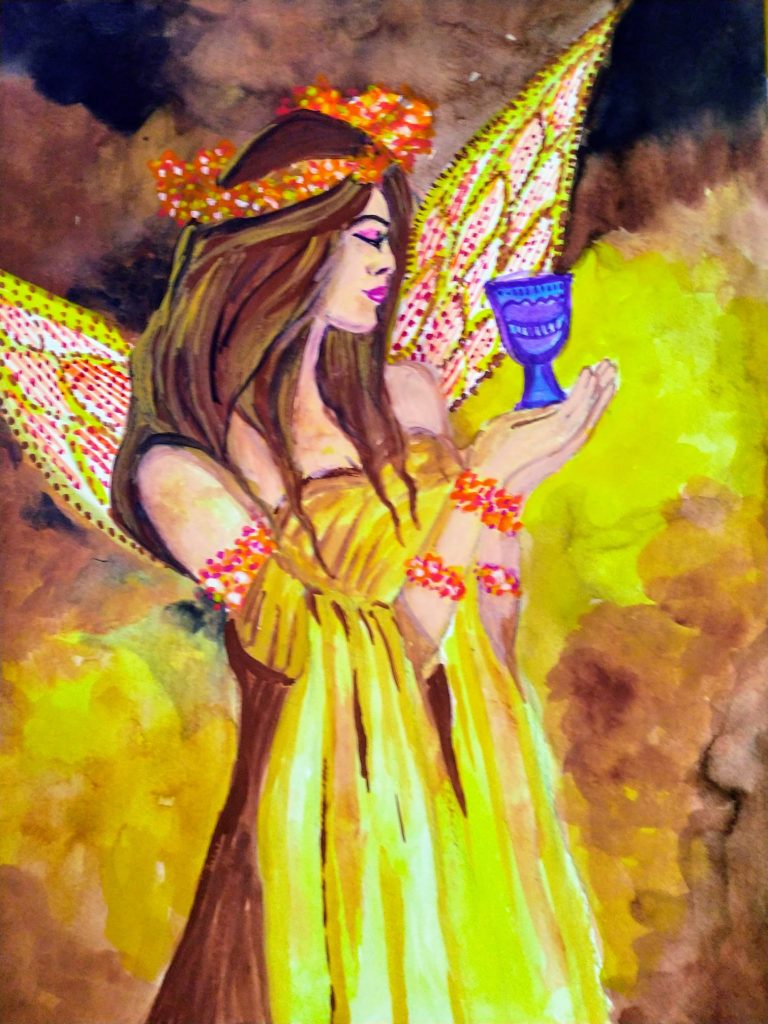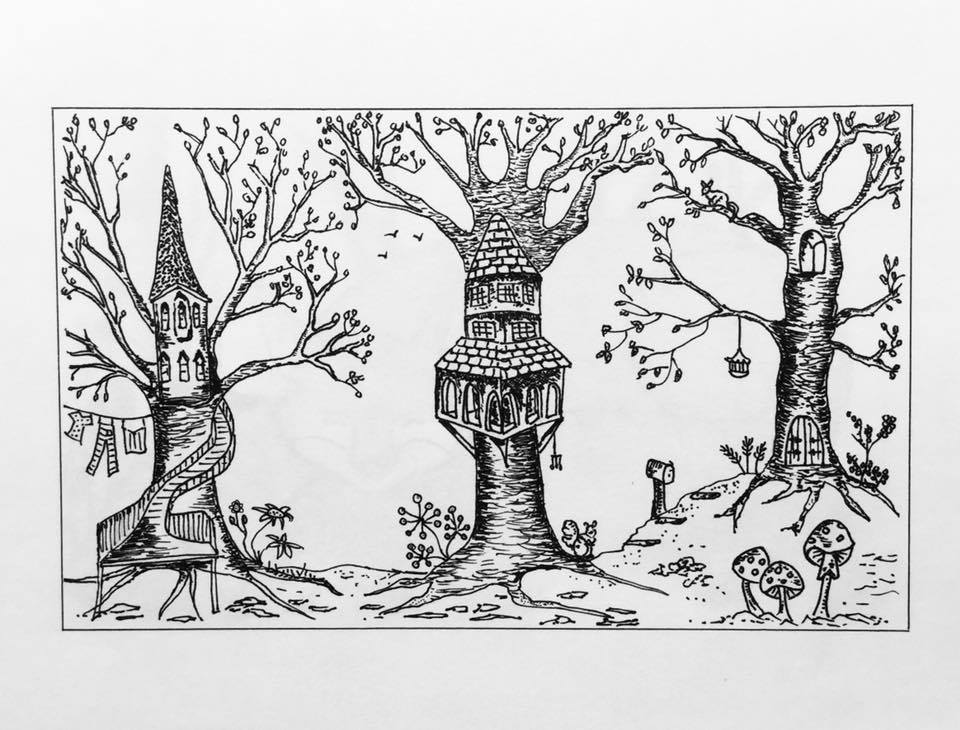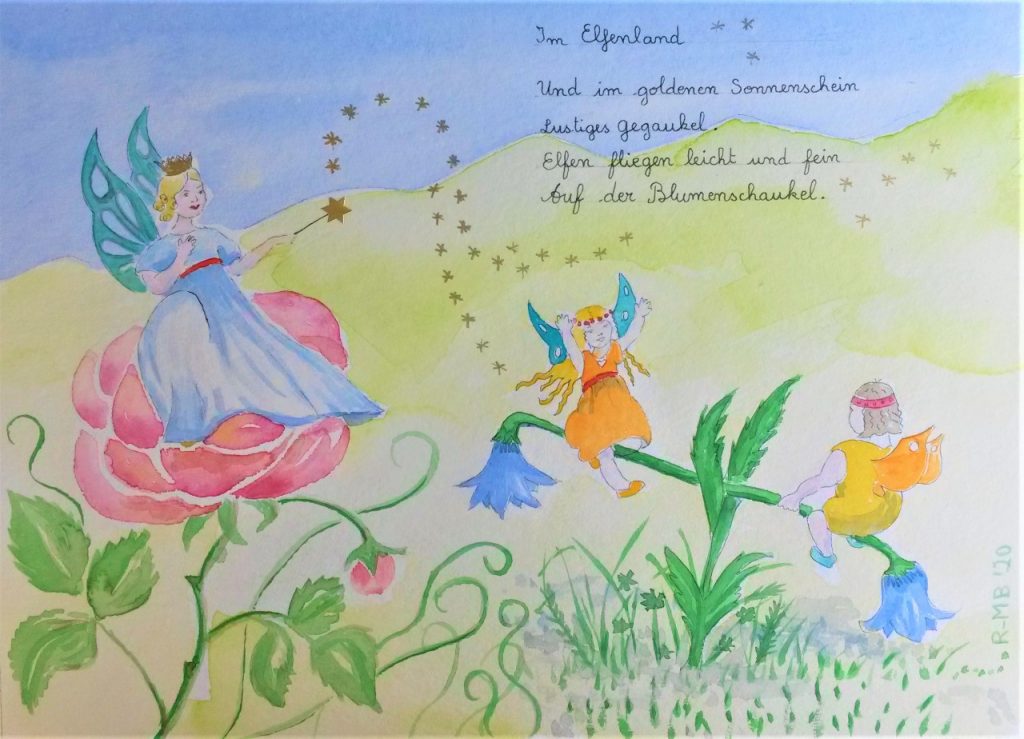 If you would like to receive a roundup of all of our blog posts once a week to keep you inspired in your inbox, why not sign up to our newsletter. You can access our sign up at the top of our page. If you are a London Art College student and you would like your artwork featured here, drop us a line at any time.