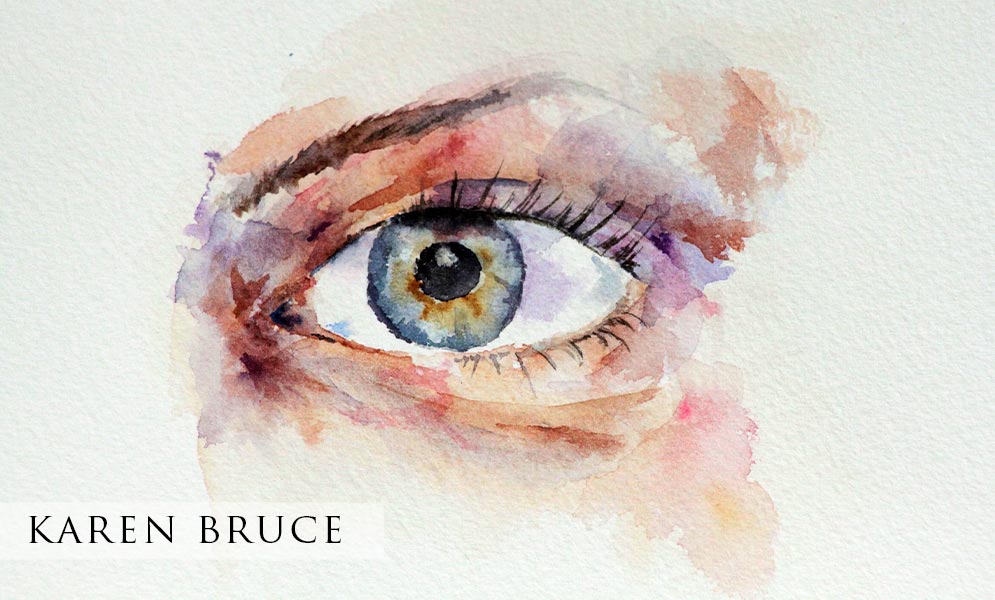 Karen Bruce completed our Watercolour Diploma Course and produced these stunning paintings for some of her assignments. The colours Karen used are so fresh and vibrant.

We particularly love the eye and ear studies that she has completed with some beautiful wet in wet washes. Karen uses the white of the paper along with depth of colour to her advantage helping her create the three dimensional form. We are sure you will find Karen's work inspiring.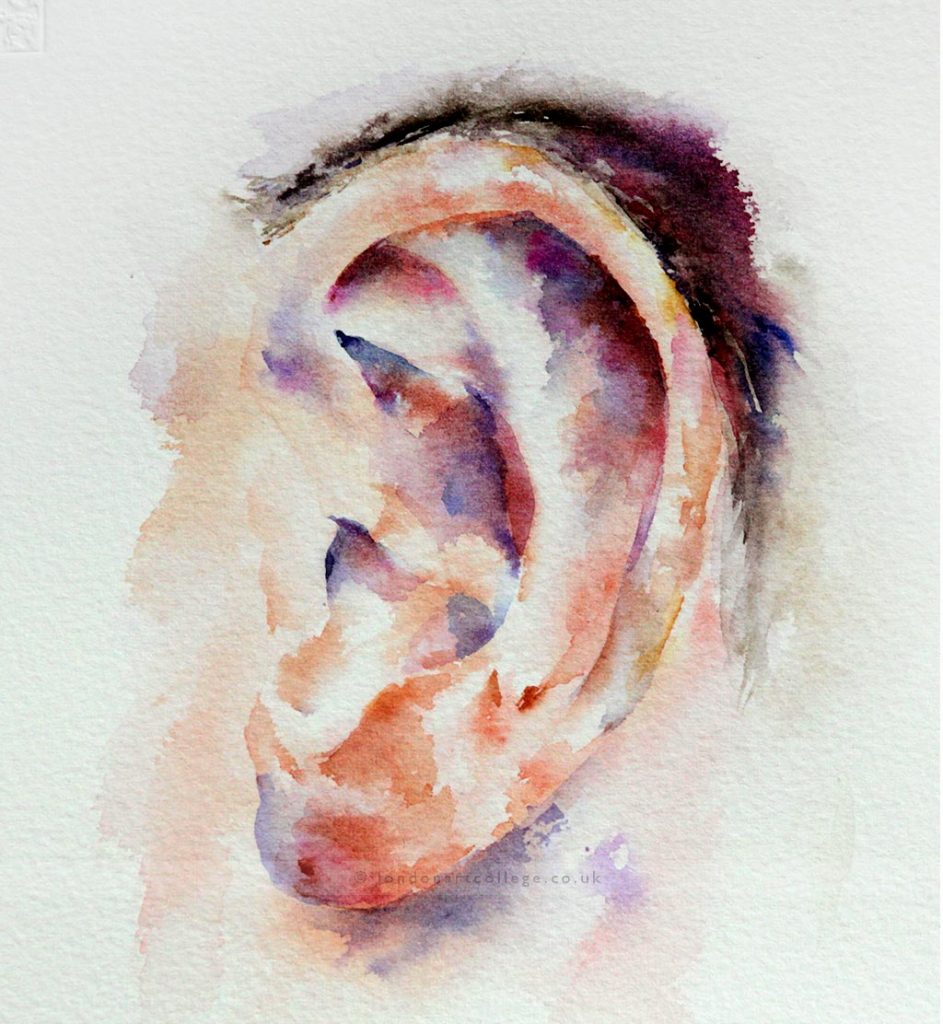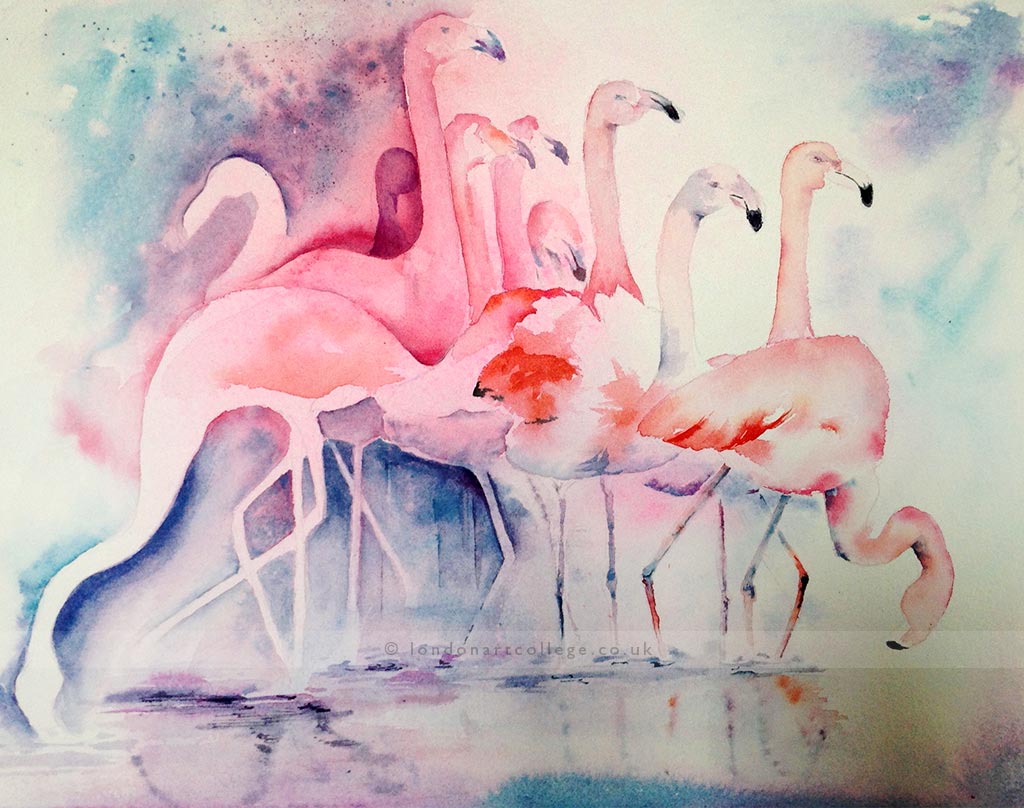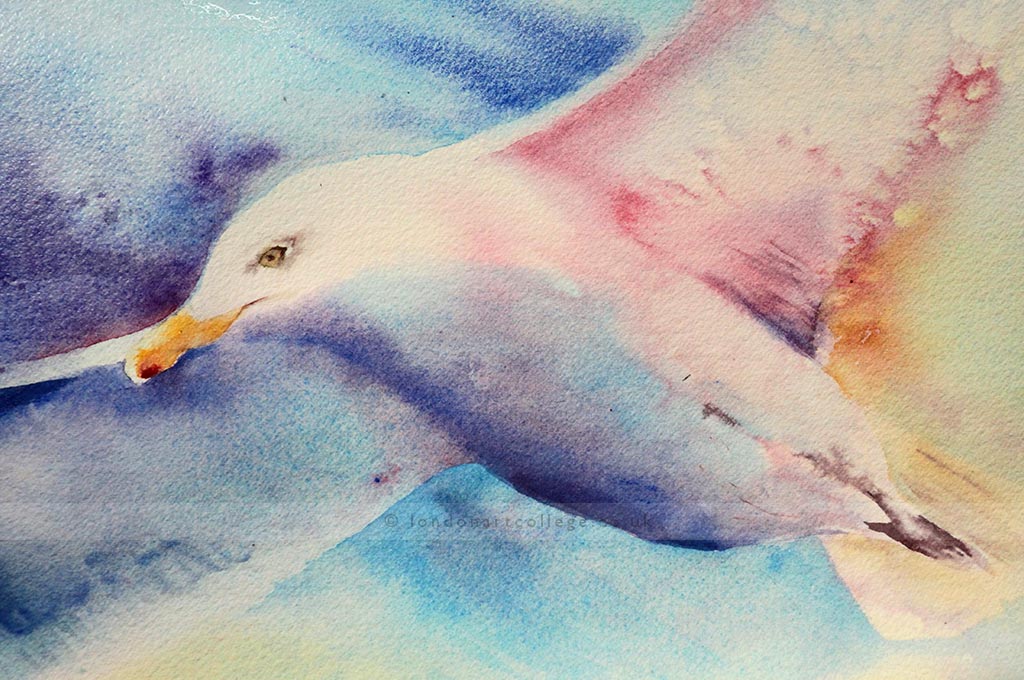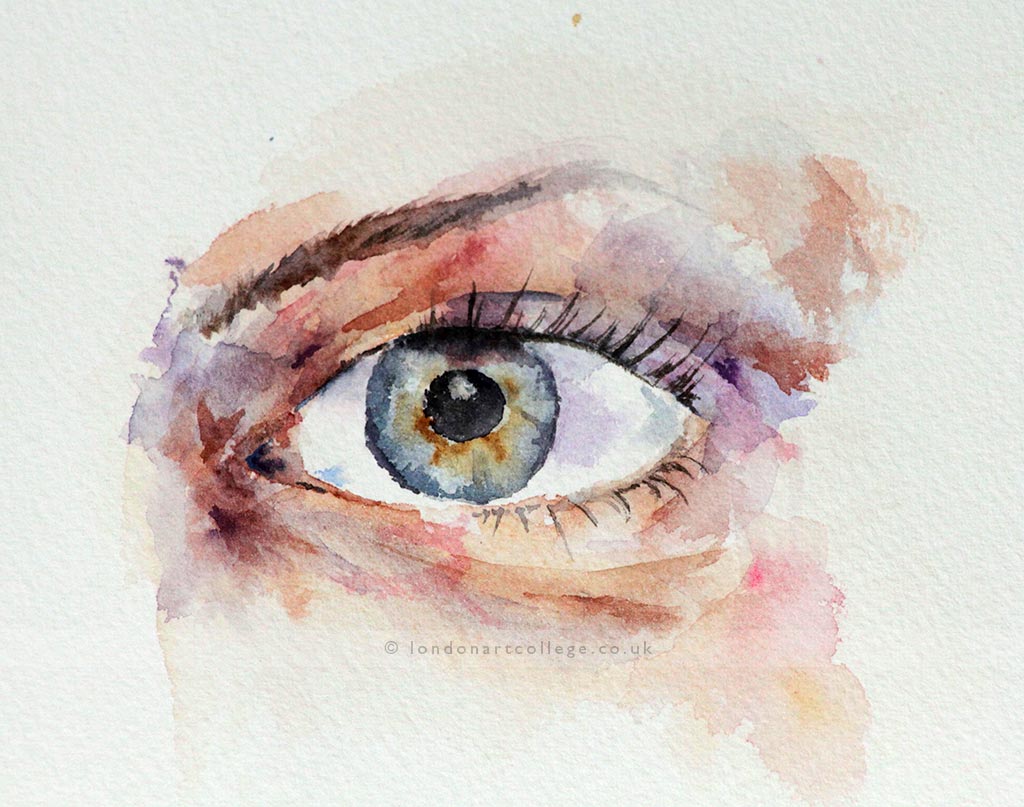 If you would like to receive a roundup of all of our blog posts once a week to keep you inspired in your inbox, why not sign up to our newsletter. You can access our sign up at the top of our page. If you are a London Art College student and you would like your artwork featured here, drop us a line at any time.