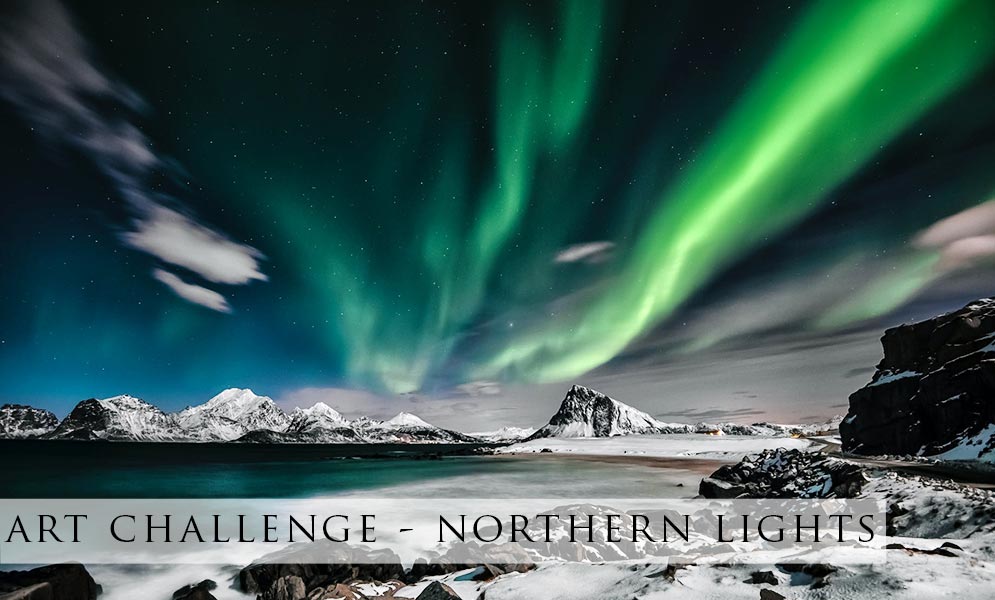 Welcome to this weekends art challenge. Some of you reading this will have been lucky enough to see the Northern Lights in real life. Others will have admired the phenomenon from photos and tv. We would love for you to try to recreate your experiences or perhaps use your own reference photos or the photos below and come up with artwork based on this theme.

To help you along, if you are going to have a go at painting a scene or perhaps use pastel or chalks, if have some black paper you could use this as a starting point. You could always paint a base of black on canvas or paper.

Try to mix some warm blues and purple colours into the sky nearer the lights as this will really help enhance the sky colours and blend the dark areas of the night sky into the neon lights lights.

It's all about creating the softness of the colours and graduations of the different colours between themselves and the background.

We wish you the best of luck – most of all have fun!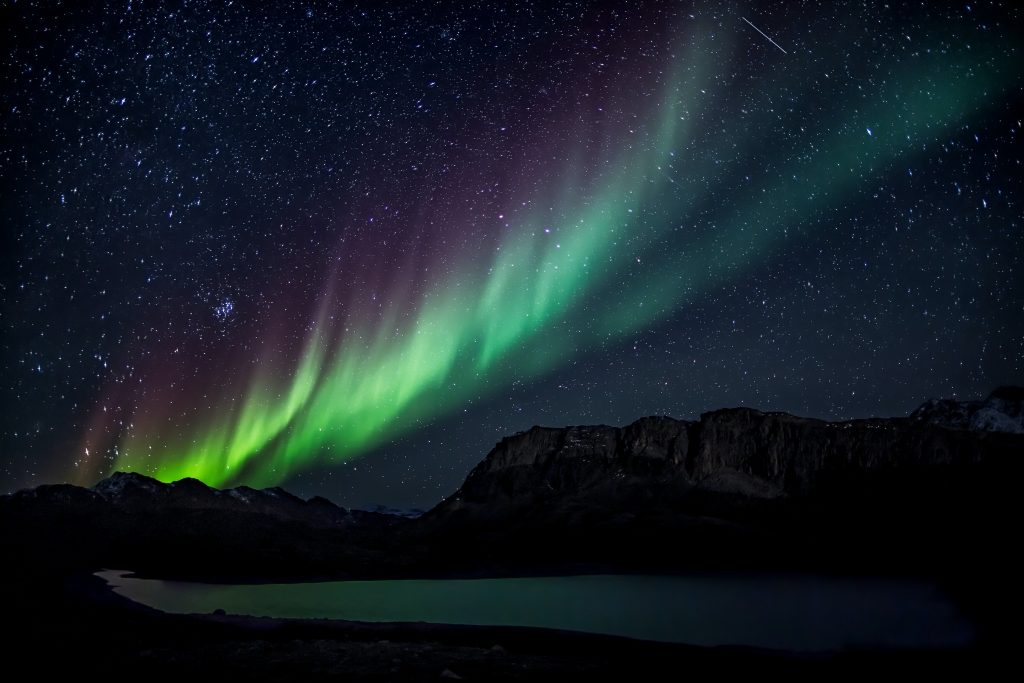 Send your work to us via email techsupport@londonartcollege.co.uk or post it on our Facebook Group at any time this week. We will be posting the results on our blog on Thursday.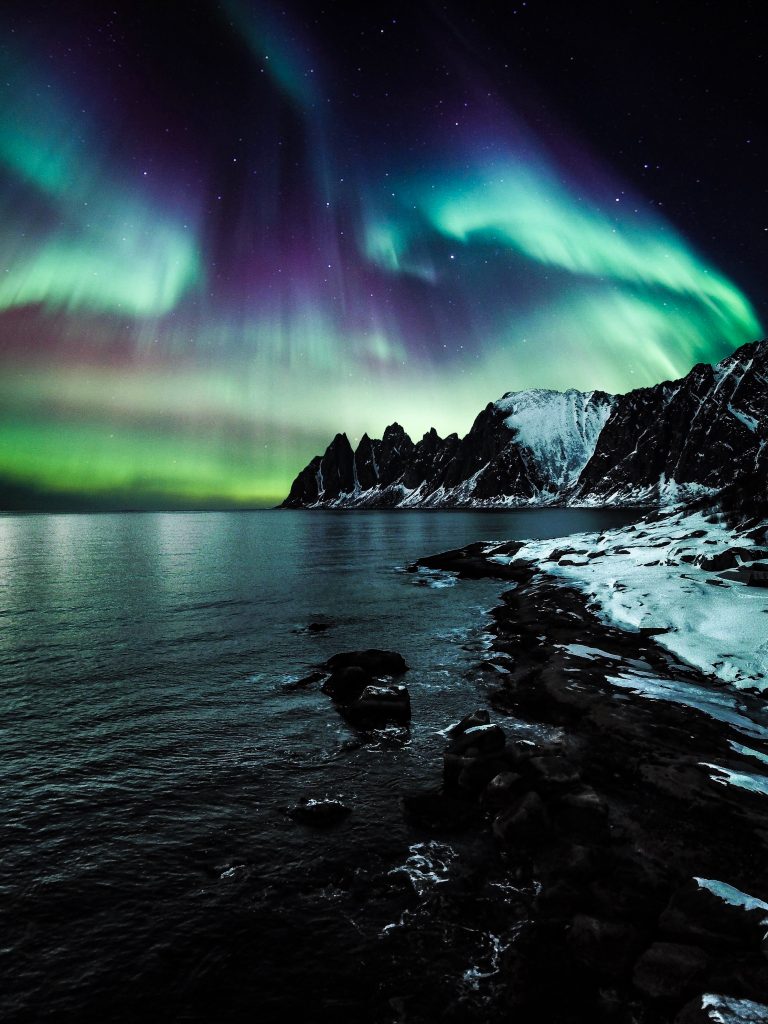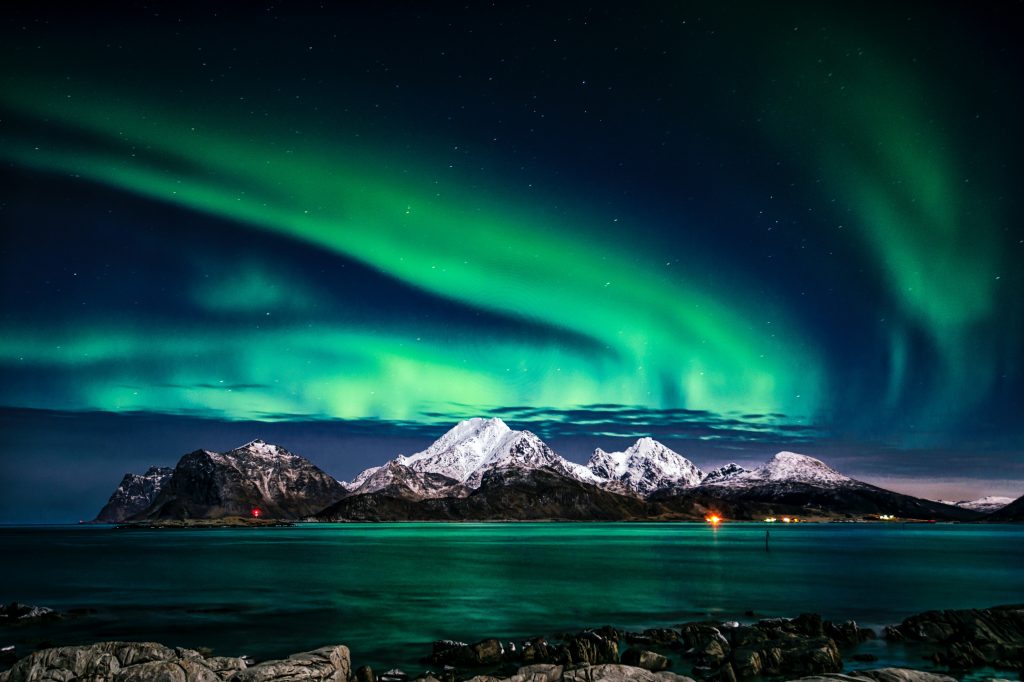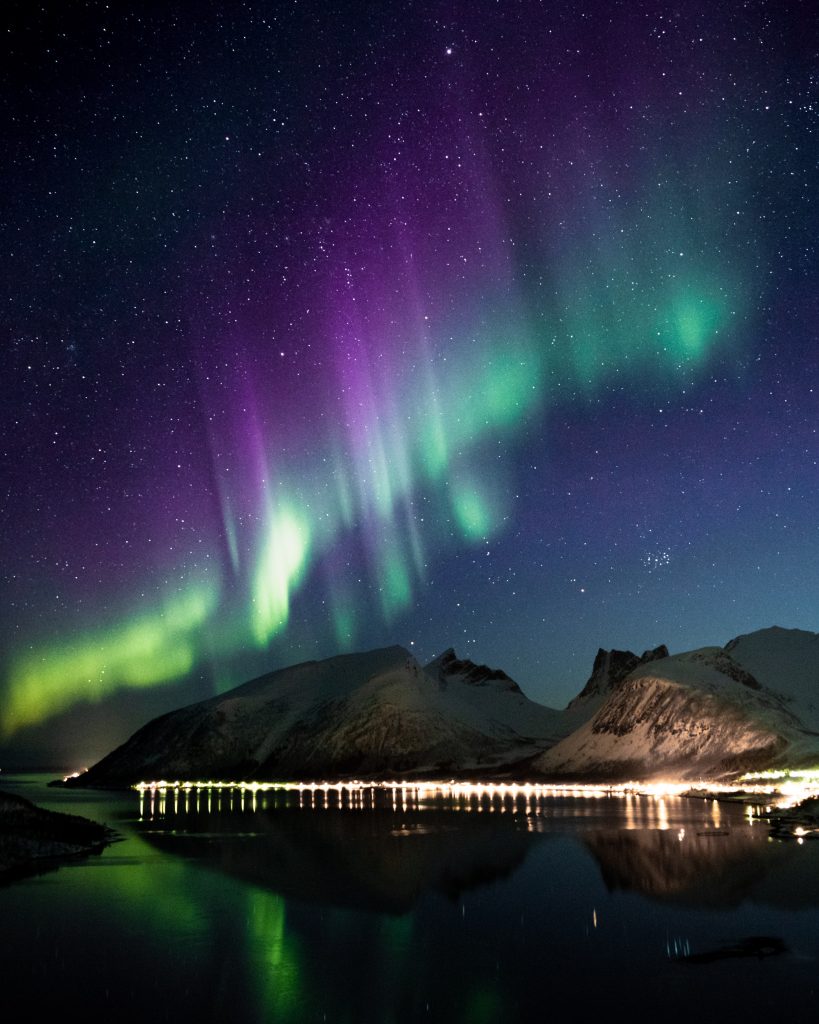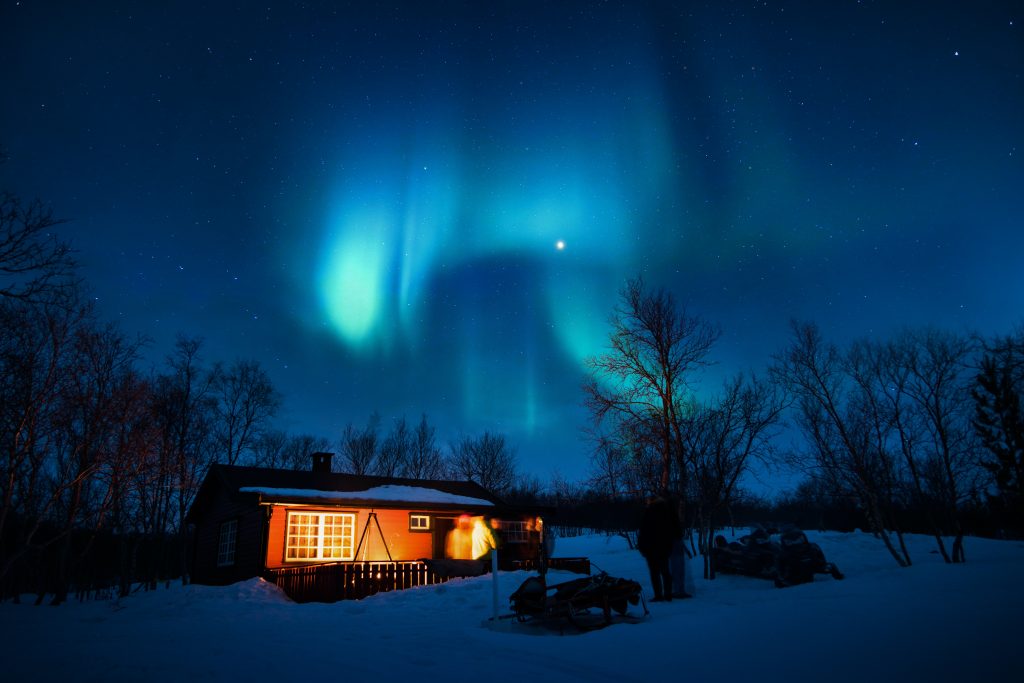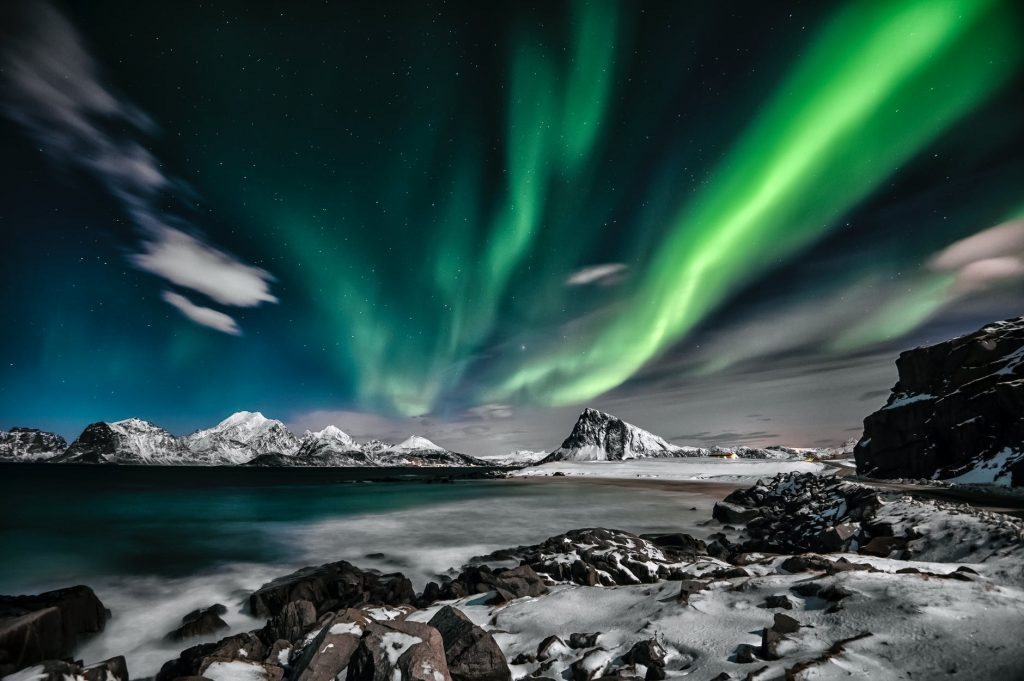 If you would like to receive a roundup of all of our blog posts once a week to keep you inspired in your inbox, why not sign up to our newsletter. You can access our sign up at the top of our page. If you are a London Art College student and you would like your artwork featured here, drop us a line at any time.