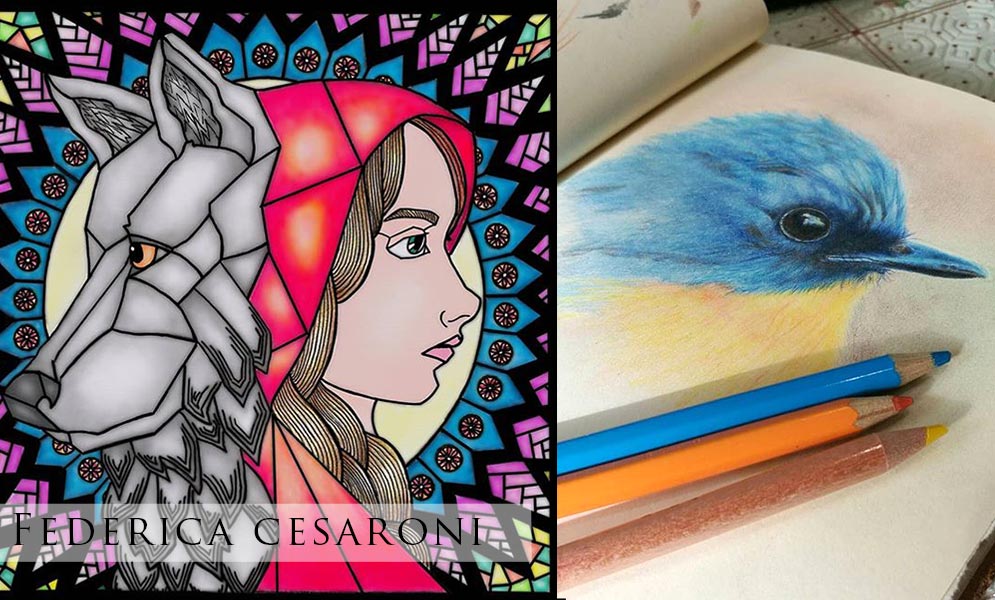 I remember submitting my first assignment for the Illustration Course, I was so nervous. I had never studied art before, and I didn't know what to expect.

I come from a background in which art is seen as a waste of time, a hobby not worth any attention. Even though I have always sketched, no one has ever encouraged me to do it in a professional way.

Then my tutor, Mr. Steven Hersey, sent the first assessment and he was so supportive and helpful. I felt encouraged to keep on sketching and doing my best to improve my skills.

This course helped me believe in my art and gave me the courage to put my artworks out there on social media. London Art College helped me starting a path and I will always be thankful for that.