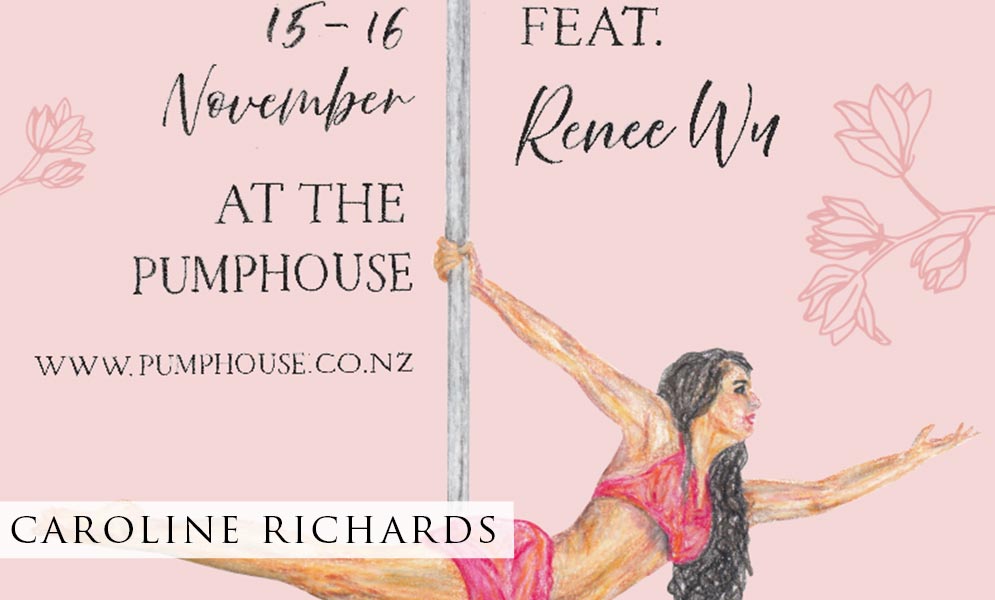 Caroline Richards has completed the Graphic Design Course course and passed with an overall Distinction grade. Caroline has designed a beautiful poster which you can see below, along with her sketches and mockups of how the poster developed. Caroline sent this message to Vanessa and we are thrilled to read that Caroline enjoyed the course and we wish her the very best of luck for her future endeavours.
Hi Vanessa,
Thank you very much for your helpful and kind feedback so far. I realise my submissions have been very sporadic but I really enjoyed the course and your help.
Kind regards,
Caroline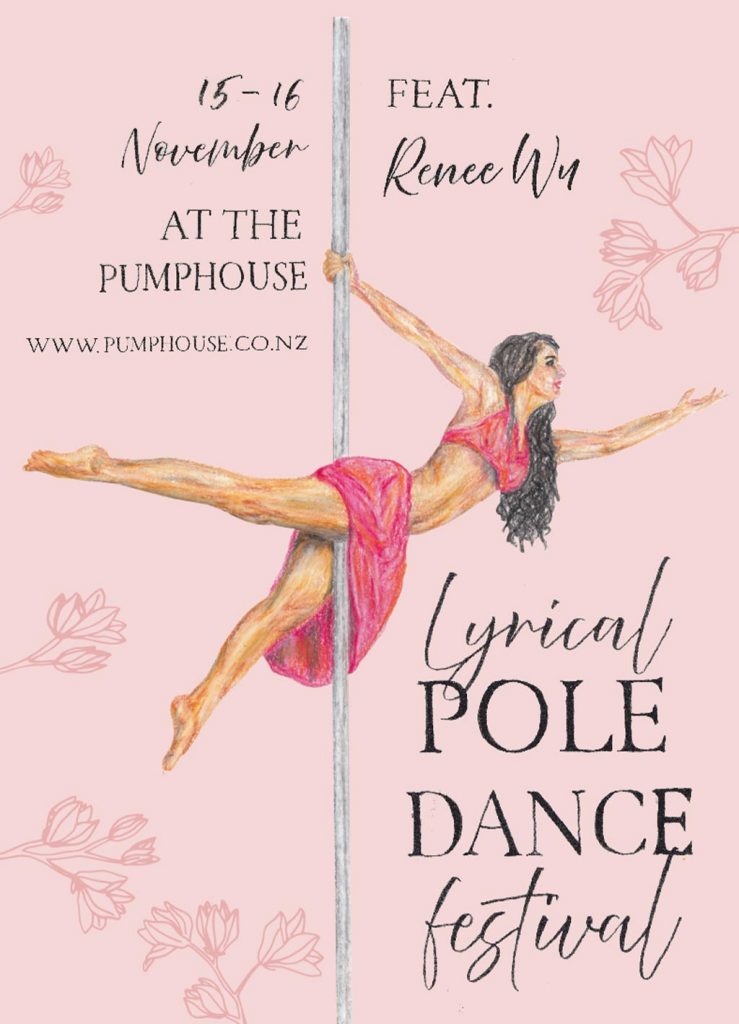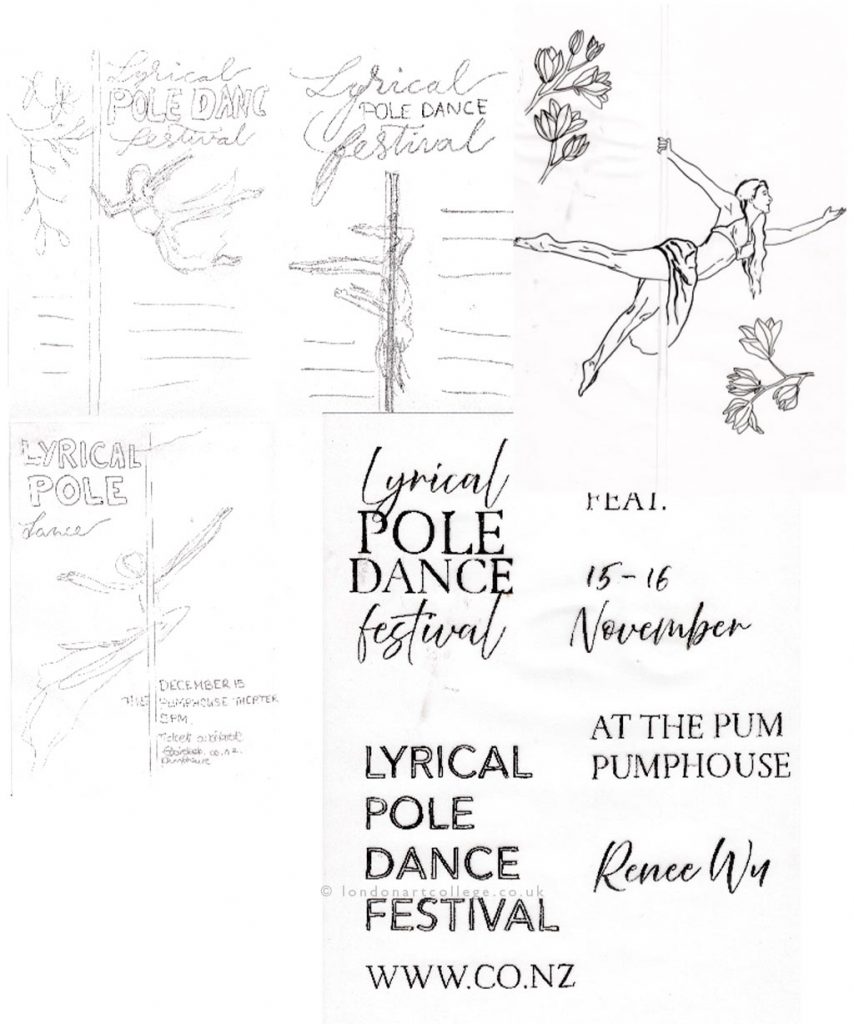 If you would like to receive a roundup of all of our blog posts once a week to keep you inspired in your inbox, why not sign up to our newsletter. You can access our sign up at the top of our page. If you are a London Art College student and you would like your artwork featured here, drop us a line at any time.