Welcome to this weekends Art Challenge! With thanks to our Illustration tutor Steven Hersey and his suggestion, we are excited to announce the them for this challenge is Superheroes! We have added a literal translation of the theme below in photos, however you may wish to interpret it as you would like. Perhaps a family member is your lifeline and a superhero in your eyes – you might like to draw them.

We are very much looking forward to seeing your artwork, let us know why you have created it and we will post it here next week!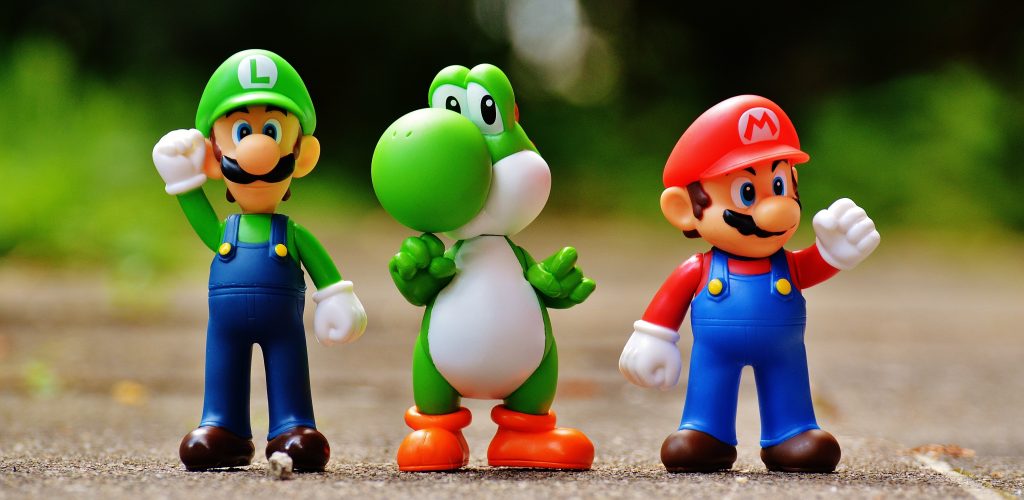 If you would like to receive a roundup of all of our blog posts once a week to keep you inspired in your inbox, why not sign up to our newsletter. You can access our sign up at the top of our page. If you are a London Art College student and you would like your artwork featured here, drop us a line at any time.