Welcome to our artwork for this weekends art challenge where the theme is Winter! We knew that this subject would allow our students to be very creative and come up with a wide range of paintings and drawings for this challenge. We were not wrong. What a wonderful array of artwork. We especially love Christine Towell's 'Viburnum Bodnantense Dawn' painting below. Christine said – " It's always lovely to see, in the winter, a lovely splash of colour with it's gorgeous fragrance". It has really cheered our day Christine!

We hope that you enjoy viewing all of our students artwork and if you would like to take part in the next challenge, drop by here tomorrow to find out what the theme will be! We look forward to posting your work on our blog soon!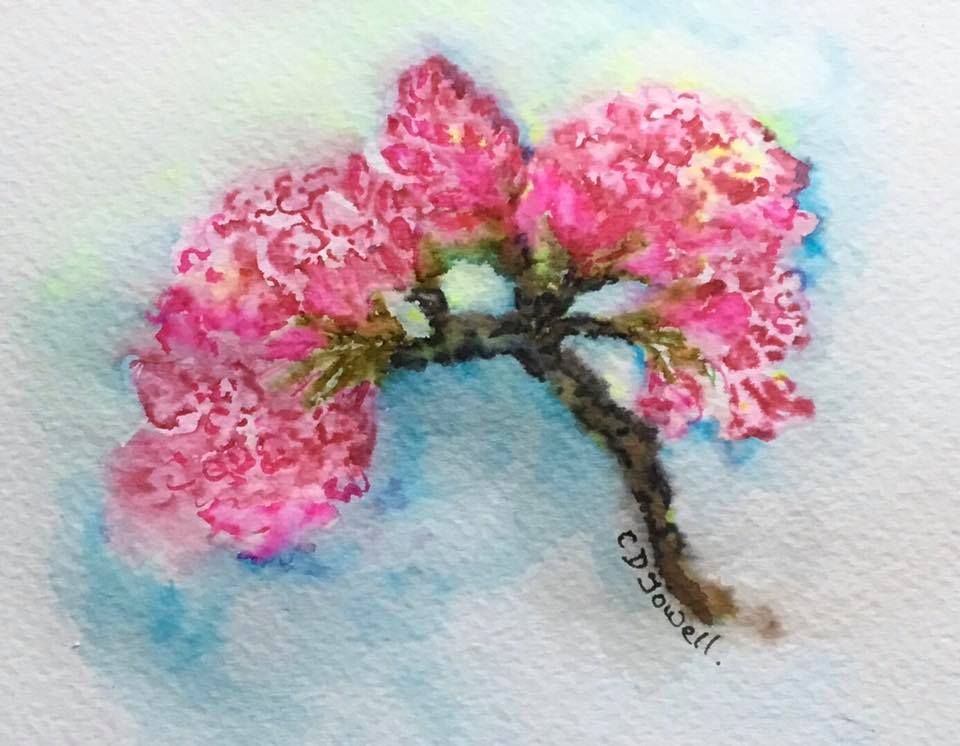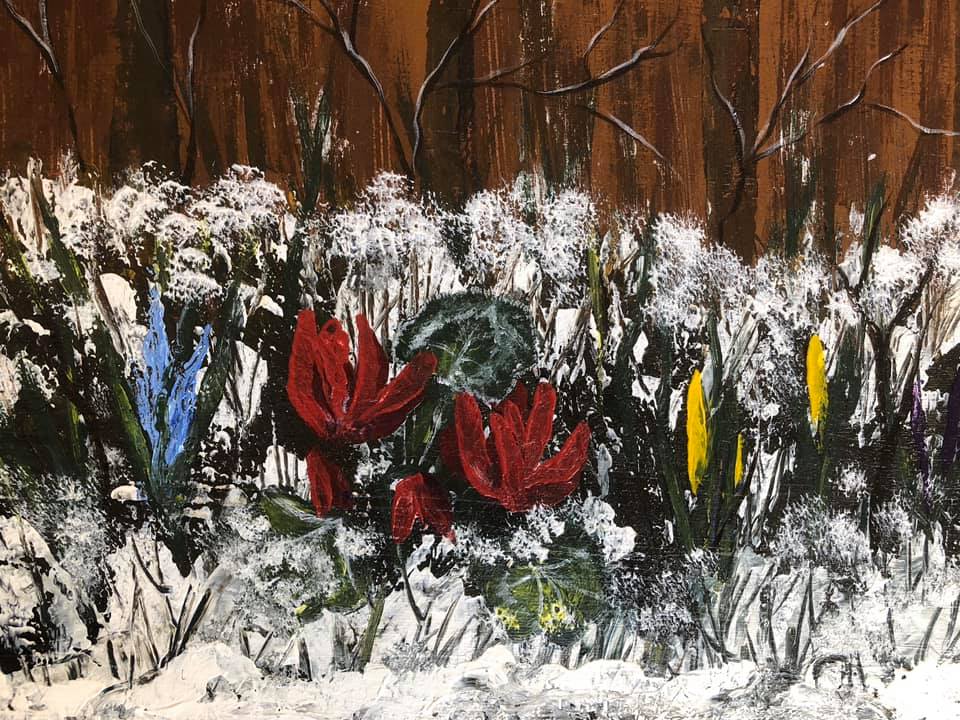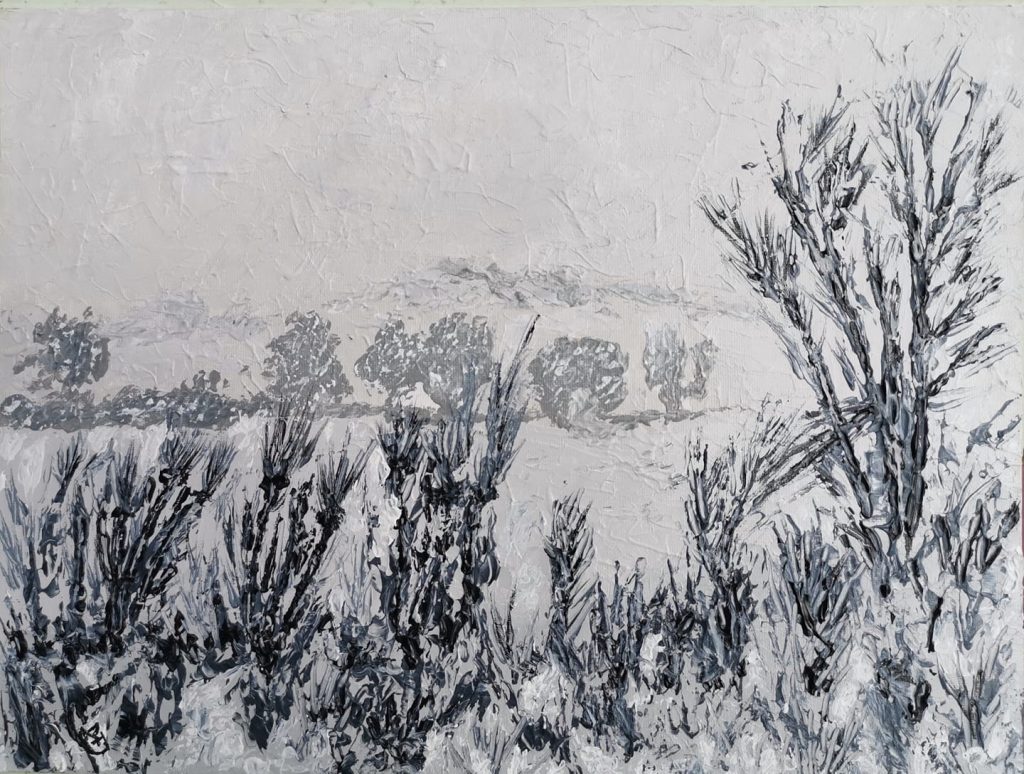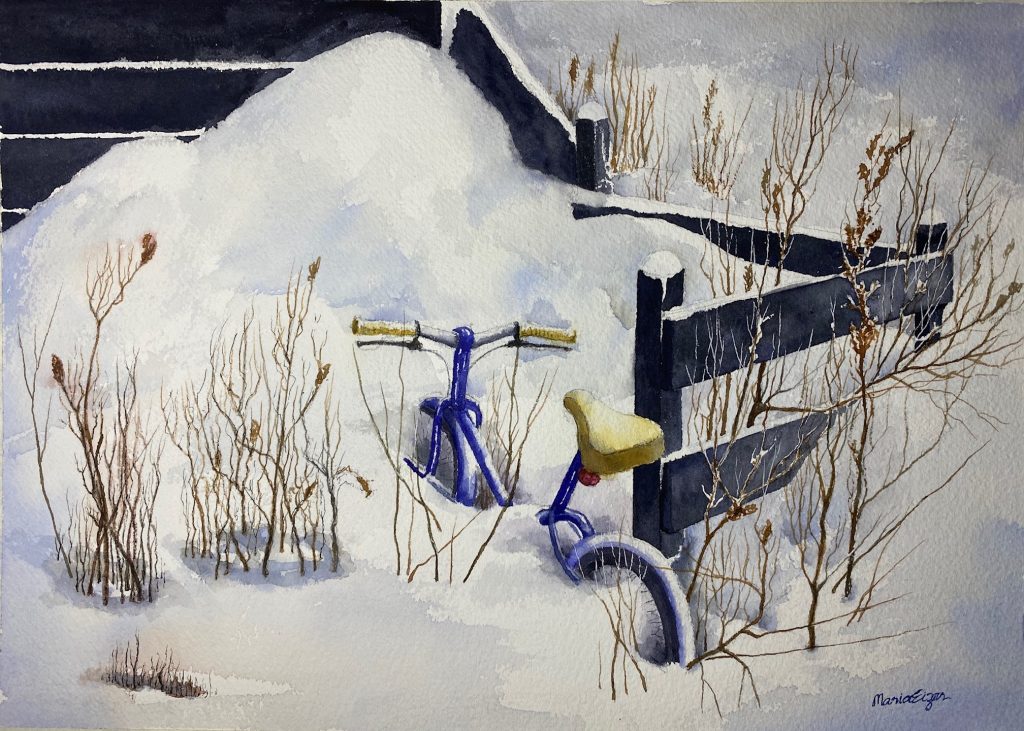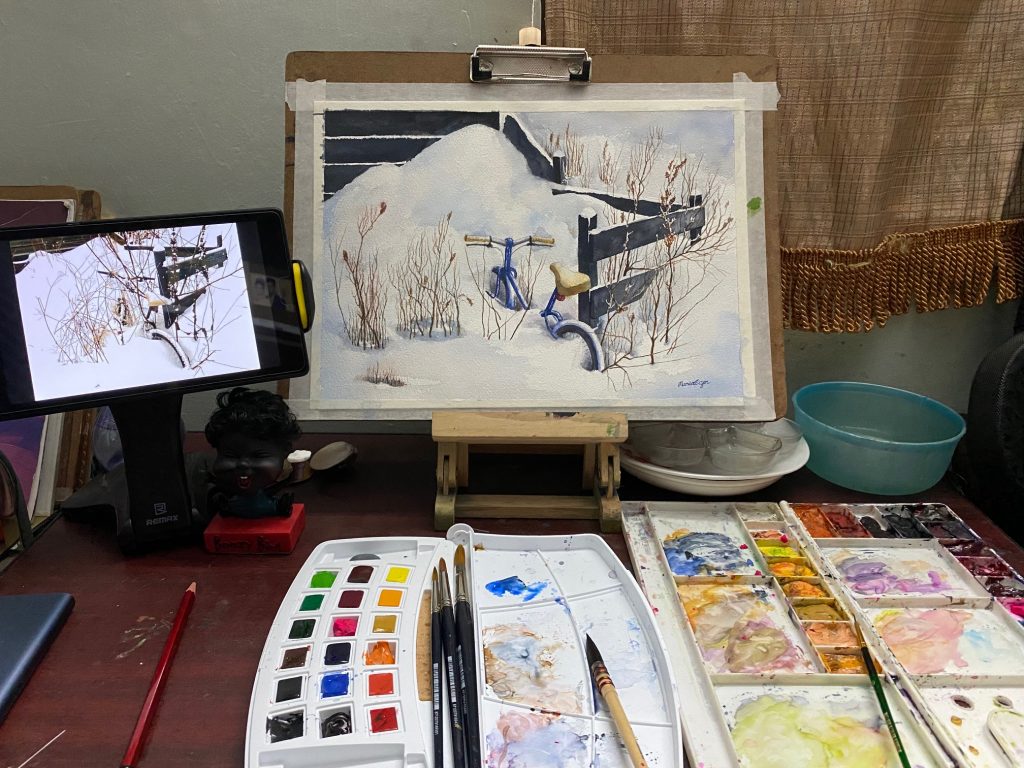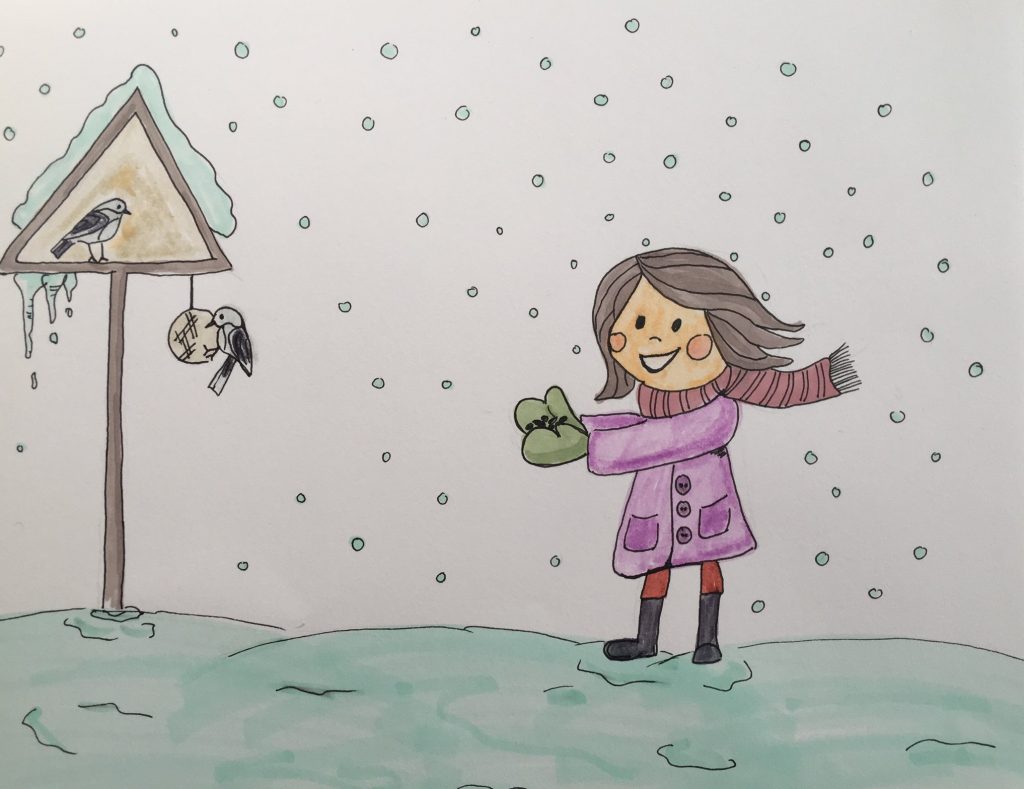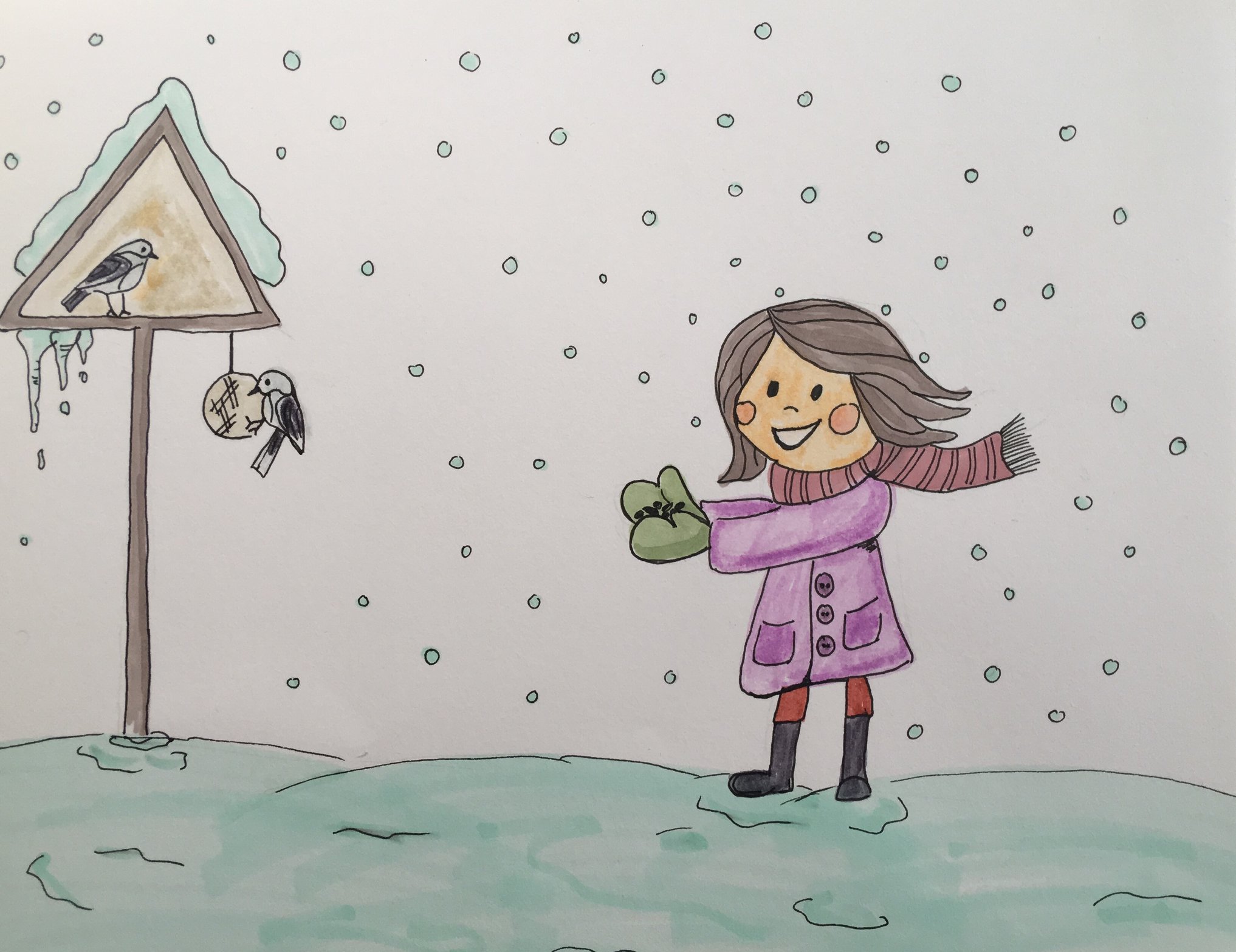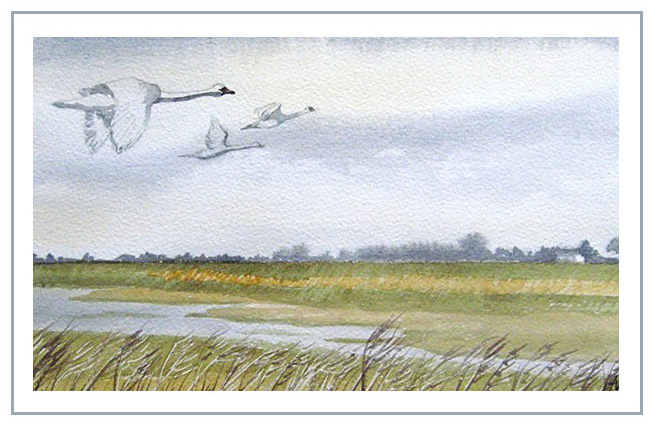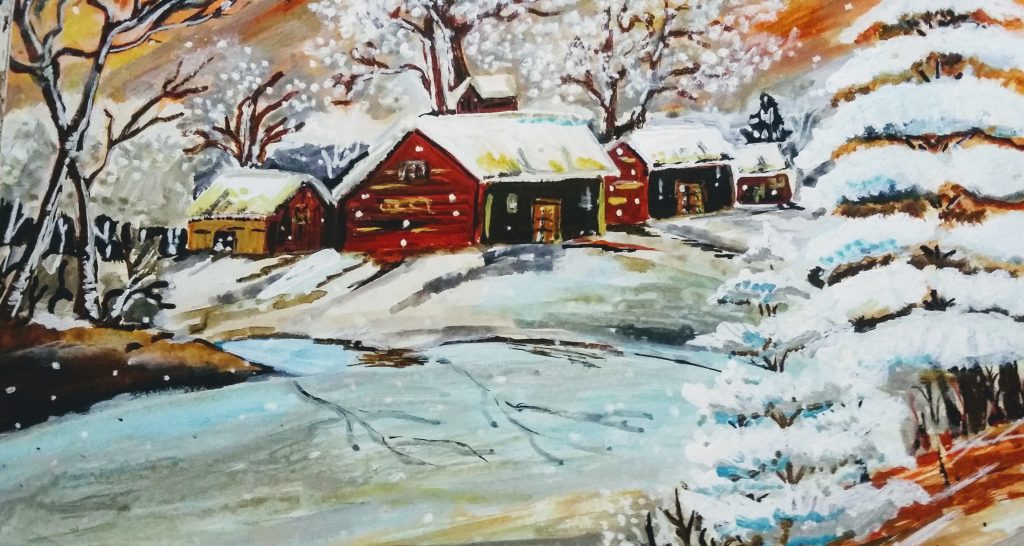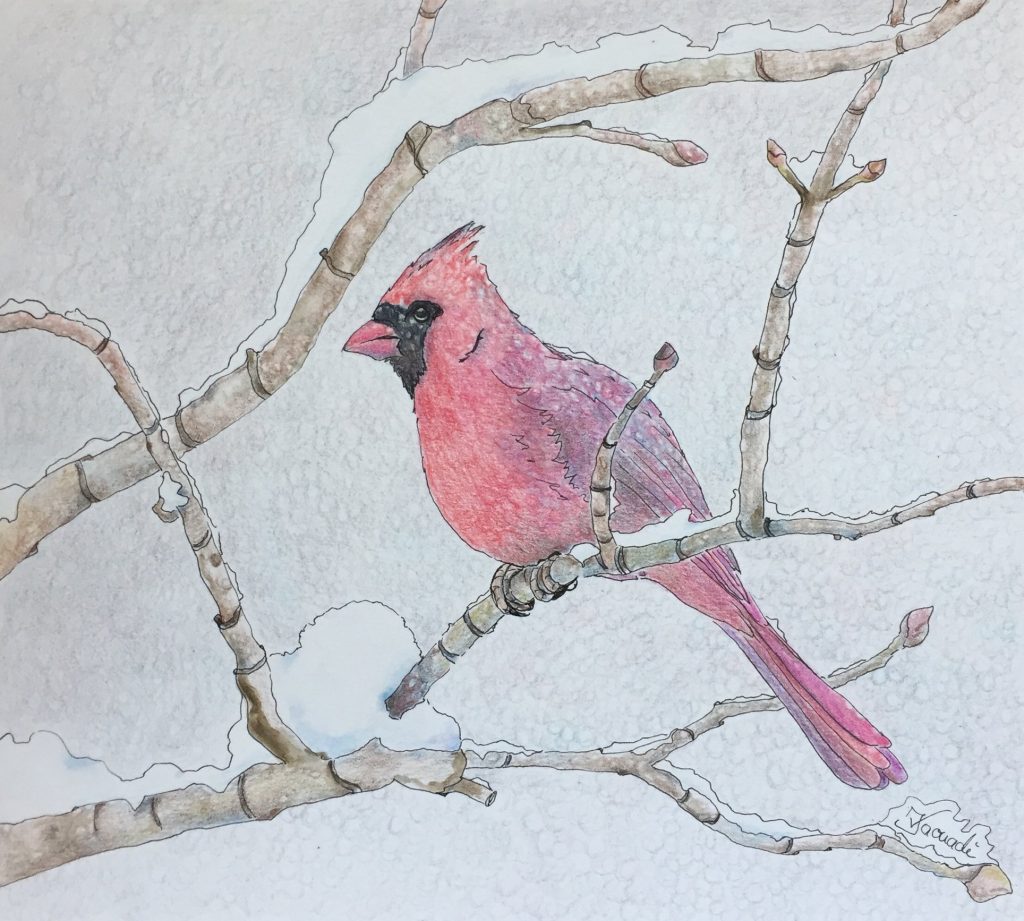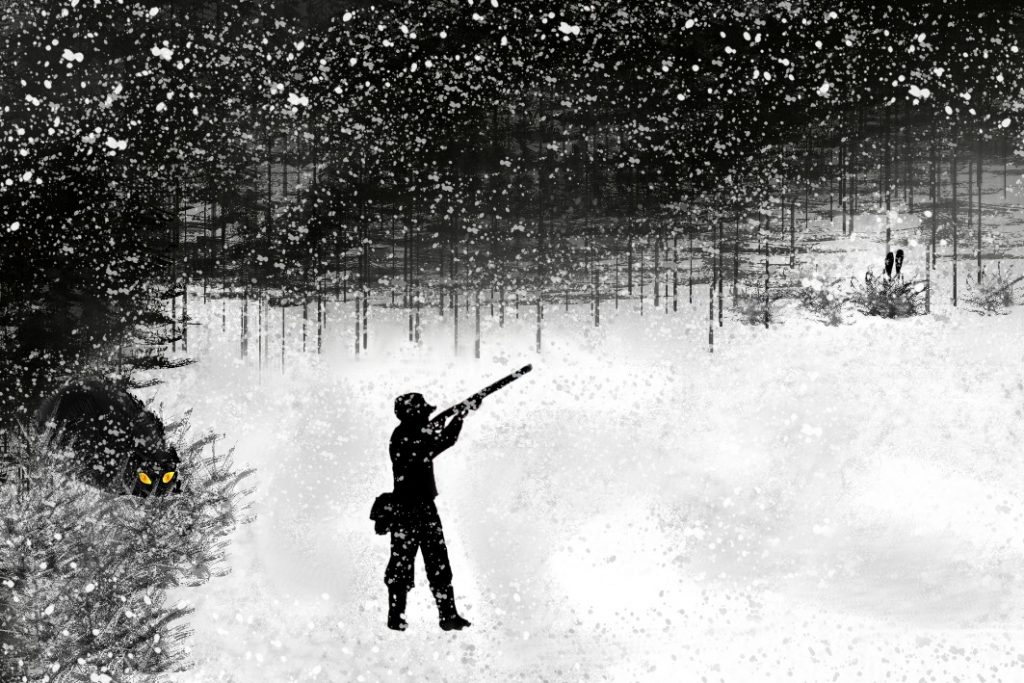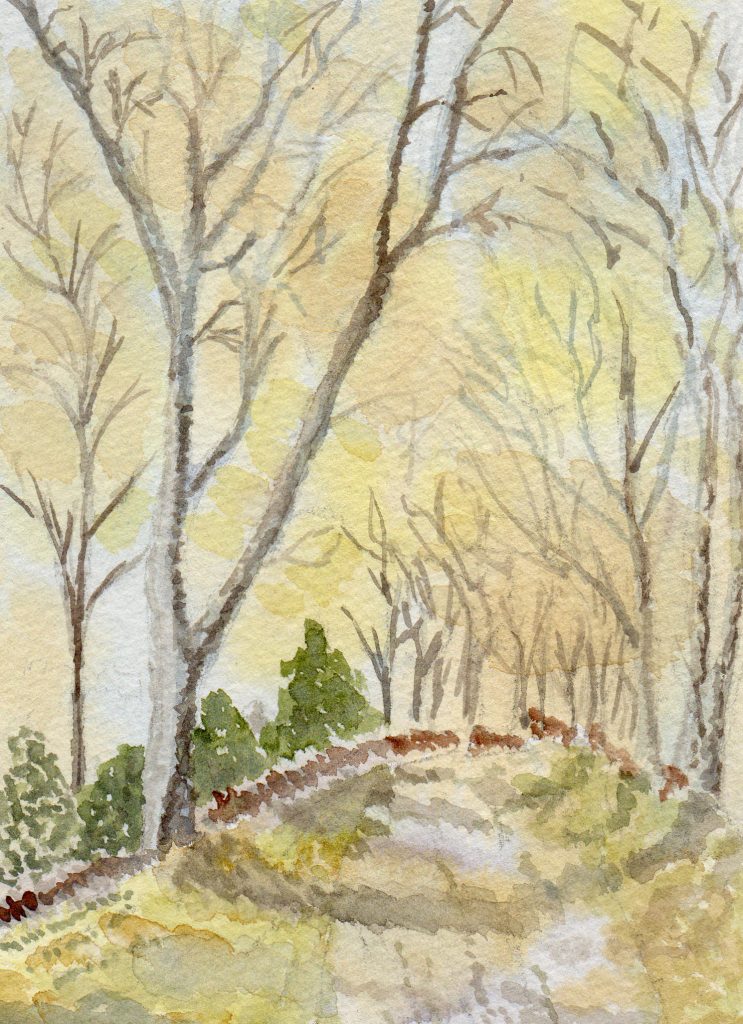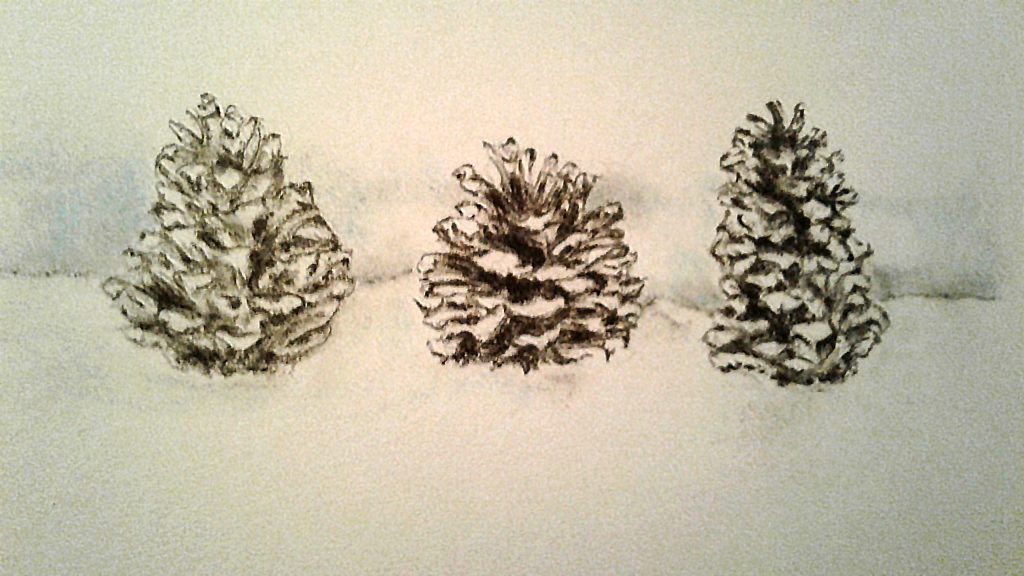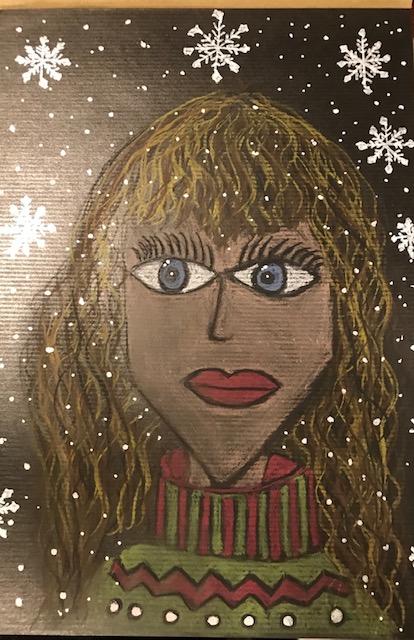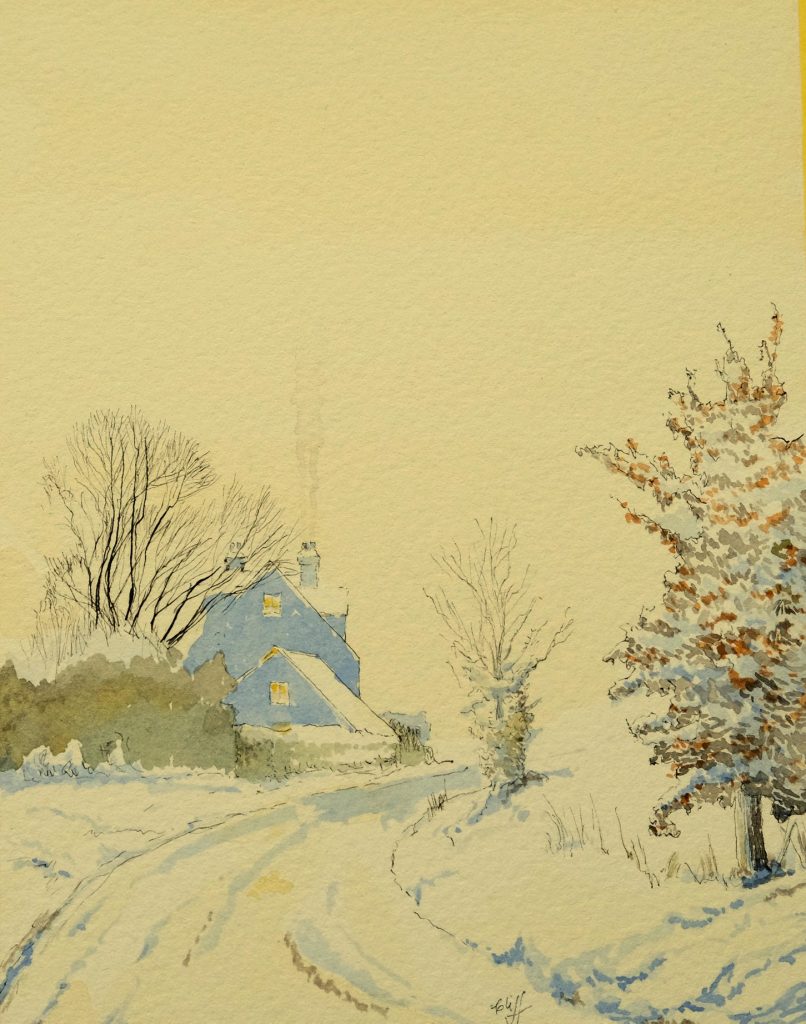 If you would like to receive a roundup of all of our blog posts once a week to keep you inspired in your inbox, why not sign up to our newsletter. You can access our sign up at the top of our page. If you are a London Art College student and you would like your artwork featured here, drop us a line at any time.