Portraiture painting student Michael Van Der Roost has been putting his all into his art course and we have three stunning studies here for our students to view. The first two are in pencil and charcoal and the final painting is in watercolour.

Michael's fresh tones of his watercolour are simply superb and his observation skills are developing beautifully. If you are feeling brave, why don't you create a self portrait like Michael has below. It definitely will help you improve your skills as an artist!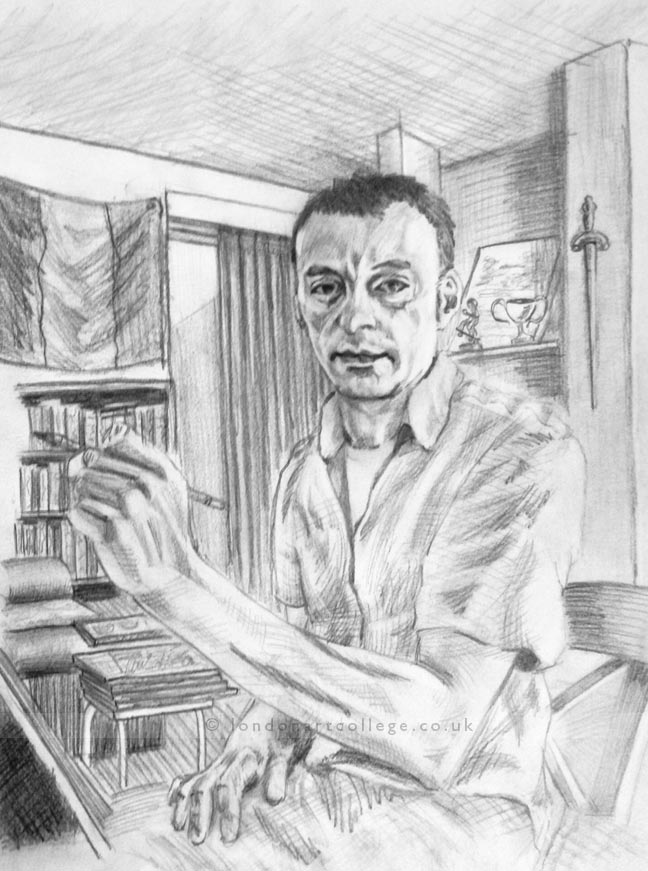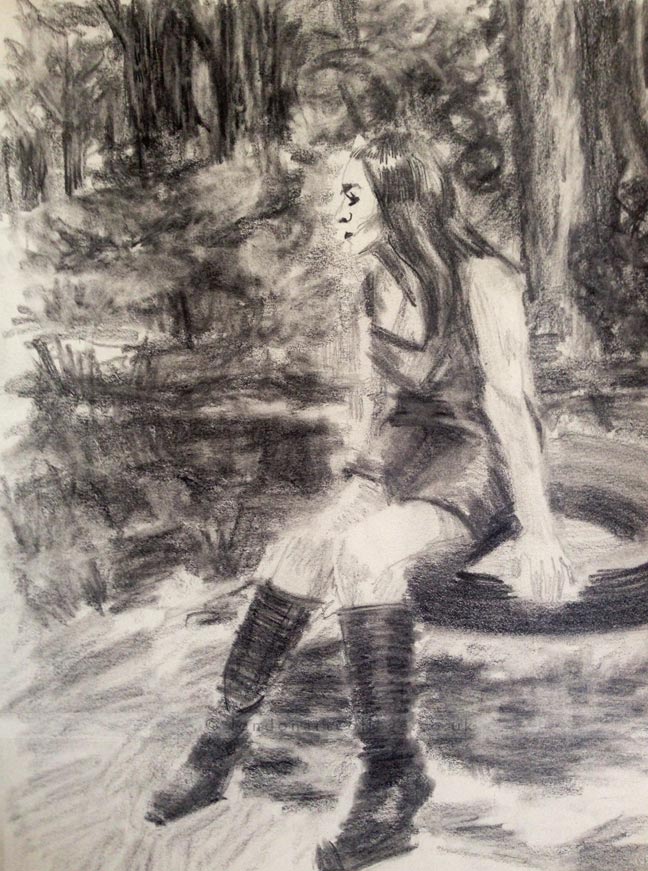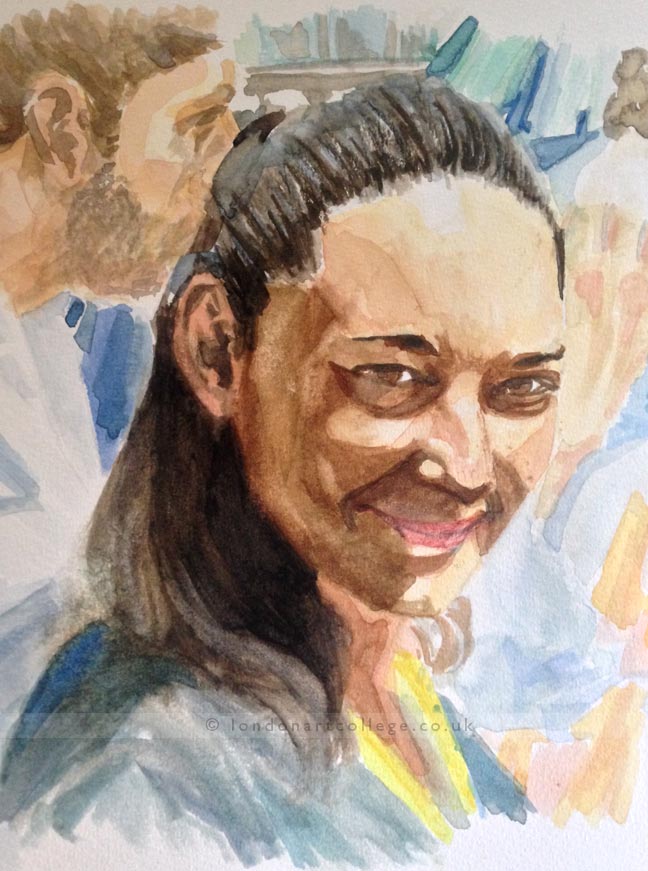 If you would like to receive a roundup of all of our blog posts once a week to keep you inspired in your inbox, why not sign up to our newsletter. You can access our sign up at the top of our page. If you are a London Art College student and you would like your artwork featured here, drop us a line at any time.