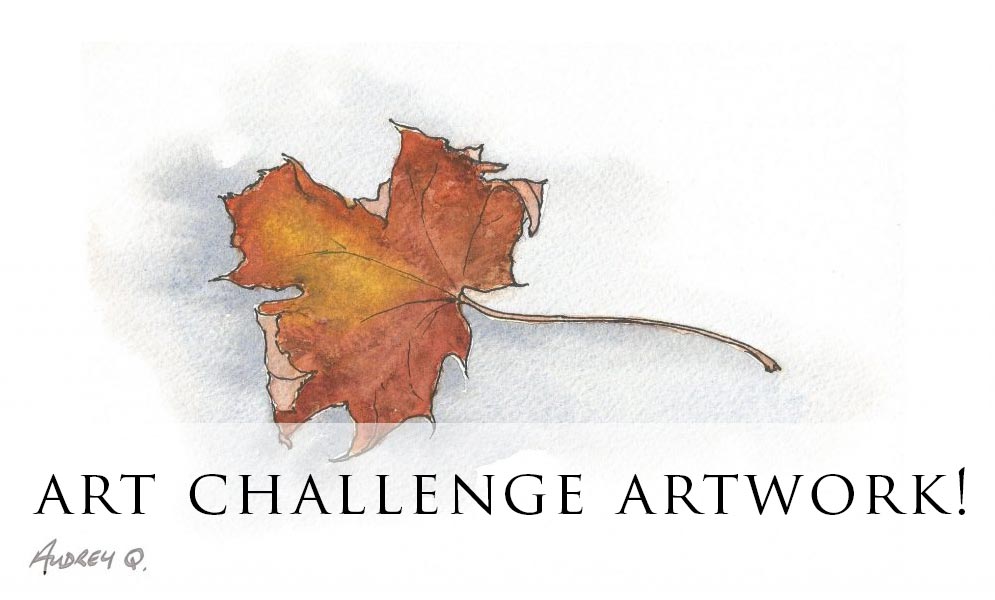 Welcome to our Autumn leaves artwork challenge – and what a popular subject this one was! We have received so many amazing paintings of leaves, they are all simply stunning! It's the right time of year for leaf drawing and painting thats for sure. Autumn is definitely upon us here in the UK with gloomy rain. So I really hope that the beautiful warm colours of the leaves below helps put a smile on everyones faces!

The creativity students have combined with the leaf challenge is wonderful too. We love the ink leaf drawn on crumpled brown paper by Sheila Brown – what a clever idea that was. Huzete has also created a scene with two leaves which is the first image below. Photo's of the leaves are above the painting with an ink drawing behind. Read Huzete's message below the artwork as it explains it all beautifully.

Dinah Barkers leaves are also fantastic, painted in watercolour too are really lovely using bright cheery colours. I think watercolour is a very popular medium for this kind of challenge, if you scroll down you can see quite a few students chose to use this medium. Each leaf study has been handled beautifully well with fresh and crisp colours. Well done to you all. Watercolour does handle the textures of the leaves well.

Coloured pencil is also a good medium and both Pauline Burke and Rachel Oldridge have created stunning colour studies of the leaves using this medium.

All of the paintings below are absolutely fantastic and even though not all students have been mentioned, we are delighted with them! You should be very pleased with them too and we hope it has inspired those who havent yet had a go at the weekend challenges! What are you waiting for! Join us on our Facebook Group or you can email them to us direct at any time.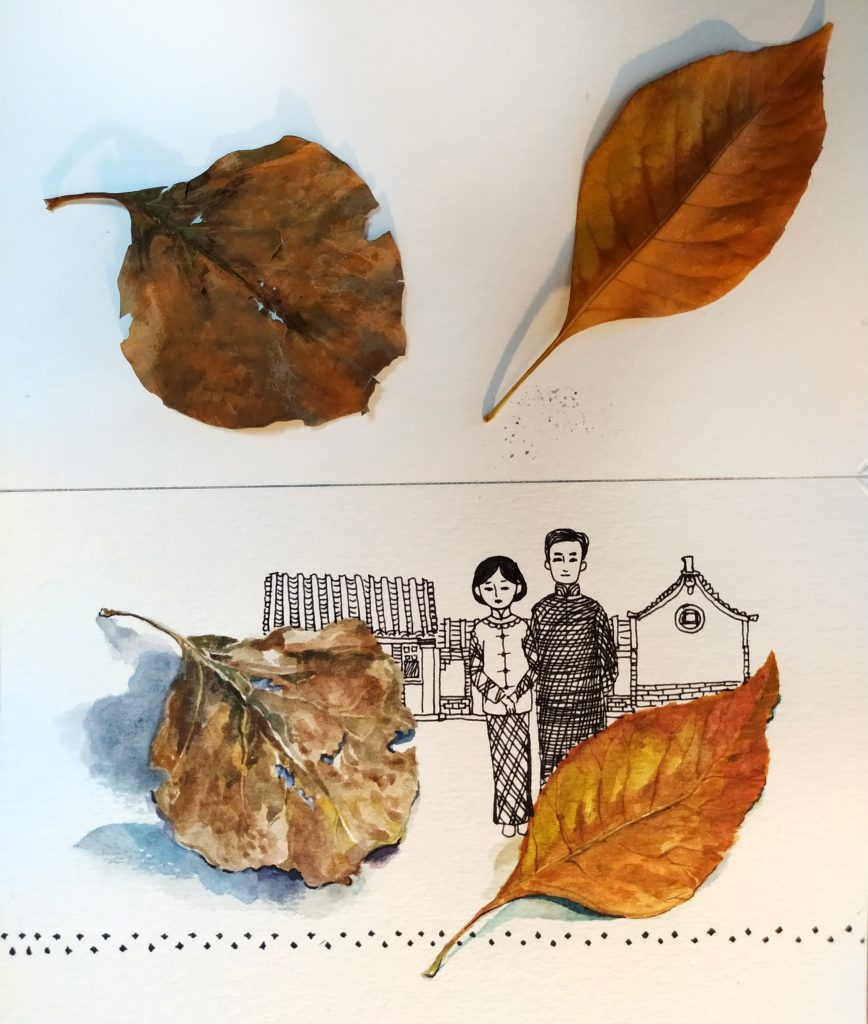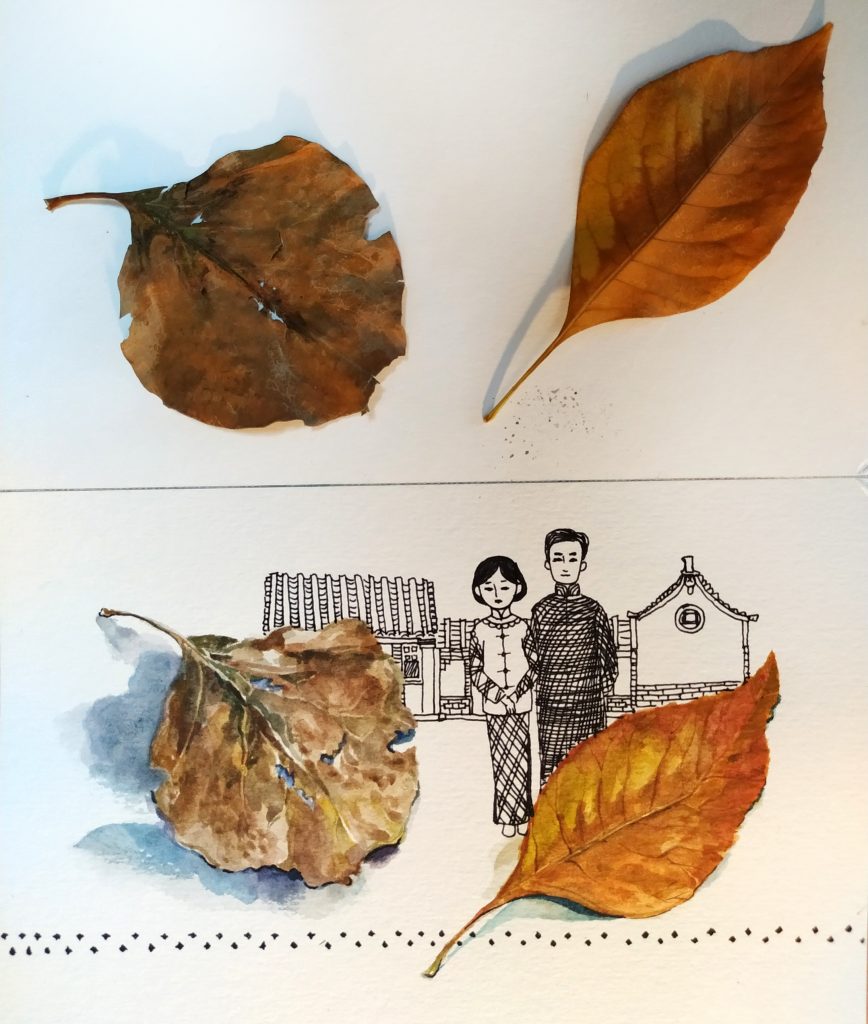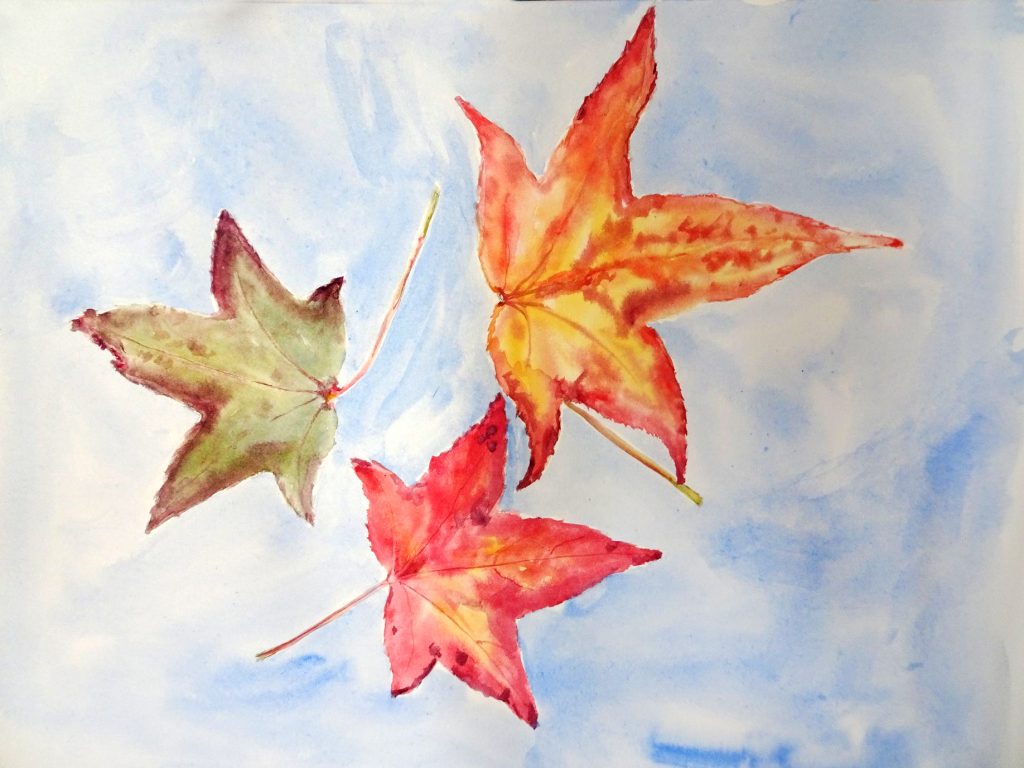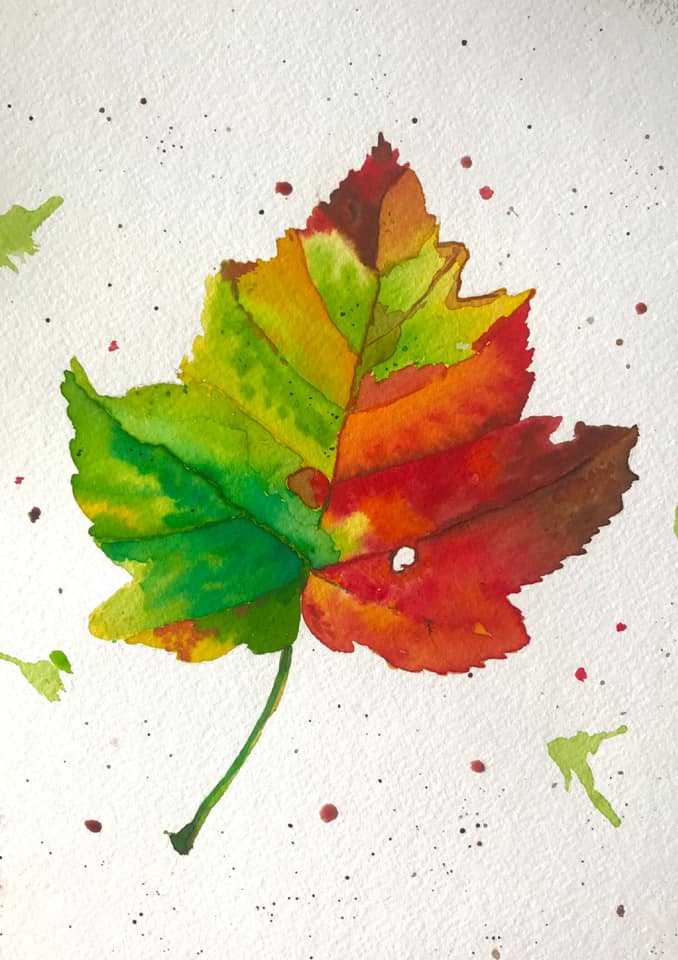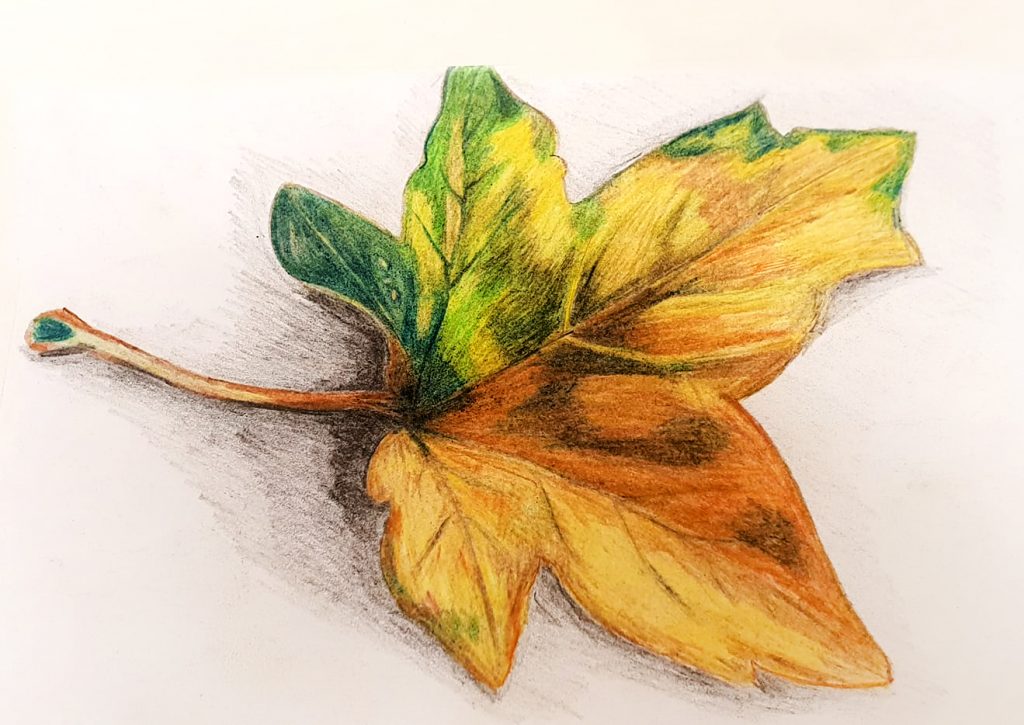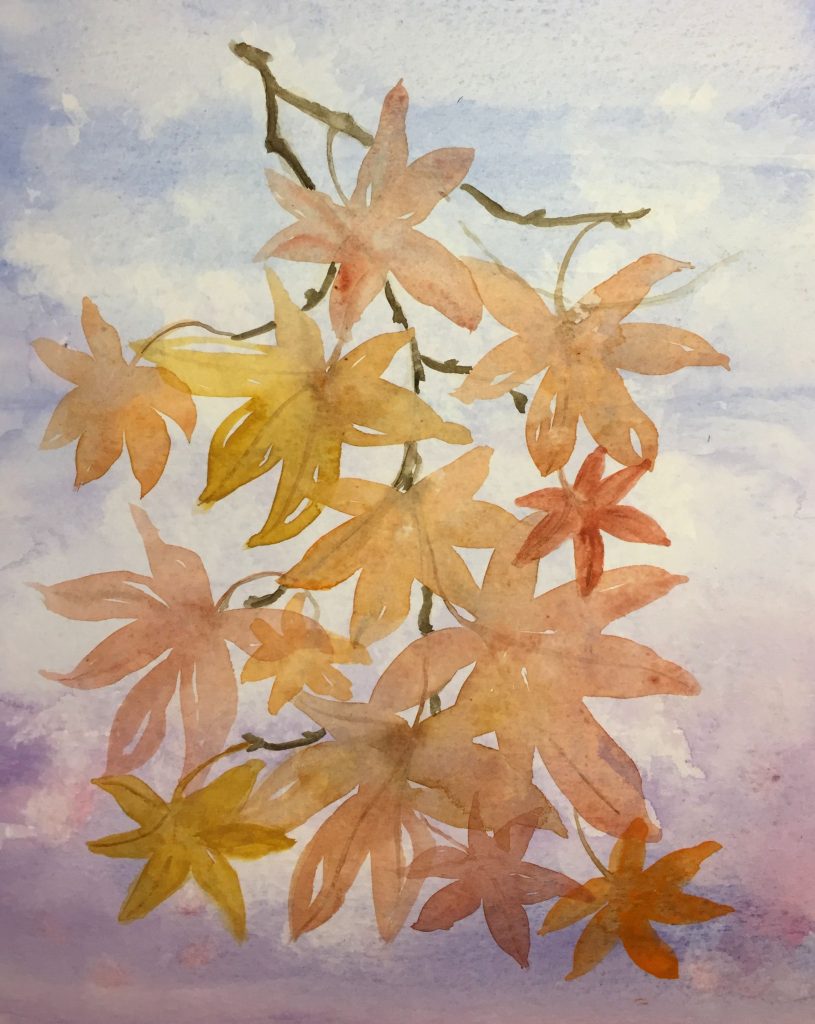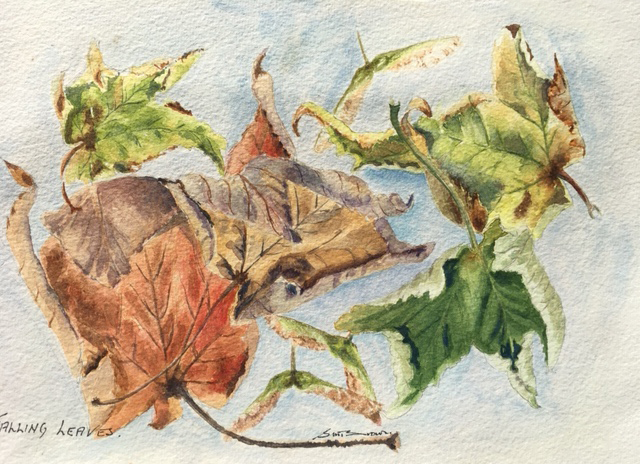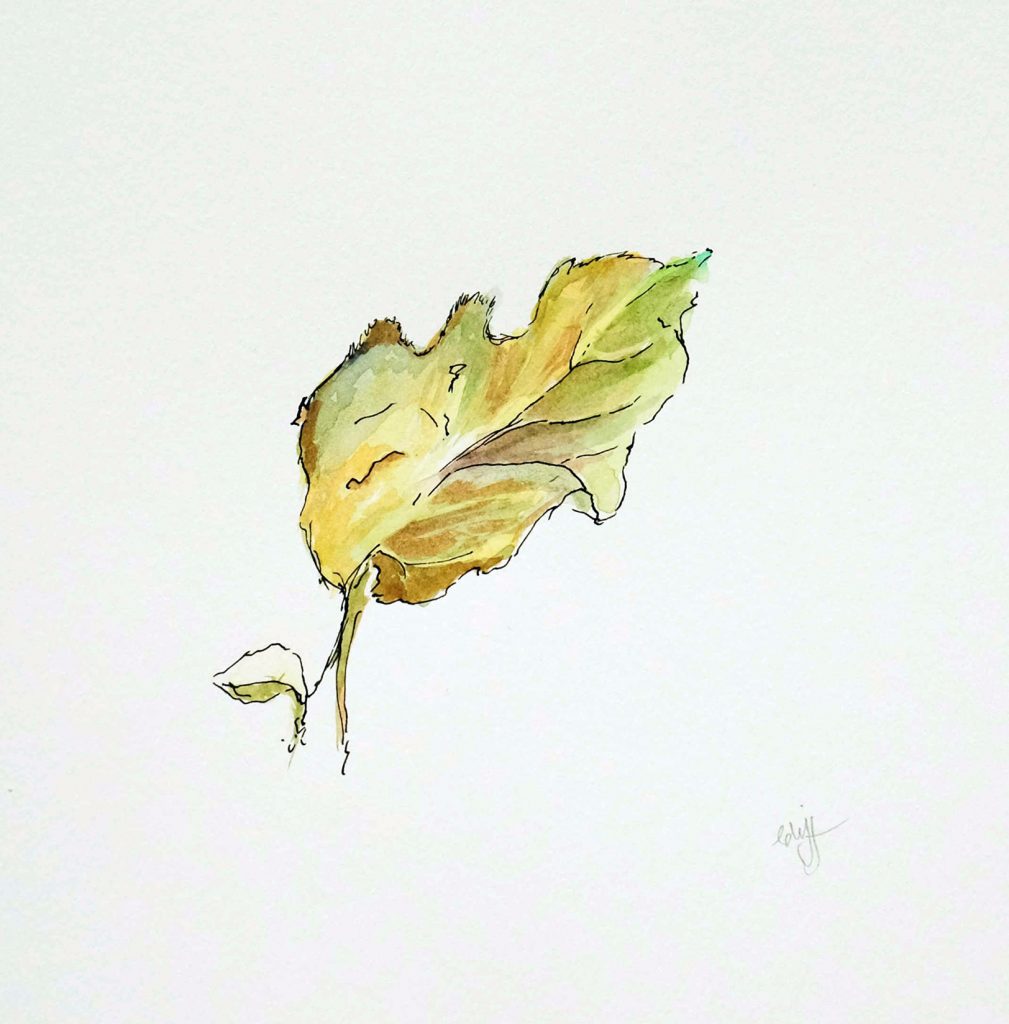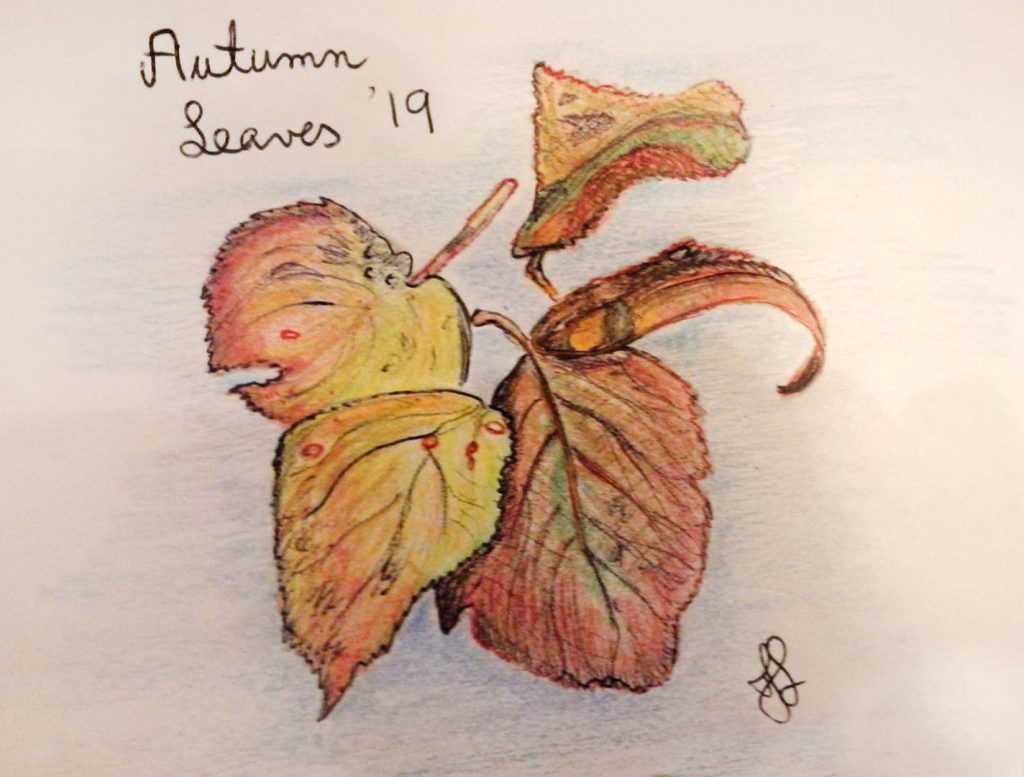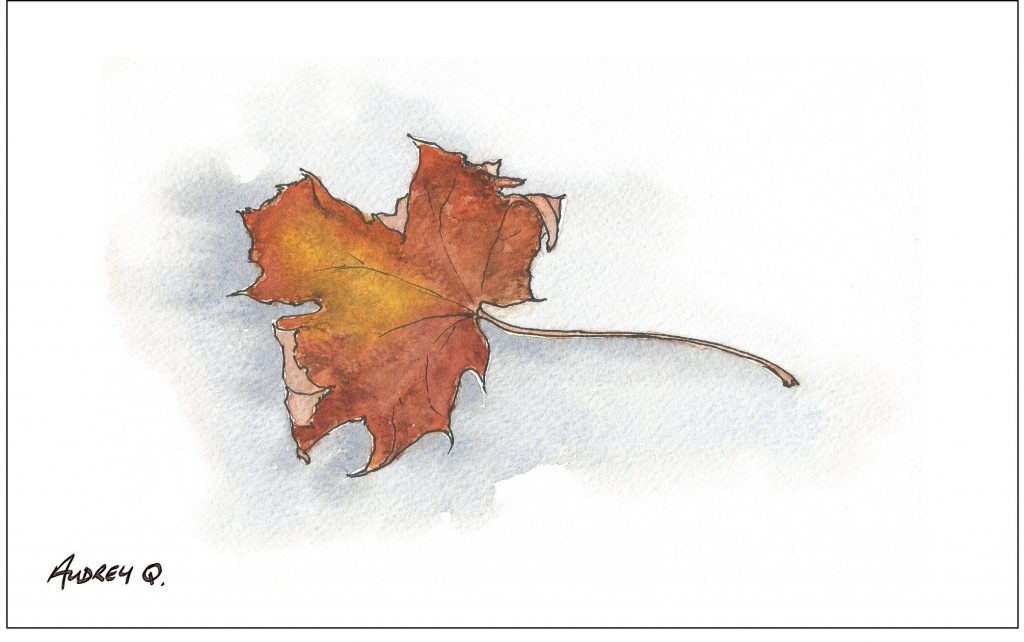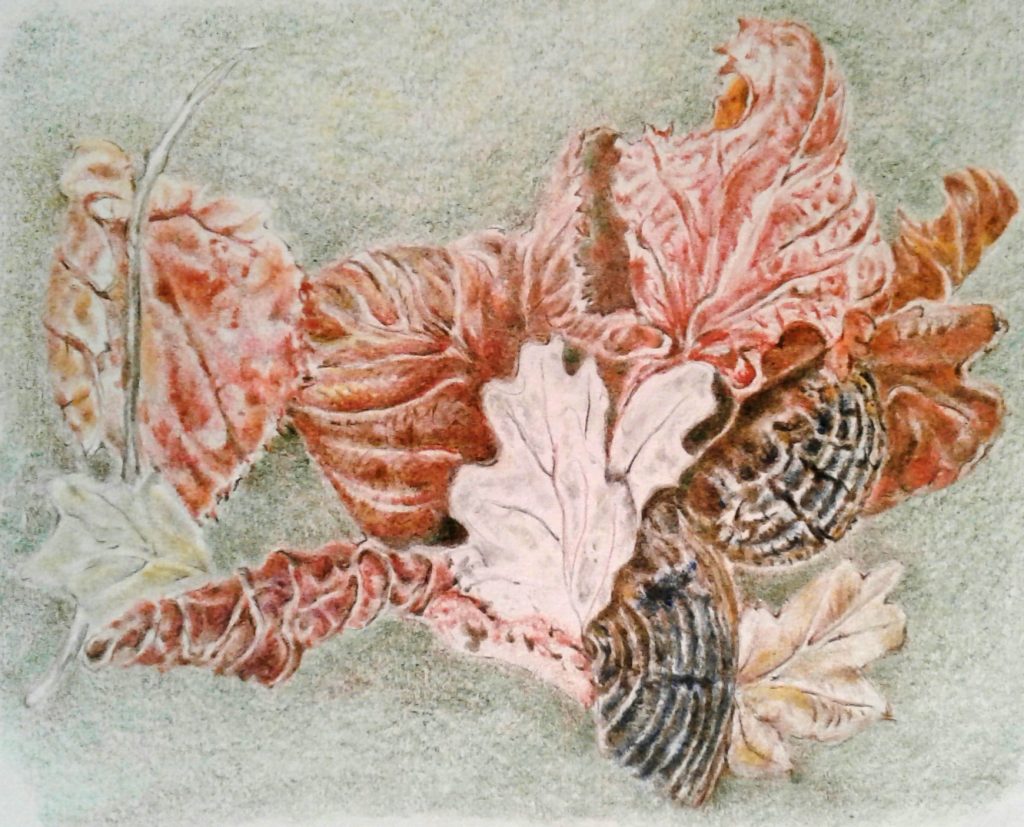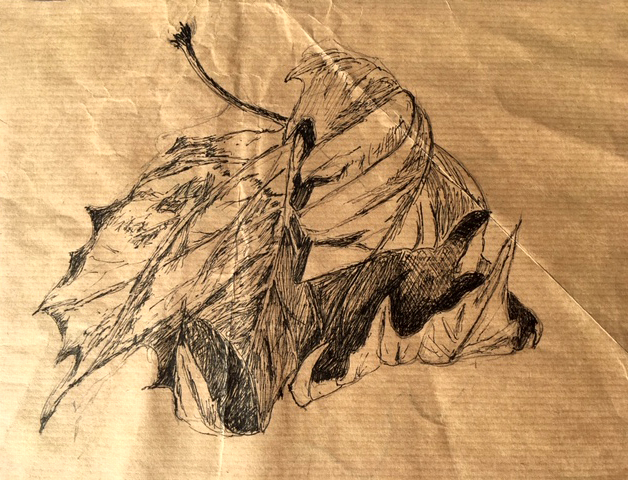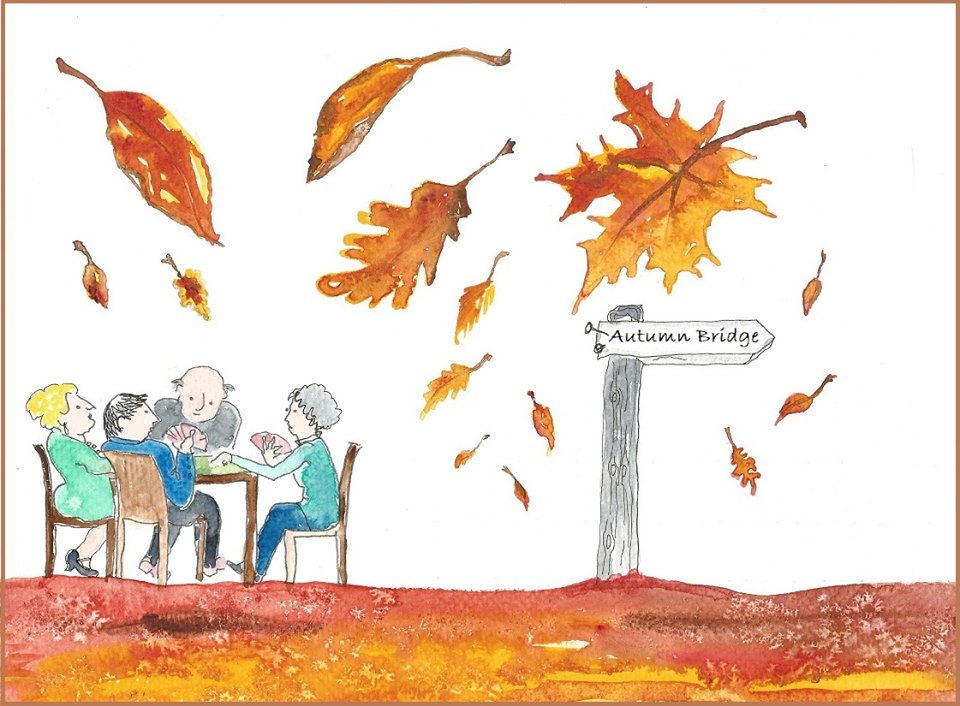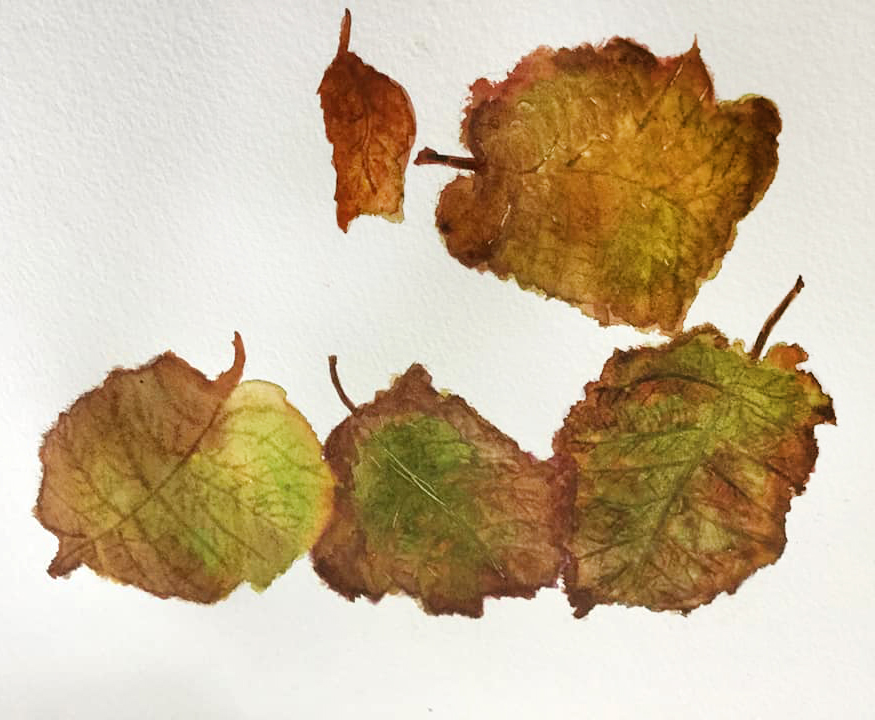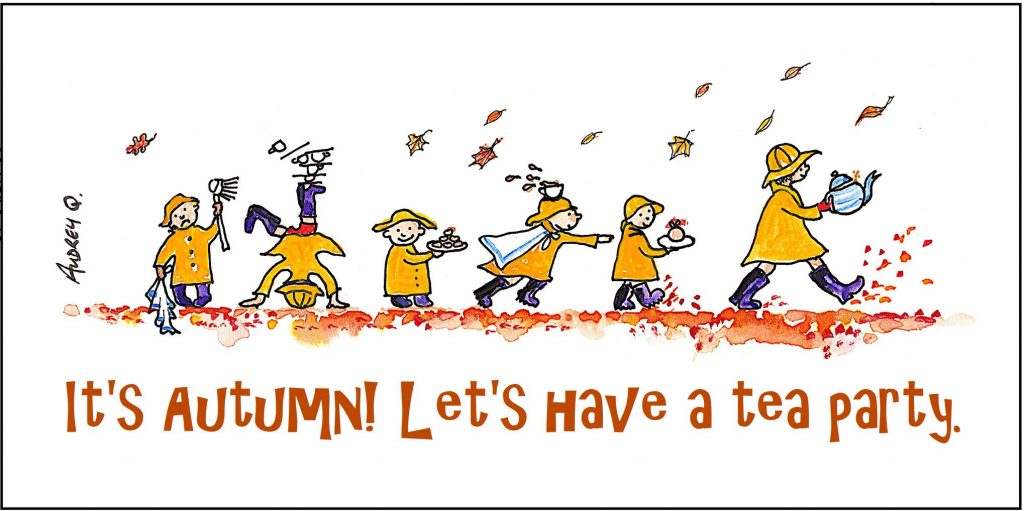 If you would like to receive a roundup of all of our blog posts once a week to keep you inspired in your inbox, why not sign up to our newsletter. You can access our sign up at the top of our page. If you are a London Art College student and you would like your artwork featured here, drop us a line at any time.