Tutor Monique Piscaer Bailey suggested we choose a sentimental object to create a drawing or painting from for one of our art challenges. We thought it was a wonderful idea and we know that it will get you all thinking!

It could be a piece of jewellery, an old teddybear, a toy from your childhood or perhaps some old hand written correspondence and photographs. Anything that really means a lot to you personally.

We would love to see it painted or drawn in any medium, in any setting. Take note of your lighting so that you can create some lovely highlights and shadows in your artwork.

Most of all have fun and if you feel you can tell us about your objects and their special meaning, we would love to add it on our blog post next week!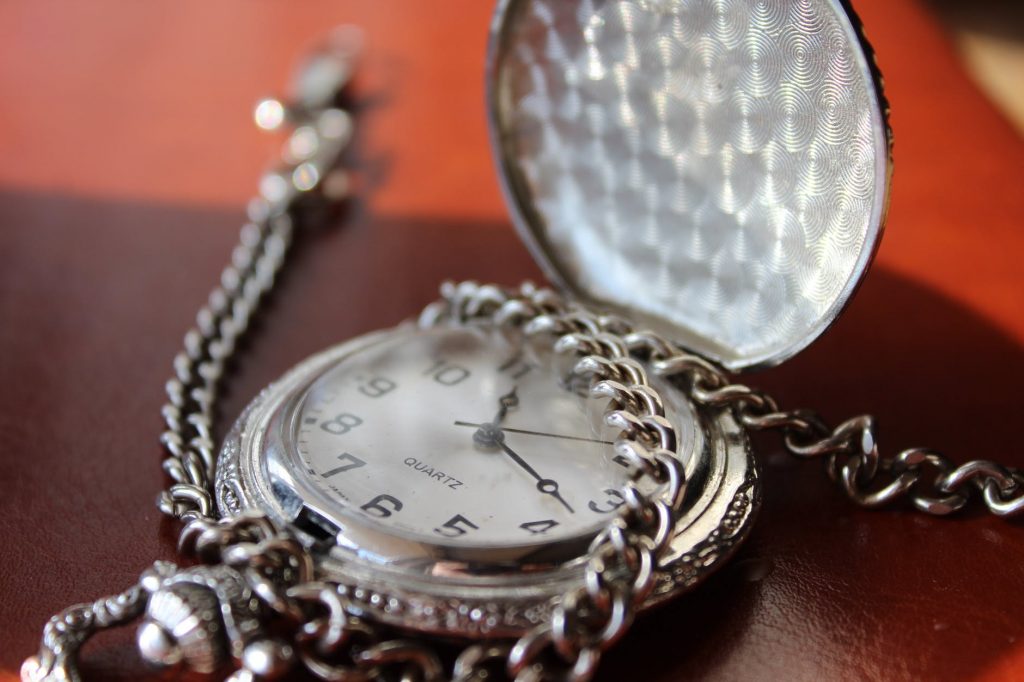 Post your work on our Facebook Group or email it to us for inclusion on our blog later this week.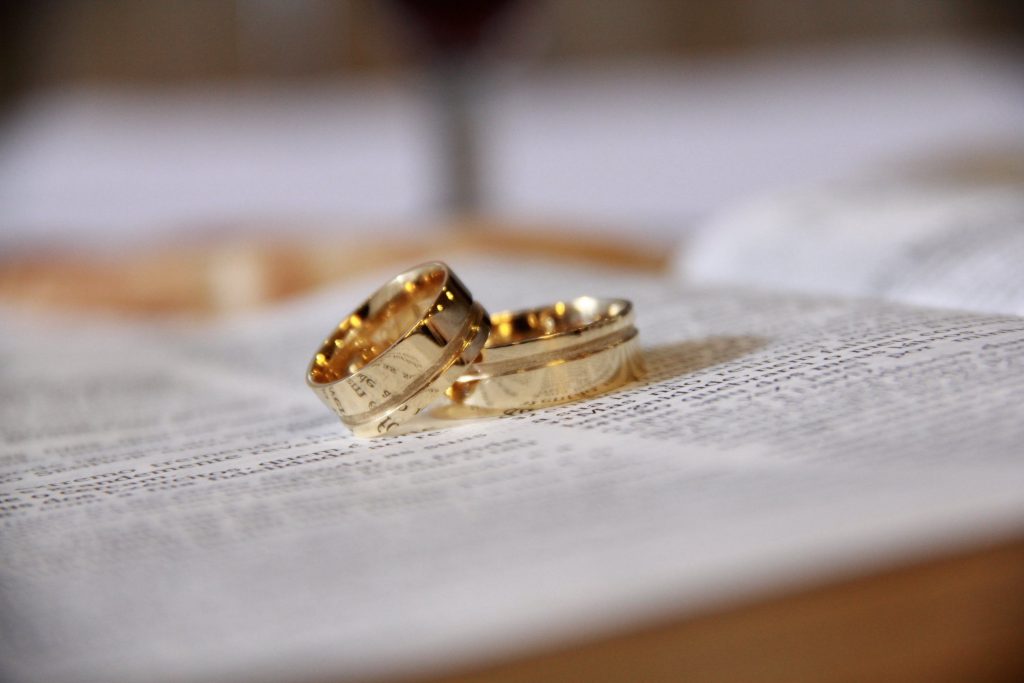 All of the photos we post on our London Art College Weekend Challenges are copyright free. Feel free to use the artwork you produce however you wish. If you would like your artwork posted here on our blog, email it to Melanie at techsupport@londonartcollege.co.uk. If you have any Weekend Challenge requests let us know too! Best of luck and happy drawing and painting!