Edward has allowed us to post the PFD he created of his set three work for the Oil Painting Course. We were so impressed at the way Edward not only created his work but in how he has presented it, we wanted our students to see how excellent it is. Edward submitted this PDF along with all of the original photos for his tutor to view.

We have saved each page and added them below which shows his work explaining the materials, the creation of the colour wheel, the set up of his still life and the colours he used. Edward painted three different versions of his still life including a monochrome version in pencil and charcoal.

We hope that you all enjoy viewing it and it inspires some of our students showing a different way in how to present their work for critique.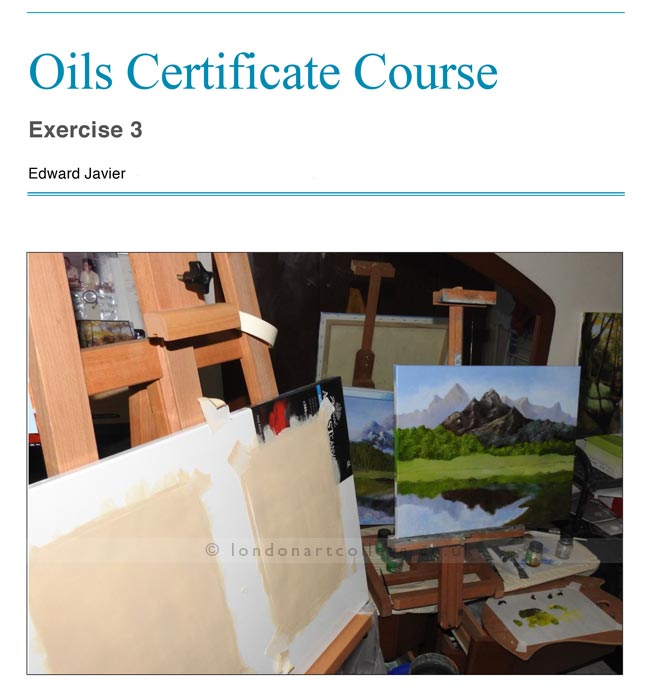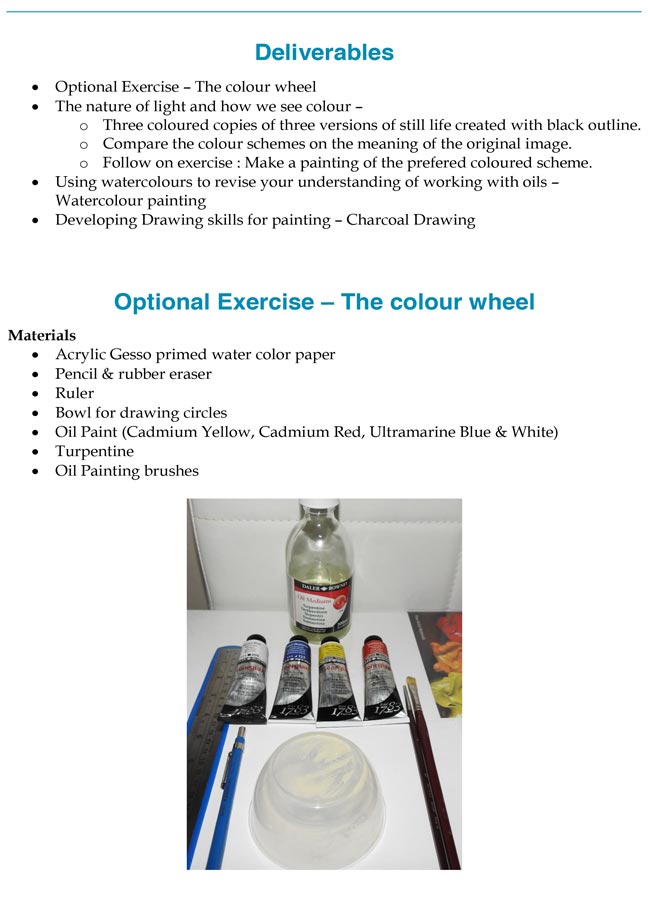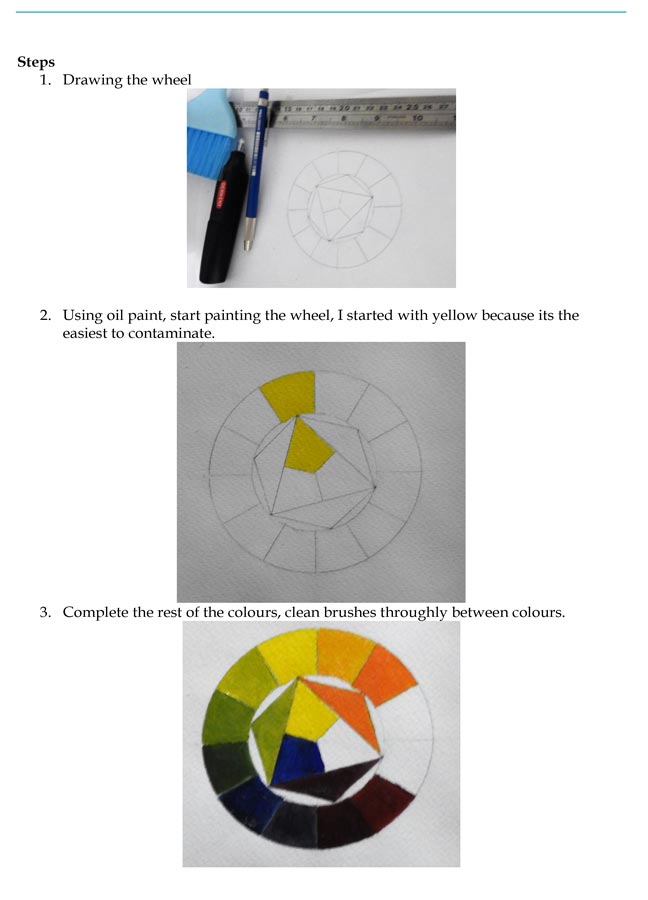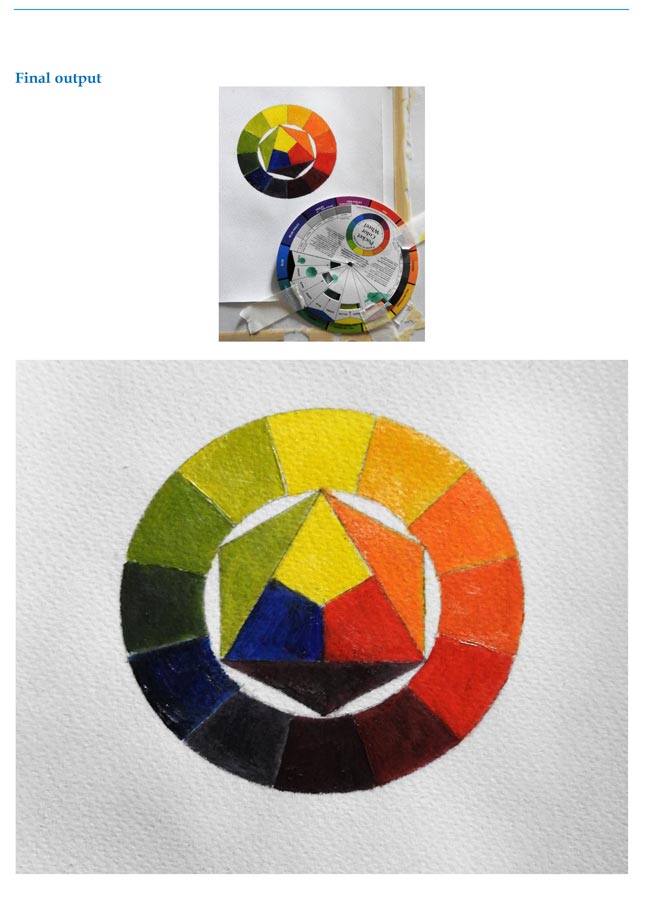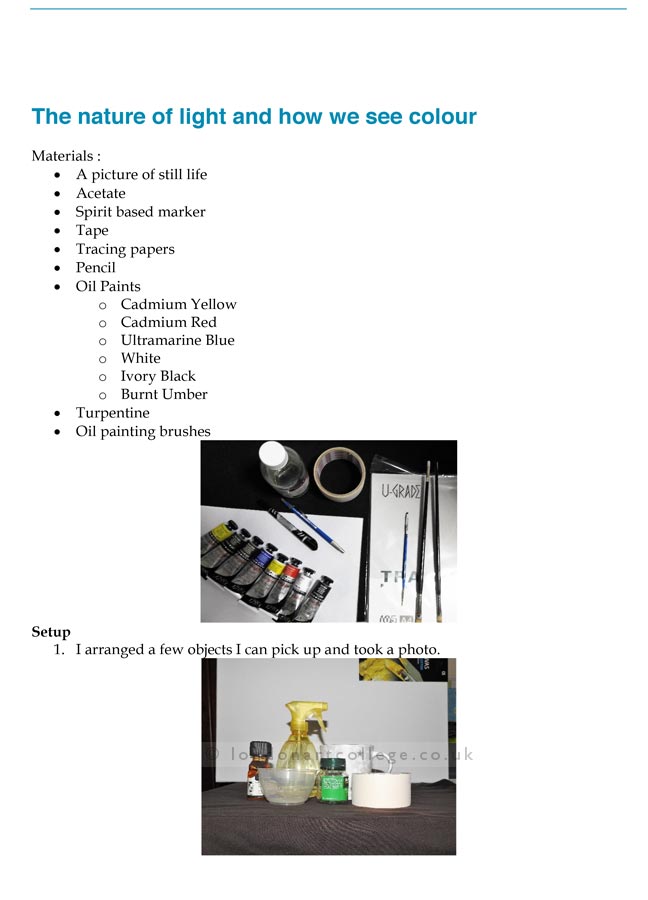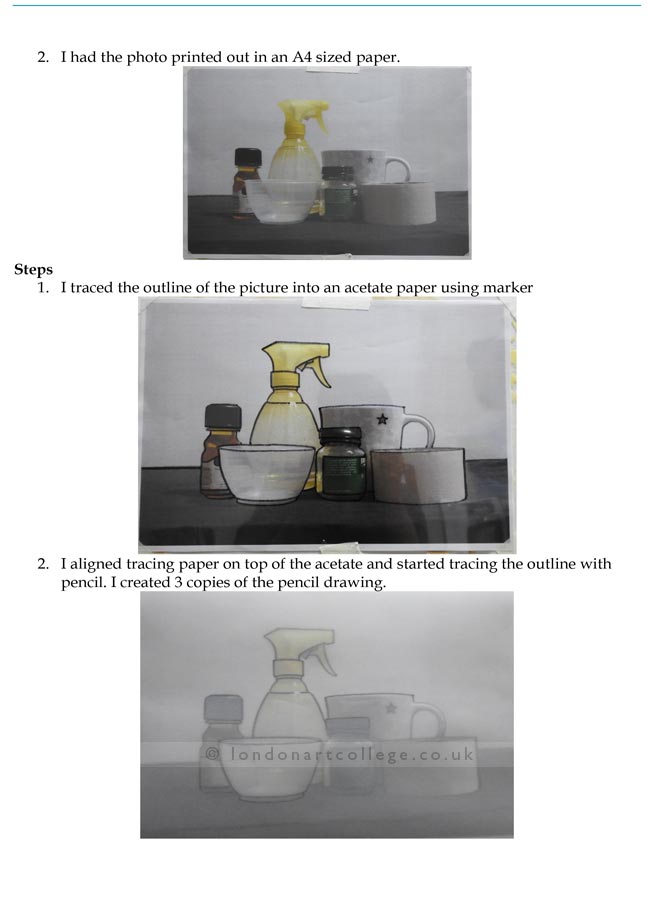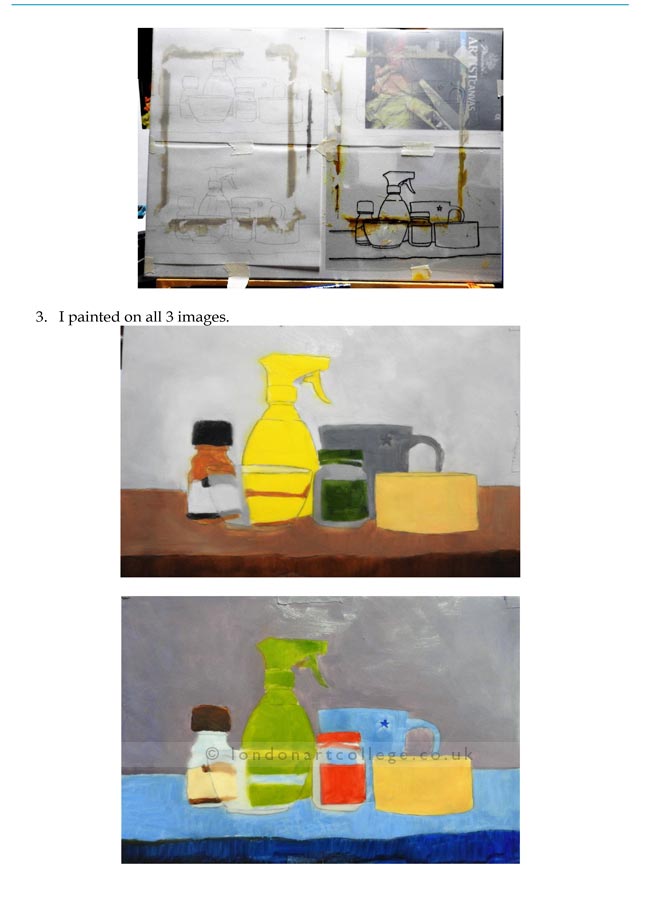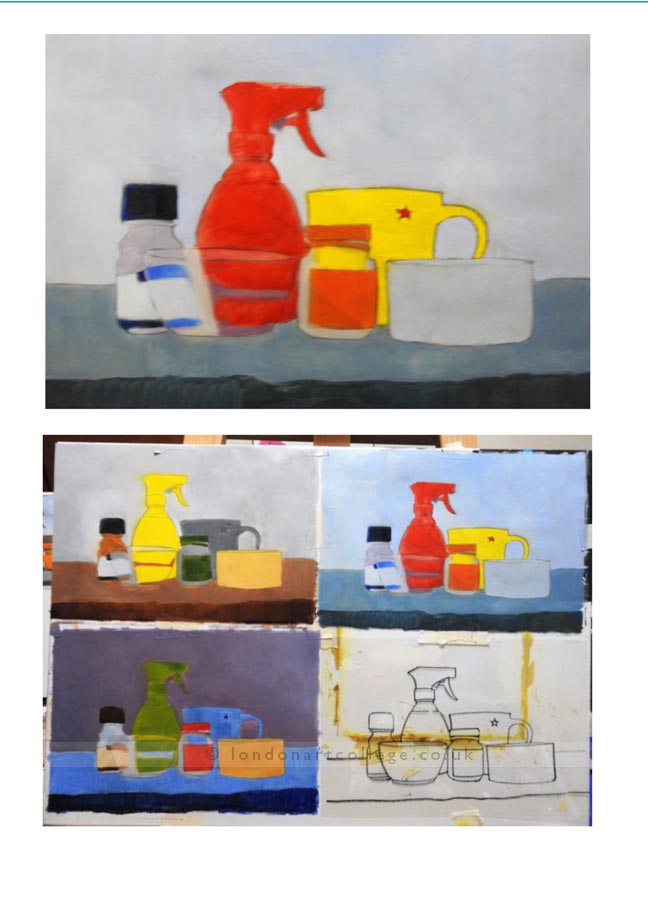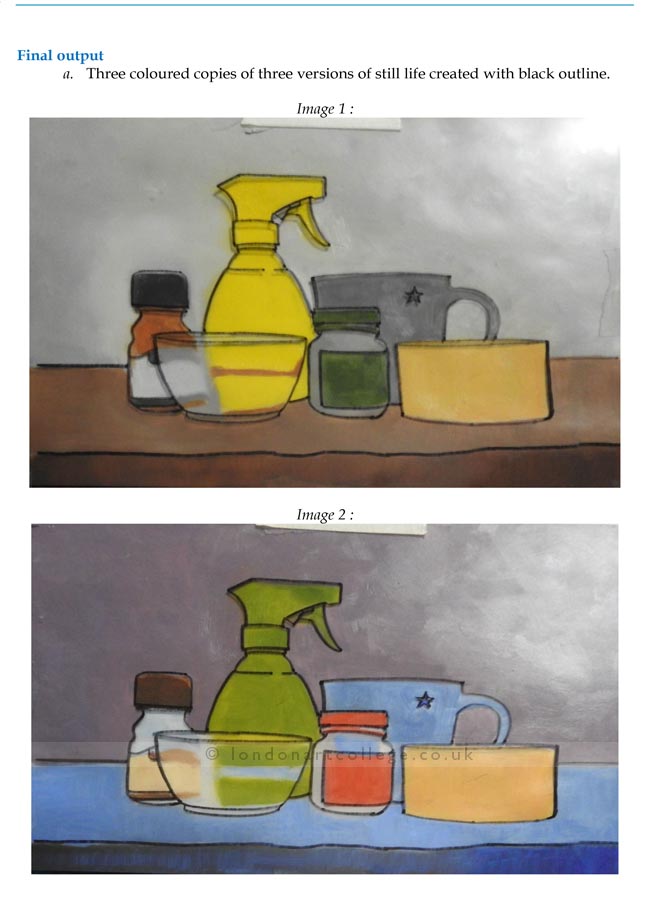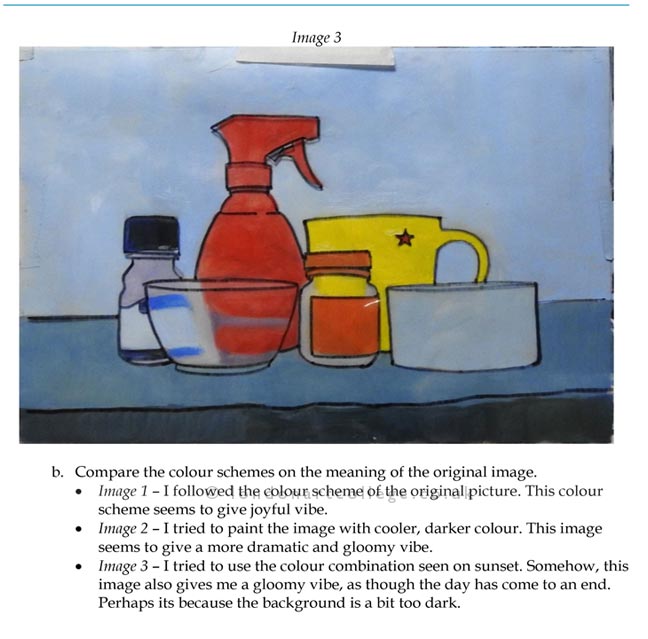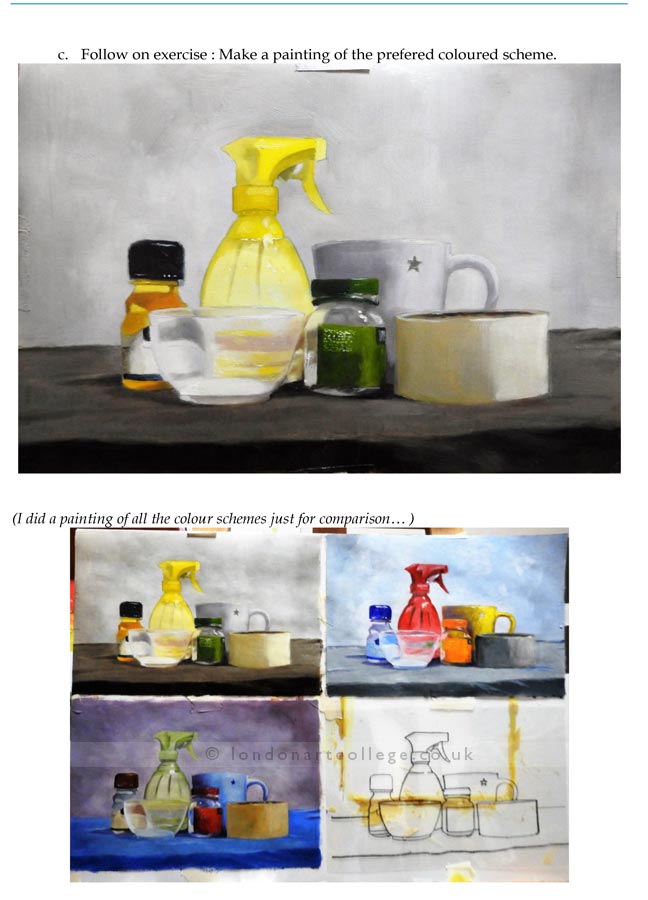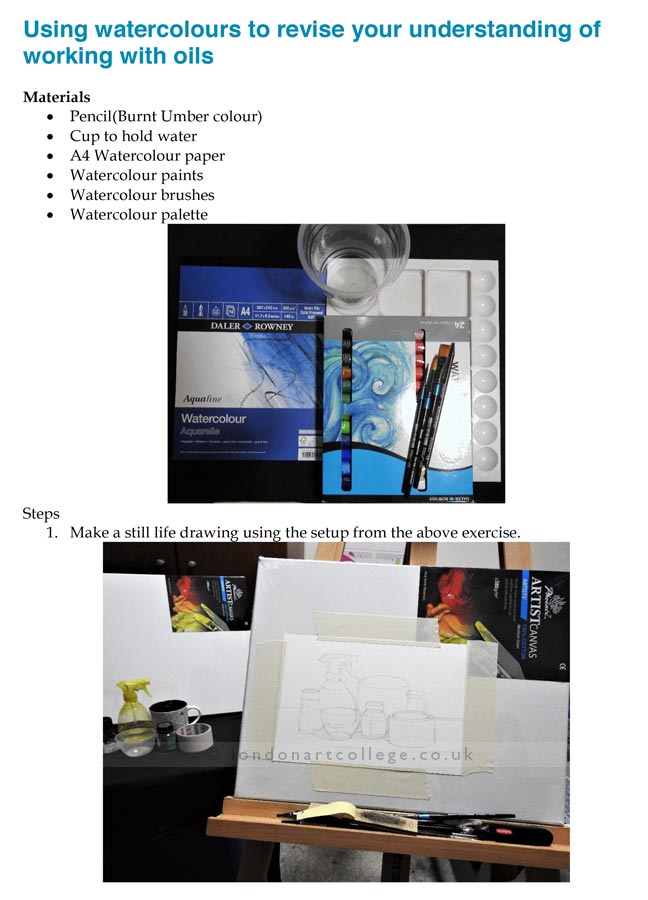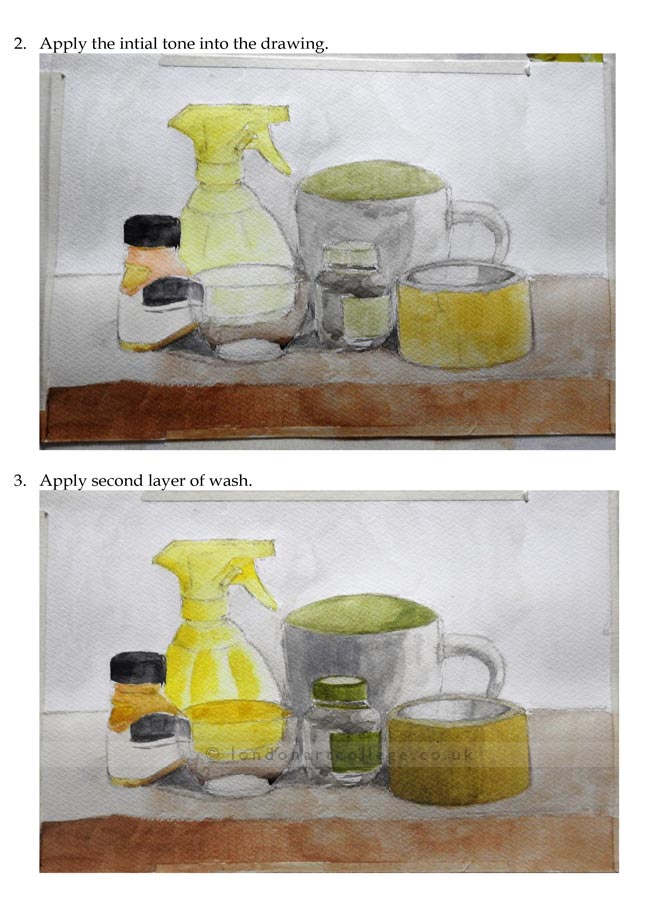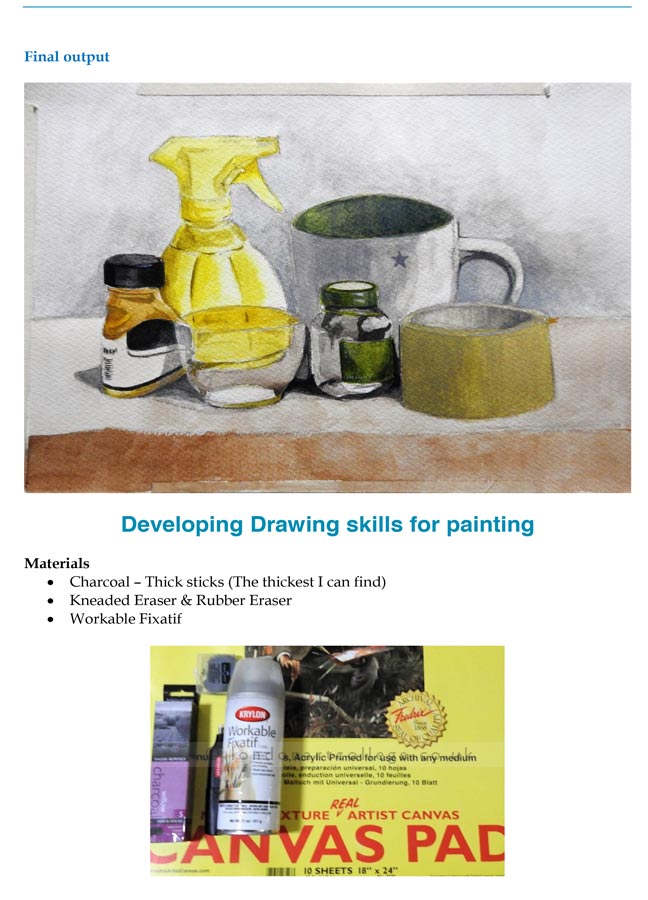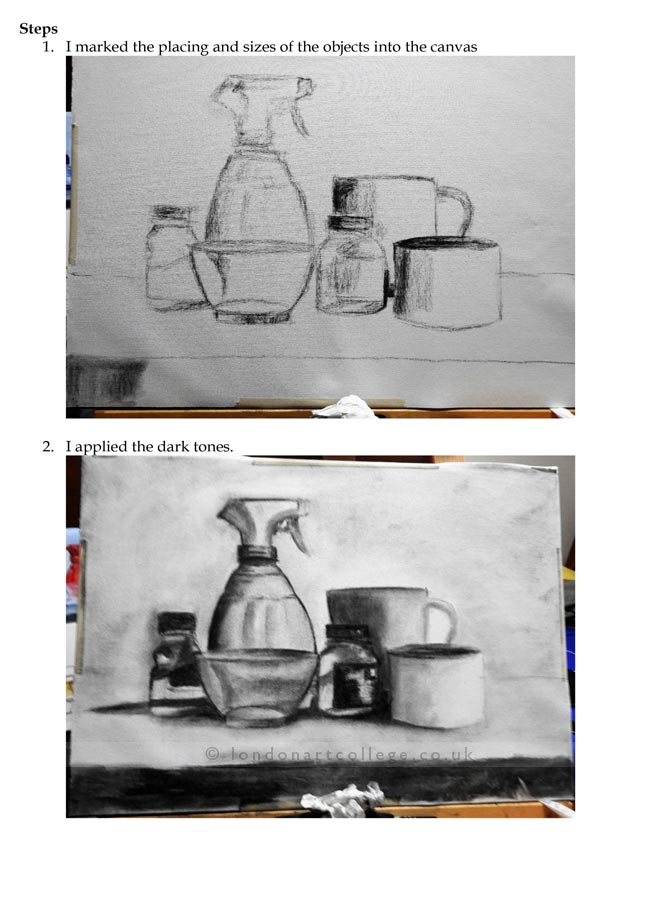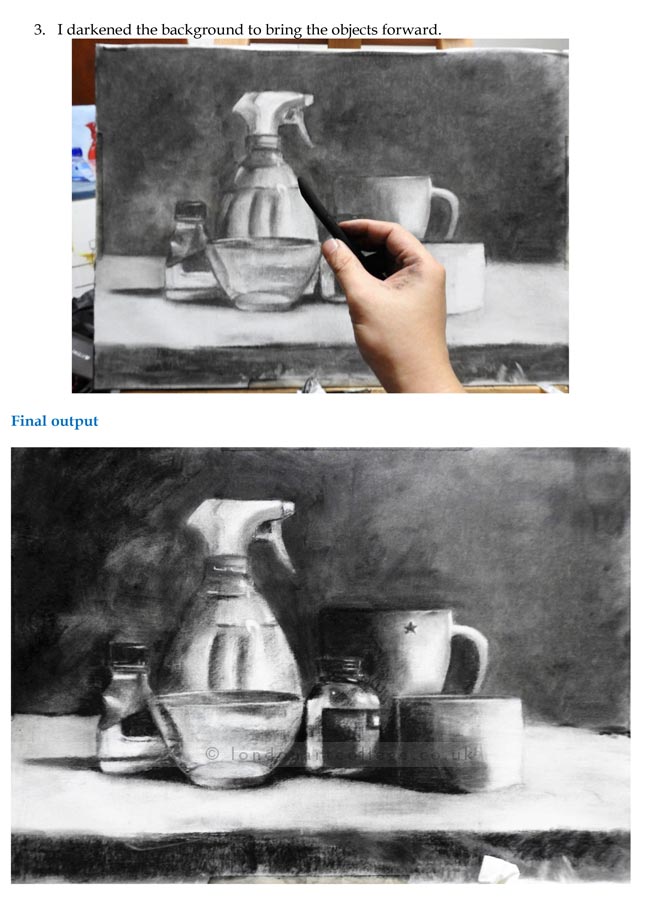 If you would like to receive a roundup of all of our blog posts once a week to keep you inspired in your inbox, why not sign up to our newsletter. You can access our sign up at the top of our page. If you are a London Art College student and you would like your artwork featured here, drop us a line at any time.