Thank you so much for inviting me to write about my artwork and thank you to my tutor Monika for her support and encouragement. 

I have really enjoyed the colour pencil course it covered a wide variety of subjects that I normally wouldn't have tackled such as people portraits because I thought it would be beyond my capability but I really surprised myself with what I managed to achieve. Even the simple still life topics were an interesting eye opener, it was good to try out new subjects and techniques and even new materials to grow as an artist. 

My preferred pencils are Faber-Castell Polychromos as they are vibrant and sturdy, I have recently discovered Faber-Castell Pitt Pastel pencils and have fallen in love with them. I have also started using Daler Rowney Murano pastel paper I just love the colours. 

I am a member of the U3A and was asked to teach the art group how to use colour pencils to draw a dog portrait. I found it incredibly rewarding and everyone enjoyed themselves learning something new. This has given me the confidence to start a regular drawing for beginner class to be held locally beginning March 2019. 

You can follow me on Instagram here – Painter Vick

Vicky Painter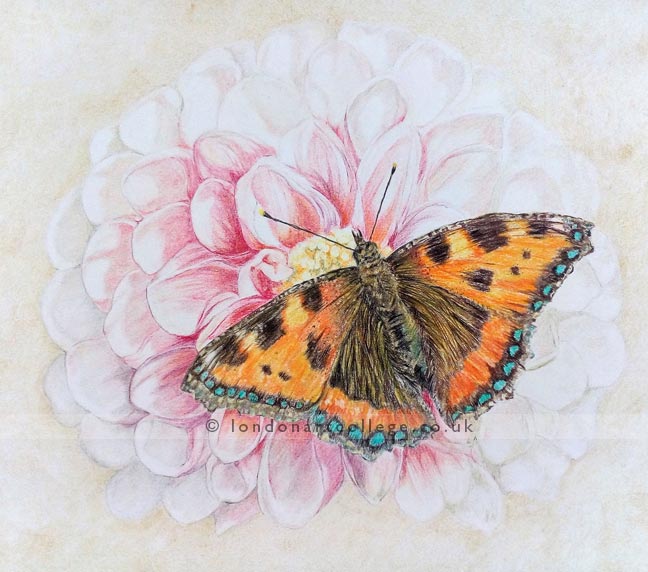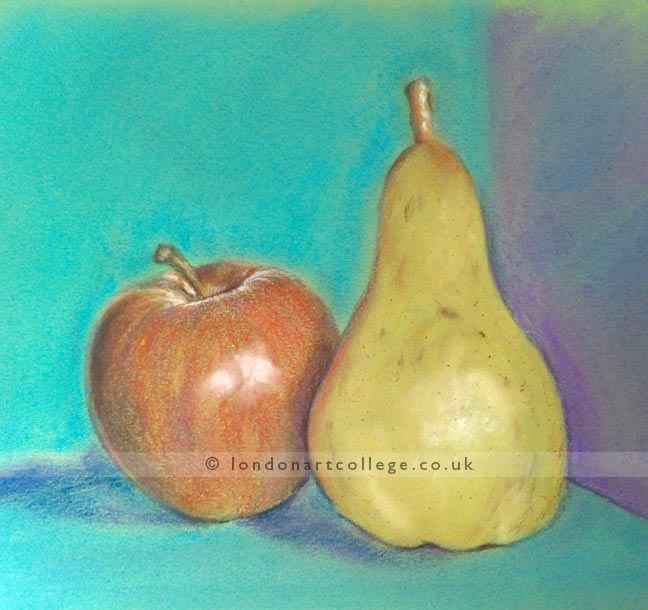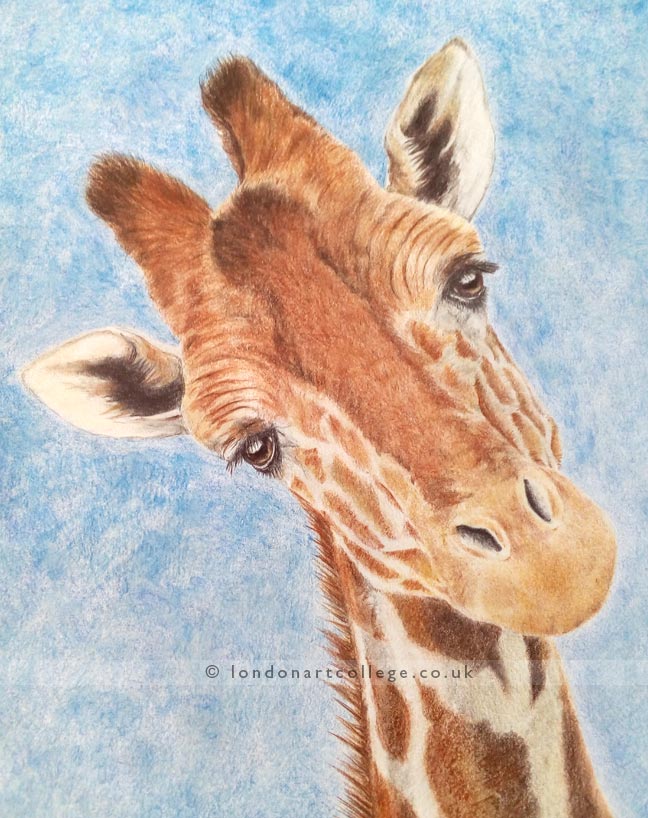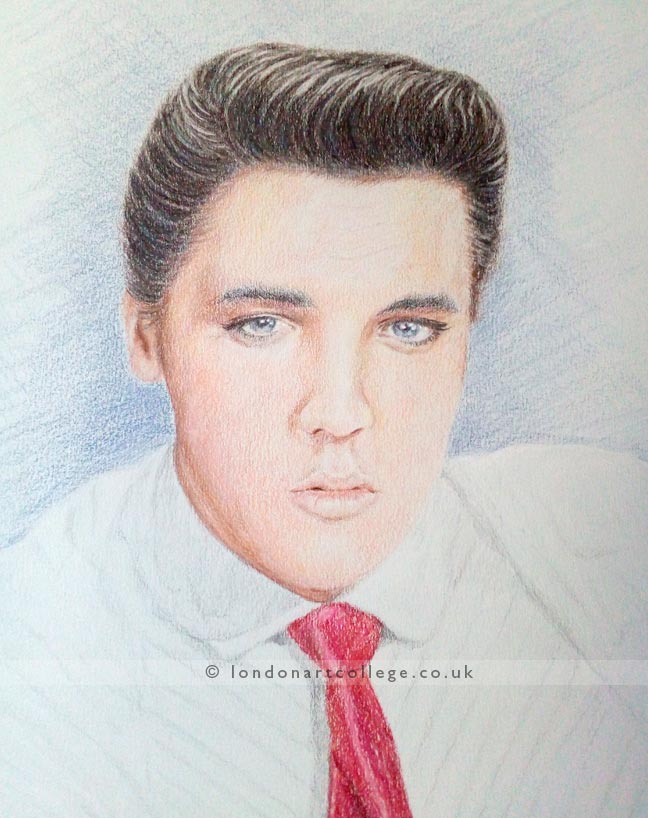 If you would like to receive a roundup of all of our blog posts once a week to keep you inspired in your inbox, why not sign up to our newsletter. You can access our sign up at the top of our page. If you are a London Art College student and you would like your artwork featured here, drop us a line at any time.