Dear all,
Thank you all so much for your kindness and support, I have enjoyed the course immensely! If I can find any arty employment or work experience following this I will be very happy. 
Kindest regards, 
Rosie Marnan.
Graphic Design in Art Diploma Course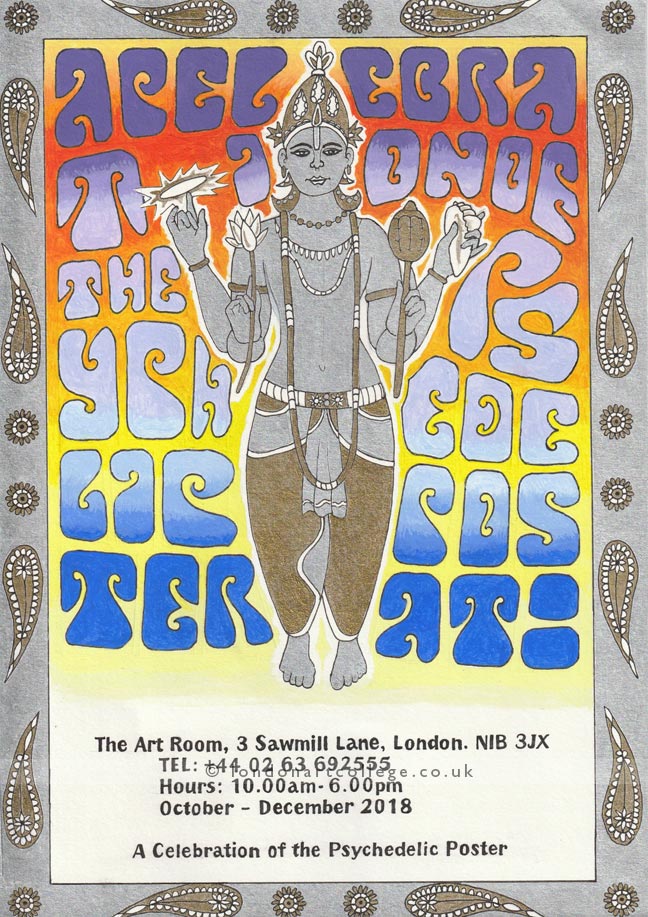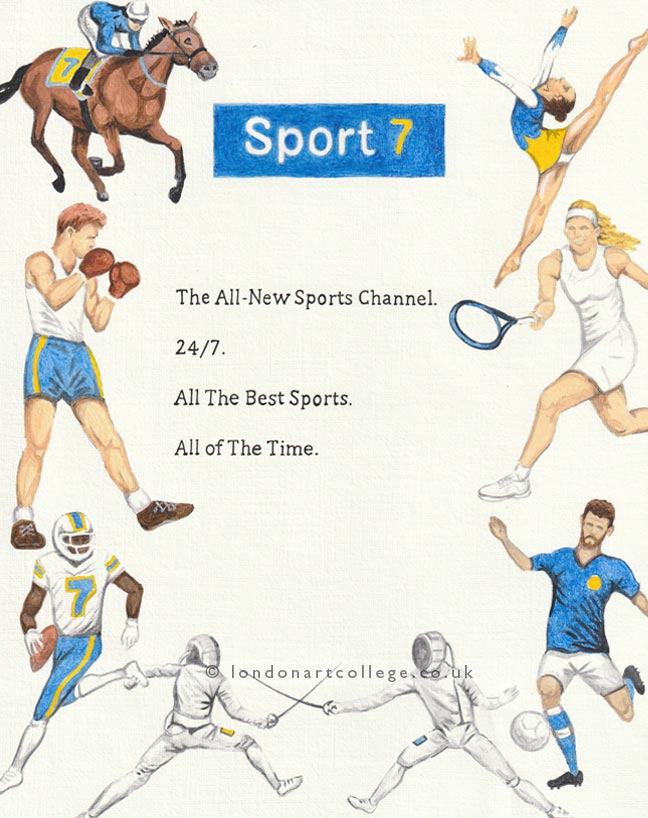 If you would like to receive a roundup of all of our blog posts once a week to keep you inspired in your inbox, why not sign up to our newsletter. You can access our sign up at the top of our page. If you are a London Art College student and you would like your artwork featured here, drop us a line at any time.