Having taken four courses with London Art College over the years, I have had the opportunity to experiment with a number of different mediums and surfaces. I would say that my favourite is dry media. Both  pastel and coloured pencil.
These artworks are all done in coloured pencil. I would like to thank Paul Weaver for all his valuable help and encouragement throughout the Coloured Pencil Course.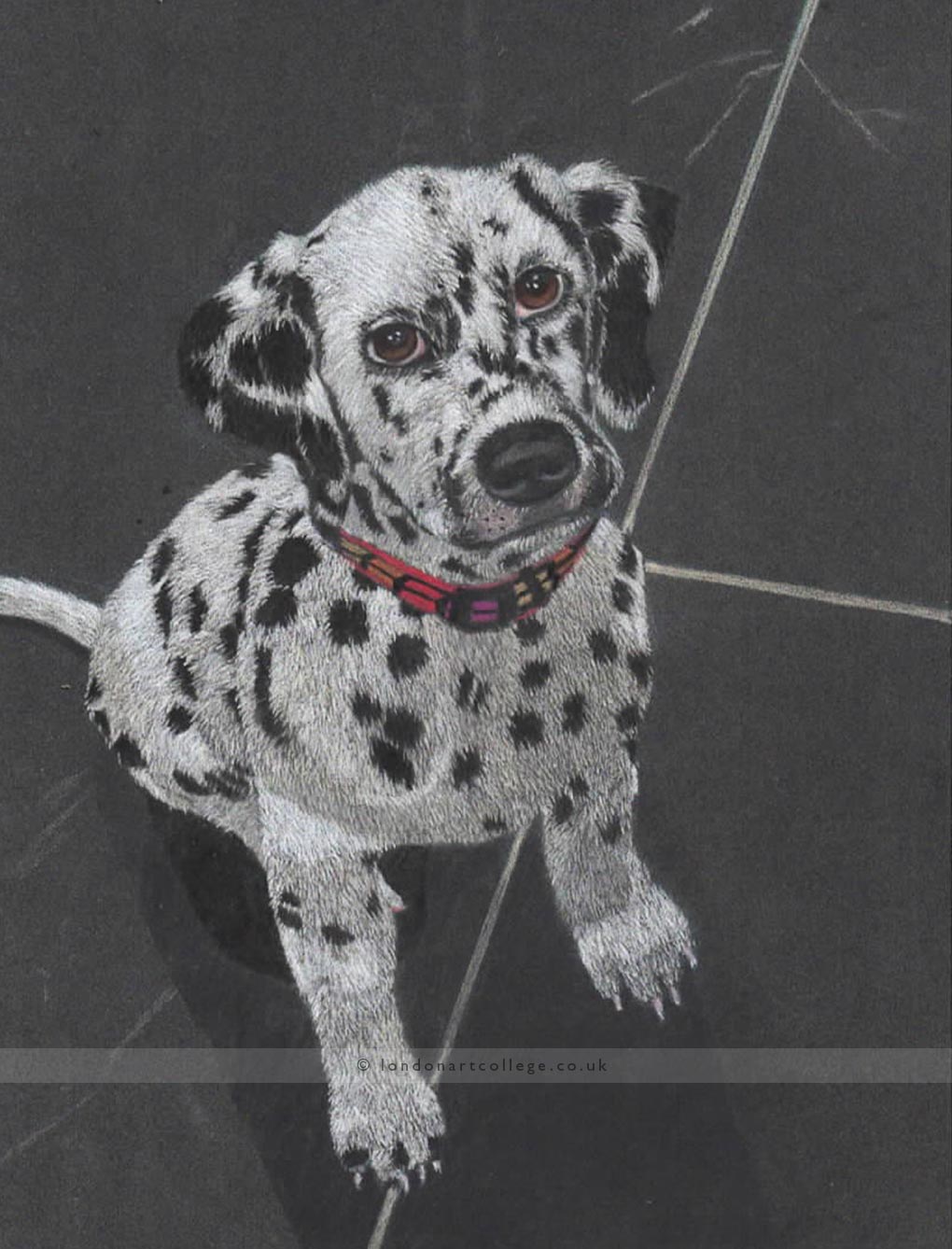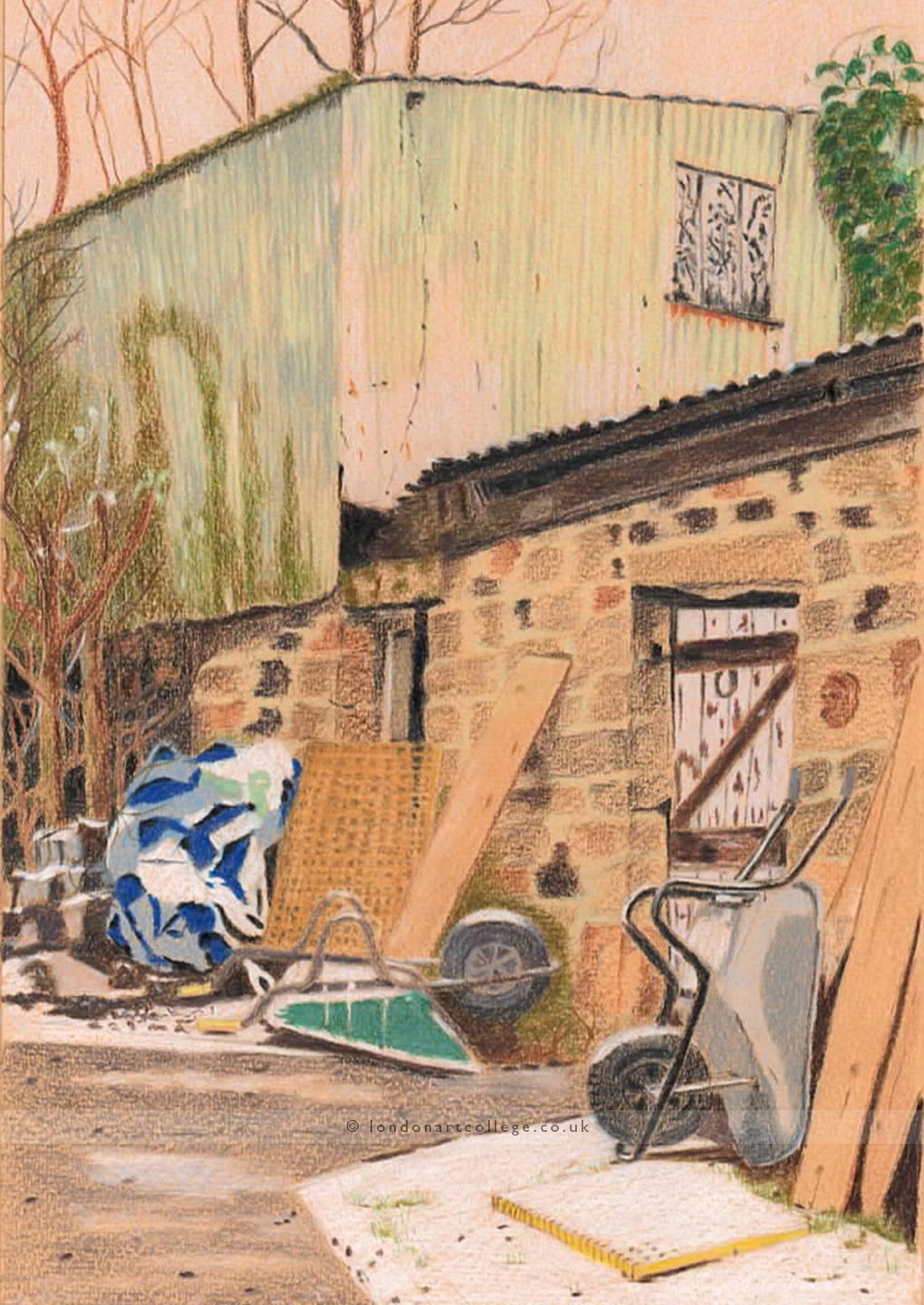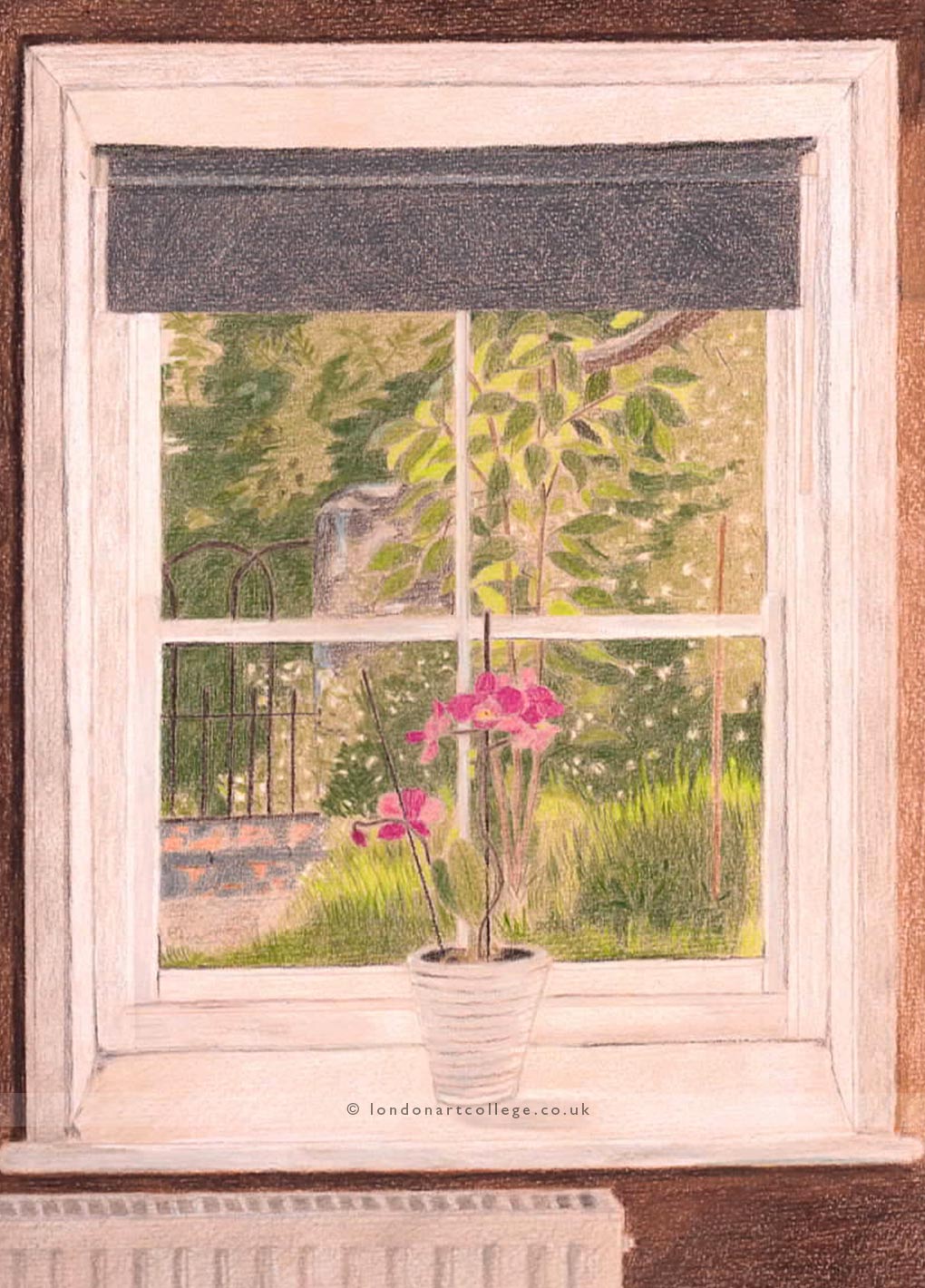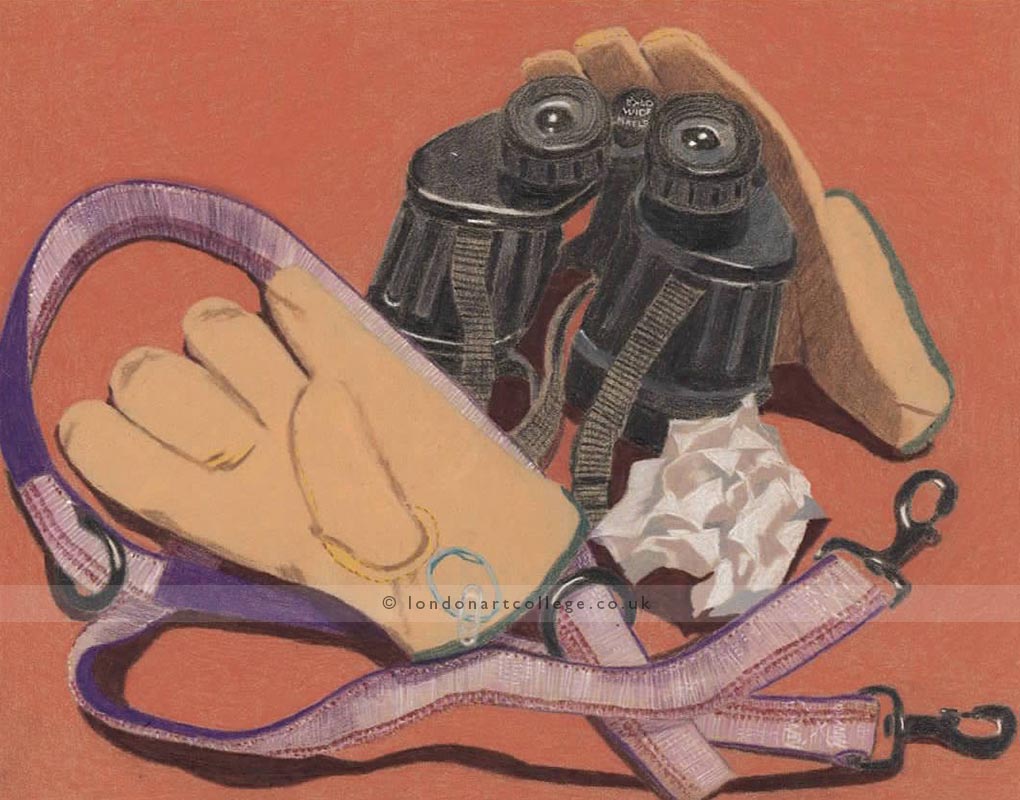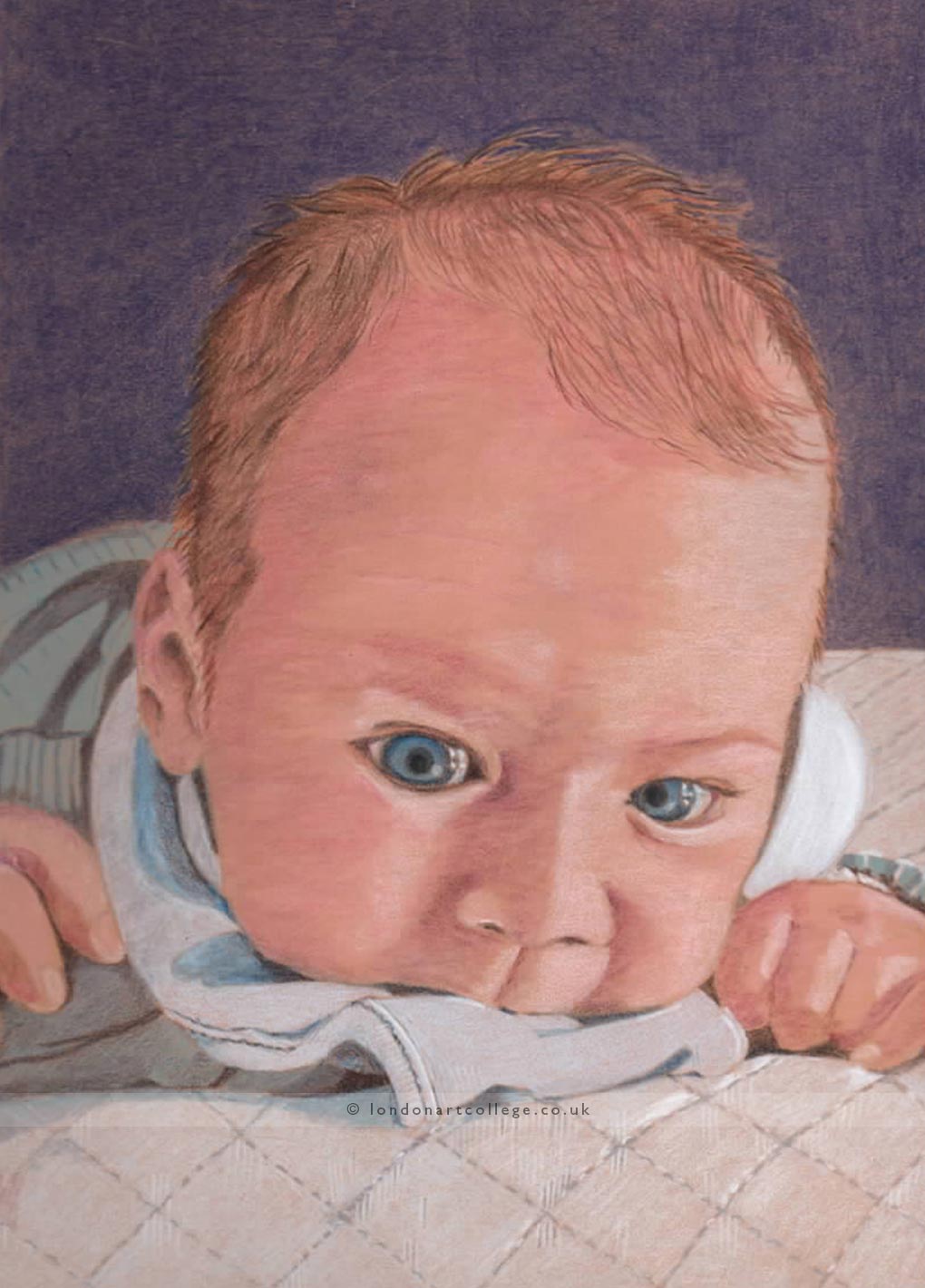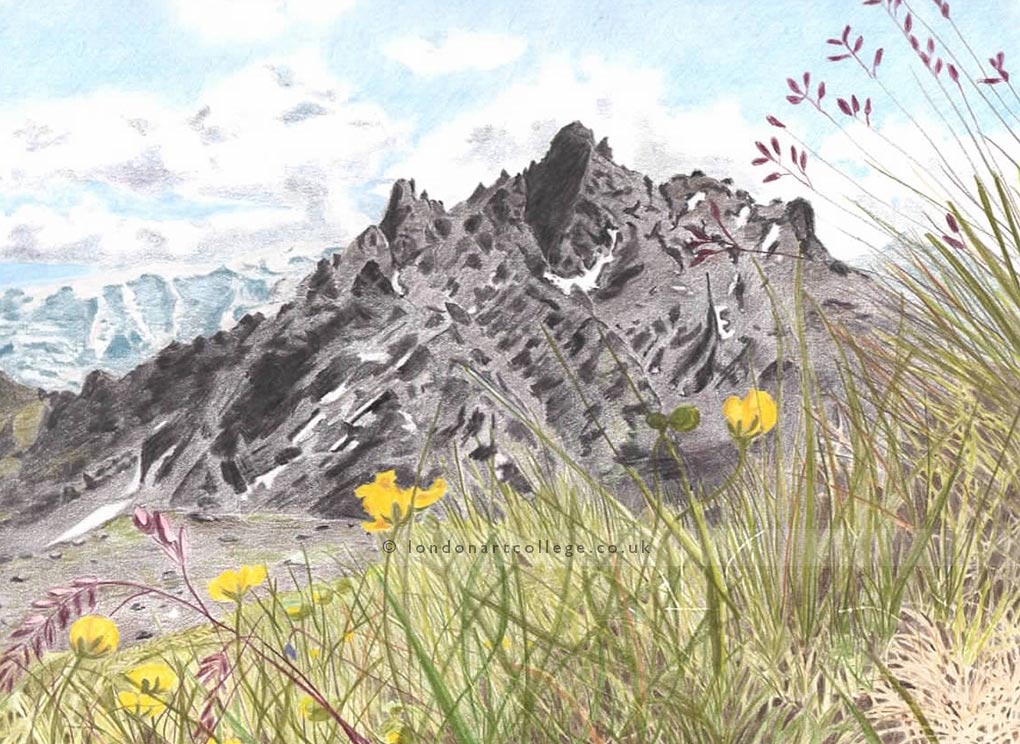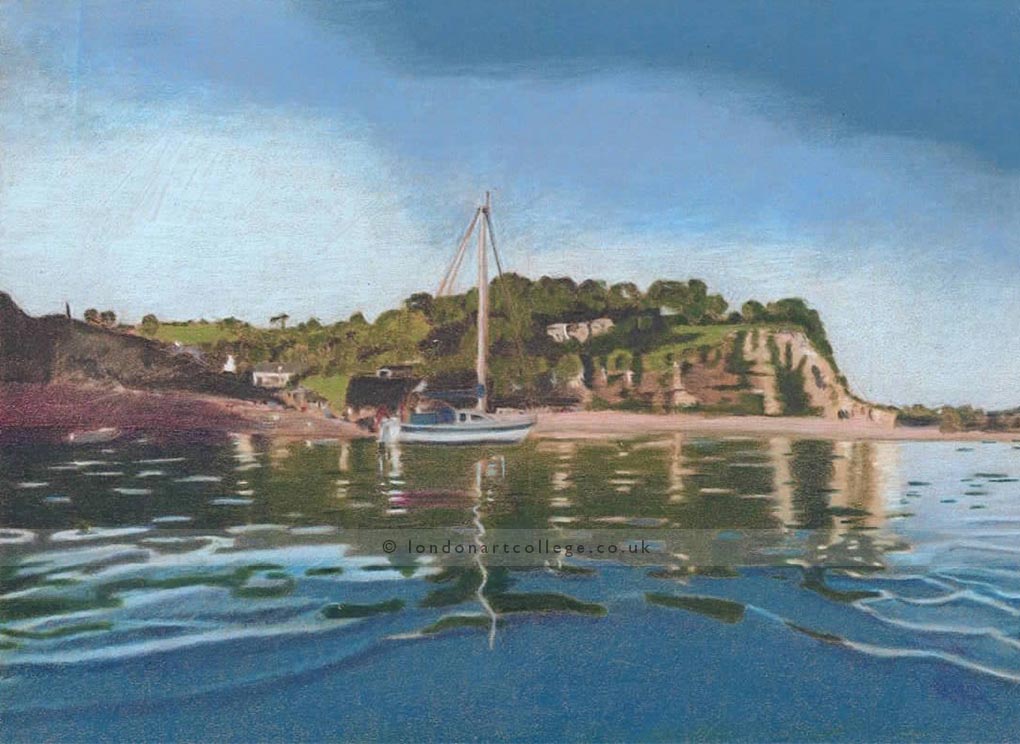 If you would like to receive a roundup of all of our blog posts once a week to keep you inspired in your inbox, why not sign up to our newsletter. You can access our sign up at the top of our page. If you are a London Art College student and you would like your artwork featured here, drop us a line at any time.