Welcome to our mythical creatures art challenge! We absolutely love this challenge as it allowed our students to let loose on being very creative and building and designing characters from their imagination.
Our featured image this week is by student Catherine Thompson who has envisaged a studio creature who is painting his friend. He is absolutely wonderful and we love the way Catherine has given him a full background and surroundings.
We are also very impressed by Serafine Christine's dragon burnt on wood and then coloured. It is simply stunning. We love it!
Well done to everyone who took part this week. We are very imprssed and hope that you enjpoy the next challenge coming tomorrow!
Also dont forget to check out the entries to this years art competition on our website! – Competition Entries! Best of luck to all those who entered!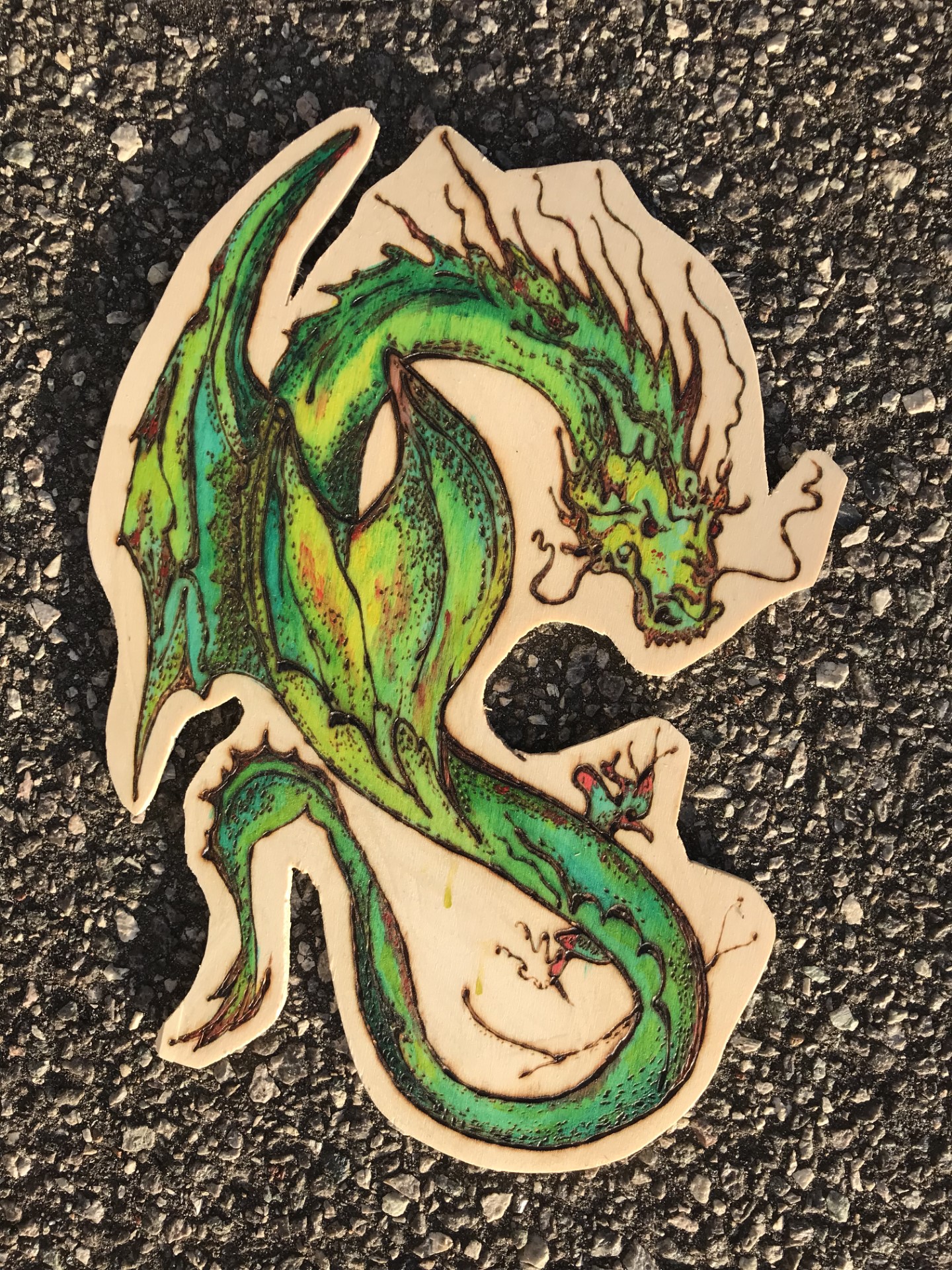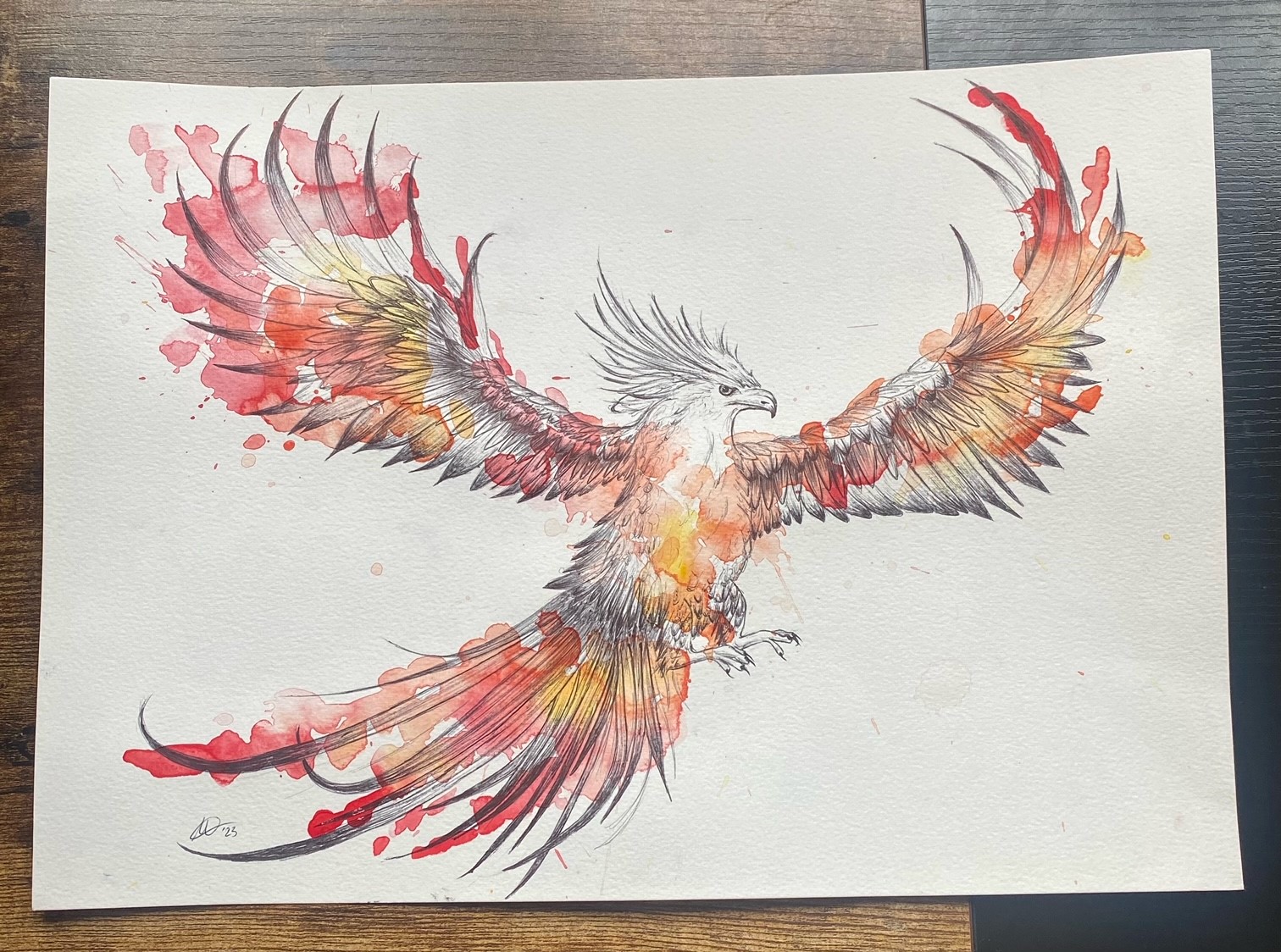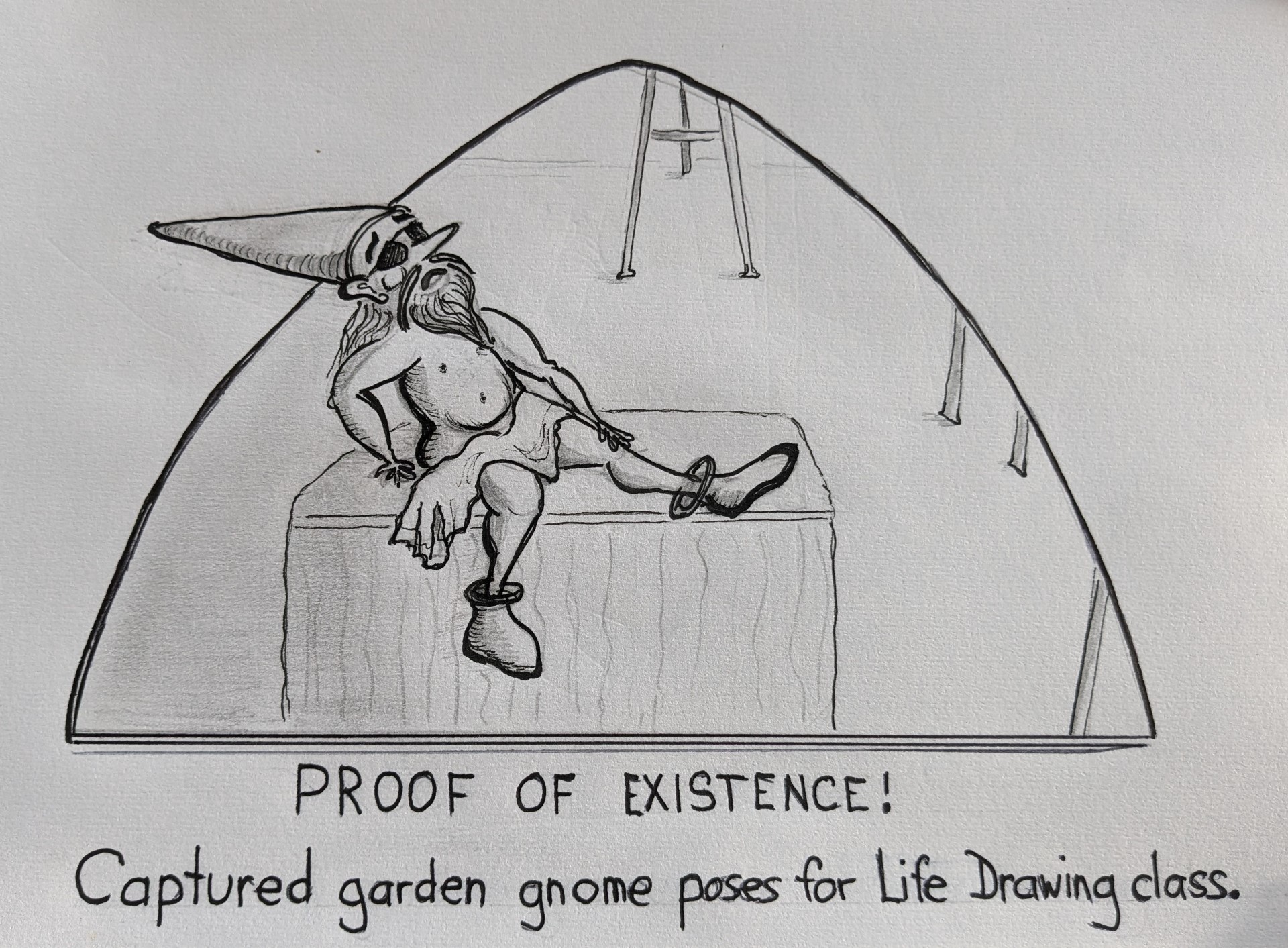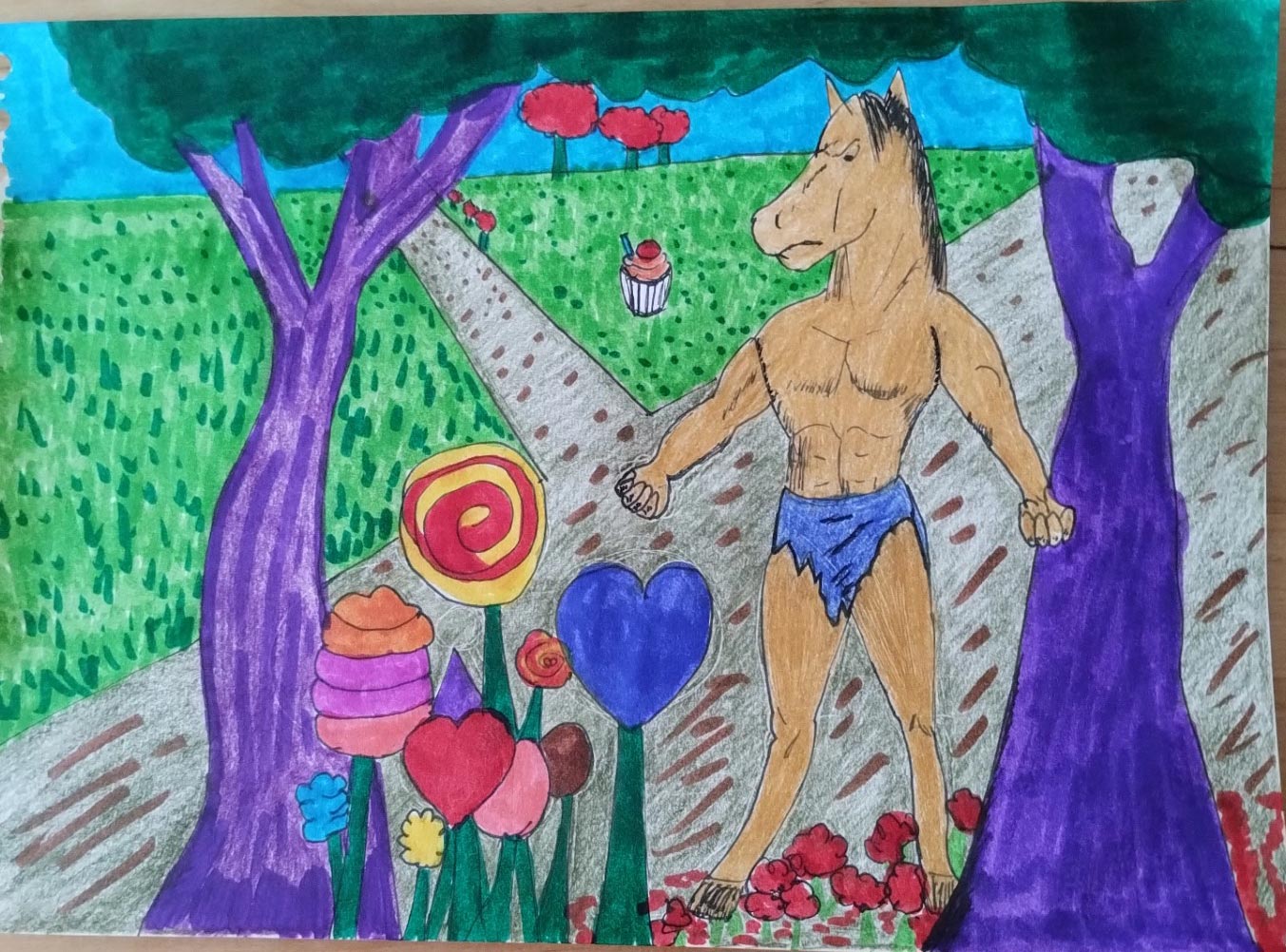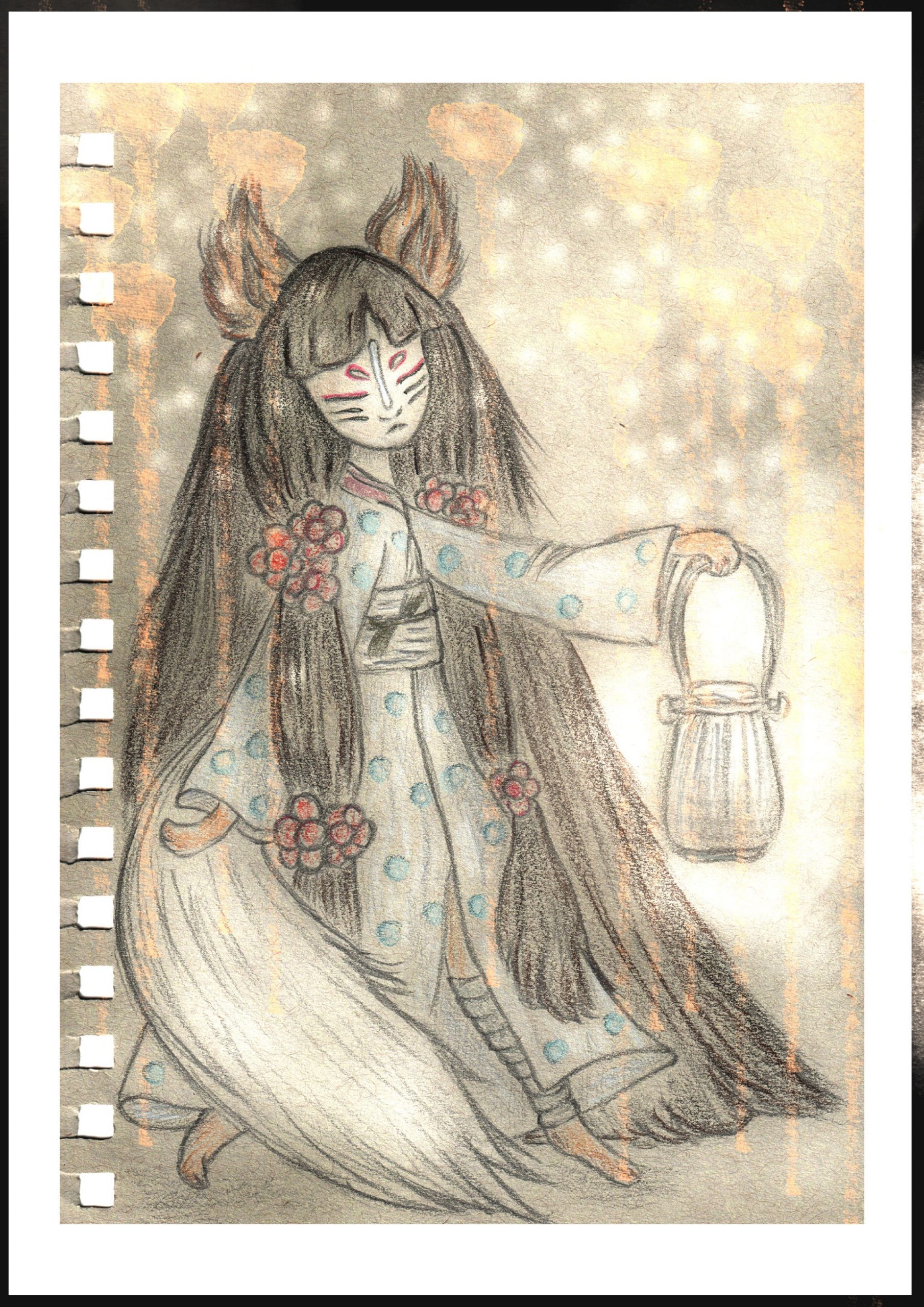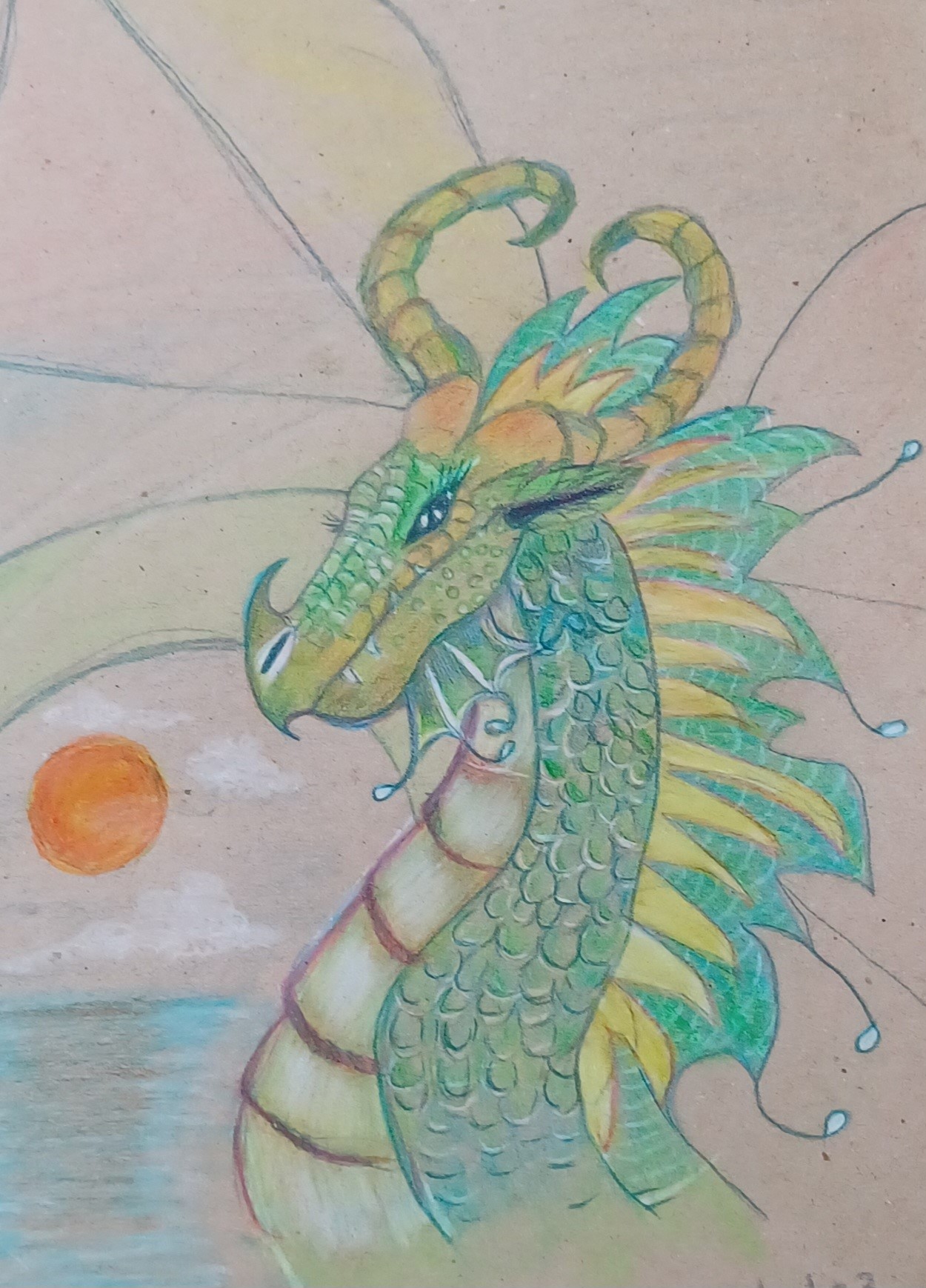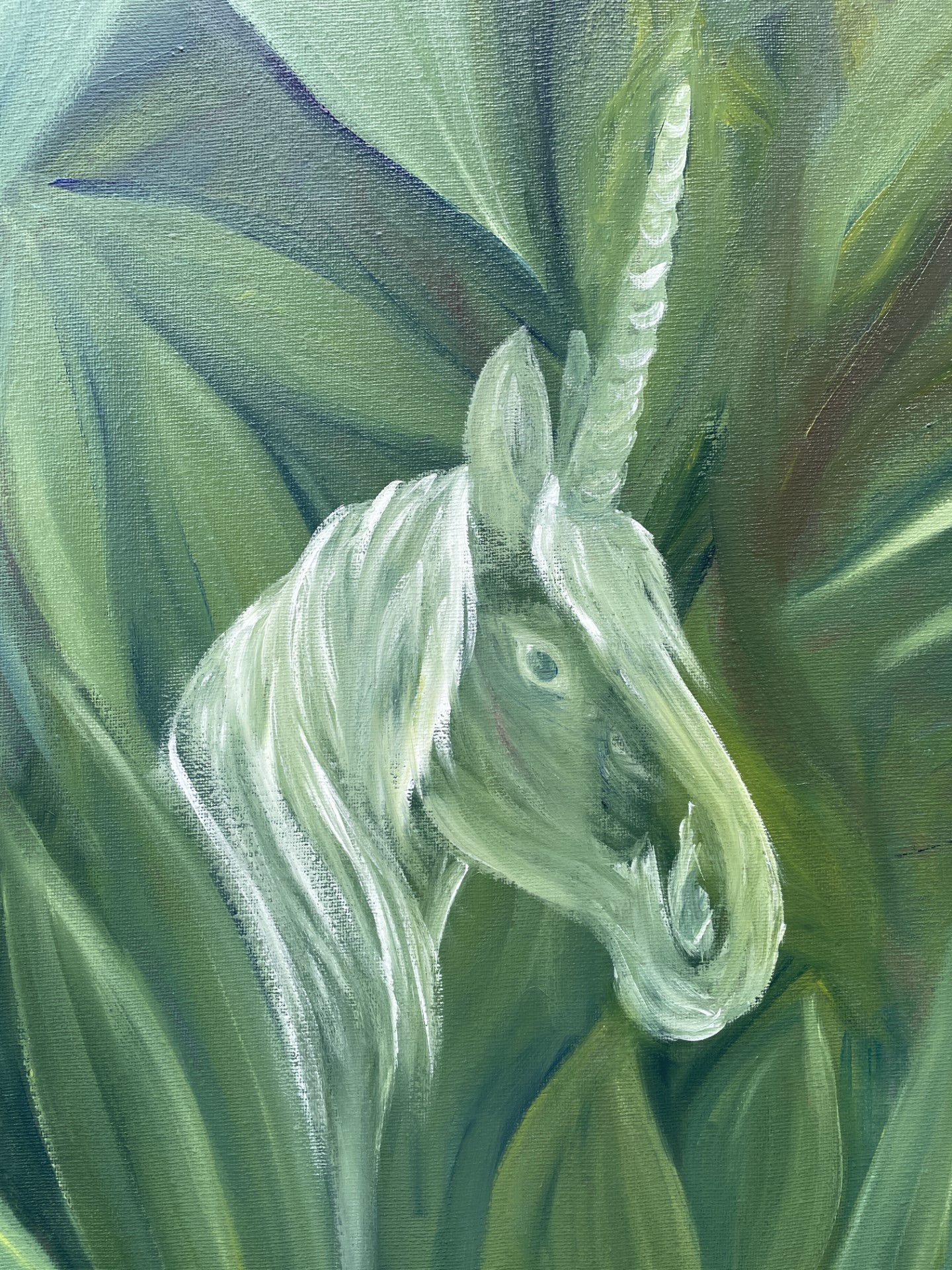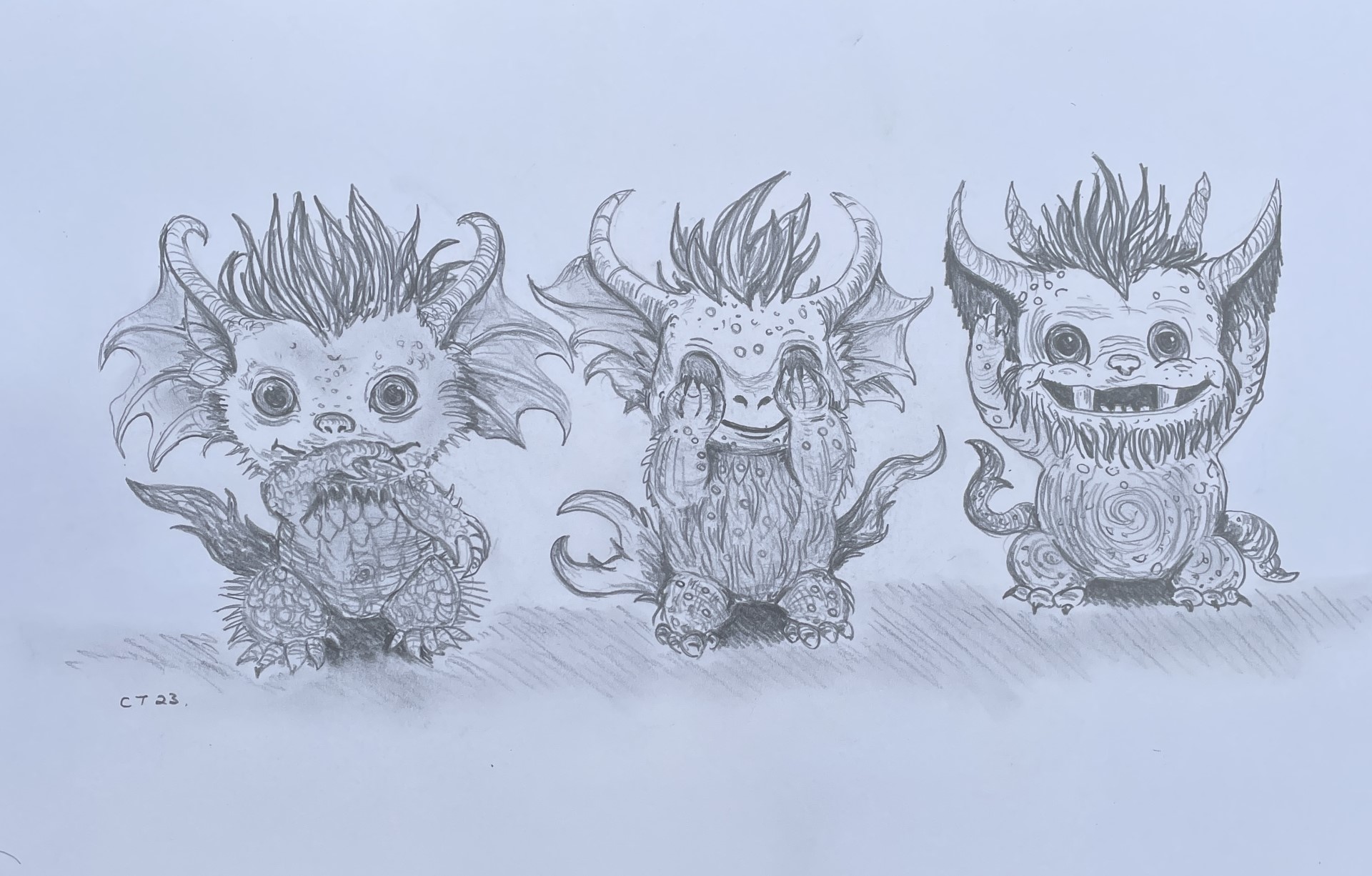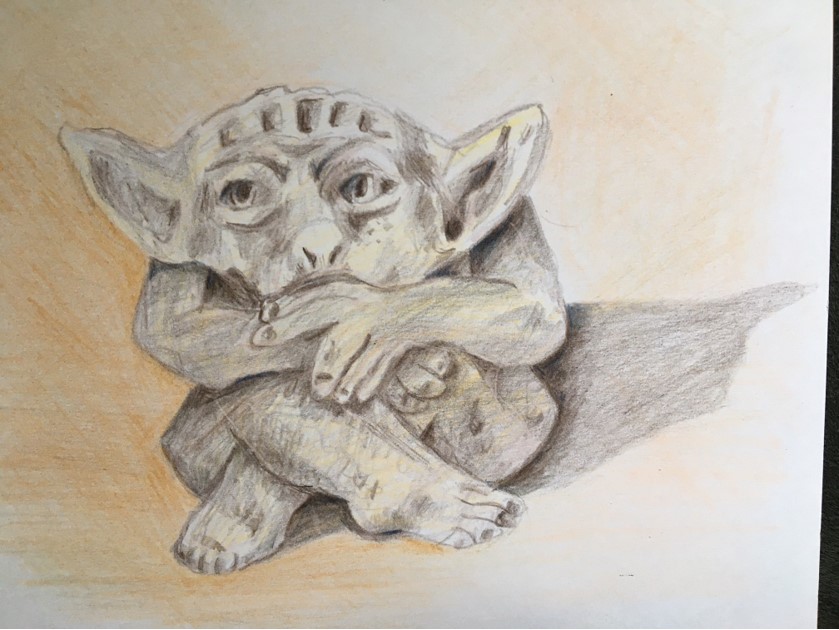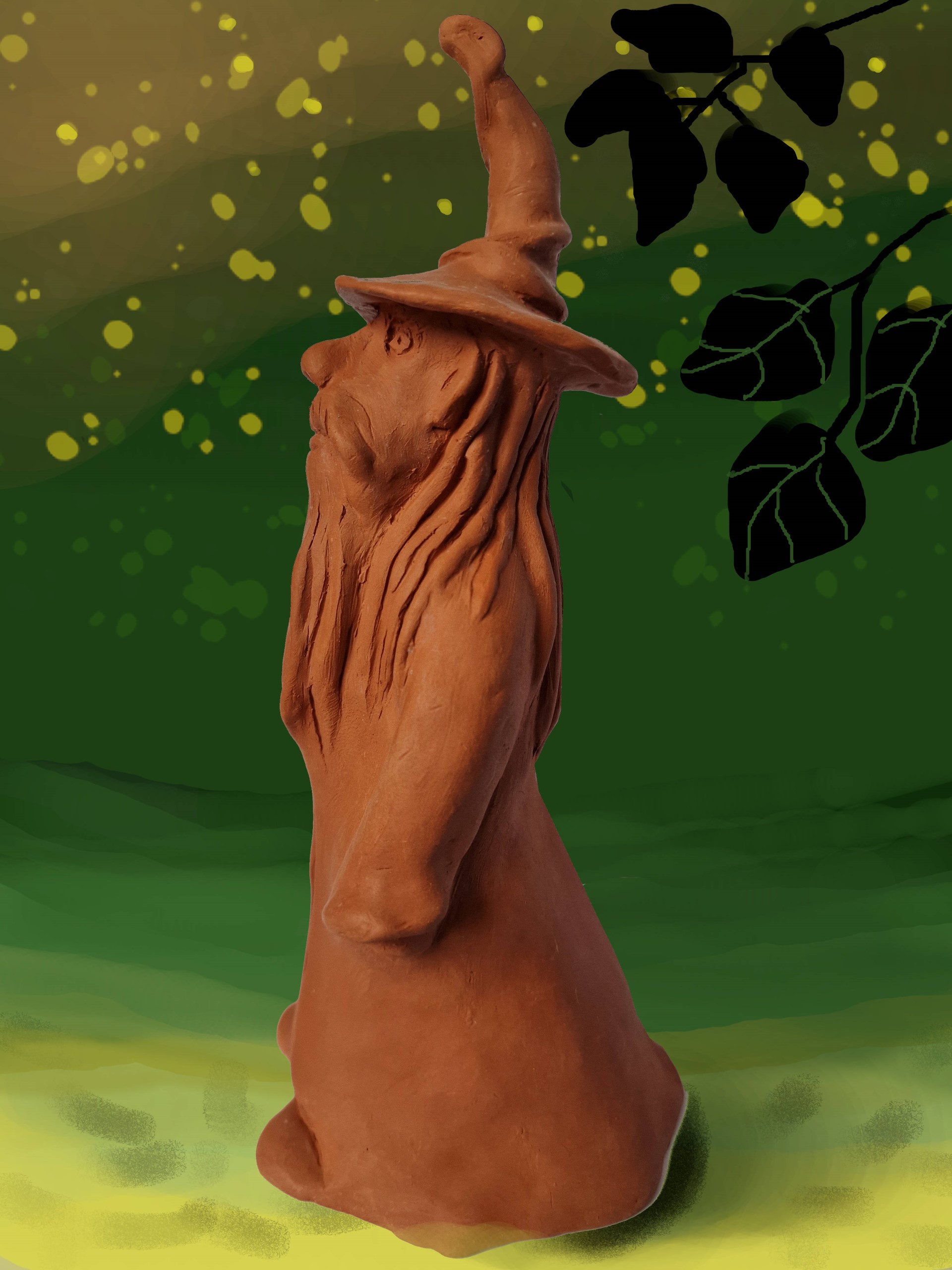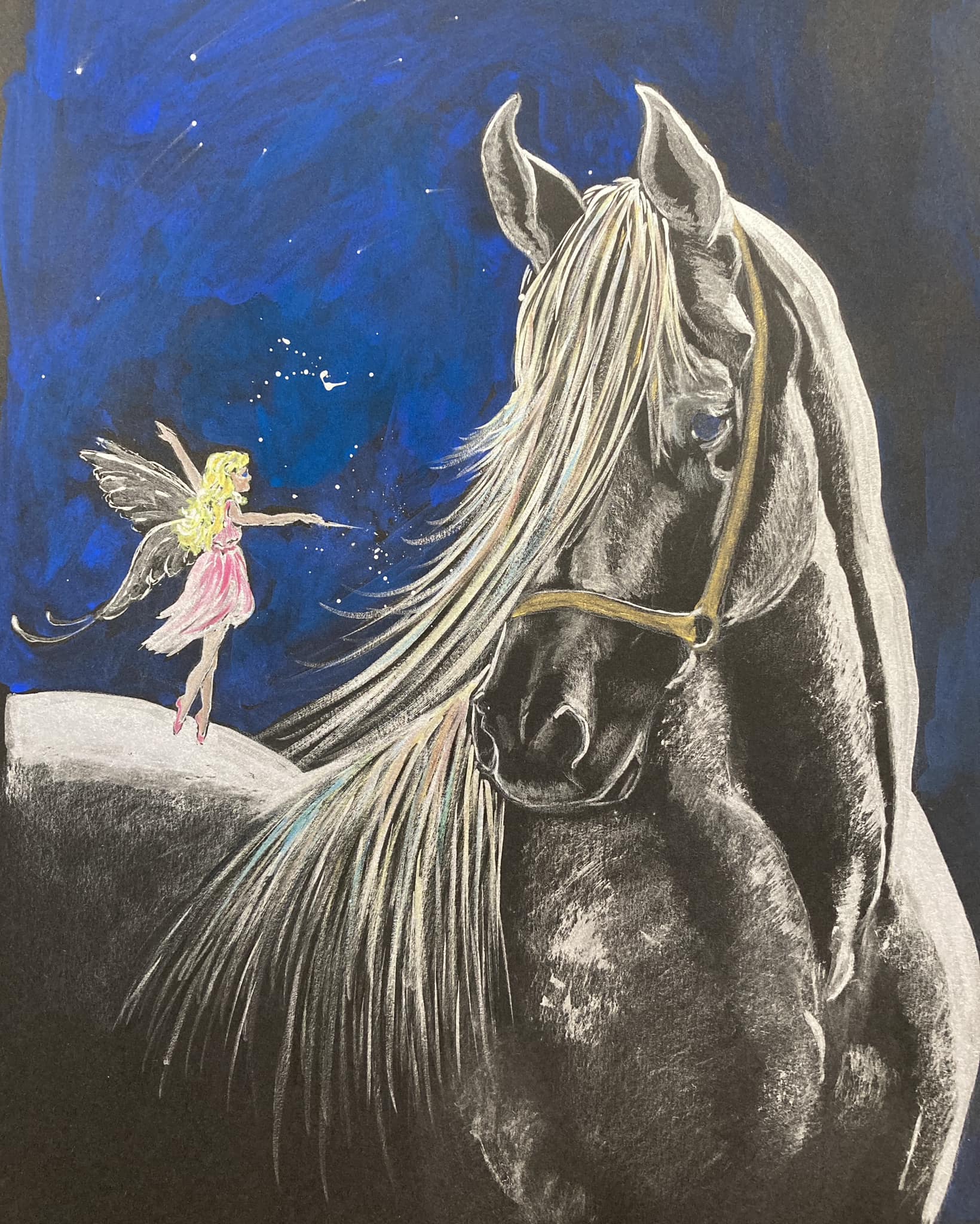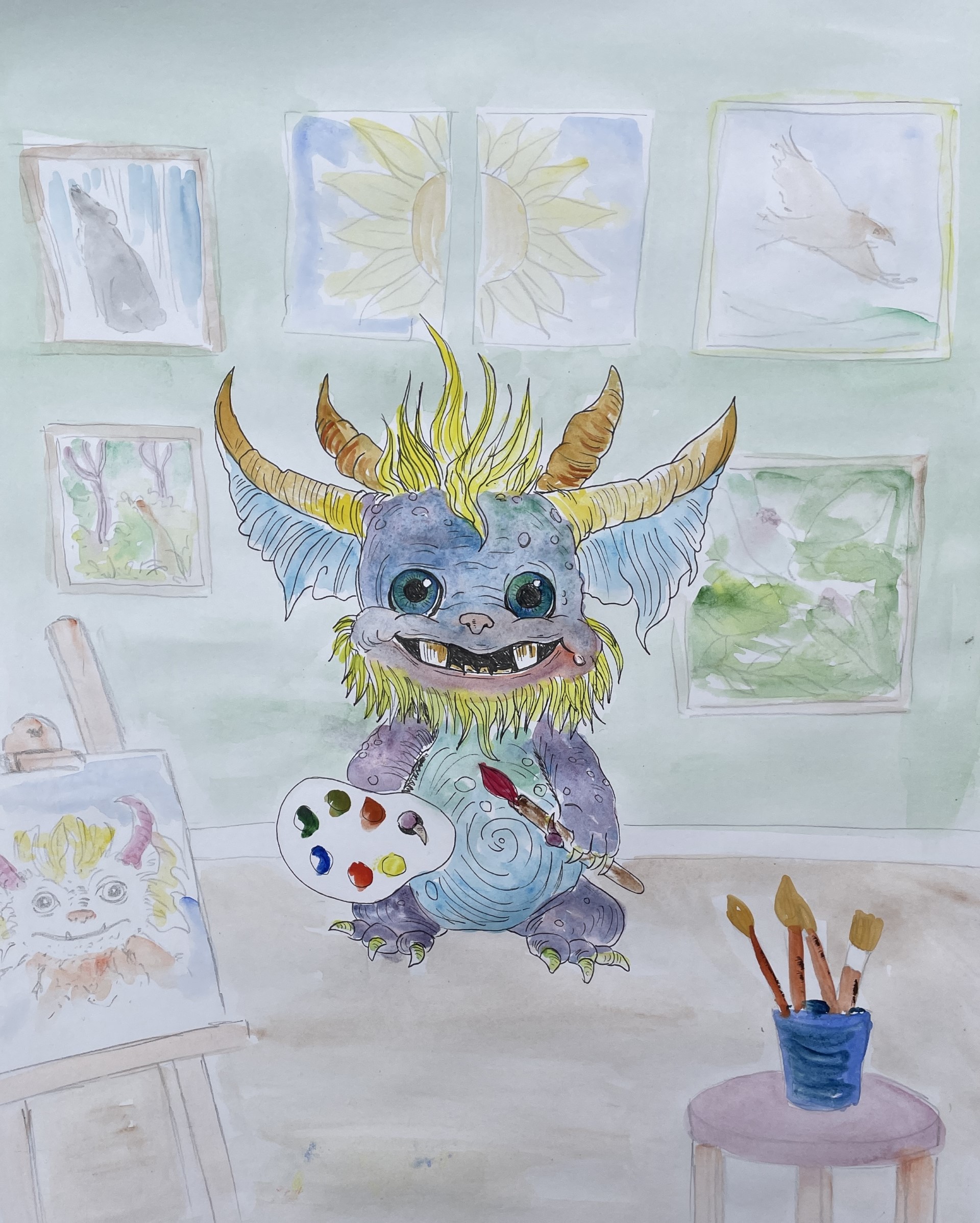 If you would like to receive a roundup of all of our blog posts once a week to keep you inspired in your inbox, why not sign up to our newsletter. You can access our sign up at the top of our page. If you are a London Art College student and you would like your artwork featured here, drop us a line at any time.