If you possess a passion for the Science Fiction and Fantasy, the London Art College offers an excellent course that will transport you into a universe of boundless creativity. Guided by tutor John Byrne, students embark on a transformative journey, honing their artistic skills and unleashing their imagination.
Student Stefan Muller has been working away on our course for a while and is producing some incredible artwork. Stefan's pen and ink drawings captivate the viewer with their intricate and delicate designs. His ink work, some of them which are enhanced with marker pen colour, can be seen below. We hope that you are as impressed as we are!
If you're ready to explore your imagination and express your creativity through Science Fiction and Fantasy Art similar to Stefan, drop along to our website and take a look at our course details.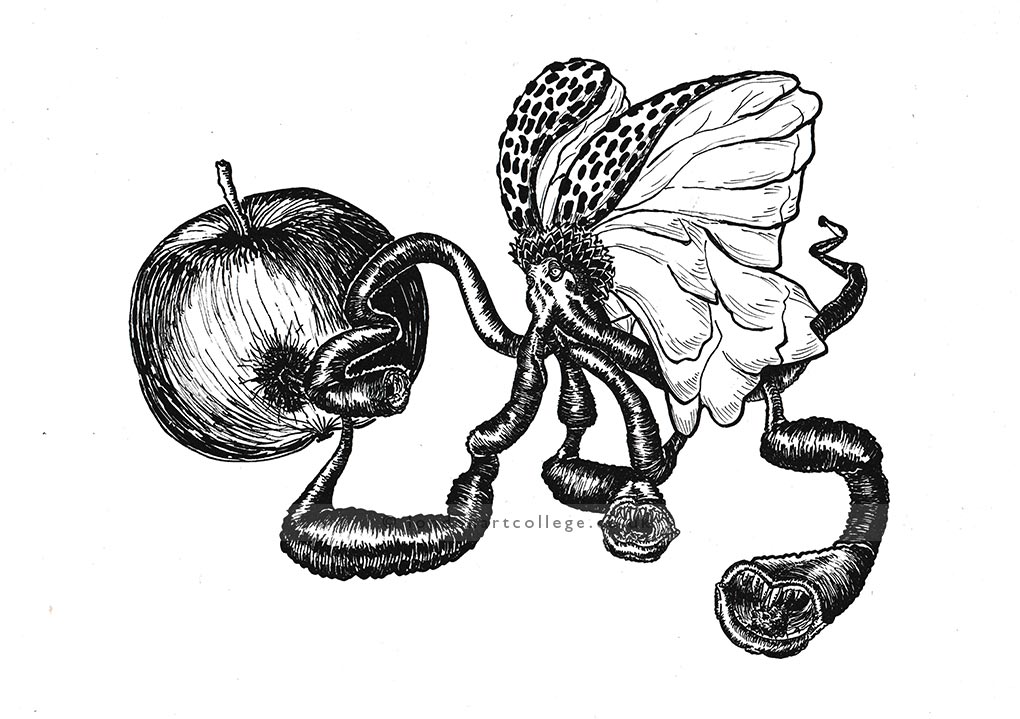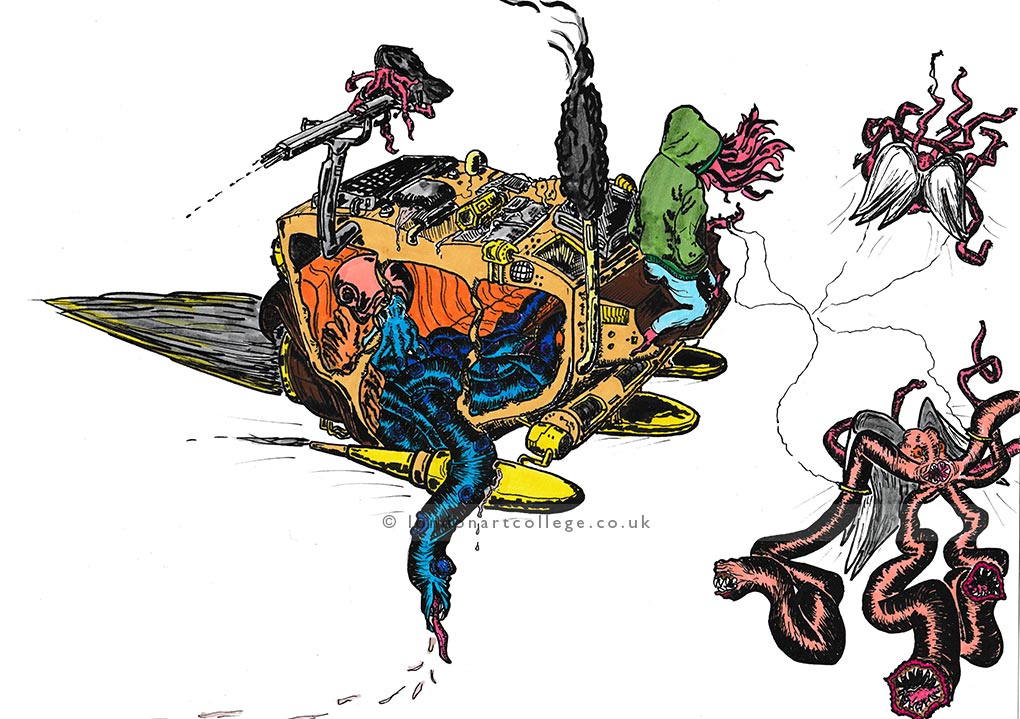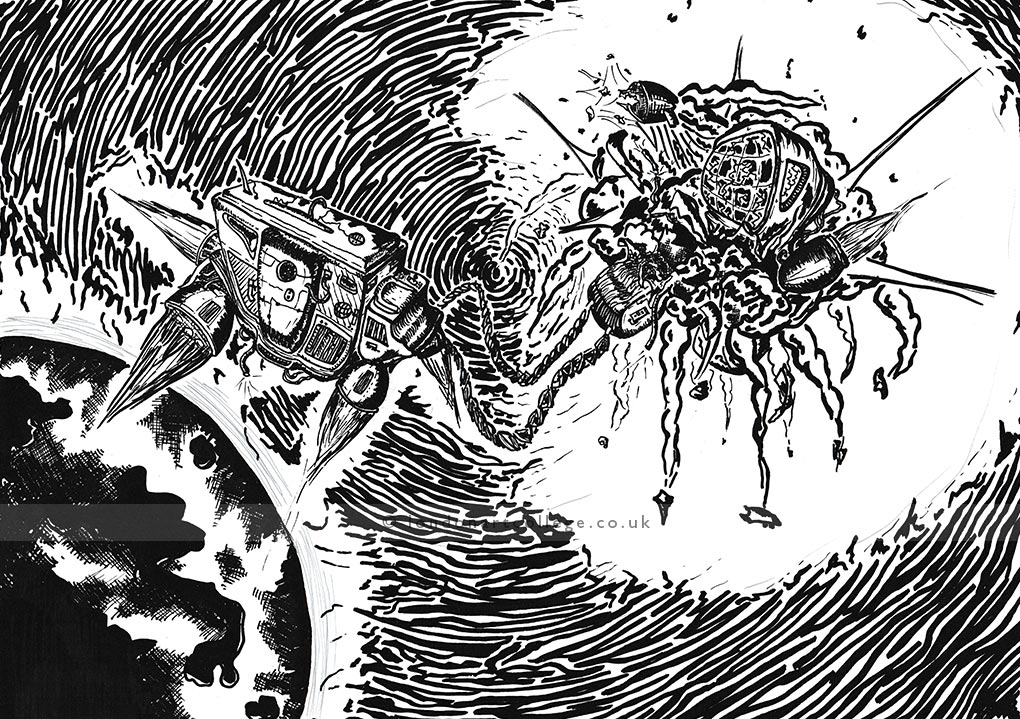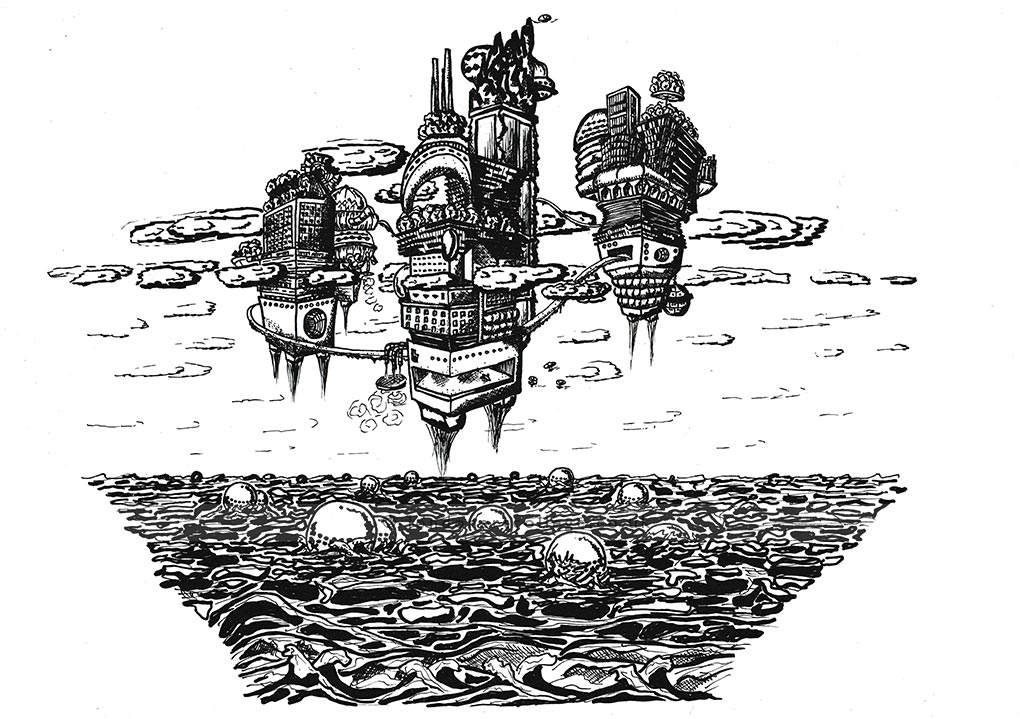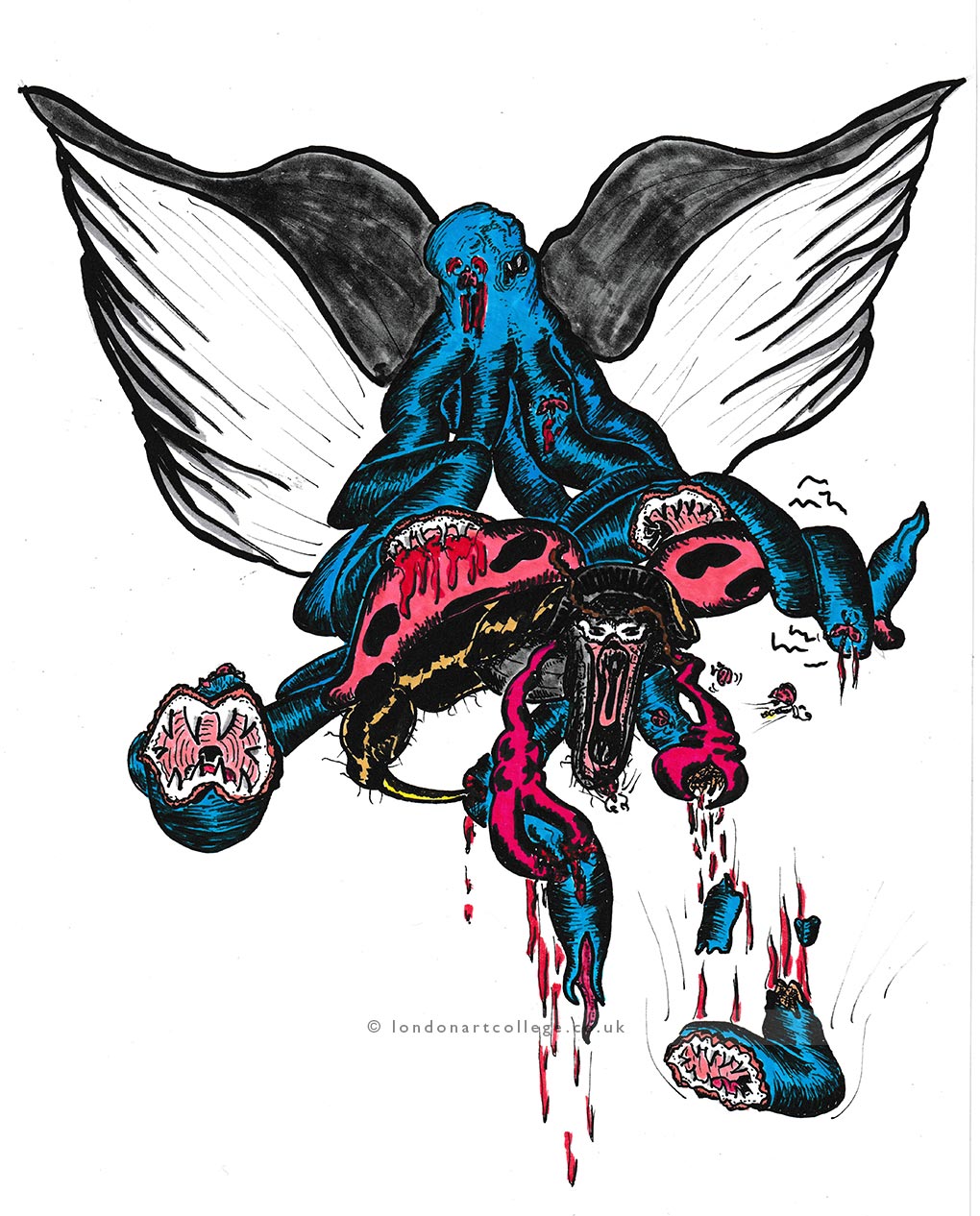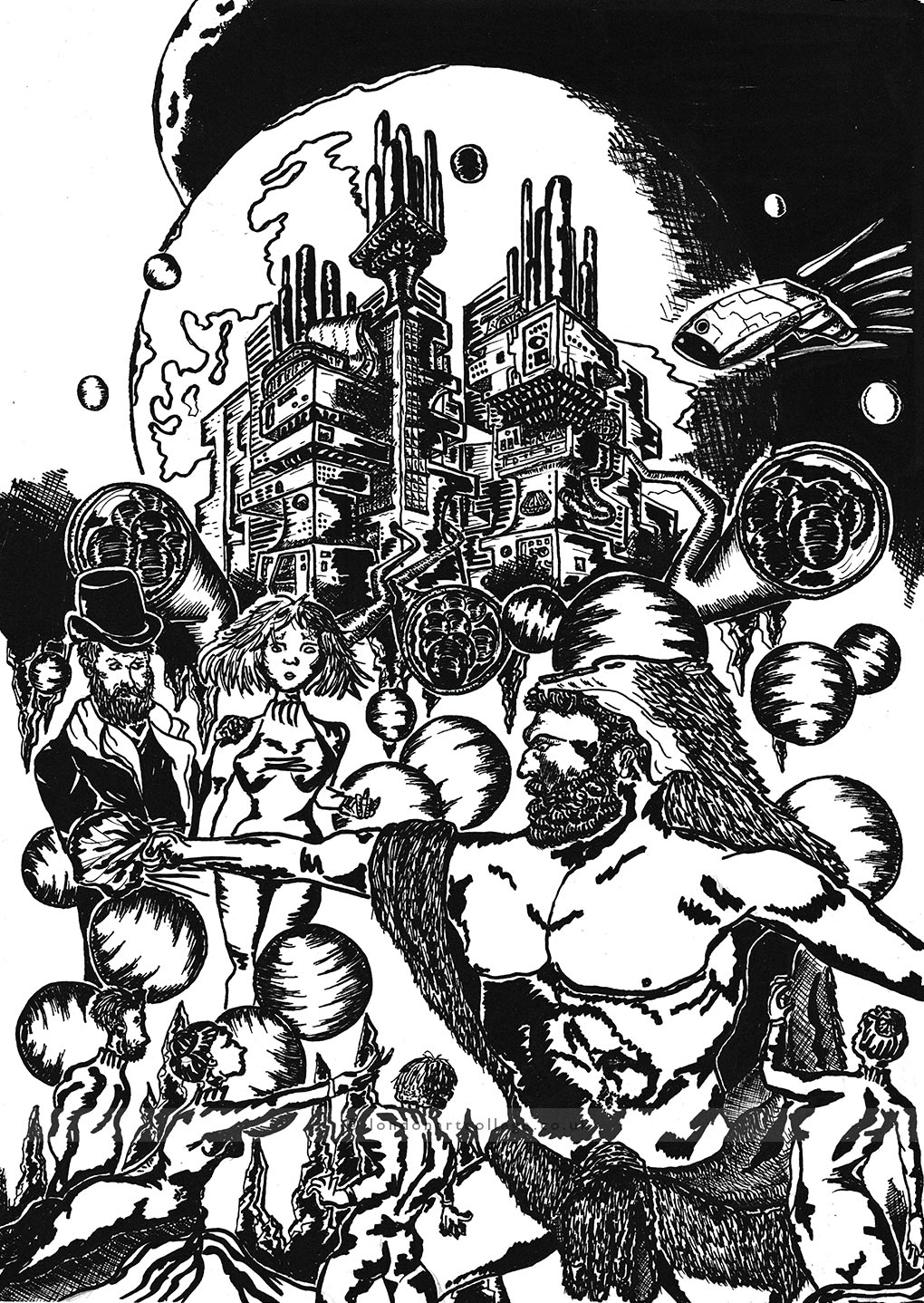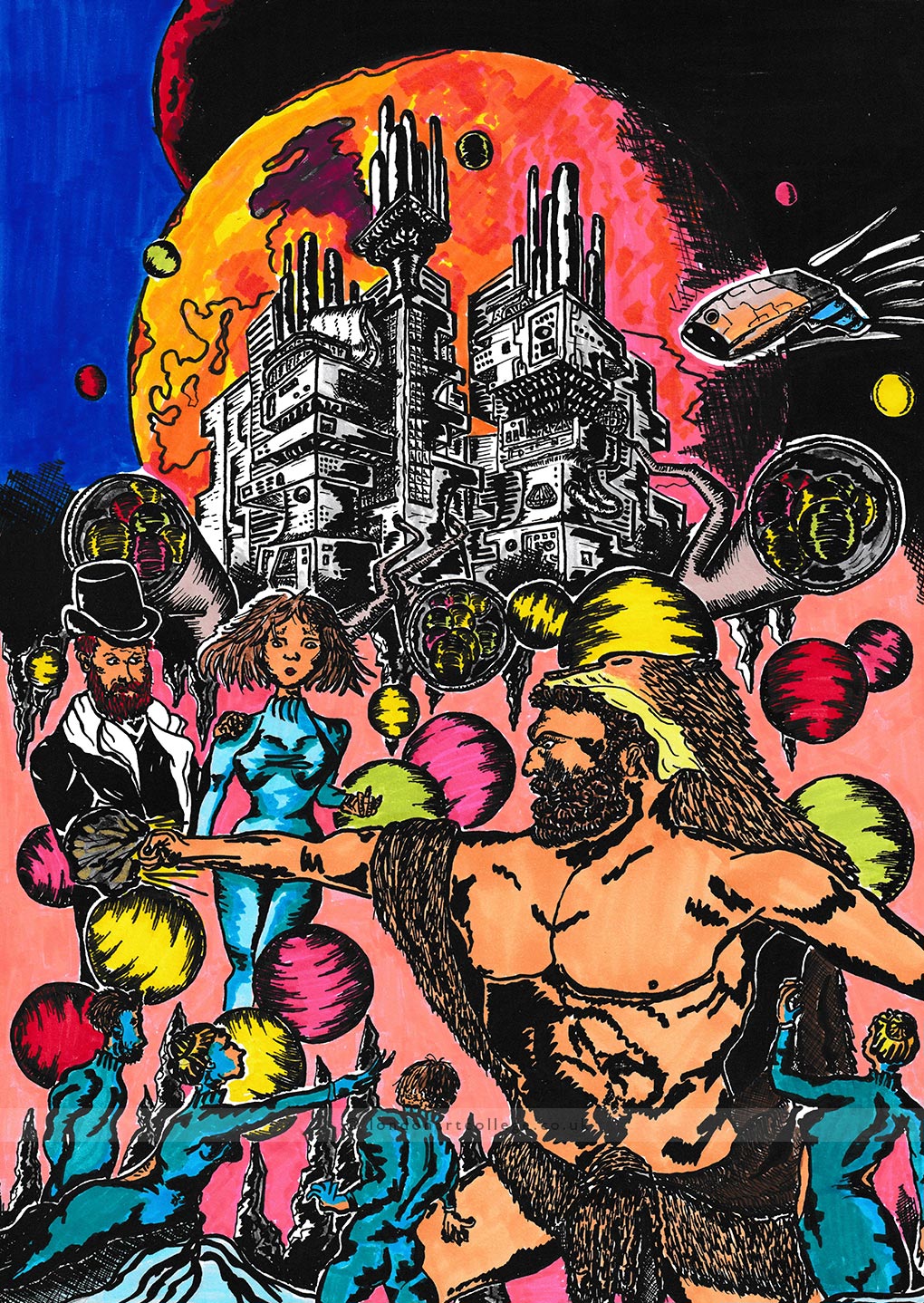 If you would like to receive a roundup of all of our blog posts once a week to keep you inspired in your inbox, why not sign up to our newsletter. You can access our sign up at the top of our page. If you are a London Art College student and you would like your artwork featured here, drop us a line at any time.