Welcome to the world of wheels, where motion and creativity converge! In this weekend art challenge, we invite you to explore the fascinating subject of wheels and incorporate them into your artistic endeavours.
The idea here isn't to just paint or draw a wheel. It's to create artwork where wheels are part of the subject. So you could illustrate a car, a bus, a motorbike, a train, a bicycle, a push chair, wheel chair, a scooter, go-cart or roller skates. Perhaps thinking outside the box a little… what about the London Eye, a carnival ferris wheel or a hamster wheel! Is there something that you can think of, that has wheels, that we haven't listed? If so be the first to paint or draw it!
Challenge Guidelines:
Wheel-Inspired Medium: Choose your preferred medium, such as painting, drawing, photography, mixed media, digital art, or any other form of visual art. Feel free to experiment and combine different techniques if you like.
Wheel Exploration: Reflect on the concept of wheels and explore their significance and symbolism. Consider their historical, cultural, and functional aspects. How have wheels influenced human progress and shaped our world? What emotions or ideas do they evoke in you? Use these insights to inform your artistic interpretation.
Composition and Perspective: Focus on capturing the dynamic essence of wheels. Experiment with various compositions and perspectives, whether it's a close-up view of a bicycle wheel, the intricate details of a gear mechanism, or the abstract representation of circular motion.
Mood and Emotion: Wheels can evoke a wide range of emotions, from excitement and energy to nostalgia and tranquility. Consider the mood you wish to convey through your artwork and how the presence of wheels can enhance or reflect that emotion.
Technical Skills and Experimentation: Whether you're a seasoned artist or just starting, this challenge offers opportunities to sharpen your technical skills or explore new techniques. Experiment with brushwork, shading, lighting, color palettes, textures, or any other artistic elements that intrigue you.
Storytelling: Wheels can tell stories. Create a narrative or incorporate storytelling elements within your artwork to engage the viewers' imagination. It could be a journey, a historical event, or an abstract representation of movement and progress.
Remember, this challenge is meant to inspire and push your creative boundaries. Embrace the subject of wheels in all its forms, and let your artistic wheels turn with boundless creativity!
The idea of these challenges is to help students improve their skills by drawing, painting and creating regularly.

So try to submit work that you have created specifically for the challenge – or course work you are currently creating for your art course. Sometimes our challenge themes cross over with what students are learning. Our challenges are great practive for your coursework too!

Remember to submit your artwork to us via email if you would like it posted on our blog next week.

Inspiring Artwork
Inspiring Copyright Free Photos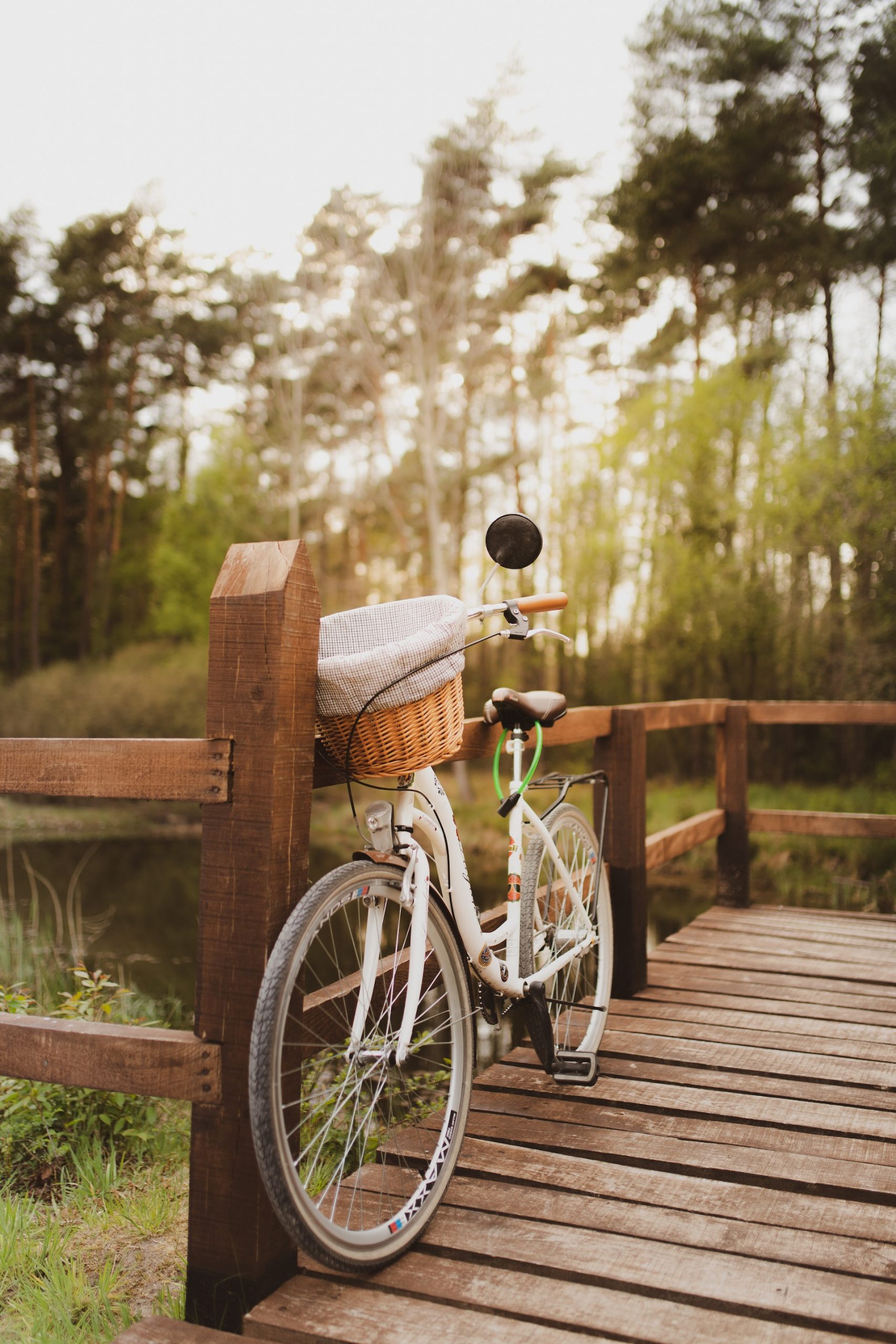 All of the photos we post on our London Art College Weekend Challenges are copyright free. Feel free to use the artwork you produce however you wish. If you would like your artwork posted here on our blog, email it to Melanie at techsupport@londonartcollege.co.uk. If you have any Weekend Challenge requests let us know too! Best of luck and happy drawing and painting!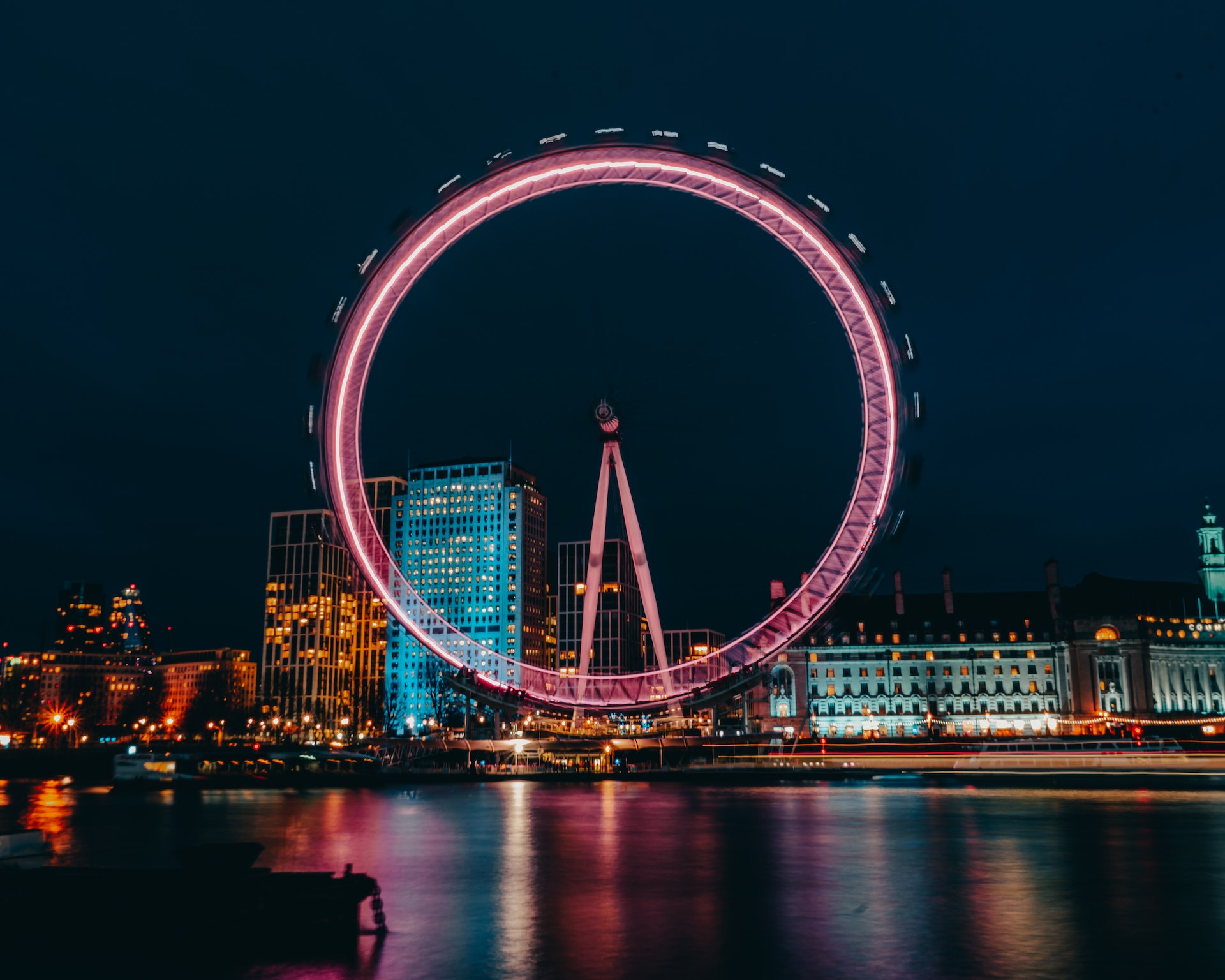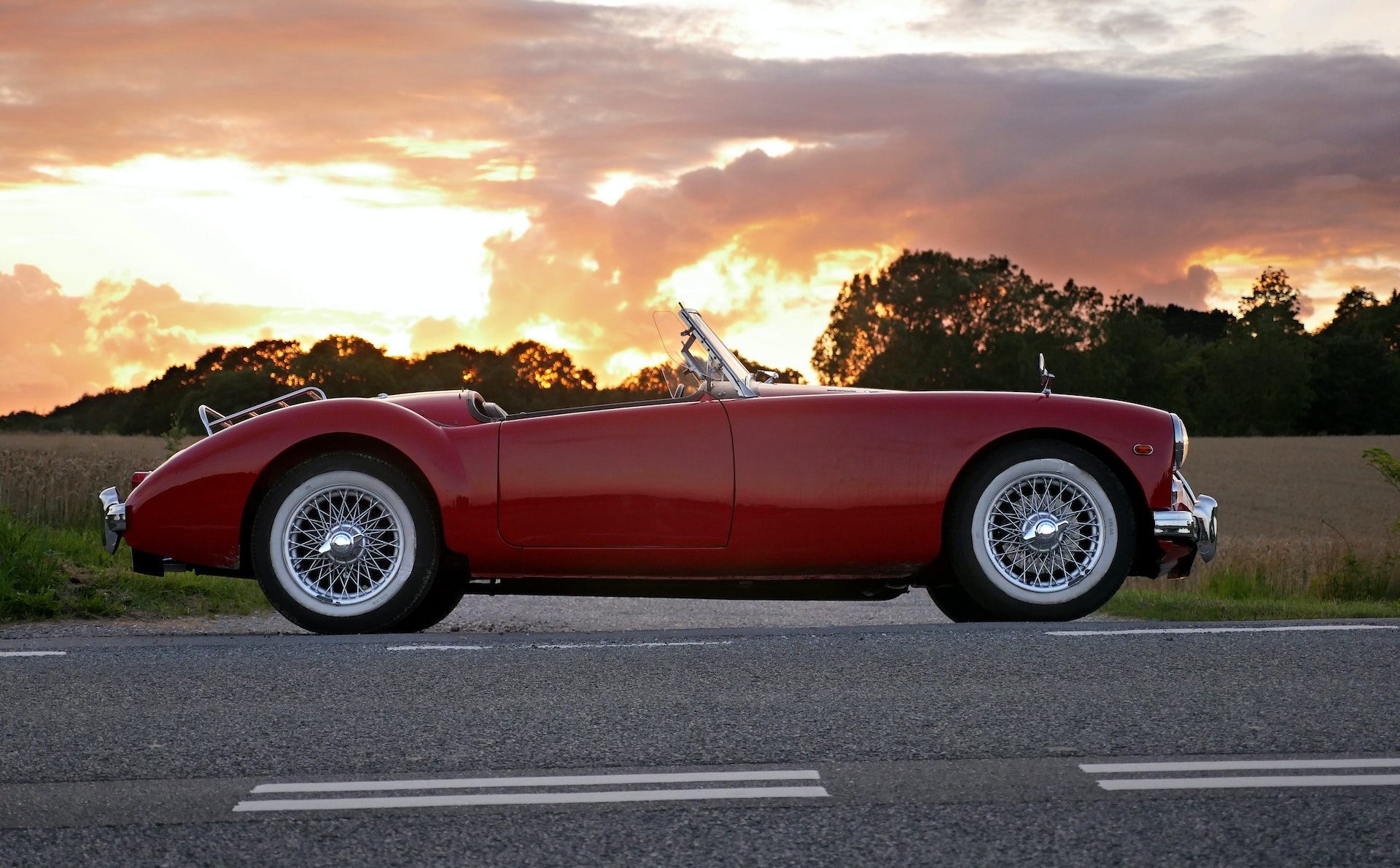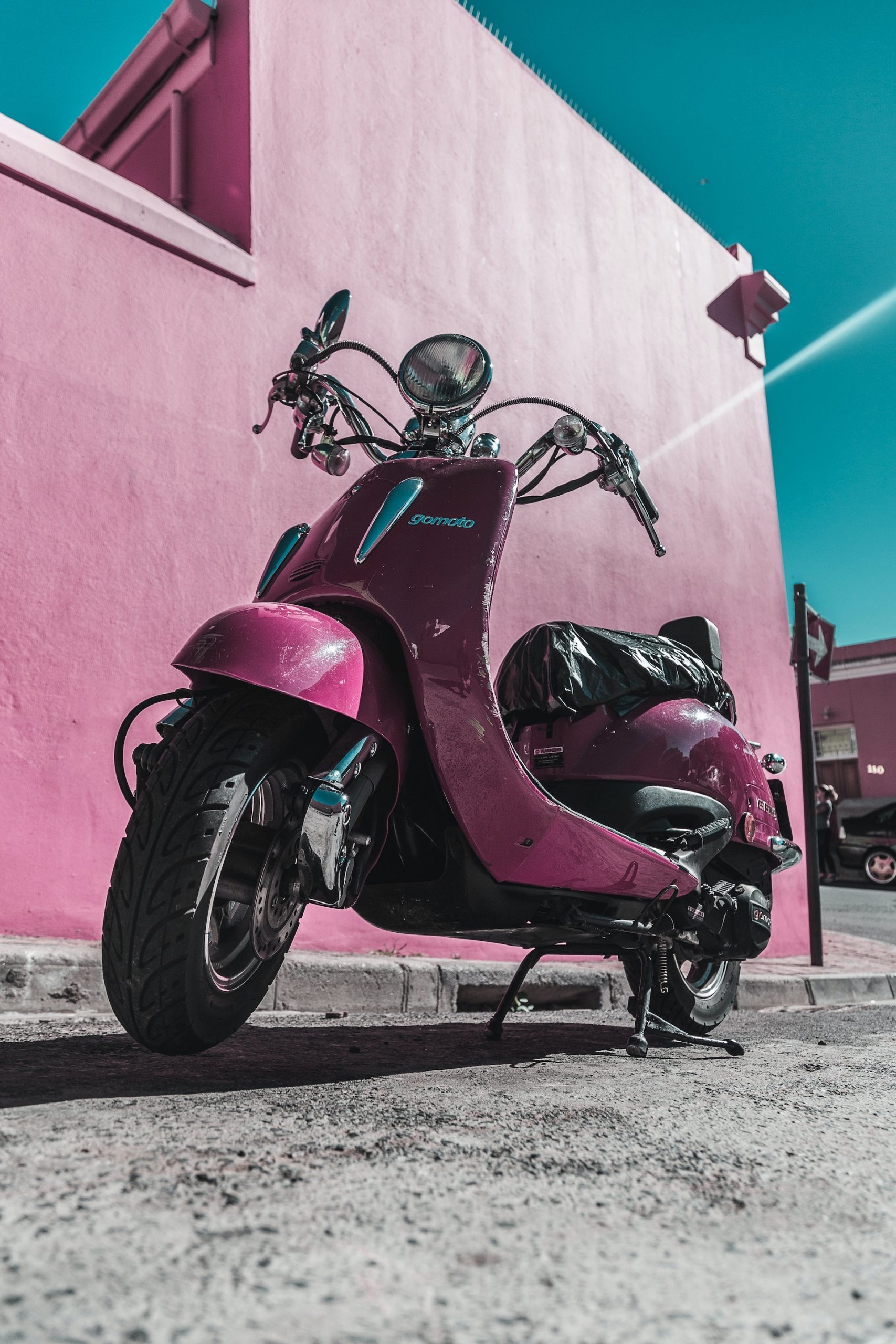 If you would like to receive a roundup of all of our blog posts once a week to keep you inspired in your inbox, why not sign up to our newsletter. You can access our sign up at the top of our page. If you are a London Art College student and you would like your artwork featured here, drop us a line at any time.