At the London Art College, we believe in nurturing the creative talents of aspiring young artists. Our Drawing for Children course provide a supportive and inspiring environment where children can explore their artistic abilities, learn fundamental drawing techniques, and develop their artistic style.
Today, we're thrilled to celebrate the accomplishments of one of our talented young artists, Gemma Hughes, who has completed our course and has shared some of her superb artwork with us. Gemma's artwork reflects not only her technical proficiency but also her unique creativity and imaginative flair.

The course is divided into two parts: Drawing for Children (1) and Drawing for Children (2) and Gemma has completed the first course. The course is suitable for all students ages 7 to 14 years old and little or no experience is required. If you have a child that you feel could do with some professional artistic guidance, drop over to our course page today to find out more.
We would like to wish Gemma the best of luck for the next step in her artistic journey and we know that she will enjoy creating, especially with such a good grounding from this course.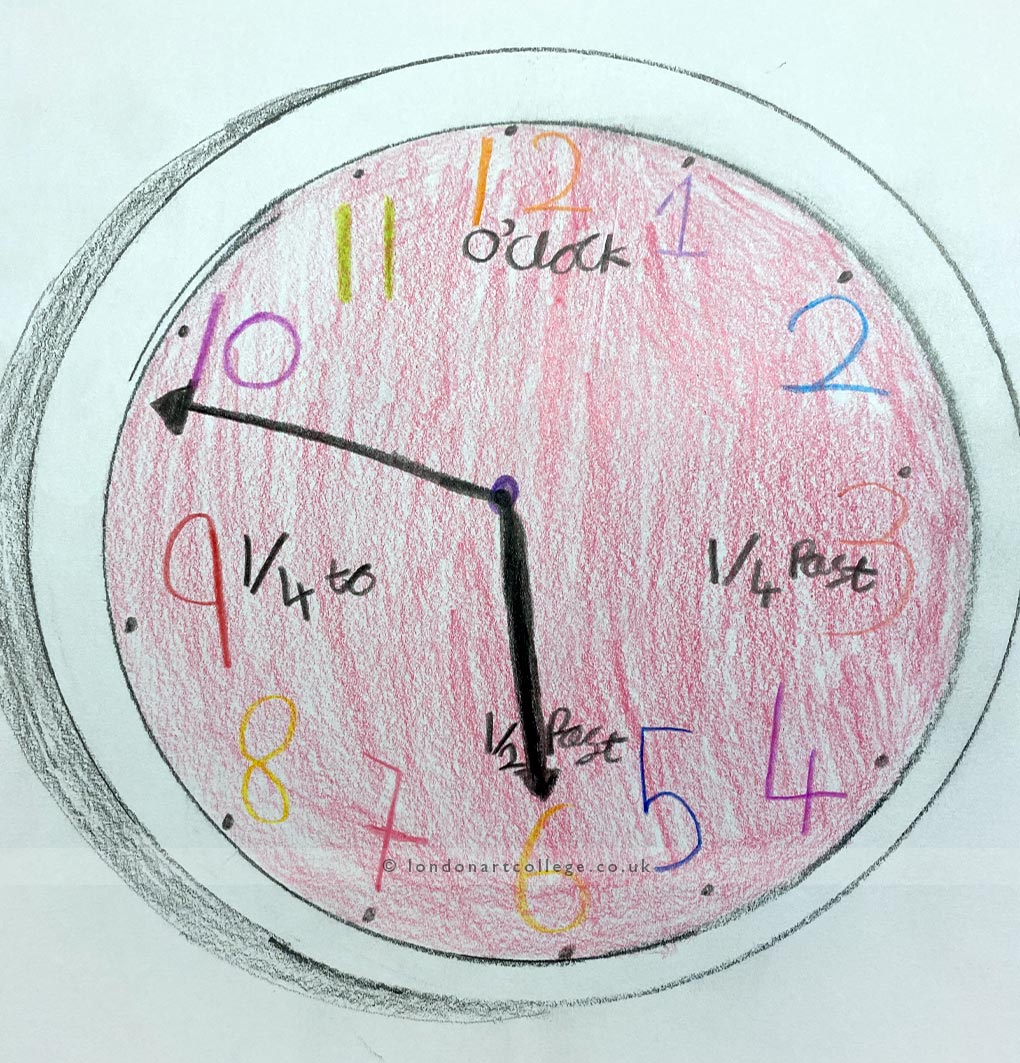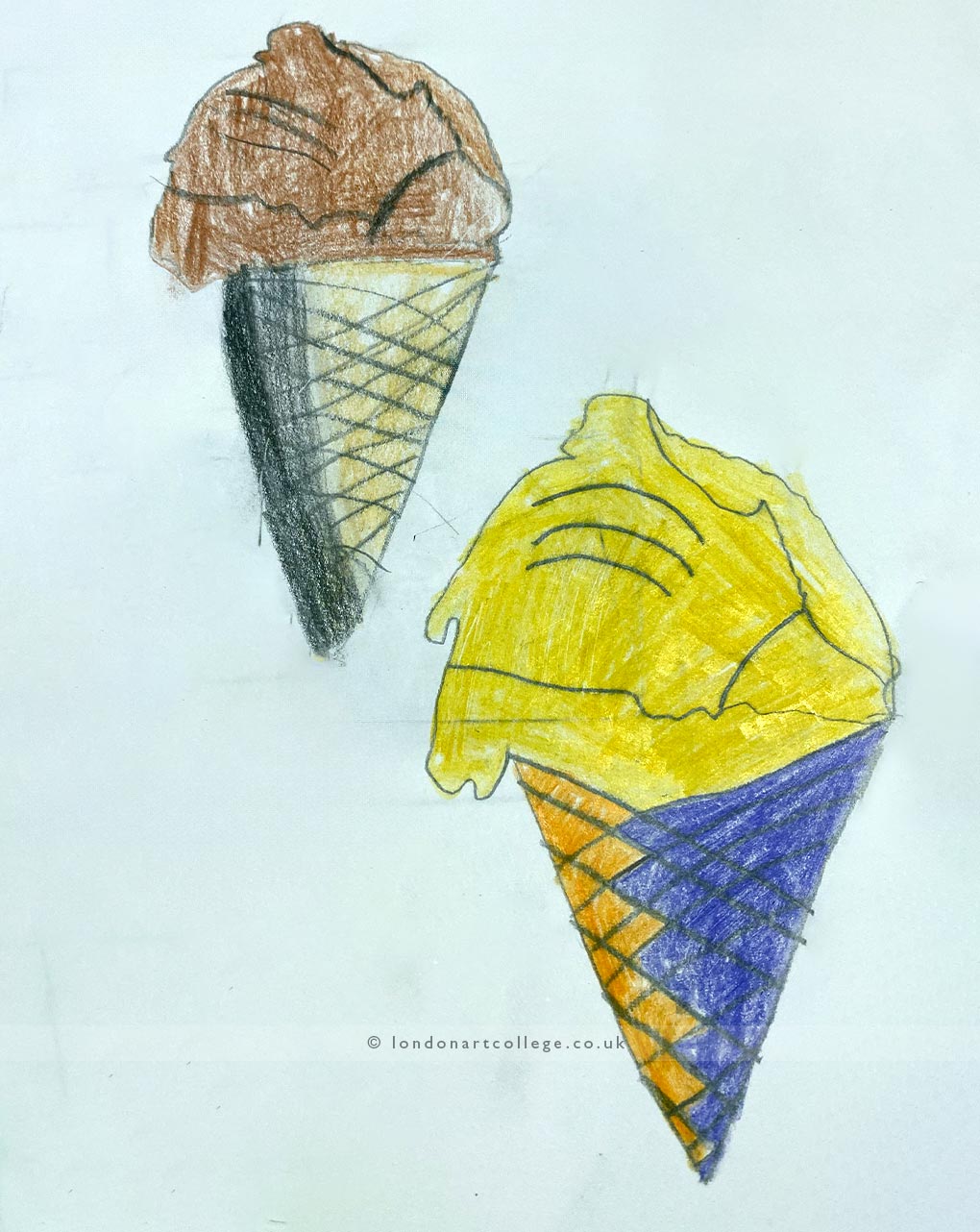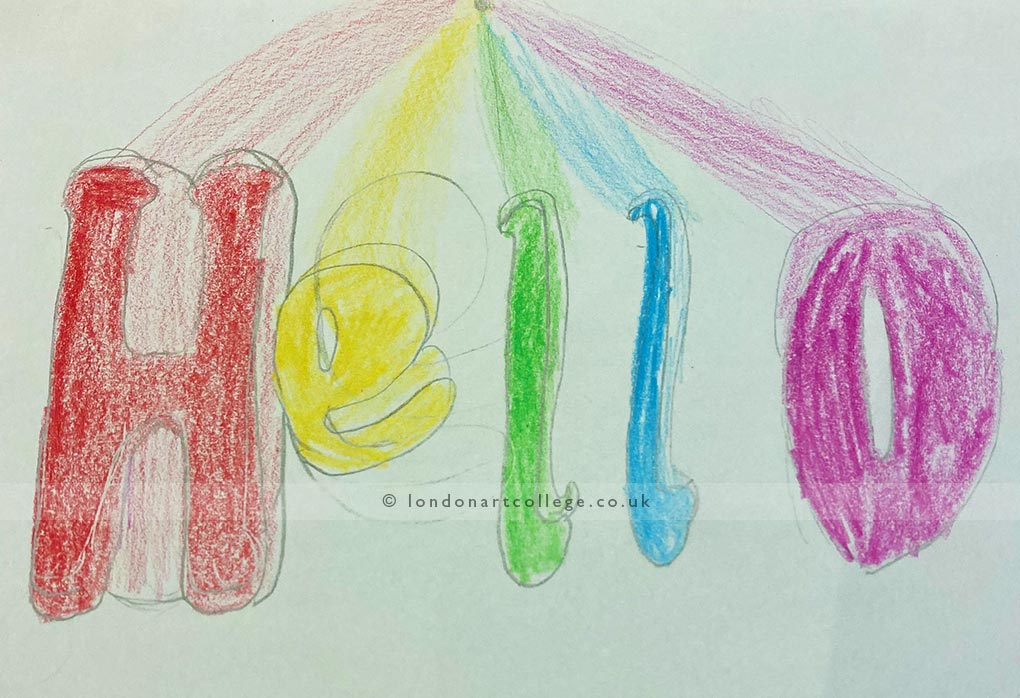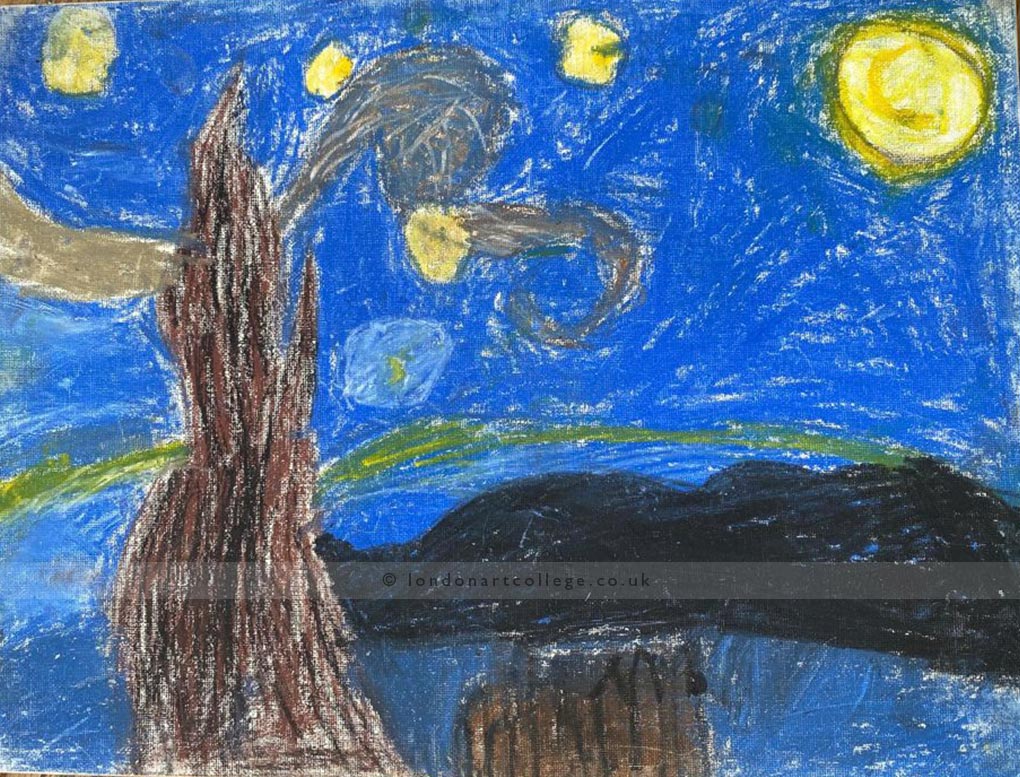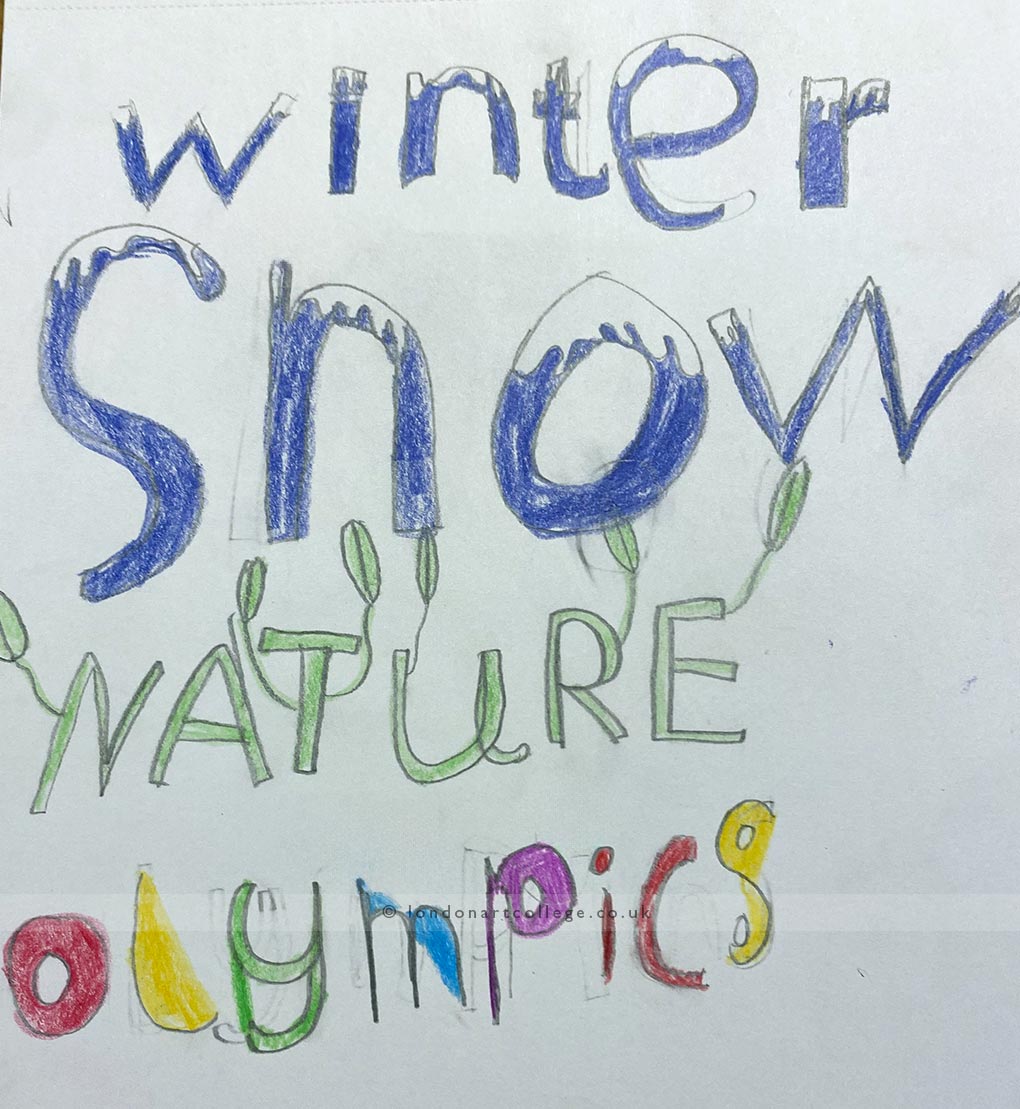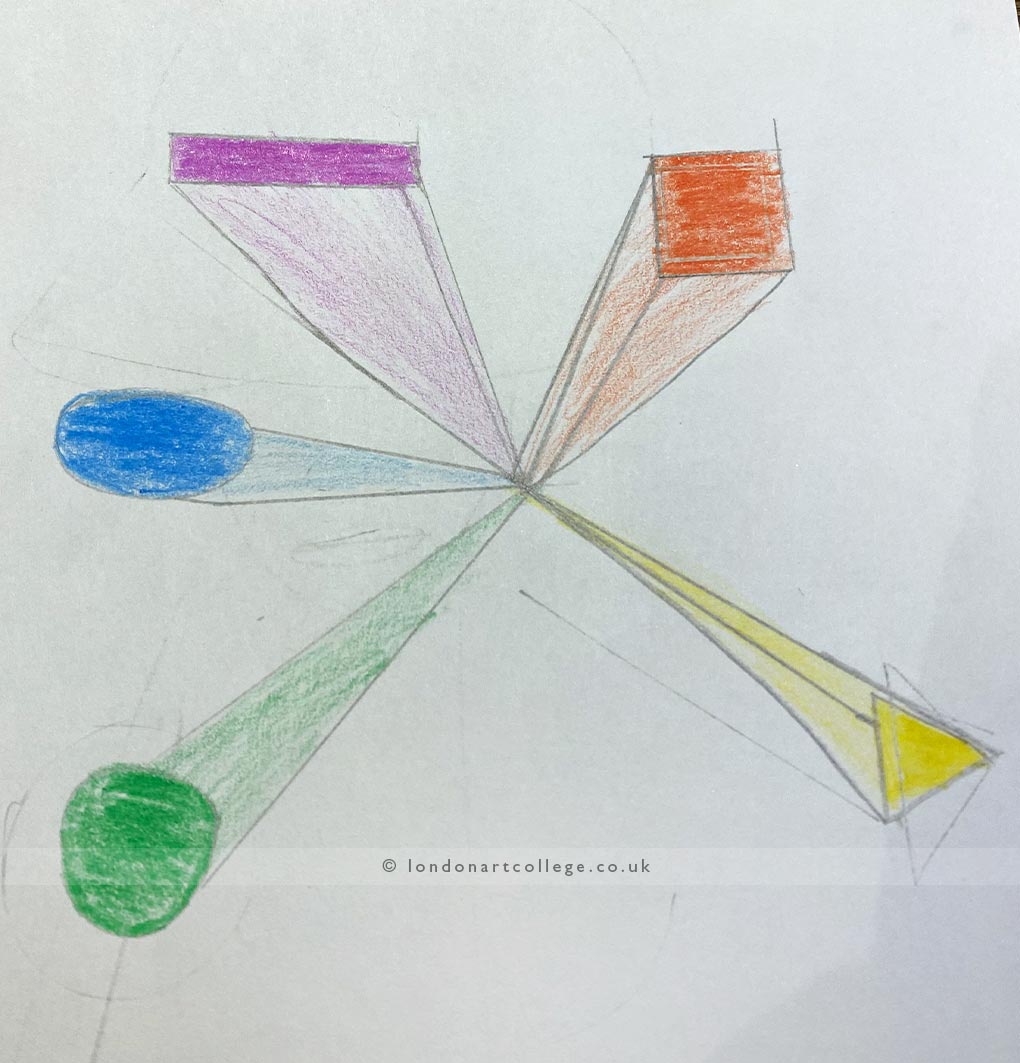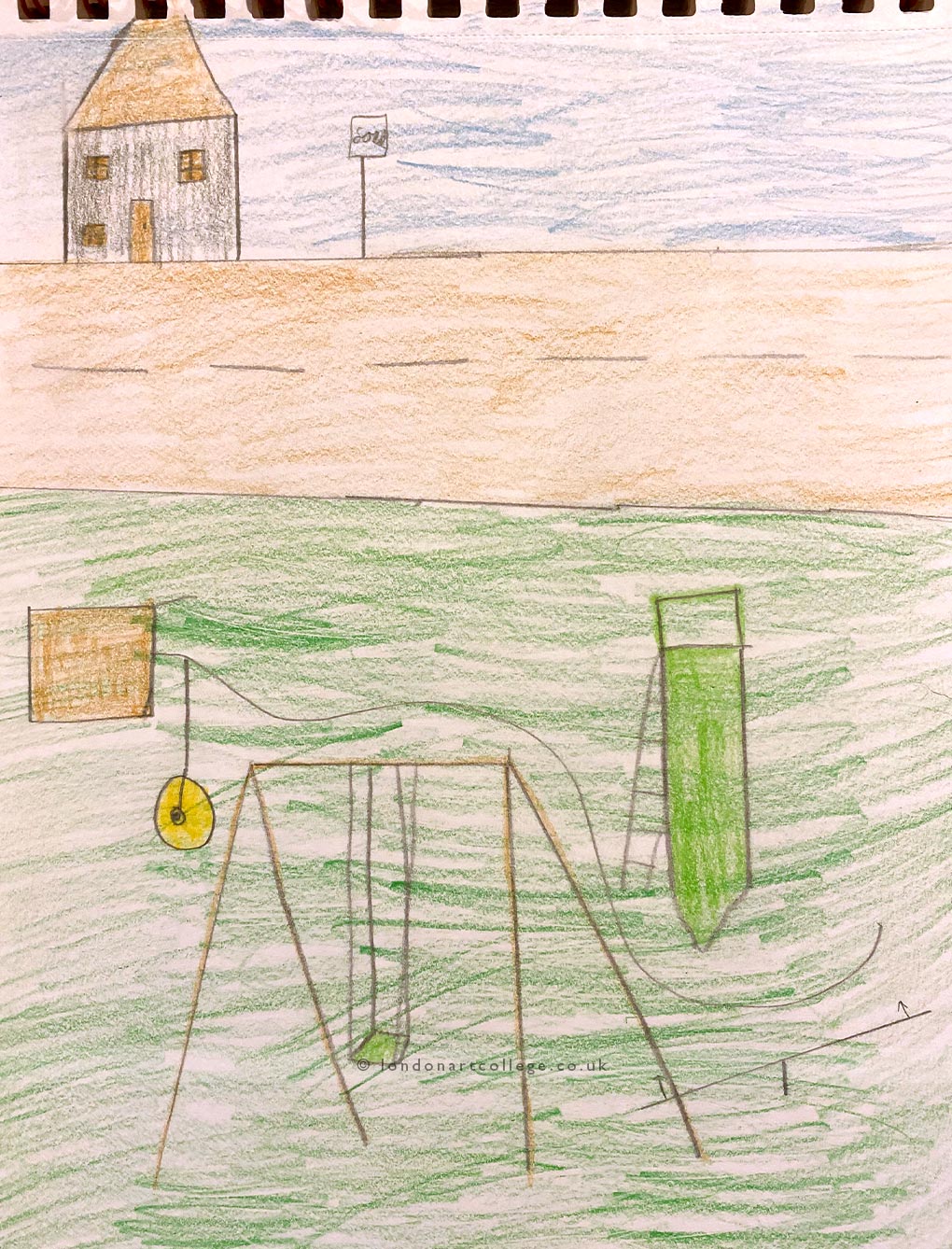 If you would like to receive a roundup of all of our blog posts once a week to keep you inspired in your inbox, why not sign up to our newsletter. You can access our sign up at the top of our page. If you are a London Art College student and you would like your artwork featured here, drop us a line at any time.