Welcome to our big reveal of beautiful paintings from our recent weekend art challenge – Blooming Bliss Garden Flowers. The idea of this challenge was to capture the essence of blooming flowers along with their vibrant colours in all their glory. The response we have received has been nothing short of spectacular, and we couldn't be happier with the vibrant paintings that have been created!
Our featured image is by Tomaz who has created a lovely collection of watercolour of flowers. Scroll down the page to see it in full. Beautifully painted, nice crisp watercolour – superb!
Student Catherine Thompson has skilfully intertwined flowers and words. The eloquent fusion of painting and language is a testament to the powerful storytelling that art can convey.
We also wanted to bring everyone's attention to Debbie Davidges' painting. Her jug of yellow flowers she has painted is absolutely stunning – well done Debbie!
We are unable to mention everyone here but please know that we love every painting that has been submitted! It was a hard decision as to who to choose for featured image this week… you all could have been! Well done, give yourselves a pat on the back! Stay tuned for the next challenge!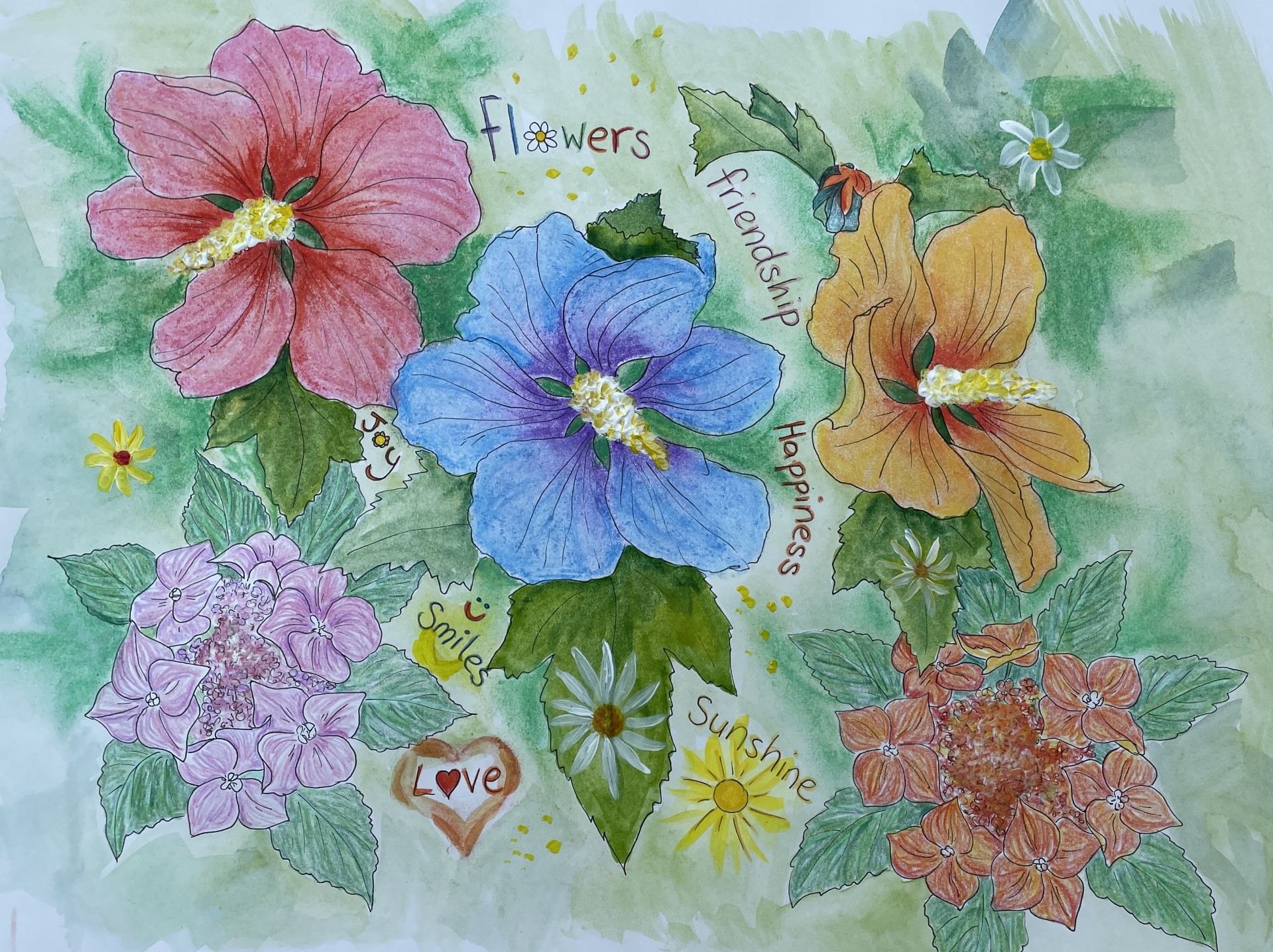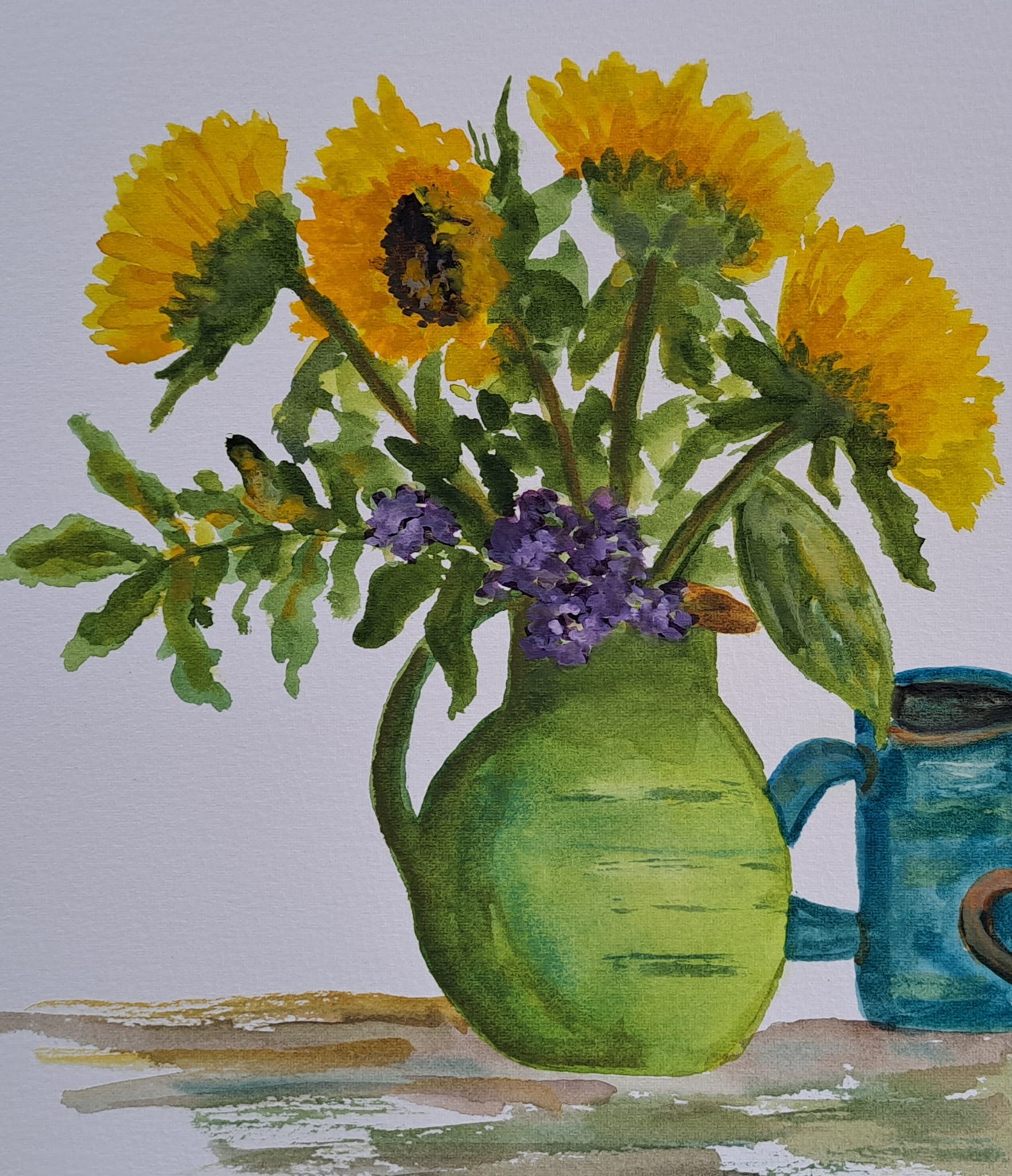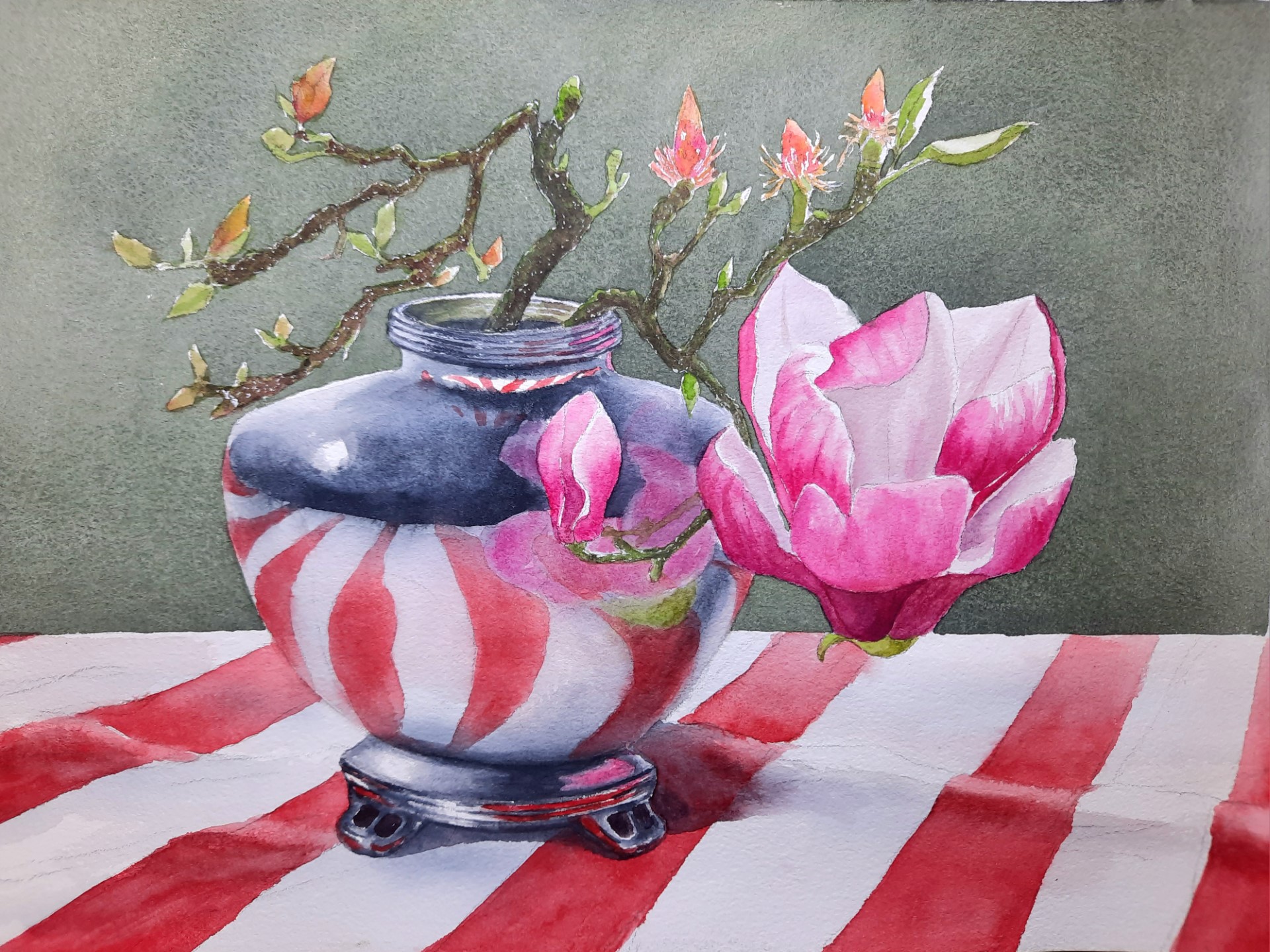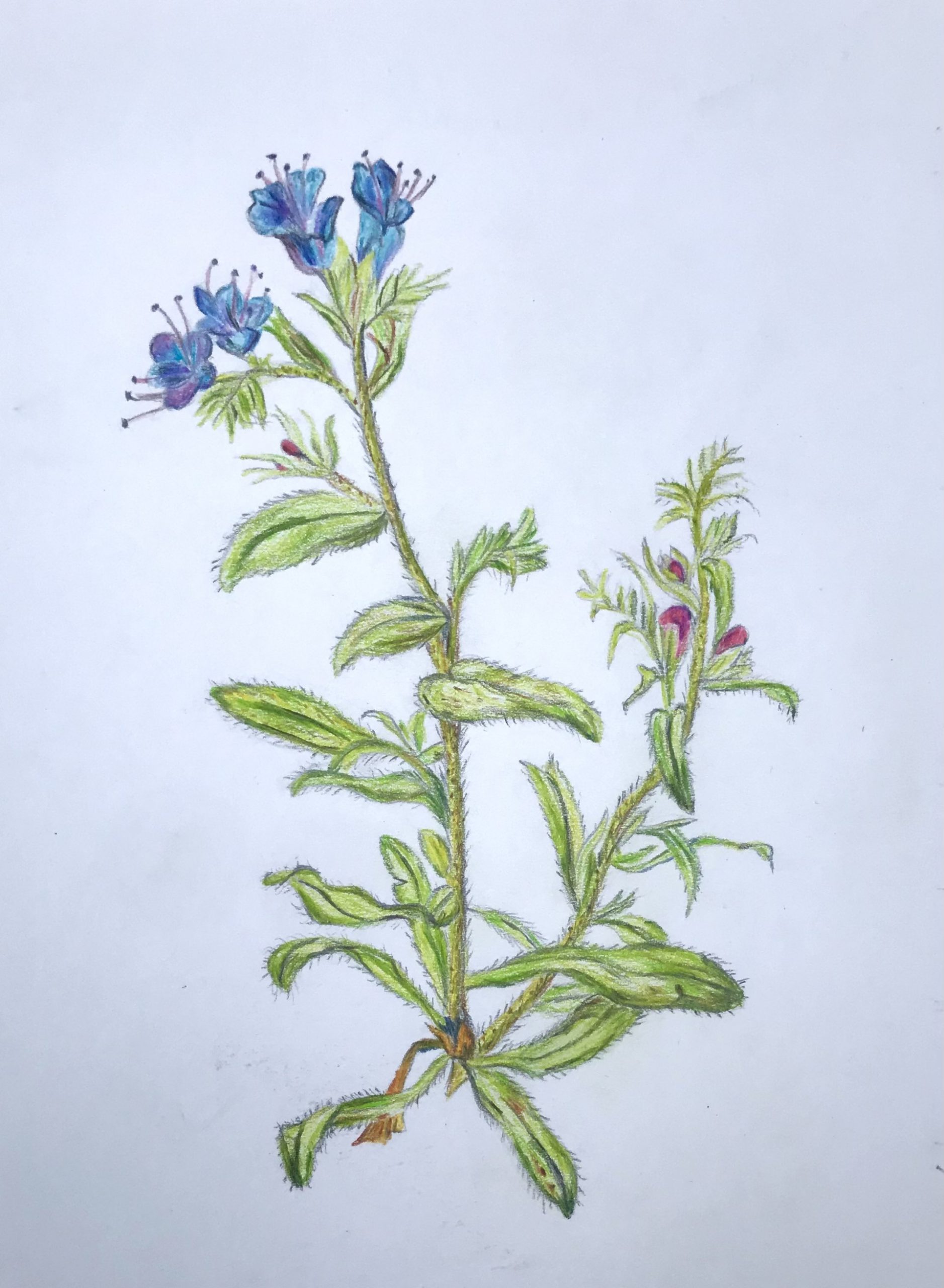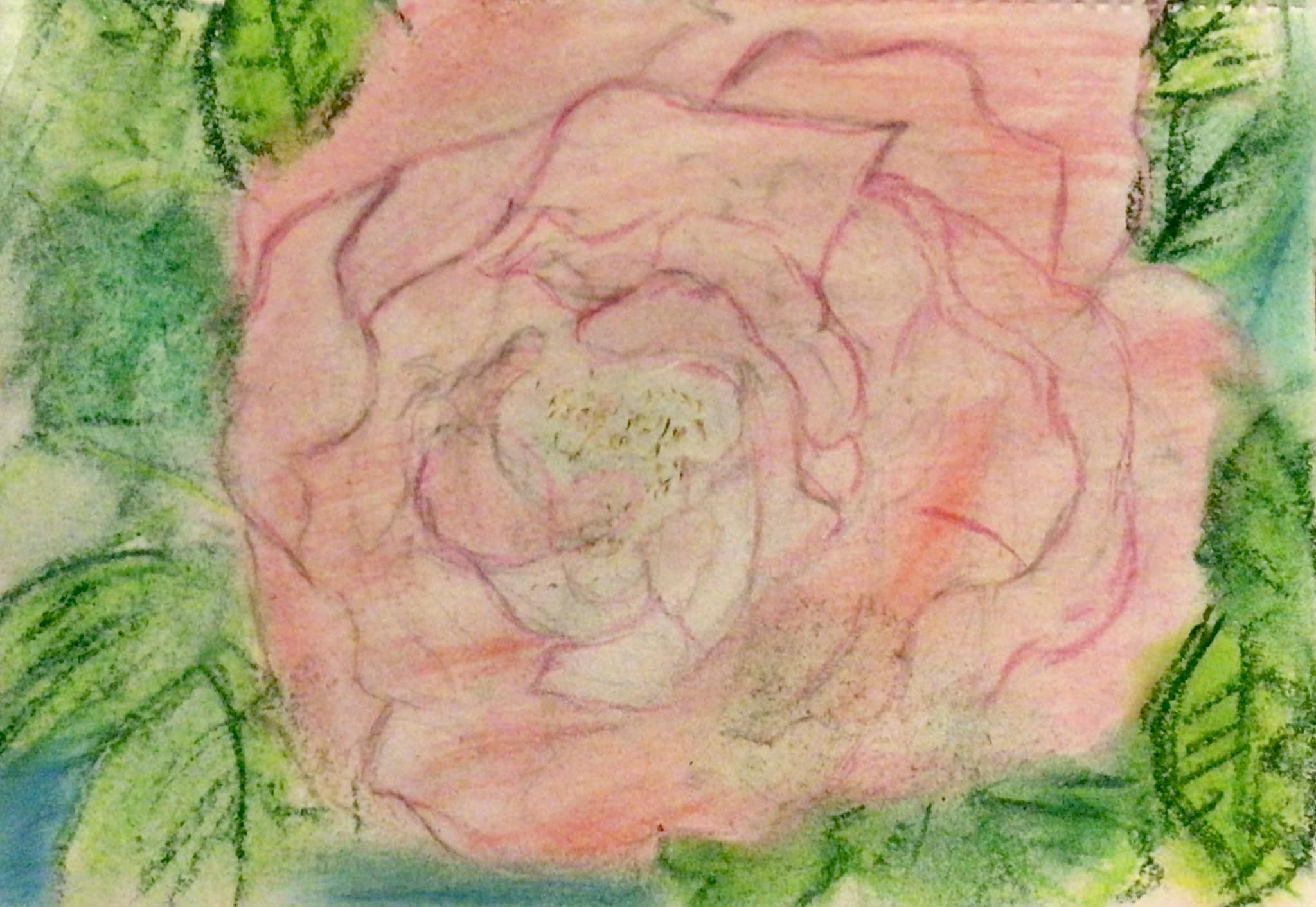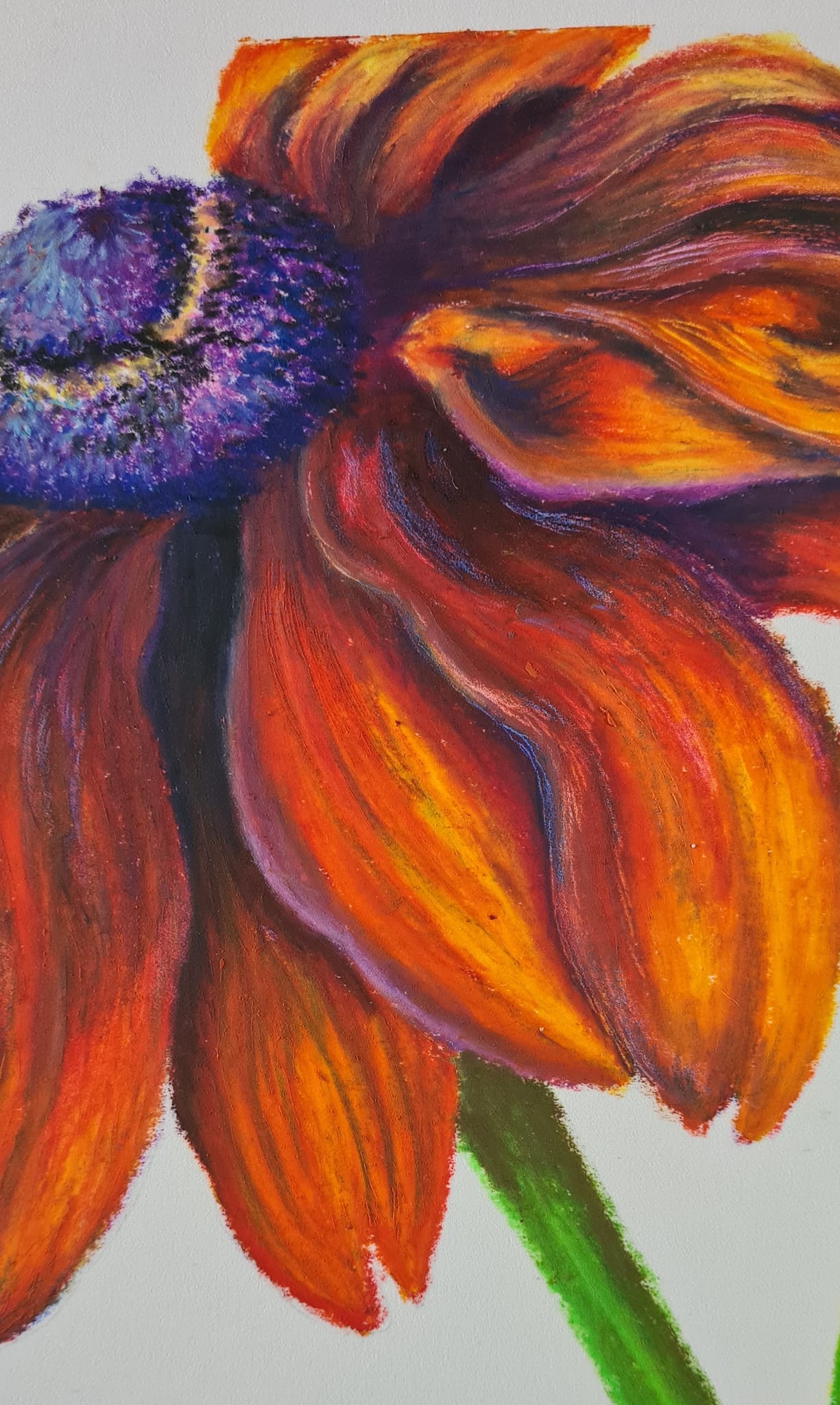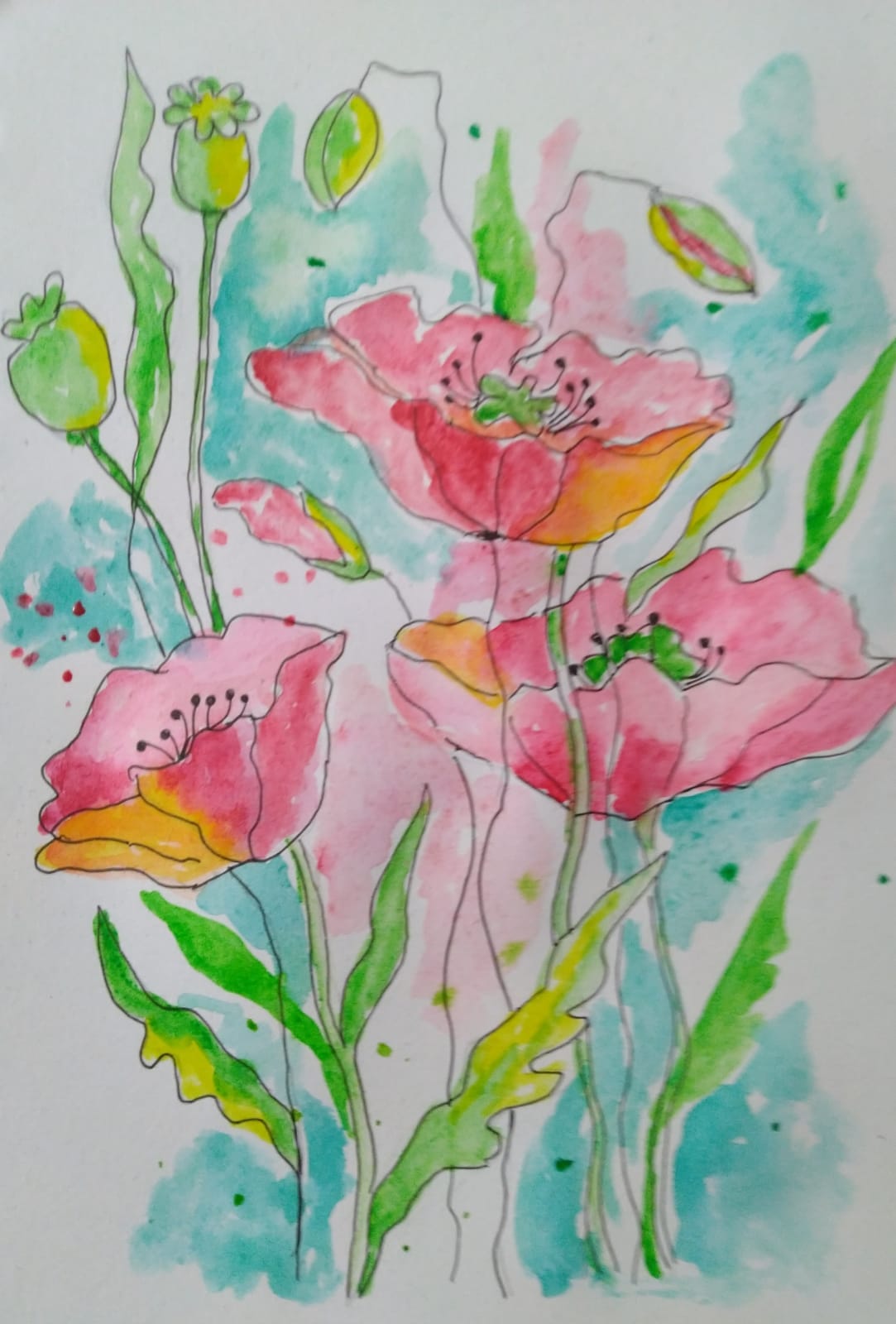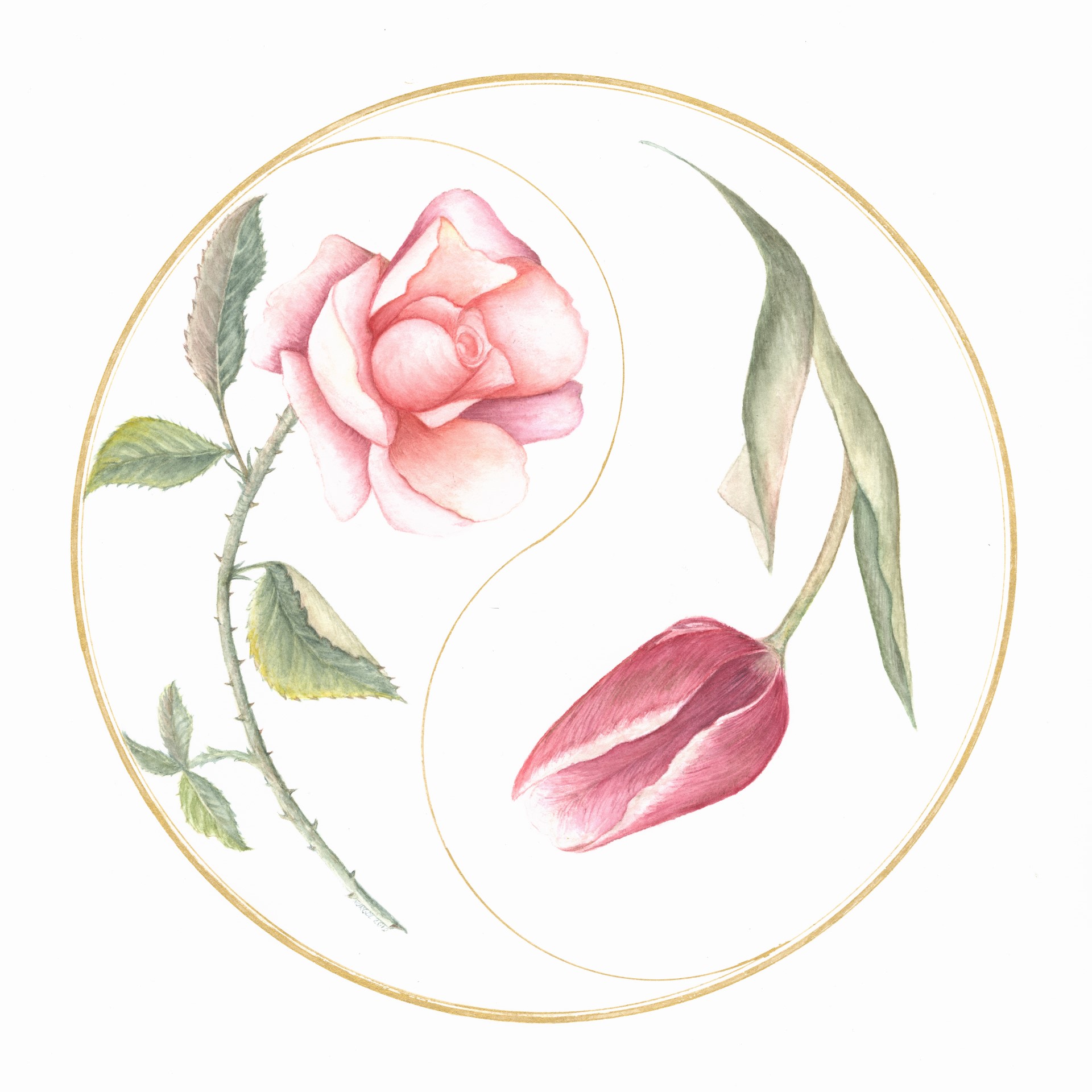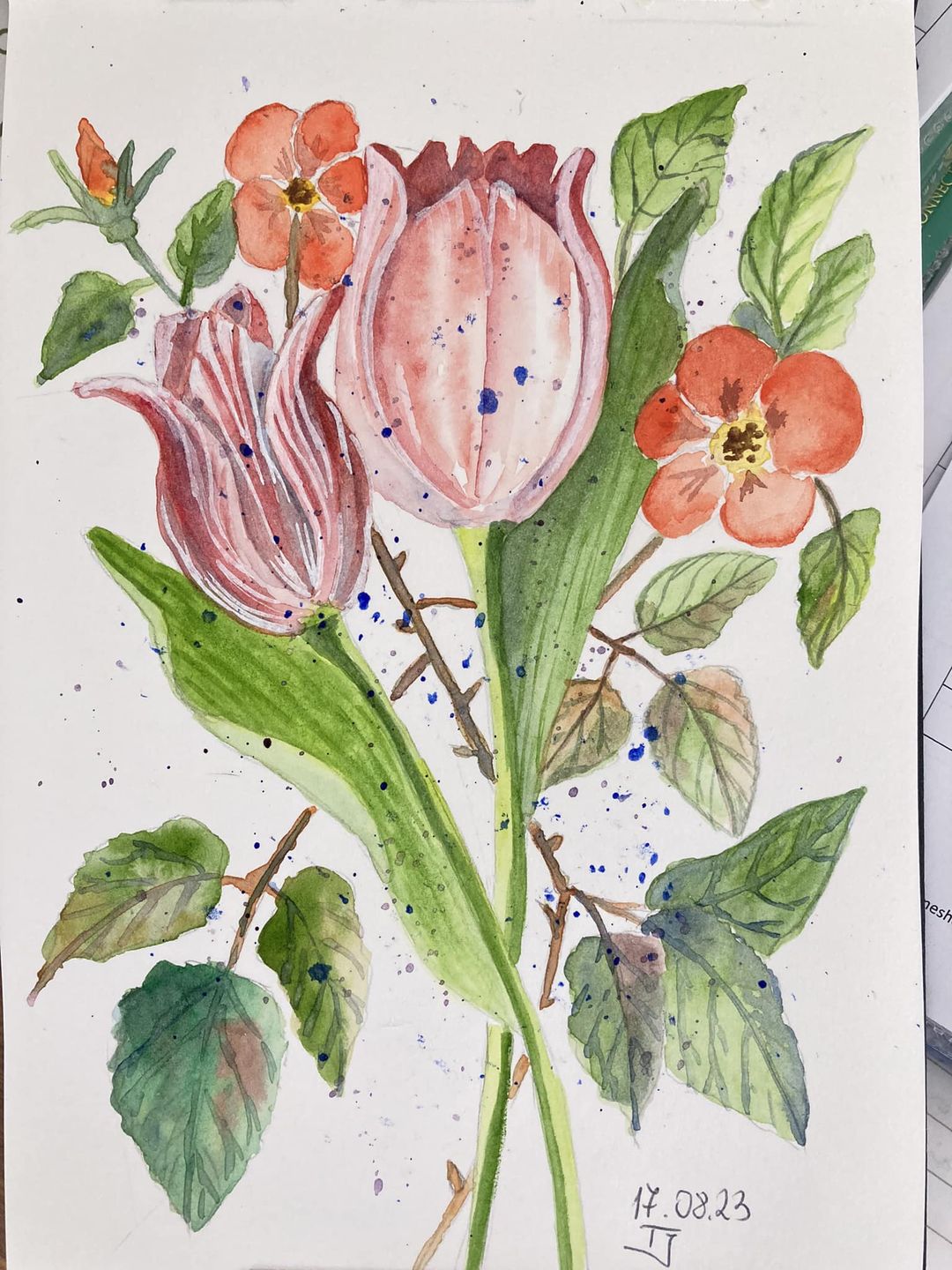 If you would like to receive a roundup of all of our blog posts once a week to keep you inspired in your inbox, why not sign up to our newsletter. You can access our sign up at the top of our page. If you are a London Art College student and you would like your artwork featured here, drop us a line at any time.