The London Art College offers a Colour Awareness Course that is designed to explore how colours interact and affect people in their daily lives. The course also helps to improve your application of colours and give you a working knowledge of how colours are formed, as well as how they are perceived by different people.
Student Inga Berkenstrater completed the course with flying colours and we have added some of her work here for our readers to enjoy. If you are interested in learning more about colour, head over to our website and find out more today.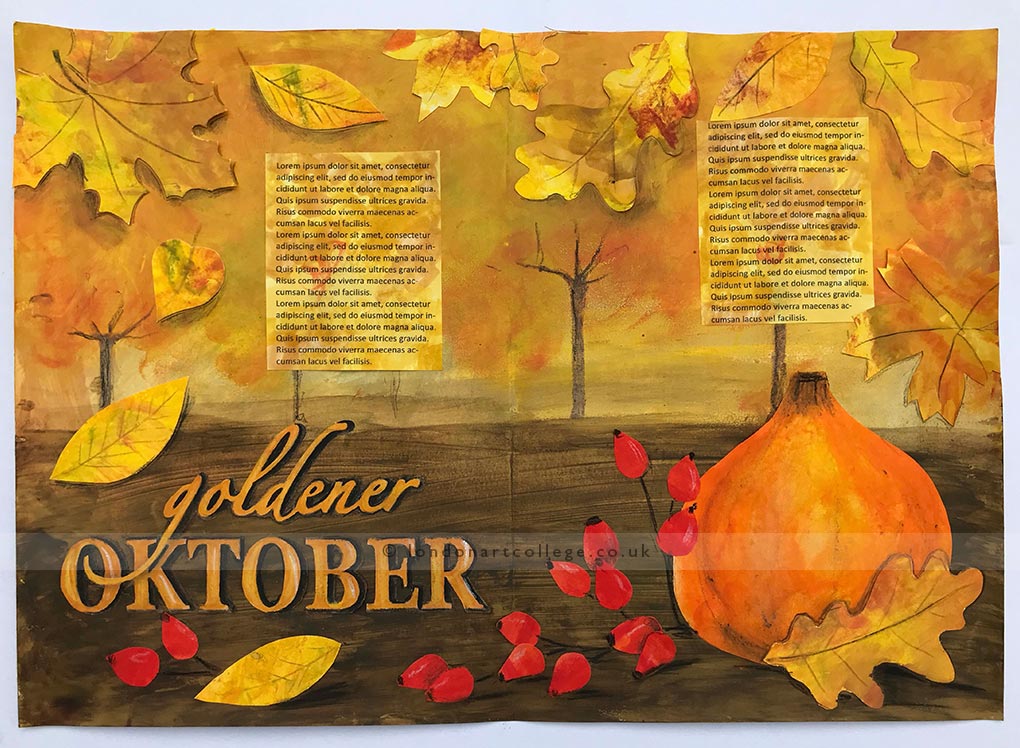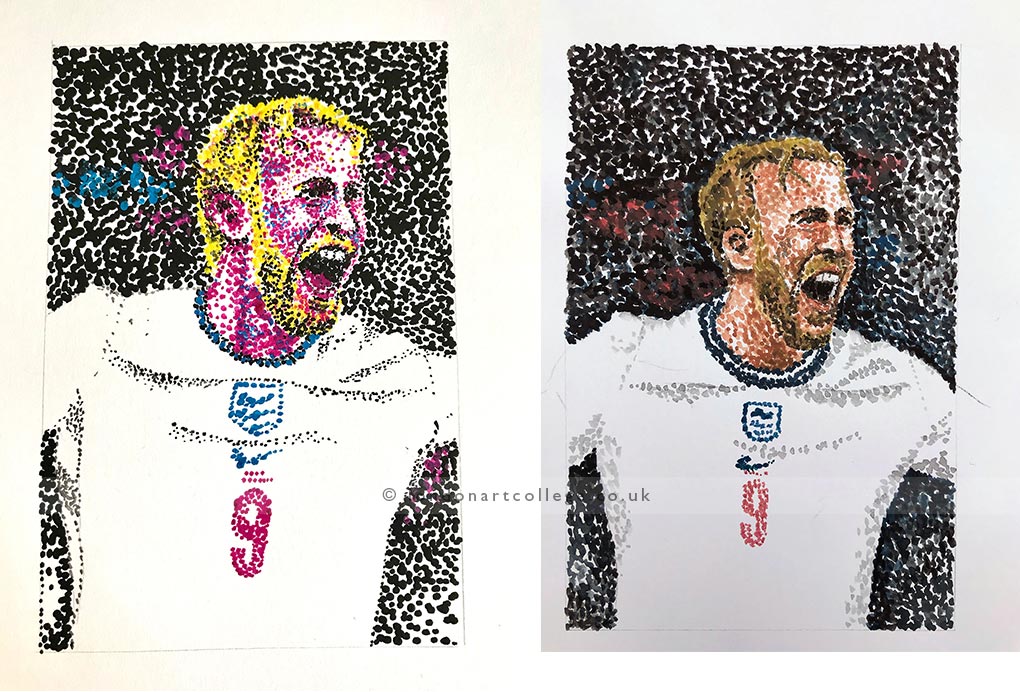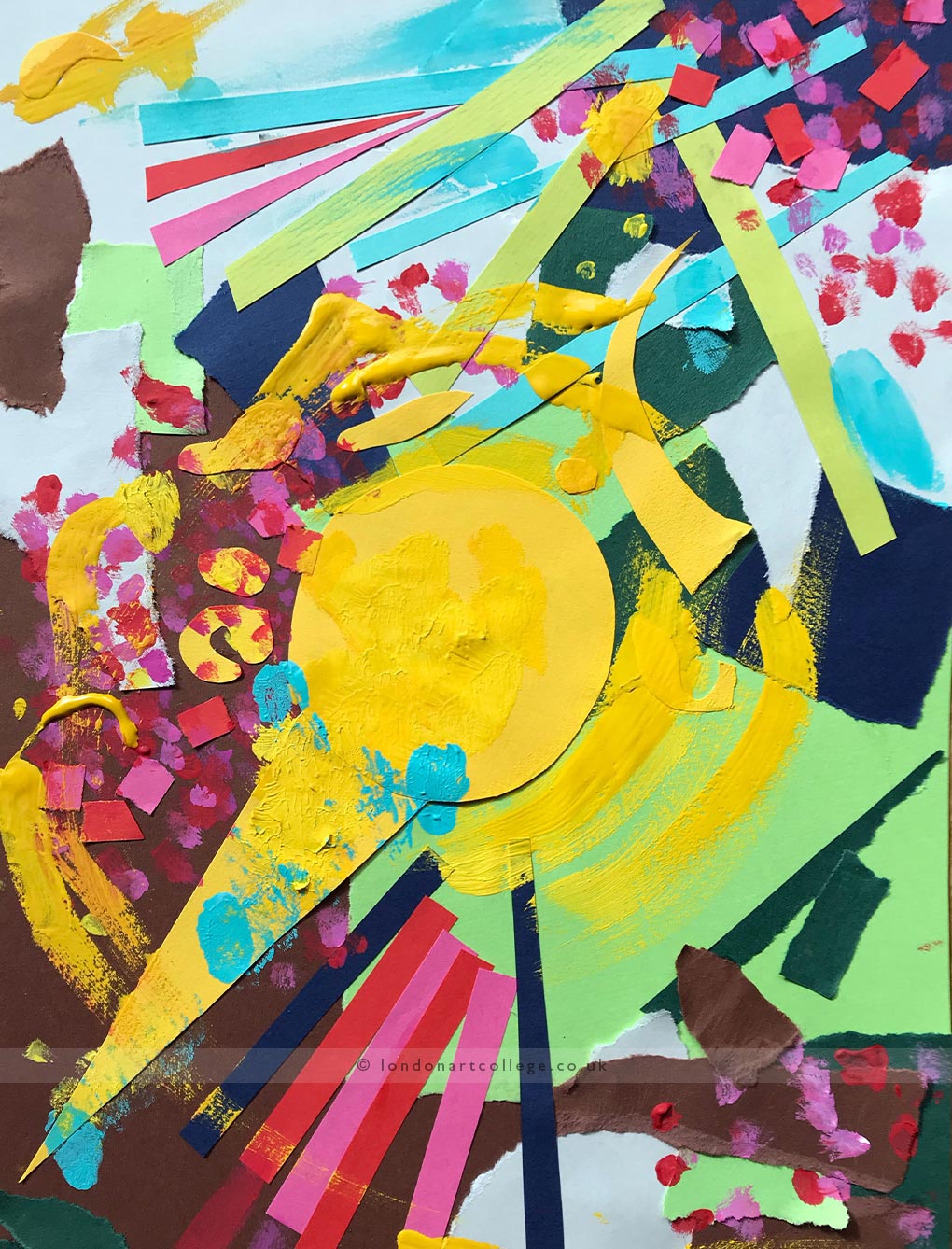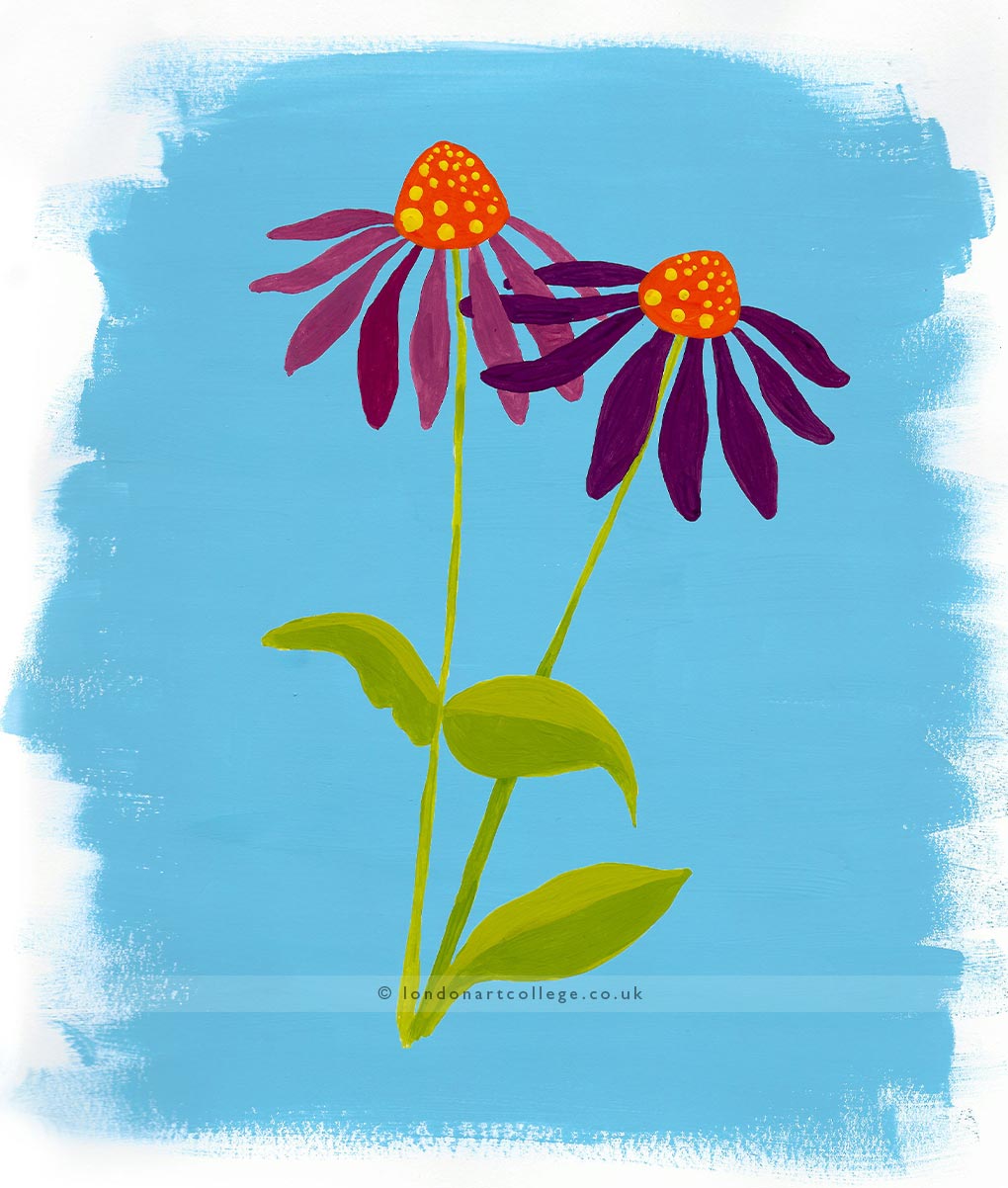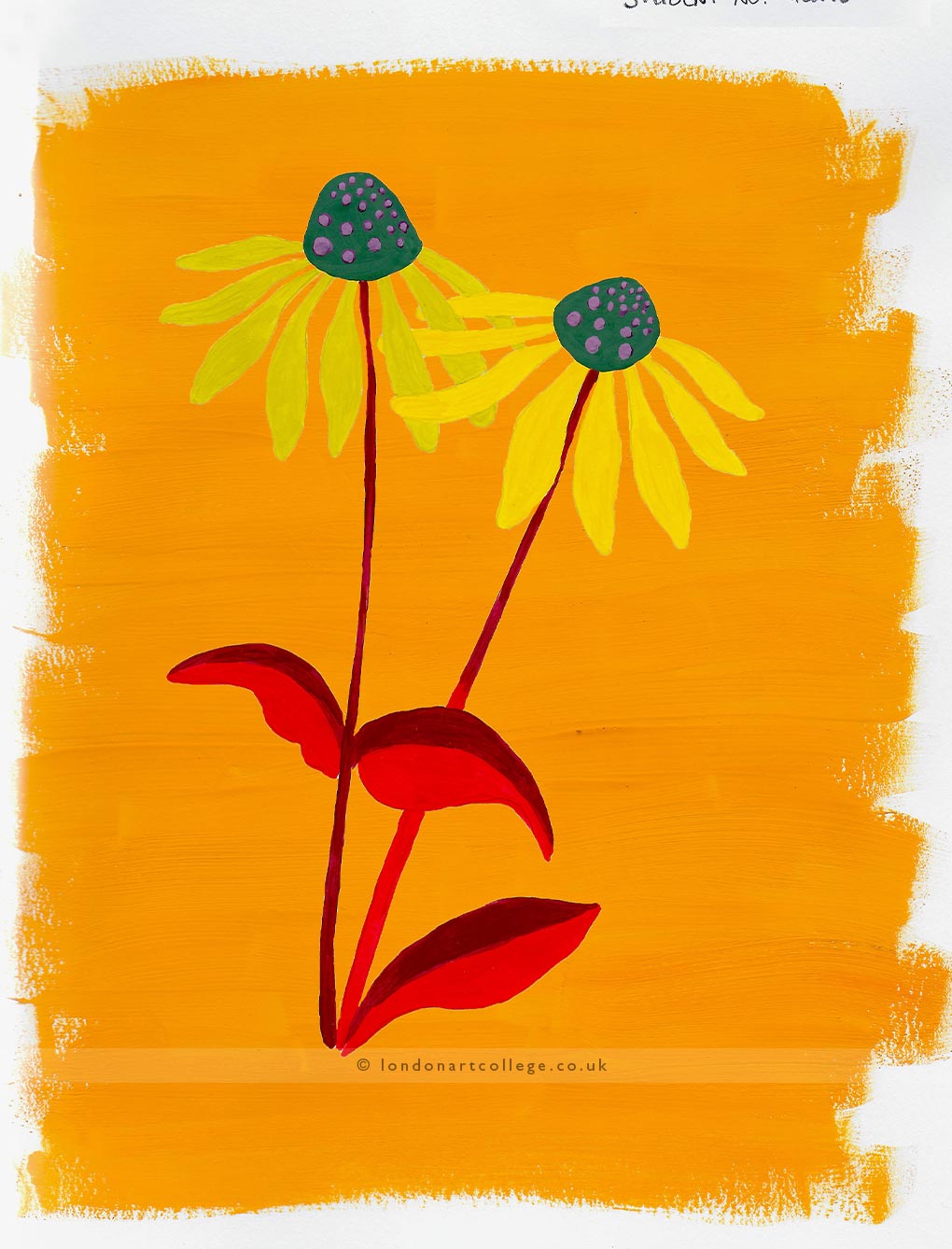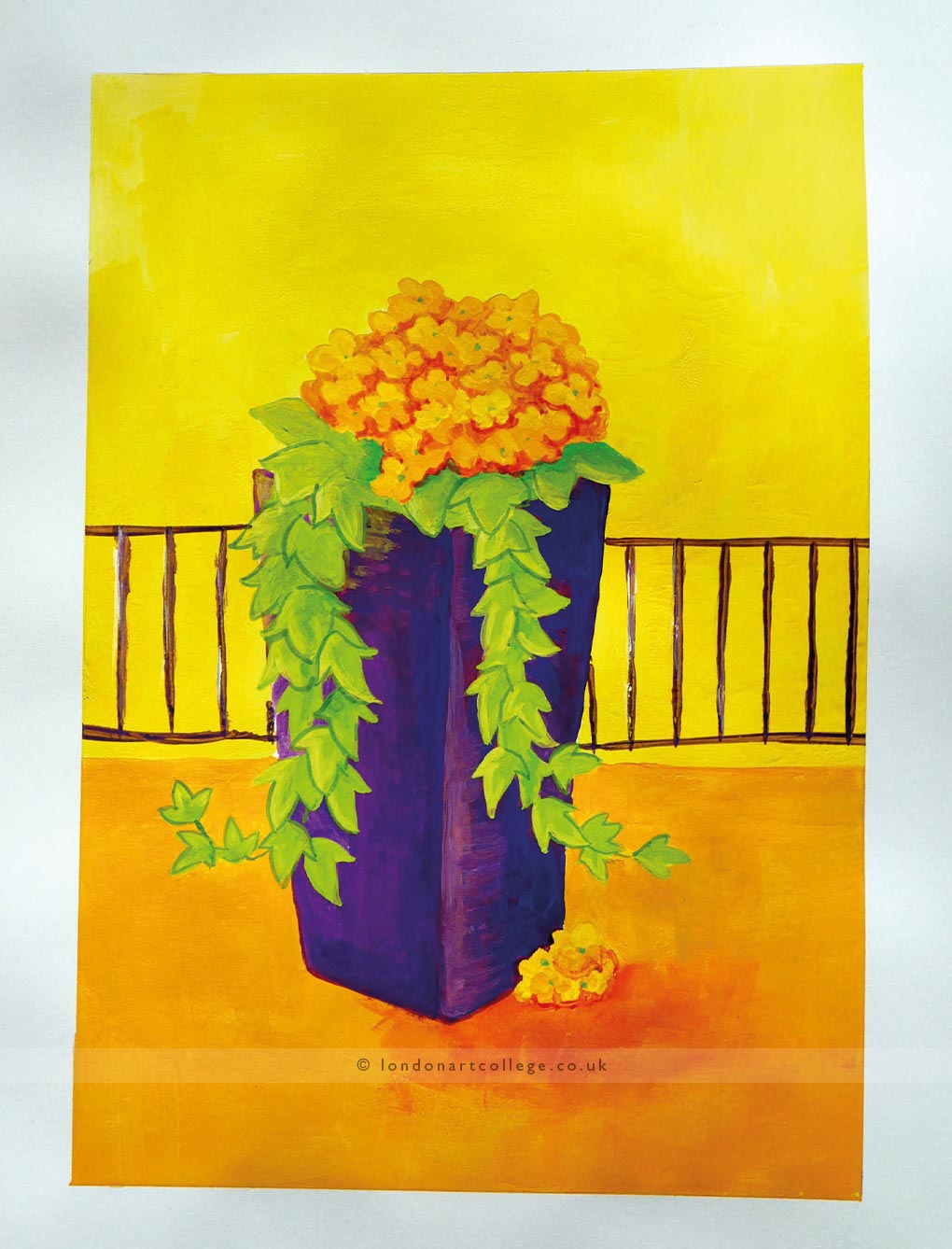 If you would like to receive a roundup of all of our blog posts once a week to keep you inspired in your inbox, why not sign up to our newsletter. You can access our sign up at the top of our page. If you are a London Art College student and you would like your artwork featured here, drop us a line at any time.