Here we are, once again, amazed and delighted by the talent showcased by our lovely students in our weekend art challenge. We firmly believe that creativity knows no bounds and every student holds the potential to create something truly magical. That's why we invite all our students, from novices to the more experienced students, to participate in our weekly challenges.
This past weekend, we took flight into the enchanting world of "Wings of Wonder: Butterflies & Moths." The entries we received were nothing short of breathtaking. Scroll down to view the beautiful and creative pieces on show.
Our featured image this week has been created by student Oksana Fedorchuk. We love the way that Oskana has designed this piece, extremely creative. It has a feel of a mix of digital and traditional art combined. We are unsure of how it has been created, however we absolutely love it and are thrilled to showcase it as our featured image.
While we're unable to individually mention all the incredible artworks this week, we want every student to know that their creativity and hard work have been duly noted. Your dedication continues to inspire us, and we can't wait to see what you all come up with in tomorrows challenge.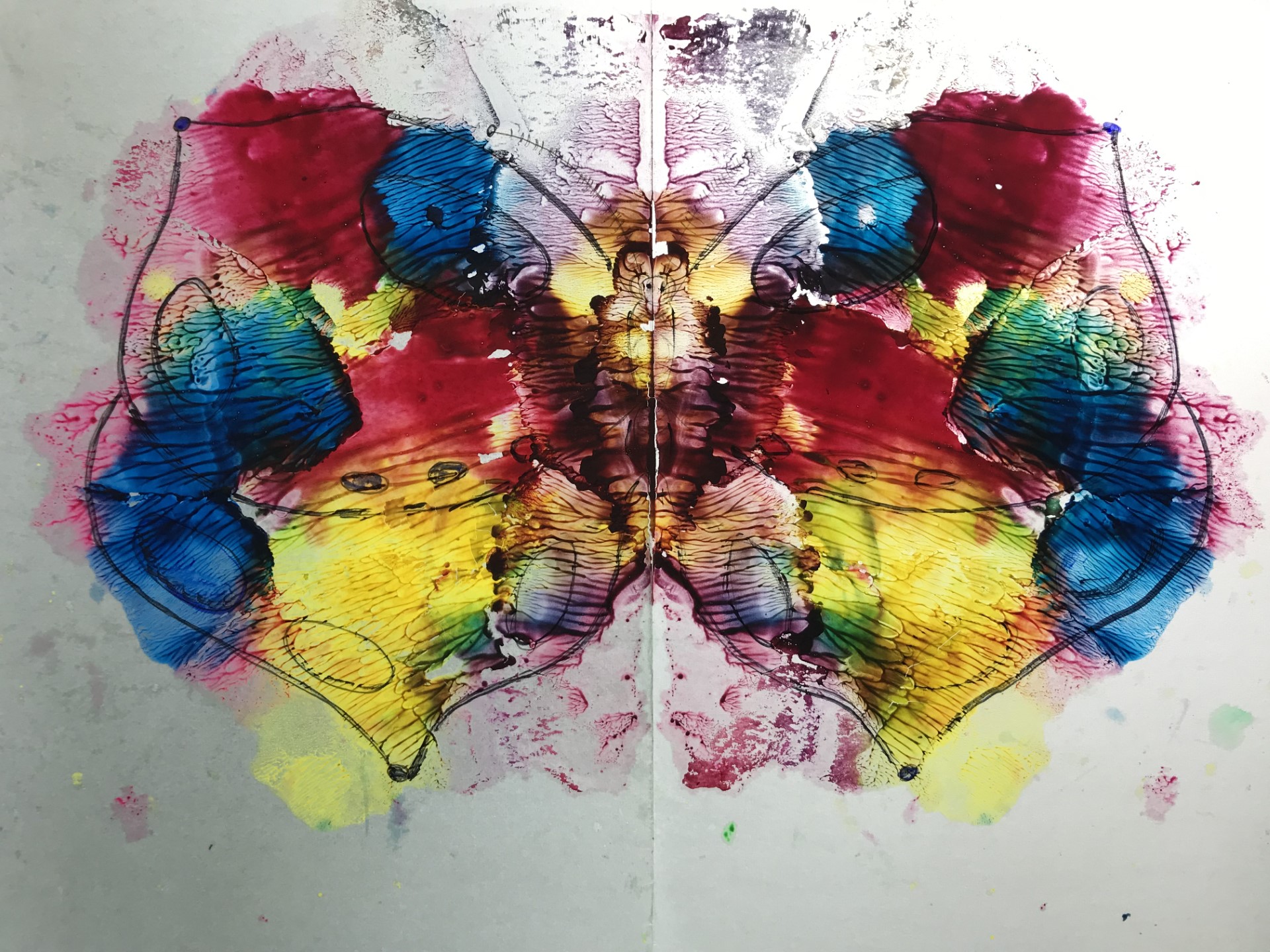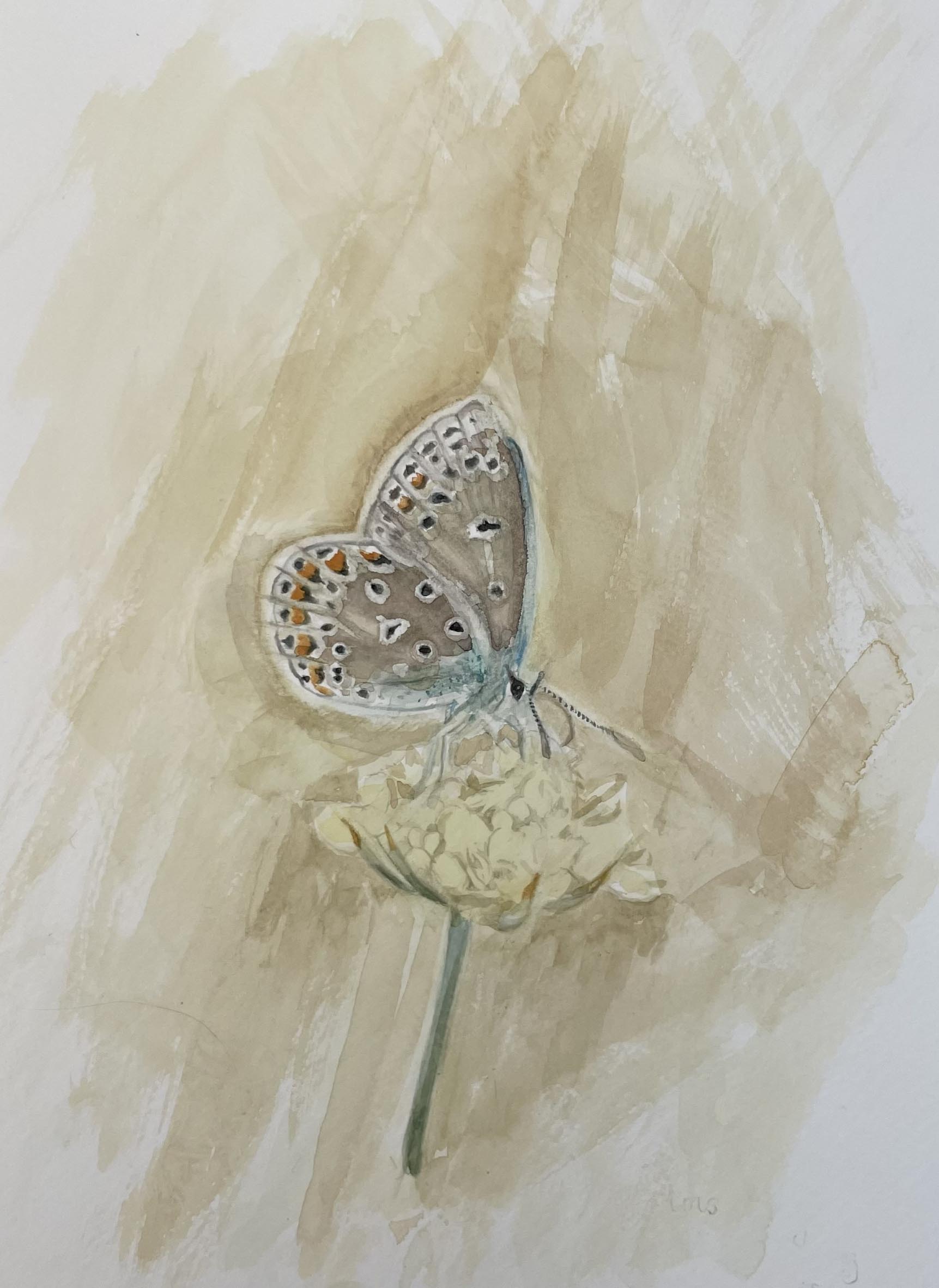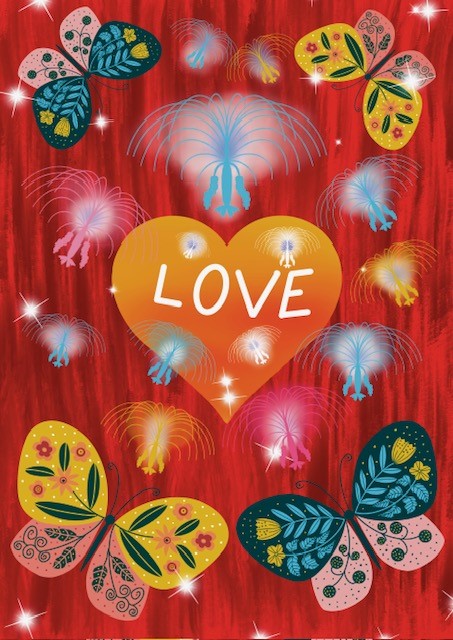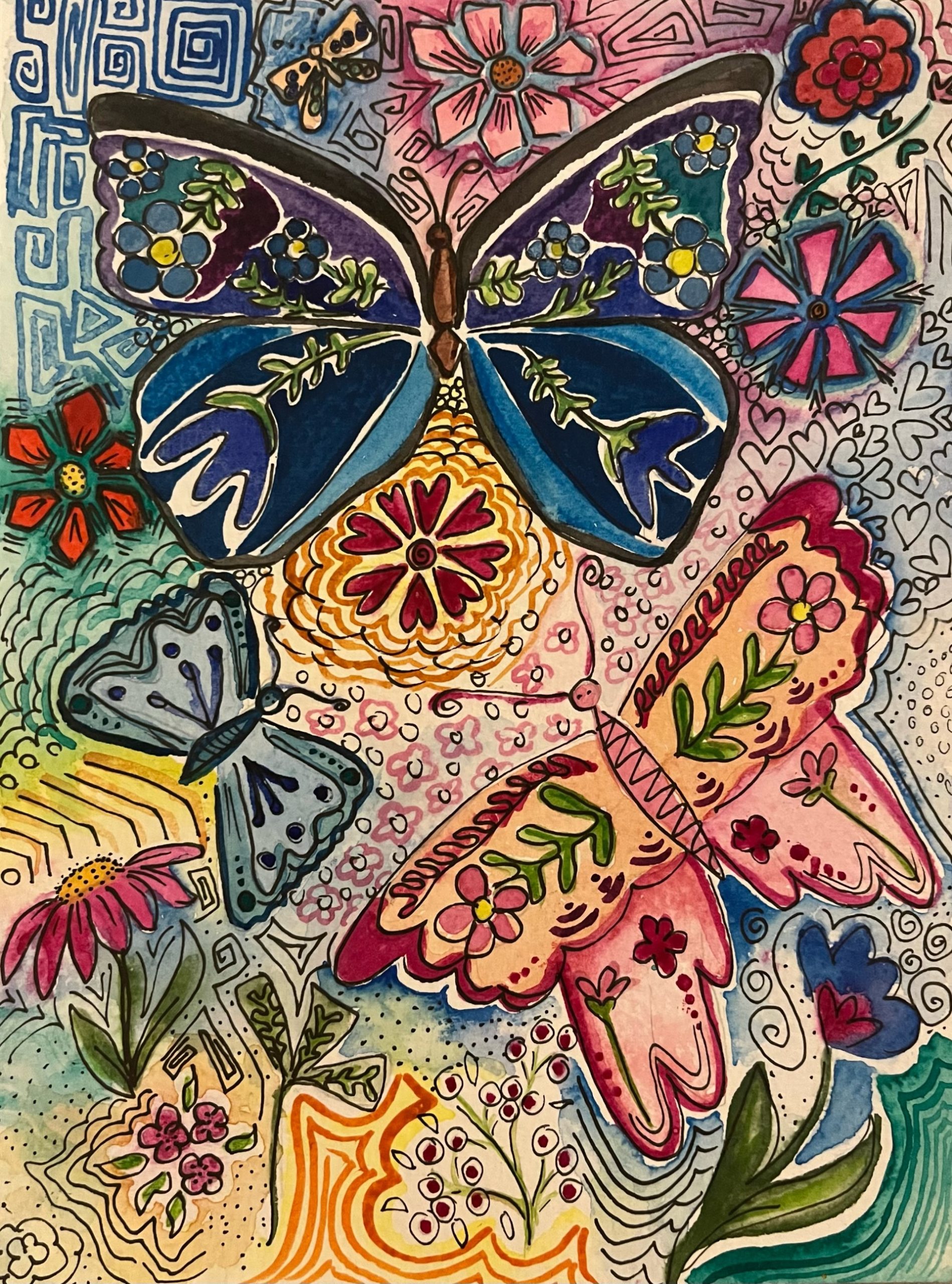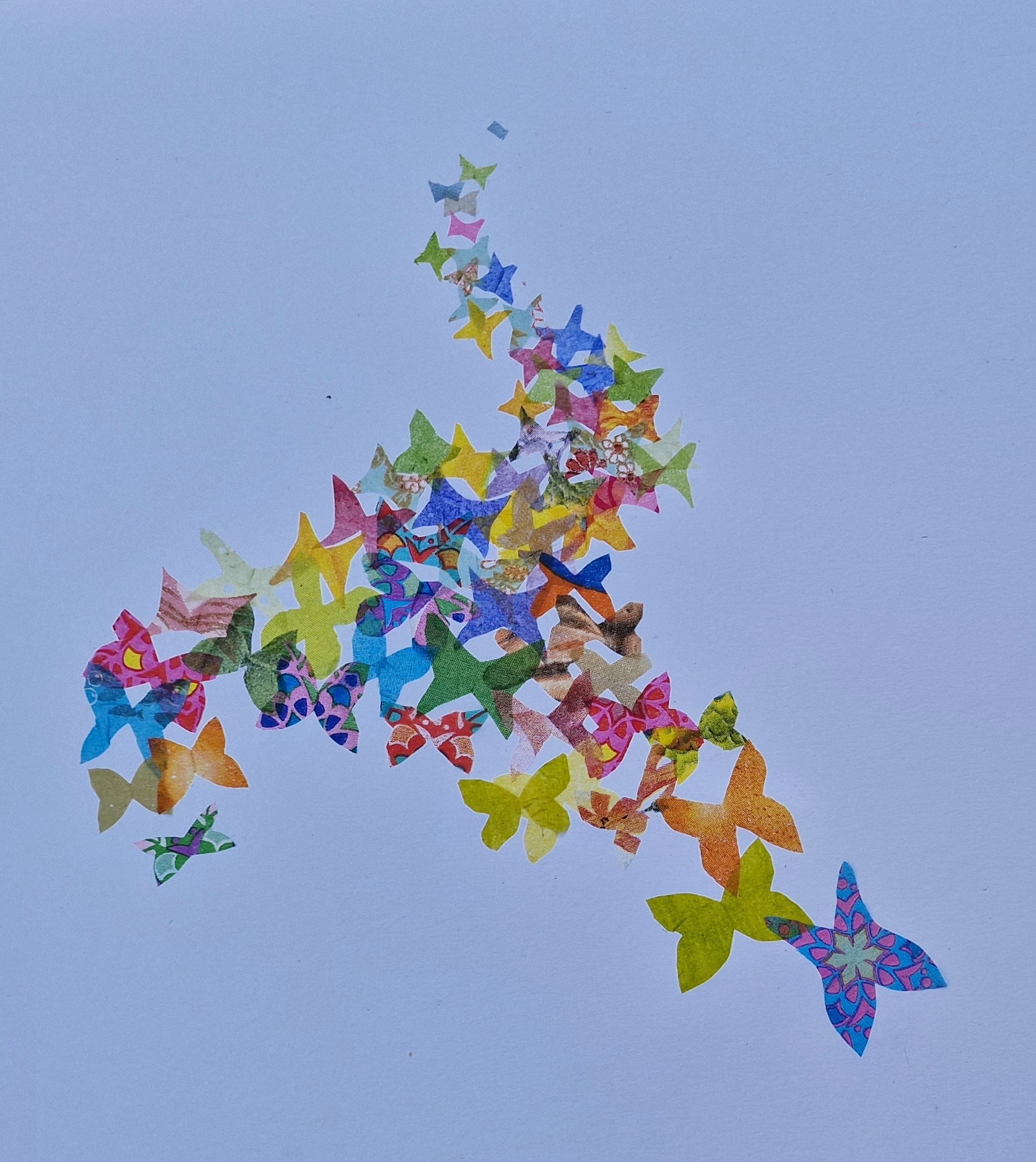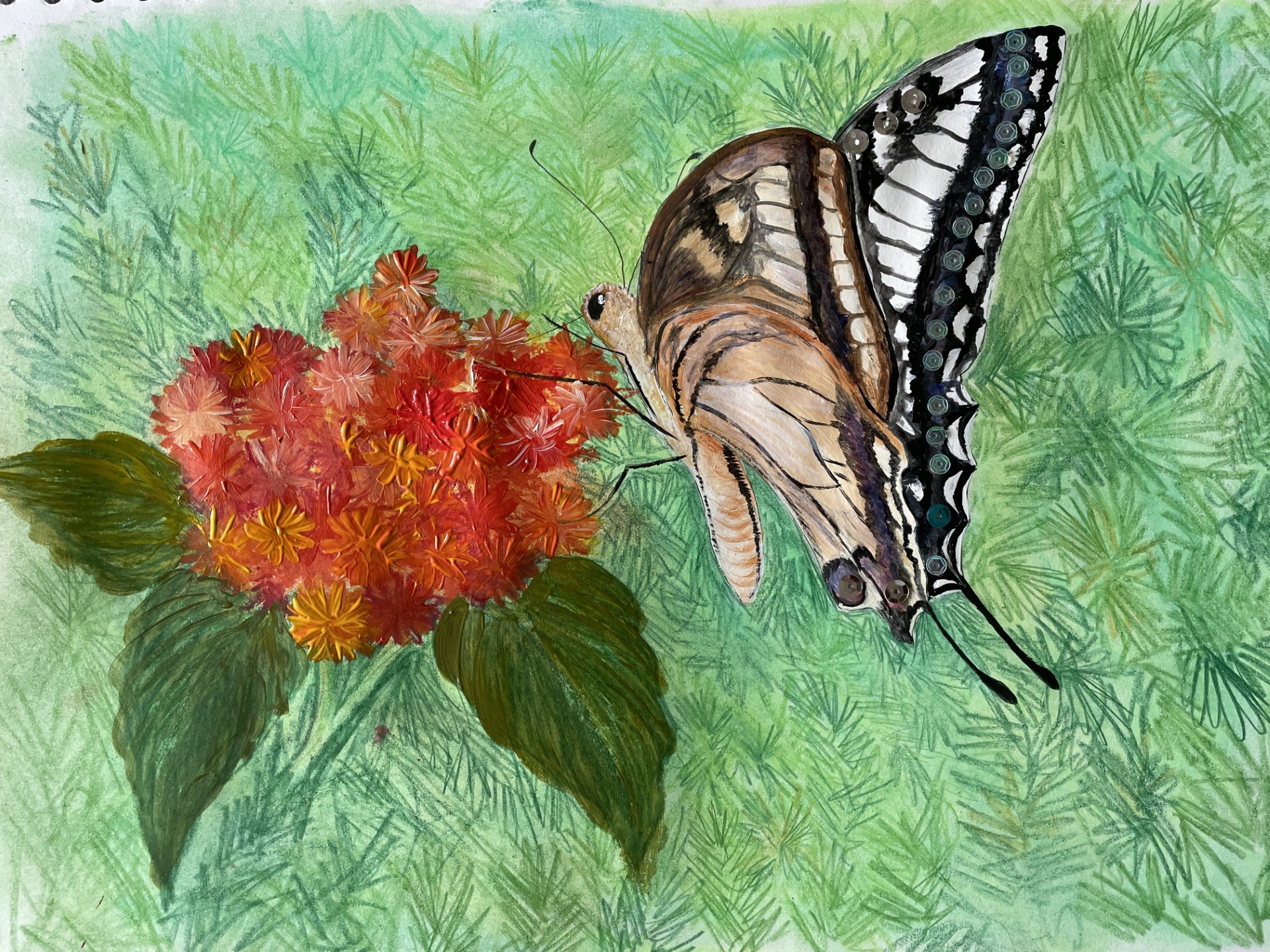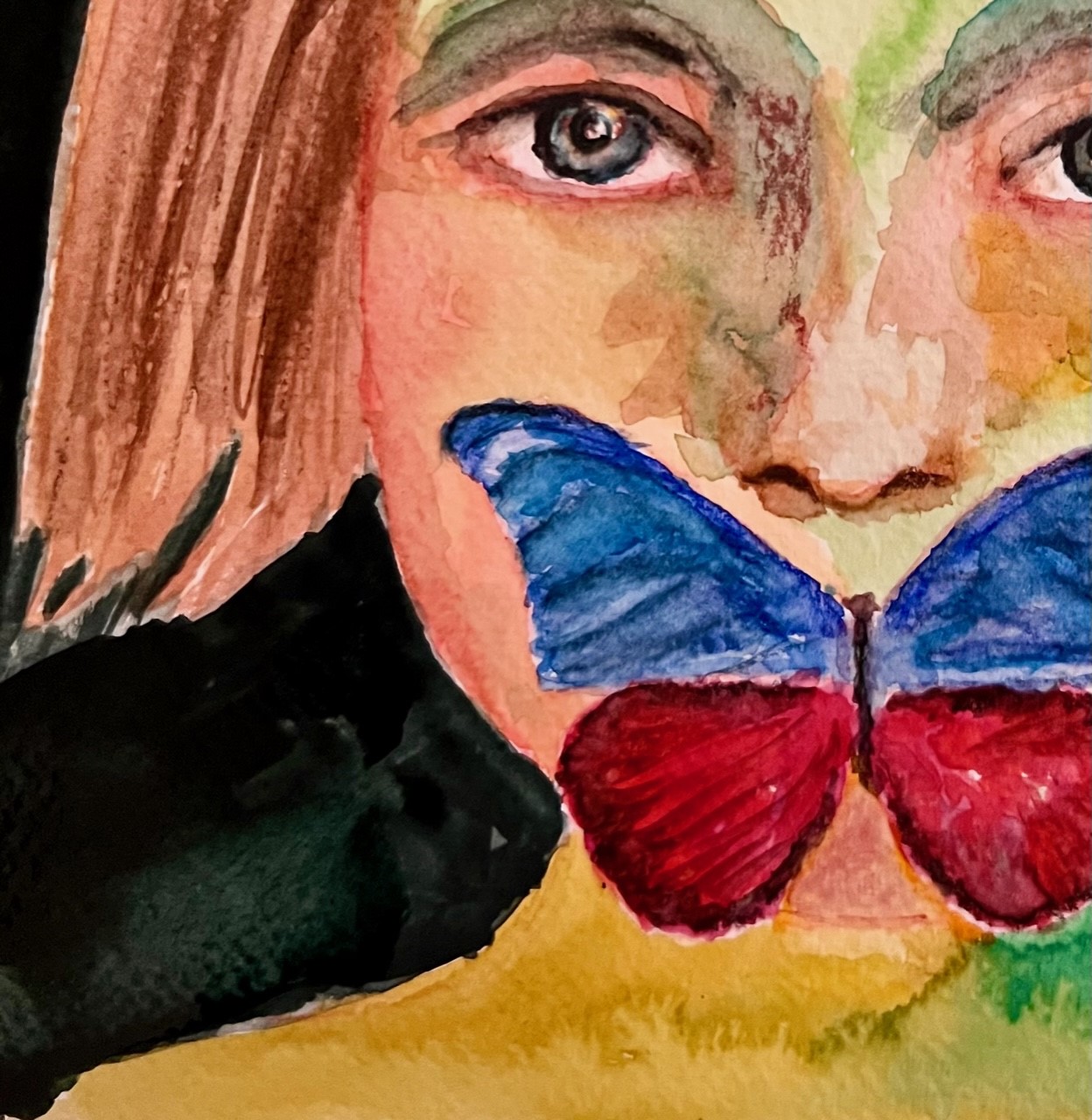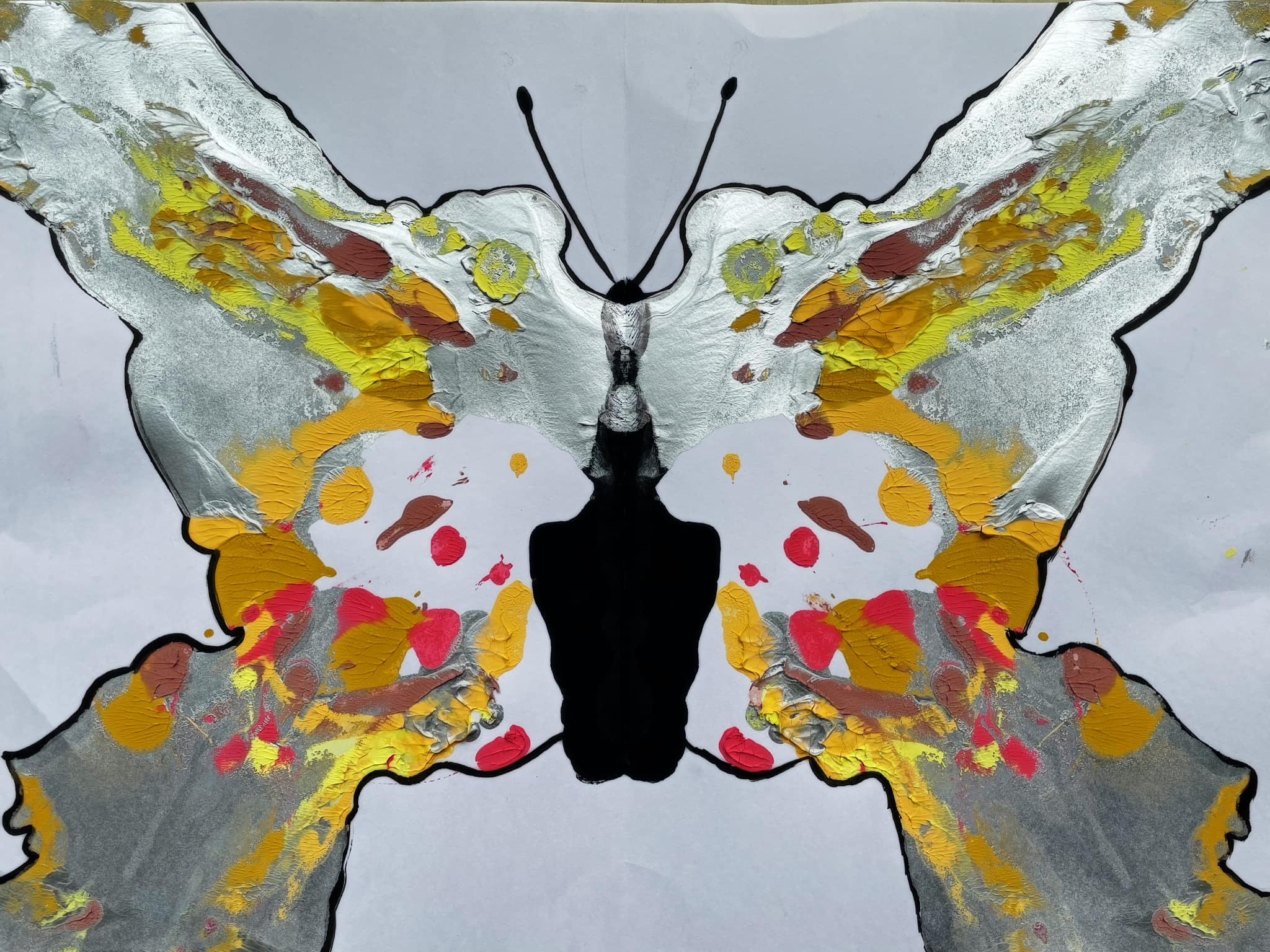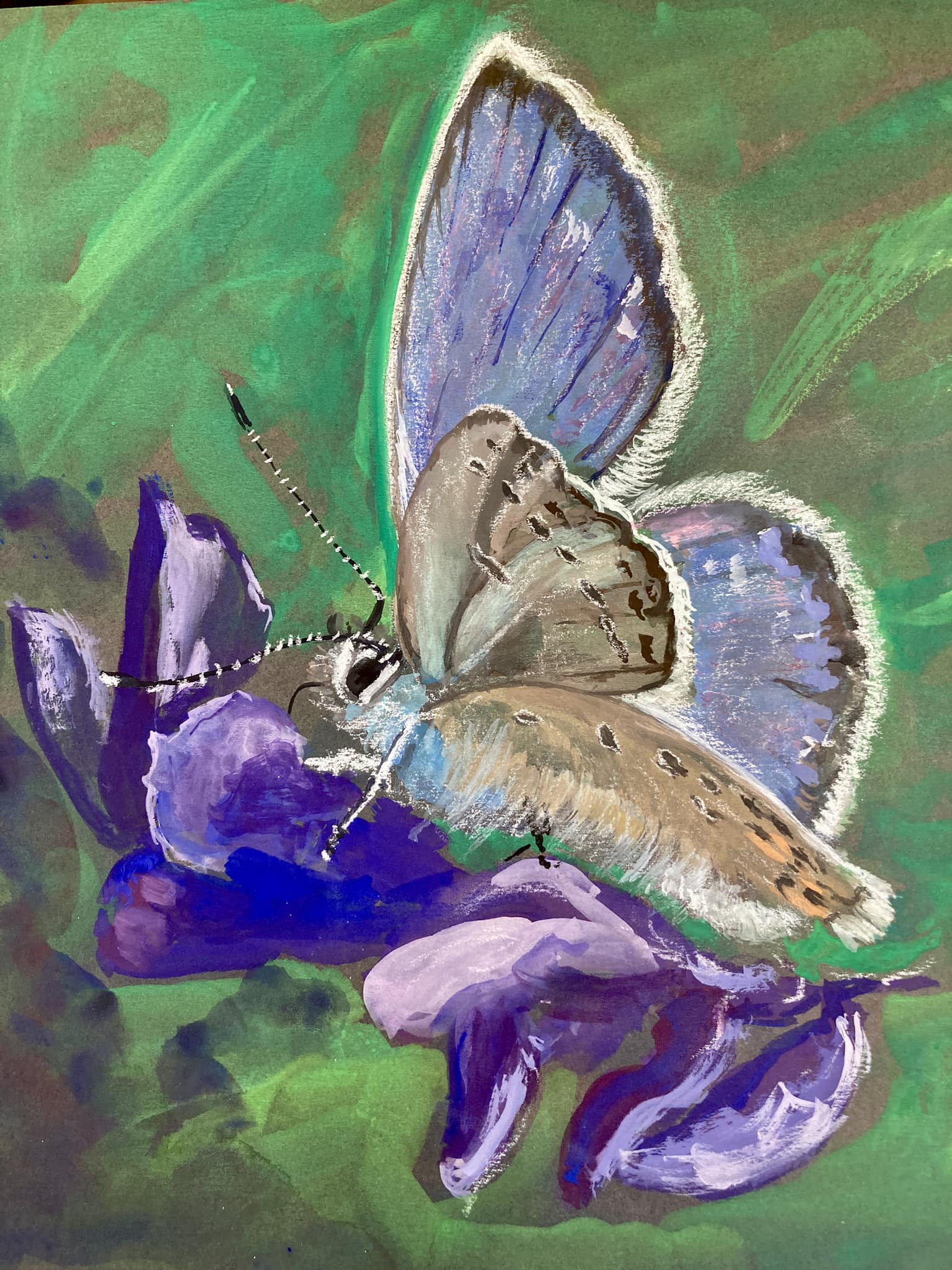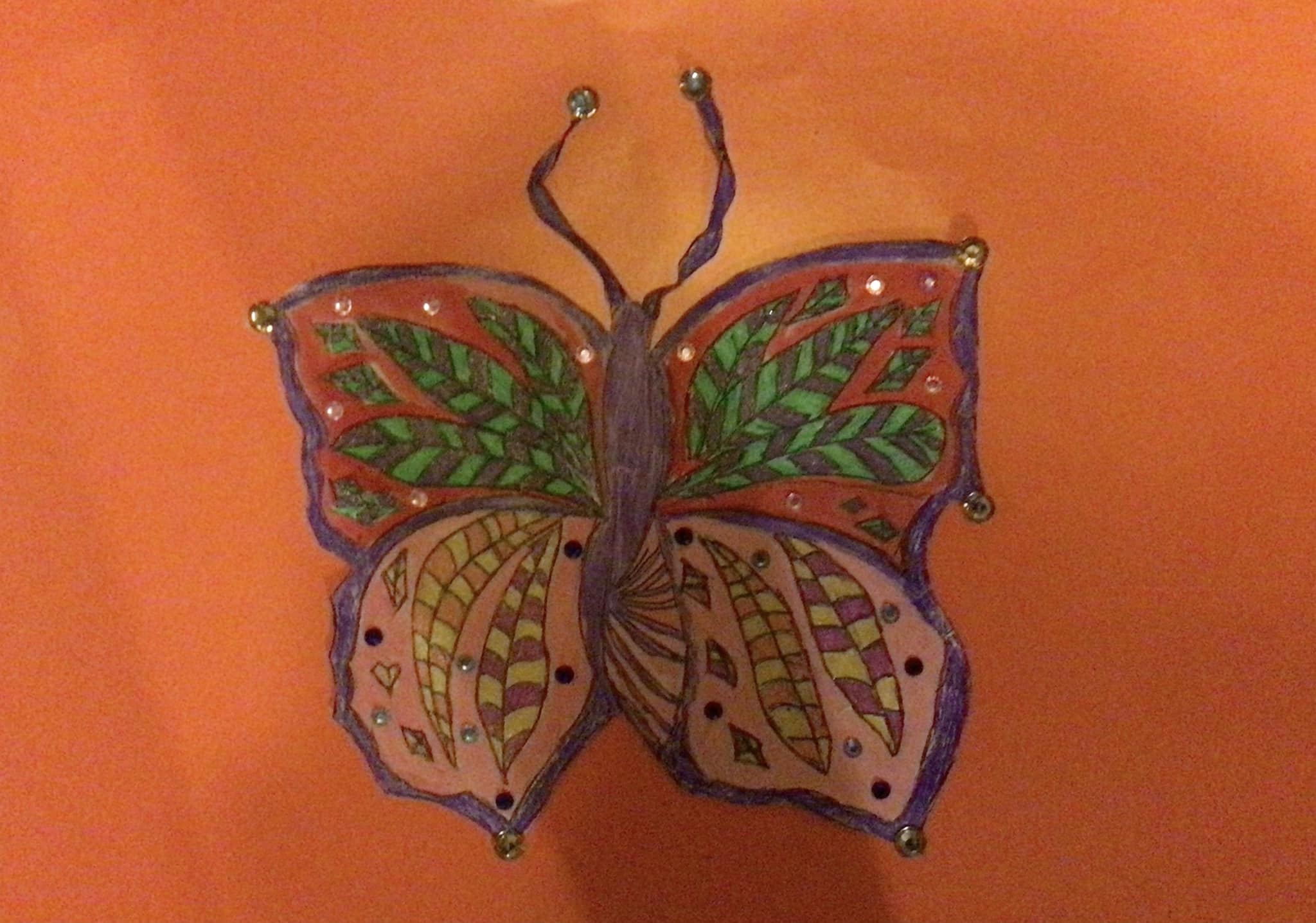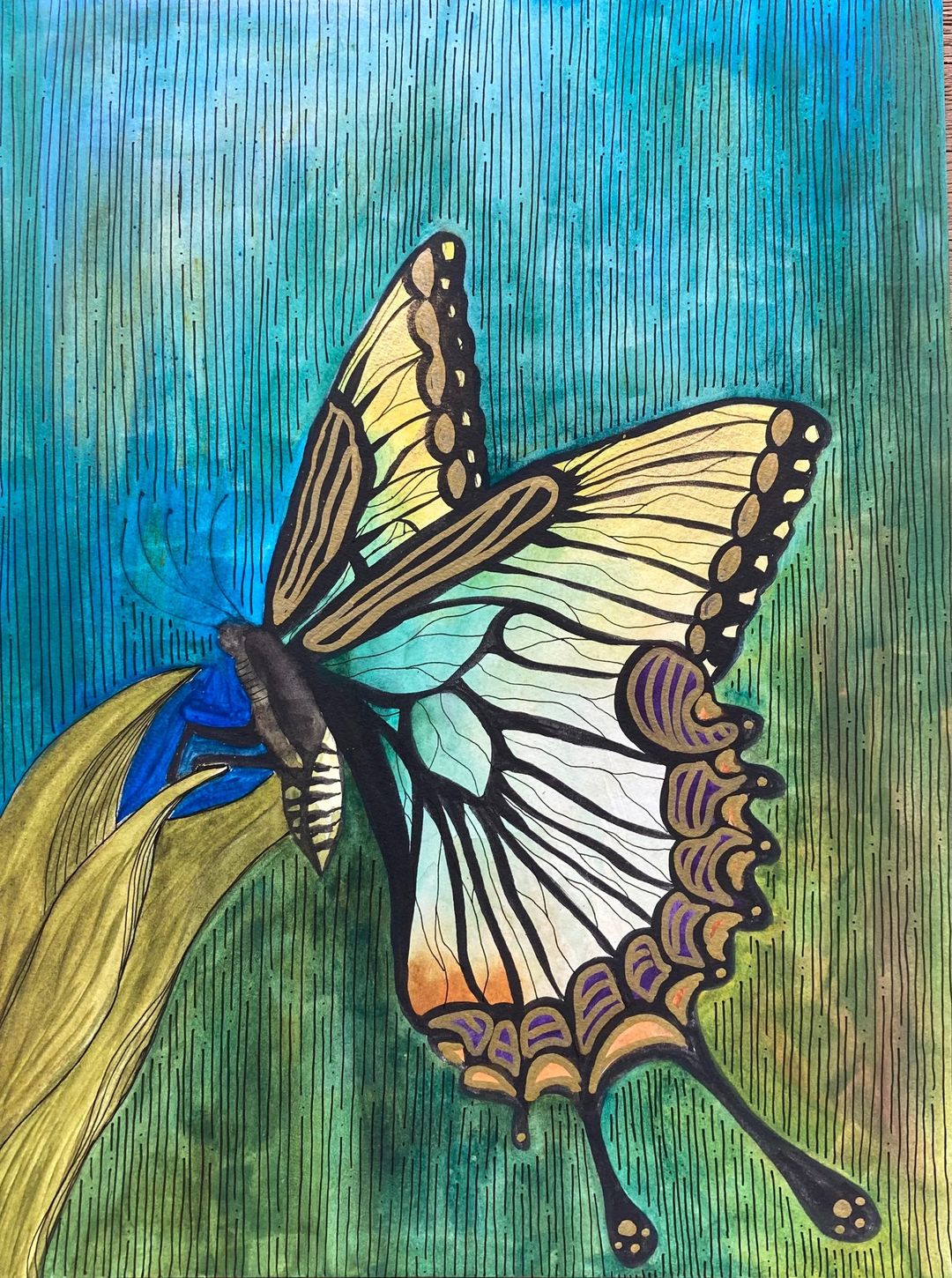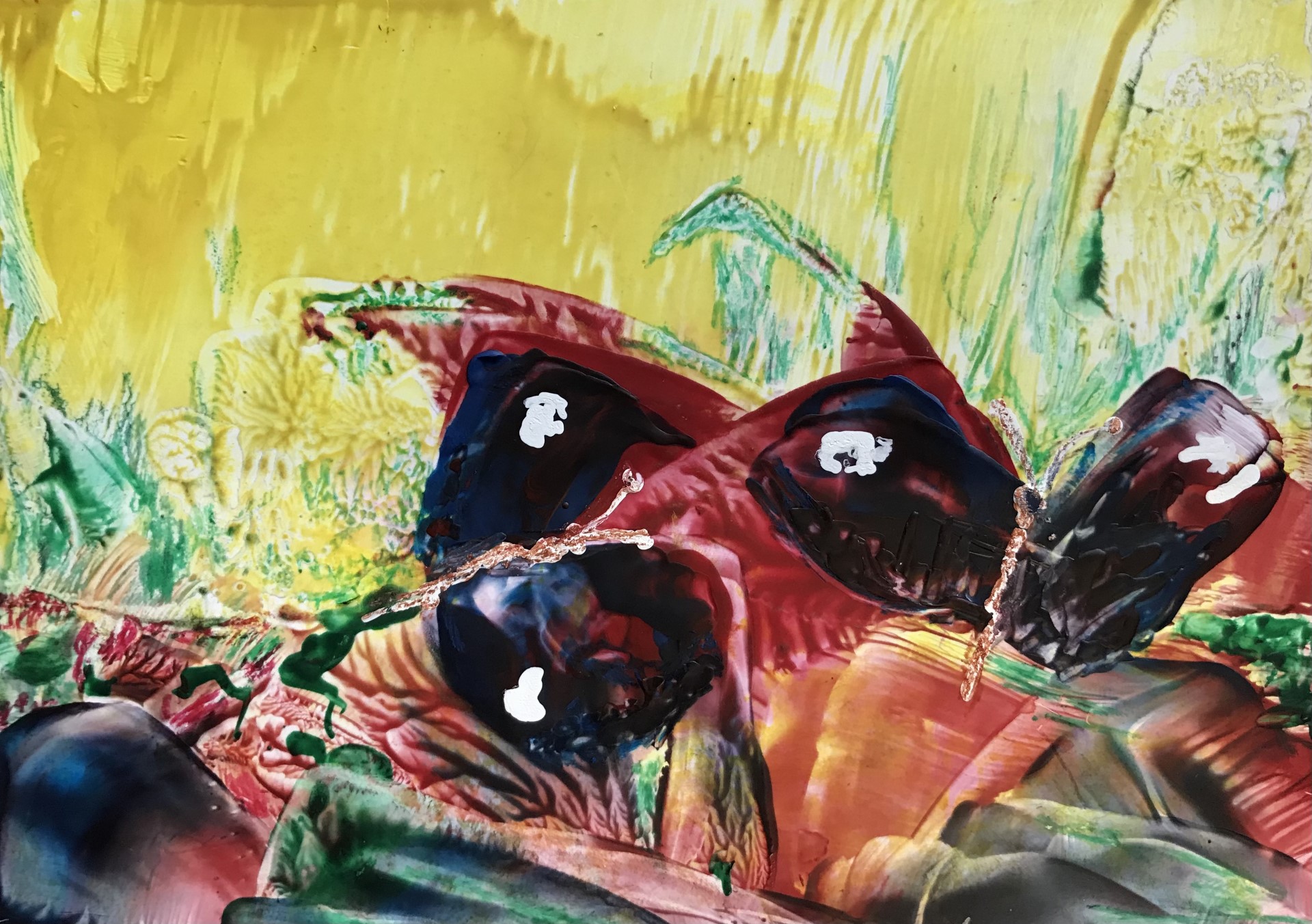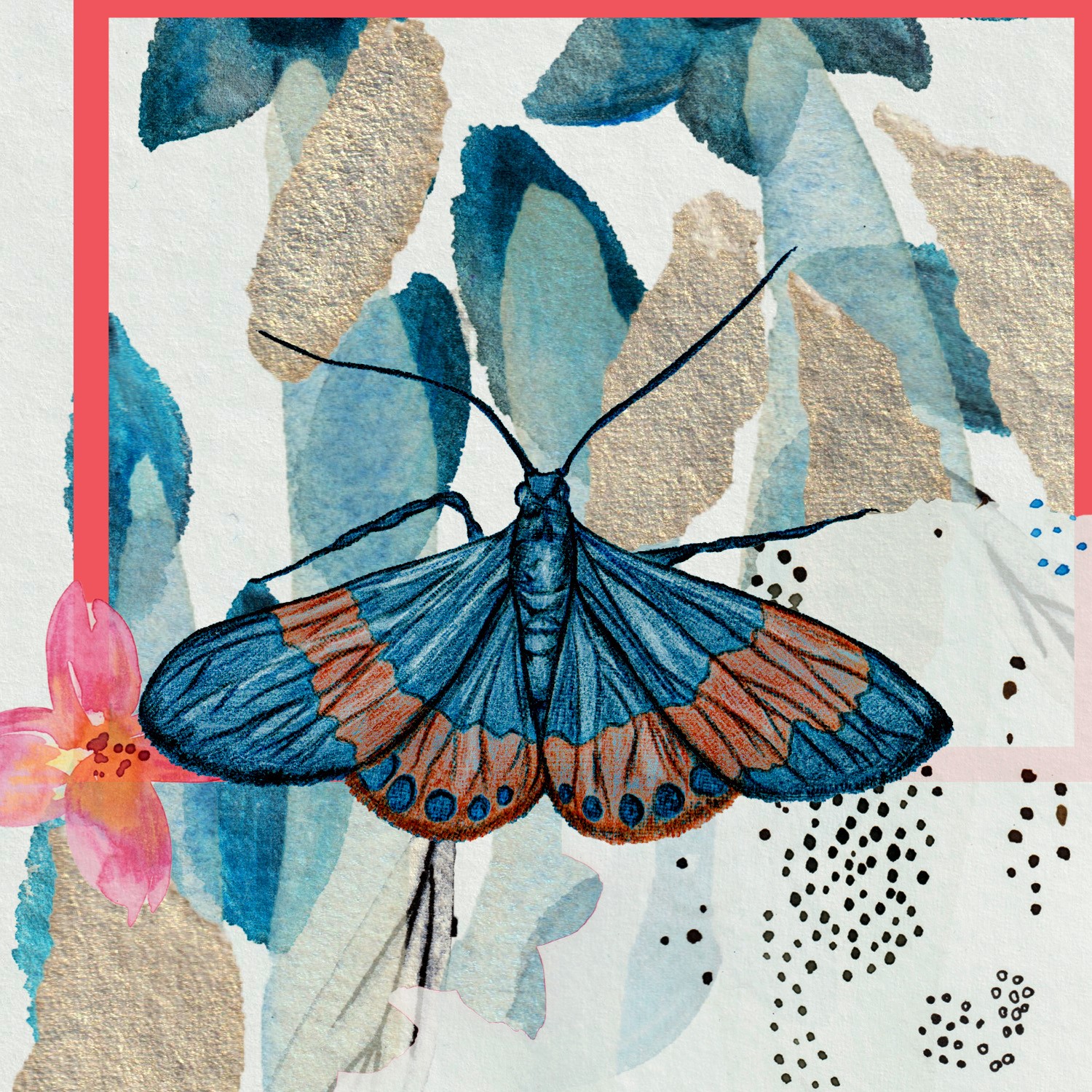 If you would like to receive a roundup of all of our blog posts once a week to keep you inspired in your inbox, why not sign up to our newsletter. You can access our sign up at the top of our page. If you are a London Art College student and you would like your artwork featured here, drop us a line at any time.