Young student Deimante Krasnauskaite aged 10 took our Drawing For Children course recently. We have collected some of the work Deimante created while on the course for you to see below. We love them all. Especially Simba the cat!
Deimante said
The houses were the most challenging and the steps were difficult to draw, making them smaller as they went down the hill. The toys I drew were pony's and I got them in my country. The grades of pencils were 2b, 4b and 6b. It wasn't too difficult drawing the XBox and Console.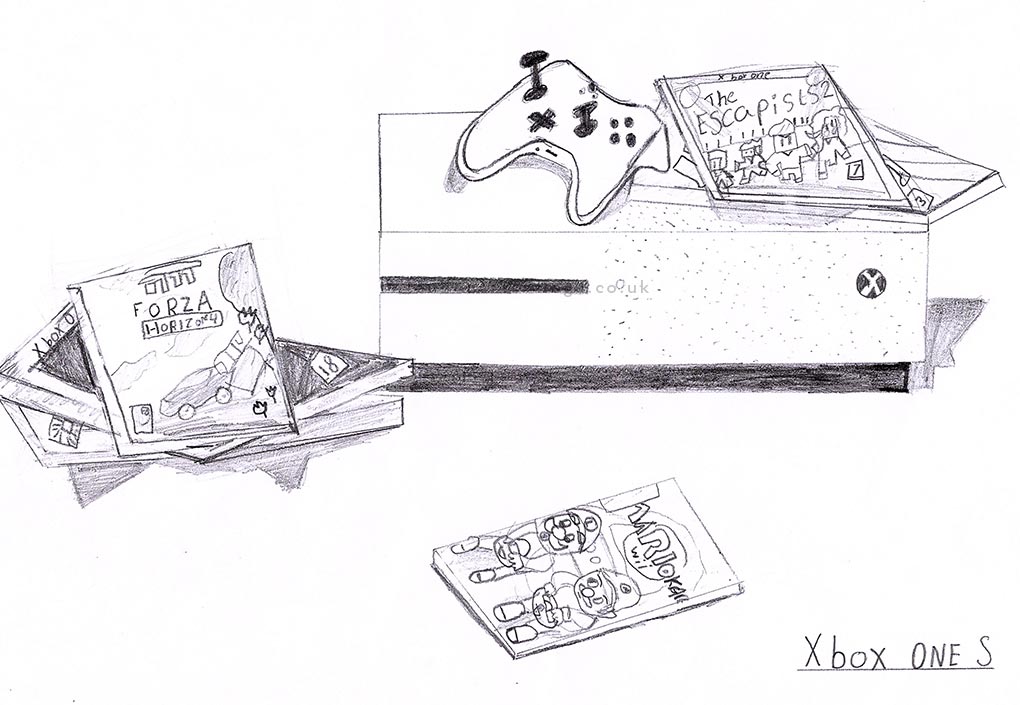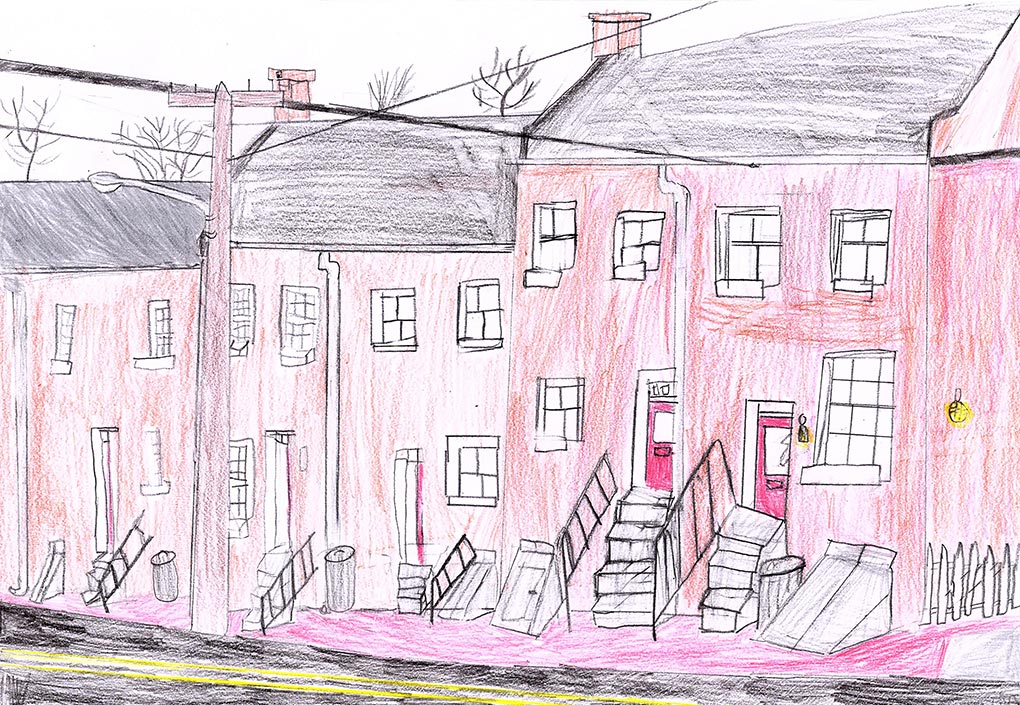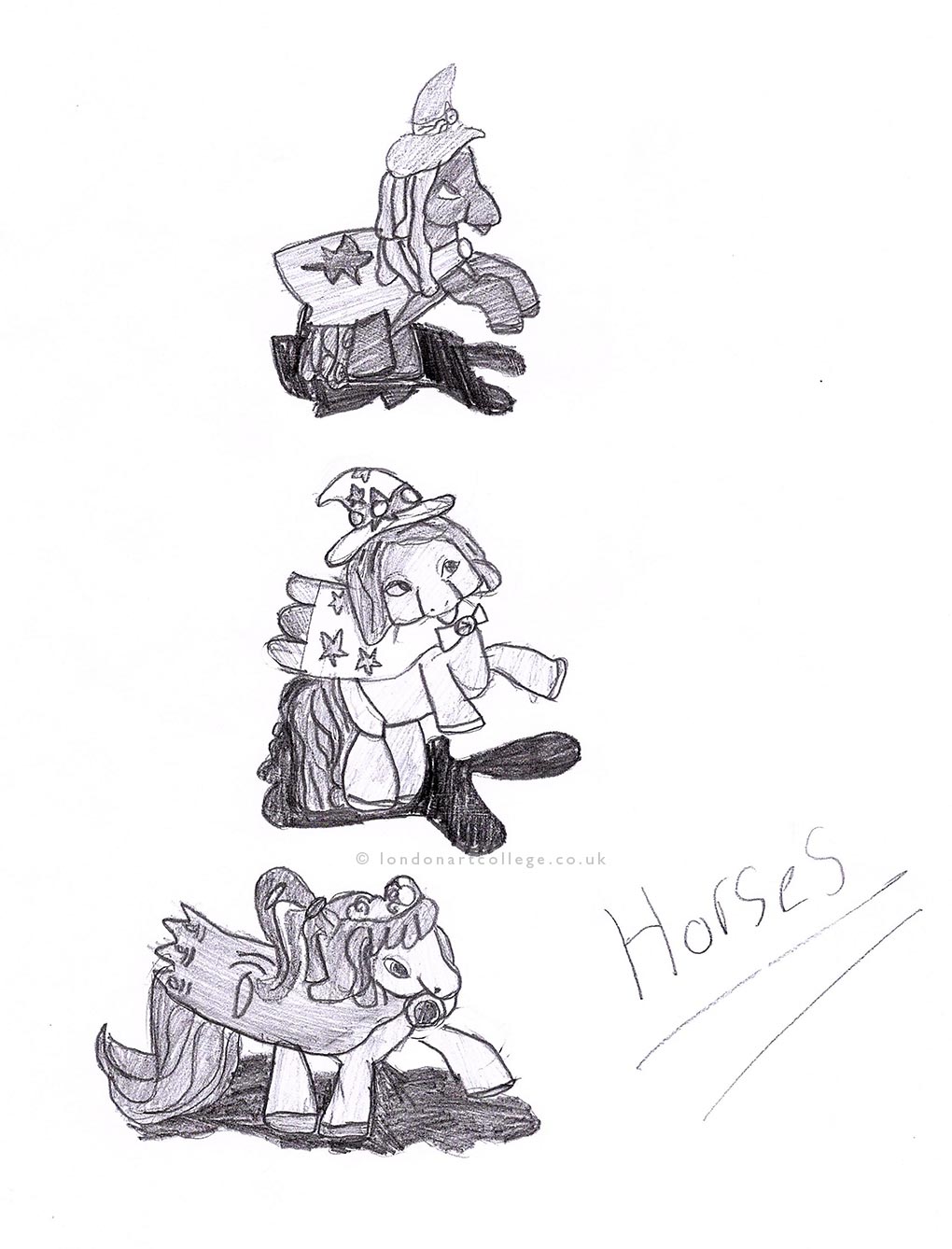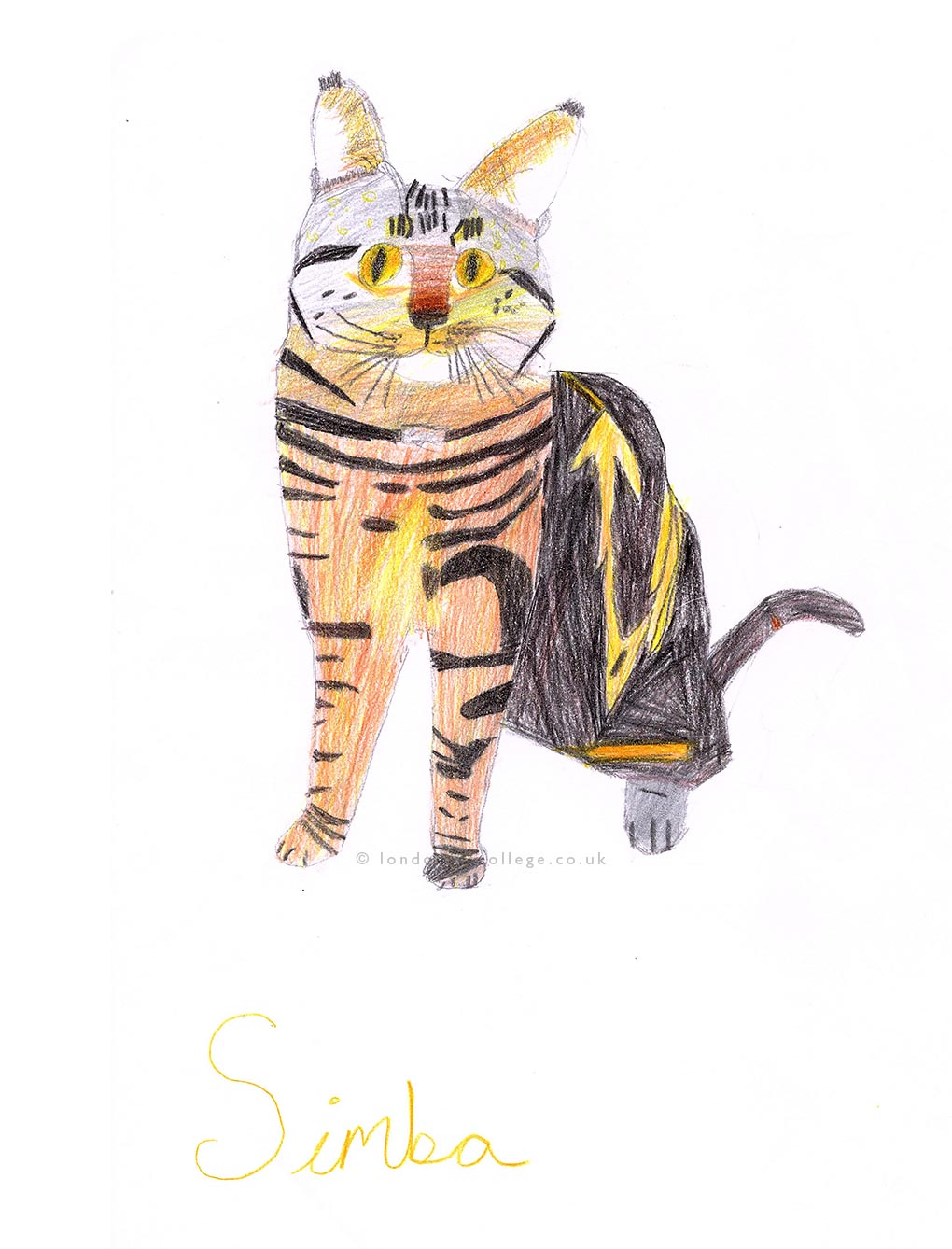 If you would like to receive a roundup of all of our blog posts once a week to keep you inspired in your inbox, why not sign up to our newsletter. You can access our sign up at the top of our page. If you are a London Art College student and you would like your artwork featured here, drop us a line at any time.