A lovely collection of Dream houses for our most recent weekend art challenge. We love them all and quite agree with Julie Smalley and her wonderful drawing of the house on the hill with staff wanted! Absolute bliss! Vera's beautifully painted dream house in watercolour is simply stunning!
Our featured image today is by student Isabelle-Louise. Scroll down to read Isobel's text to accompany her image. We agree an engineers nightmare, but what a fabulous challenge for them!
We hope that everyone enjoyed this challenge. Stay tuned for a new Weekend Art Challenge posted here tomorrow.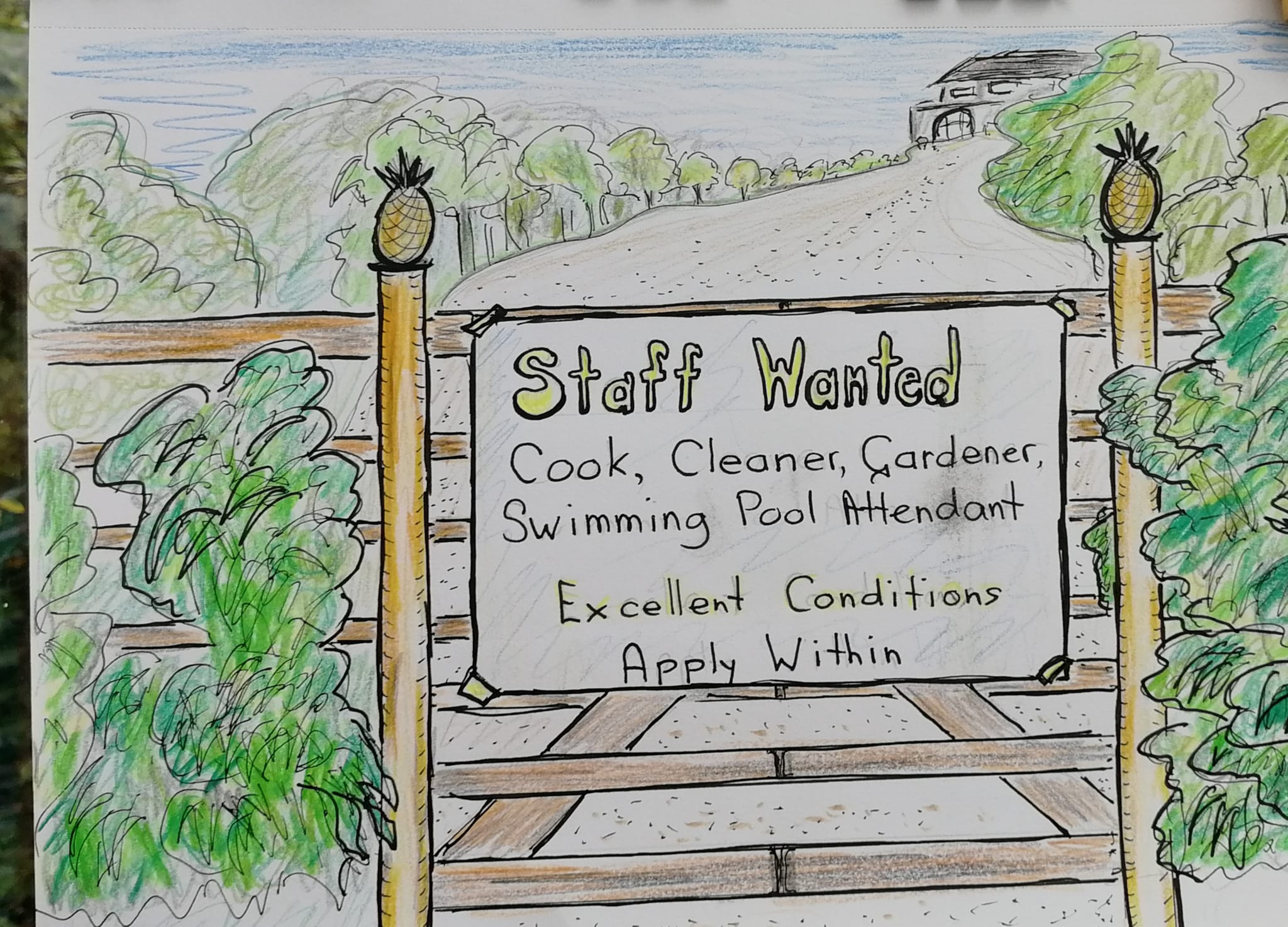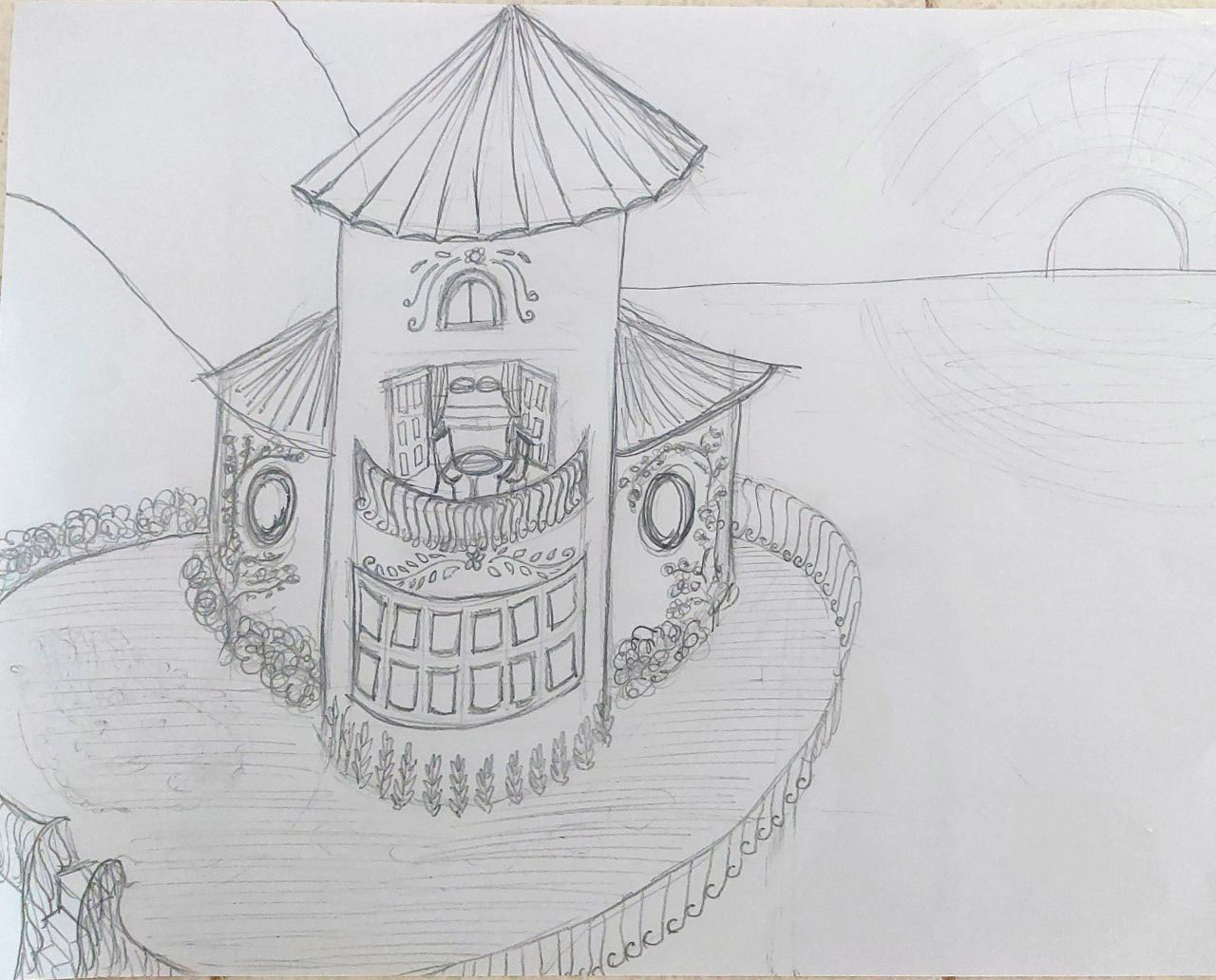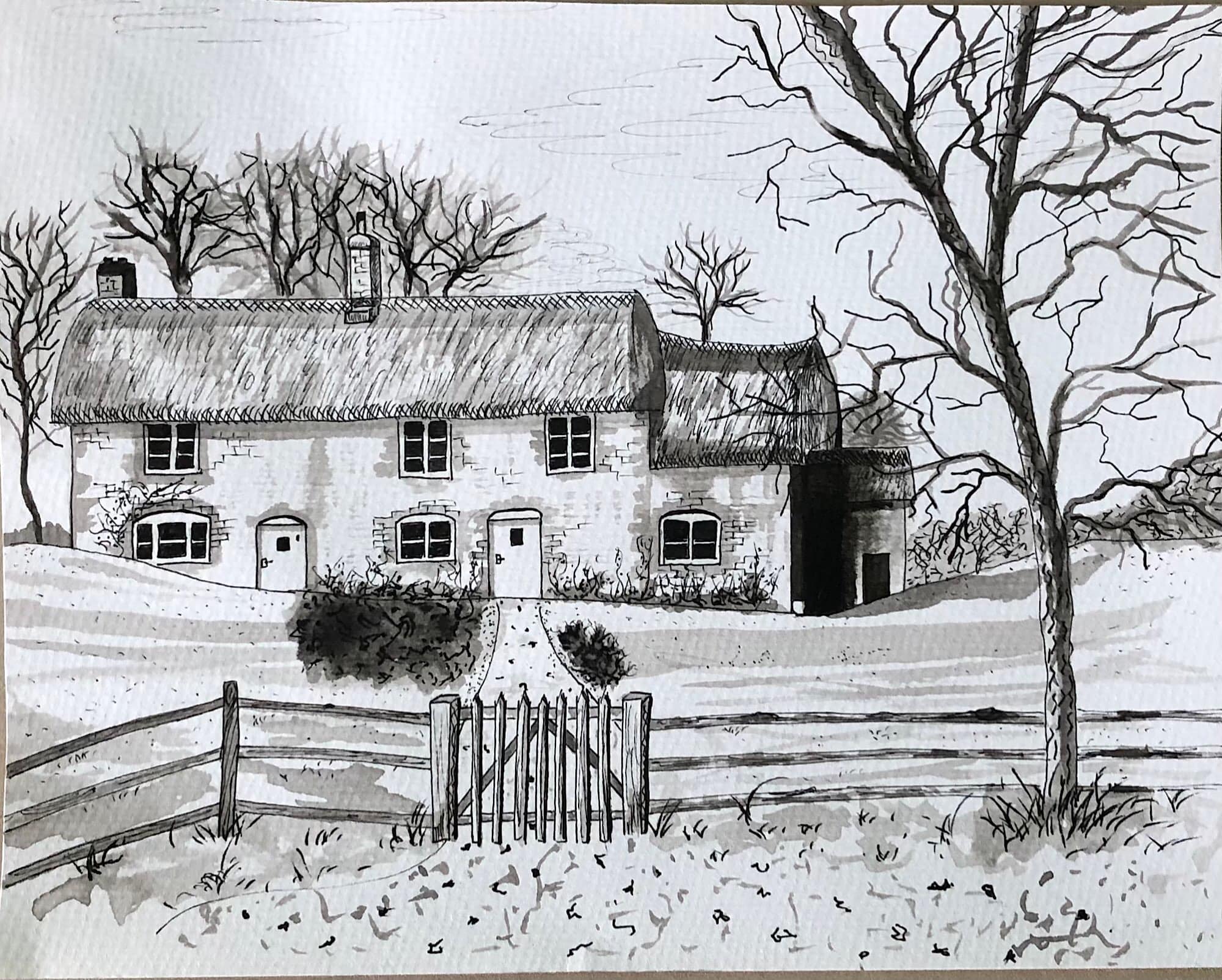 If you would like to receive a roundup of all of our blog posts once a week to keep you inspired in your inbox, why not sign up to our newsletter. You can access our sign up at the top of our page. If you are a London Art College student and you would like your artwork featured here, drop us a line at any time.