For as long as I can remember I have wanted to learn to draw and finally took the plunge with the Coloured Pencil Course. I have never drawn before and found it quite a challenge. 
I started this particular course as I wanted to try and use coloured pencils as a medium and not have my art looking flat. I was a beginner and didn't understand how to put colours together. 
I have used Fabre Castell pencils which are quite nice to use and am still experimenting with my choice in paper as I don't feel I have found the right one yet.
I am very critical if my own work but feel I have managed to produce something half decent and have even had an offer on the giraffe!!
I want to move on and do the Pet Portraits Diploma Course so hopefully will be returning to the London art College in the near future. 
Rita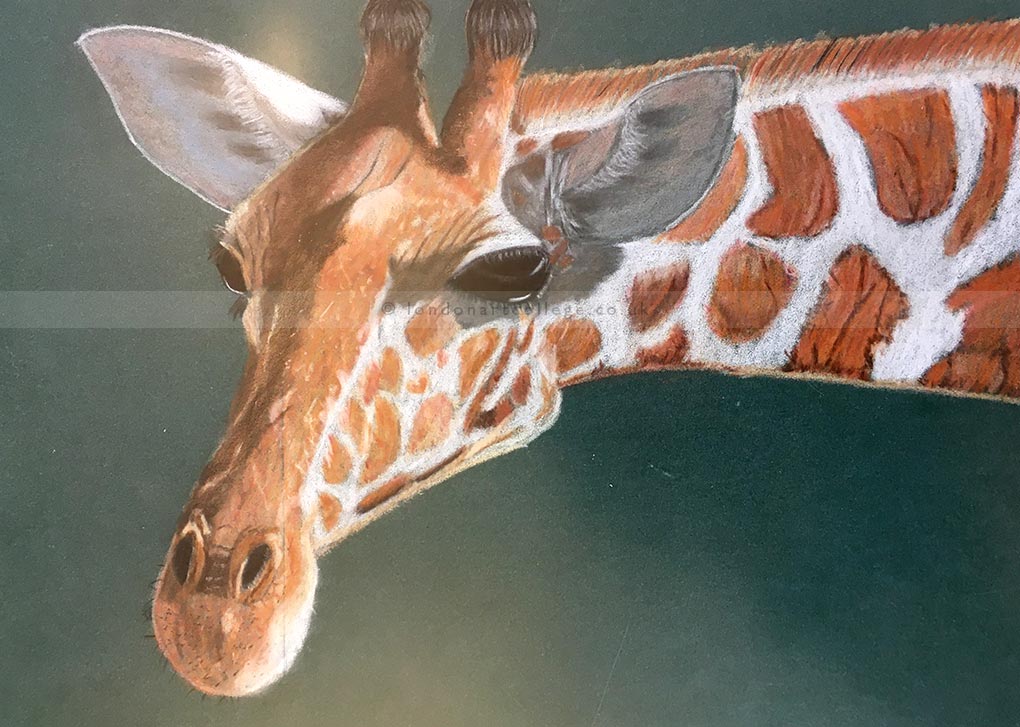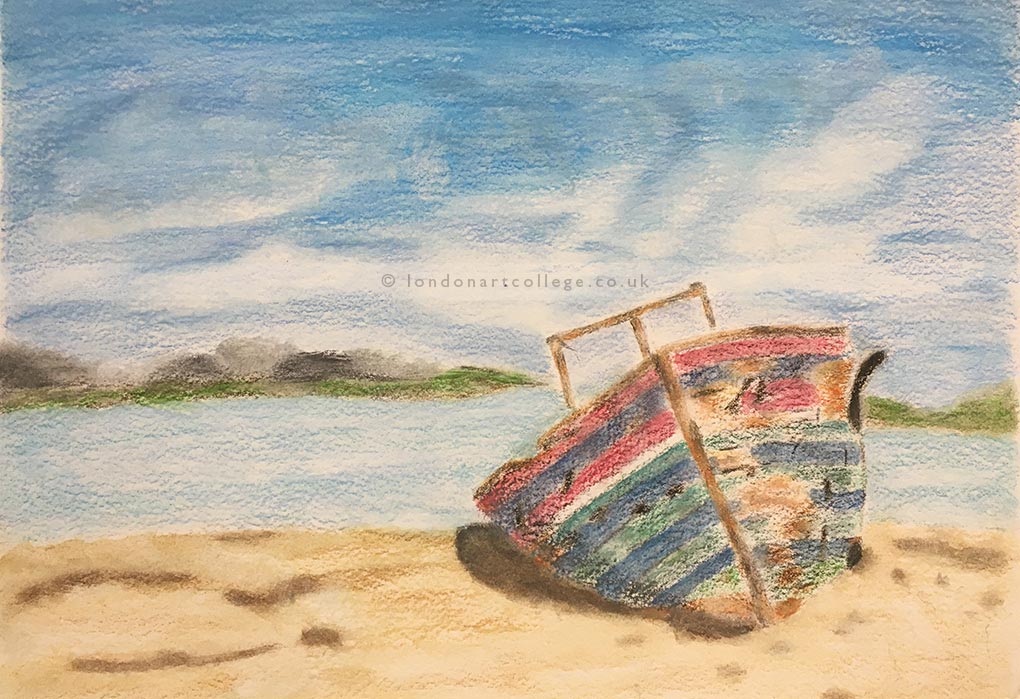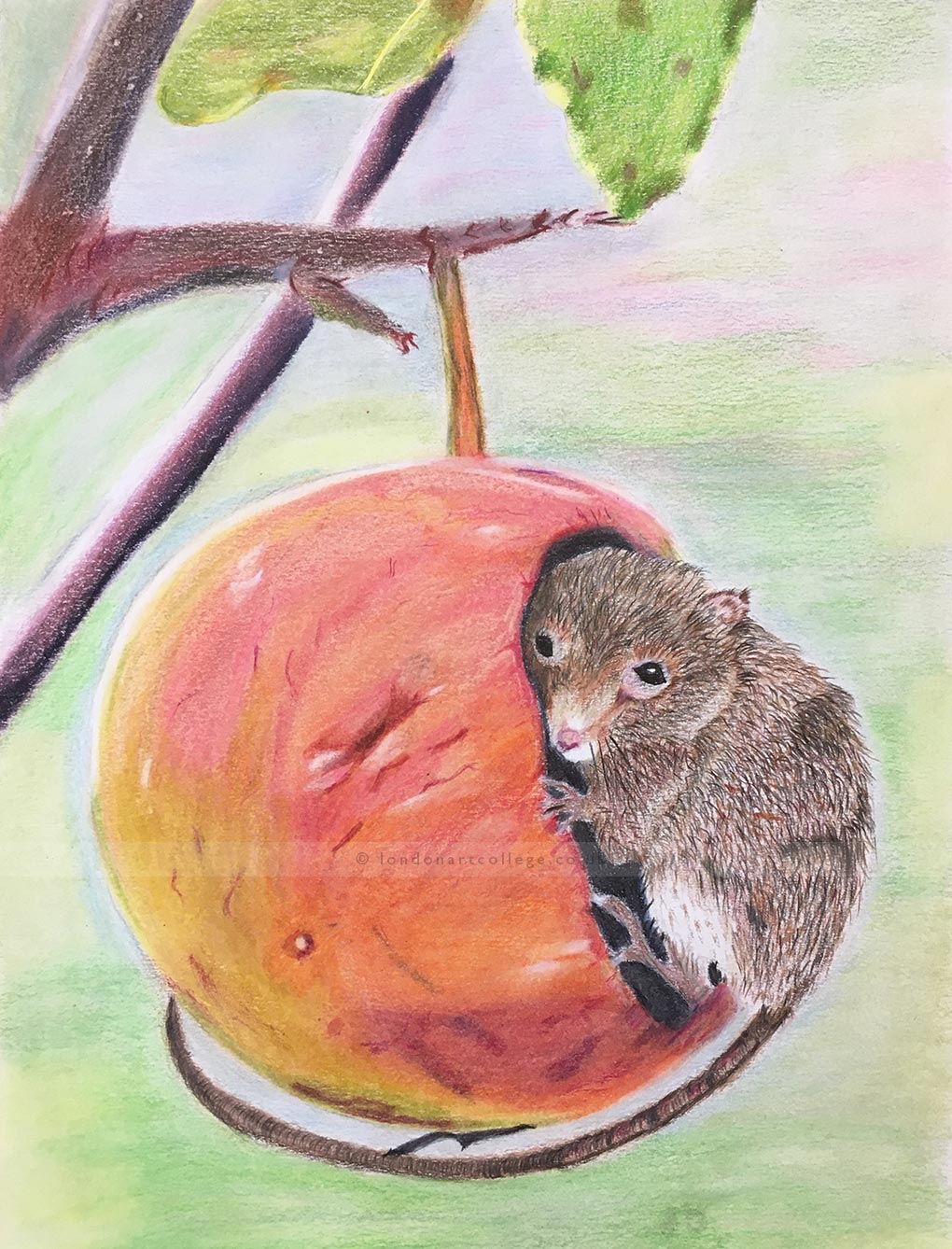 If you would like to receive a roundup of all of our blog posts once a week to keep you inspired in your inbox, why not sign up to our newsletter. You can access our sign up at the top of our page. If you are a London Art College student and you would like your artwork featured here, drop us a line at any time.