Welcome to our very special weekend art challenge all about the queens Platinum Jubilee. We hope that wherever you were celebrating, you did so in style!
Our students this week excelled at their paintings and drawings. Our featured image is by student Barbara Schunk and we think you will all agree it is absolutely stunning. The feature shows only a small part of the full illustration, scroll down to see it in all its glory. It's fantastic!
We also have to give a shout out to Hilarie Stelfox with her watercolour shaped as the queens head. Read about it in full with it's incredible intricacies below.
We hope that everyone enjoyed this challenge. Stay tuned for a new Weekend Art Challenge posted here tomorrow.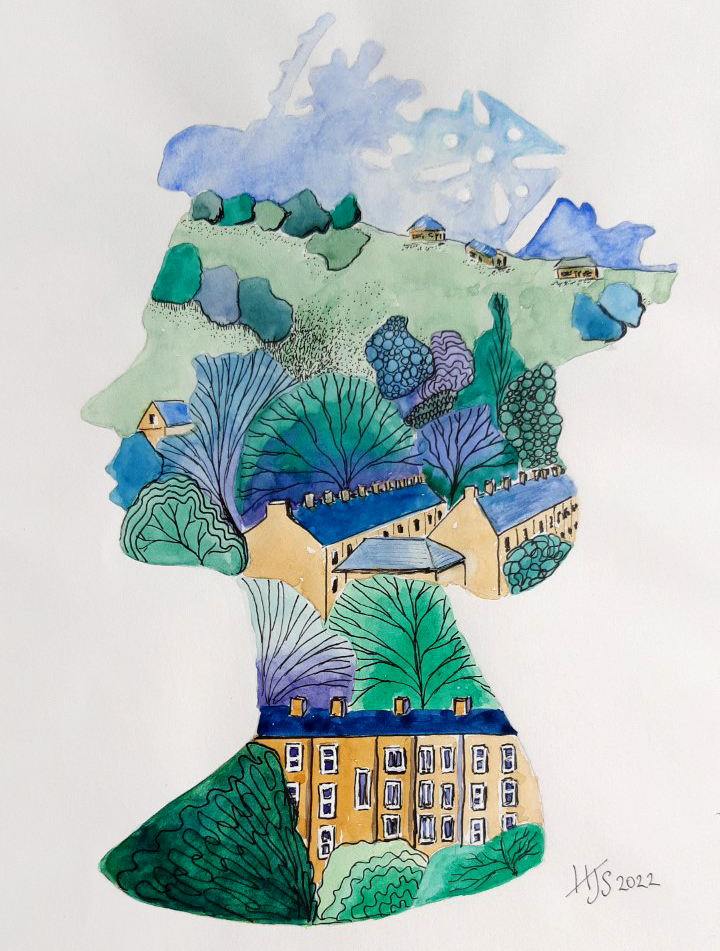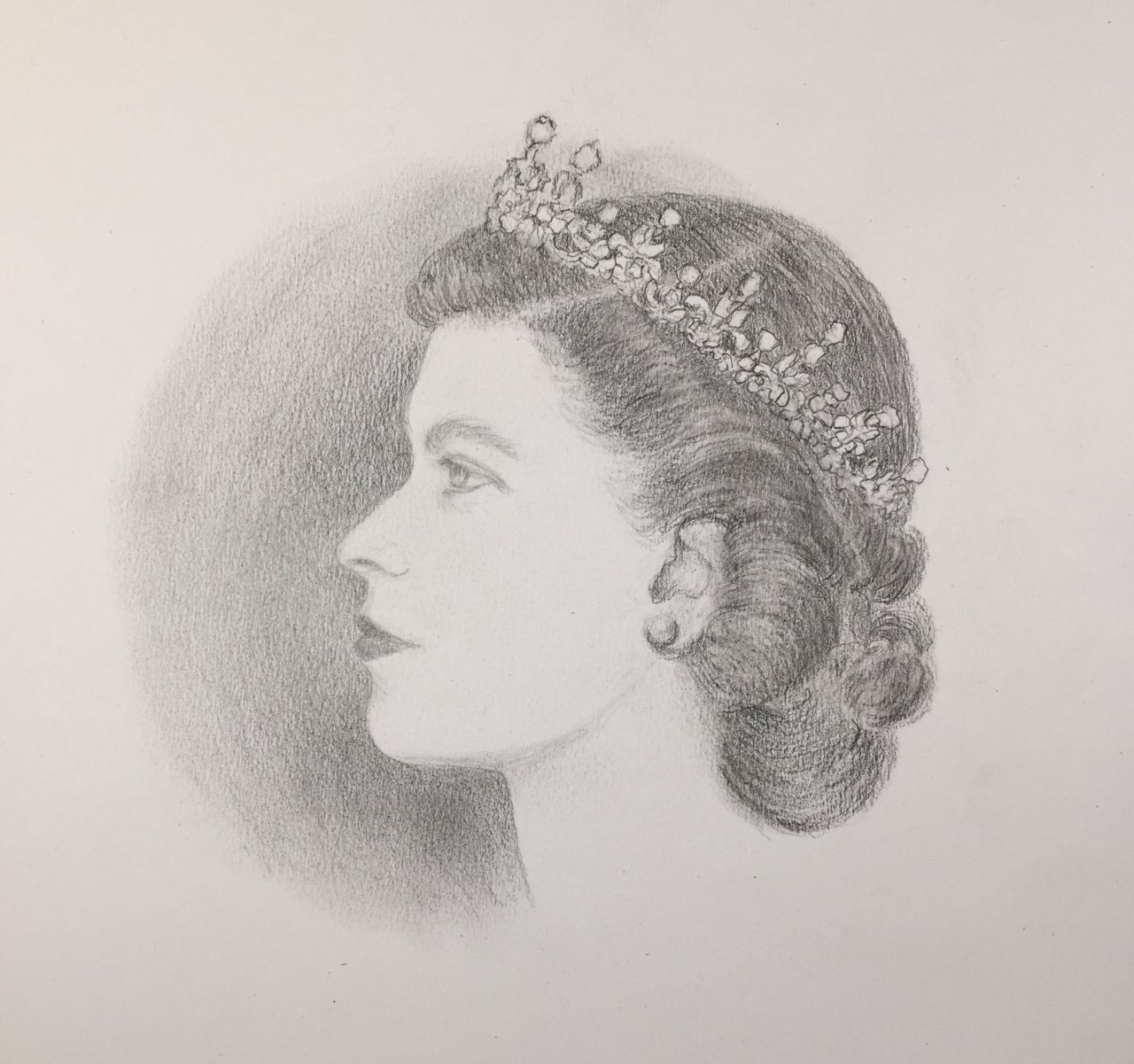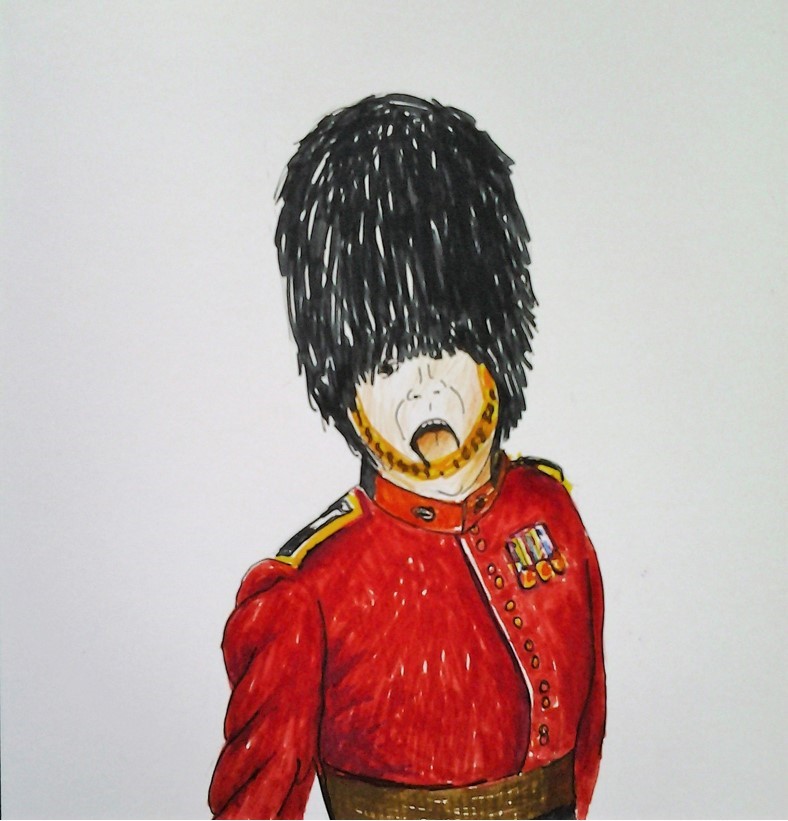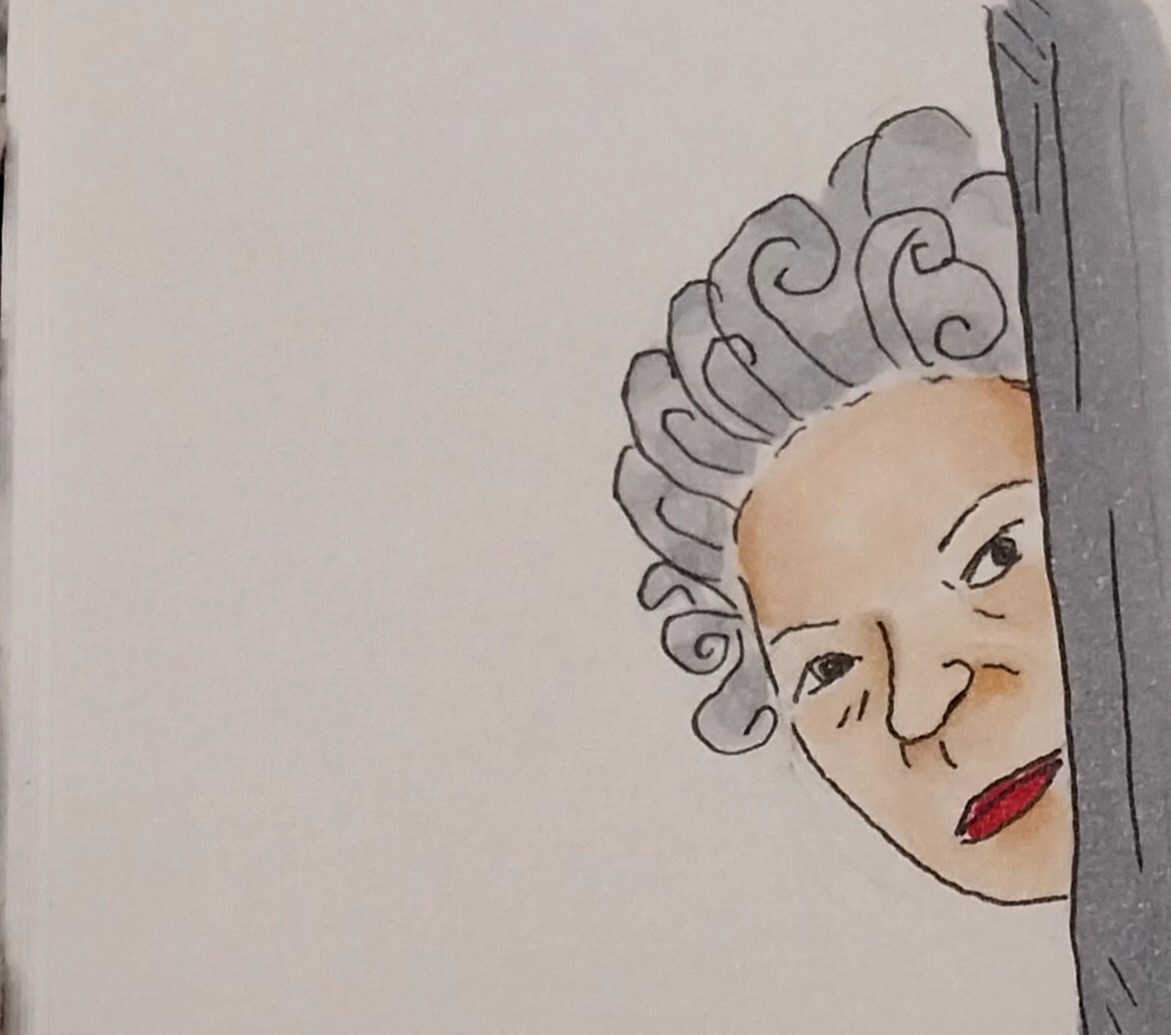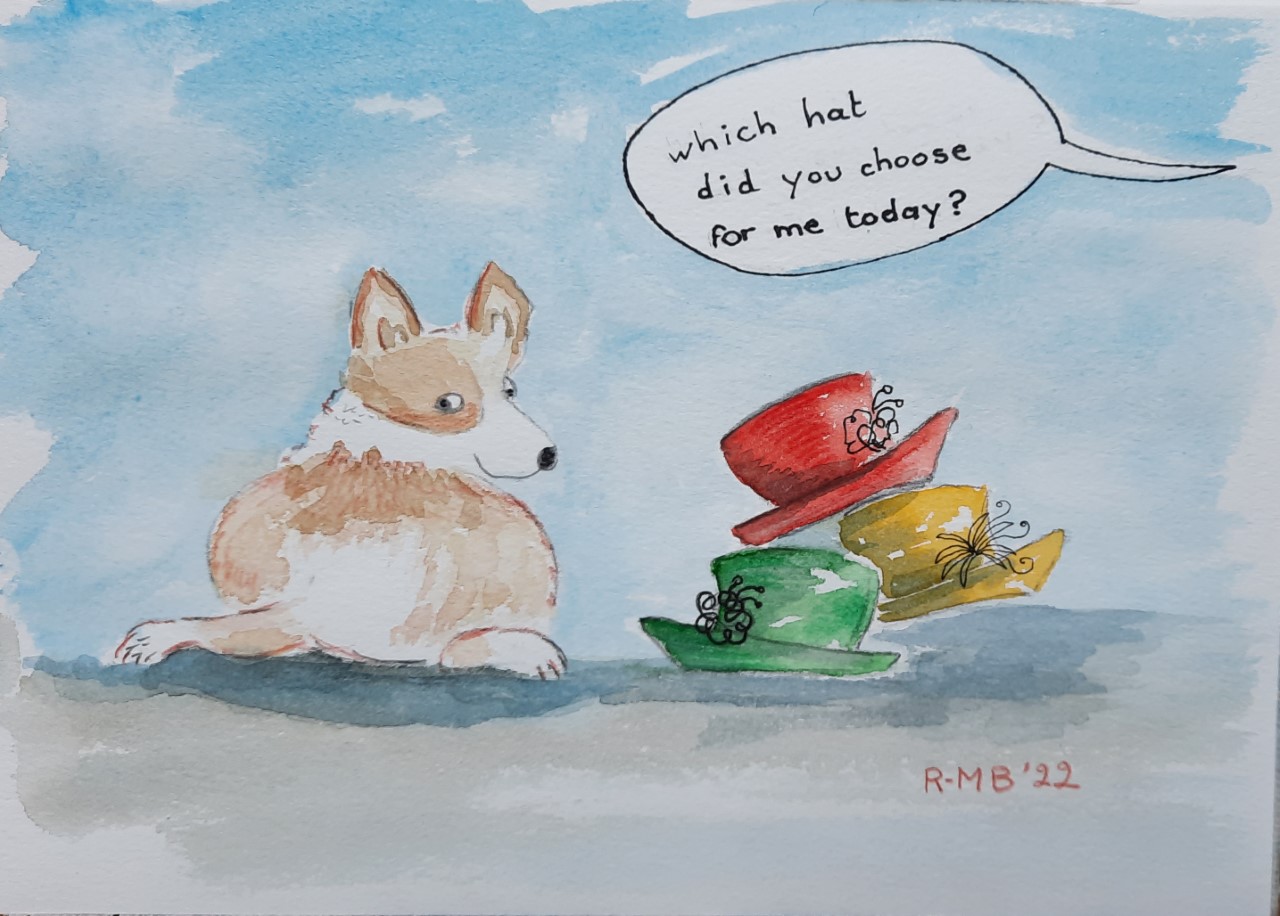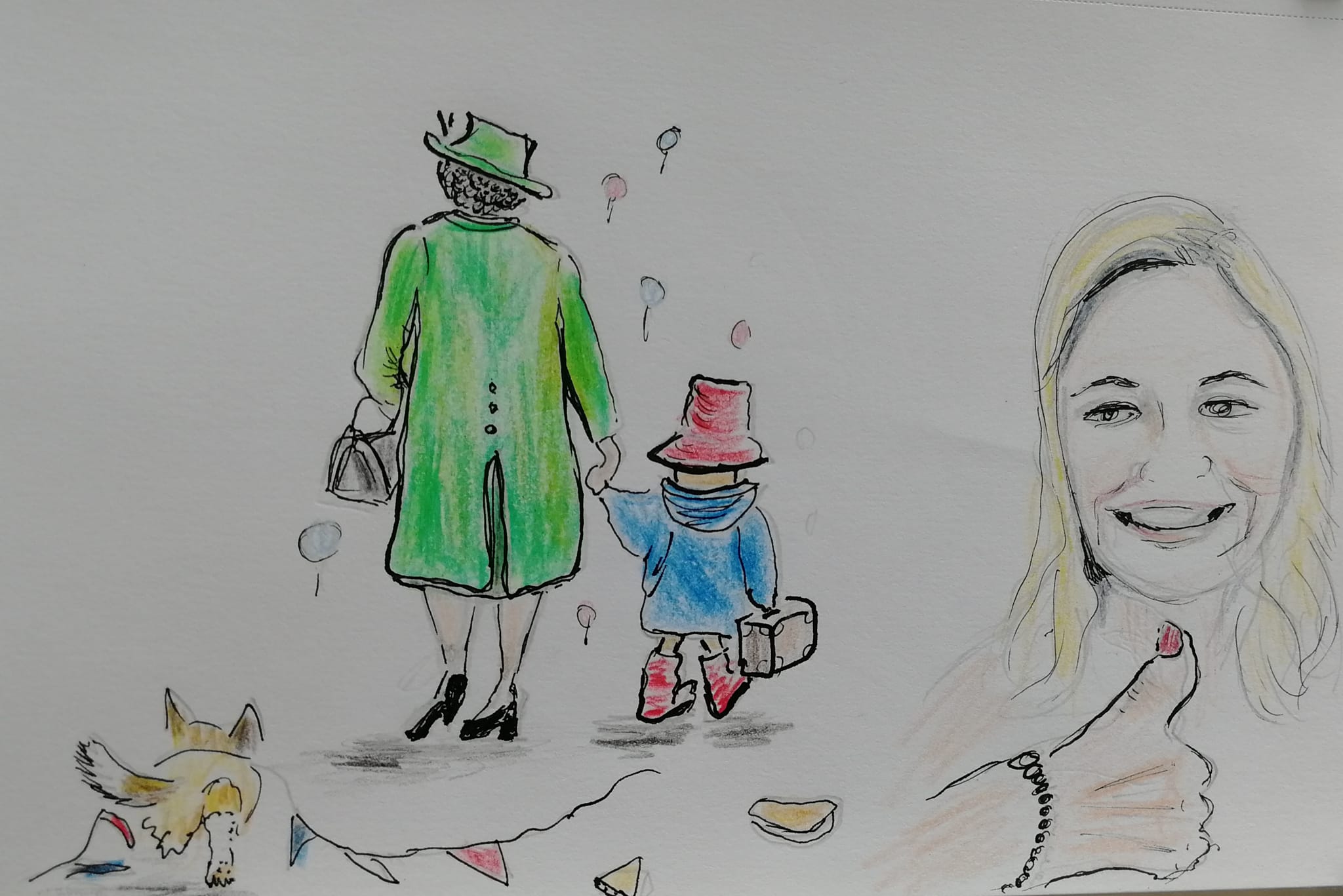 If you would like to receive a roundup of all of our blog posts once a week to keep you inspired in your inbox, why not sign up to our newsletter. You can access our sign up at the top of our page. If you are a London Art College student and you would like your artwork featured here, drop us a line at any time.