Nyangoma Borg achieved distinction for her digital illustration course. Here are her final three artworks for assignment 6 to show you her incredible Vector skills. The first five assignments are created using Gimp, (Bitmap) the last is done in Inkscape. This is not an easy stage of the course…

Aren't they absolutely fabulous!

Monique Piscaer Bailey – Tutor Digital Illustration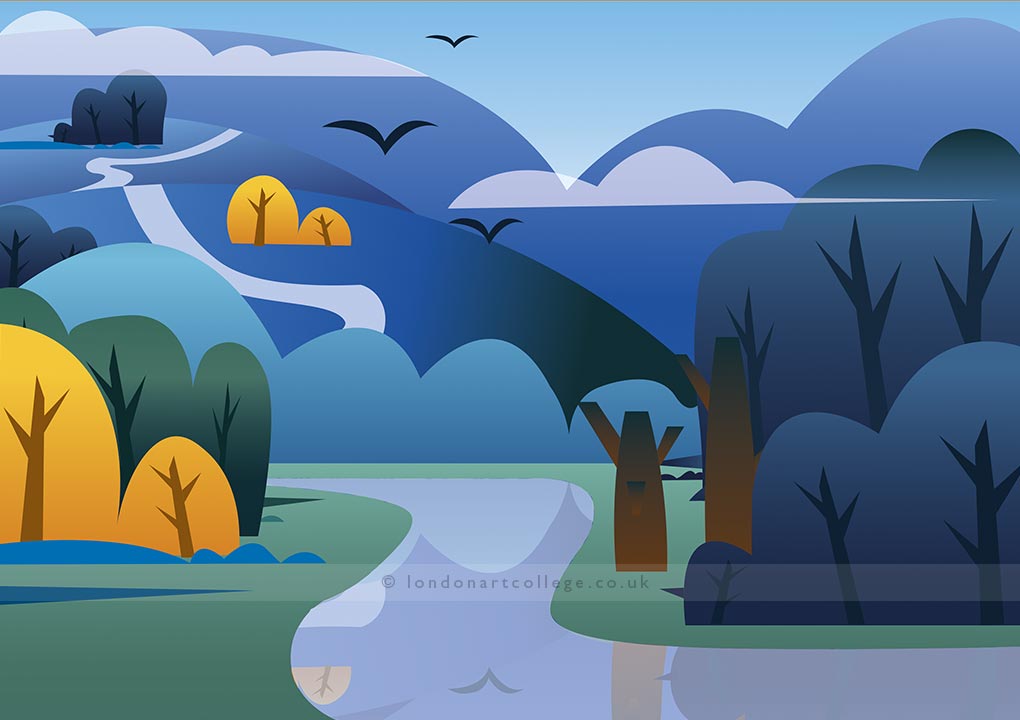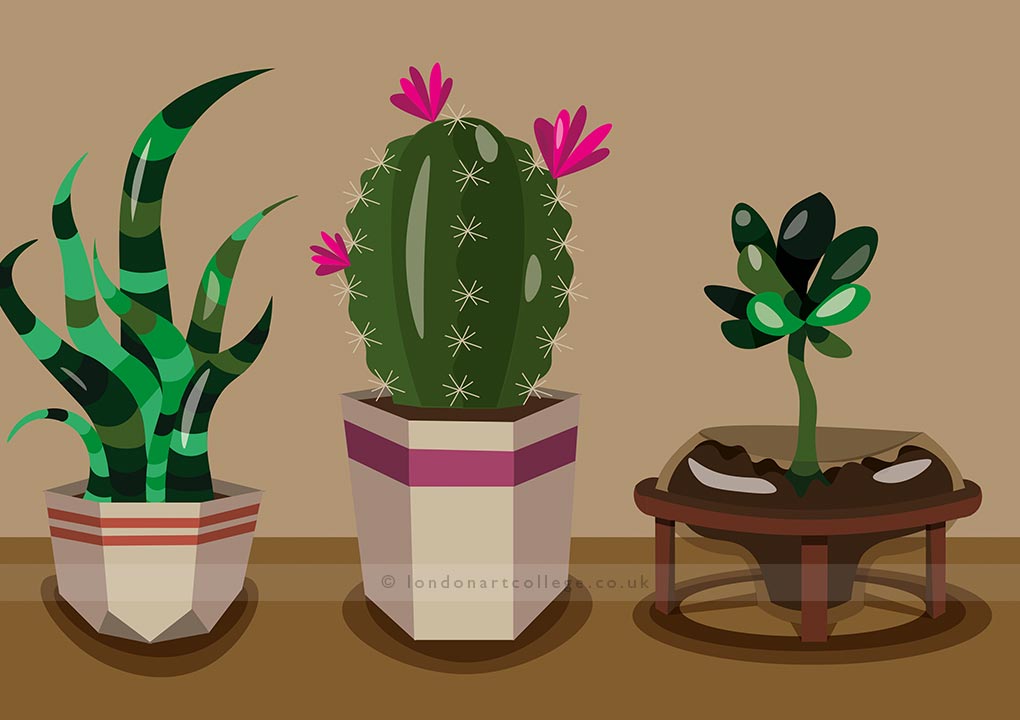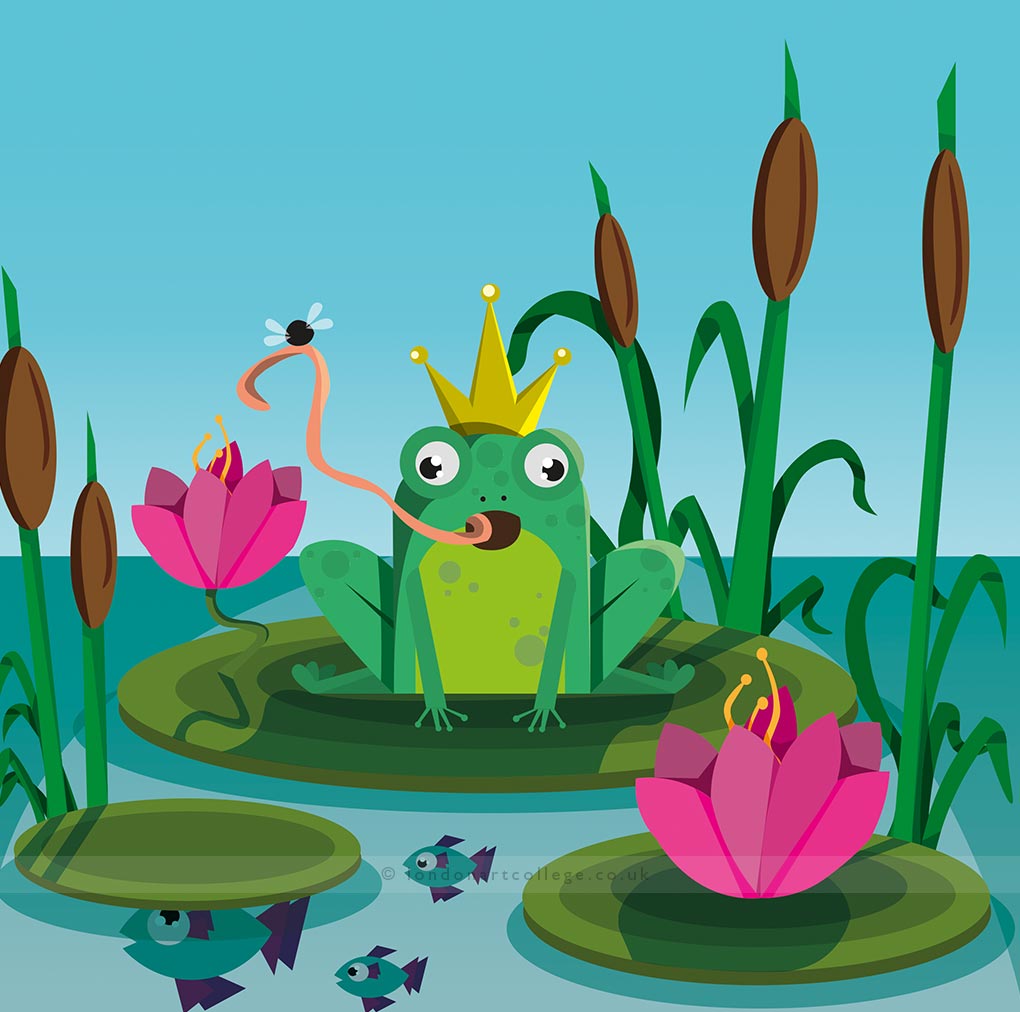 If you would like to receive a roundup of all of our blog posts once a week to keep you inspired in your inbox, why not sign up to our newsletter. You can access our sign up at the top of our page. If you are a London Art College student and you would like your artwork featured here, drop us a line at any time.