Welcome to our latest weekend art challenge where we set the students a task of doodling with their pens! What amazing and creative artwork we have received.
Our feature image this week is by Priscilla Hocking, a very clever and well drawn image. We also love the Merekats by Vera Jaouadi, beautifully drawn! The Zebra by Rebekah Bevan is also absolutely superb and well worthy of a mention.
Everyone has done so well this week and we hope that this gives students the courage to pick up a biro and doodle or draw on any scrap piece of paper, at anytime of the day and create a masterpiece!!
Has everyone saved a toilet roll for tomorrows art challenge?
We hope that everyone enjoyed this challenge. Stay tuned for a new Weekend Art Challenge posted here tomorrow.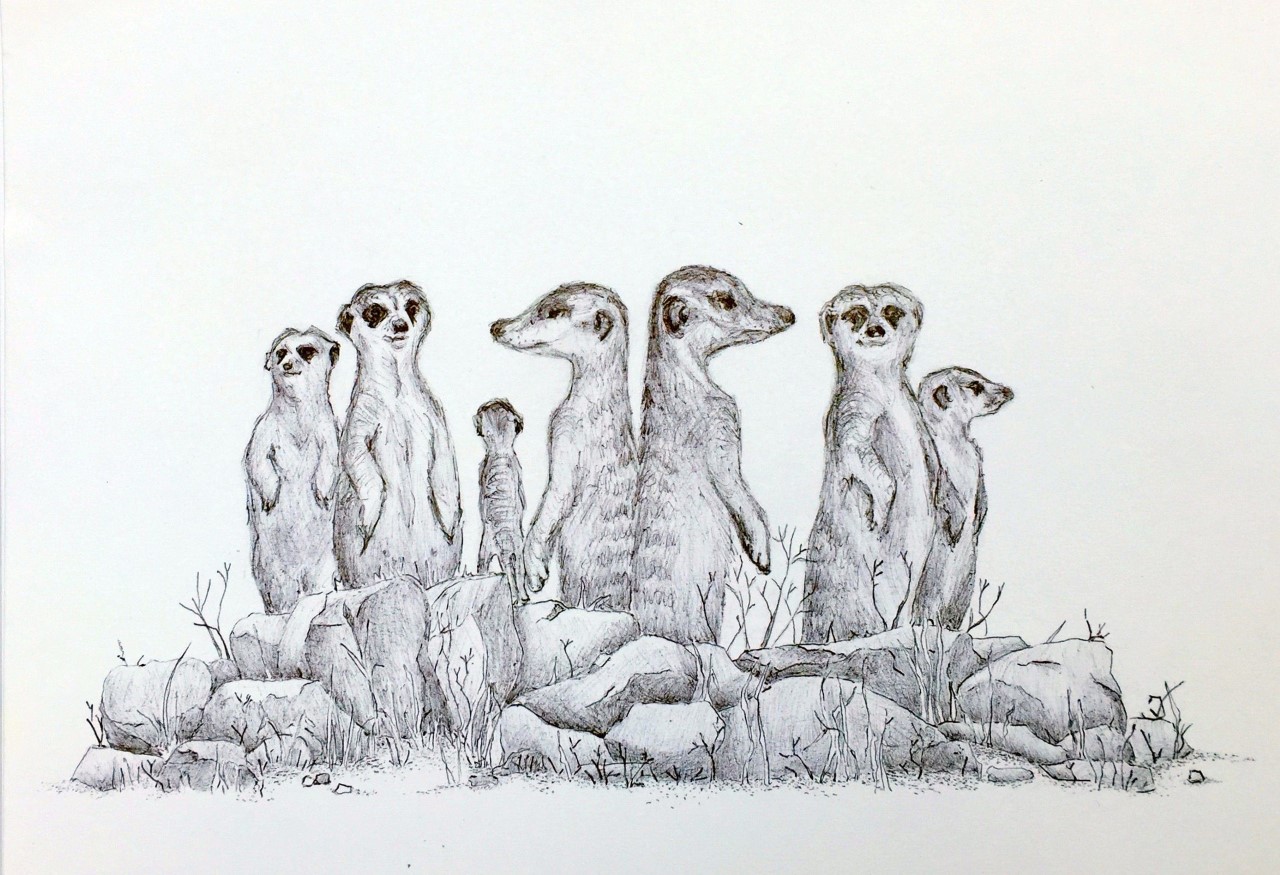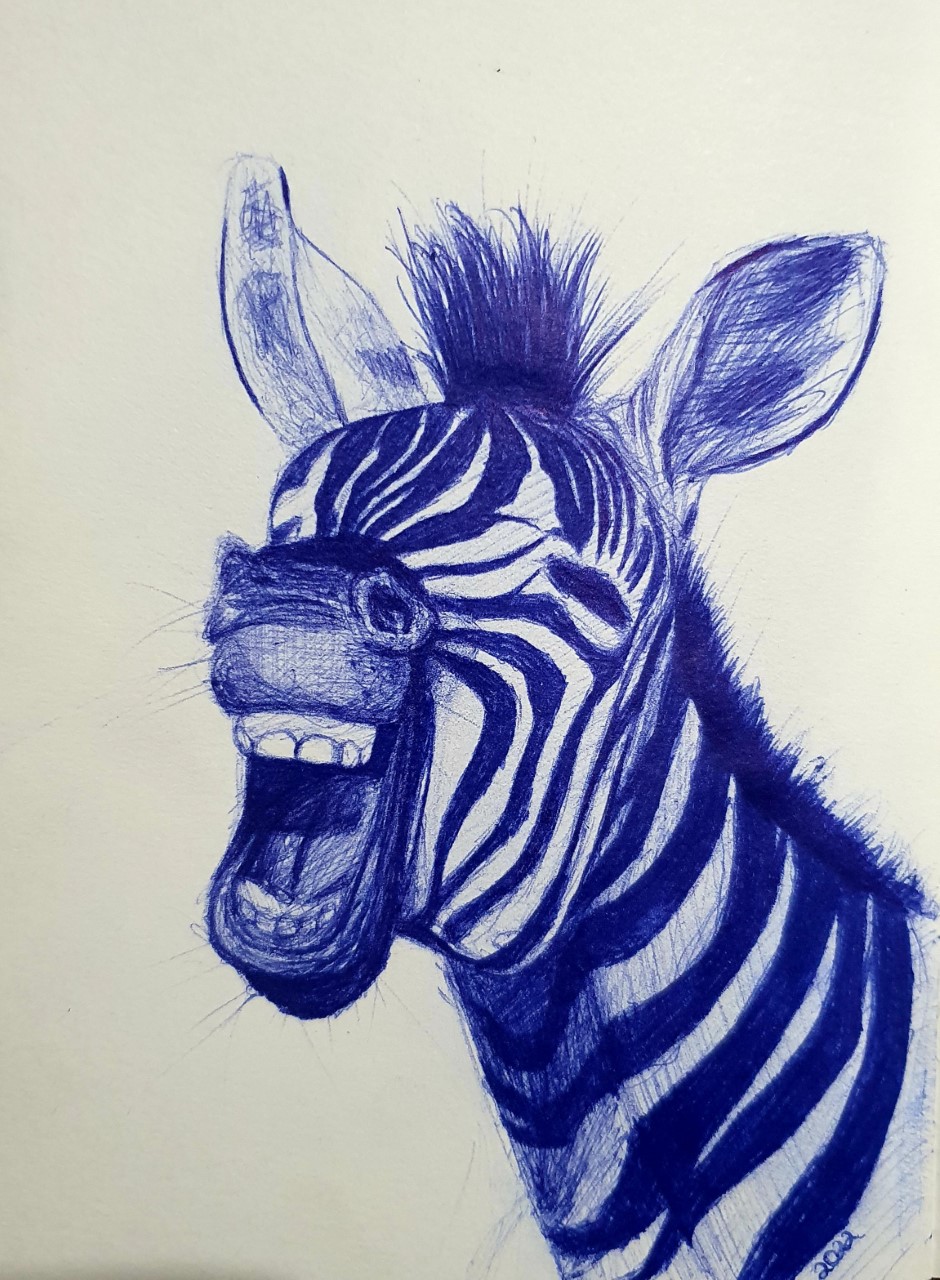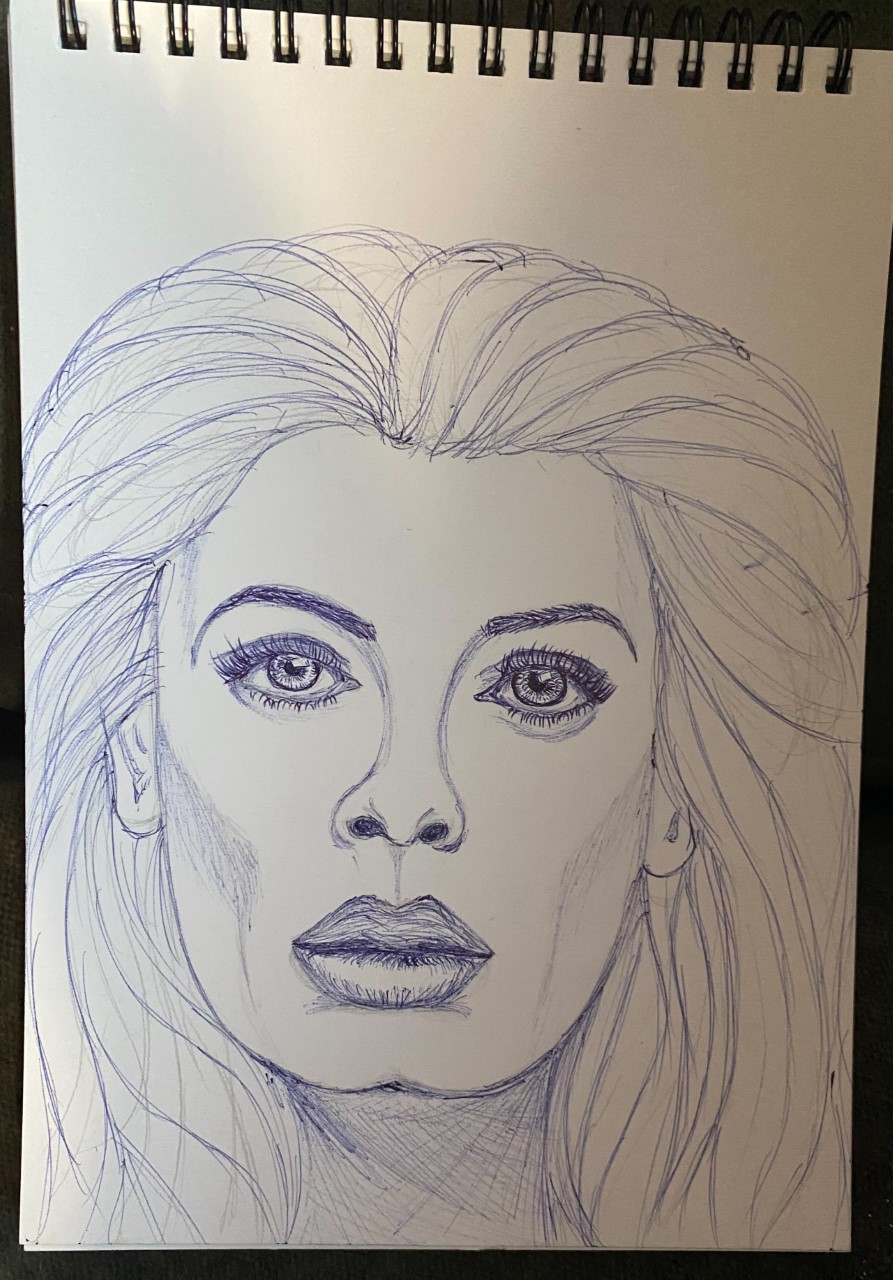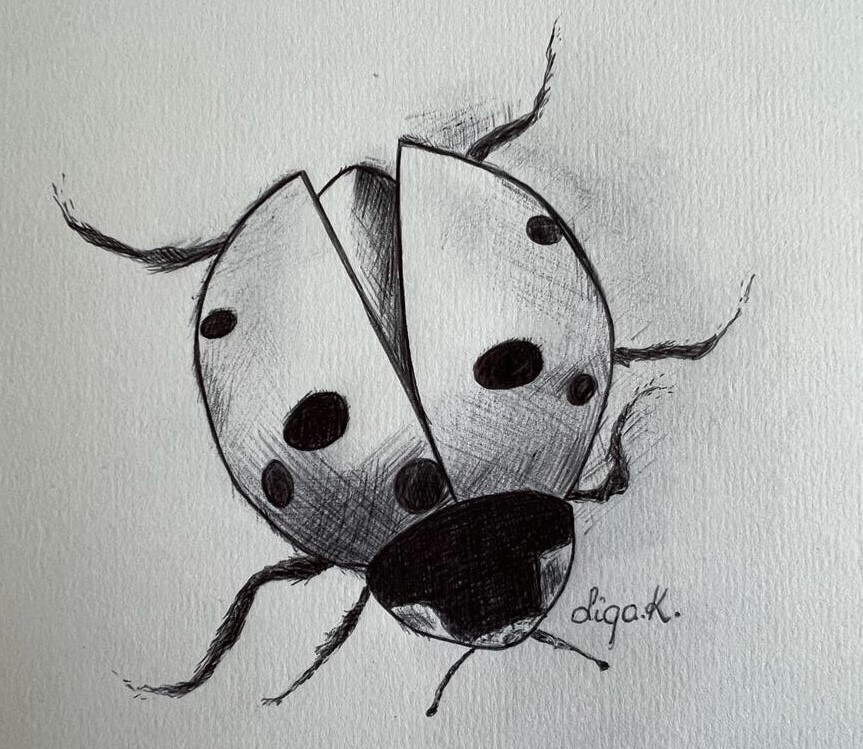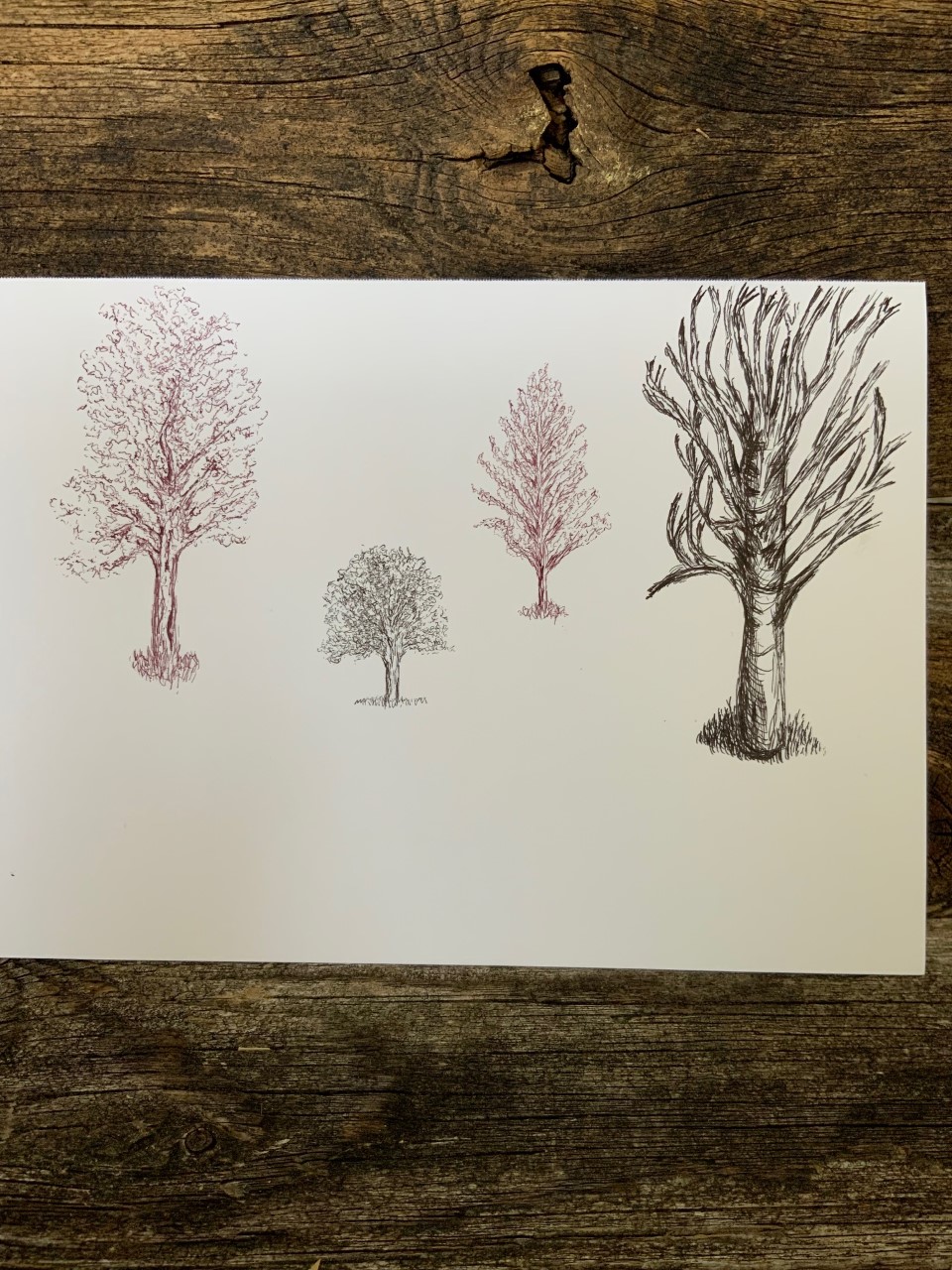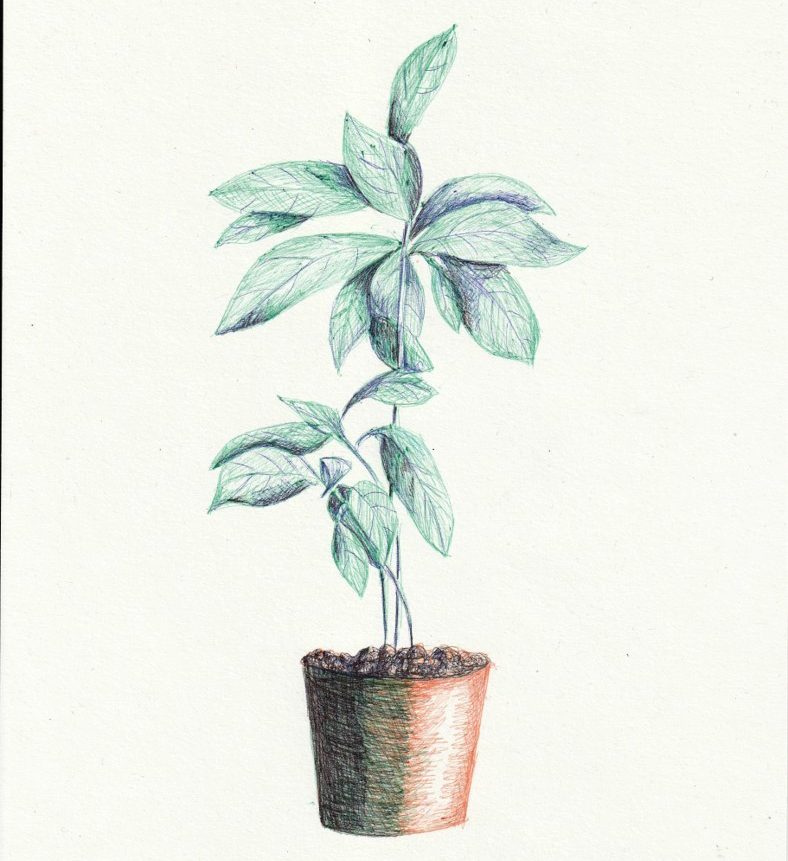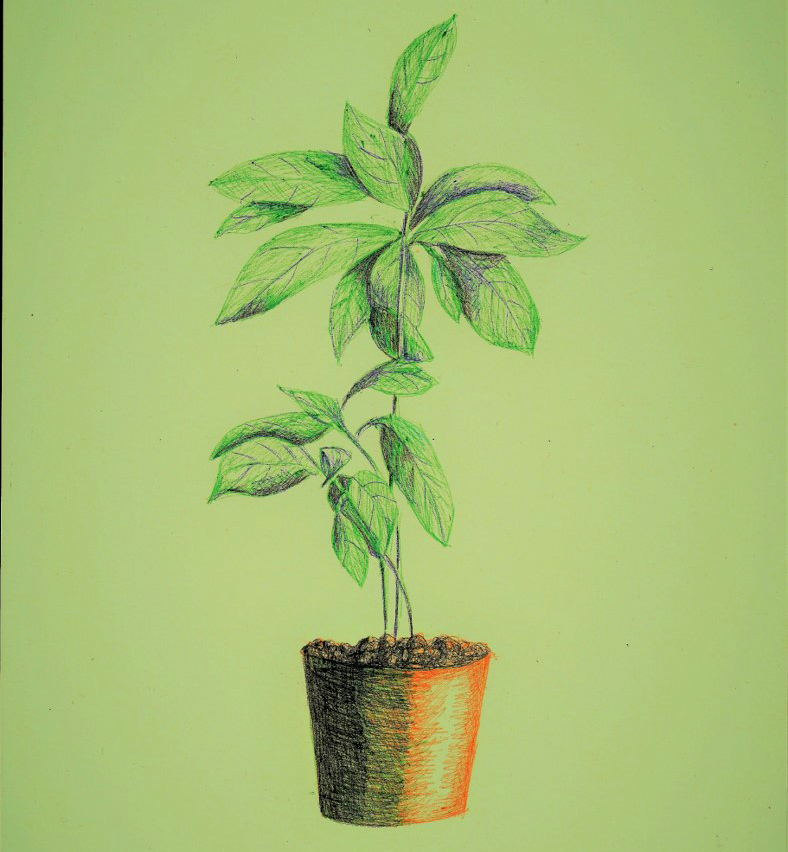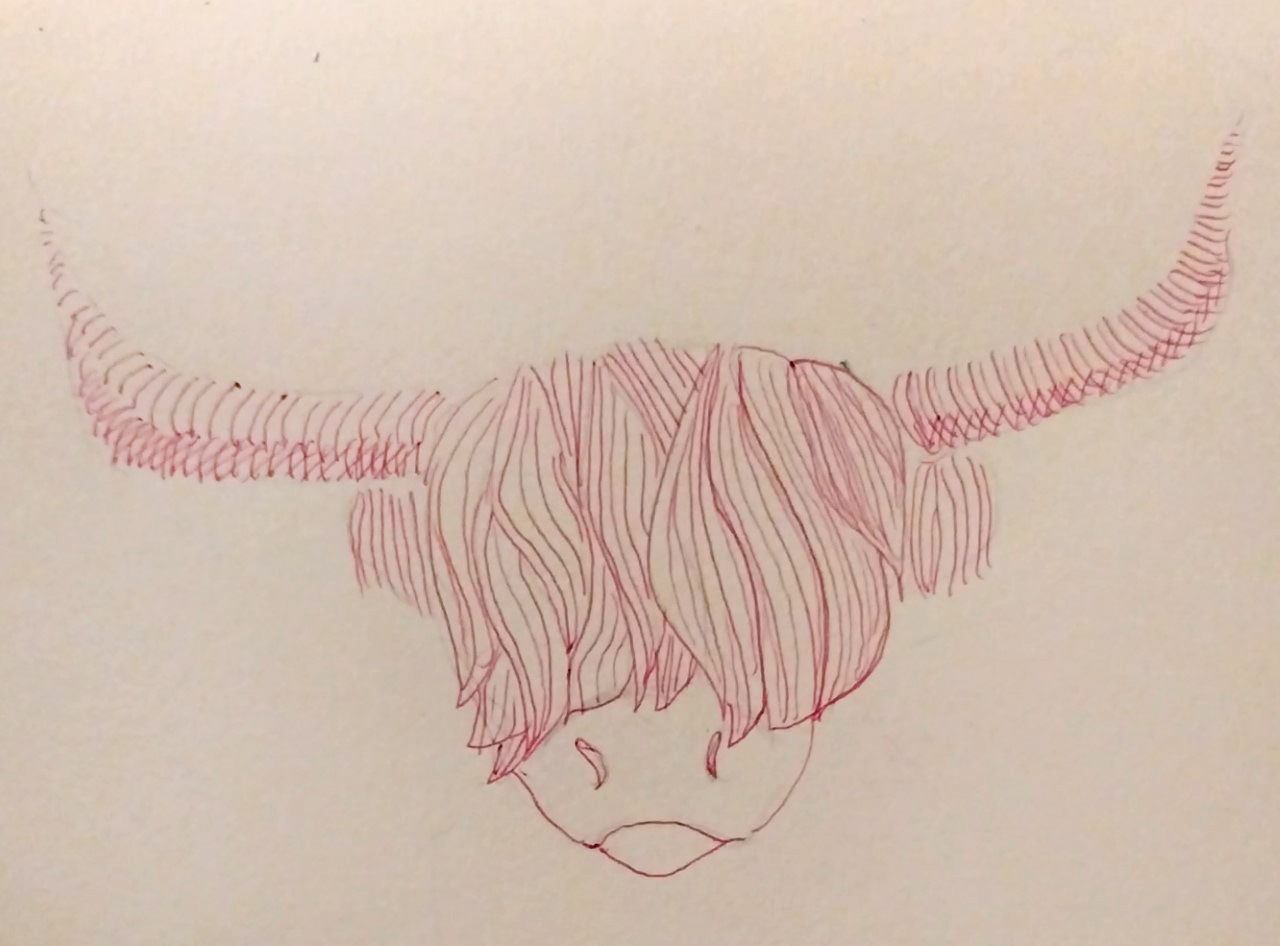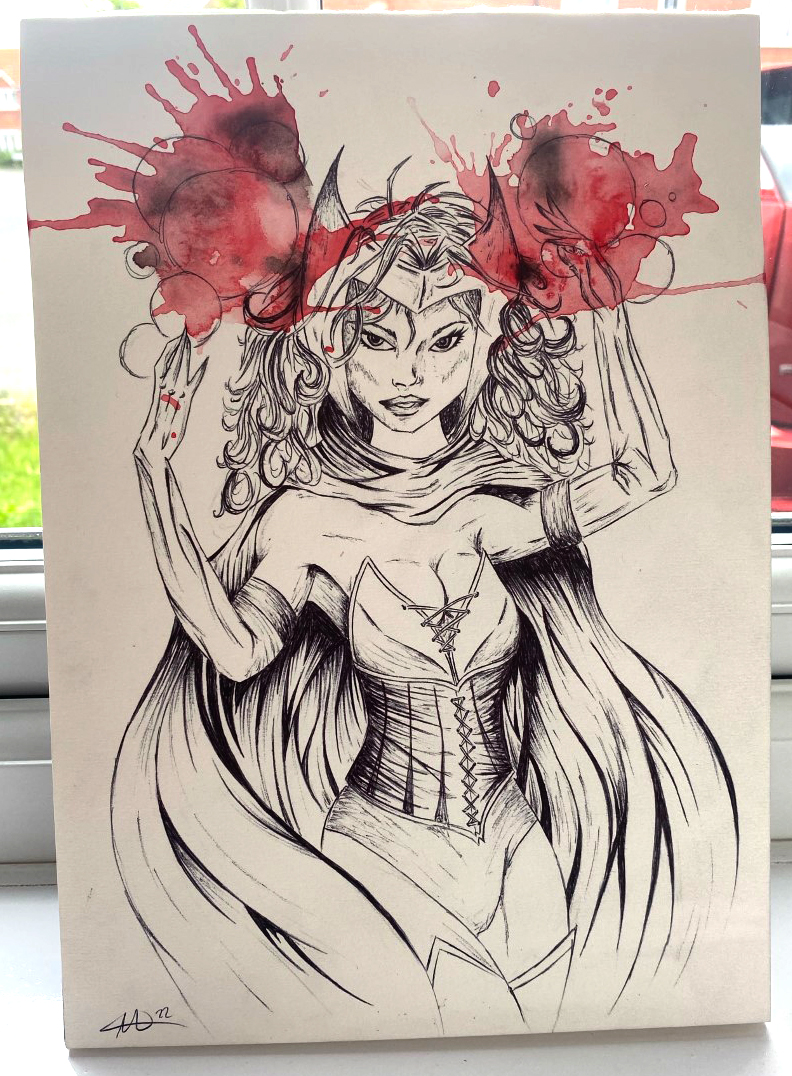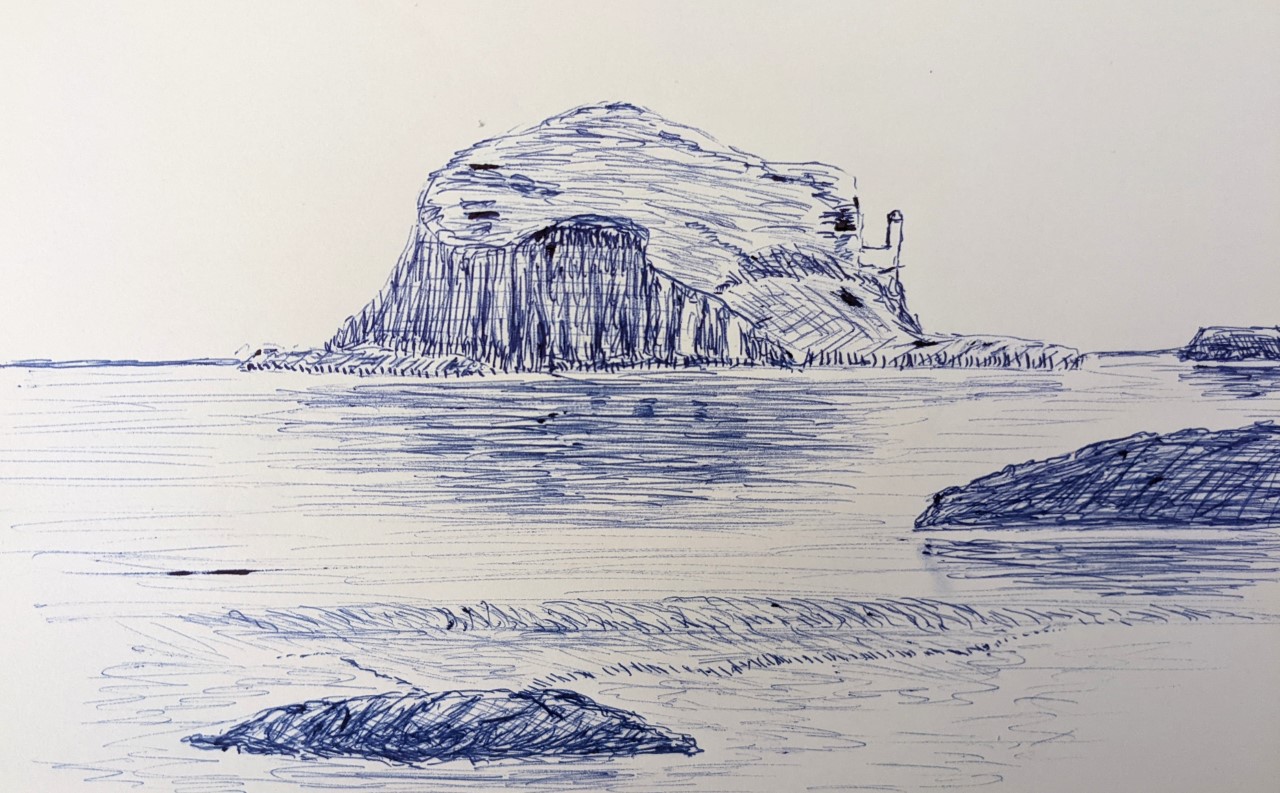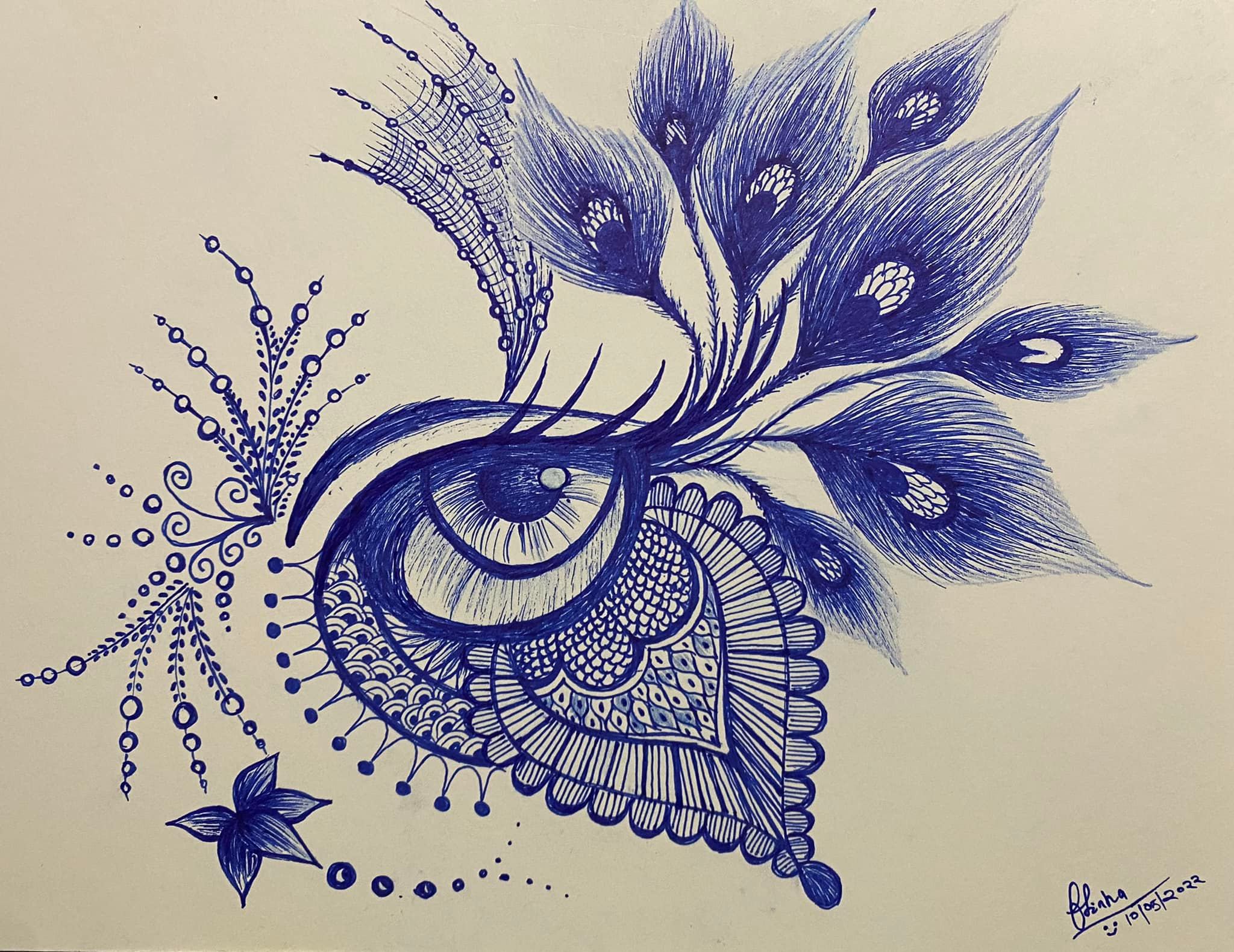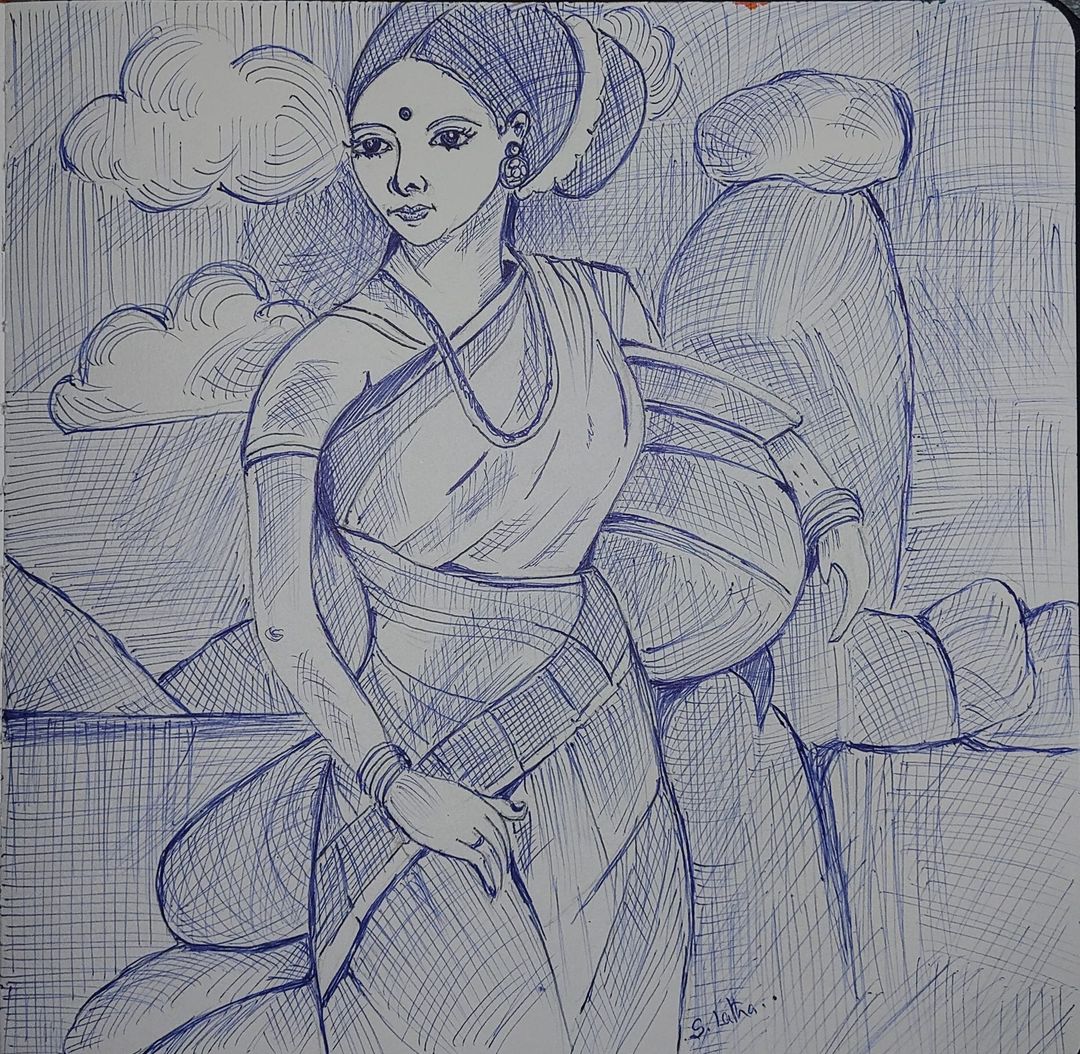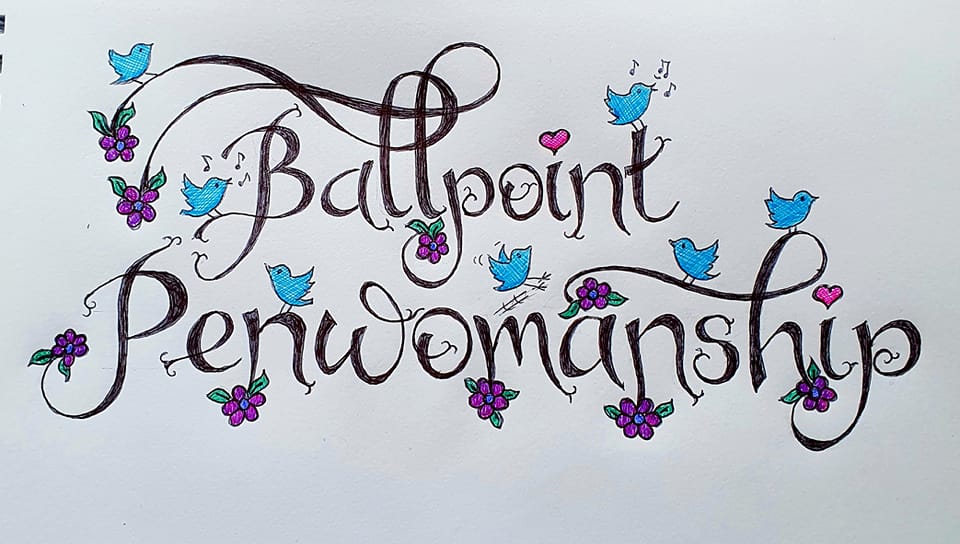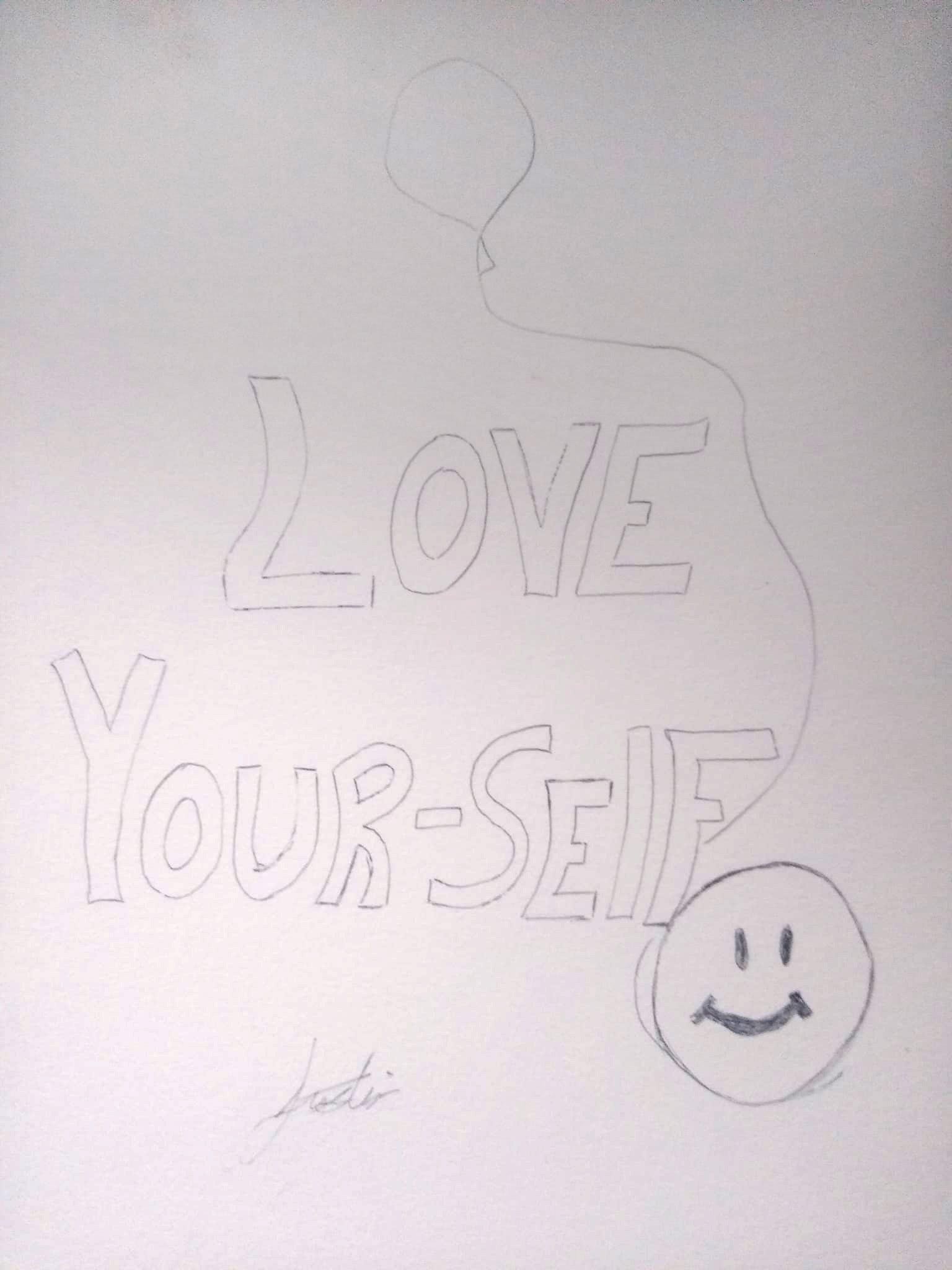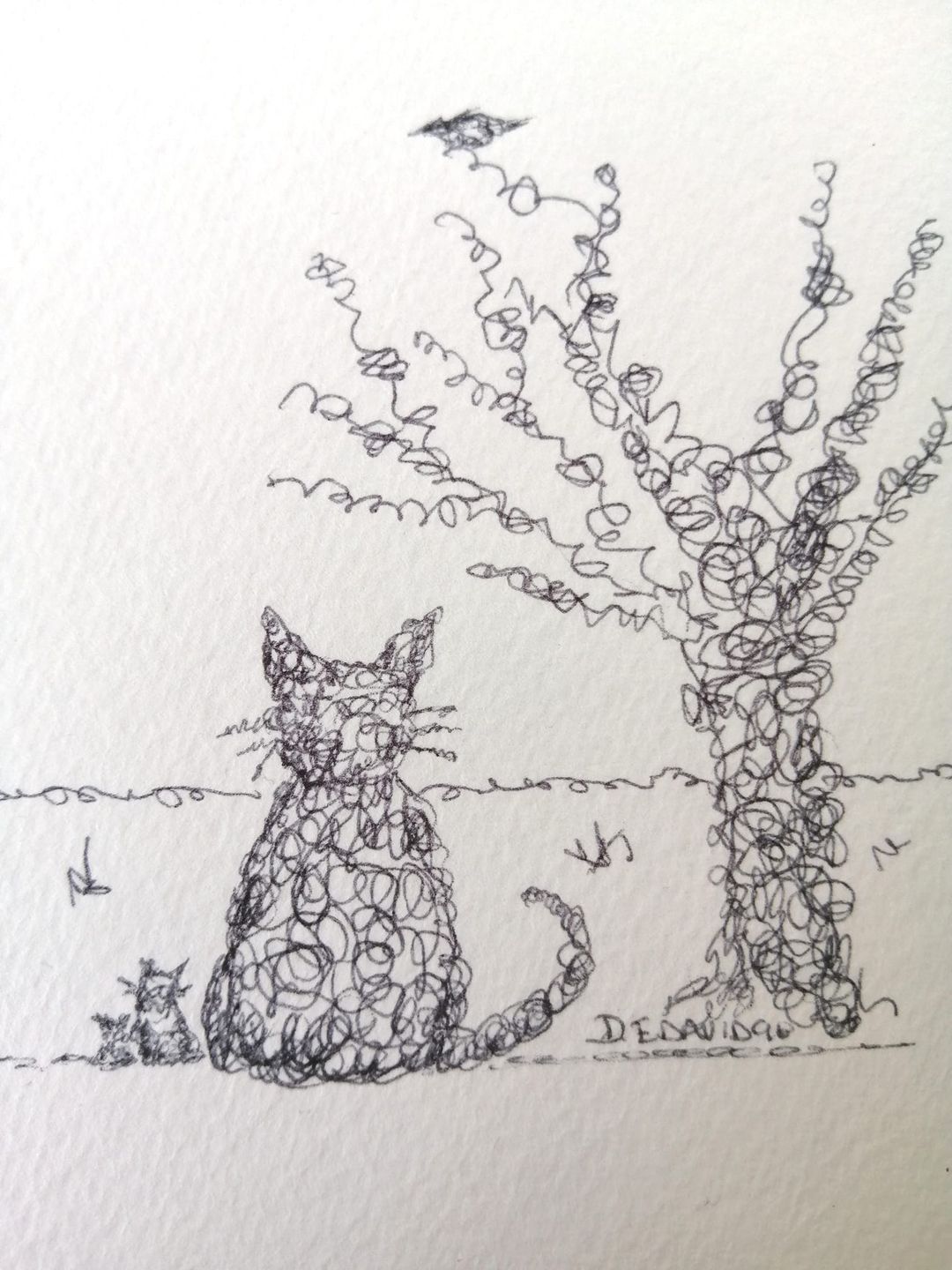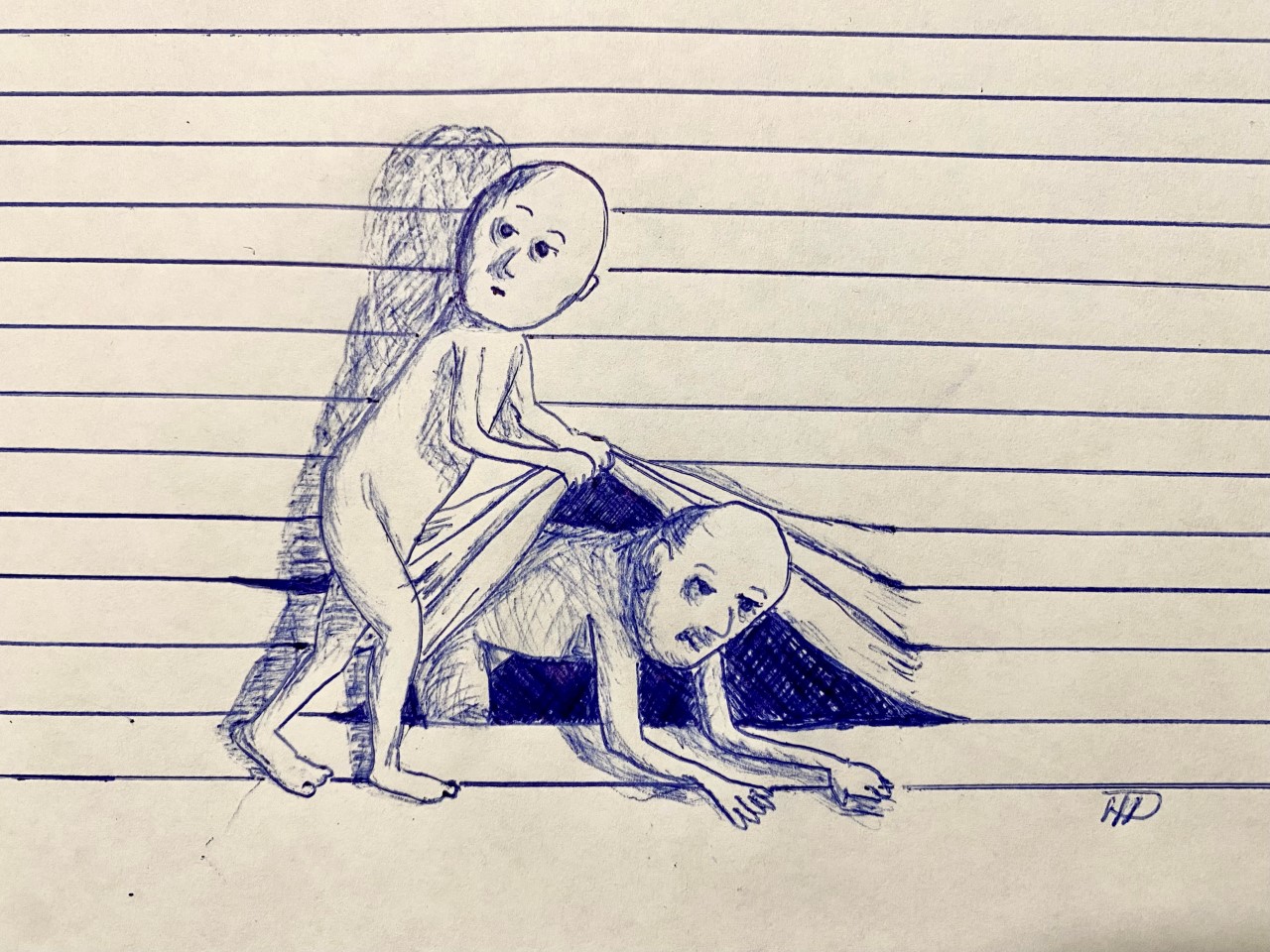 If you would like to receive a roundup of all of our blog posts once a week to keep you inspired in your inbox, why not sign up to our newsletter. You can access our sign up at the top of our page. If you are a London Art College student and you would like your artwork featured here, drop us a line at any time.