Welcome to our most recent challenge where we set the students quite an open challenge this week, to paint or draw anything they liked under the heading of Lush Green. We thought it would be a wonderful springlike challenge. The results are simply beautiful.
Our featured image this week is by student Luiza Varovici with her watercolour studies of spring bluebells and an old tree with its new springlike lush green leaves. So delicately painted, well done Luiza.
We have to mention Eve Warrens cat cartoon. Eve always puts a smile on our faces and this drawing is no exception! Finally the last mention goes to Vera Jouadi. Her watercolour painting with flowers and butterflies in wonderful lush green and superb wet in wet washes, is simply delightful!
Thank you to everyone who has taken part and we hope that you all have a very enjoyable Easter. Of course the next challenge is on its way…. Easter themed!!
We hope that everyone enjoyed this challenge. Stay tuned for a new Weekend Art Challenge posted here tomorrow.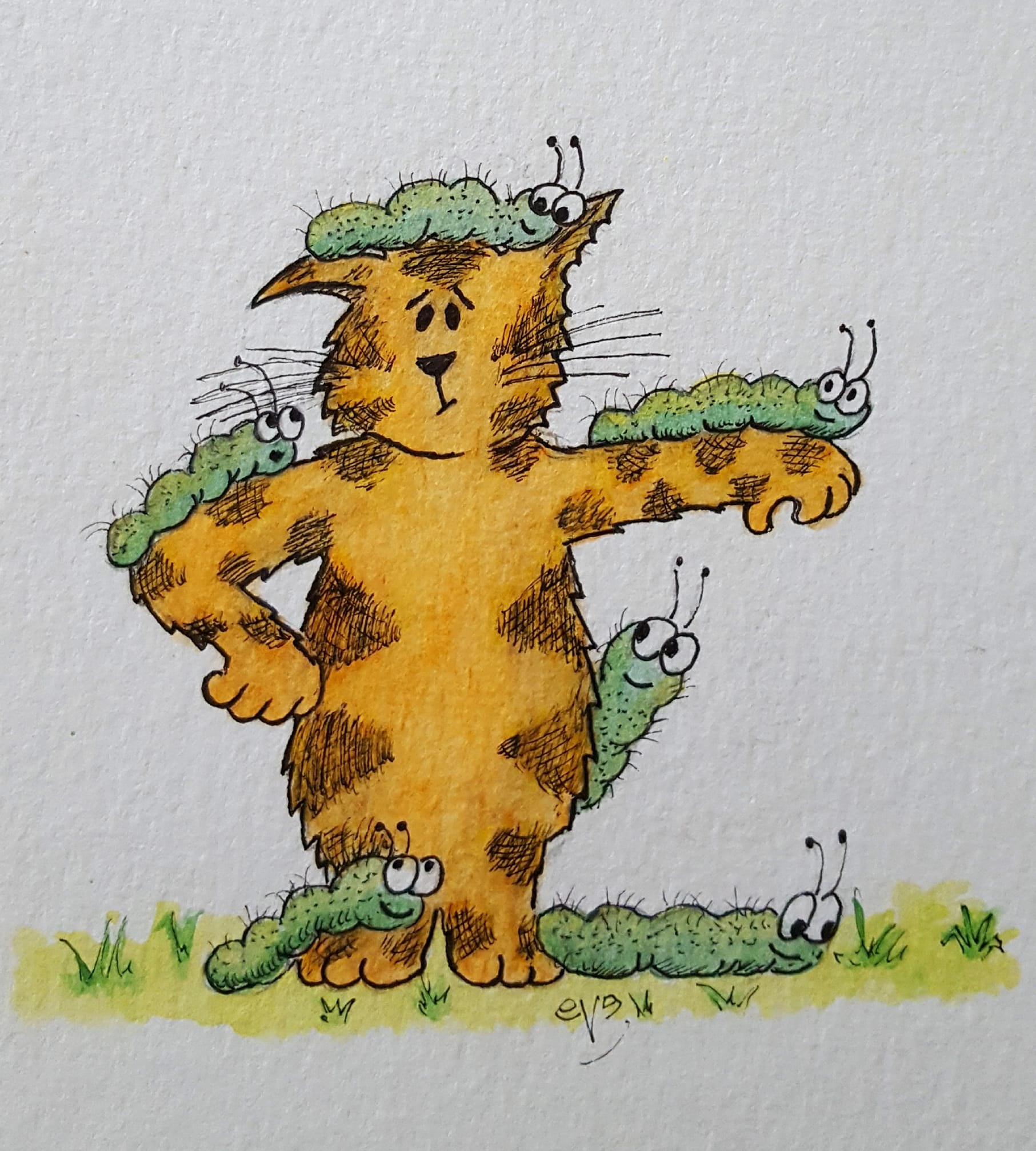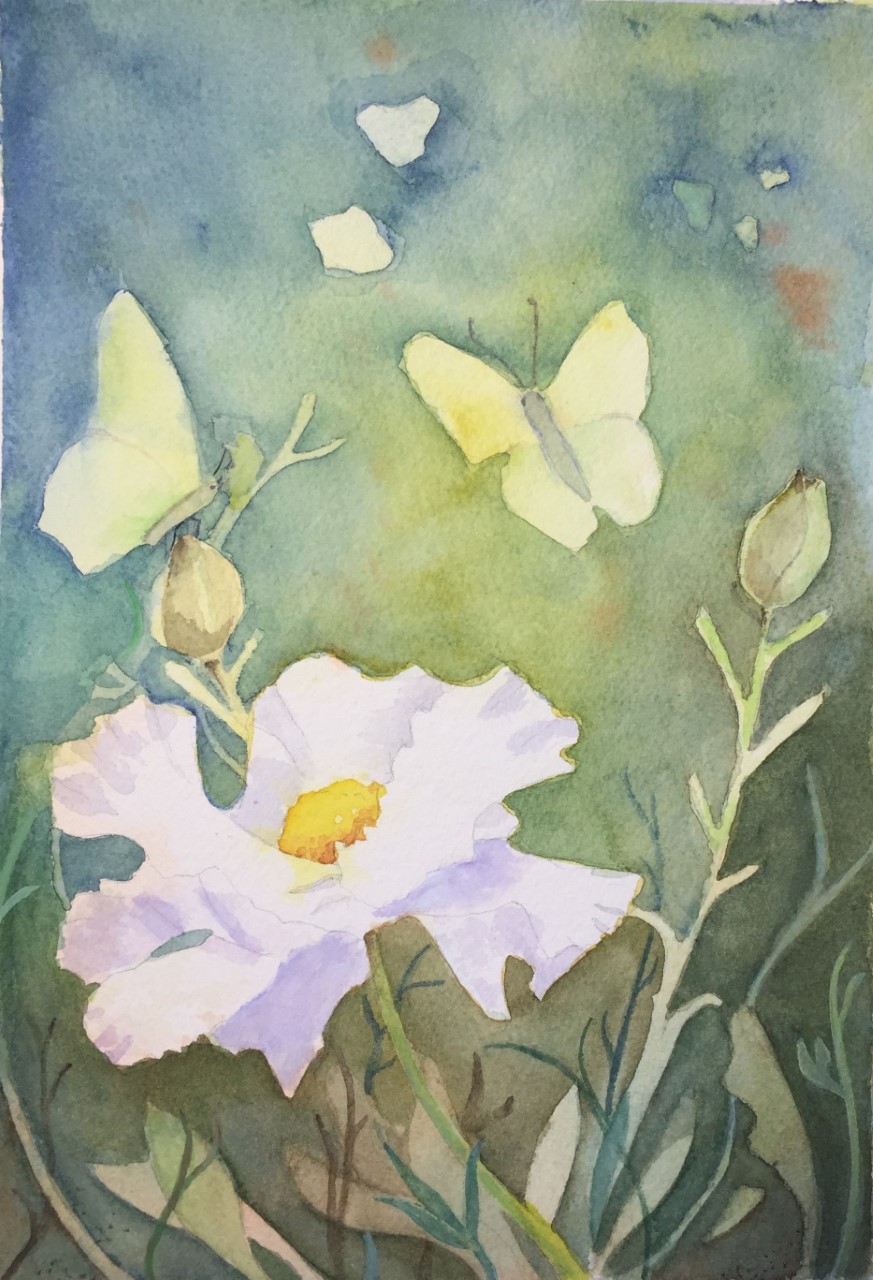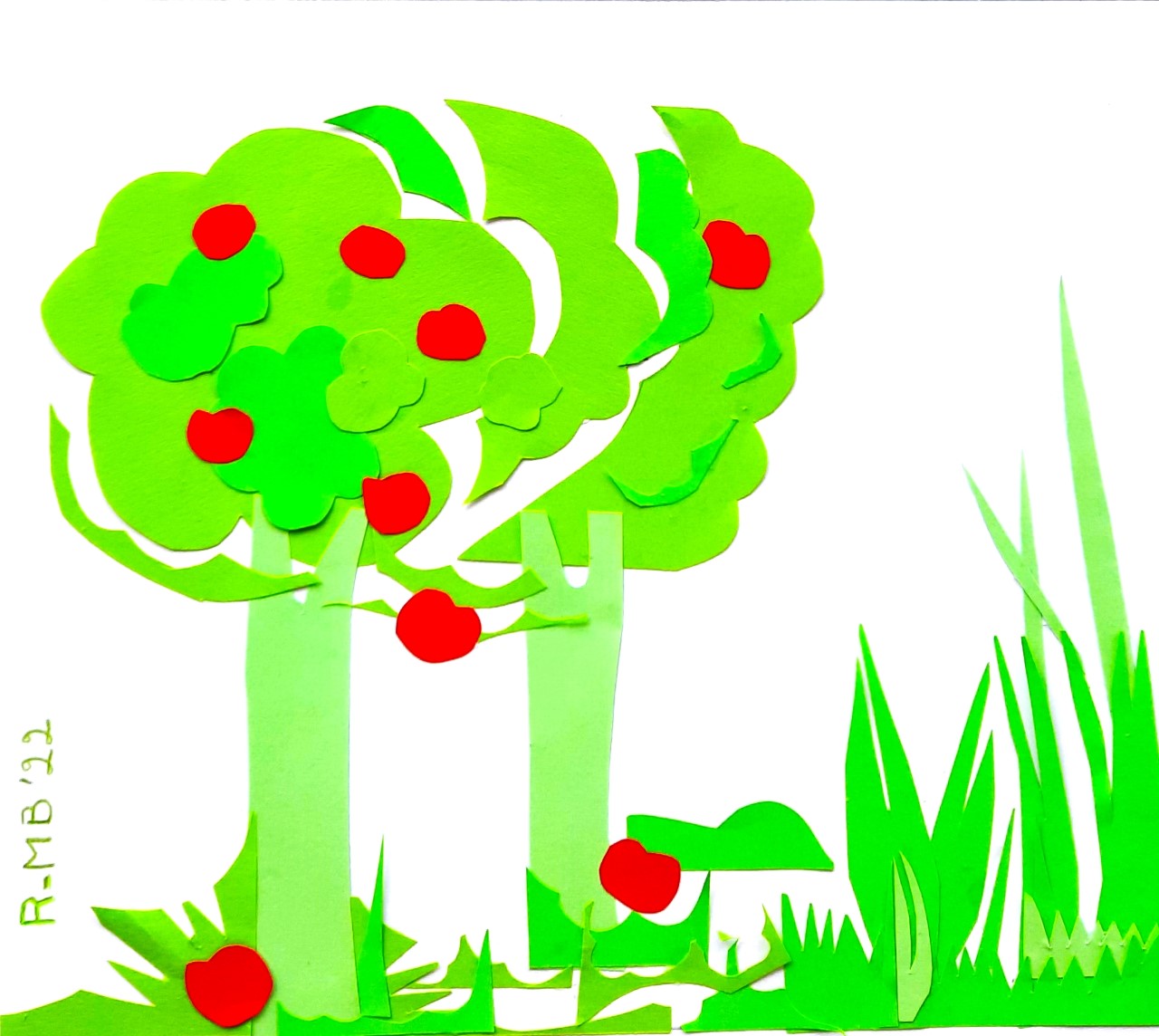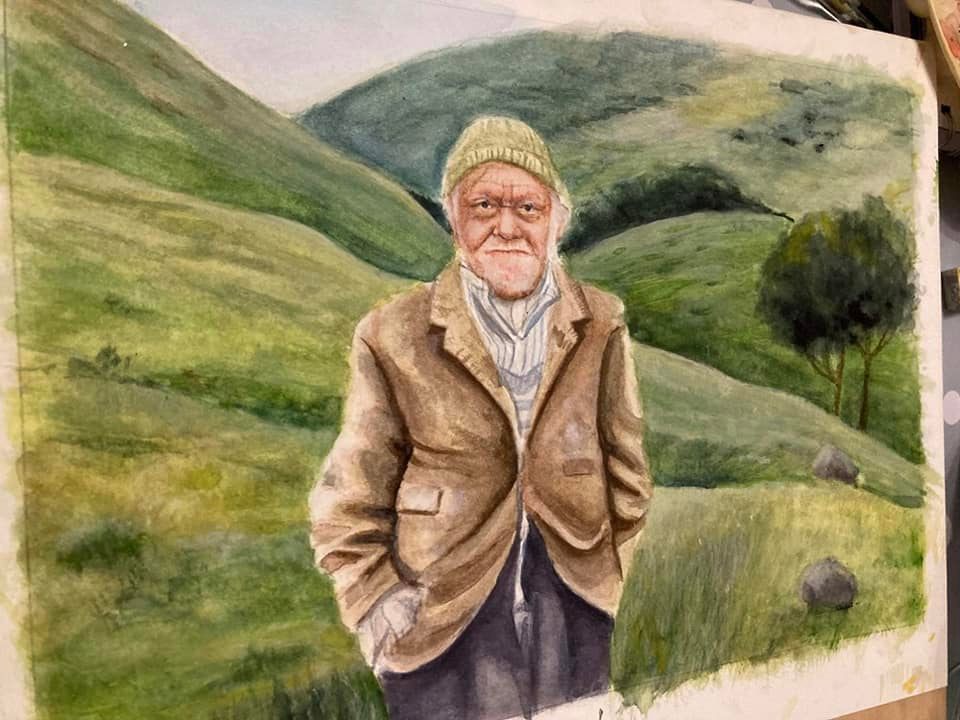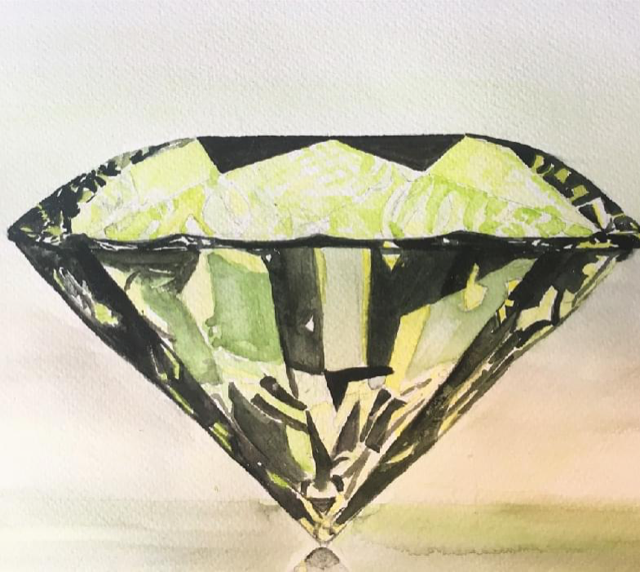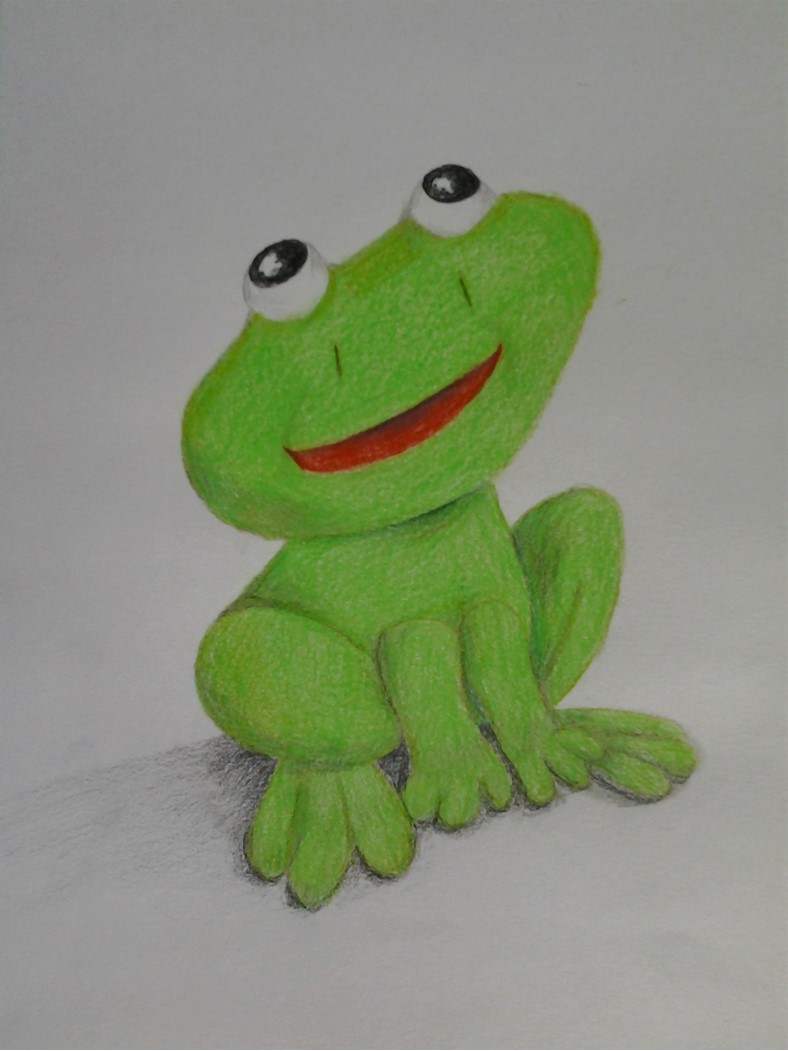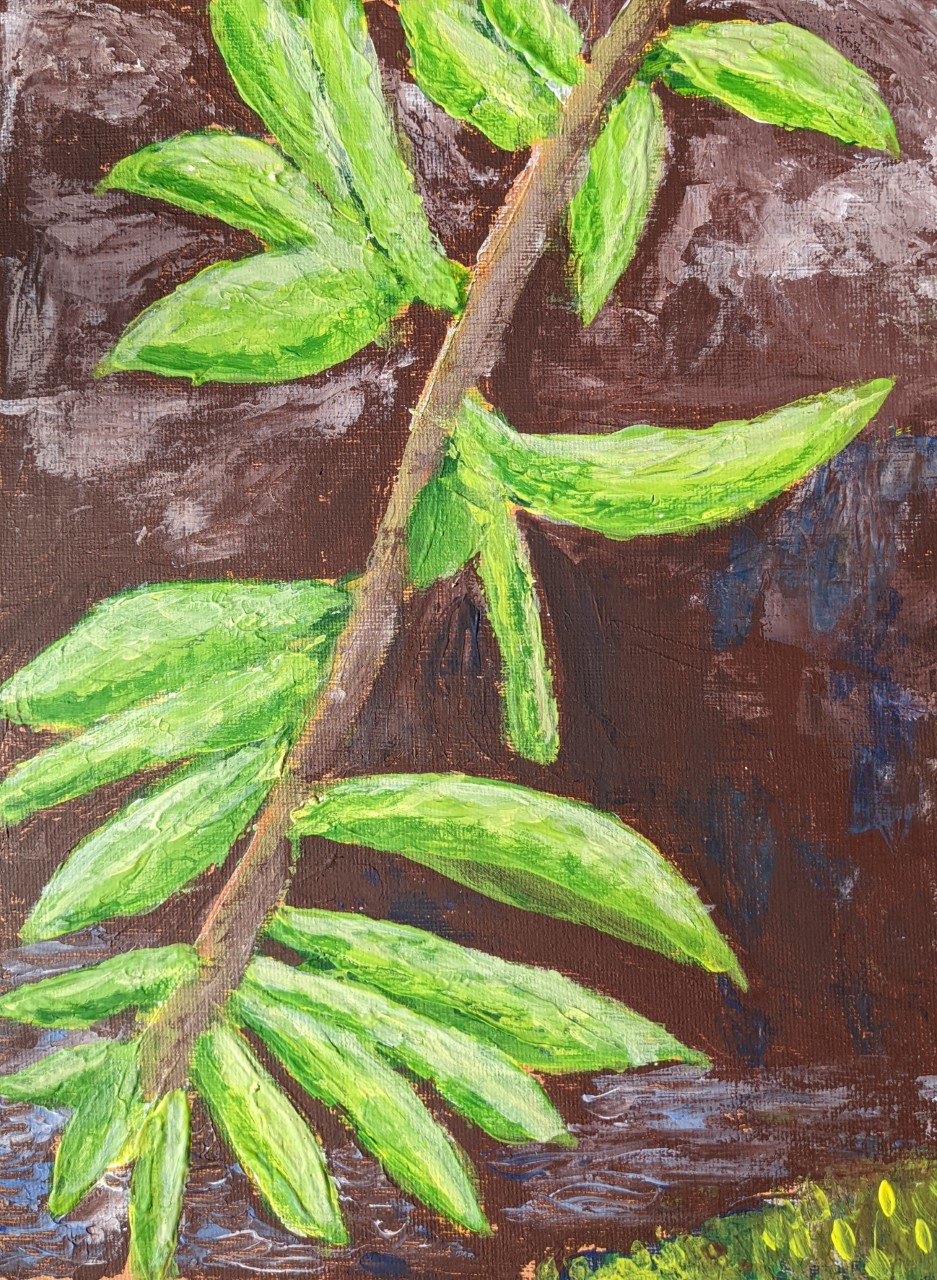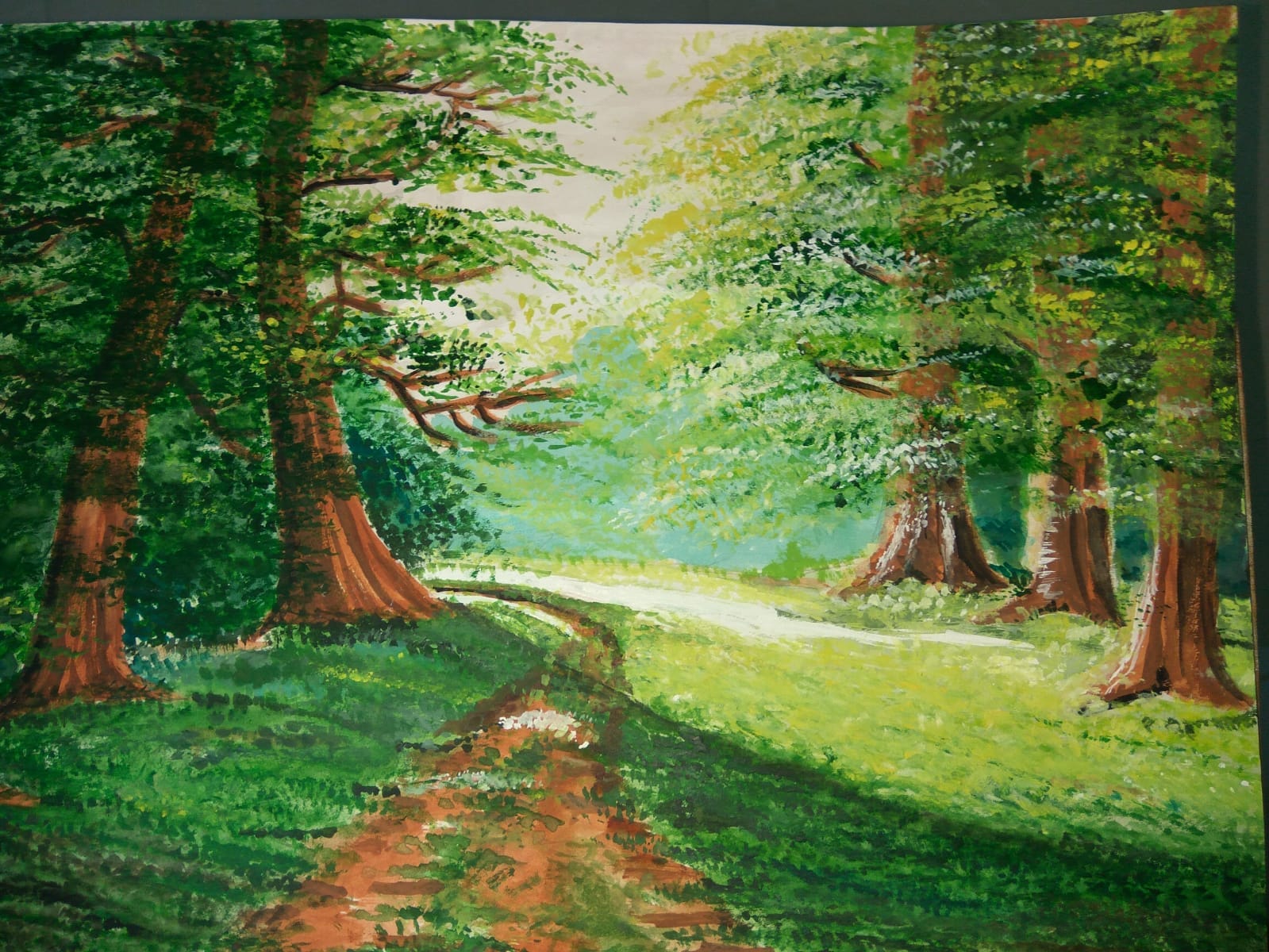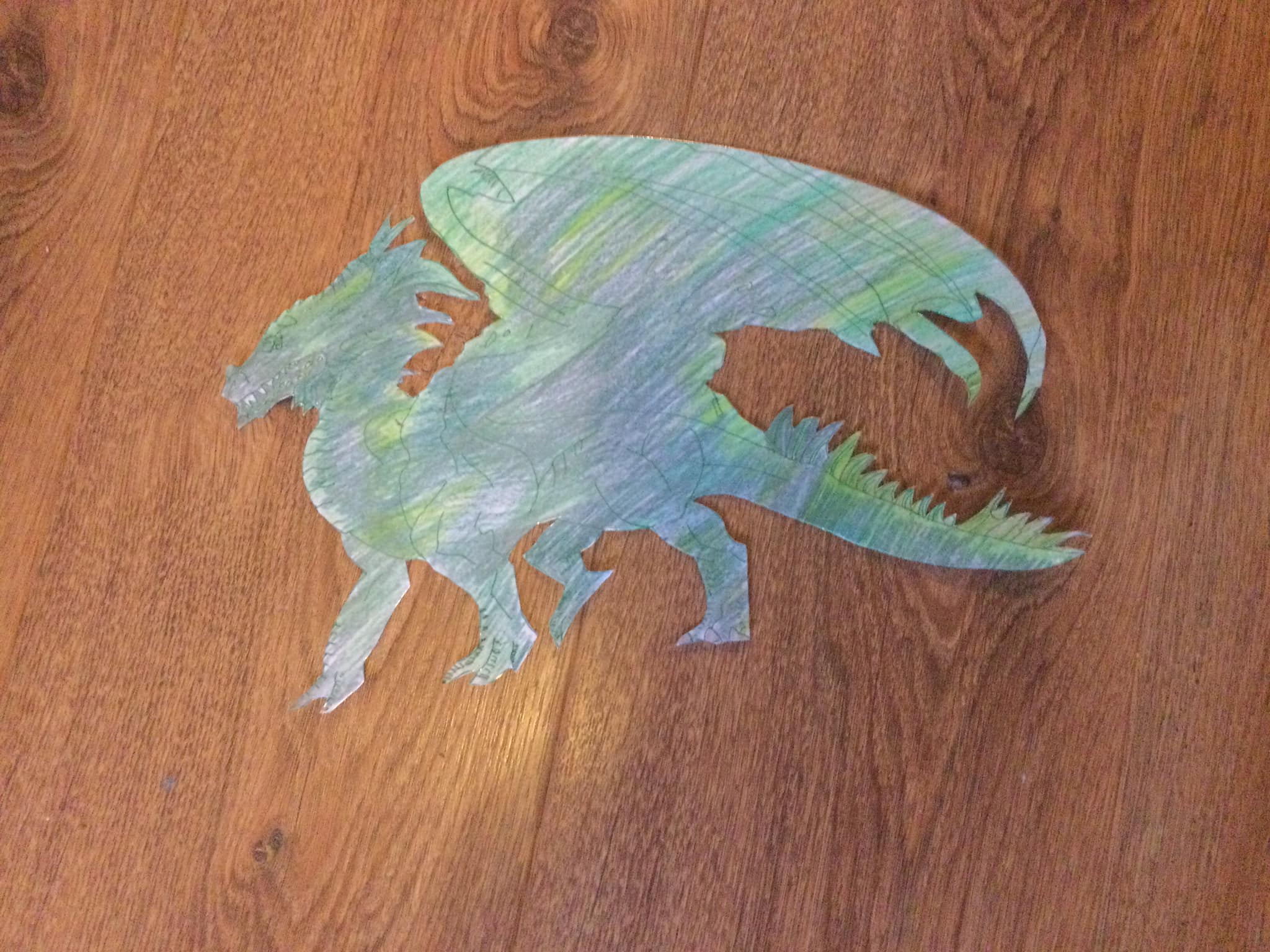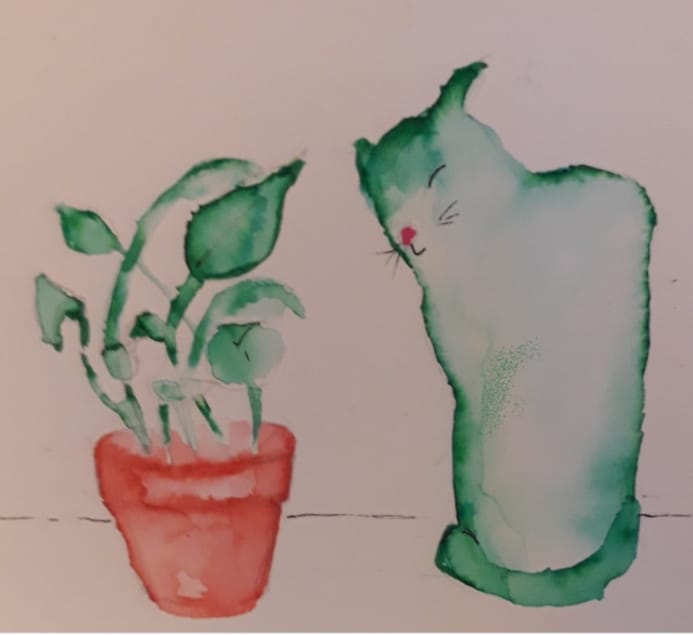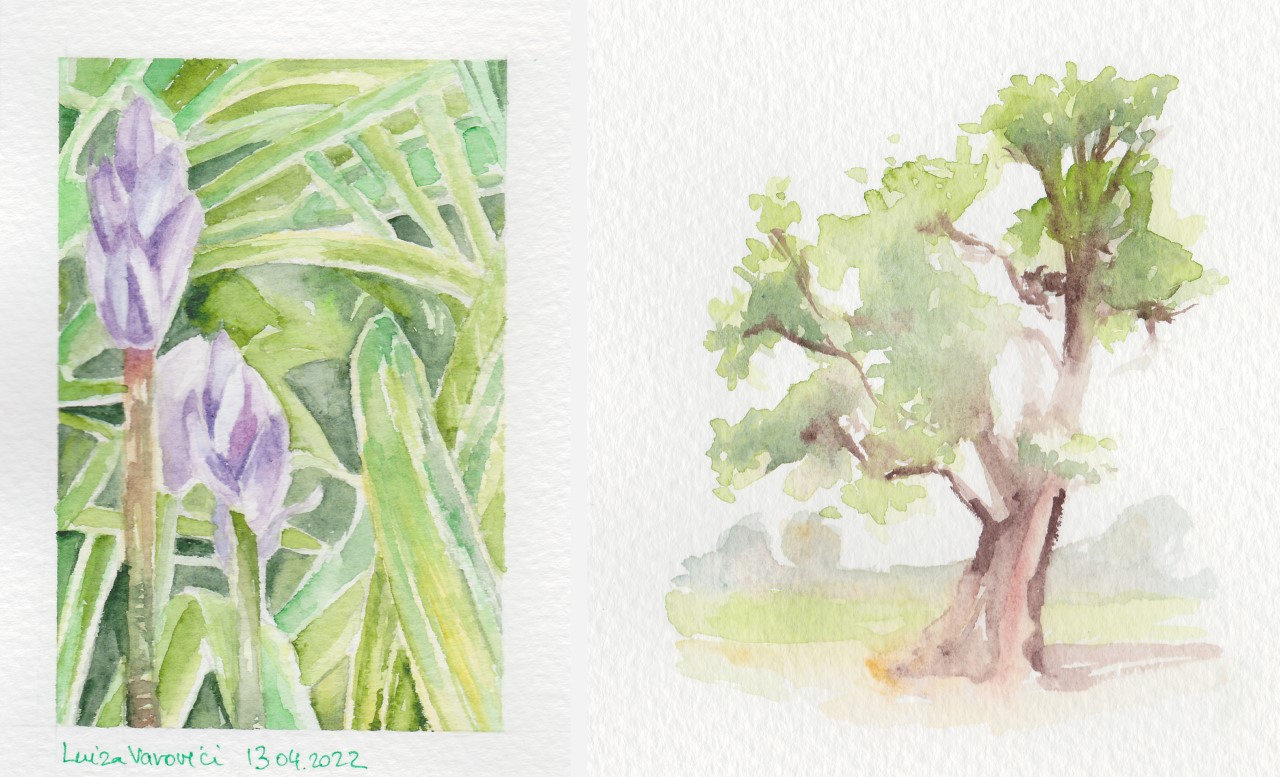 If you would like to receive a roundup of all of our blog posts once a week to keep you inspired in your inbox, why not sign up to our newsletter. You can access our sign up at the top of our page. If you are a London Art College student and you would like your artwork featured here, drop us a line at any time.