Welcome to the first art challenge of 2022 which is all about being 'Noisy and Loud'! The complete opposite from a few weeks ago when we did a peace and quiet challenge.

What do you envisage when you think of something really noisy? A fairground, carnival, fighter jet, children's parties, sirens, trumpets or loud instruments, drums thumping through you or a rave or rock concert?

Perhaps you can think of something even more noisy! If so we would love for you to portray it in any way you would like. If it was something that you experienced, tell us all about it! We are very much looking forward to seeing your artwork and posting it here on our blog next week.

Have fun!
All students can take part and they can post their artwork on our main Facebook Group to share with fellow students.

If you would like your work included in our weekly Thursday blog post Email it to Melanie on
techsupport@londonartcollege.co.uk

Please only post new artwork that you have created specifically for the challenge.

The idea of these challenges is to help students improve their skills by drawing, painting and creating regularly. Most of all, have fun!!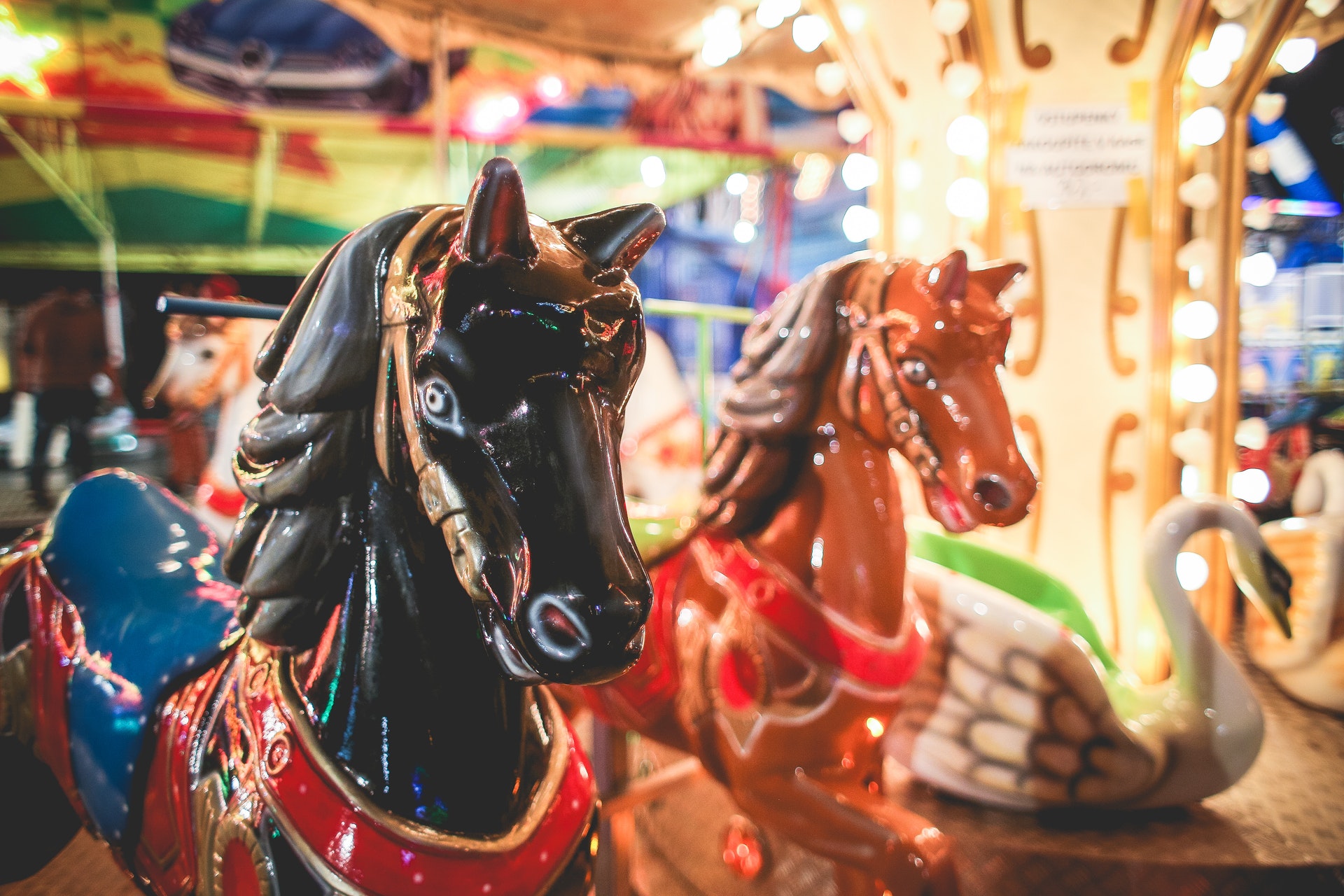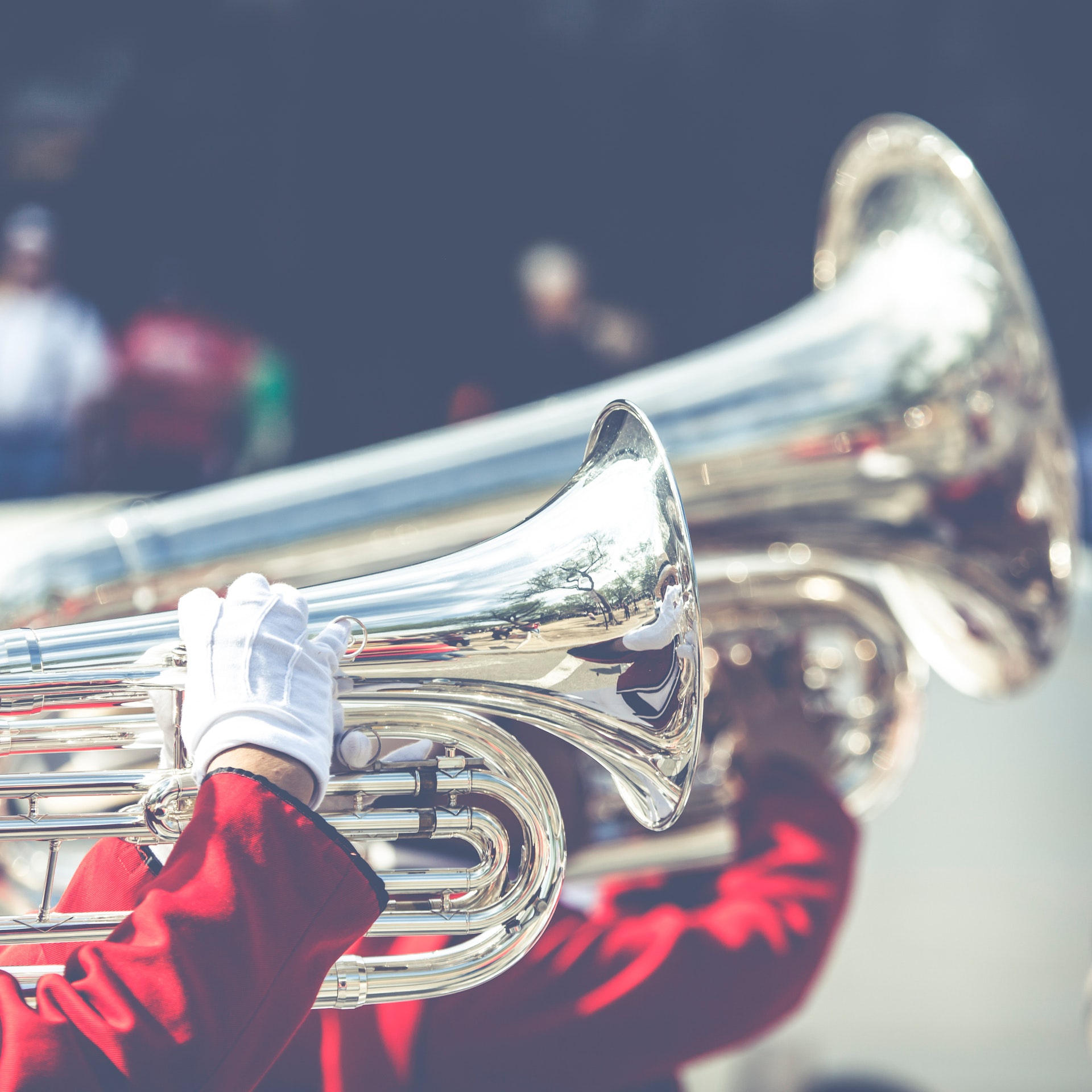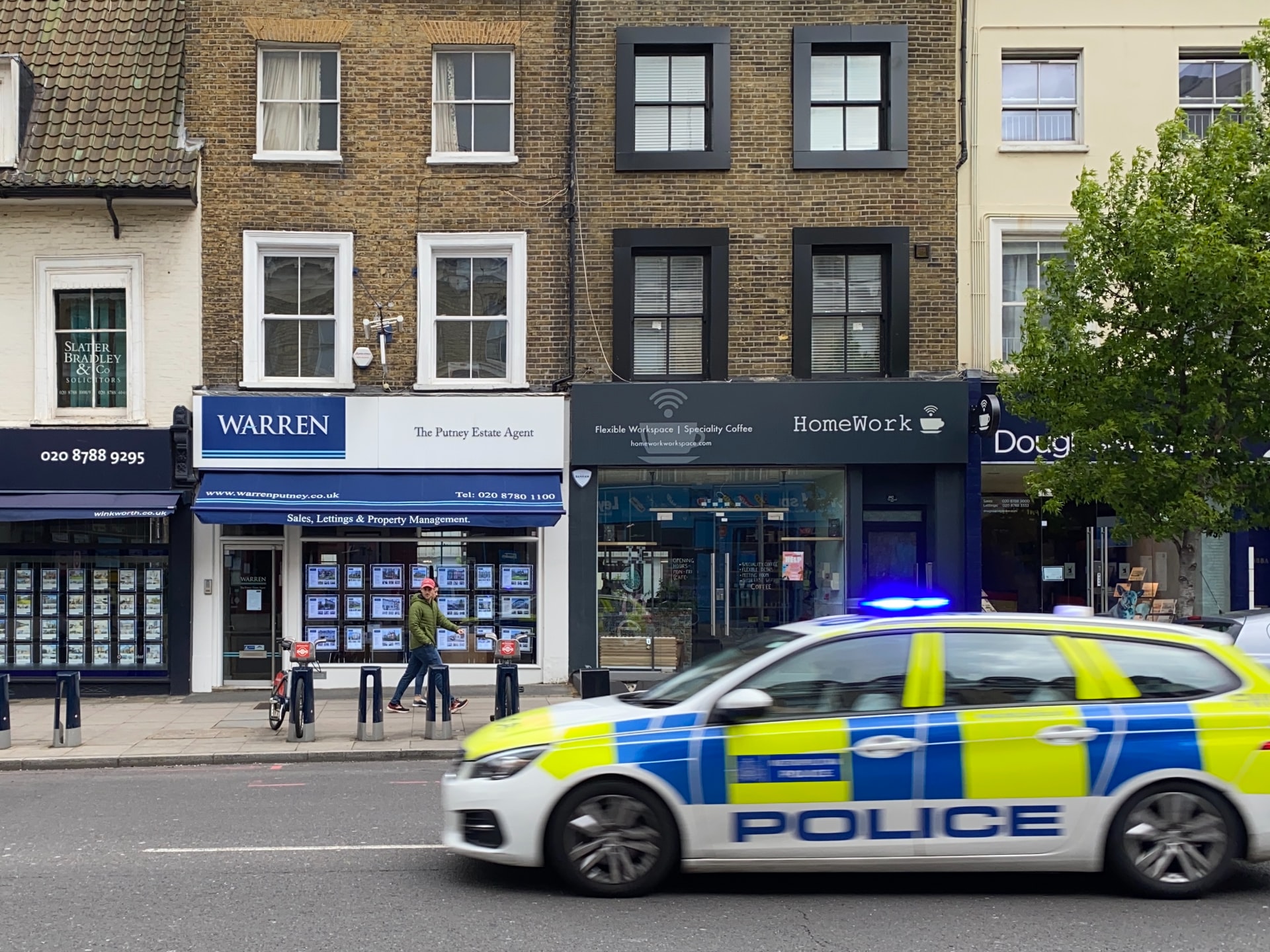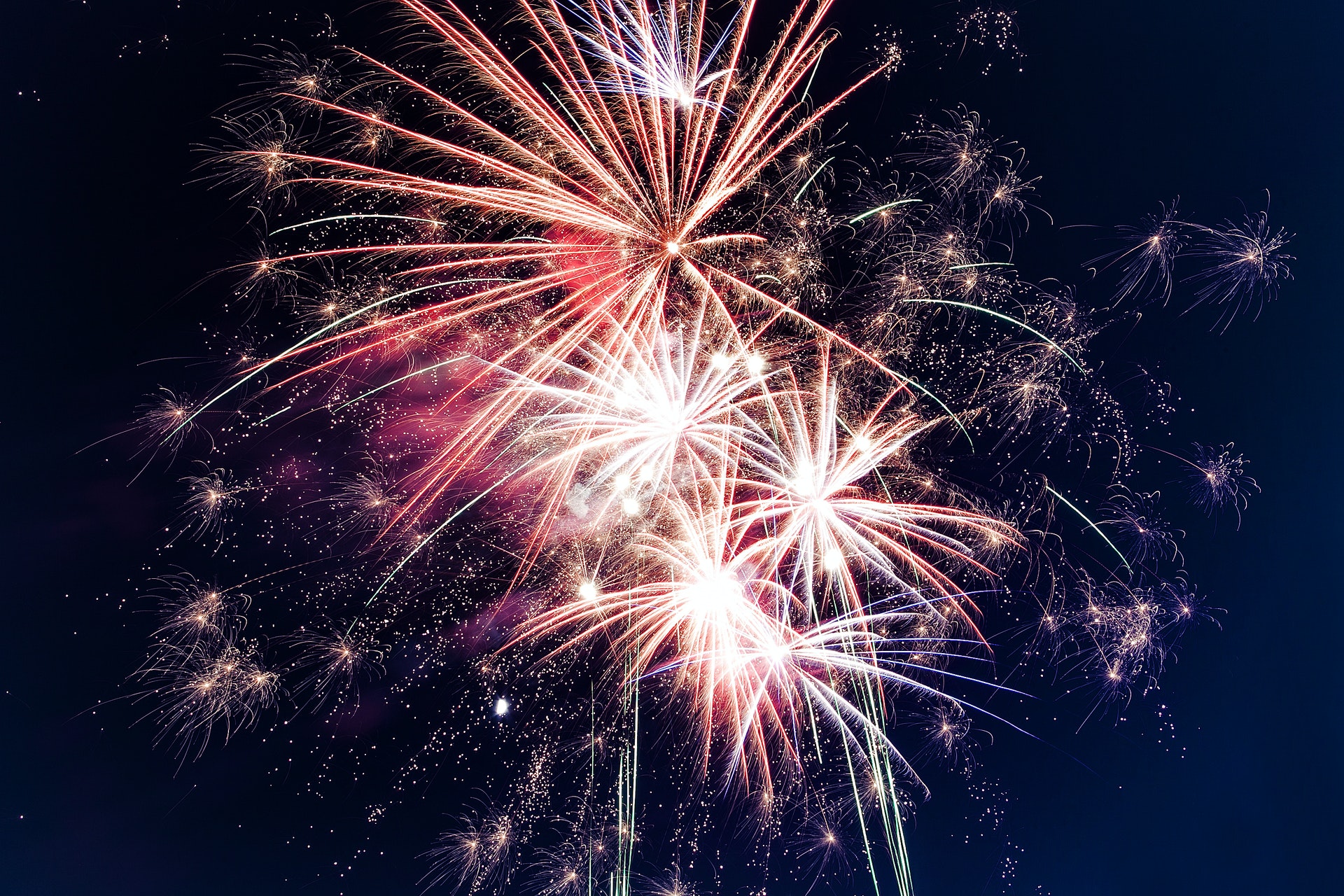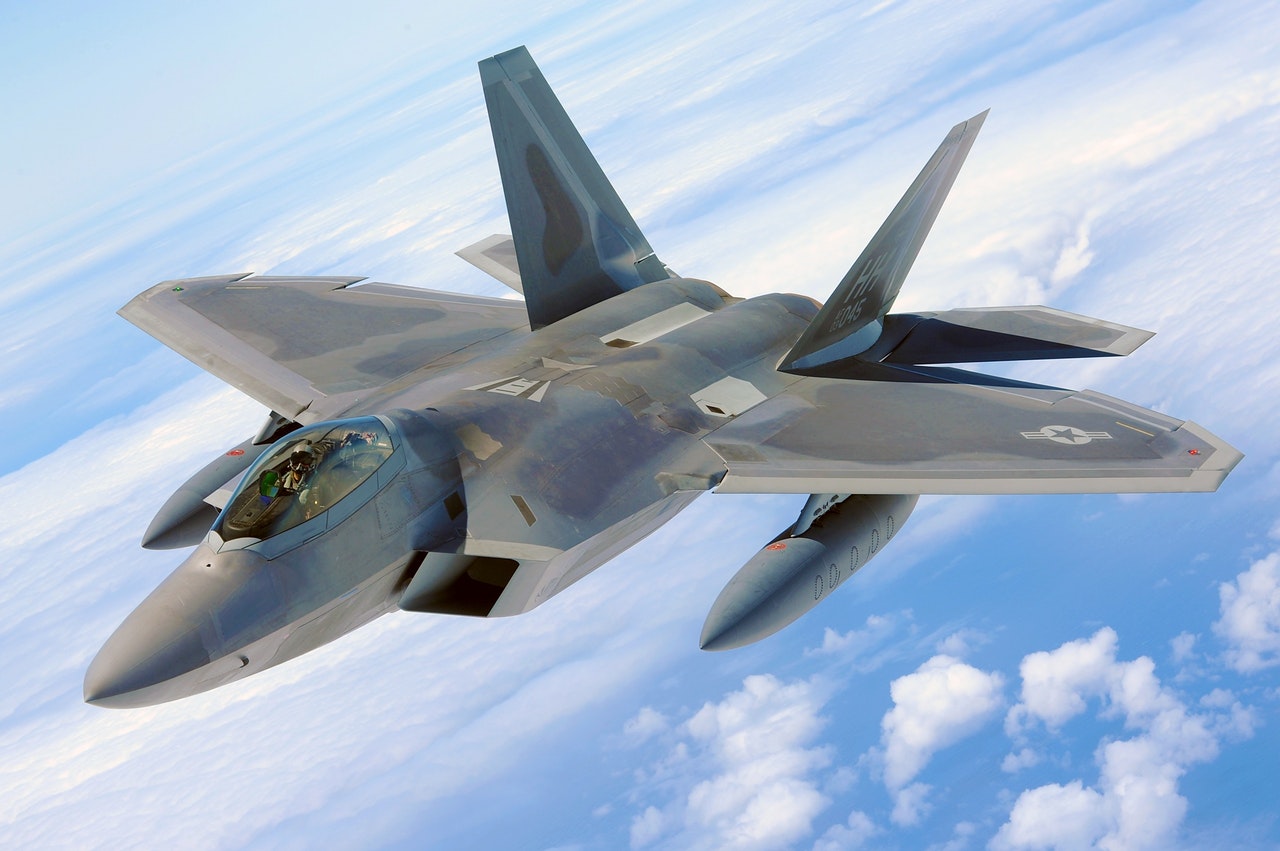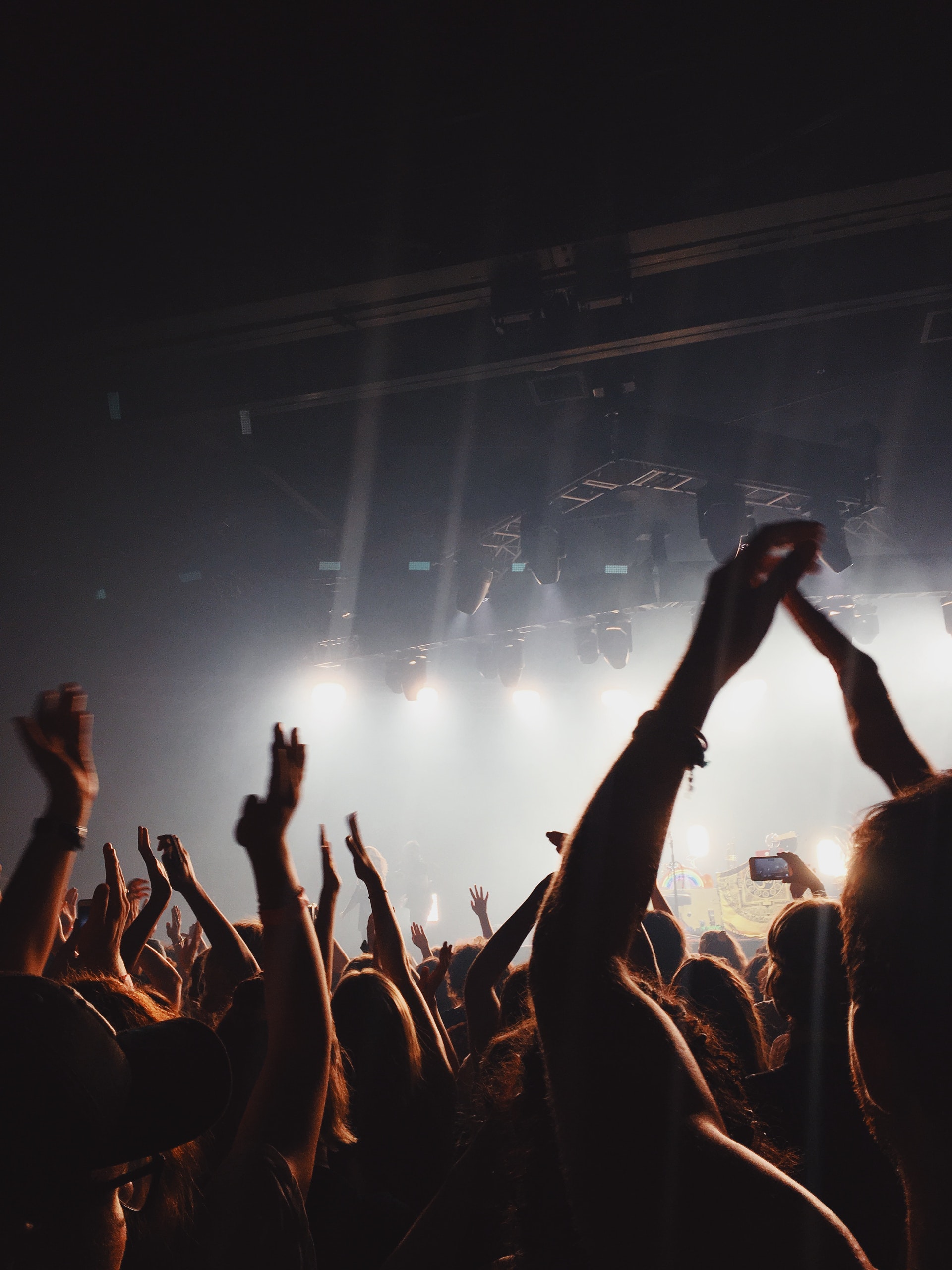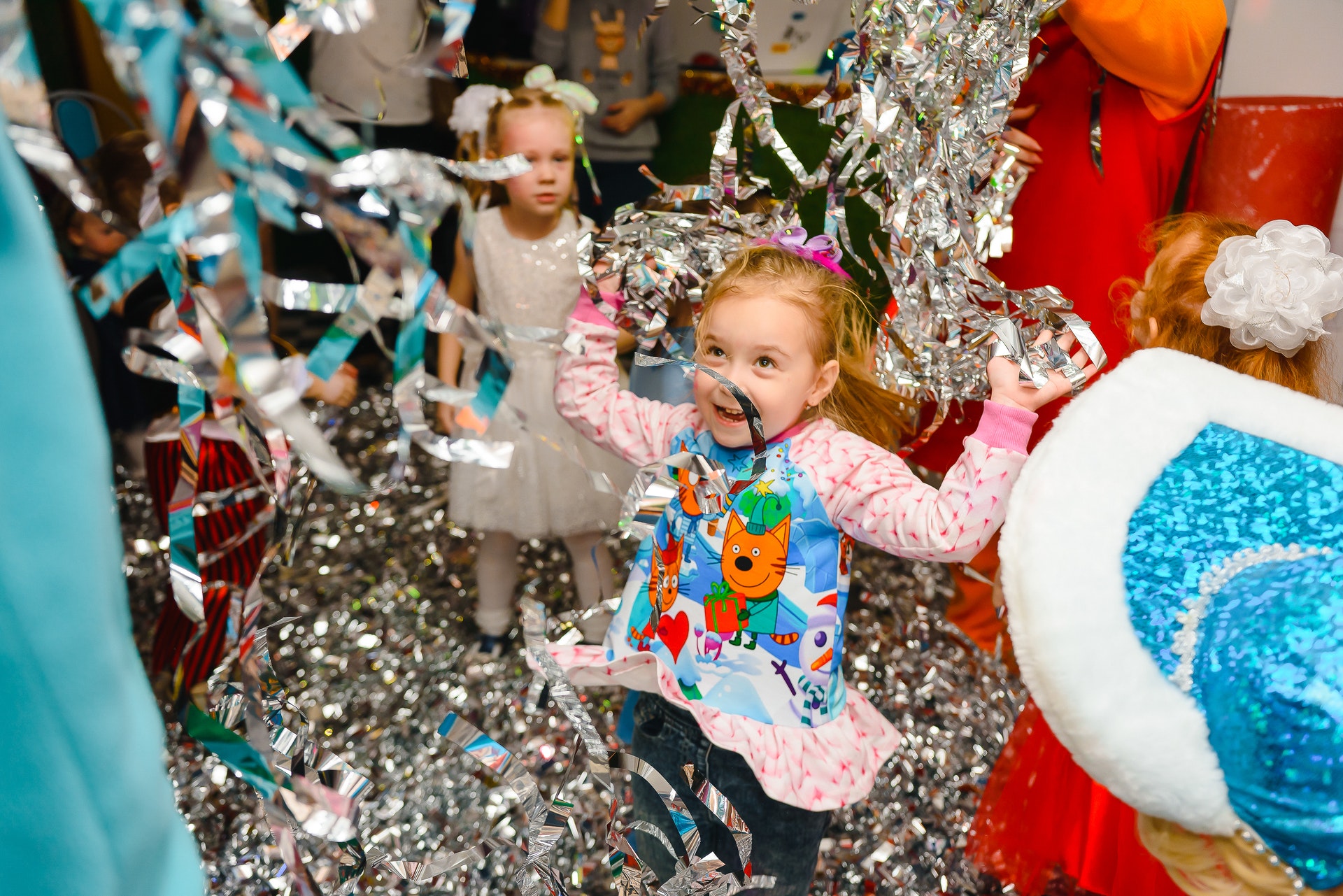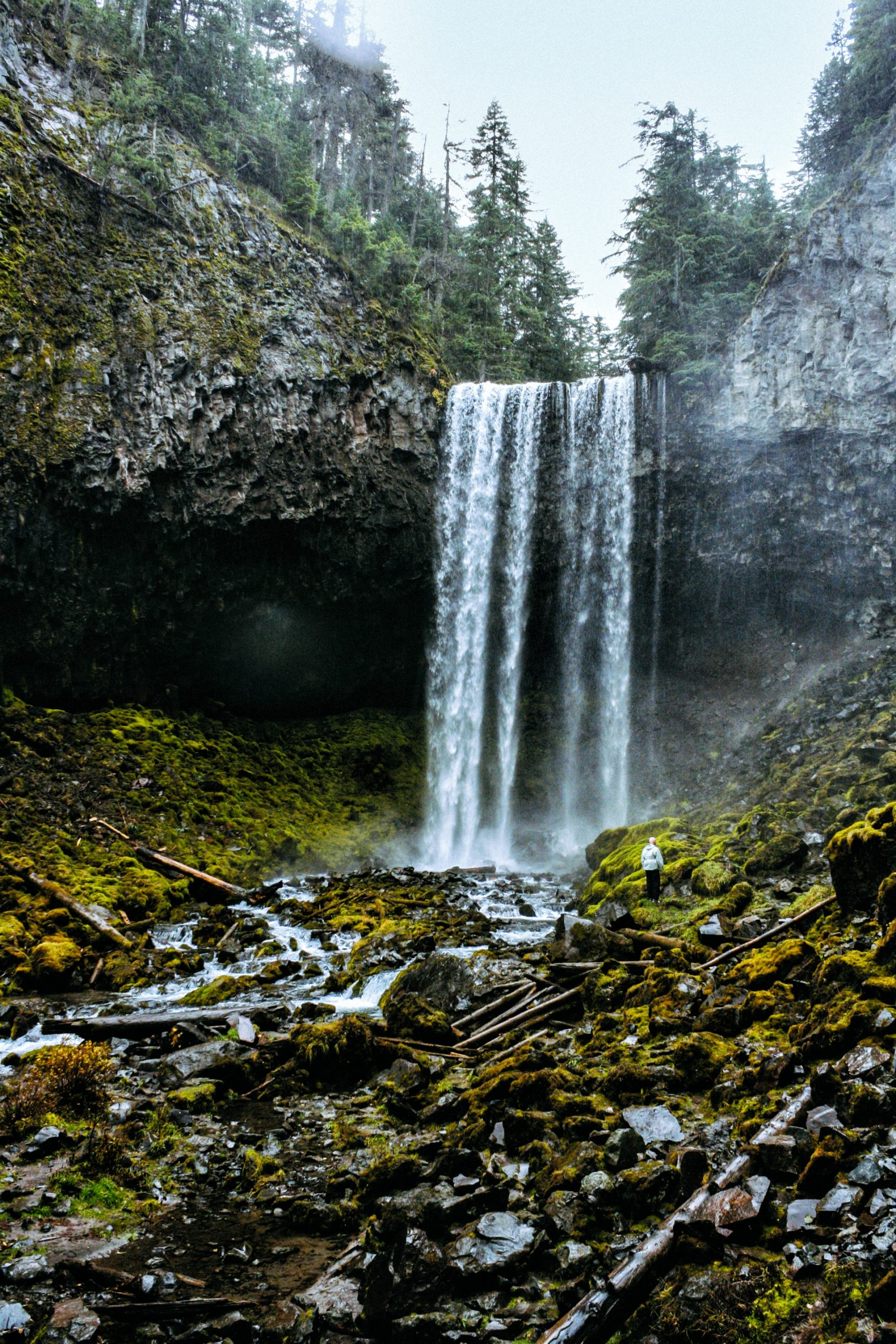 If you would like to receive a roundup of all of our blog posts once a week to keep you inspired in your inbox, why not sign up to our newsletter. You can access our sign up at the top of our page. If you are a London Art College student and you would like your artwork featured here, drop us a line at any time.