Welcome to our latest Weekend Art Challenge on the theme of Celebration! We love the artwork that has been created for this theme, especially our feature image this week by student Katja Felbel. The little characters Katja has bought to life enjoying a happy beverage is absolutely wonderful and made us all smile.
Josiene's superb sparkly childhood celebration painting is stunning too. Josiene said – My drawing is celebrating the childhood. I think it is a time when happiness and joy are often in our daily routine. I had a great one and nowadays my children bring me a lot of inspiration and smiles from their childhood.

How absolutely fantastic! Congratulations Katja, Josiene and everyone else who draw or painted a piece of this theme. We will be adding some of them to Instagram today. Come and see us over there if you are not following us yet… @londonartcollege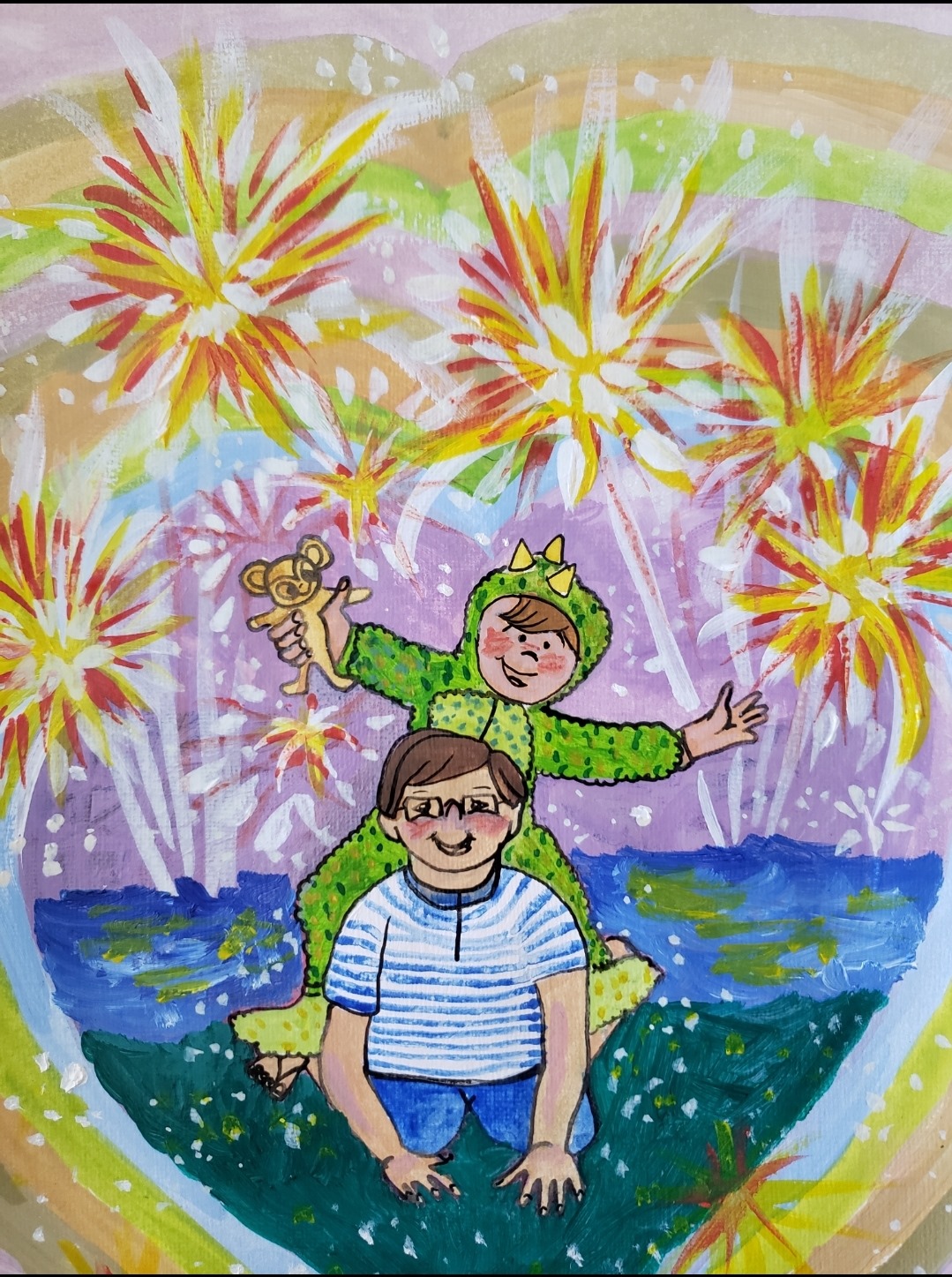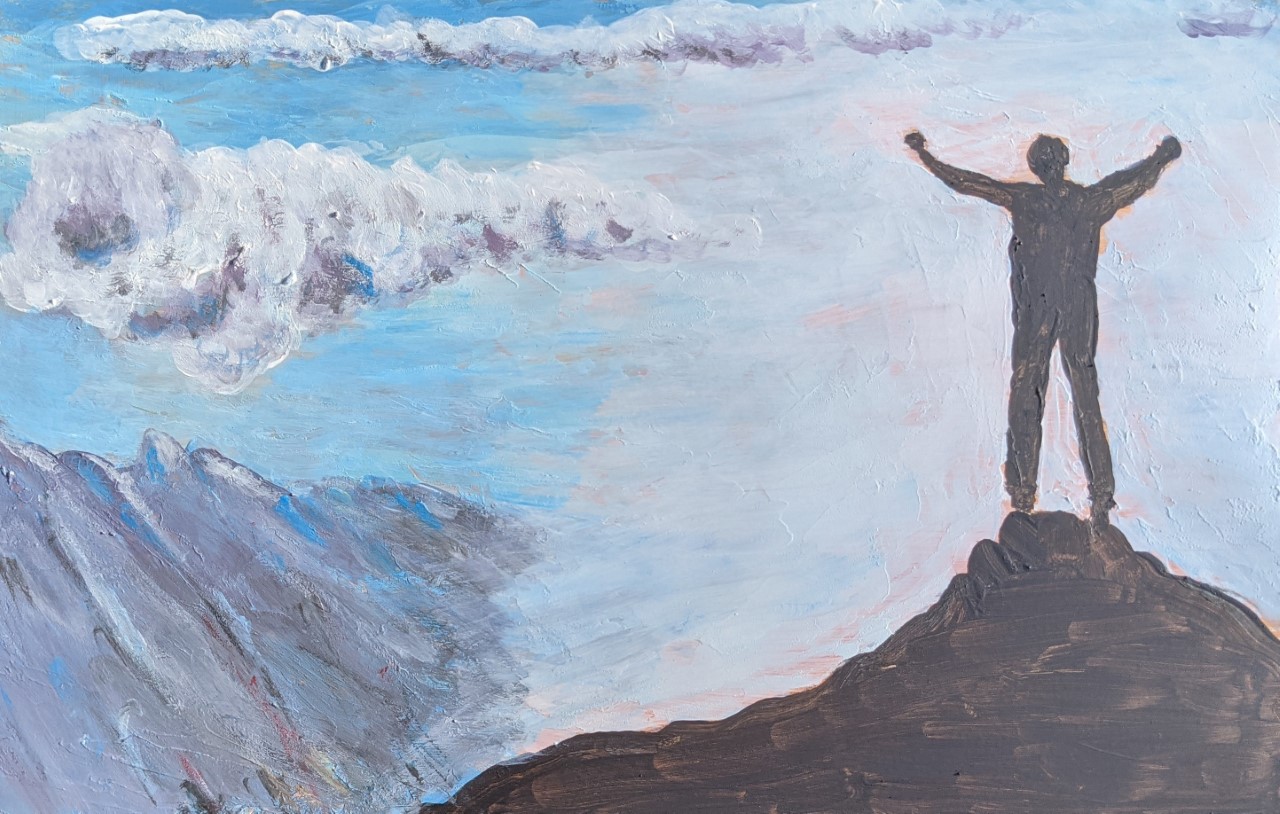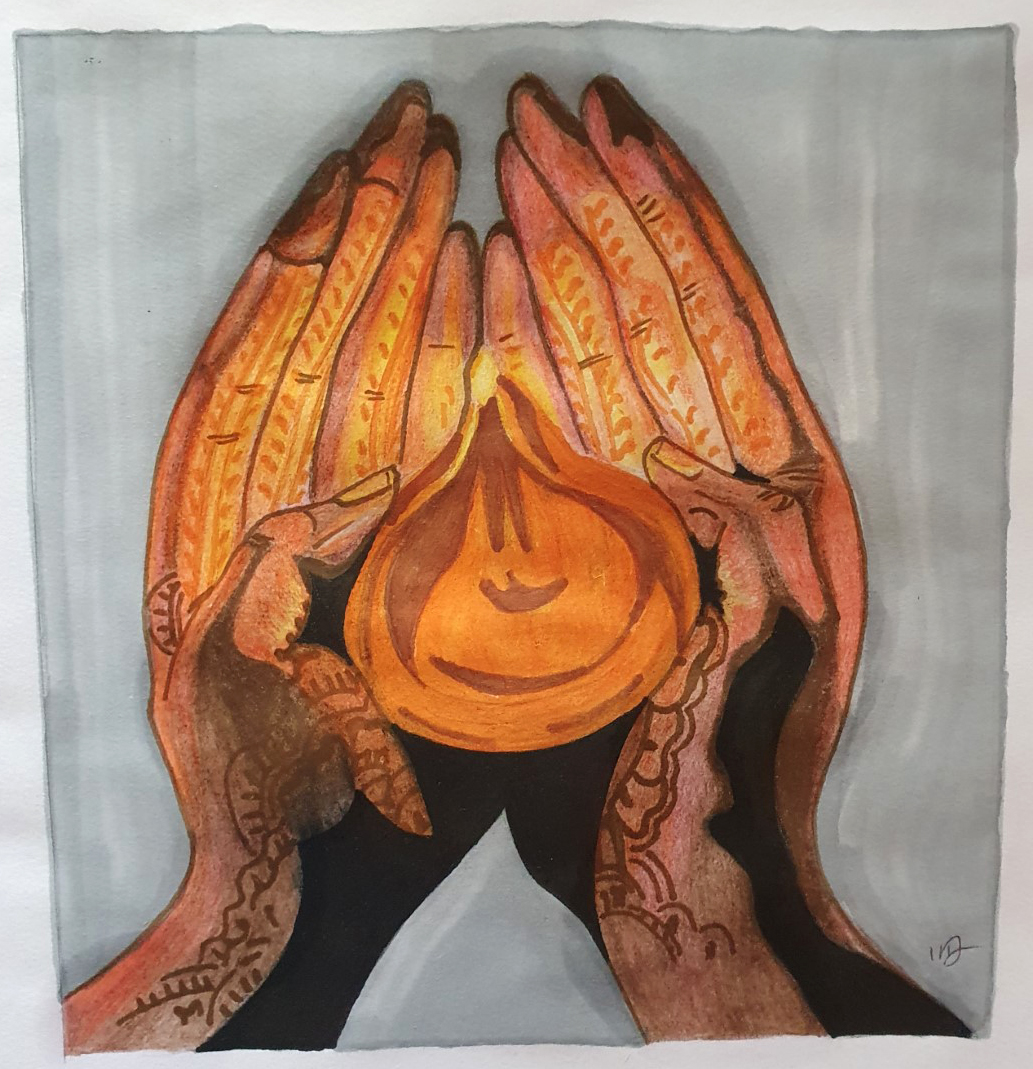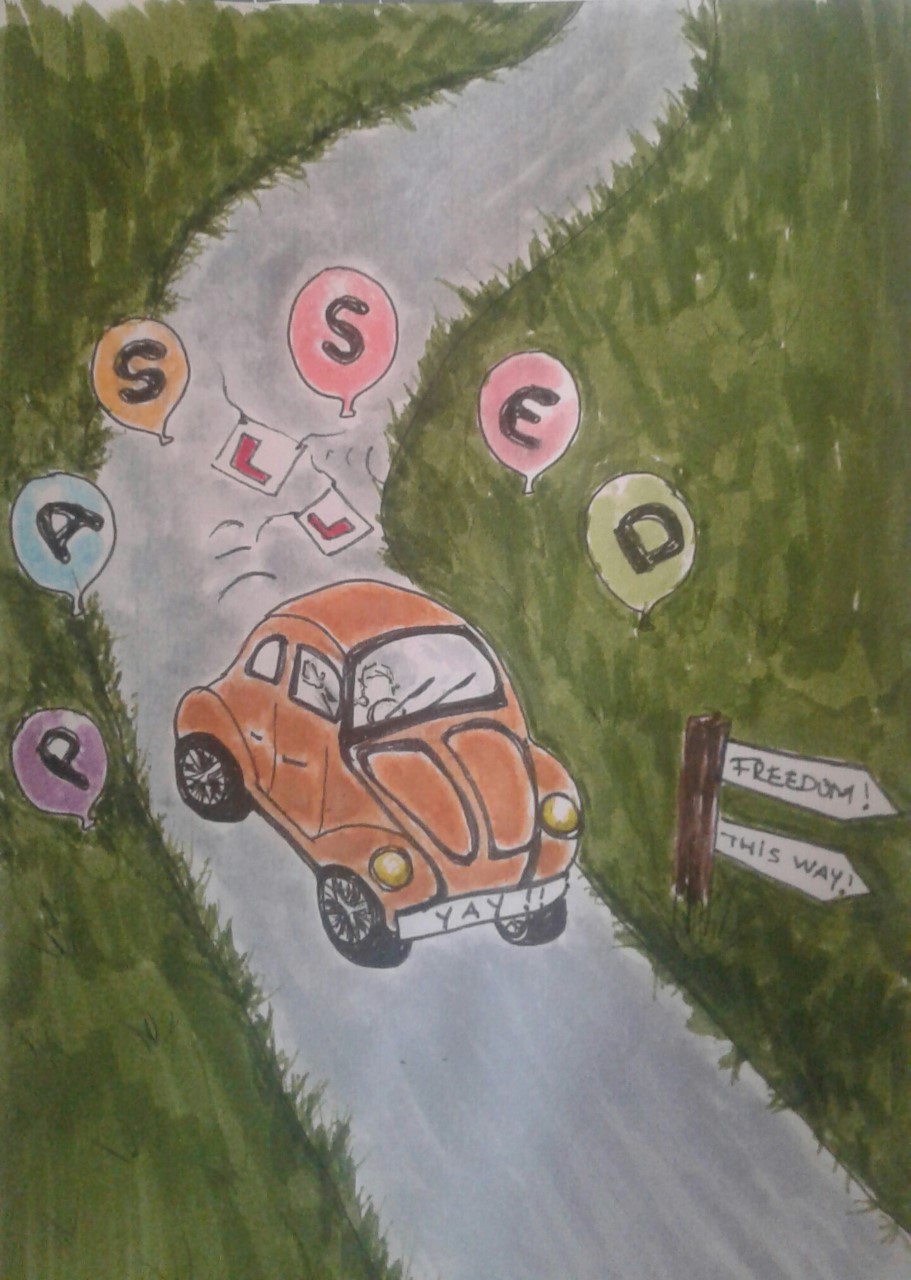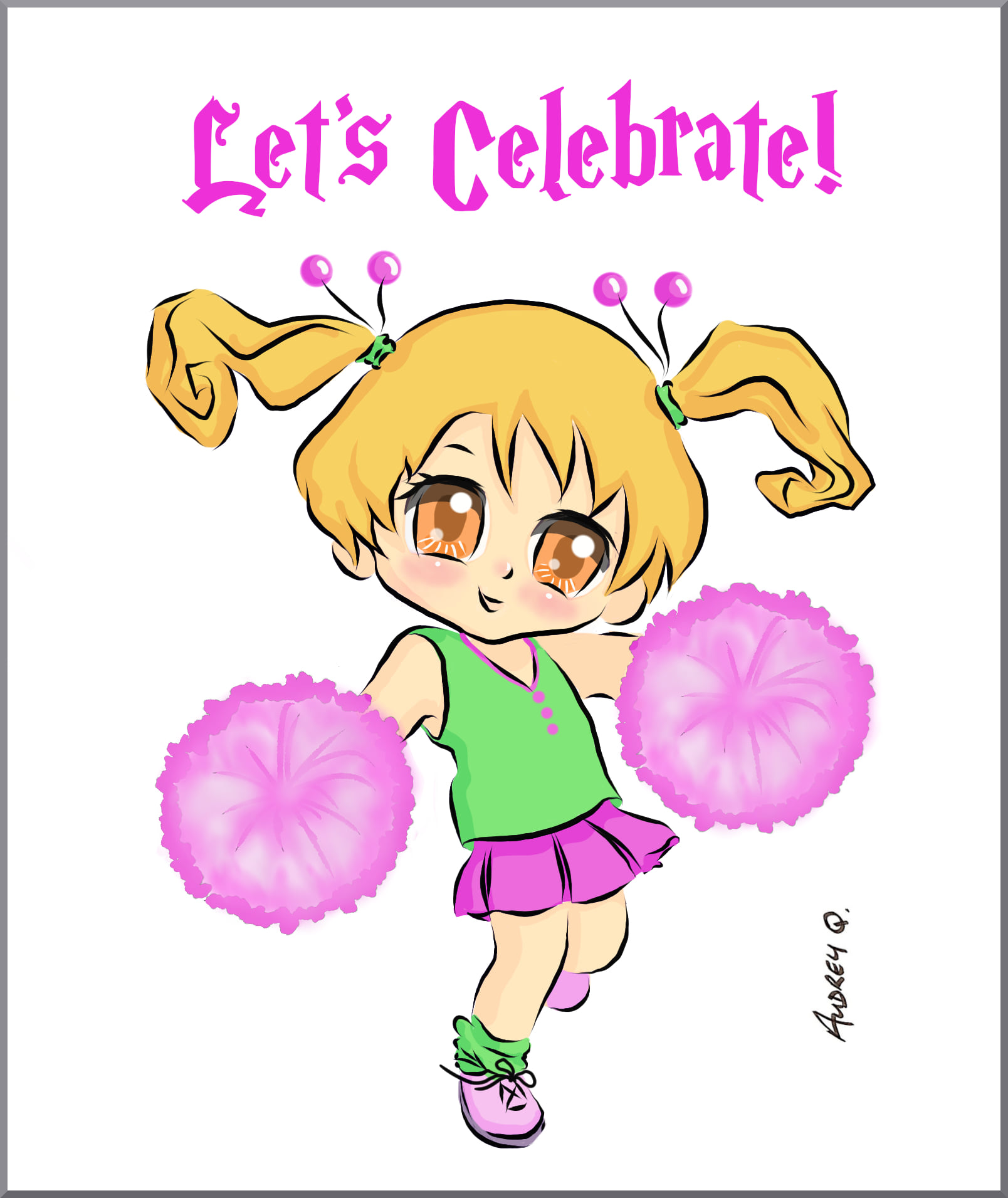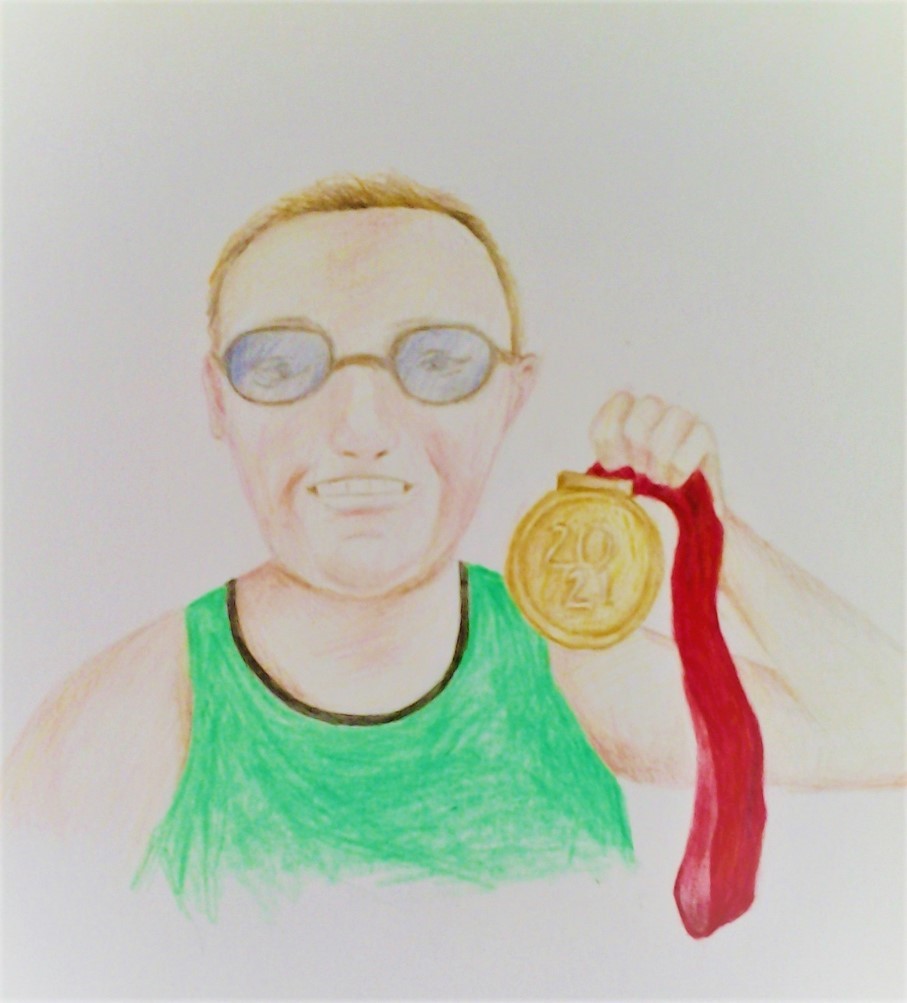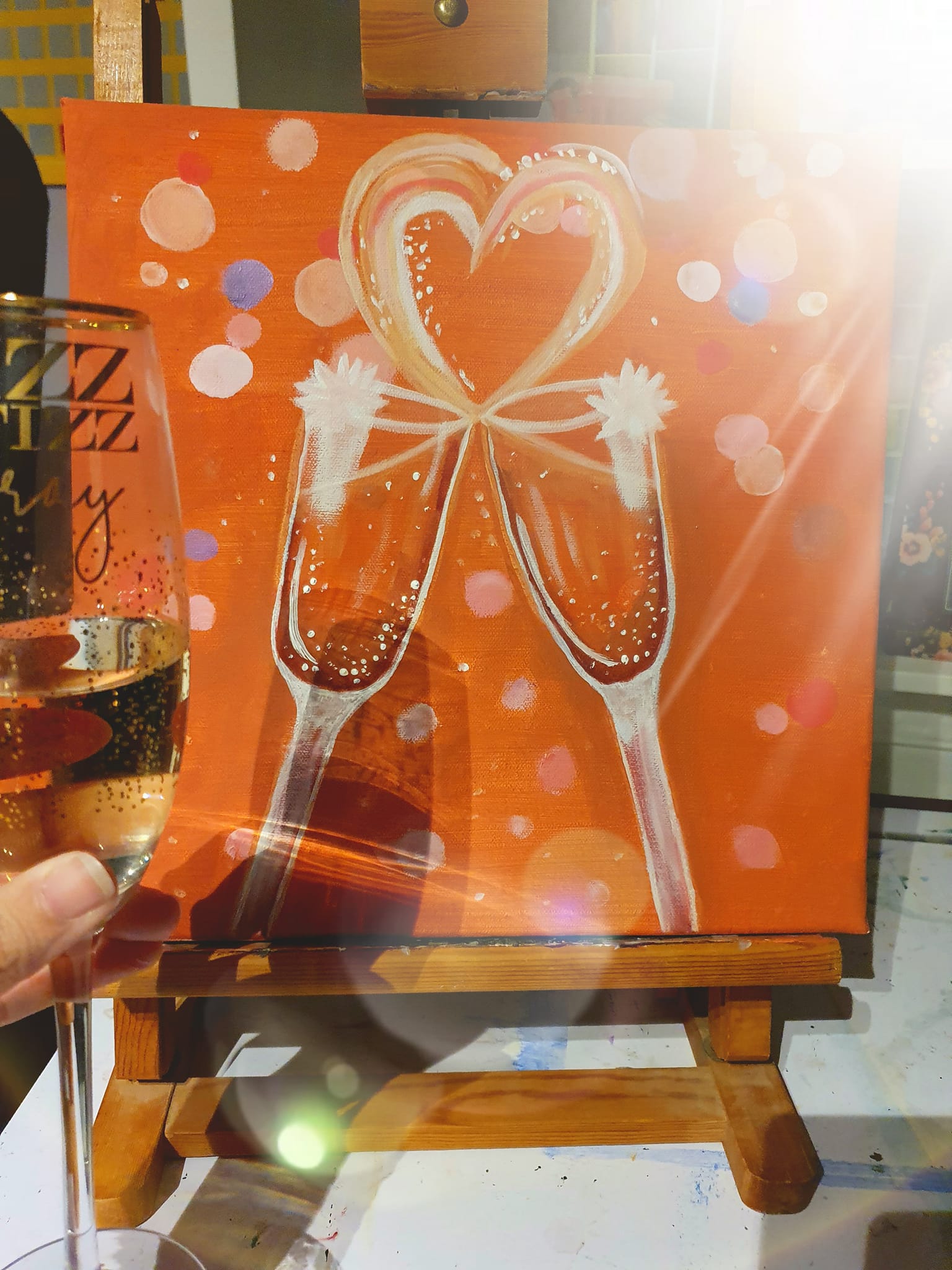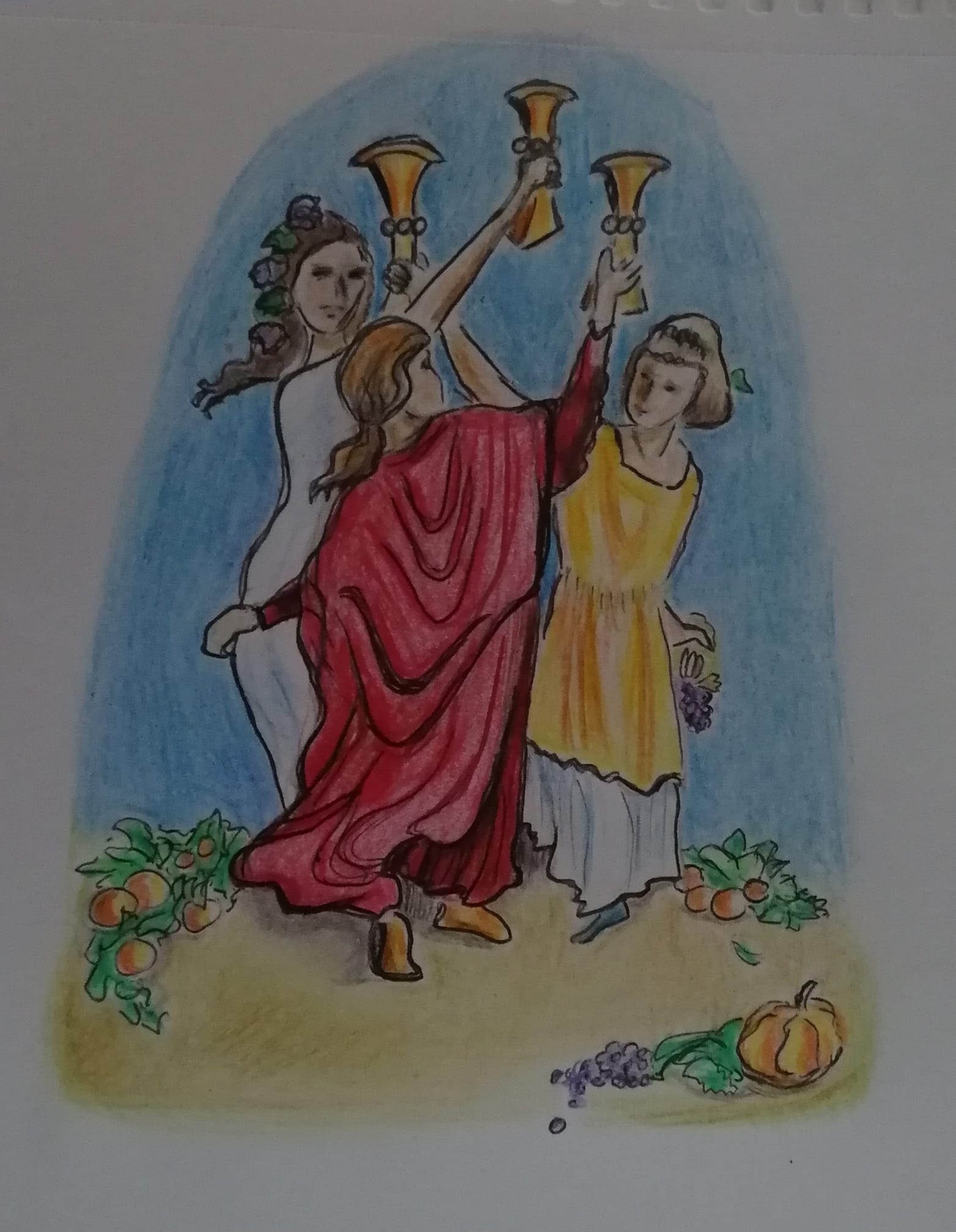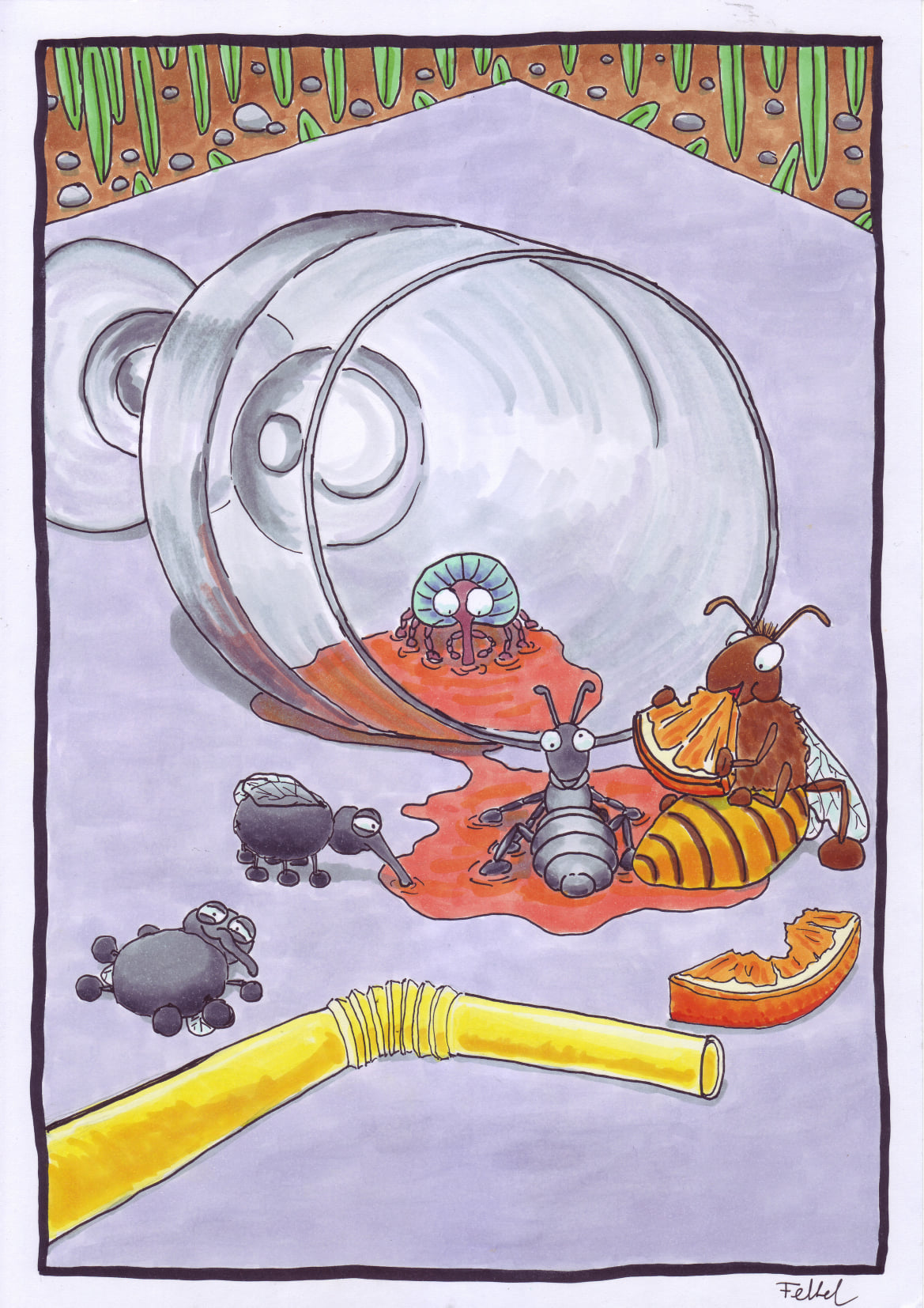 If you would like to receive a roundup of all of our blog posts once a week to keep you inspired in your inbox, why not sign up to our newsletter. You can access our sign up at the top of our page. If you are a London Art College student and you would like your artwork featured here, drop us a line at any time.