I often visit The London Art College Facebook page and look at all the students' excellent work, and fondly remember studying the Illustrating Children's Book Course, which I thoroughly enjoyed. I passed with a merit in 2011. I can't believe I have continued writing and illustrating children's books for 10 years since then.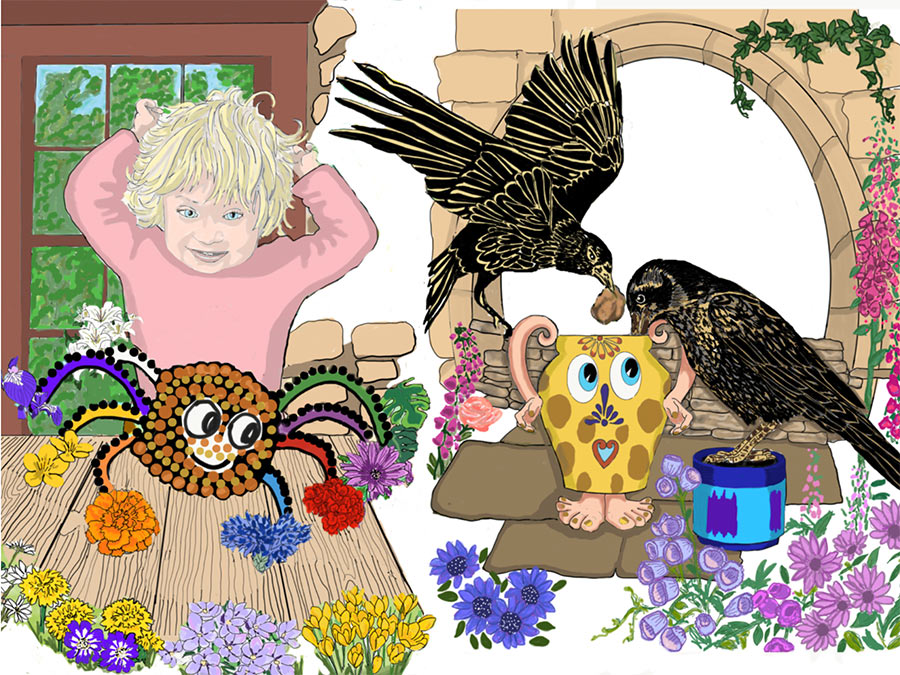 It's only when I look back now that I realise just how much I have accomplished over those years. I was fortunate that I discovered a yearly pattern to follow when creating my books. I love illustrating picture books, so I decided I would produce one picture book a year. I also enjoy writing chapter books for young adults, so I resolved to create one book a year in that category too. The first set of chapter books I produced was a trilogy about Featherpaws, who was constructed by a mad scientist. 'The scientific creation' goes on a mission to find his true self and cleverly dedicates his life to educating the world about pollution, reminding the world to be careful of their carbon footprint.

For each Featherpaws chapter book, I produced around 30- 36 drawings in black and white. All these sketches I drew in pen and ink then scanned them into Photoshop. Later I began using and i-pad and stylus to produce my work in Adobe. After releasing the books as paperbacks and for Kindle, I recorded each one as an audiobook. I was fortunate to have gained these skills by working in radio and being part of a team producing educational learning materials. At the same time, I began making animations promoting my books, again using skills I had once gained when achieving a City and Guilds in Television and video. Although I was used to creating sets and 3D characters, I found this method didn't work well for my books, so I utilised my drawings to make 2D stop motion animations instead. These proved to be useful later when creating my websites. I also made presentations in Adobe, mixing my pictures with photographs and creating one for each book, which I found helpful when giving talks to groups later. Having been an ICT coordinator and taught in primary schools, I had been trained to make educational websites, so I was lucky I had this experience when creating my own websites later.

www.HeatherEdwards.co.uk
My second Trilogy is entitled Draco. When I became a guardian to a family of four children I found myself often being asked awkward questions, so I decided to follow through some of these ideas and use them in my sci-fi stories. The character Draco is an orphan in space cared for by a Sky Mother Robot; however, Draco continually longs to have parents that are alive rather than a robot. After qualifying as a space astronaut, he is sent on many missions, both in space and travelling back in time.
I have now written my third series. The stories are about a boy named Zander who loves art. The first book is based in Cornwall, the second in Catalonia, Spain, the third in Wales, as I have spent many years visiting these places.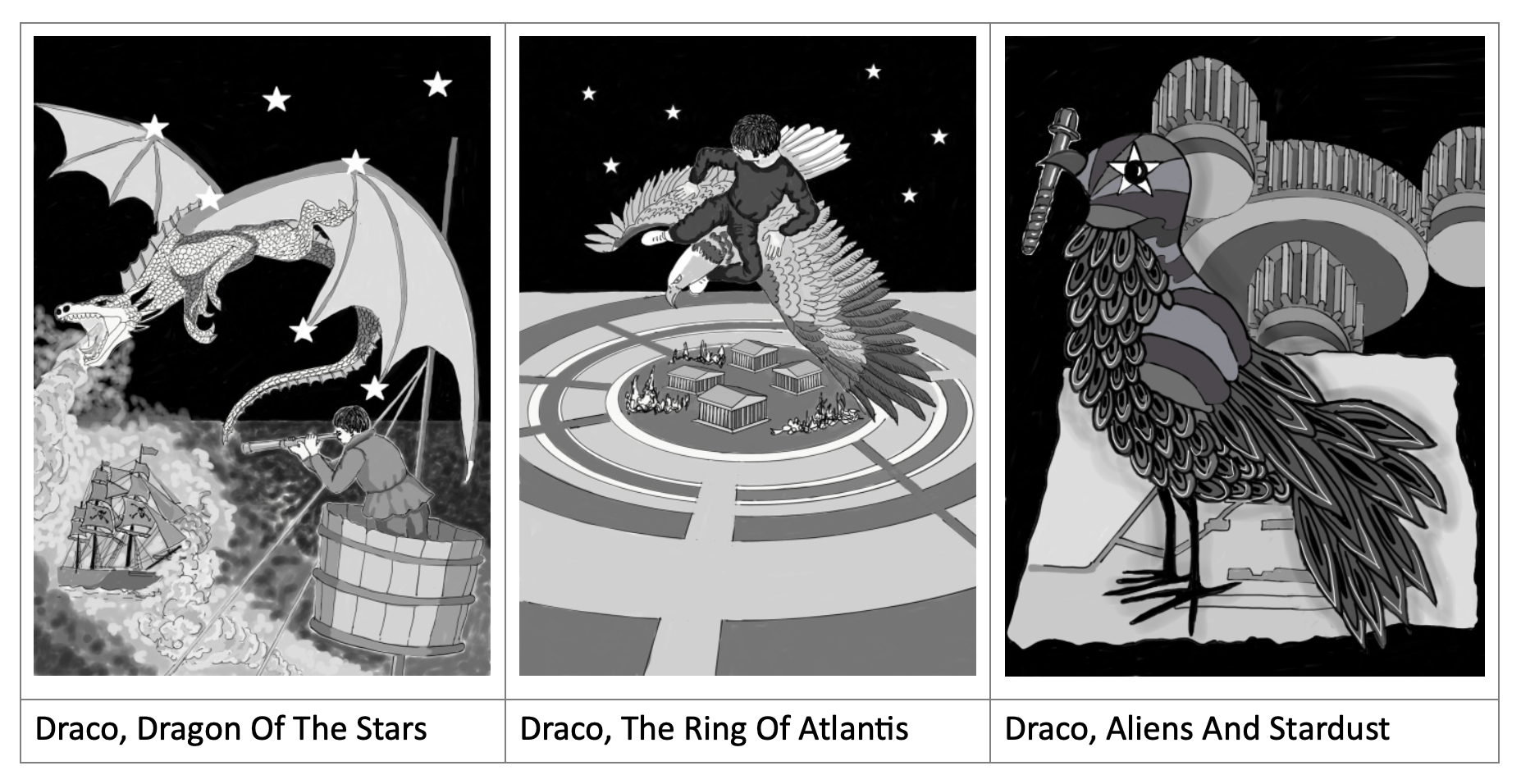 My picture books I illustrate in colour and have produced seven. Like with the chapter books, I have made animations and created Adobe Presentations. I haven't produced audiobooks for this age group, but have presented the picture books myself, telling the stories over my pictures, the same as I would have taught in the classroom. HeatherFlowerVideos

At this present moment in time, I have just finished writing three children's picture books for a new 6 book series called 'Seeing Is Believing' I think I will have to see where my artwork takes me next, but I have enjoyed the journey so far.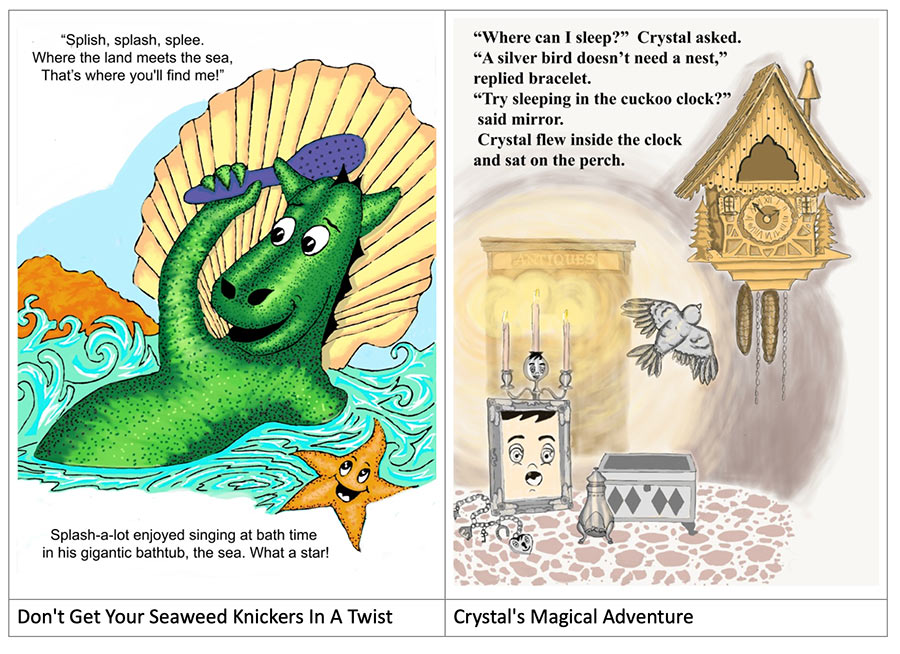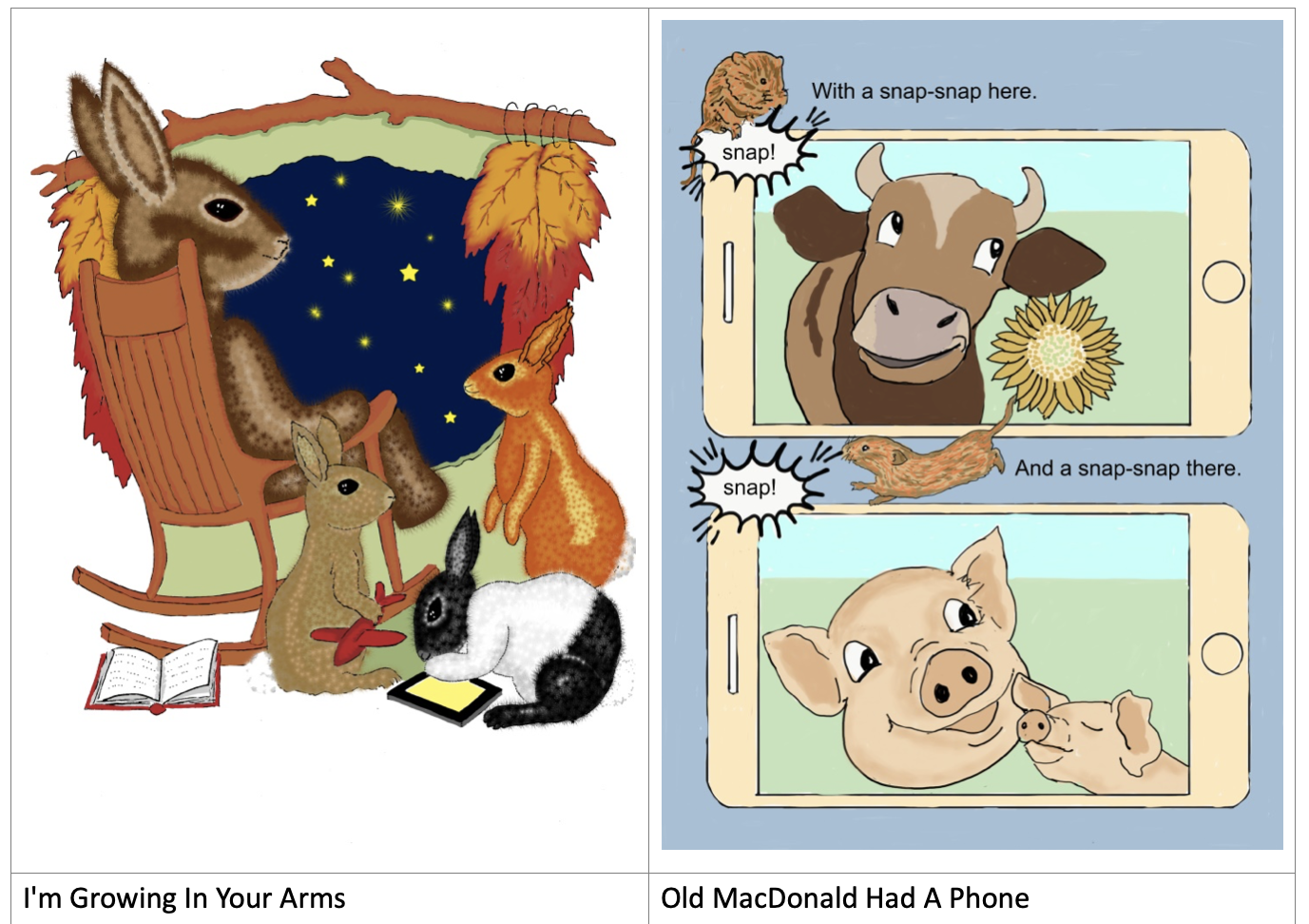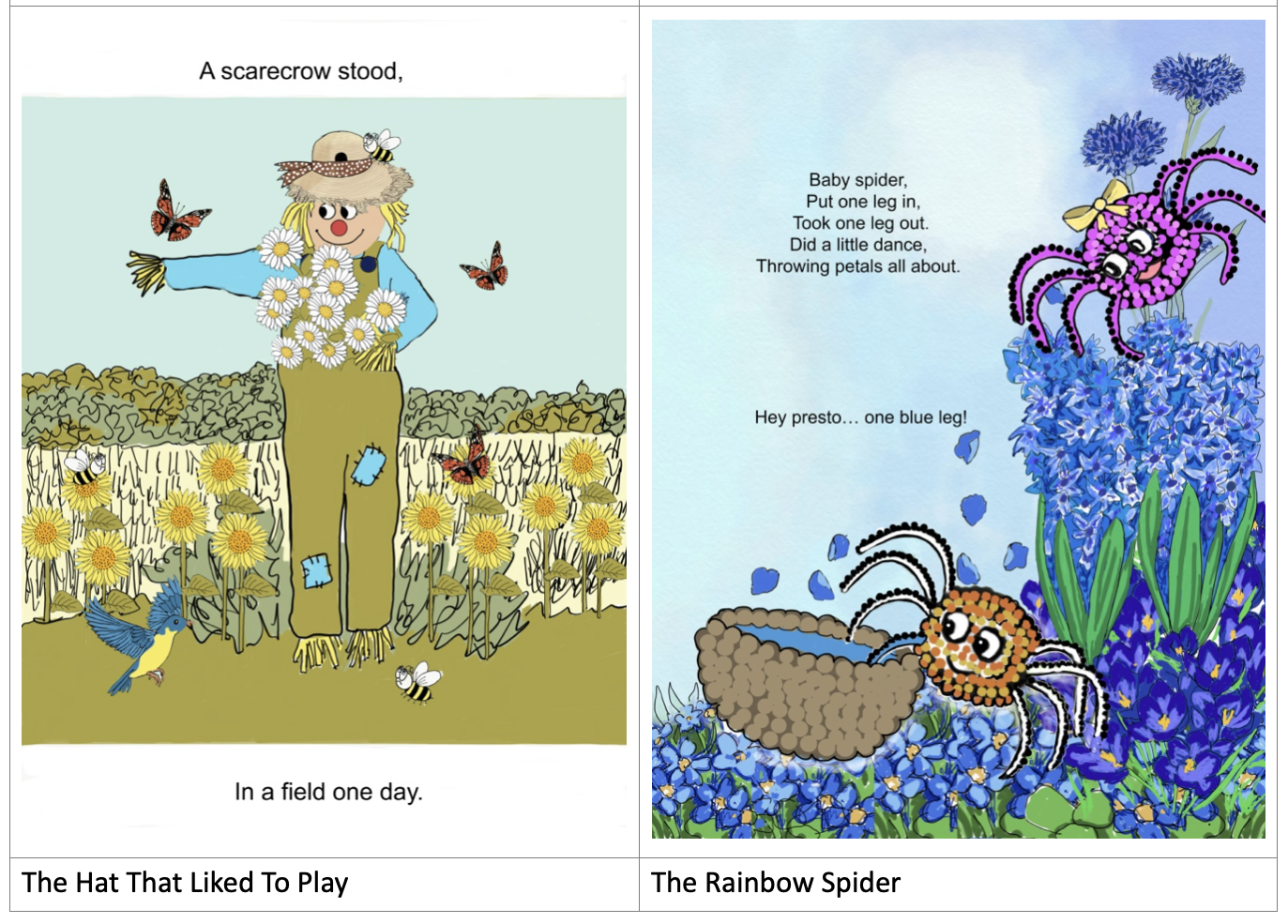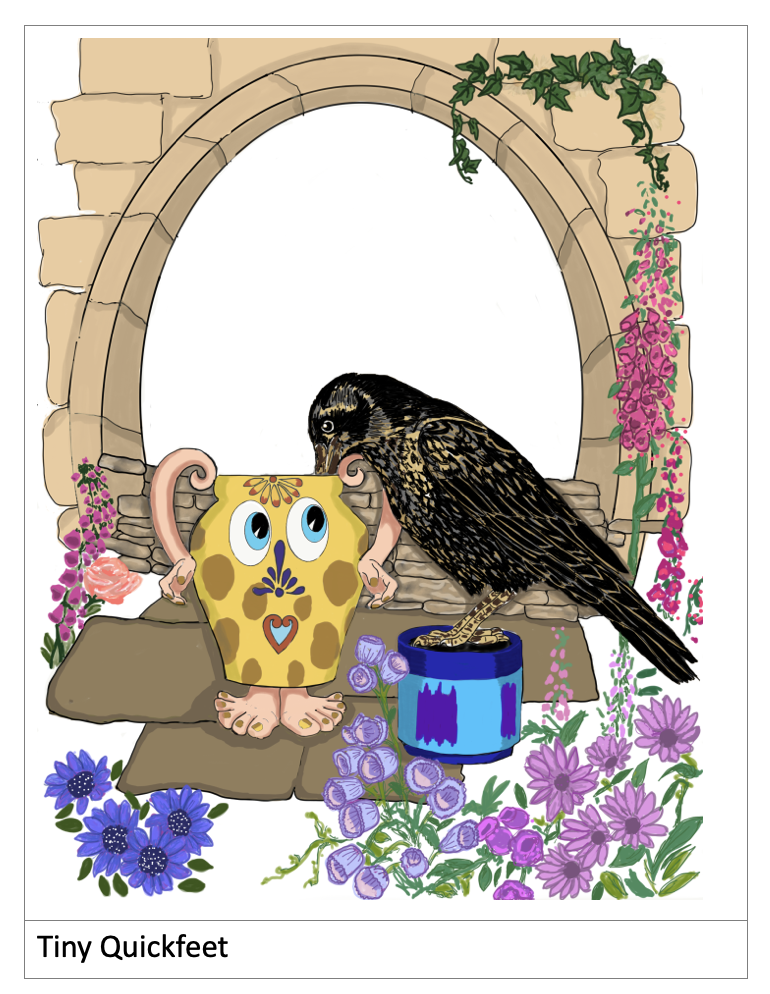 If you would like to receive a roundup of all of our blog posts once a week to keep you inspired in your inbox, why not sign up to our newsletter. You can access our sign up at the top of our page. If you are a London Art College student and you would like your artwork featured here, drop us a line at any time.