Welcome to this weekends results for our art challenge all centred around the letter i. We have received some beautiful results this week and our featured image is by student Nina Phillips. Her ice skates are absolutely wonderful, so spangly and bling. Scroll to the bottom of the page to view them in full.
We also want to mention the lovely piece which spans the Iceland challenge from last week along with the letter i this week. Rose-Marie Biehlig created the image below in watercolour and we love it.
Well done to everyone who takes part in these challenges. We have received some amazing feedback recently about our challenges from a number of students, so we will keep the challenges coming!
We hope that everyone enjoyed this challenge. Stay tuned for a new Weekend Art Challenge posted here tomorrow.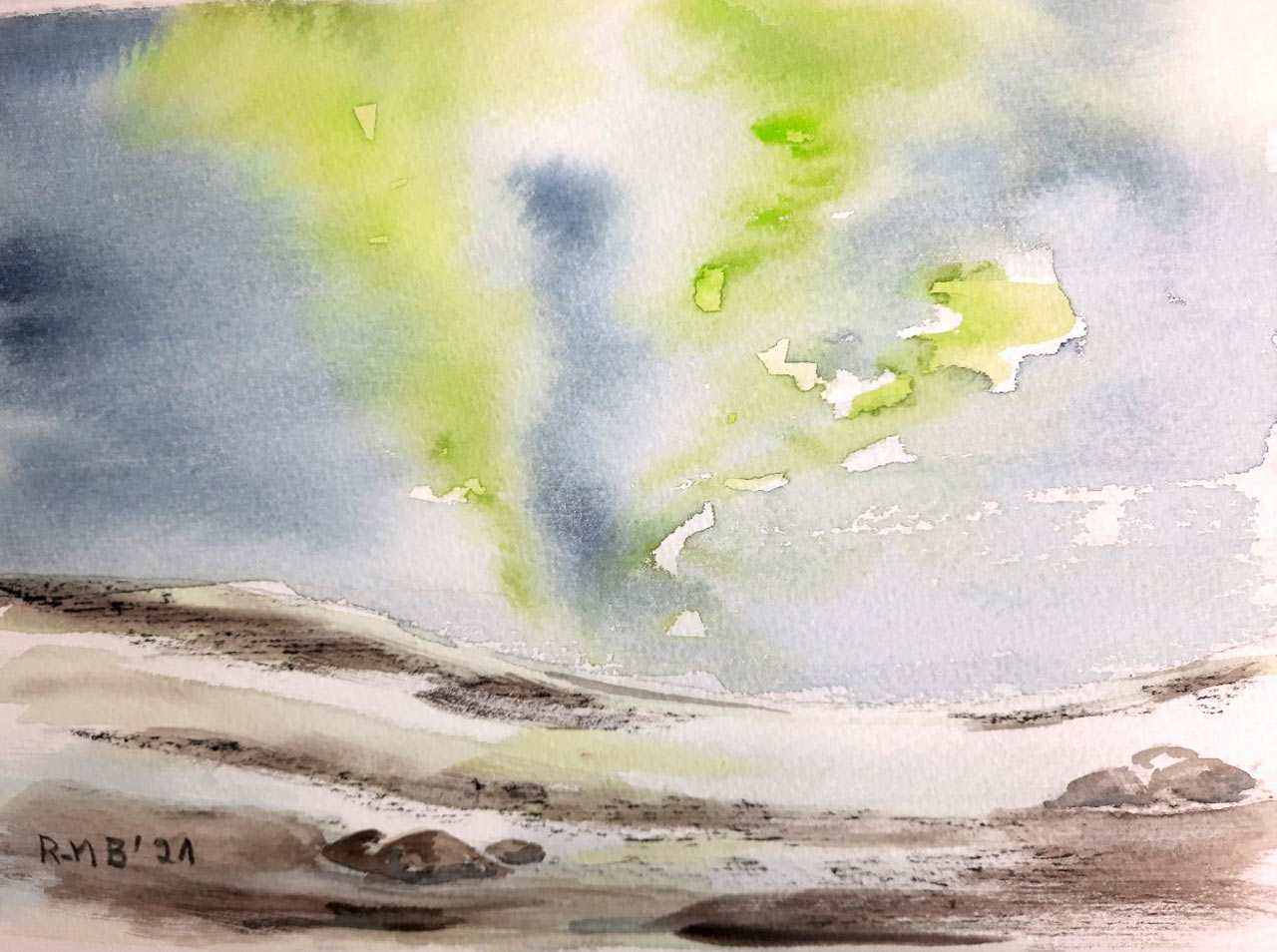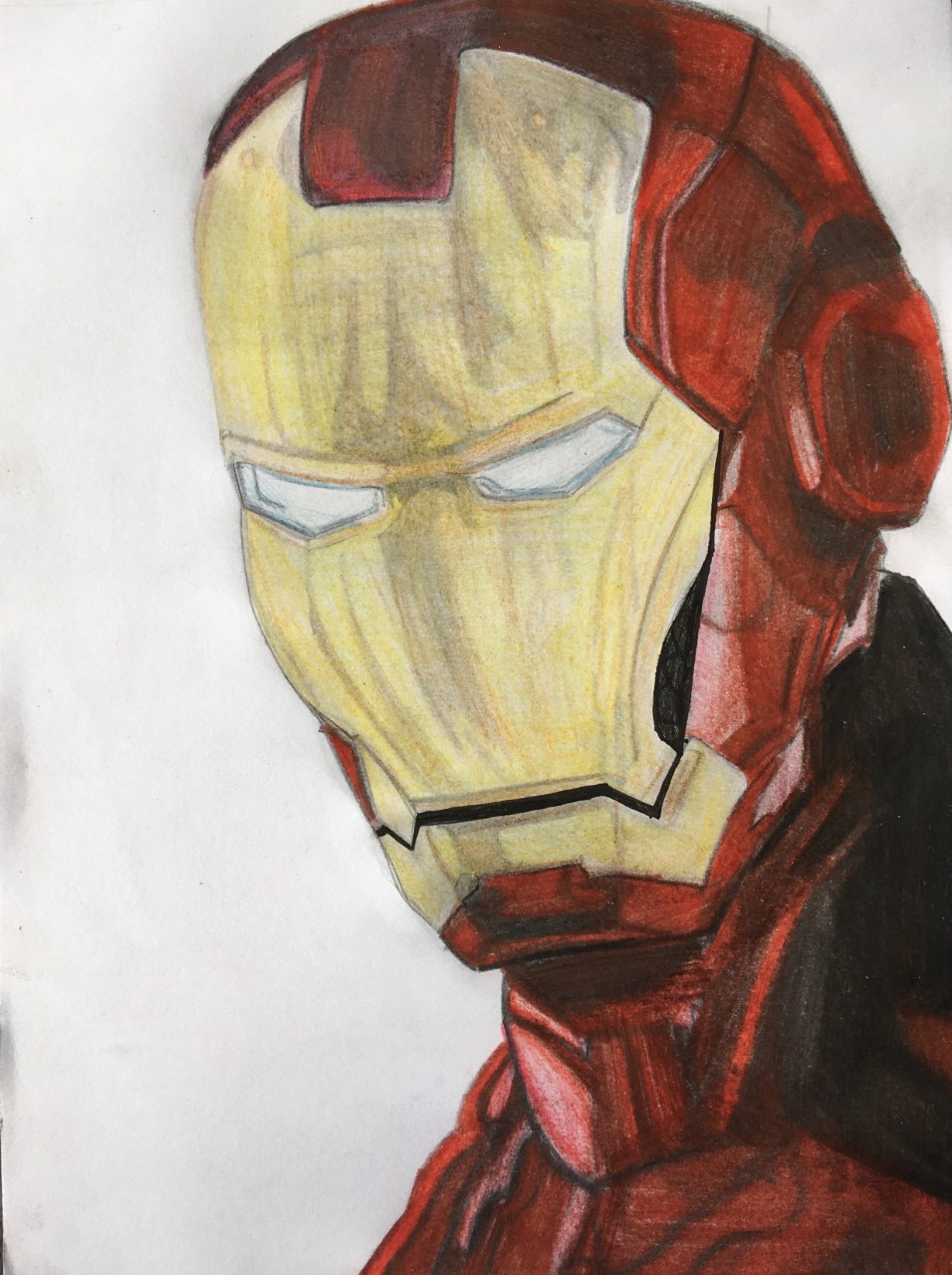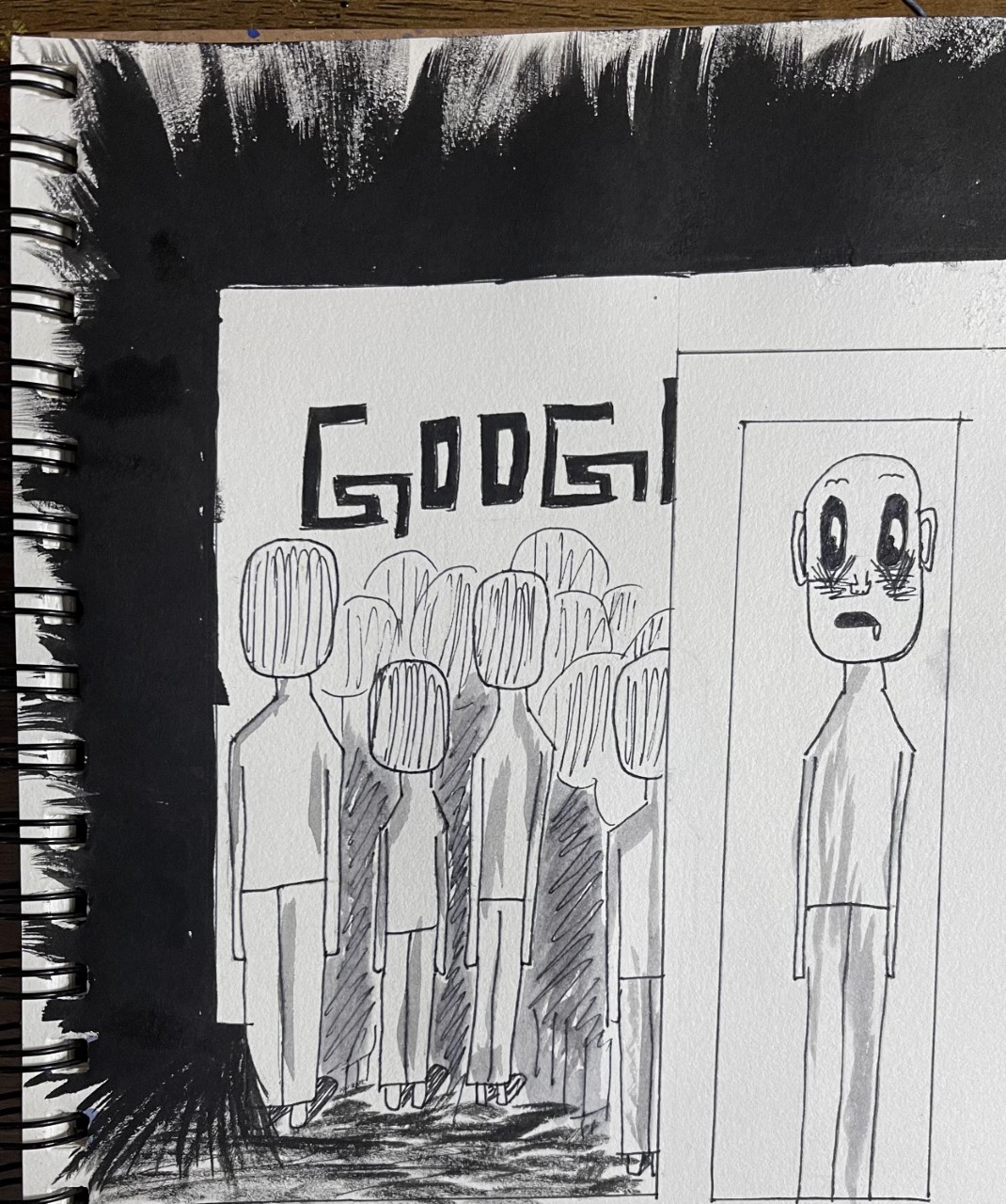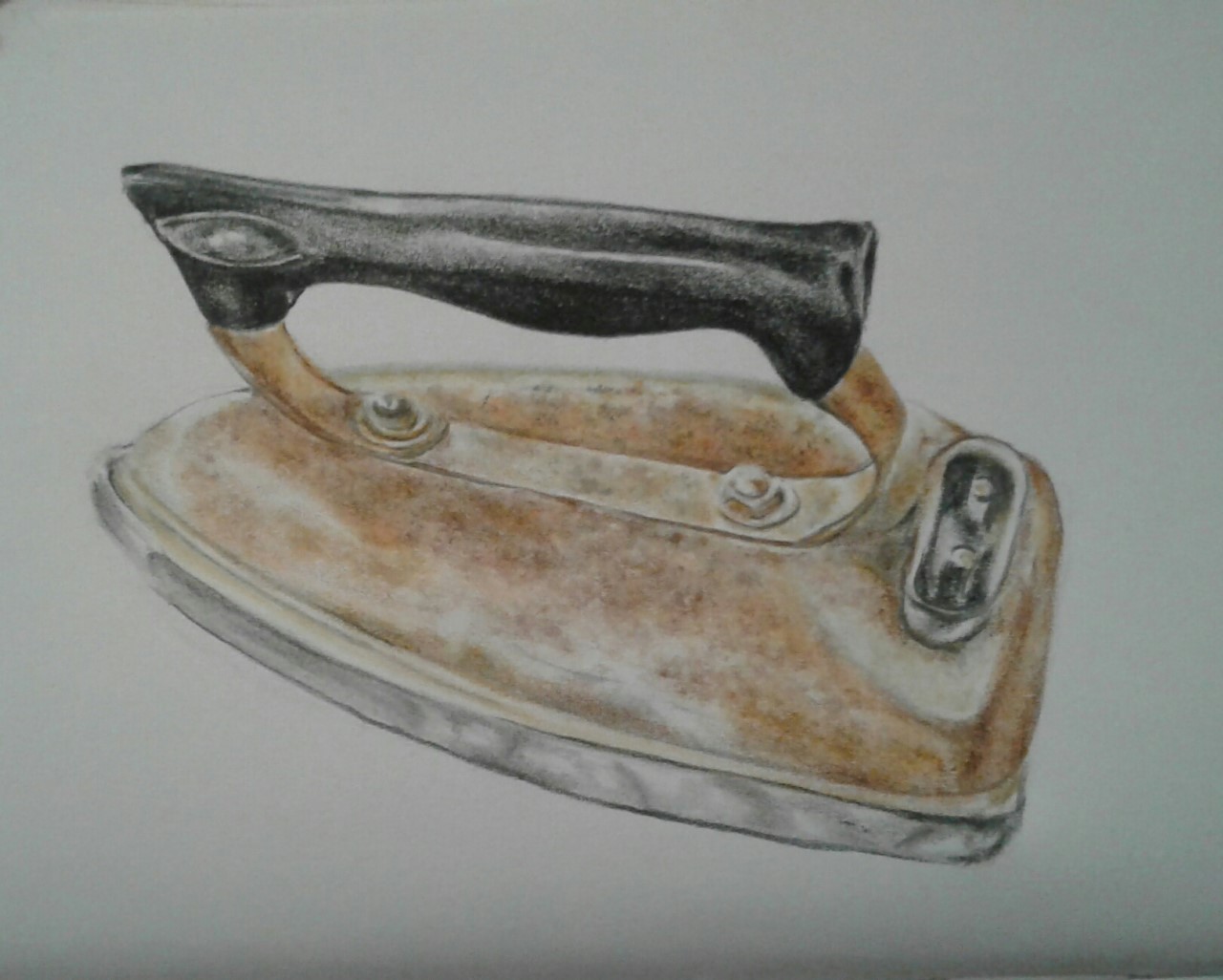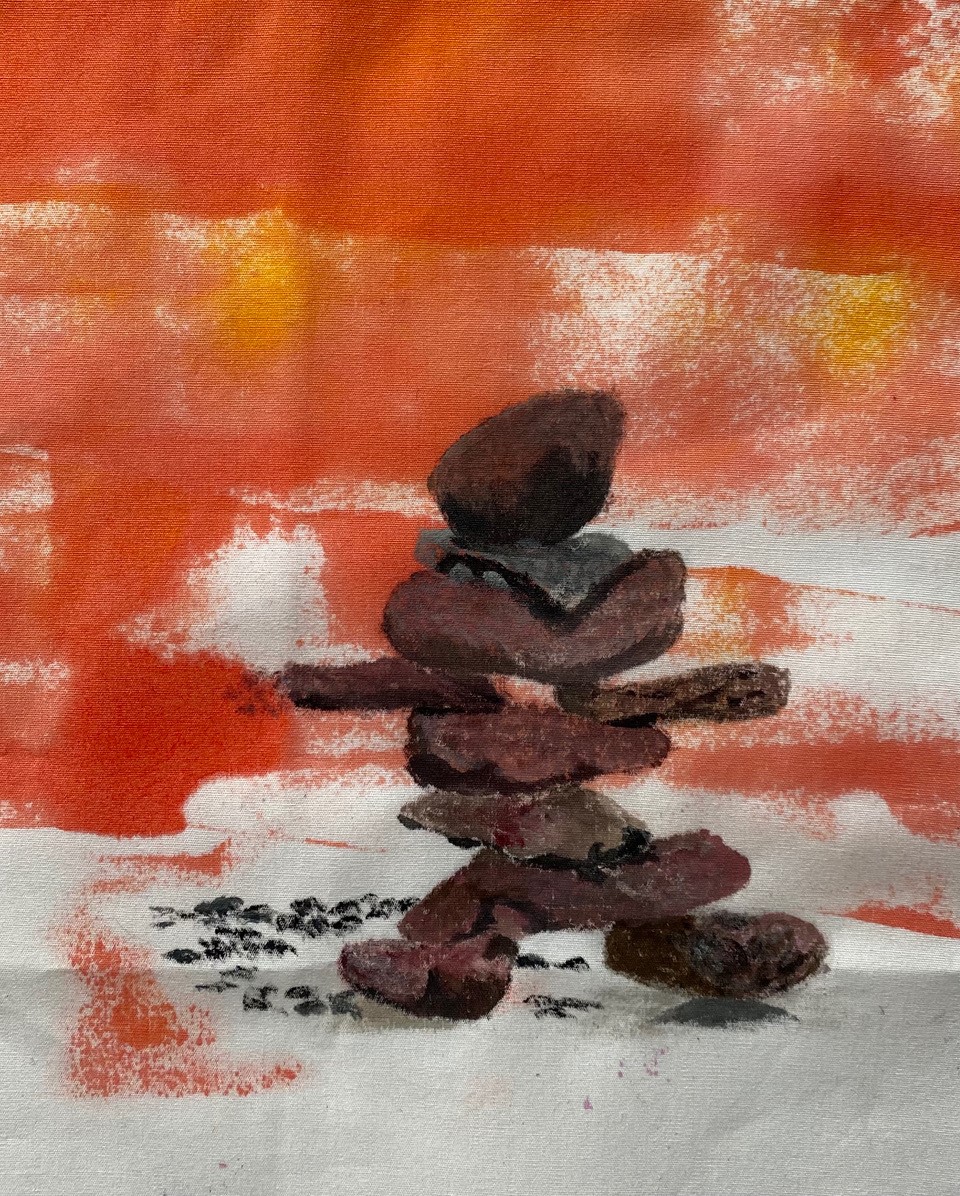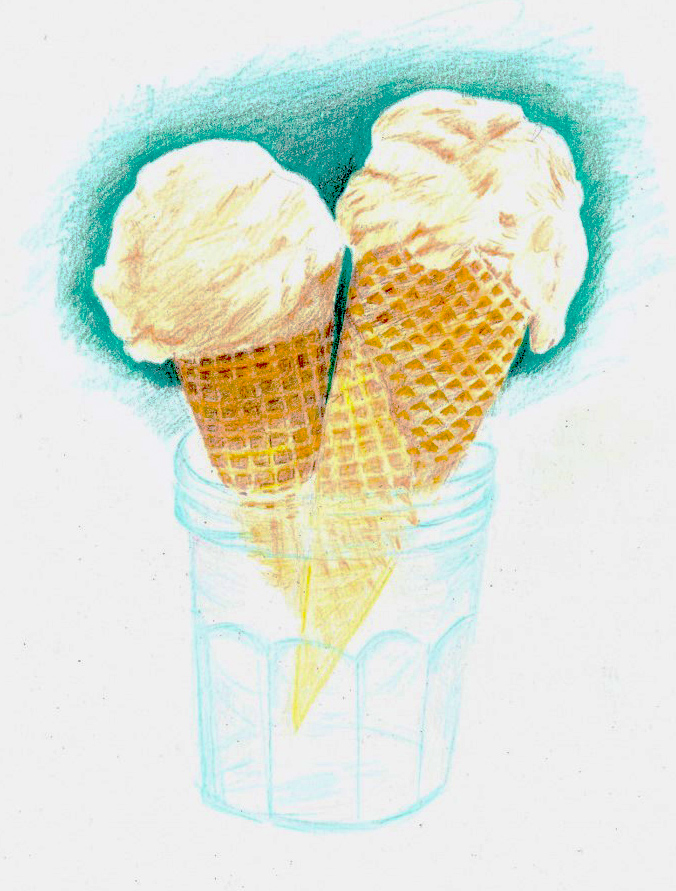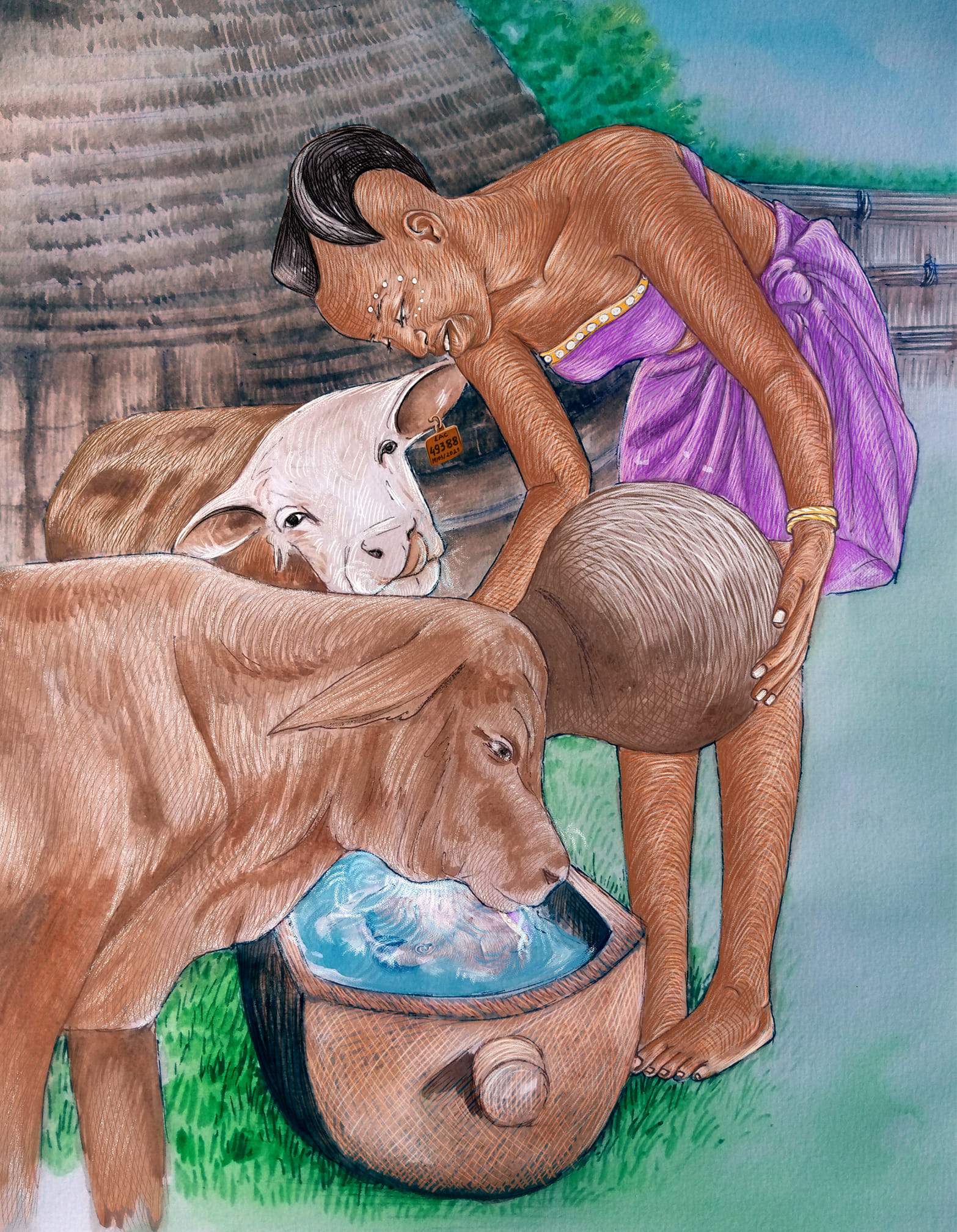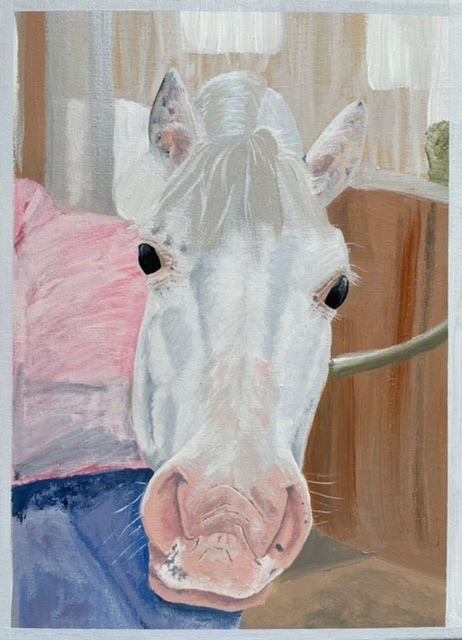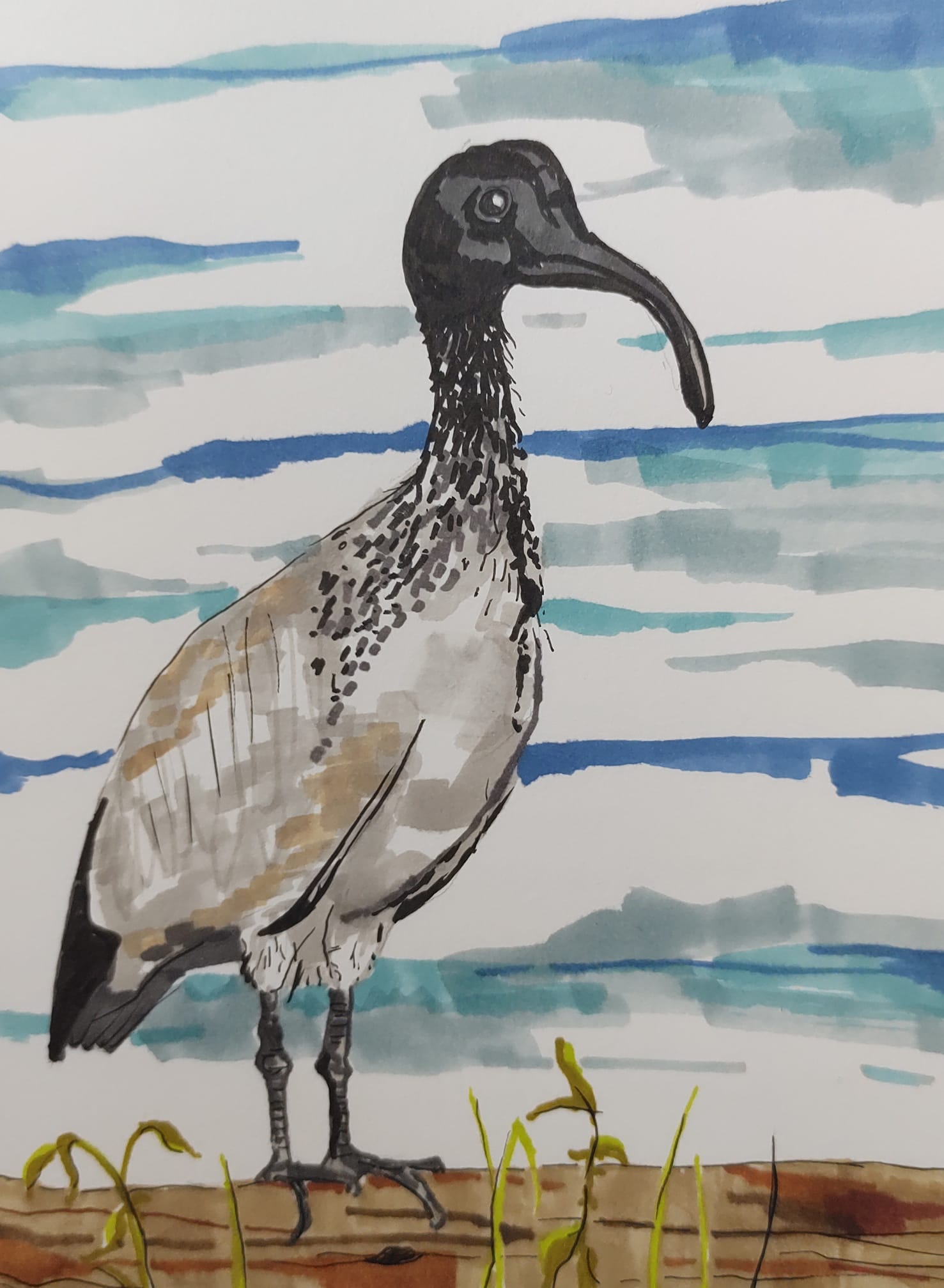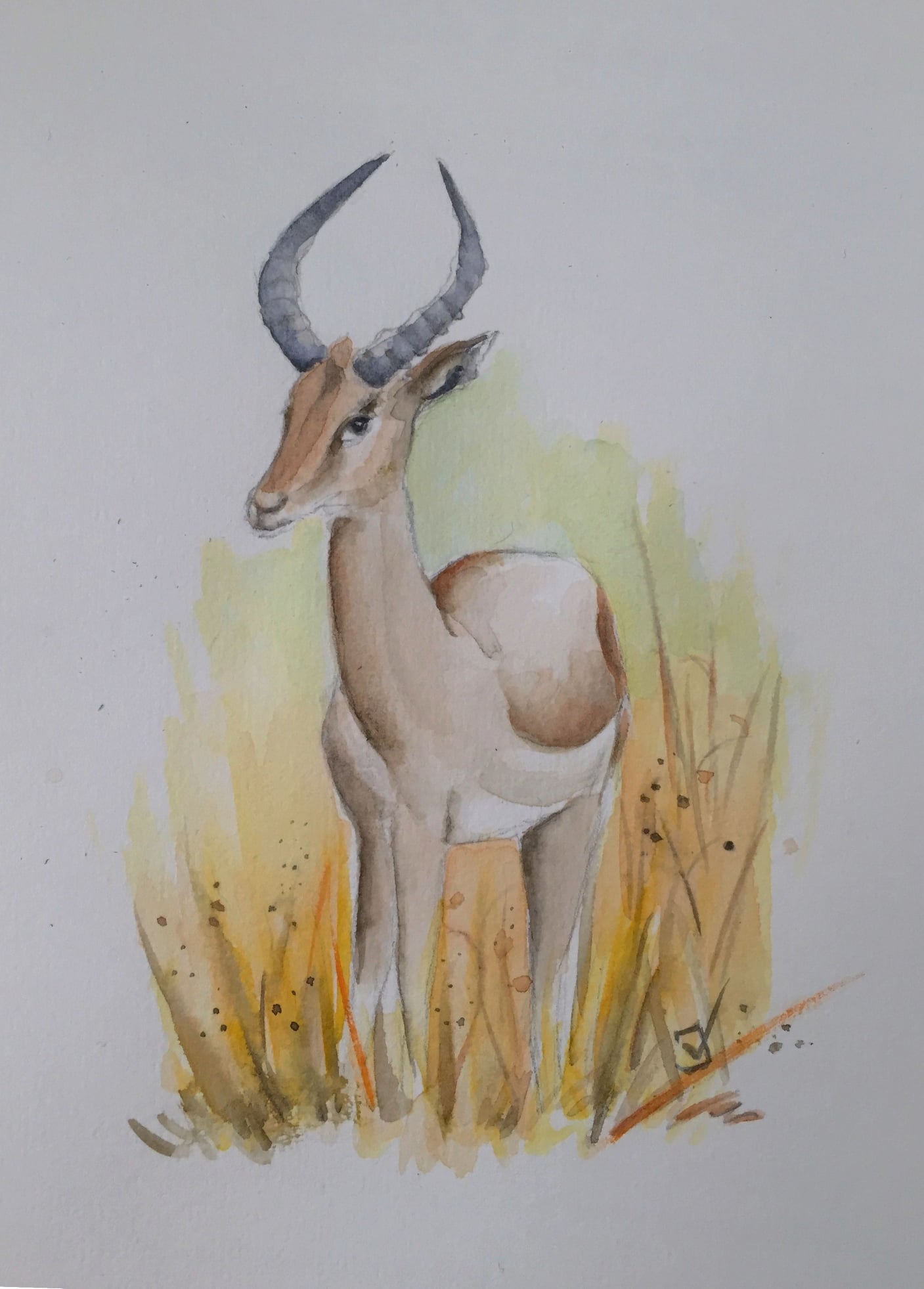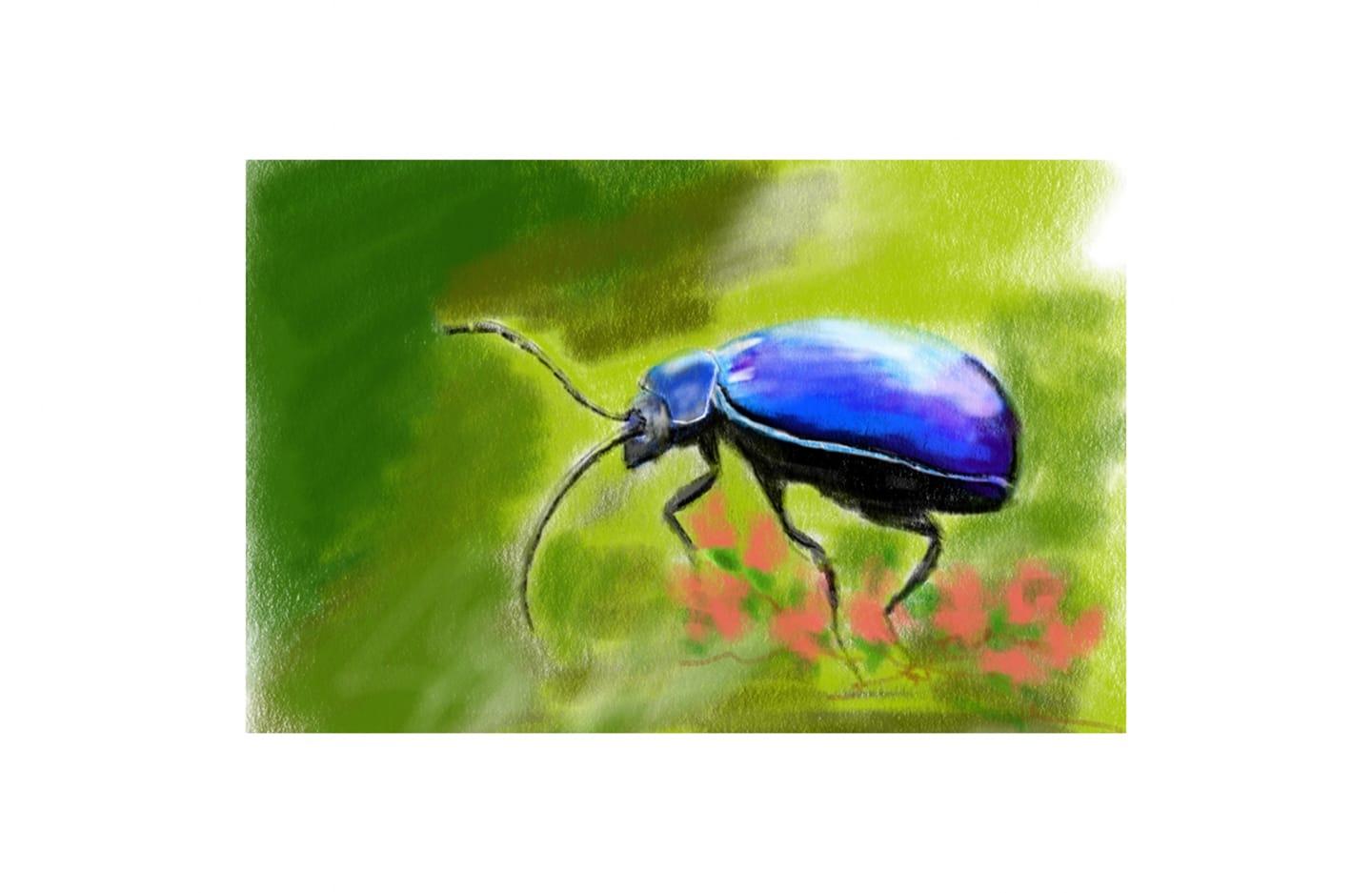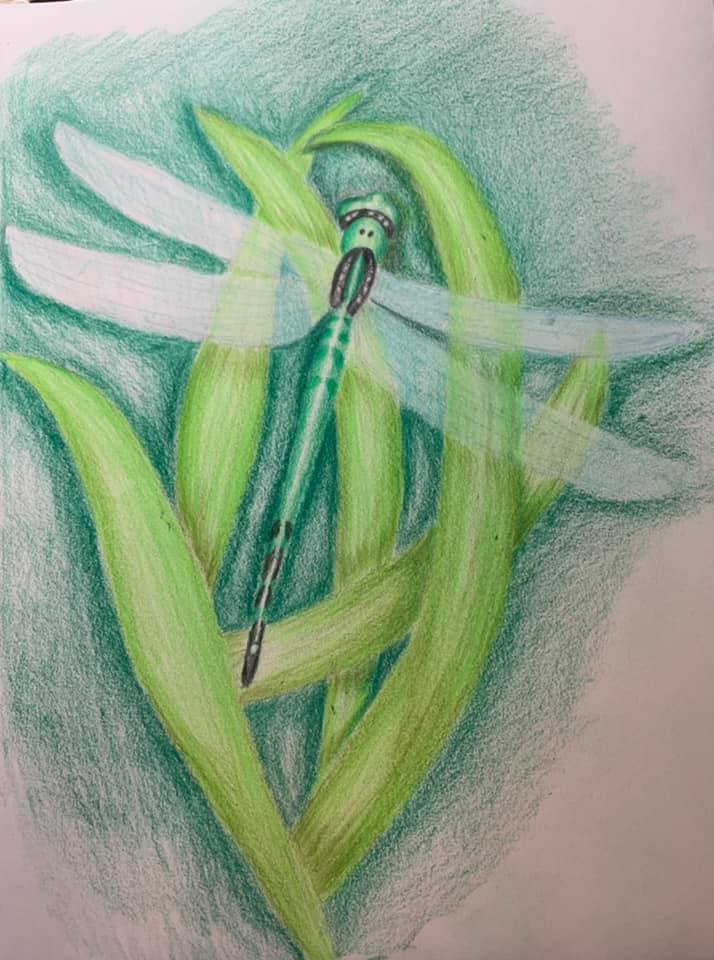 If you would like to receive a roundup of all of our blog posts once a week to keep you inspired in your inbox, why not sign up to our newsletter. You can access our sign up at the top of our page. If you are a London Art College student and you would like your artwork featured here, drop us a line at any time.