Welcome to the results of the weekend art challenge all about Childhood Memories. We asked our students to cast their minds back to when they were a child and illustrate a memory or feeling from that time. Not an easy challenge but it has generated some wonderful memories for students along with some very poignant ones too.
Student Nina Phillips has created a beautiful and very fun piece of work from her lovely memory of having a pillow fight with her brother. We love the addition of real feathers and you can see the image in full if you scroll down.
We also love Norman's doll with its perfect clothes and hair. Such an amazing item for him and his family to treasure.
We hope that everyone enjoyed this challenge. Stay tuned for a new Weekend Art Challenge posted here tomorrow.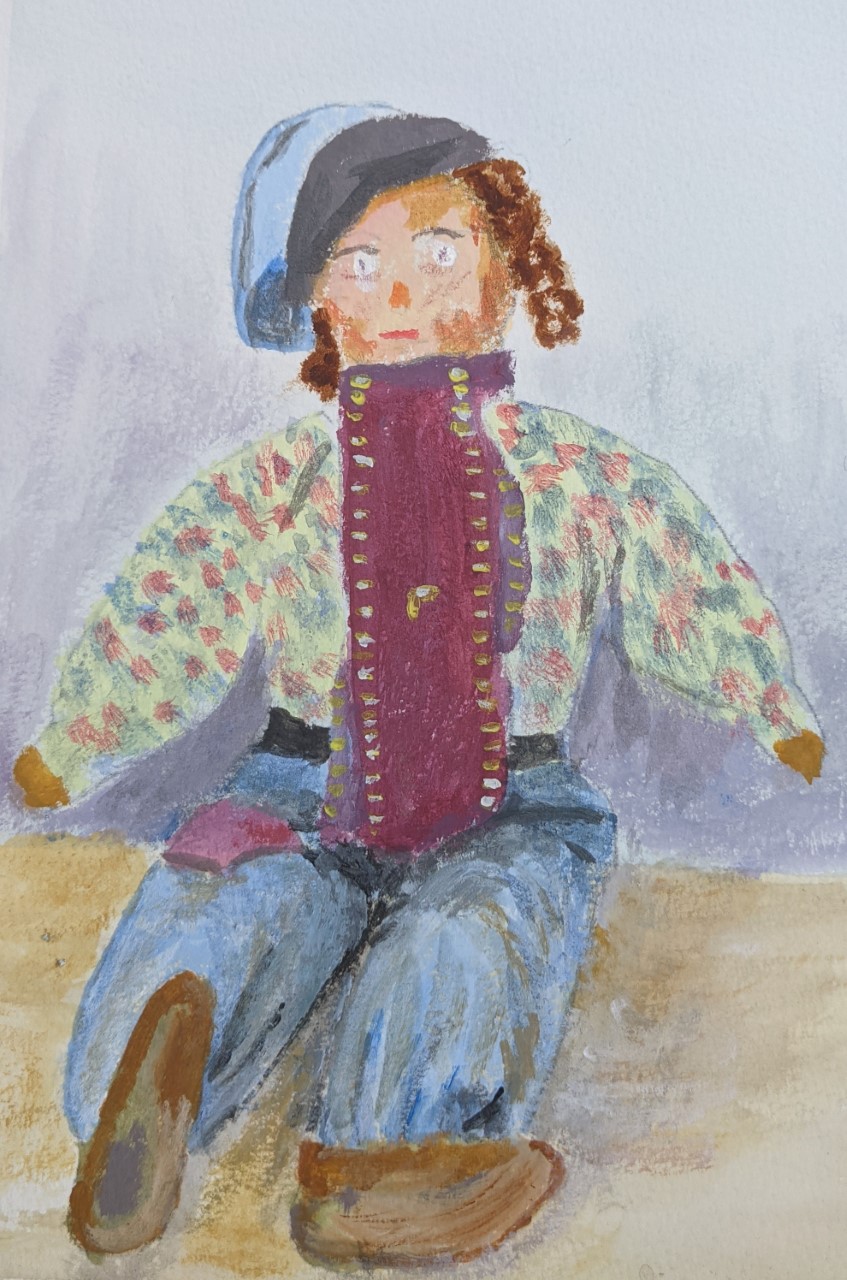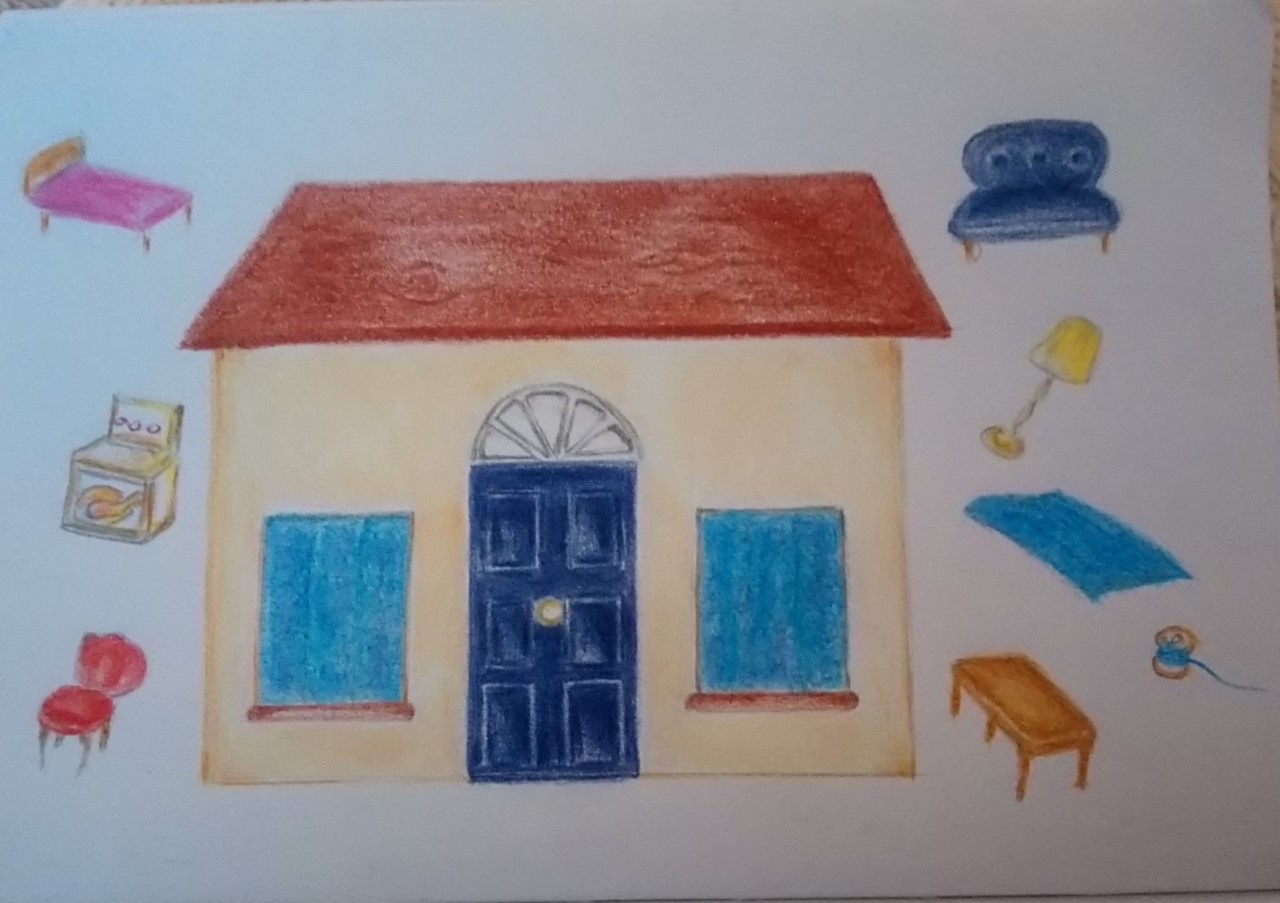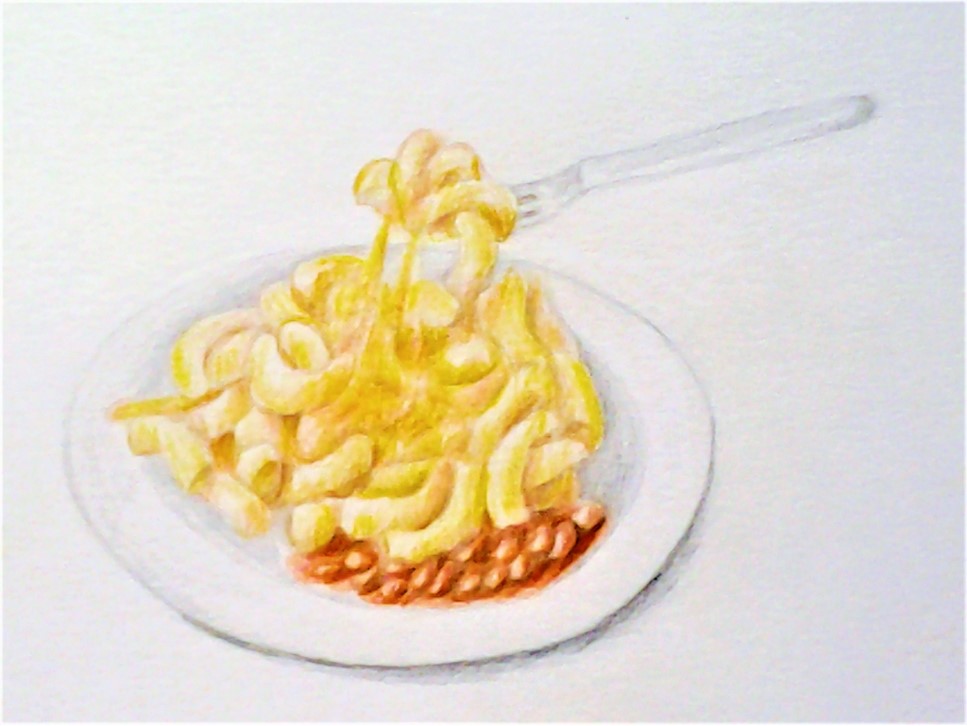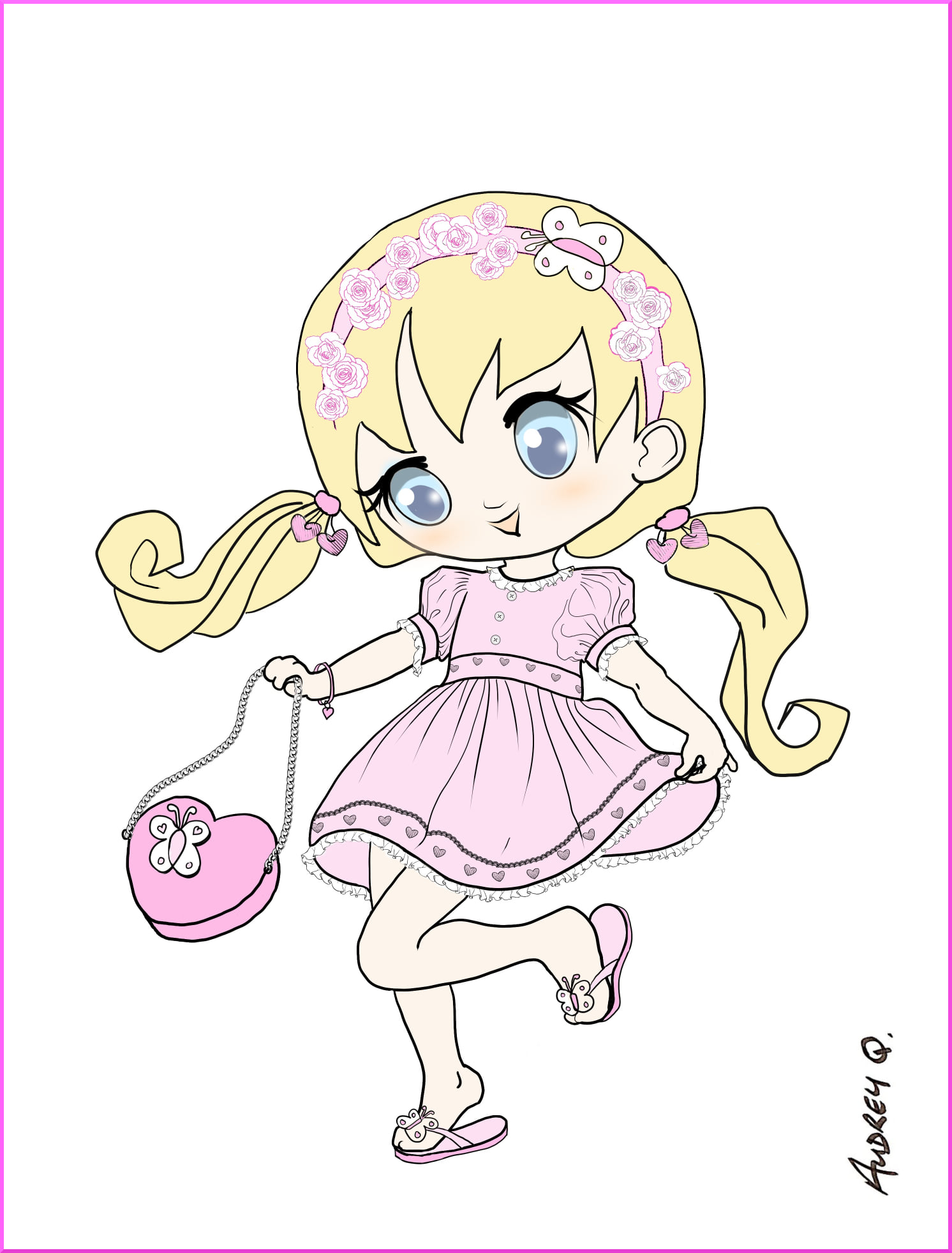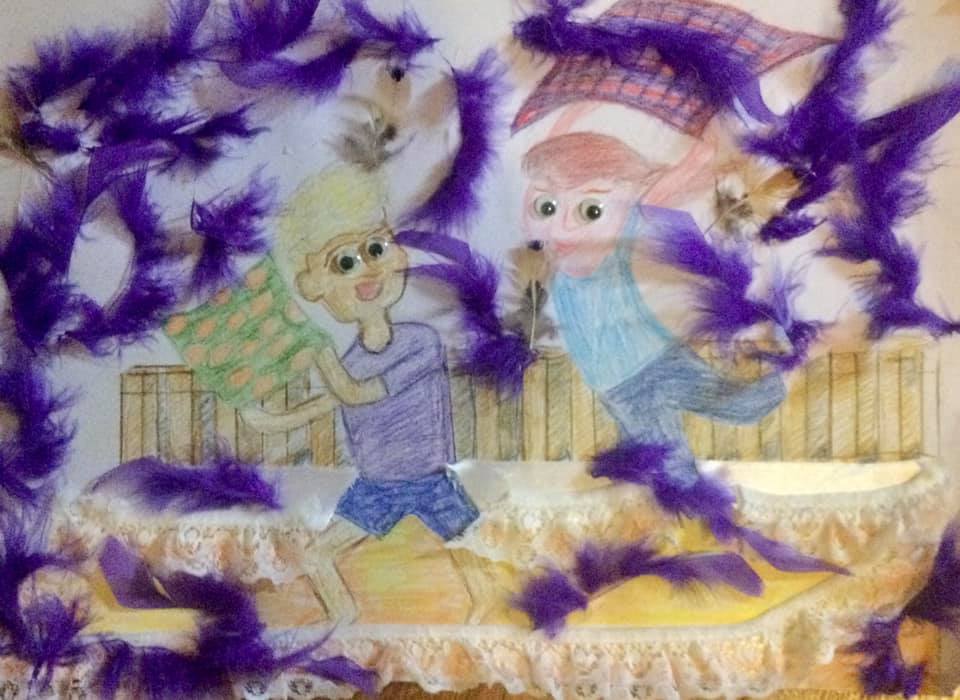 If you would like to receive a roundup of all of our blog posts once a week to keep you inspired in your inbox, why not sign up to our newsletter. You can access our sign up at the top of our page. If you are a London Art College student and you would like your artwork featured here, drop us a line at any time.