Welcome to the results of the latest art challenge where we set out students the task of creating a painting or coloured drawing using only greens. We had some amazing feedback about this challenge on our facebook group. Green seems to be the favourite colour of a number of our students so this was the perfect challenge!
We have chosen two piece for our featured image today which we love, the first on the left by student Kerrie Muir who said – It's my favourite colour so loved this. I have been sewing a bit lately and decided to do a design I'd like to see in fabric.


The second image we absolutely adore and thats by Eve Warren. Eve said …Oh the Holly and the Ivy, for they are all just green…. ok I know it's only August!
We might just save Eve's piece to include in our Christmas countdown!
We hope that all of our students have enjoyed this weeks green challenge and we also hope that our readers enjoy viewing the artwork too. Well done to everyone!

We hope that everyone enjoyed this challenge. Stay tuned for a new Weekend Art Challenge posted here tomorrow.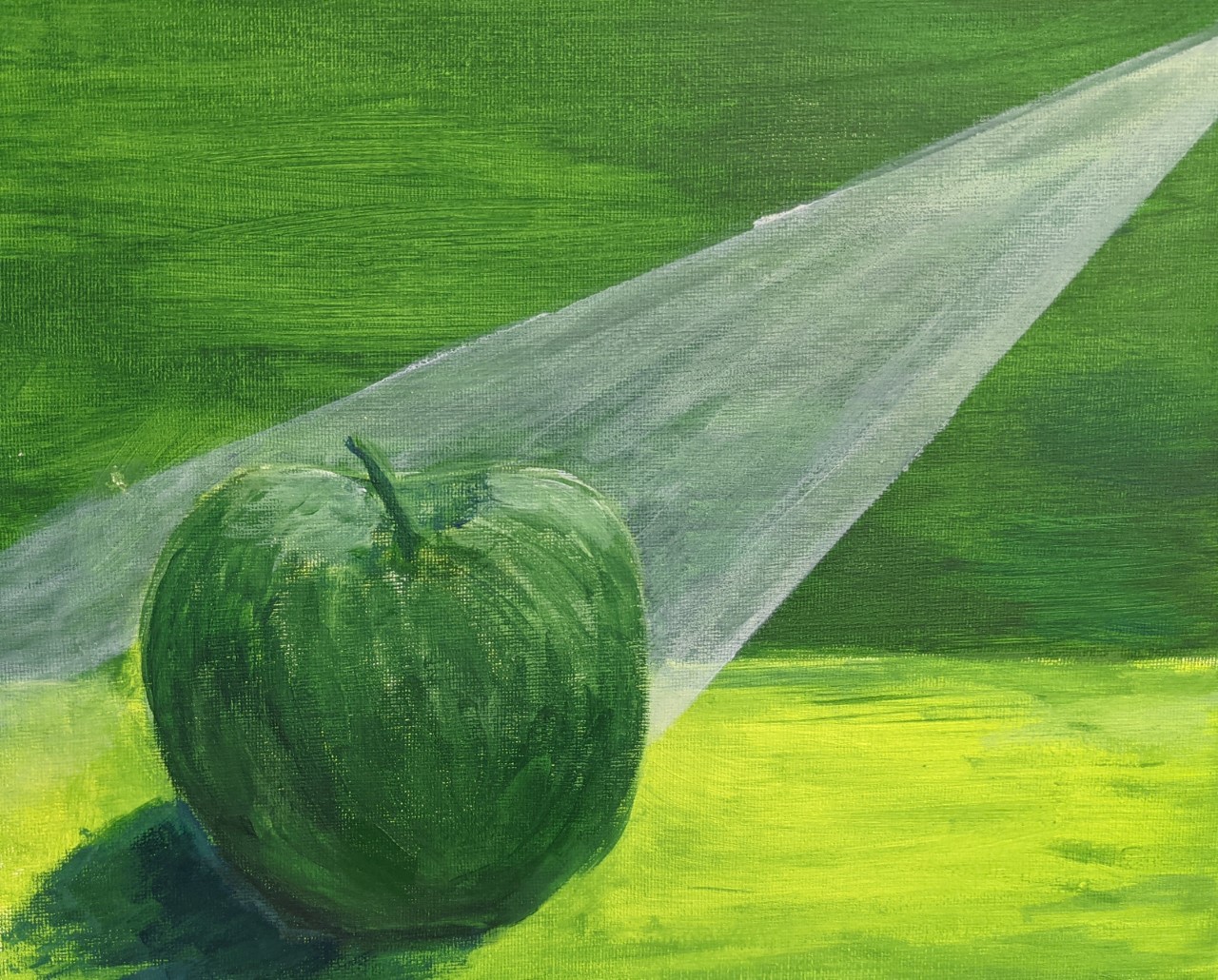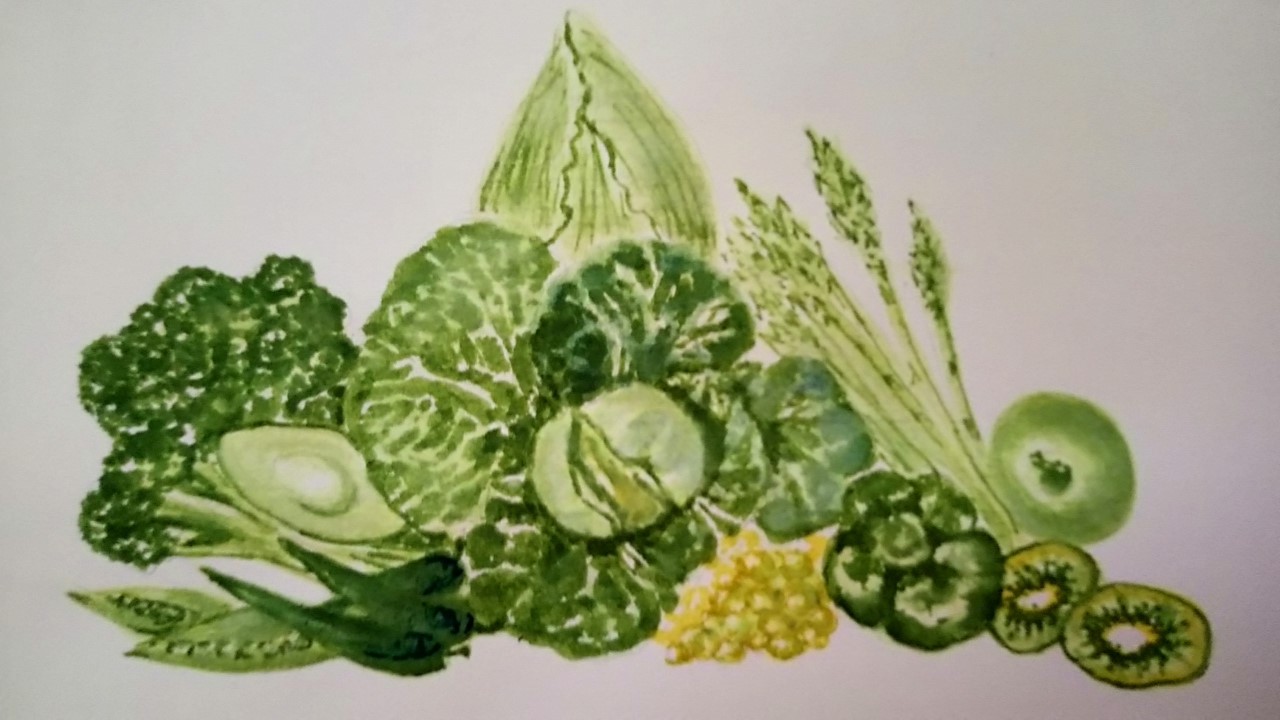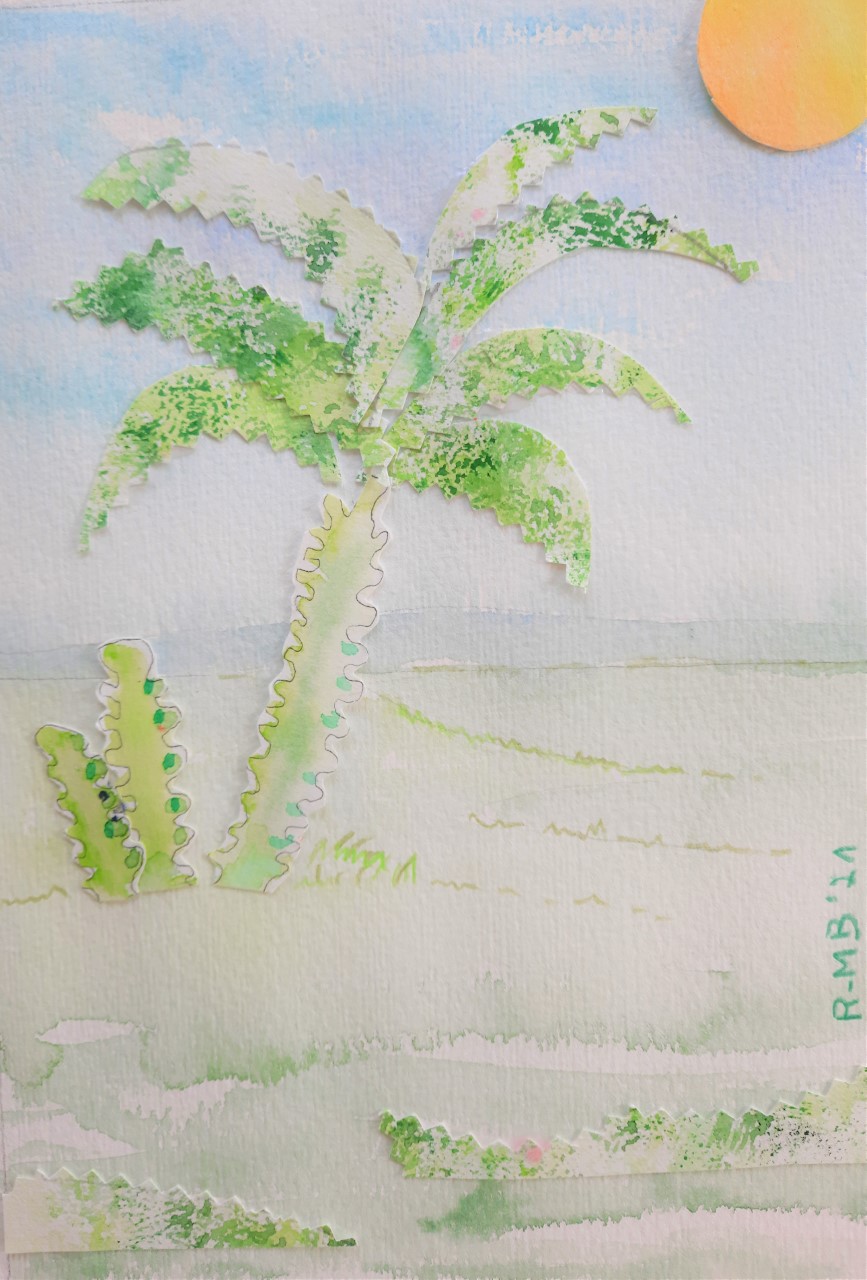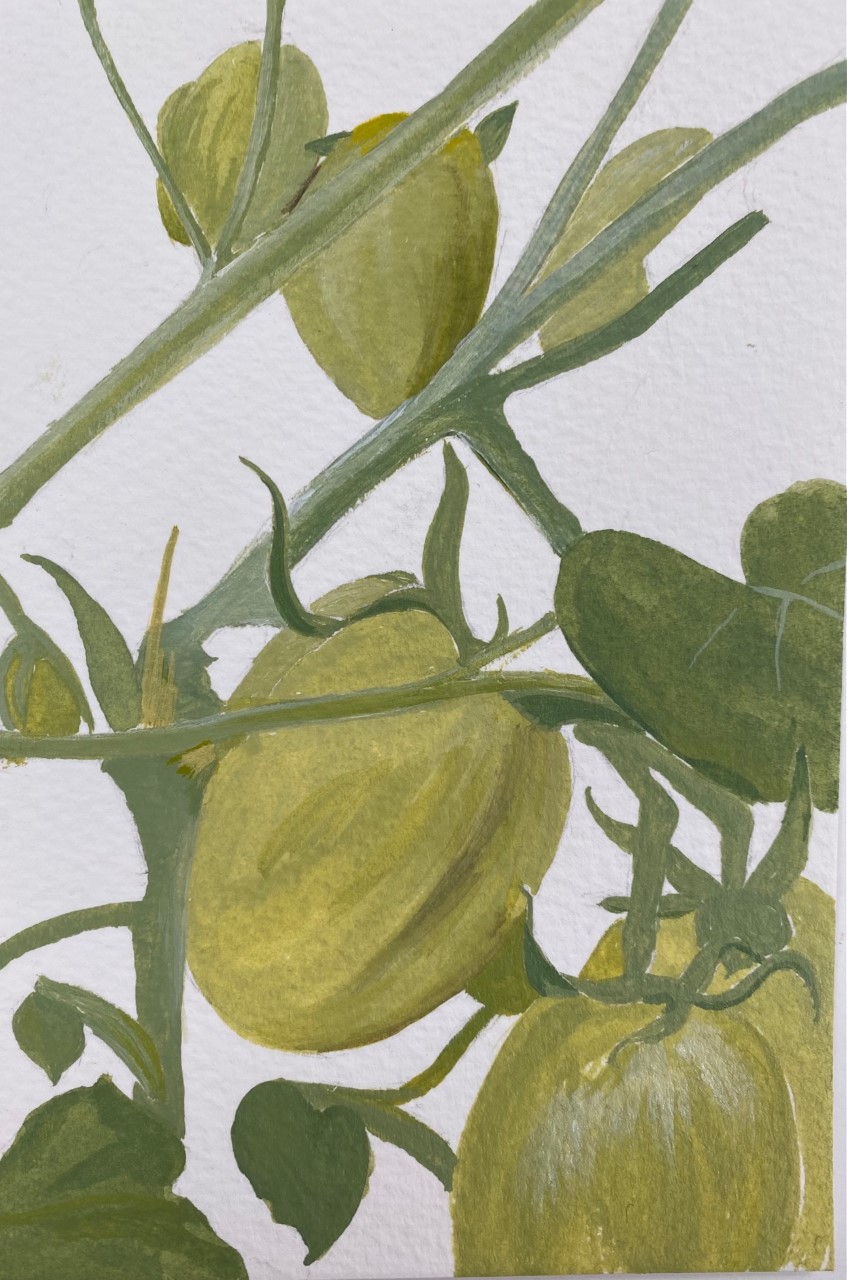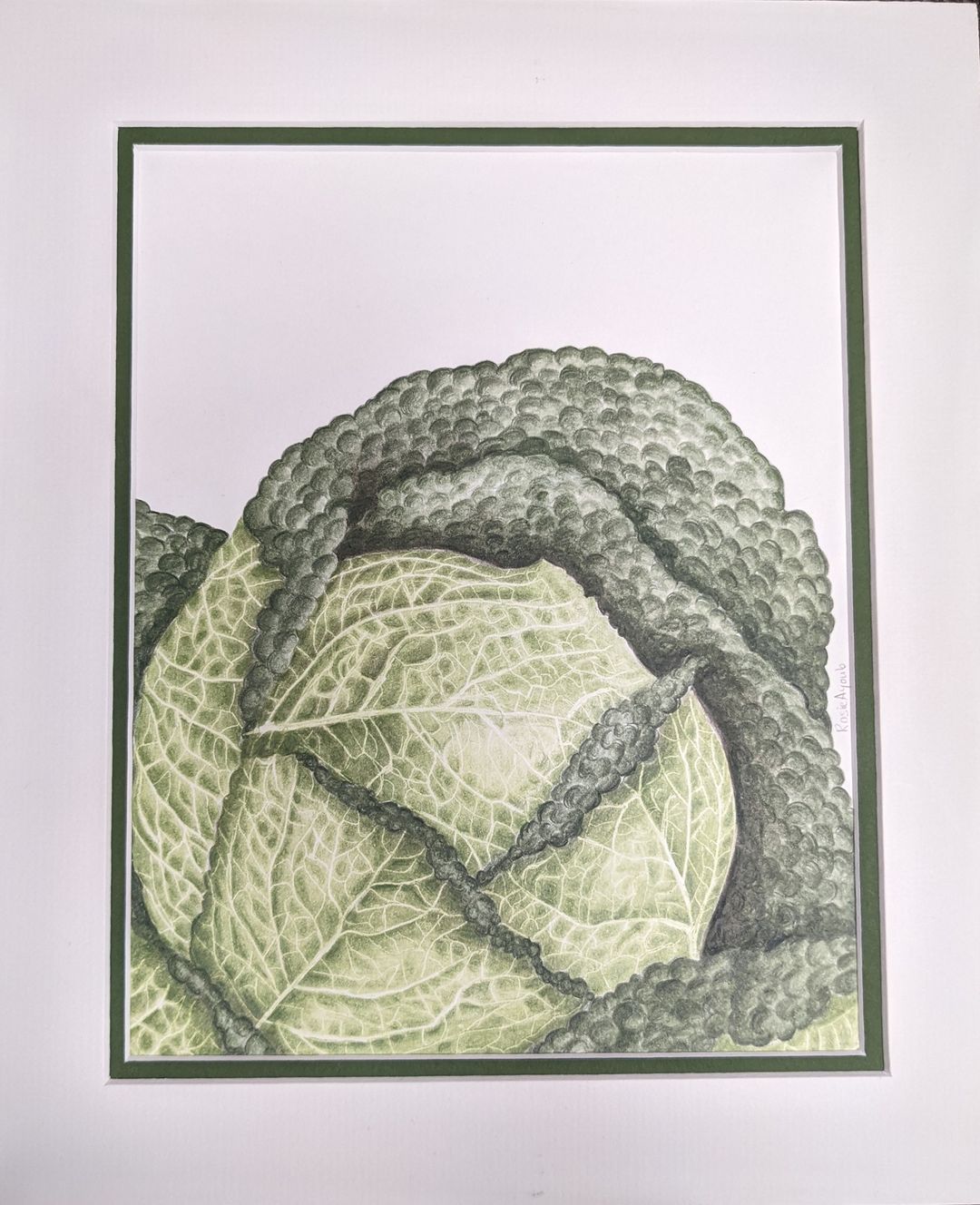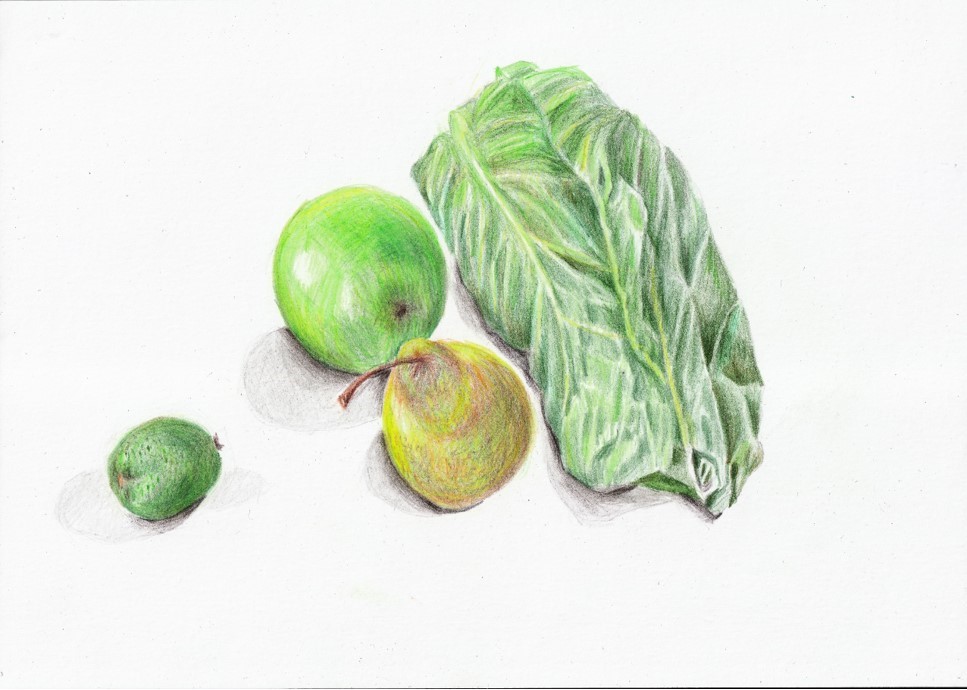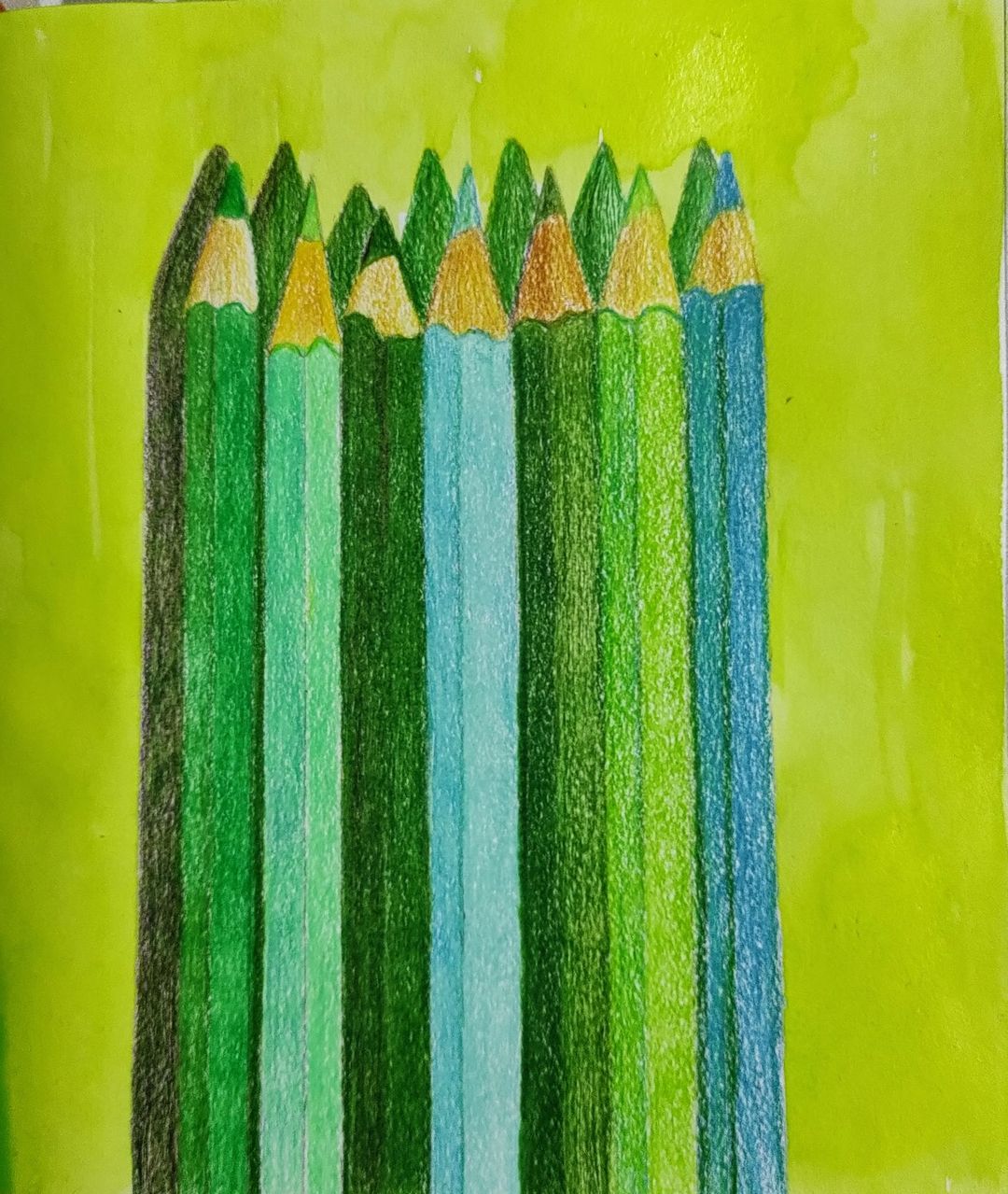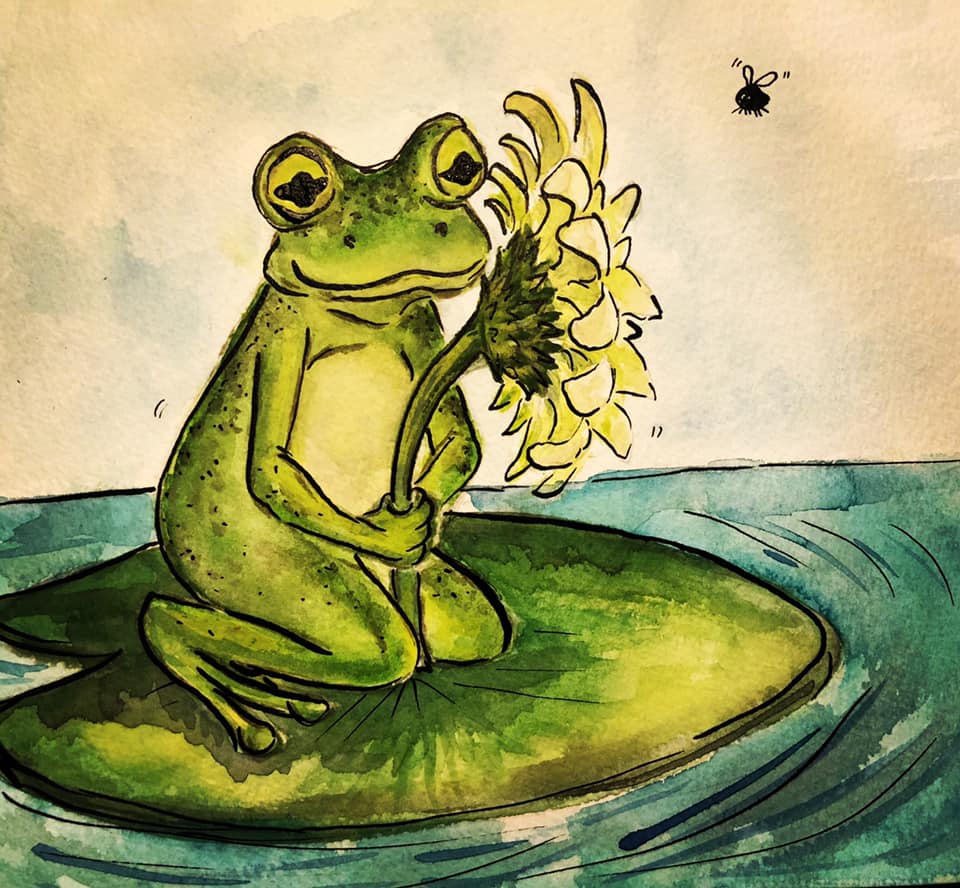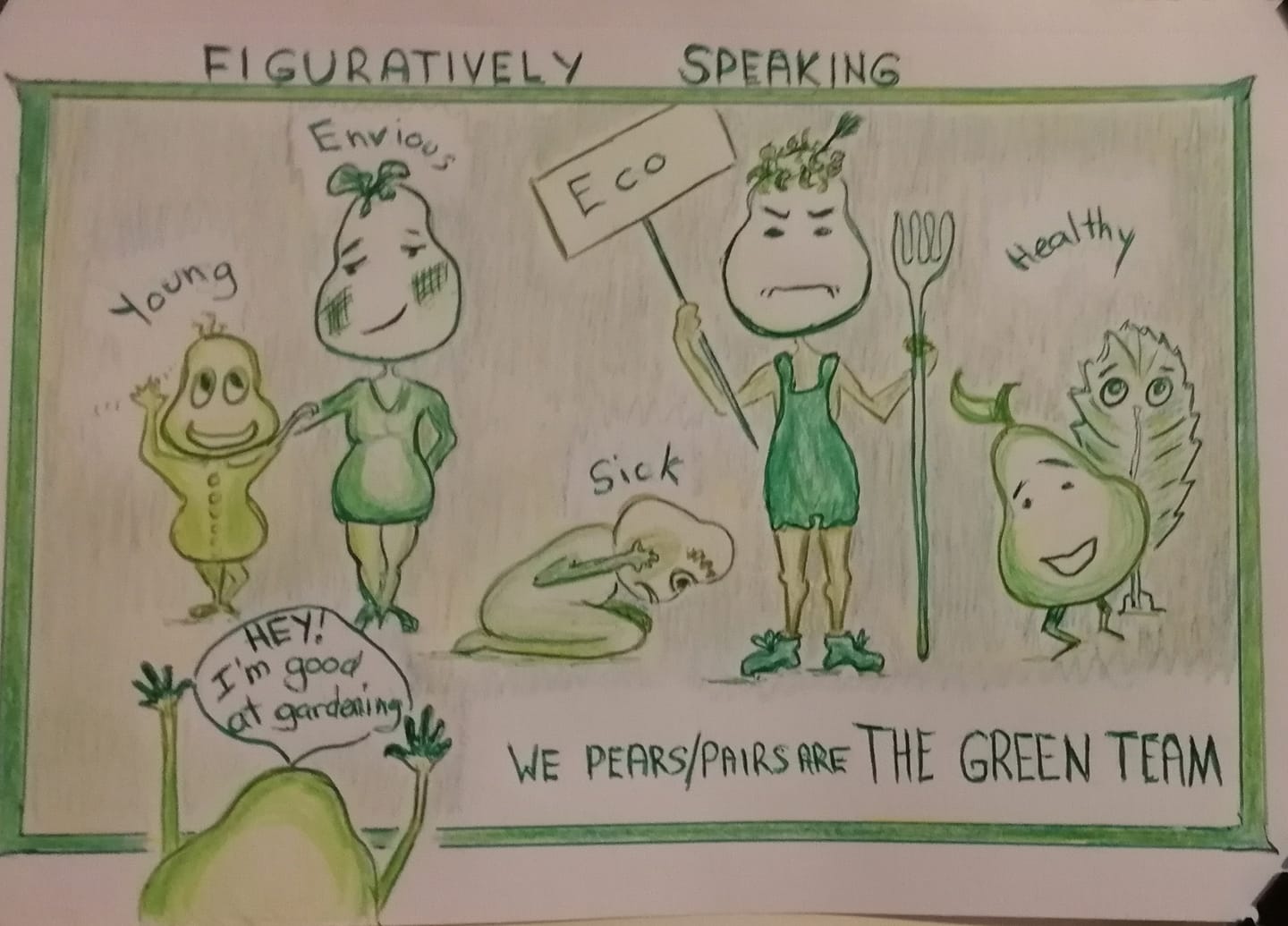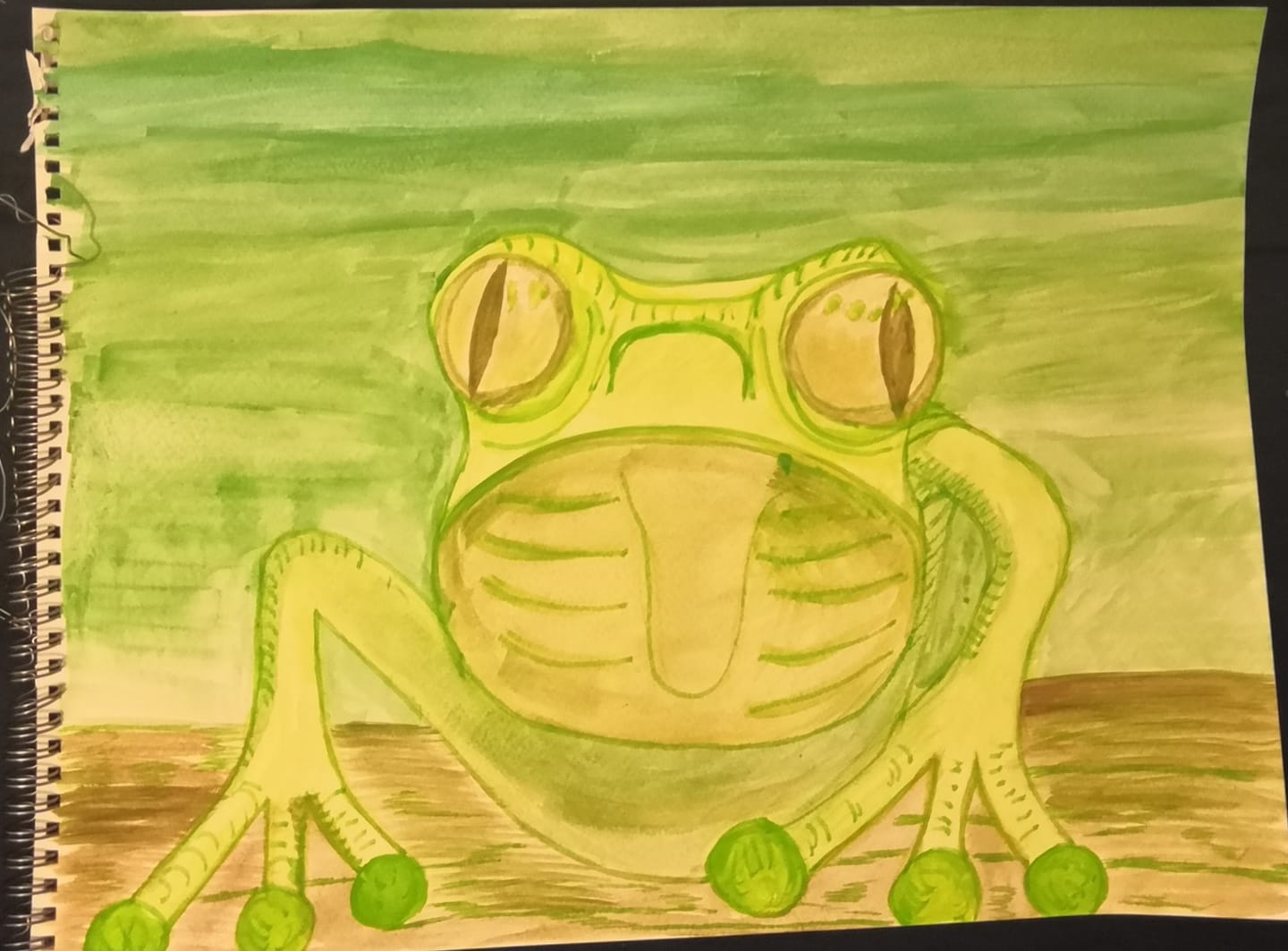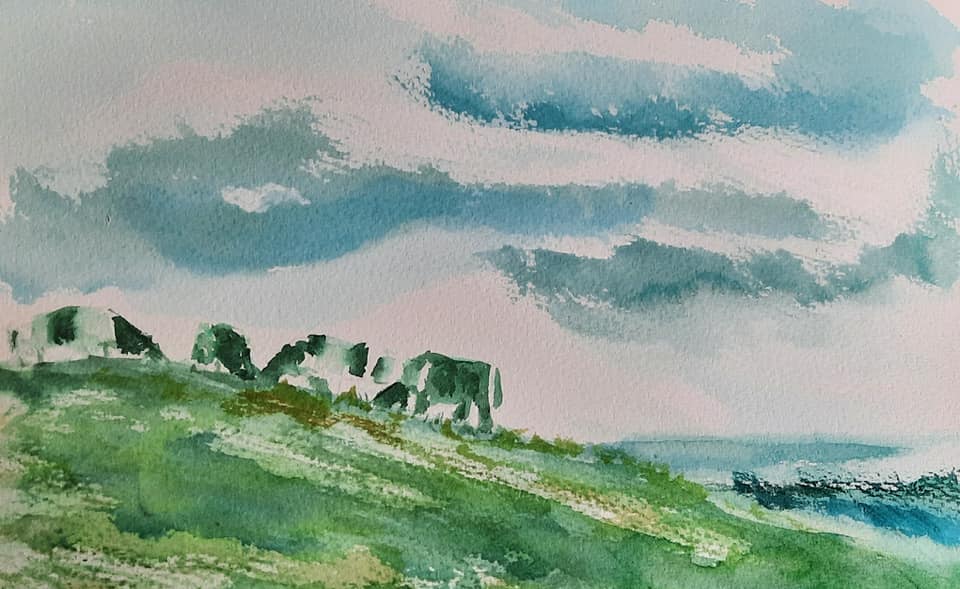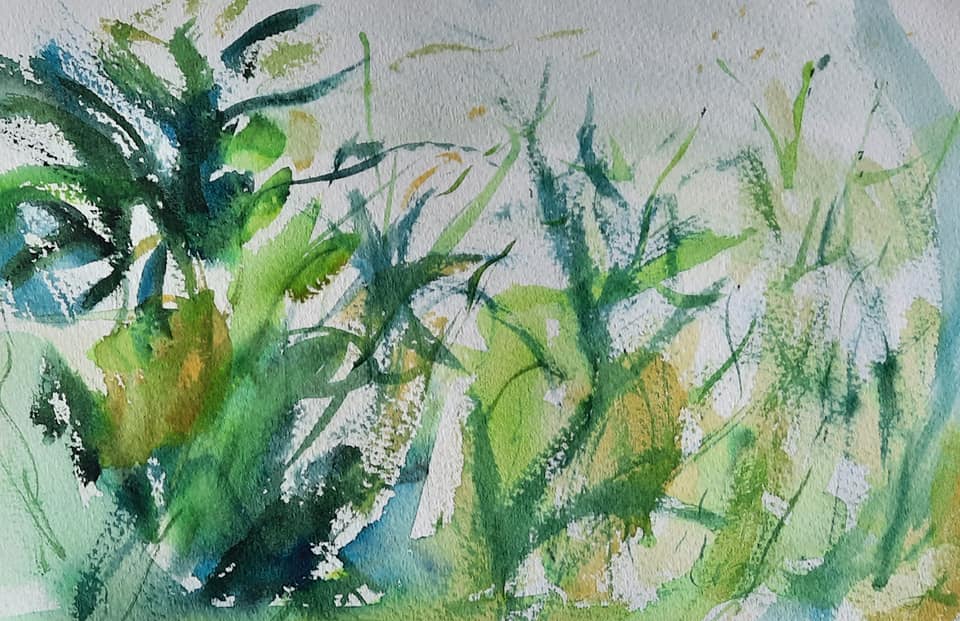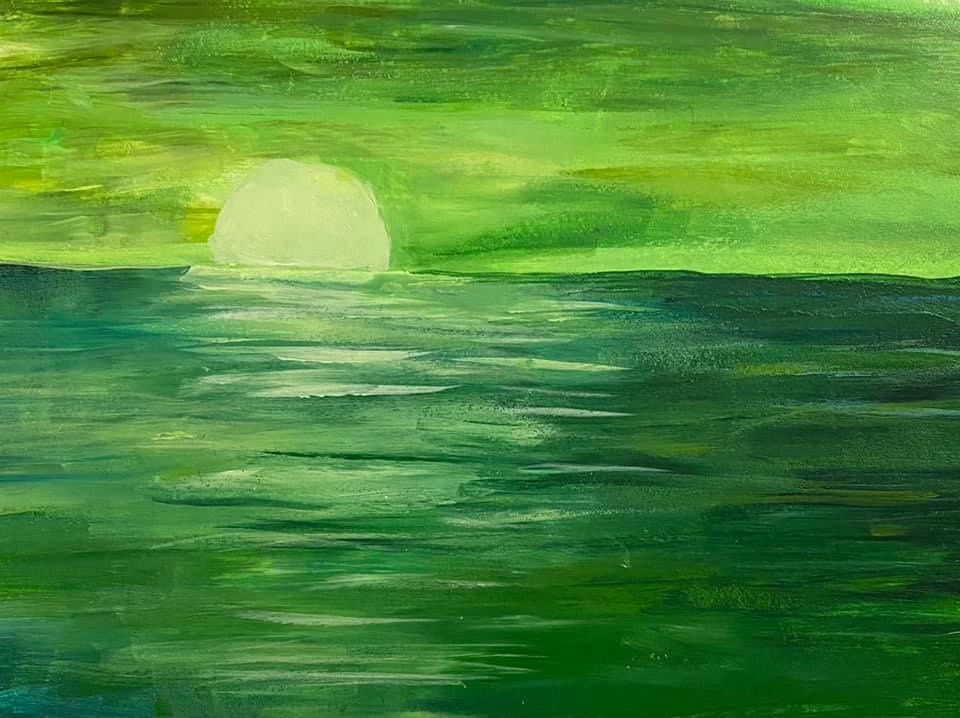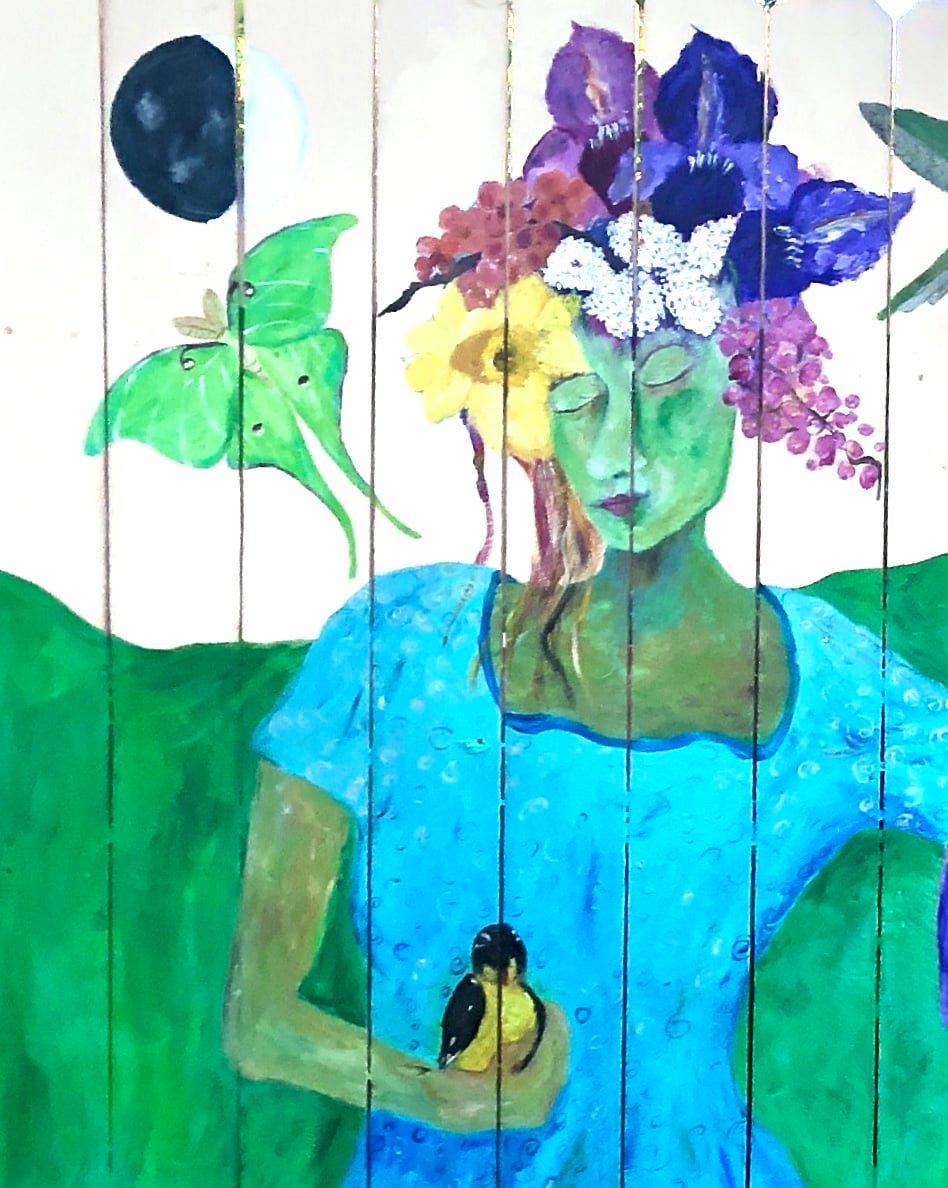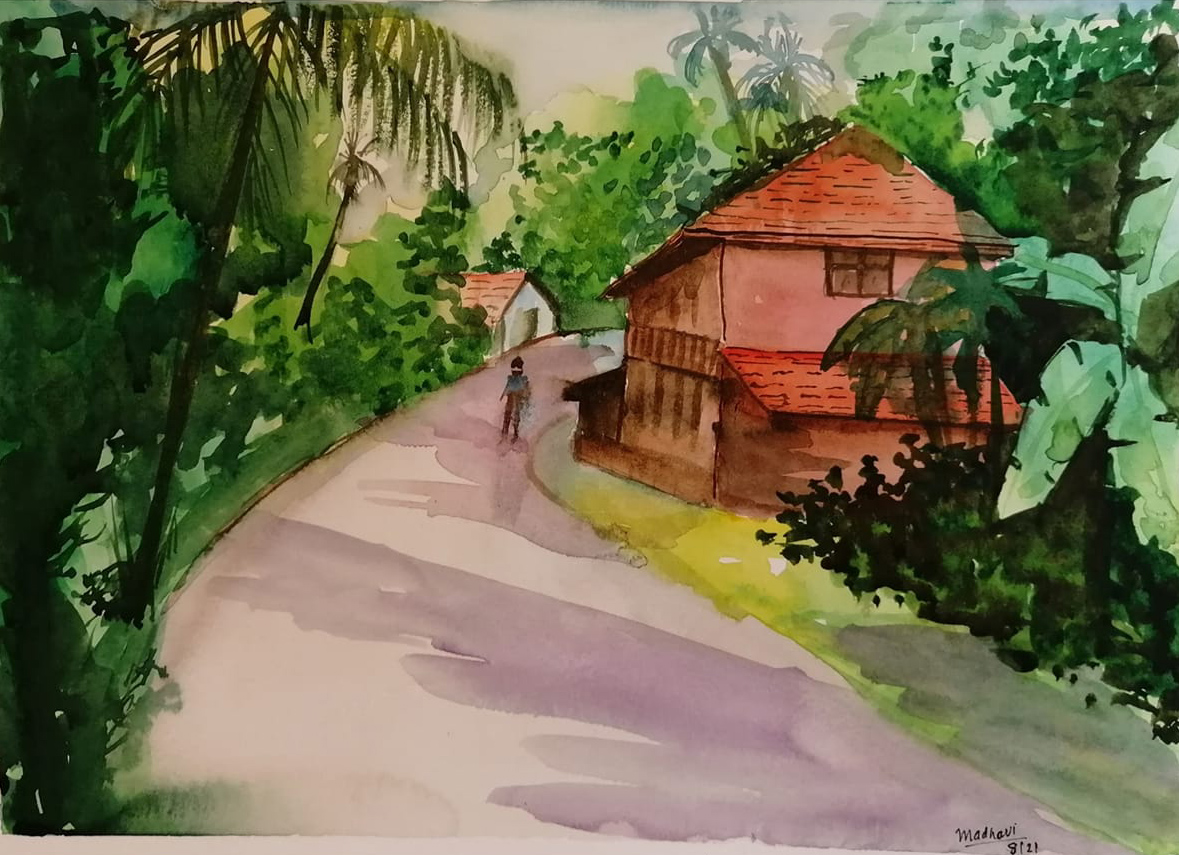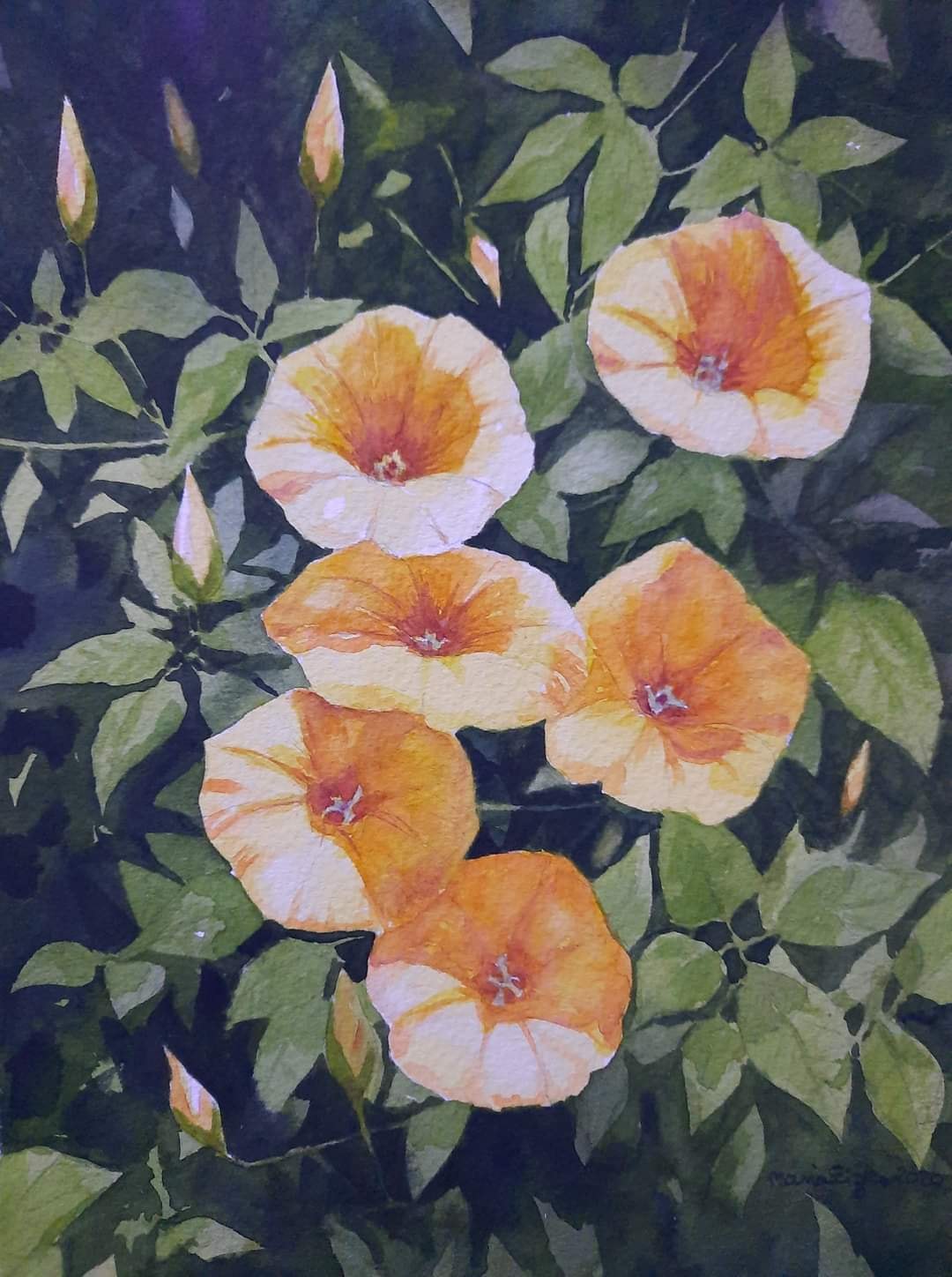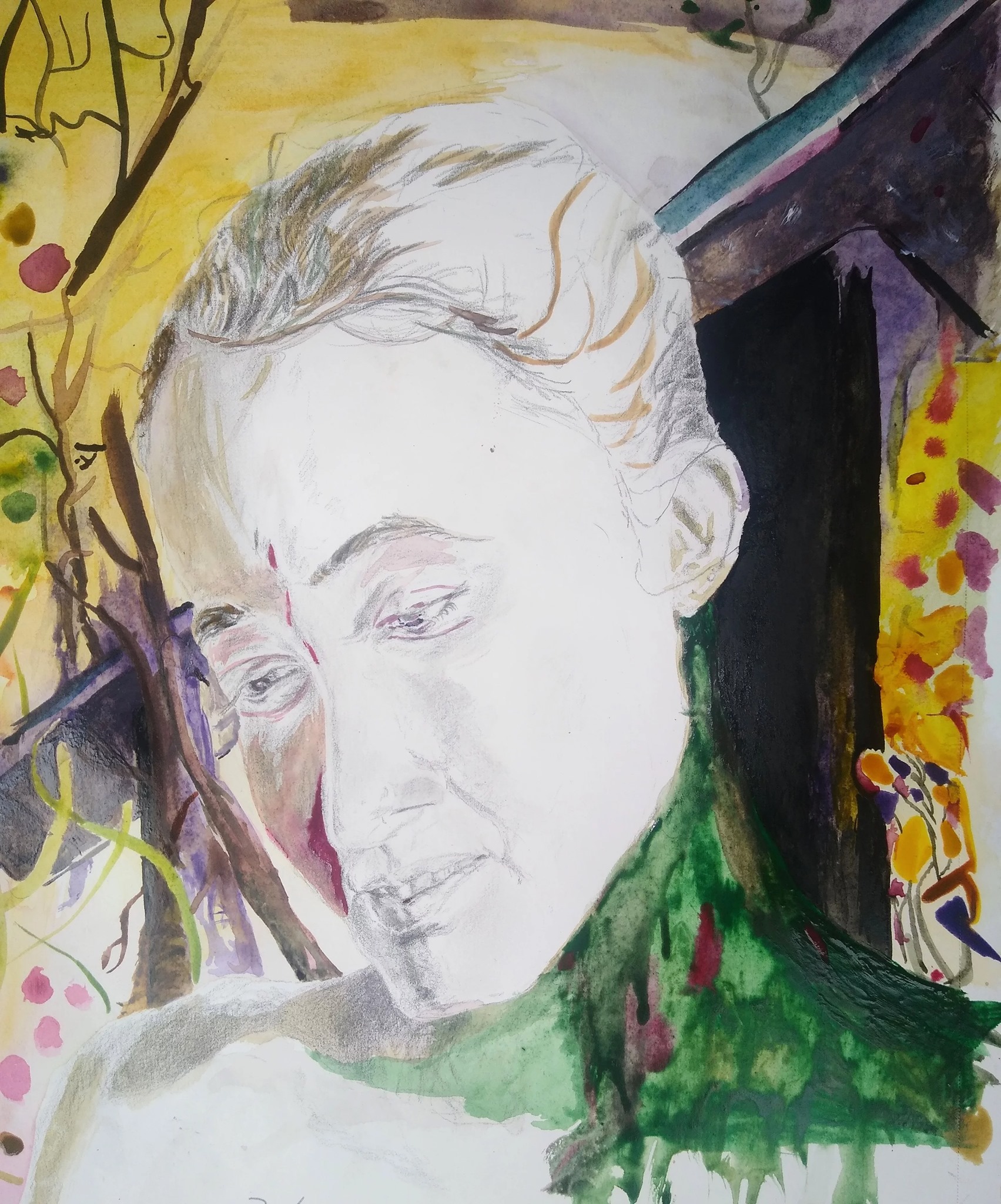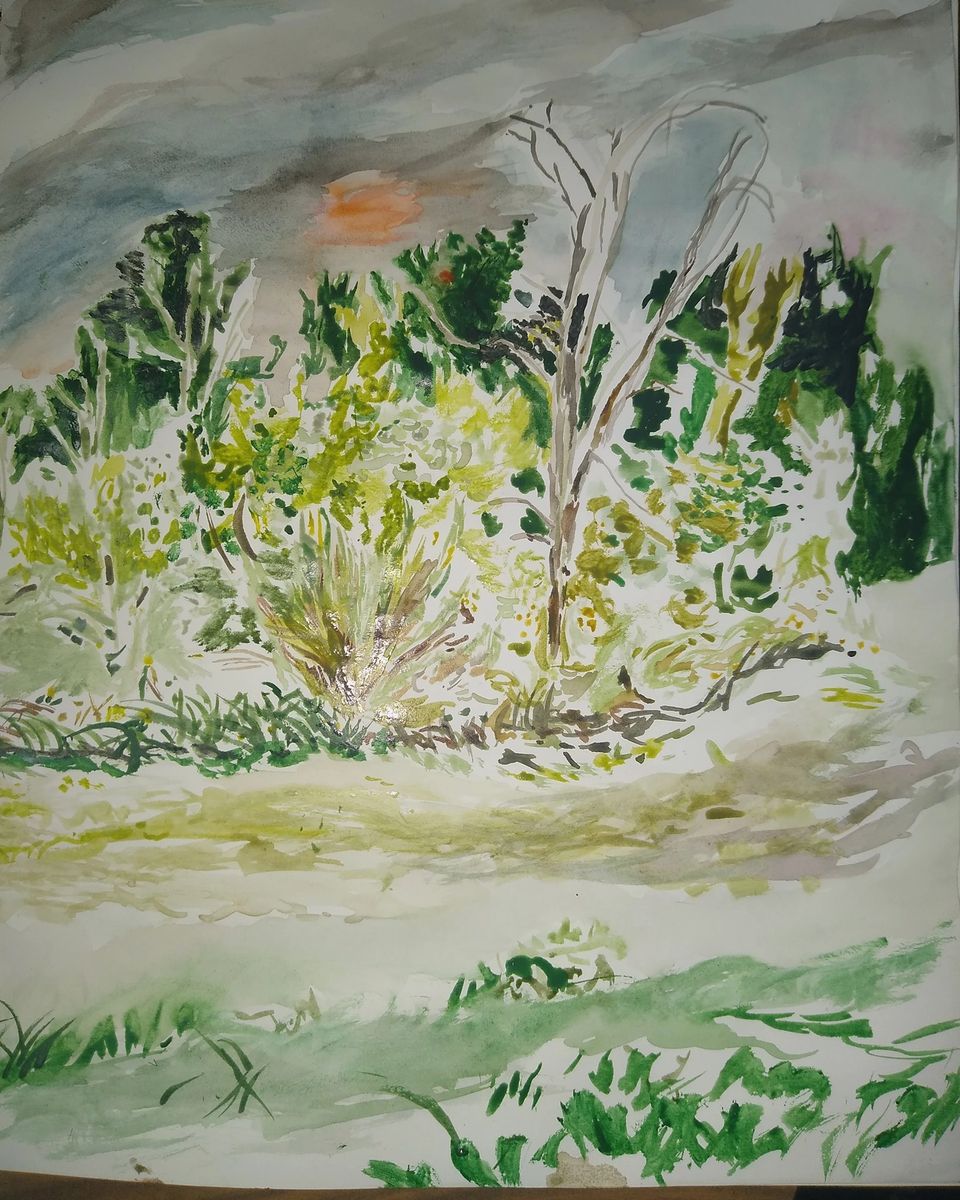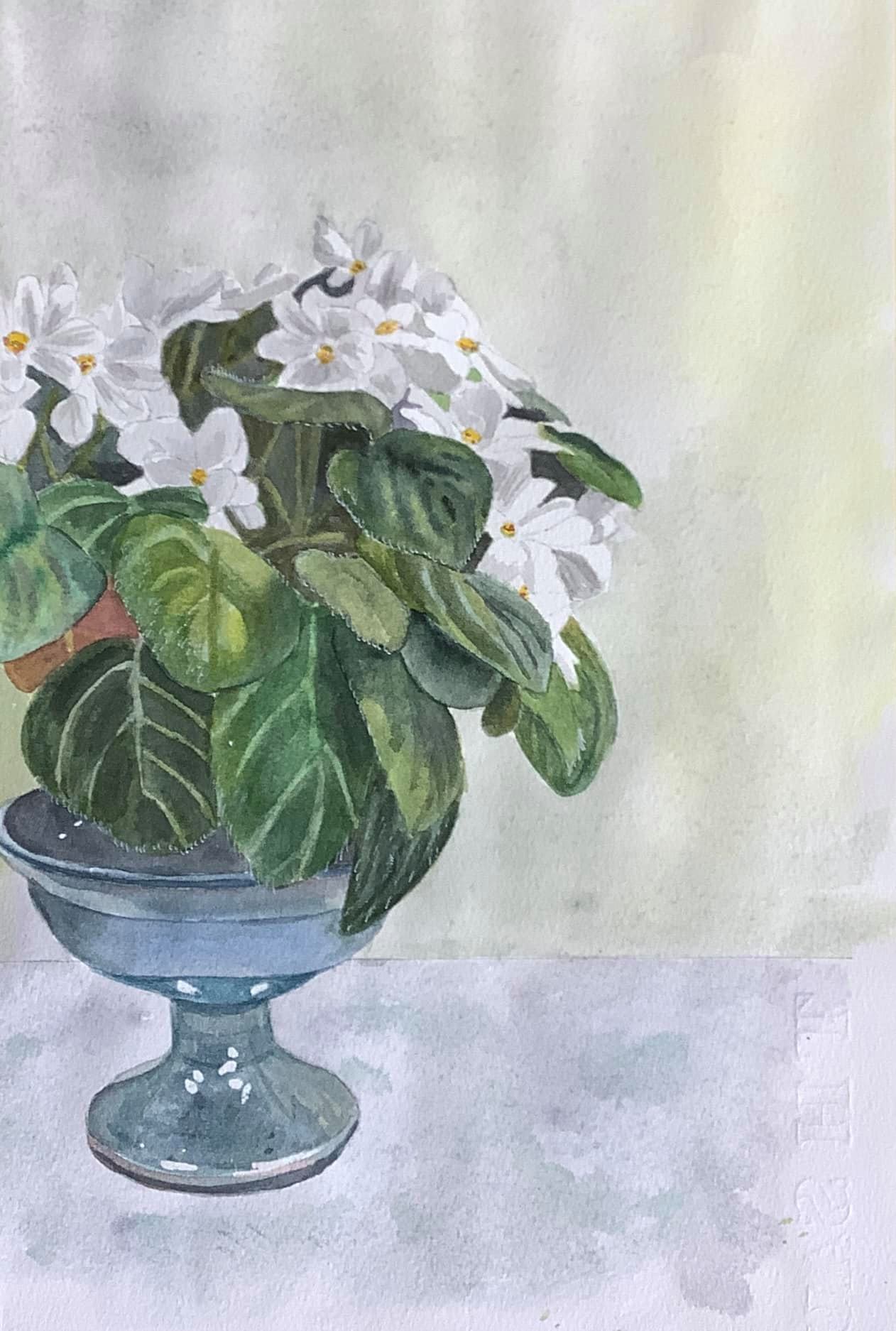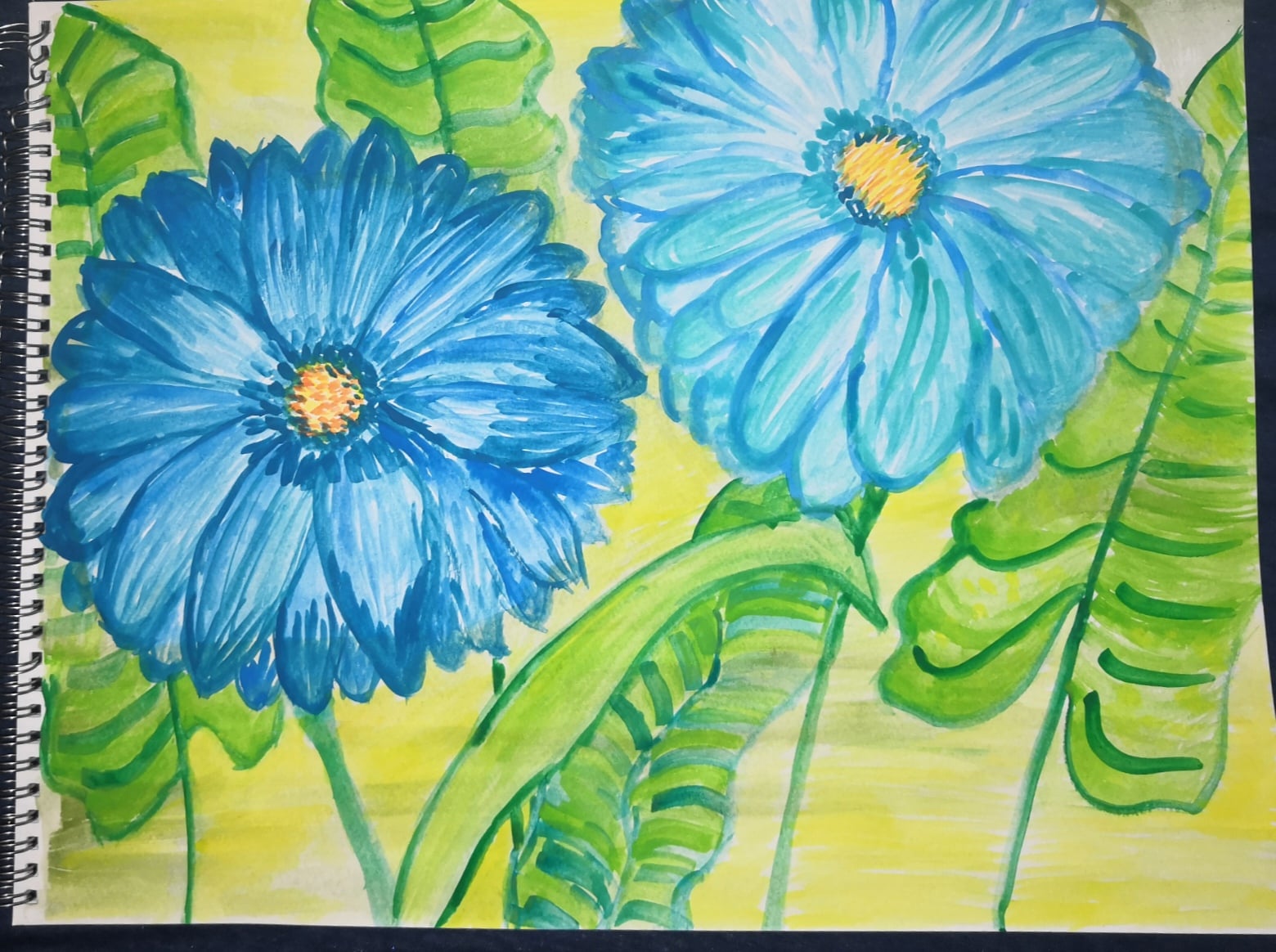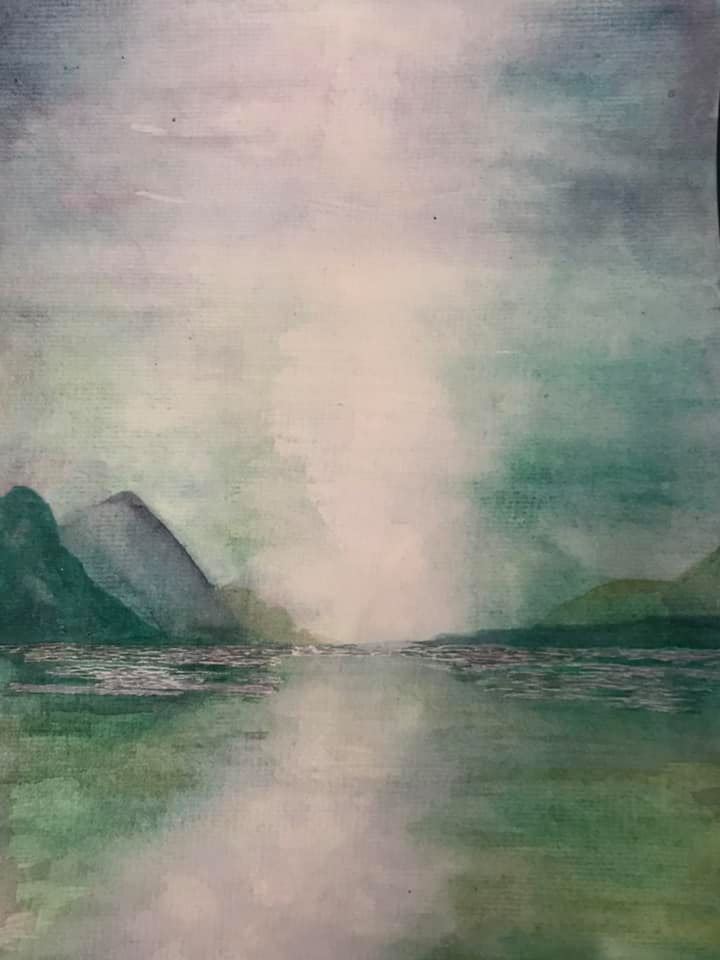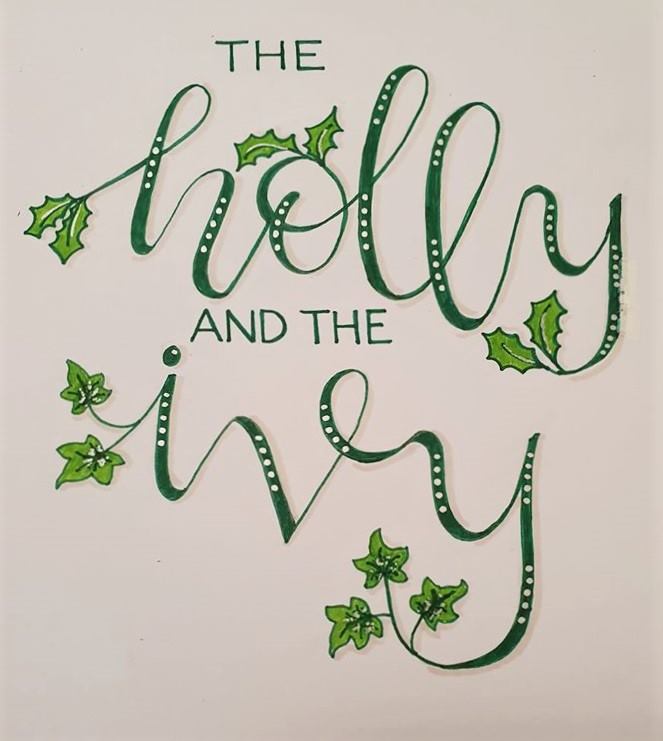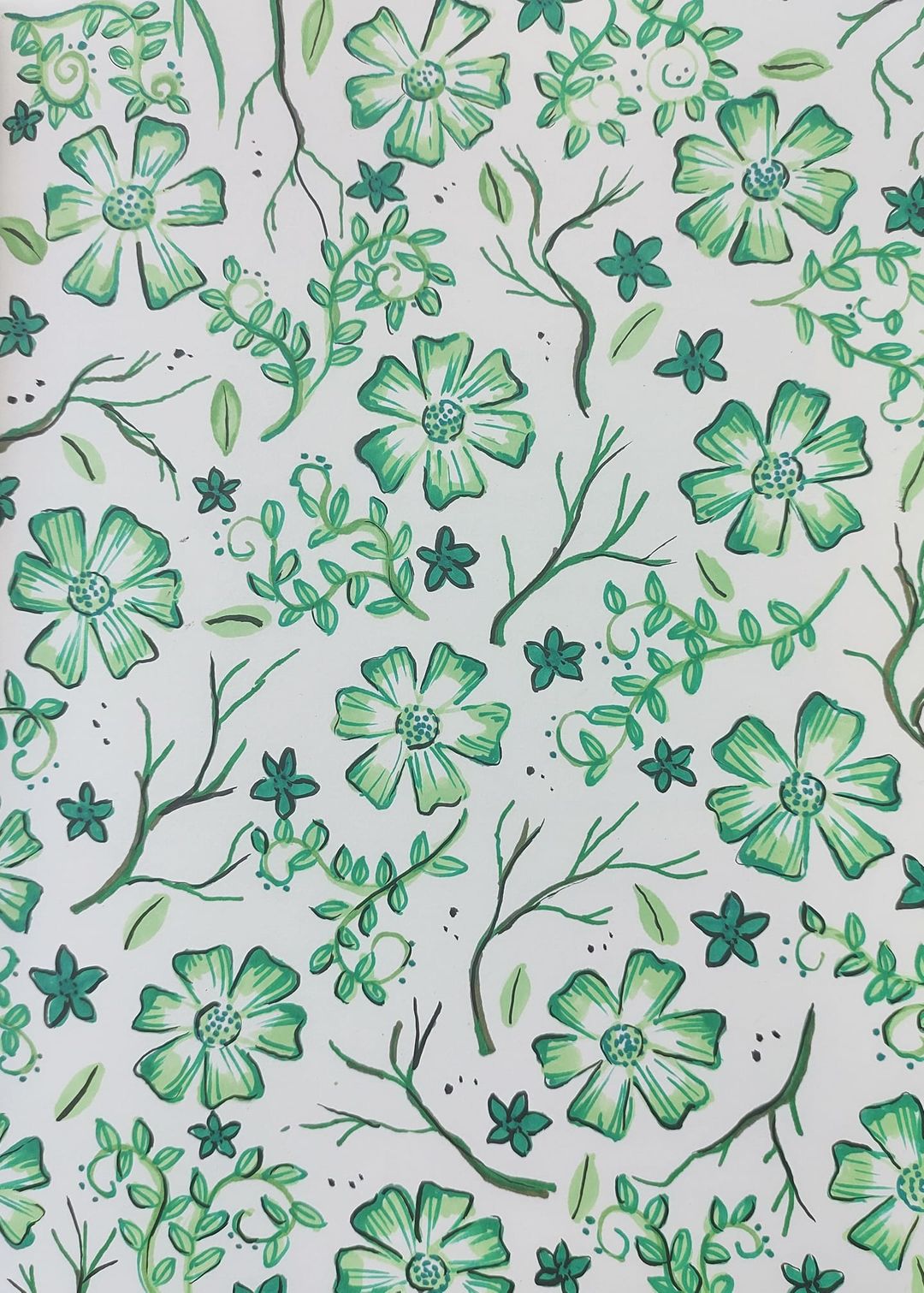 If you would like to receive a roundup of all of our blog posts once a week to keep you inspired in your inbox, why not sign up to our newsletter. You can access our sign up at the top of our page. If you are a London Art College student and you would like your artwork featured here, drop us a line at any time.