Natalia Nesterenko created these paintings while studying on our Drawing and Painting Diploma Course. We love the bold, bright colours Natalia has used and has created movement and flow in her paintings with her brush strokes.
Her strong drawing skills have produced some amazing and very three dimensional subjects. It really feels as though the dancer is being held by the male dancers arms and hands in the painting below. Natalia has successfully portrayed weight beautifully. We hope our readers as as impressed as we are!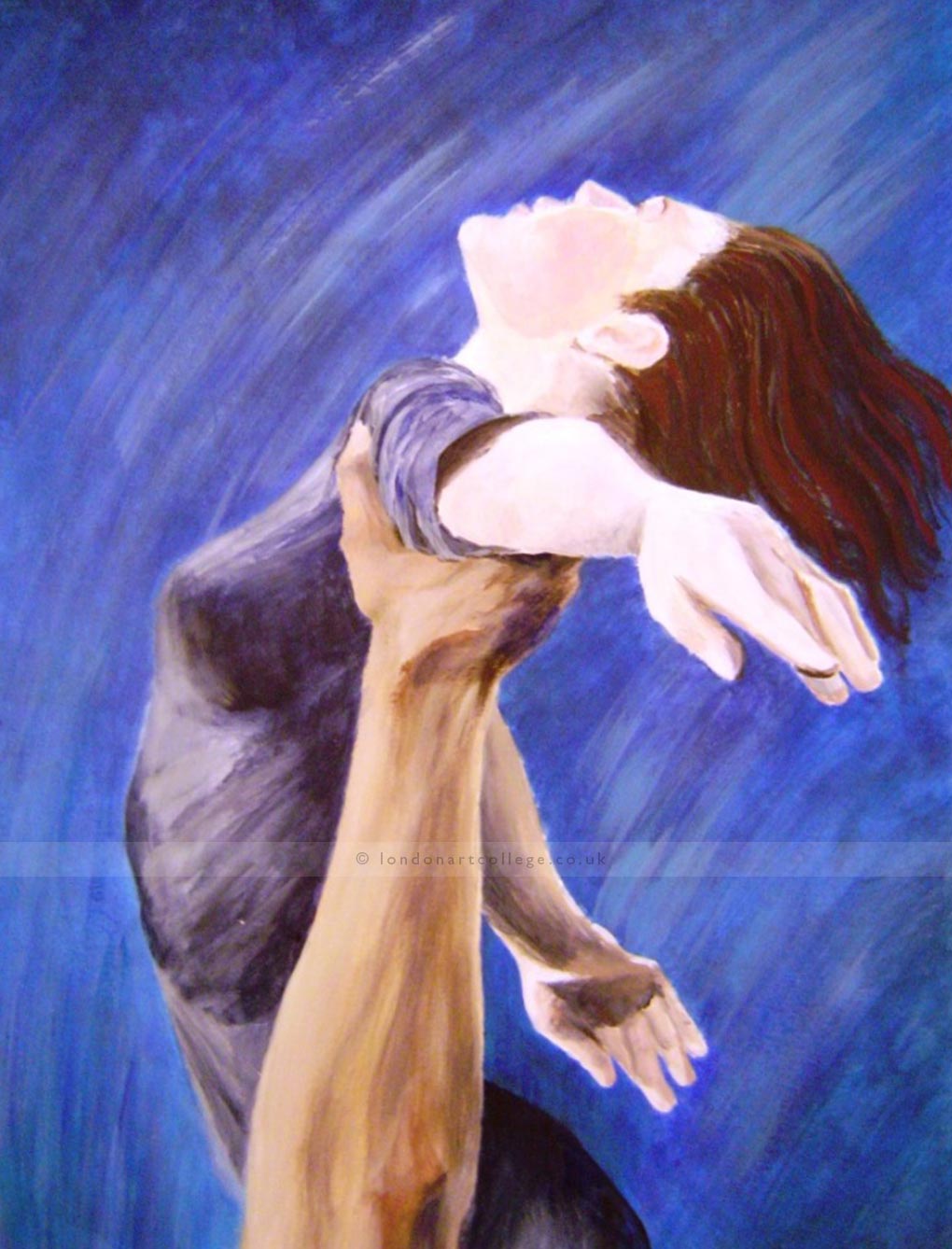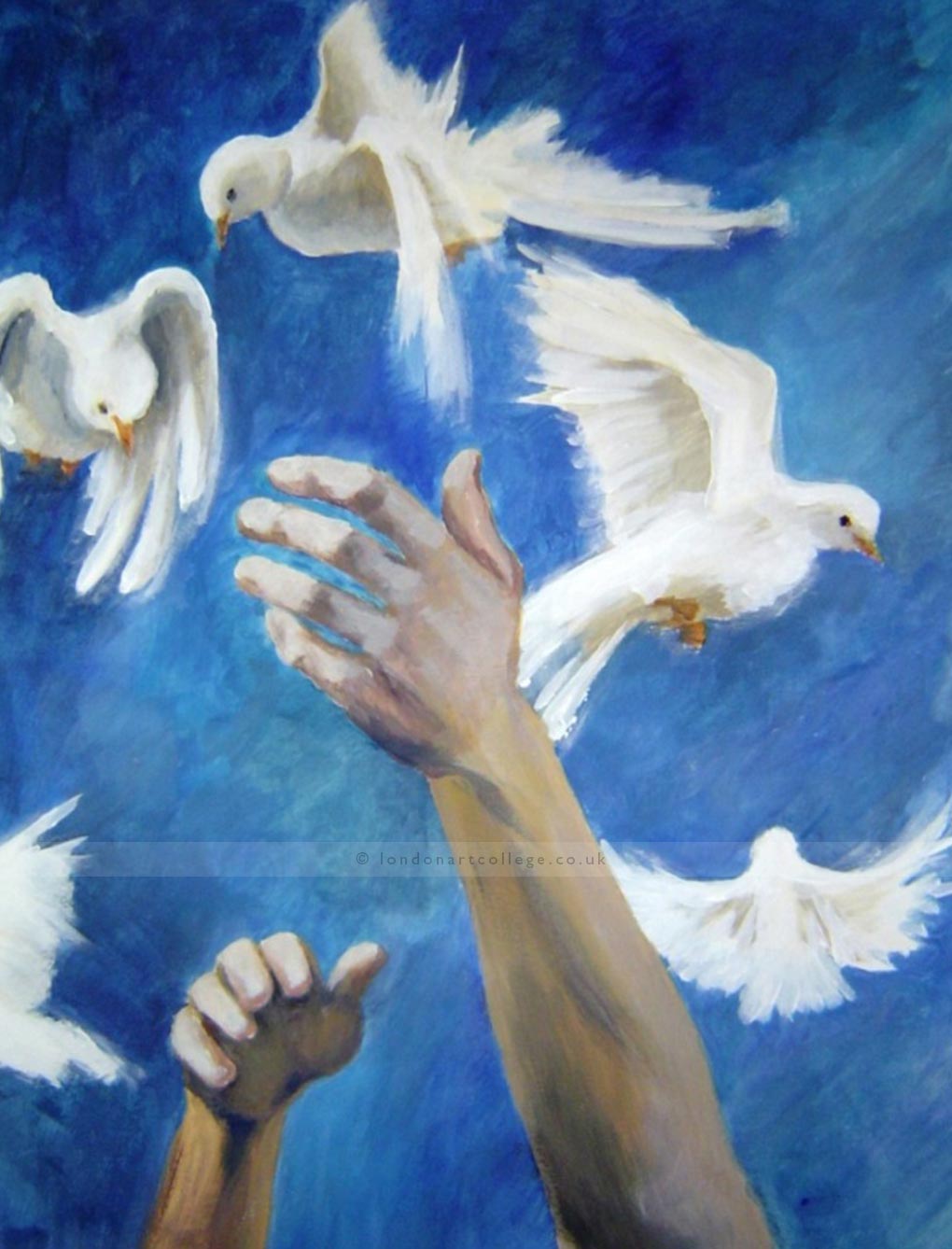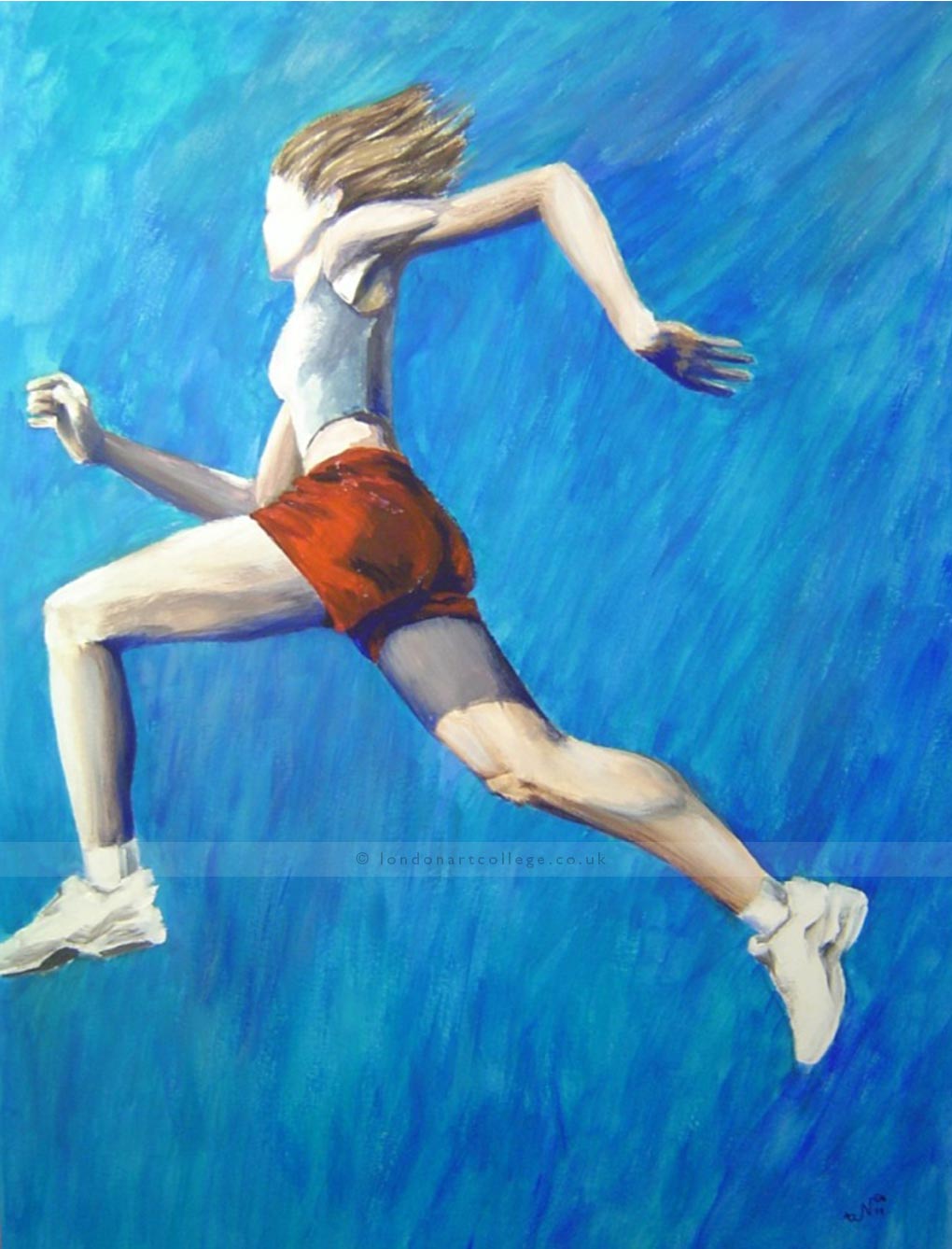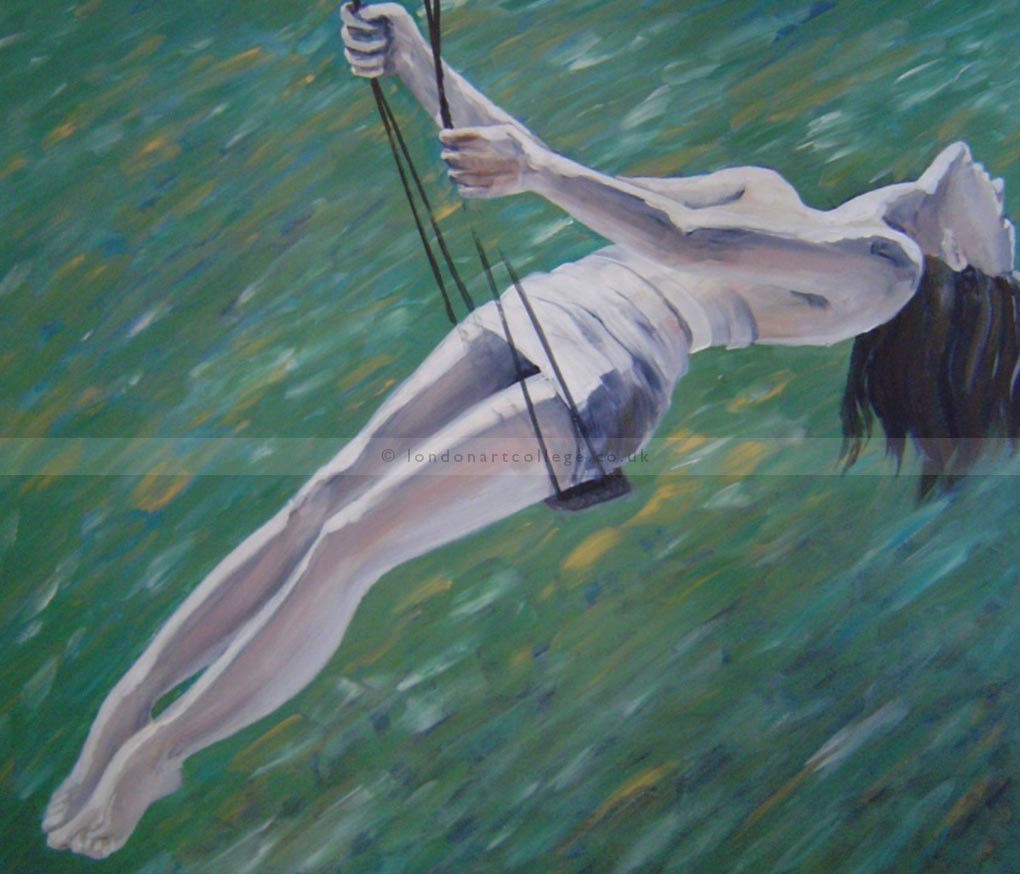 If you would like to receive a roundup of all of our blog posts once a week to keep you inspired in your inbox, why not sign up to our newsletter. You can access our sign up at the top of our page. If you are a London Art College student and you would like your artwork featured here, drop us a line at any time.