Welcome to this weekends art challenge results which are inspired by the letter G. We set the task for our students to come up with an object or subject to create a piece of artwork, showing that it is obviously starting with the letter G. You can see some amazing and pretty ingenious results below.
Our feature image this week is by Angela Dawe. On first look you might think that Angela has photographed actual food… or Grub! But on closer inspection you will see that Angela has crafted each item by hand. Angela said…
Grub. These are created/sculpted from toilet paper and water, followed by acrylic paint, and placed on repurposed styrofoam trays. Had so much fun with this.
Angela Dawe
Amazing!! We have also received artwork of lots of grandchildren, a fantastic portrait of a grandfather, some beautiful gardens and an amazing 'gallery in miniature' by Julie Smalley with everything beginning with G. It's even placed on grass – scroll down to see! Everyone has put amazing effort into this weeks challenge and we can quite easily see the enjoyment it has created for our students in the quality of each piece – well done to every one of you!!
We hope that everyone enjoyed this challenge. Stay tuned for a new Weekend Art Challenge posted here tomorrow.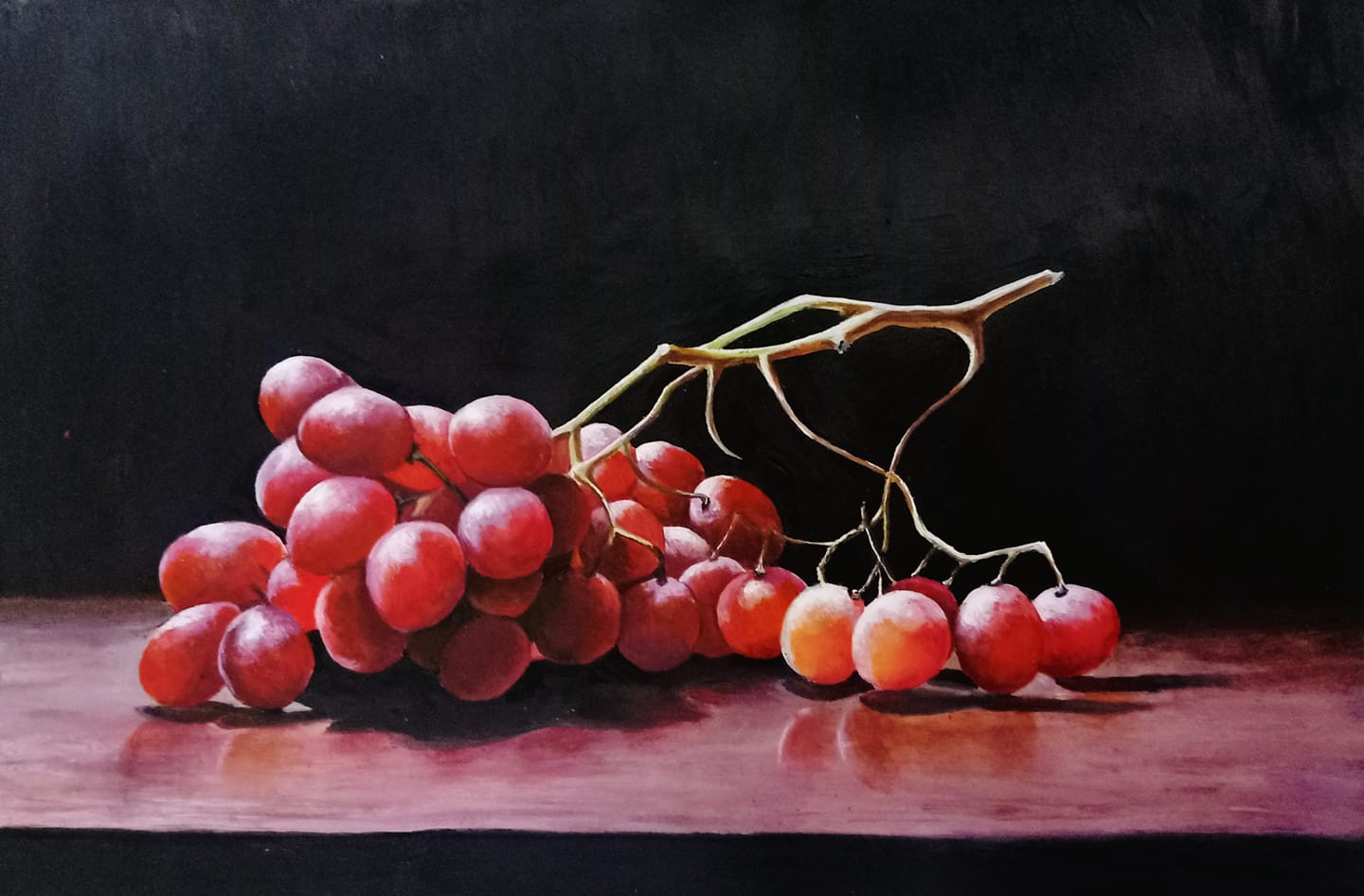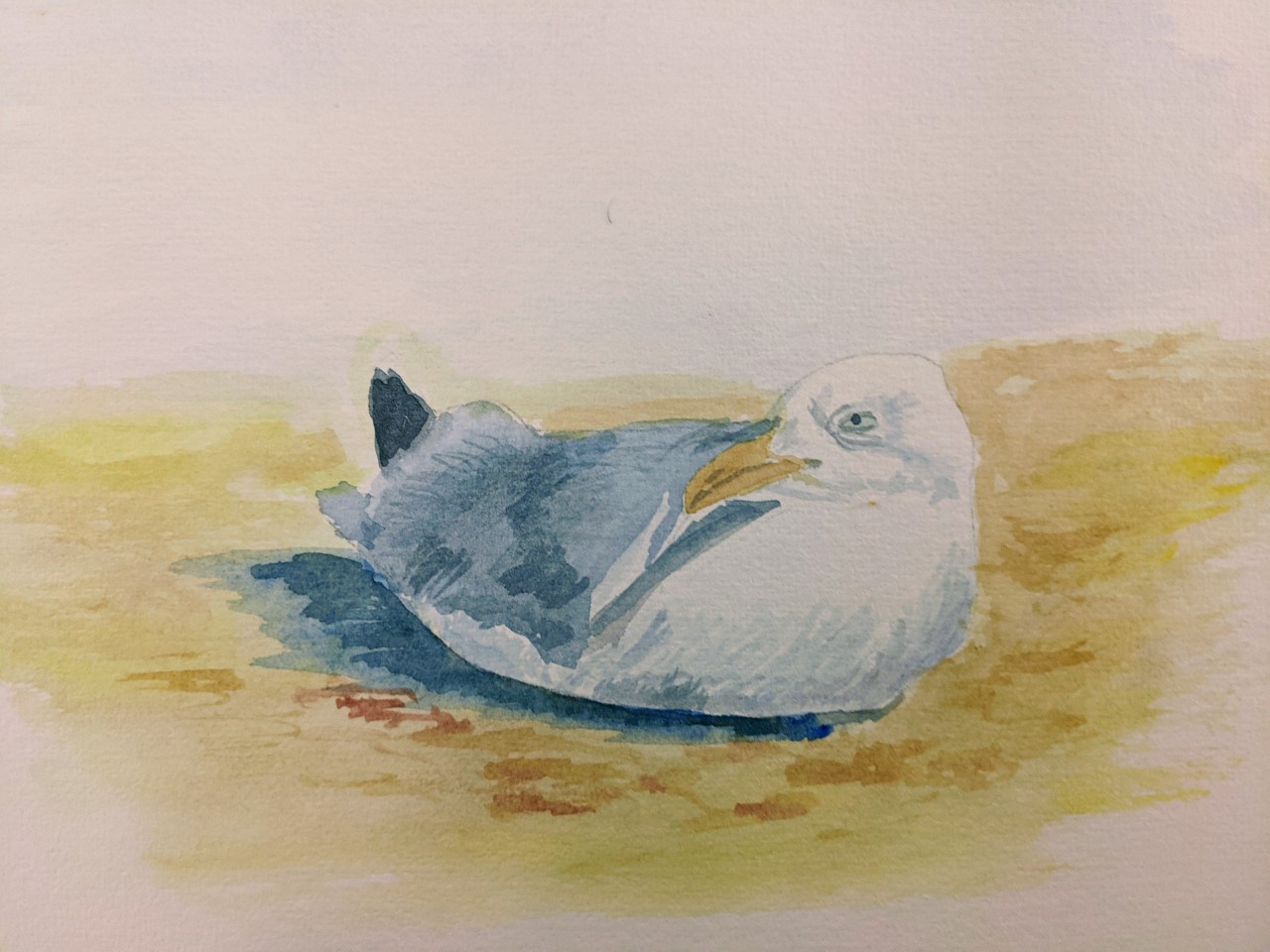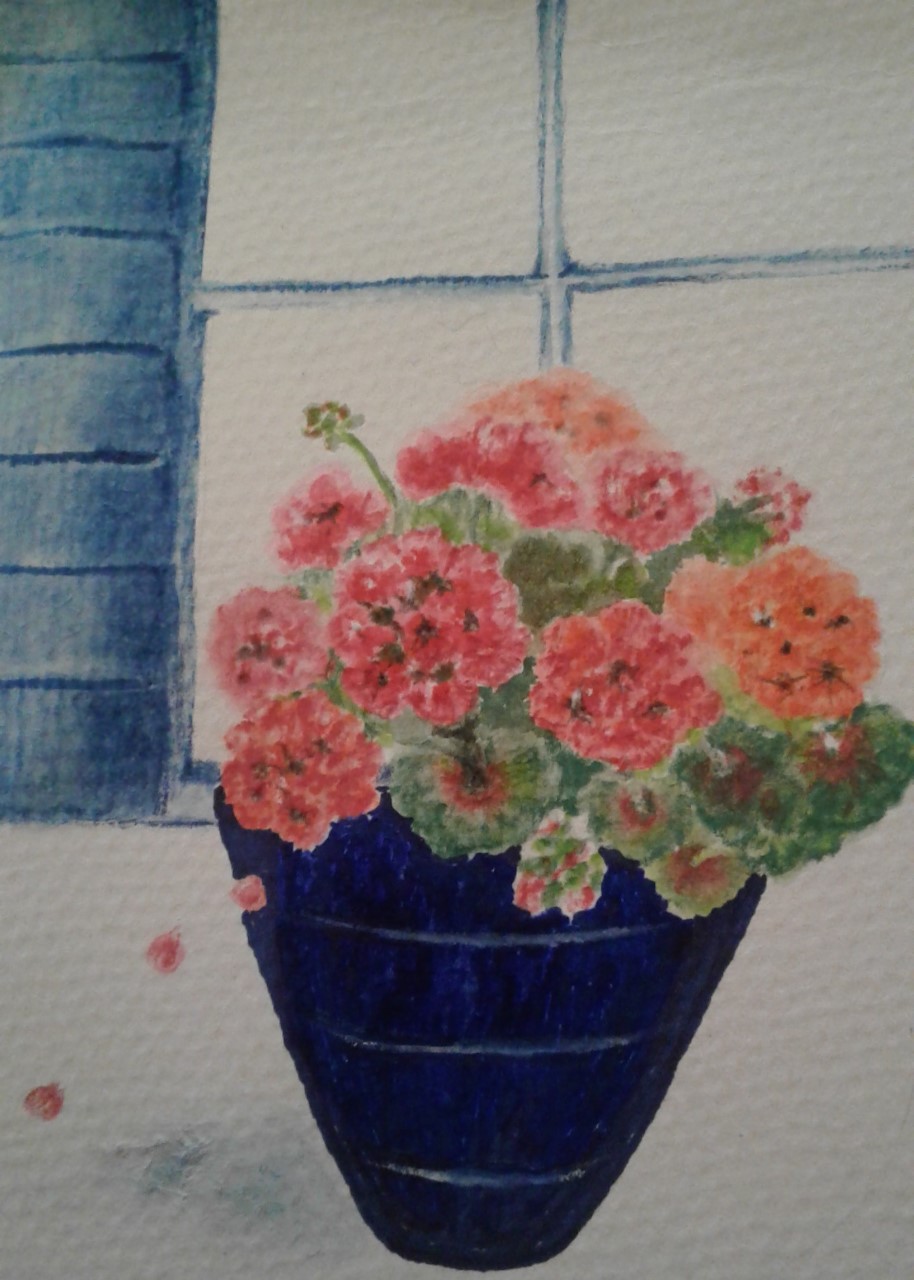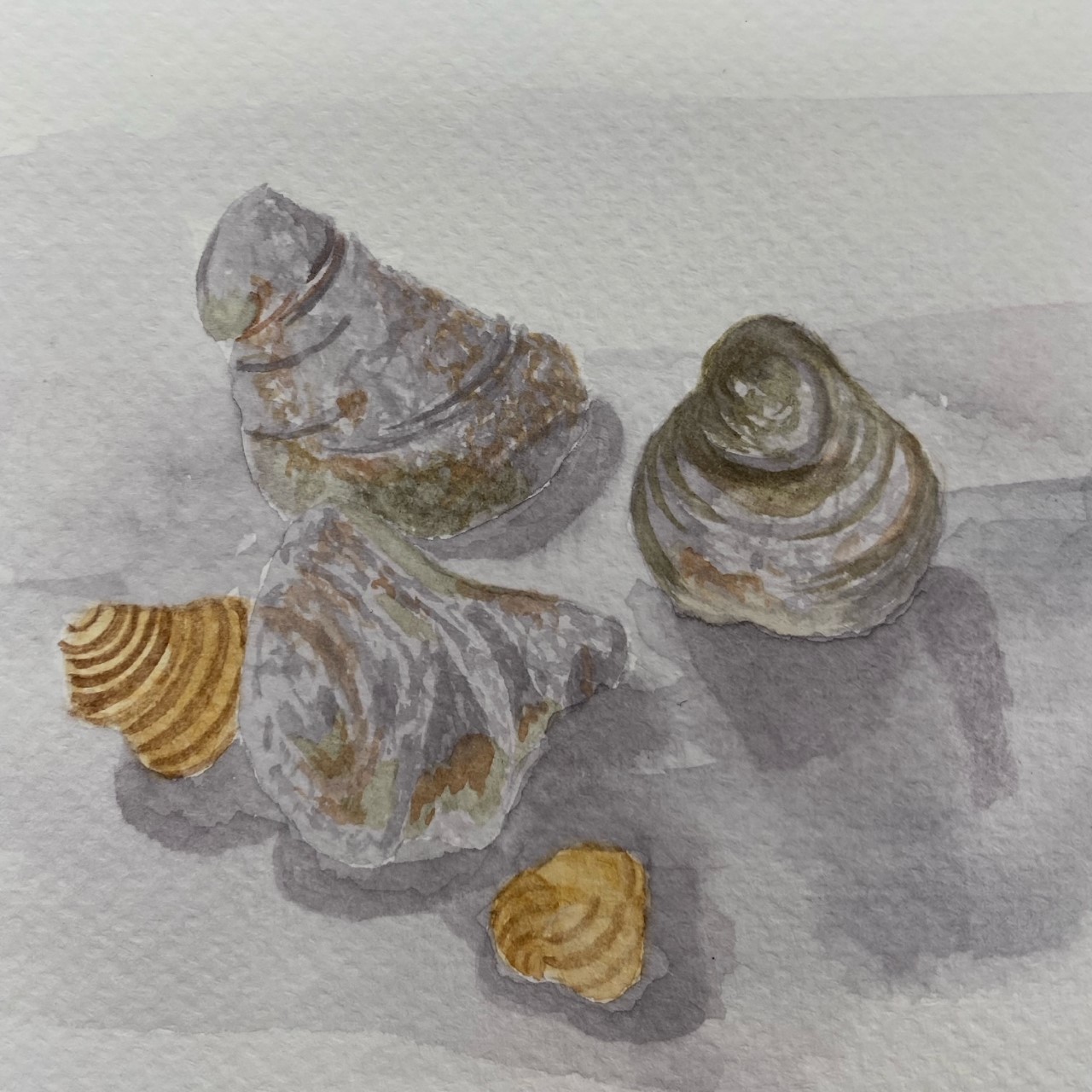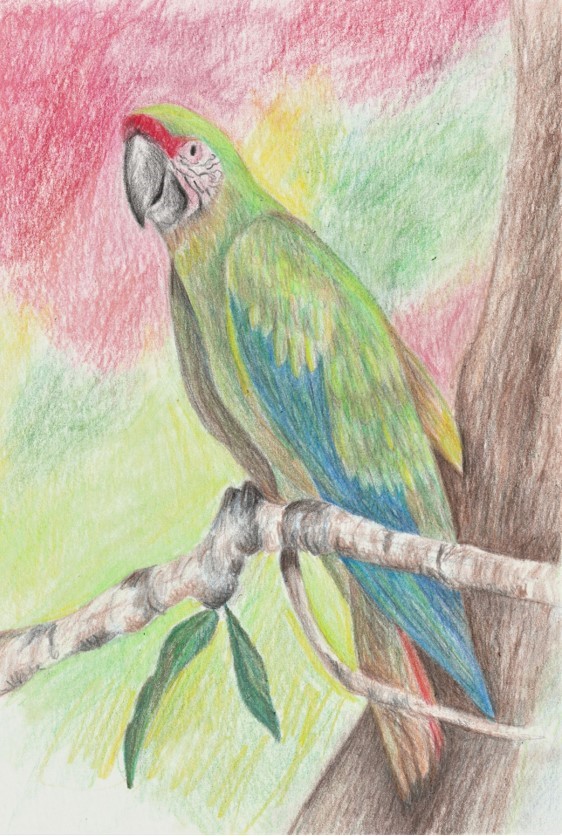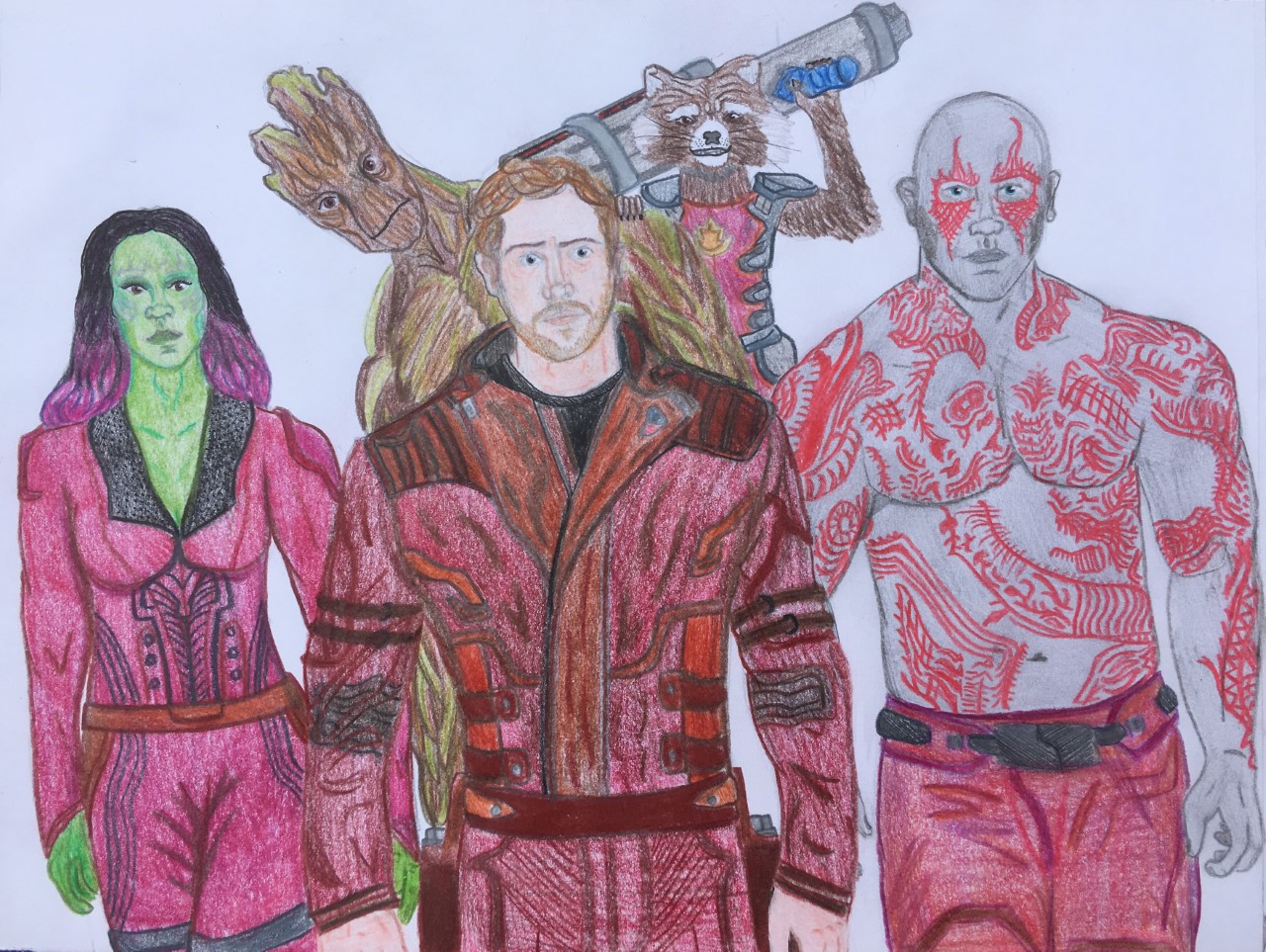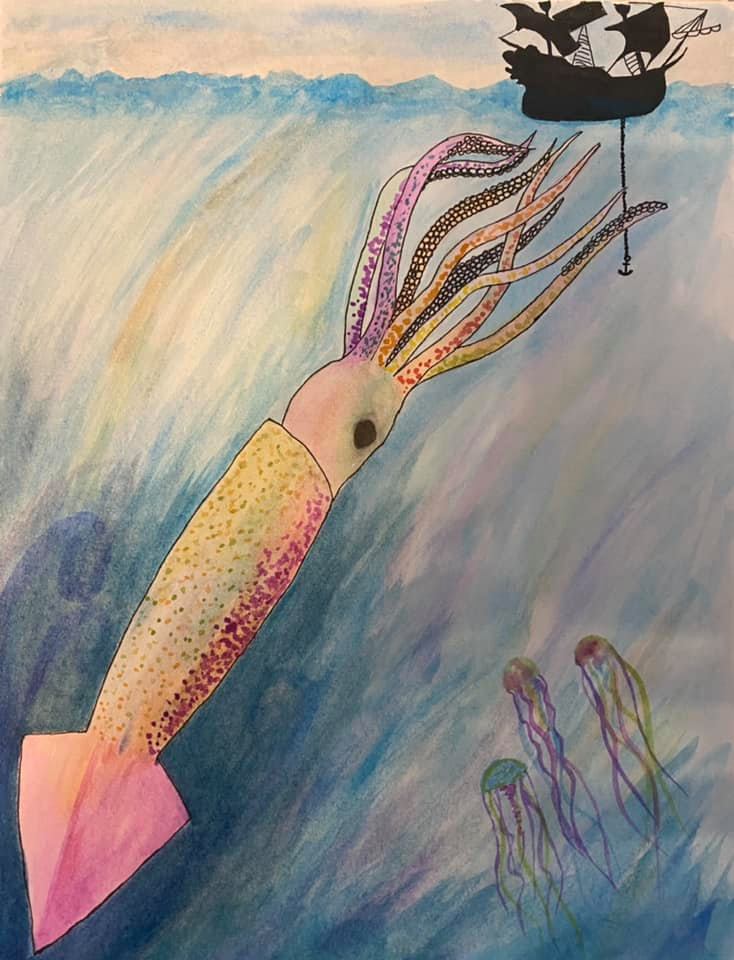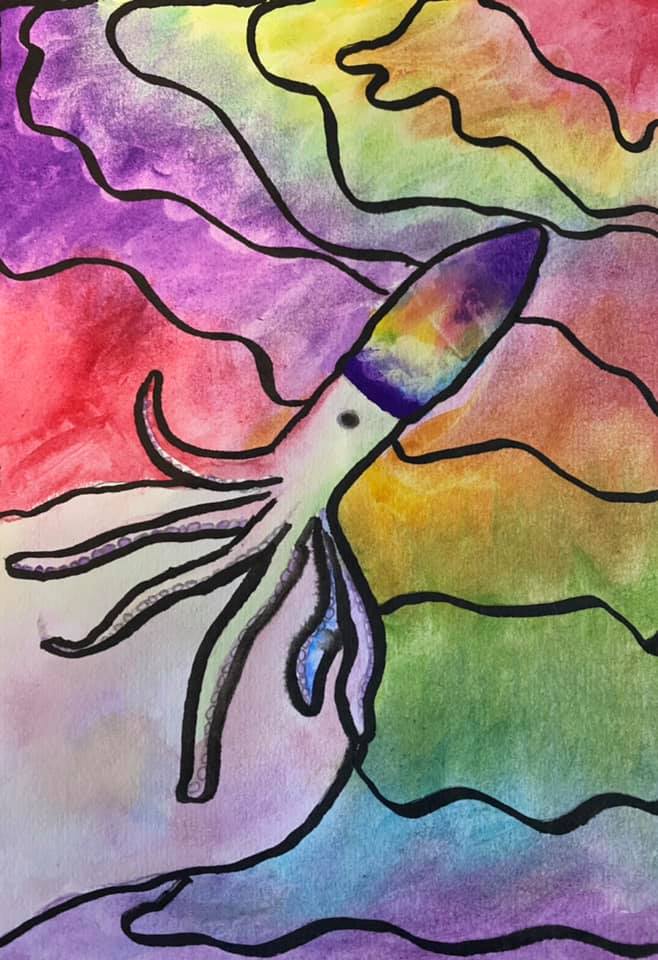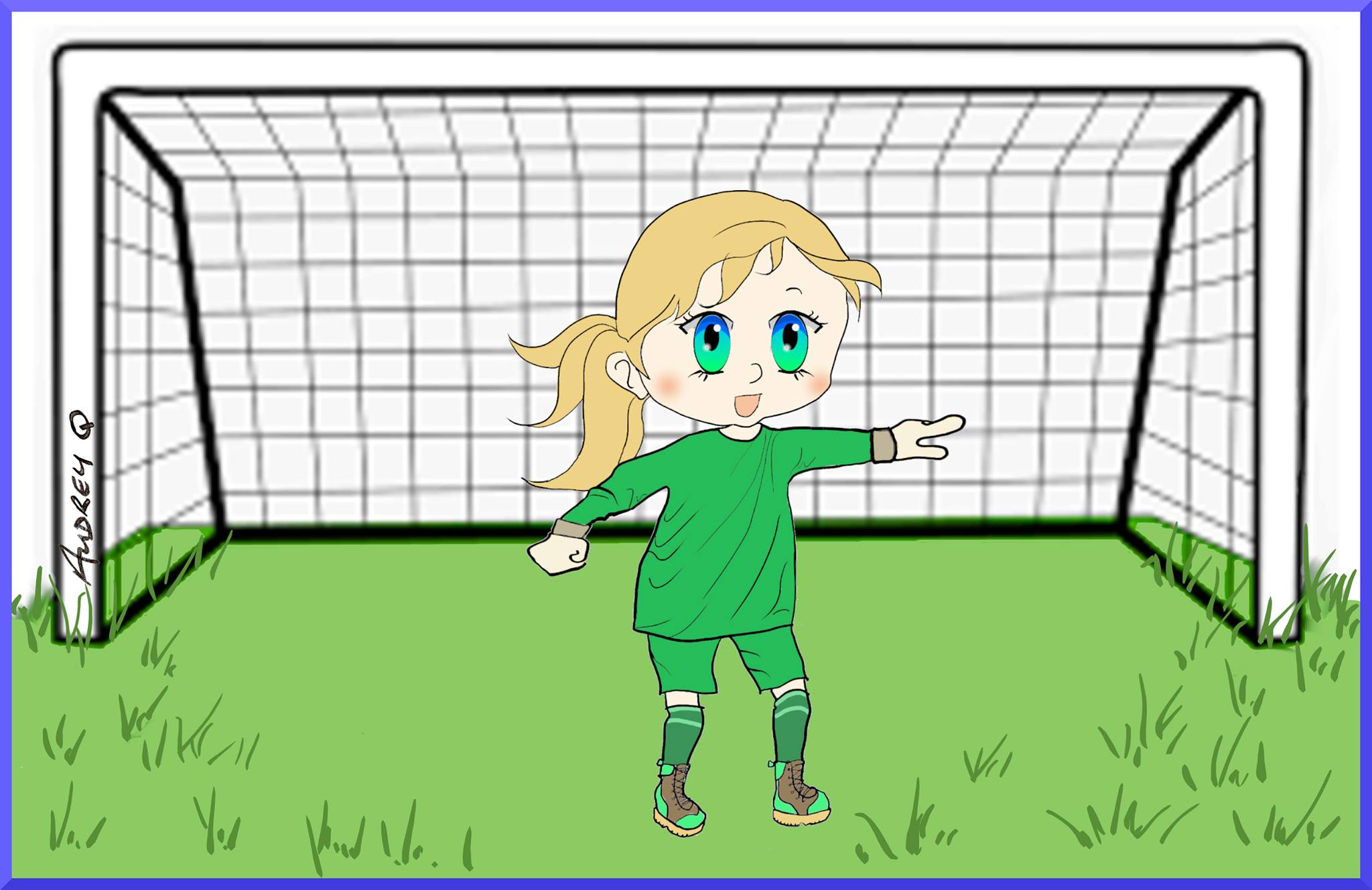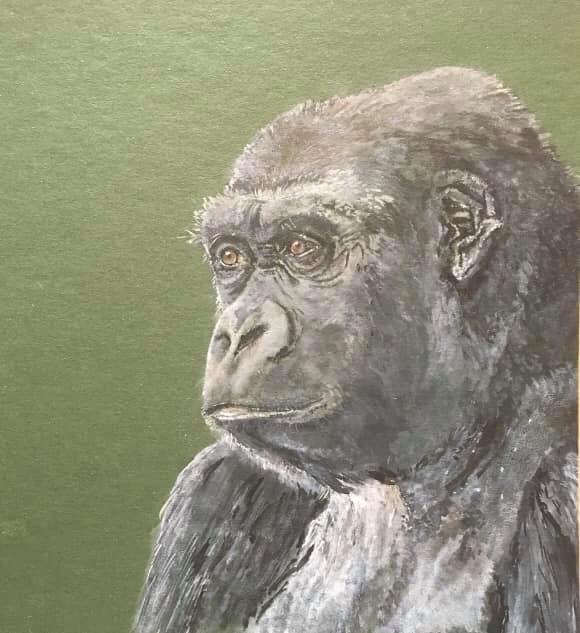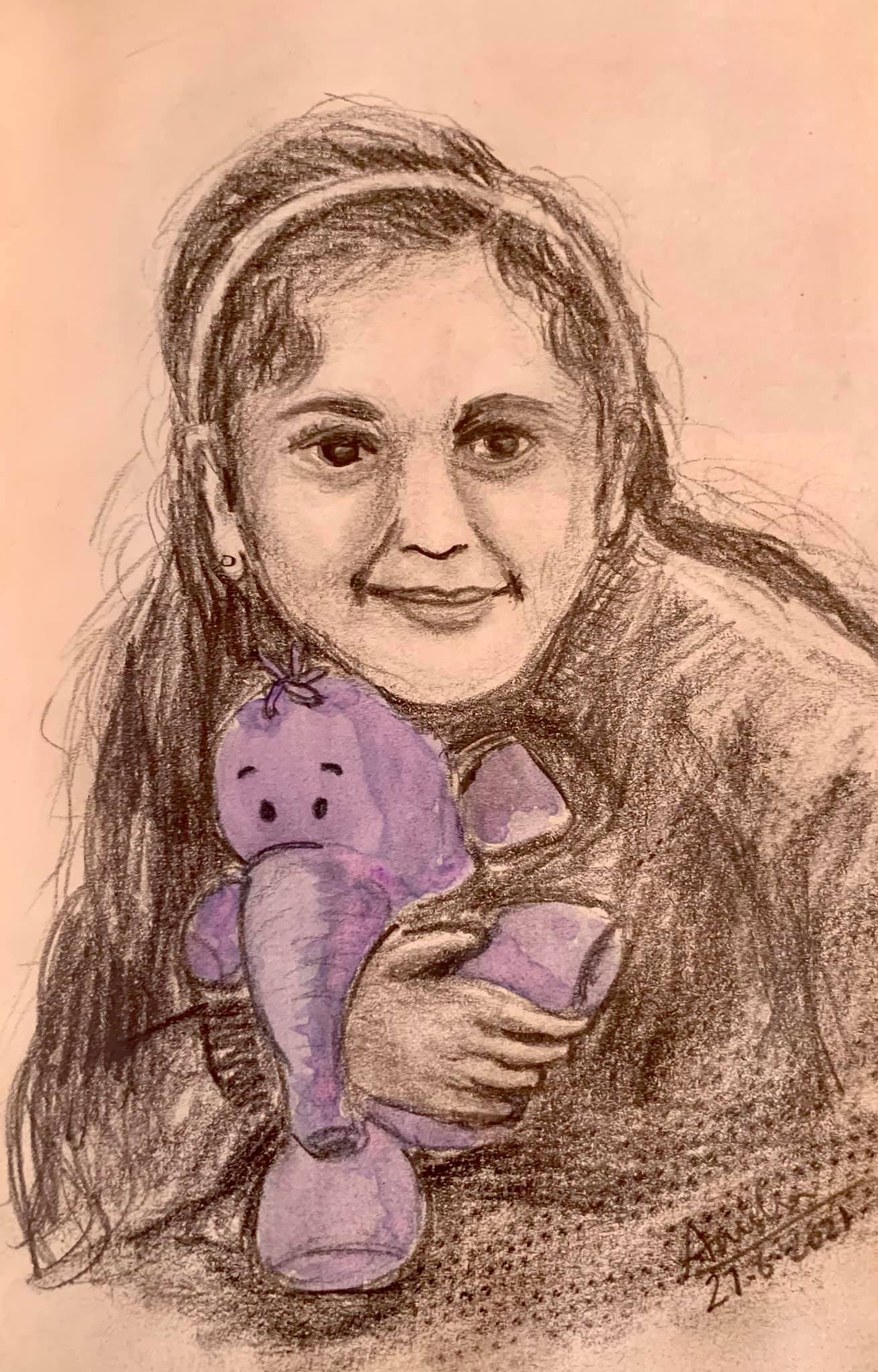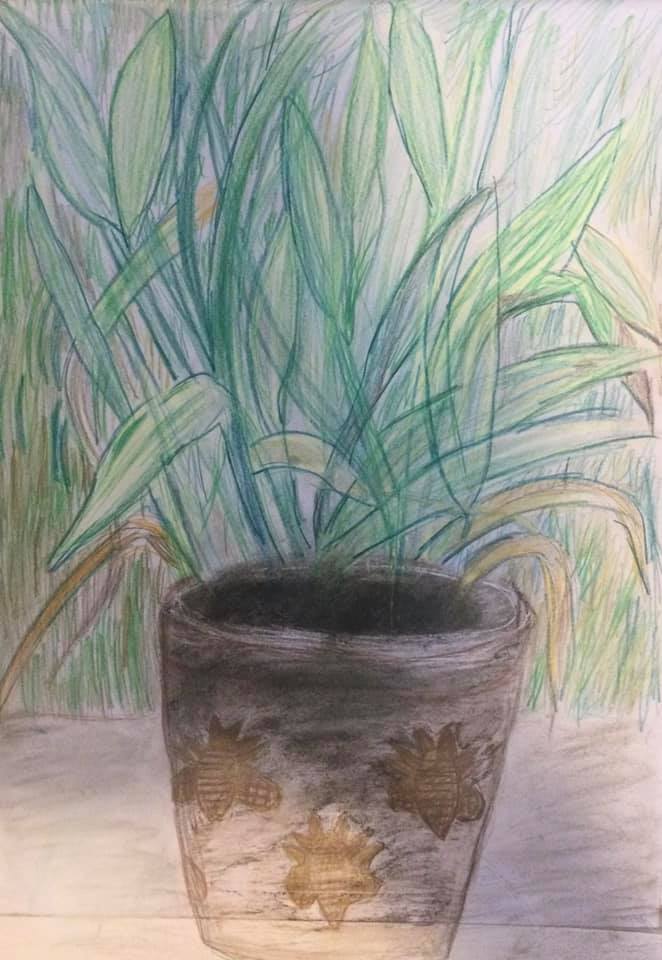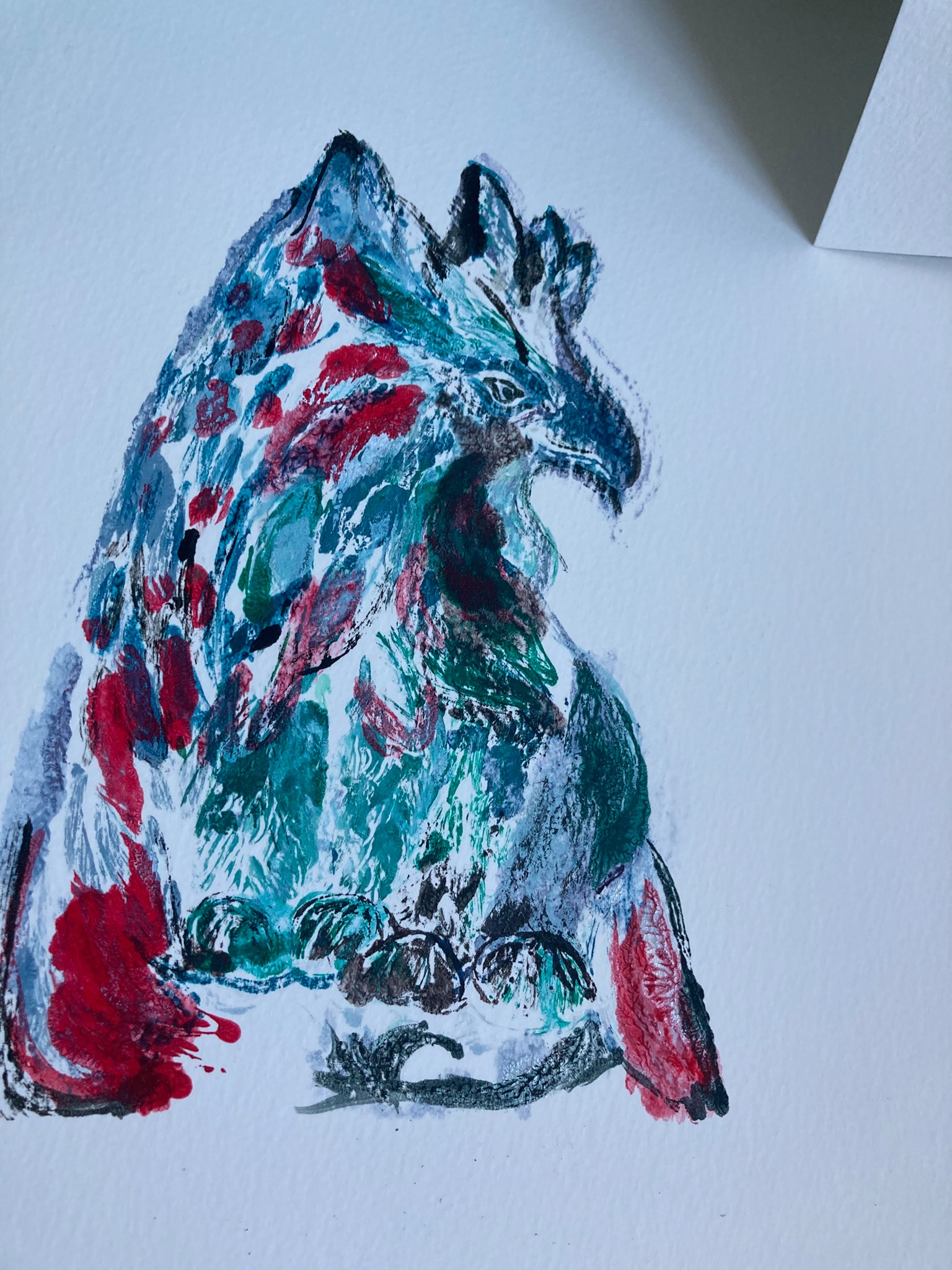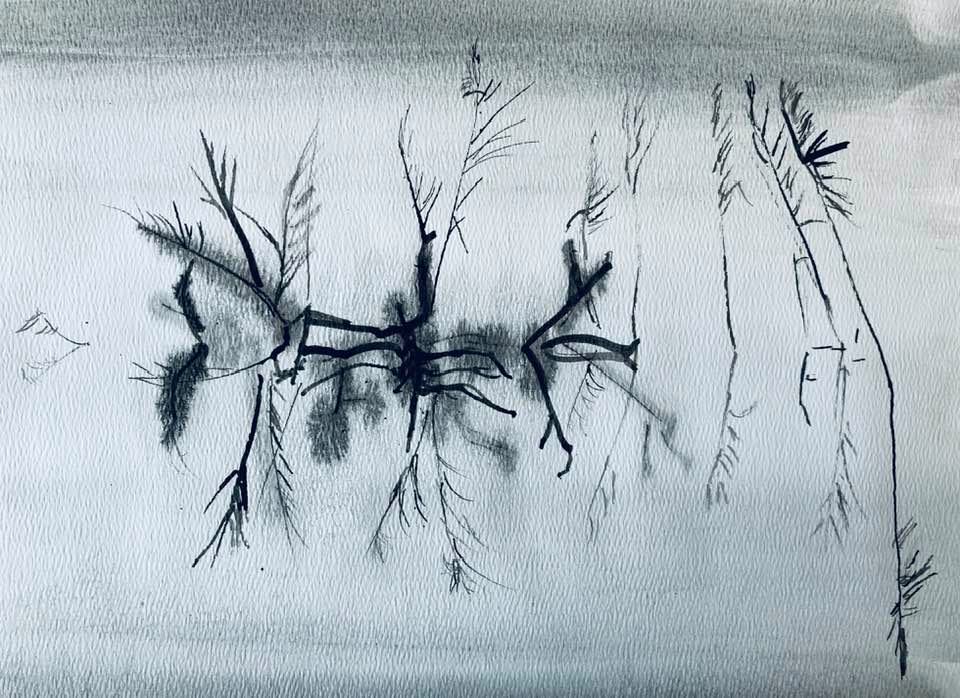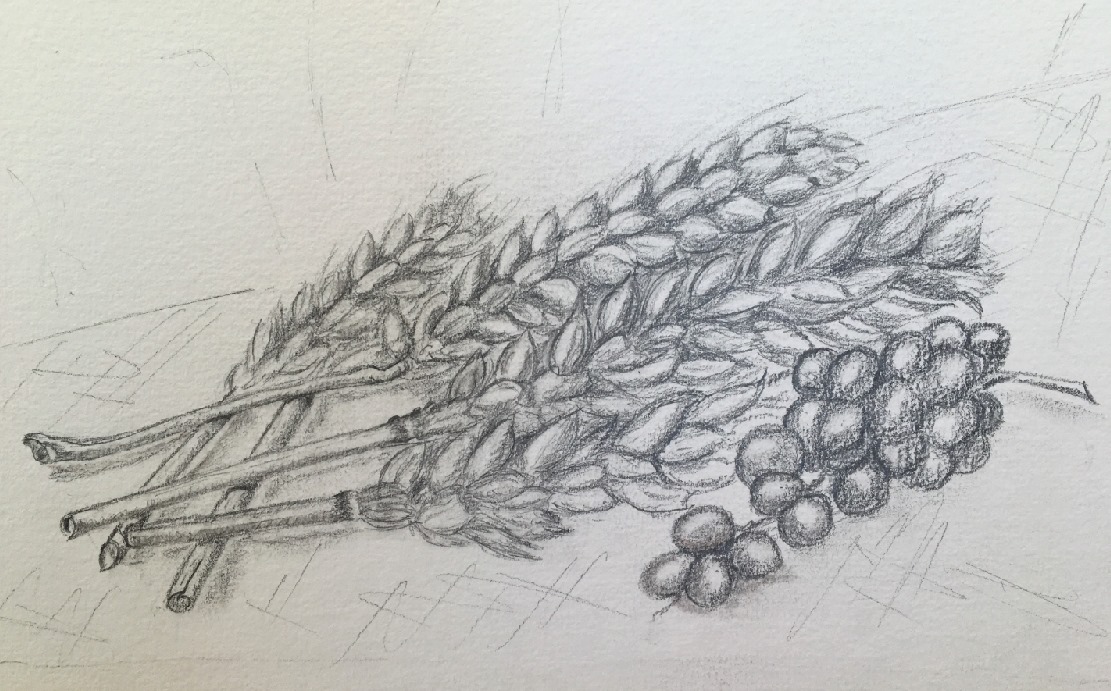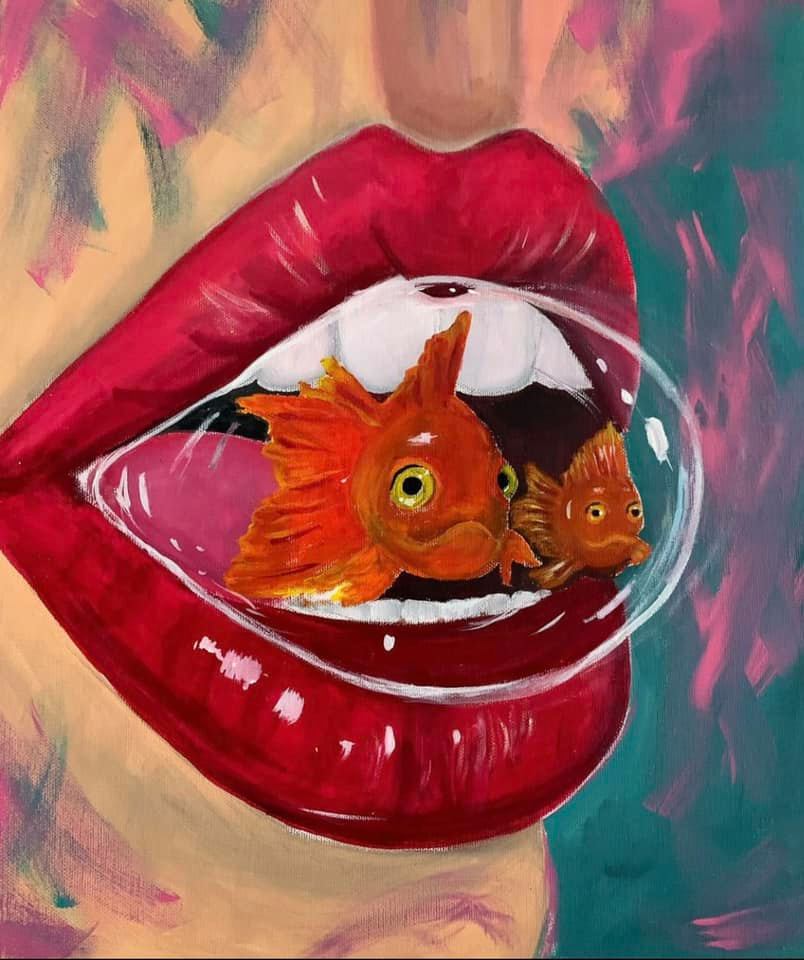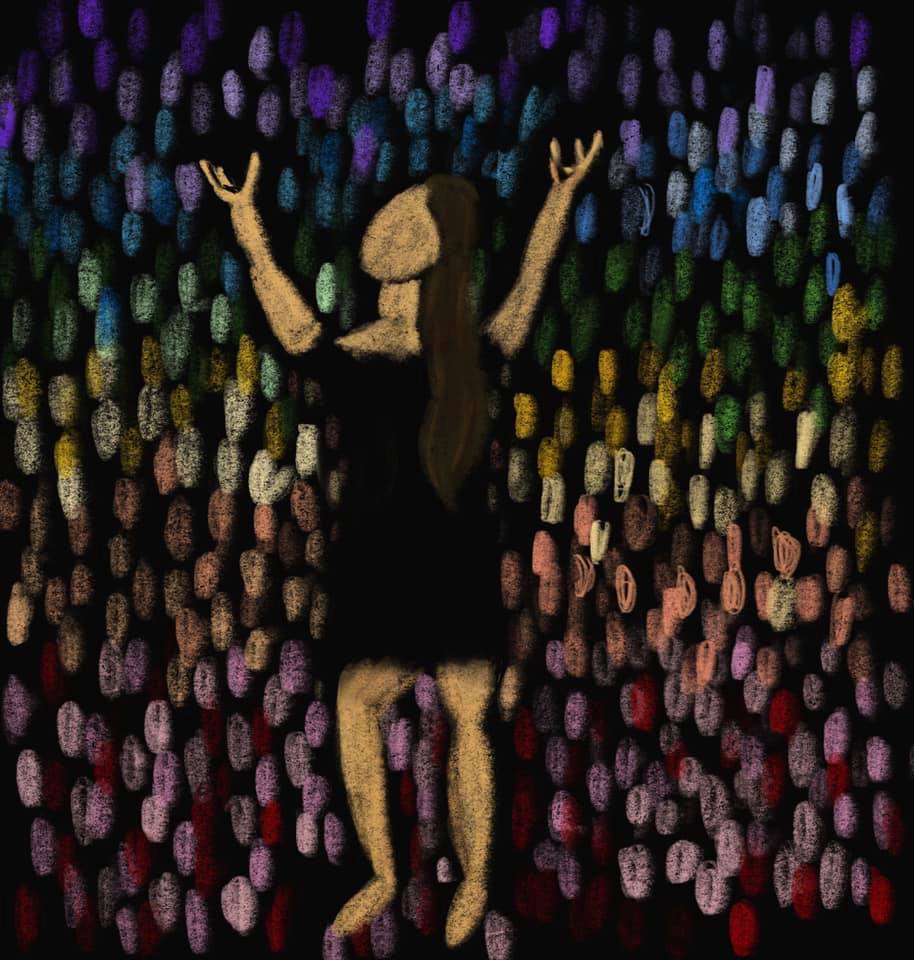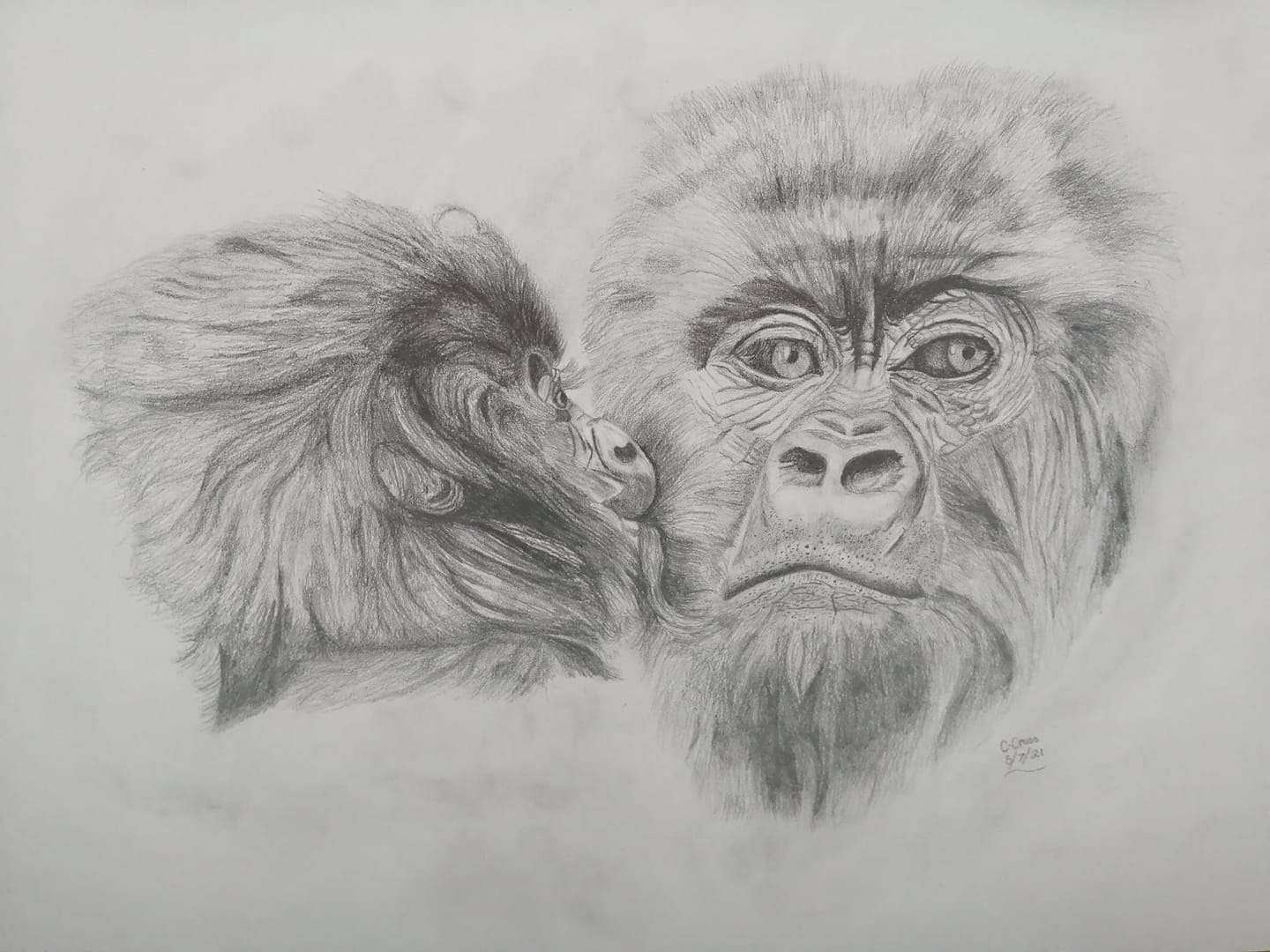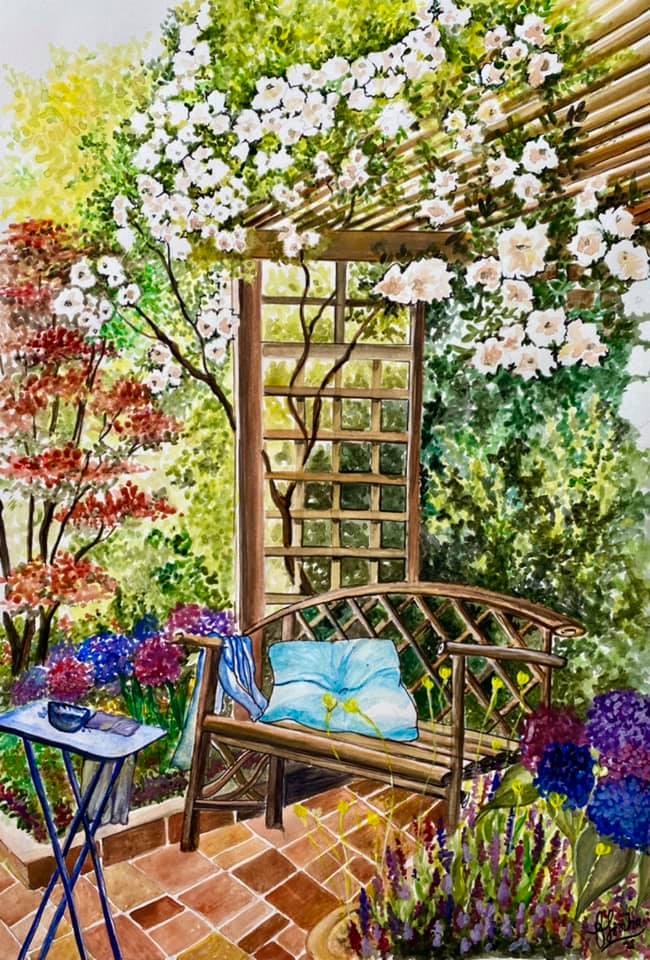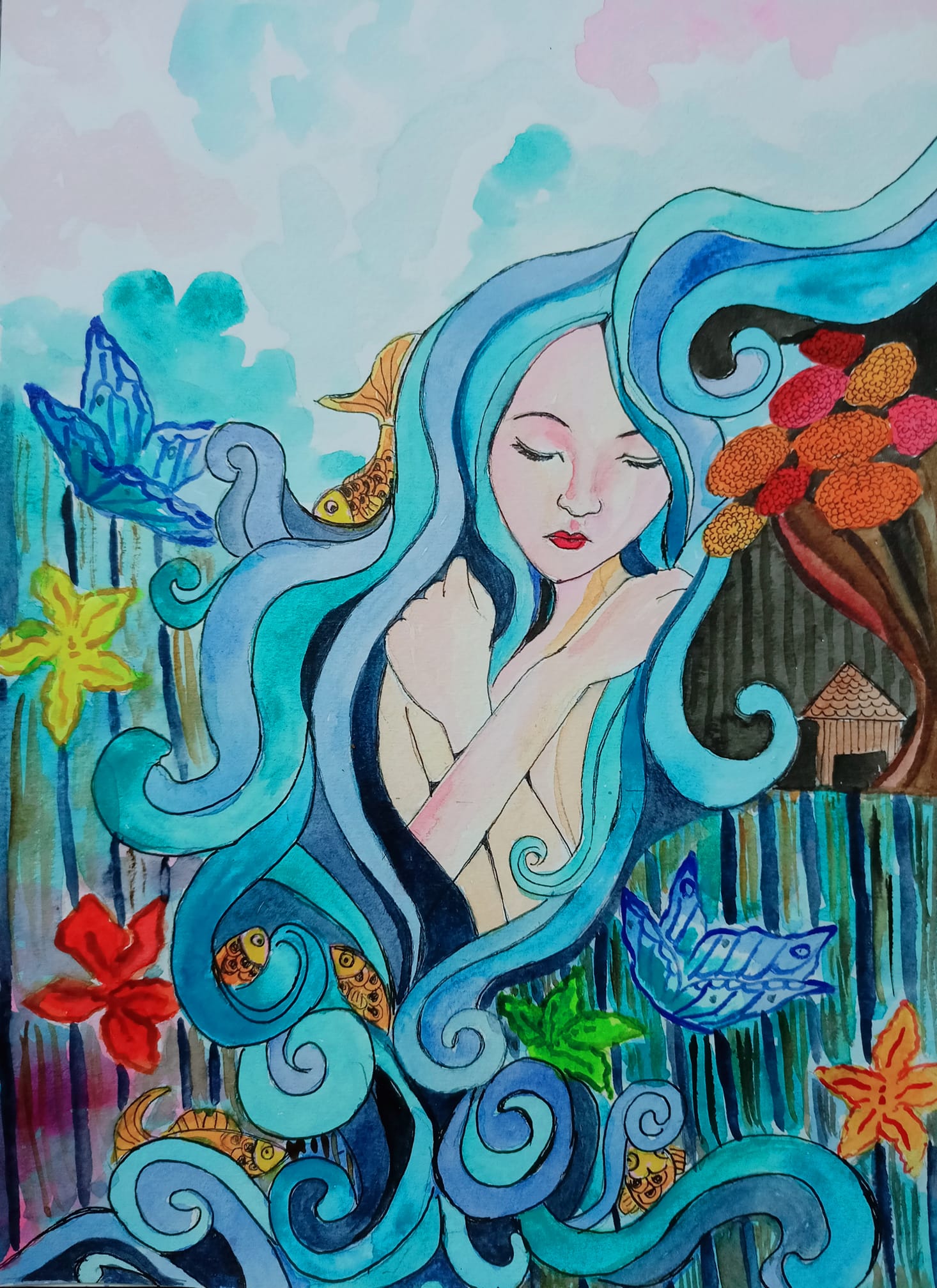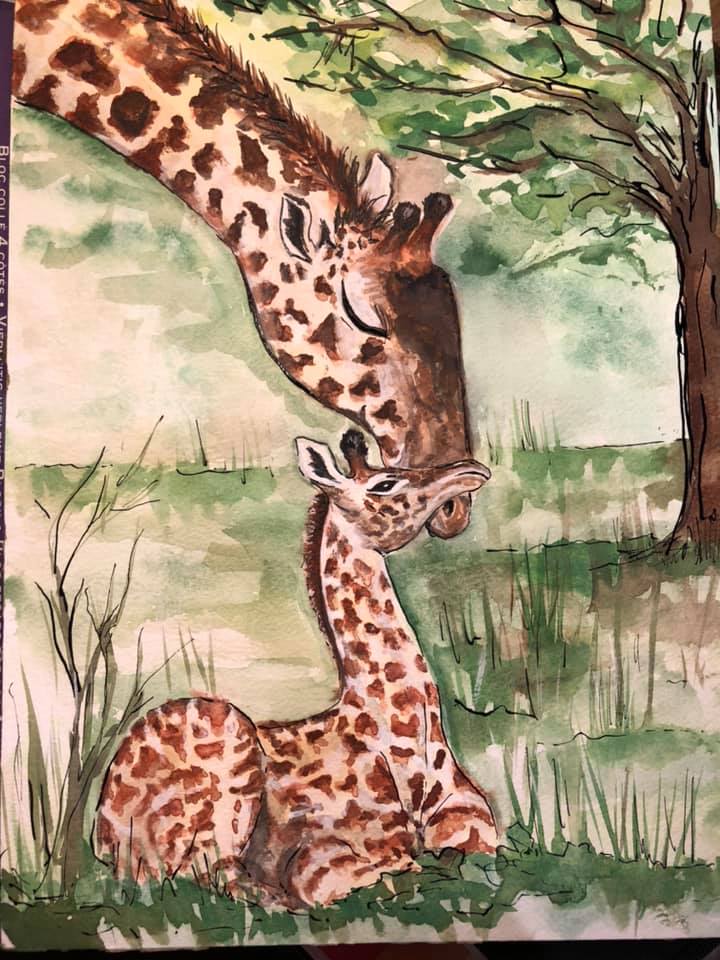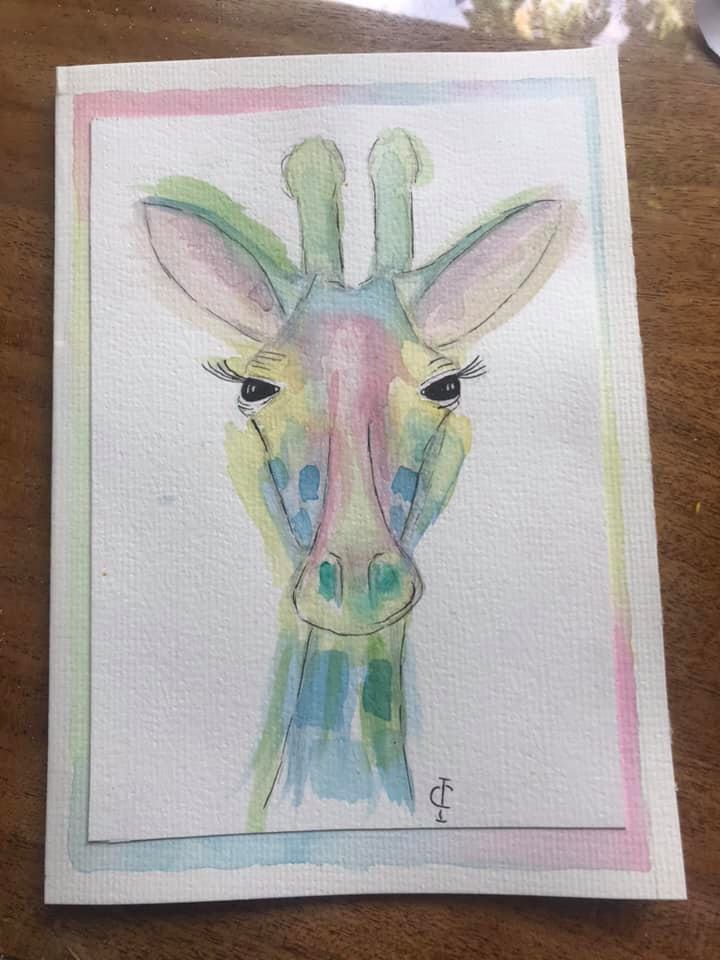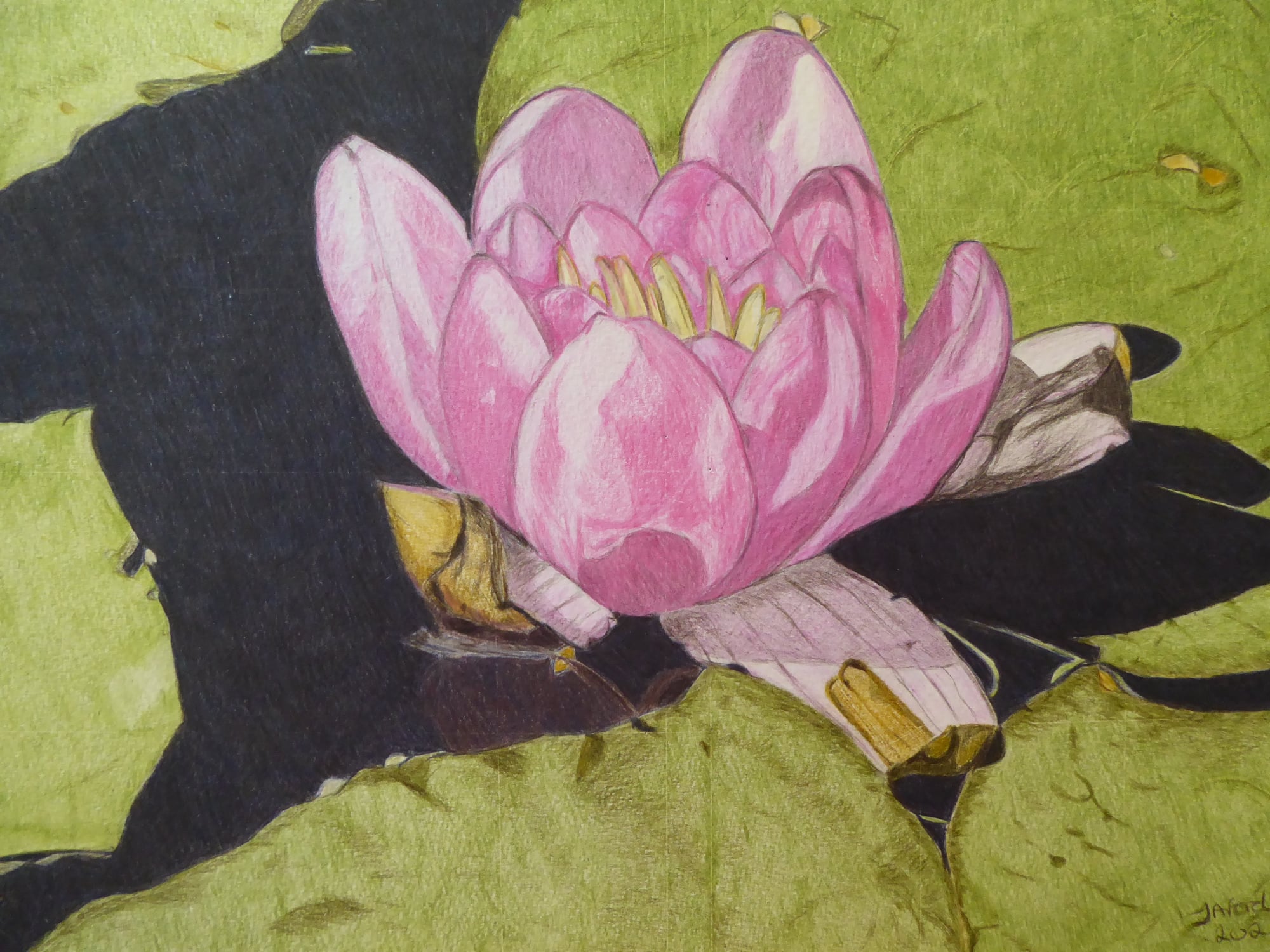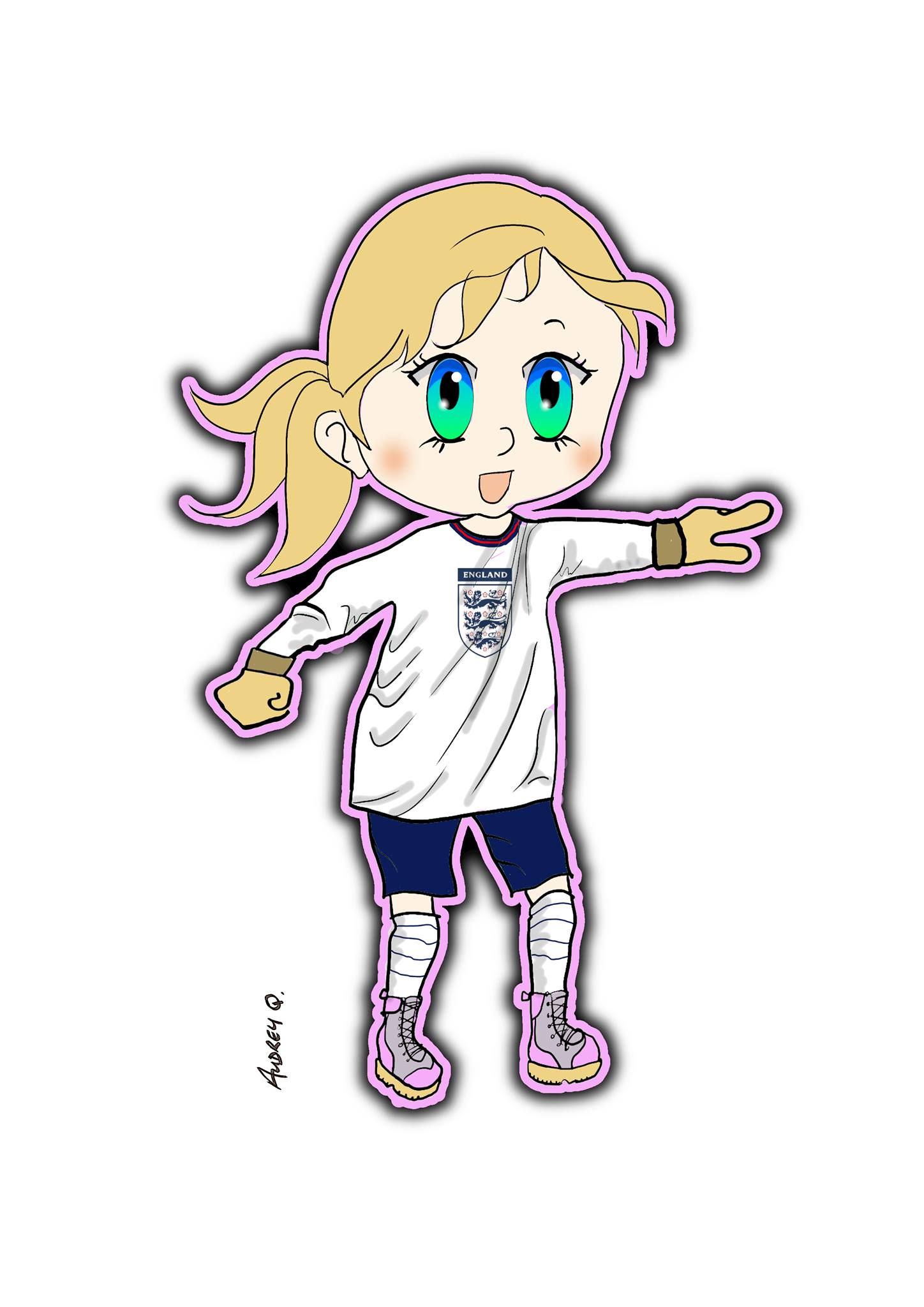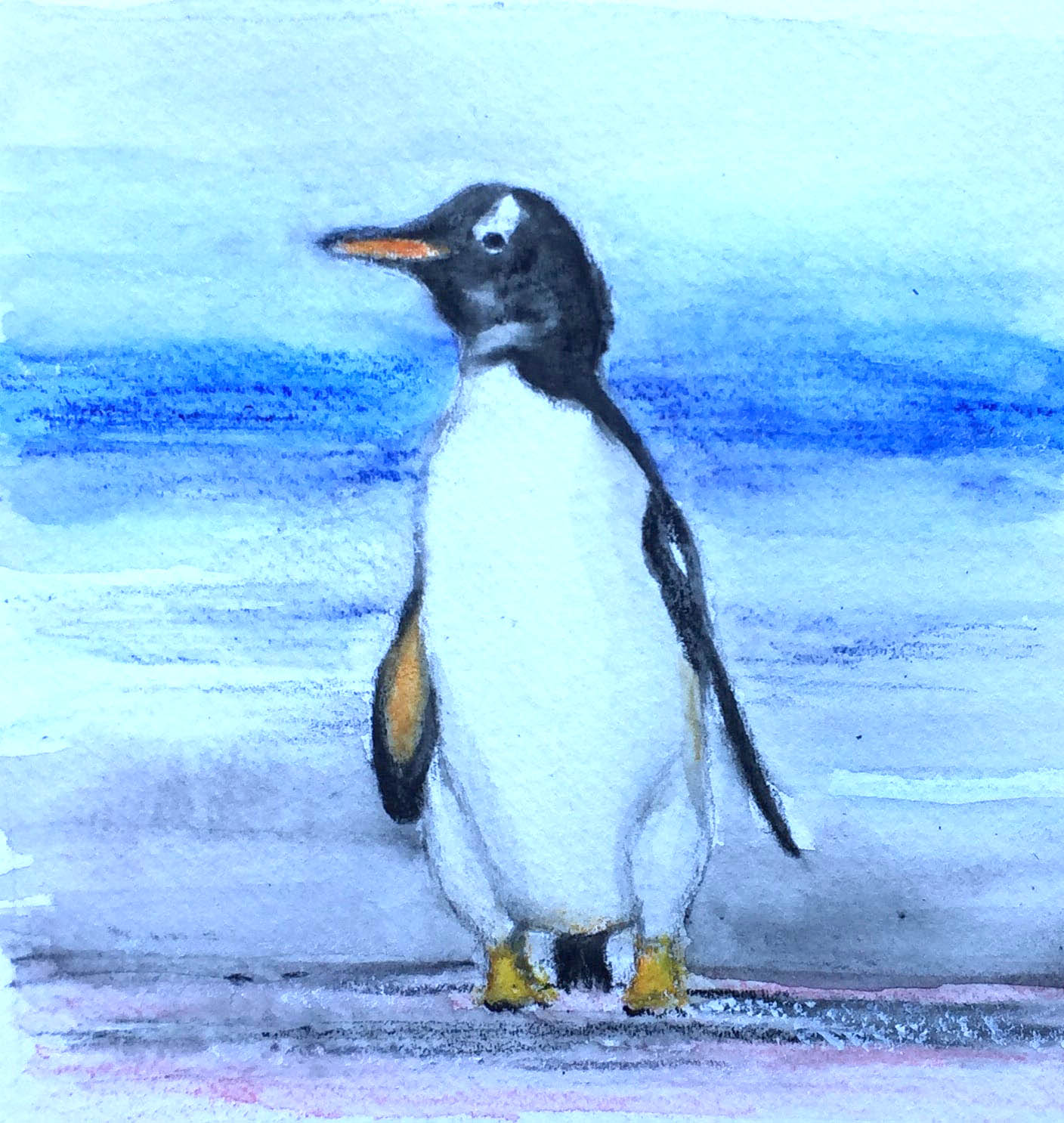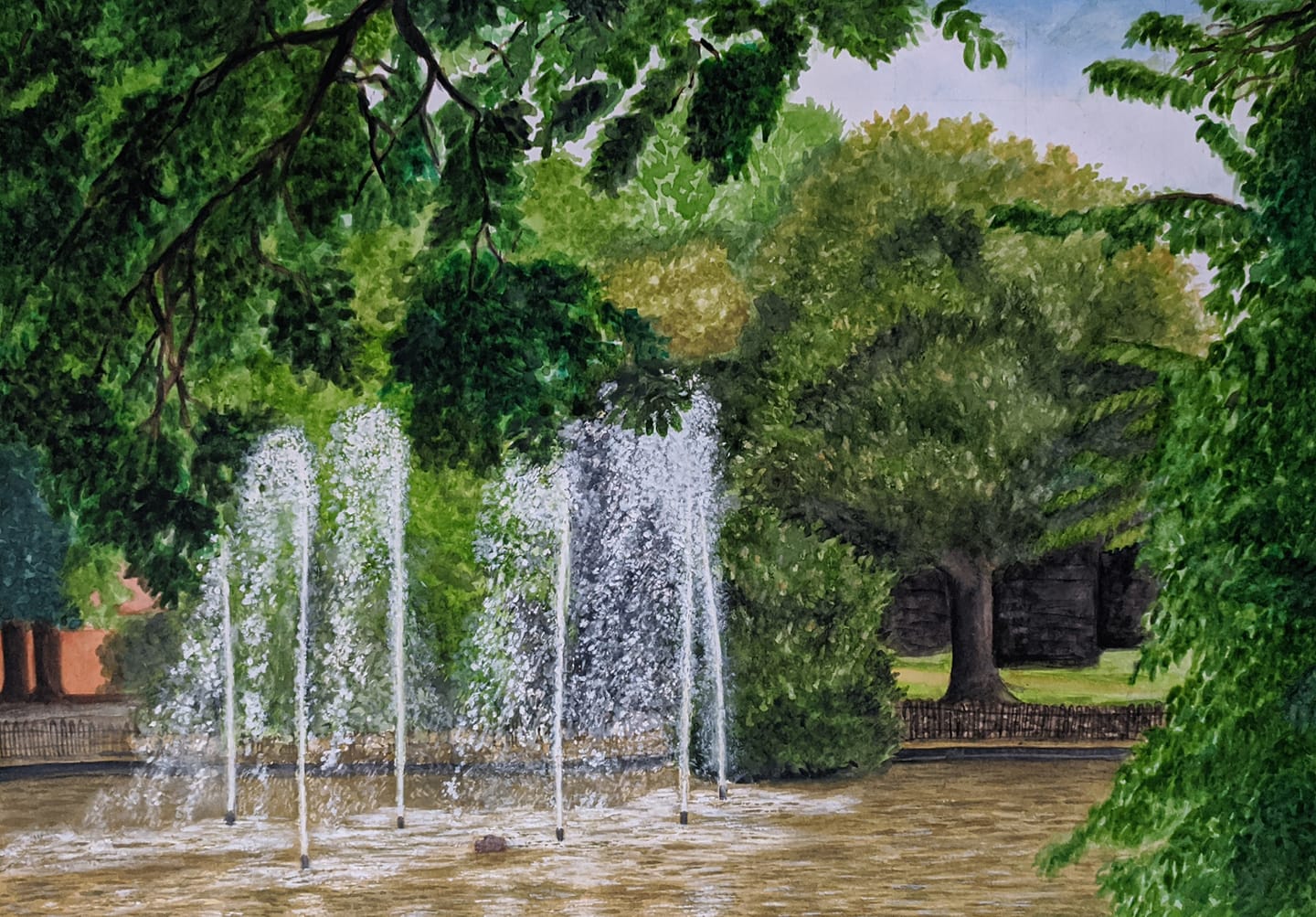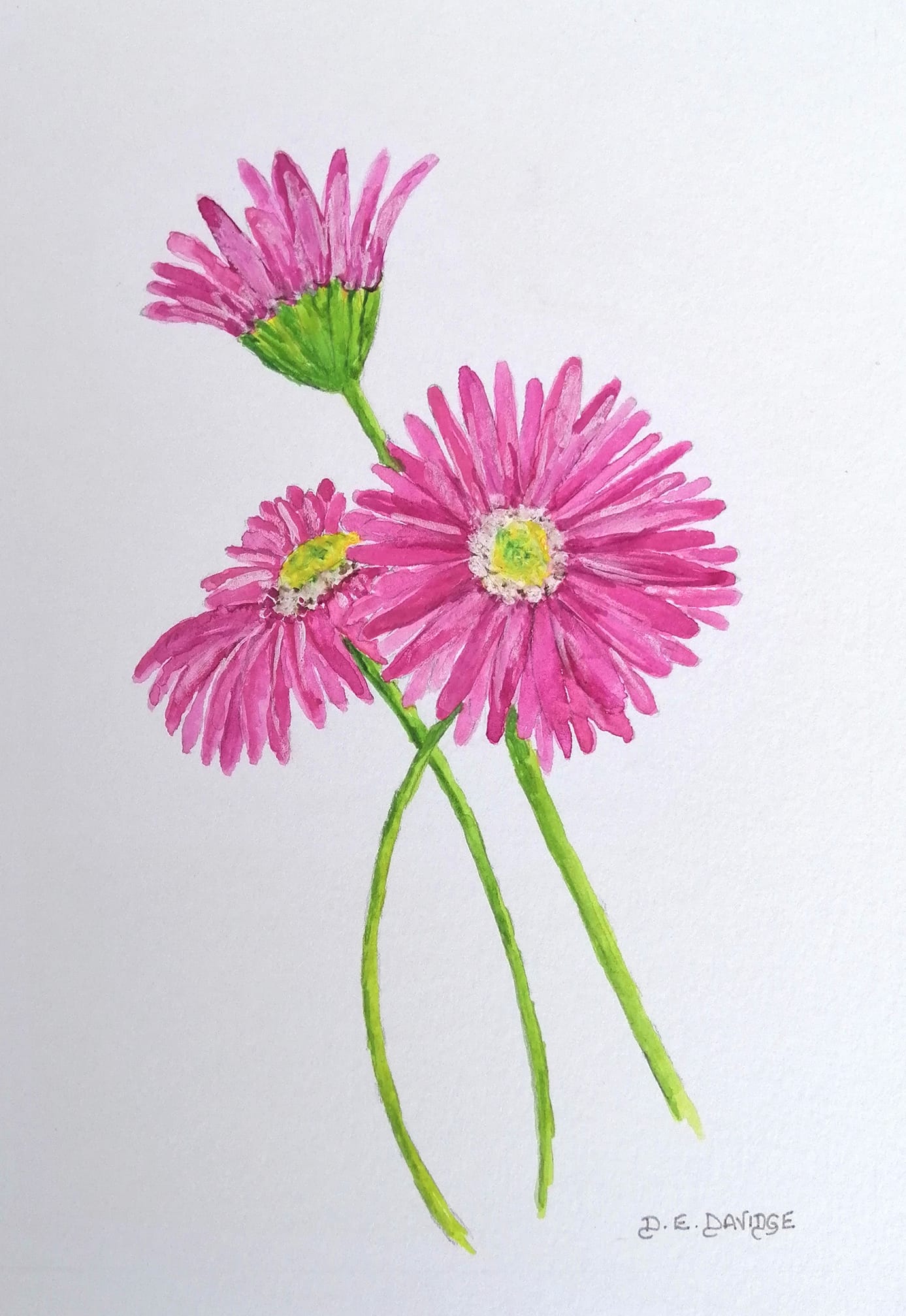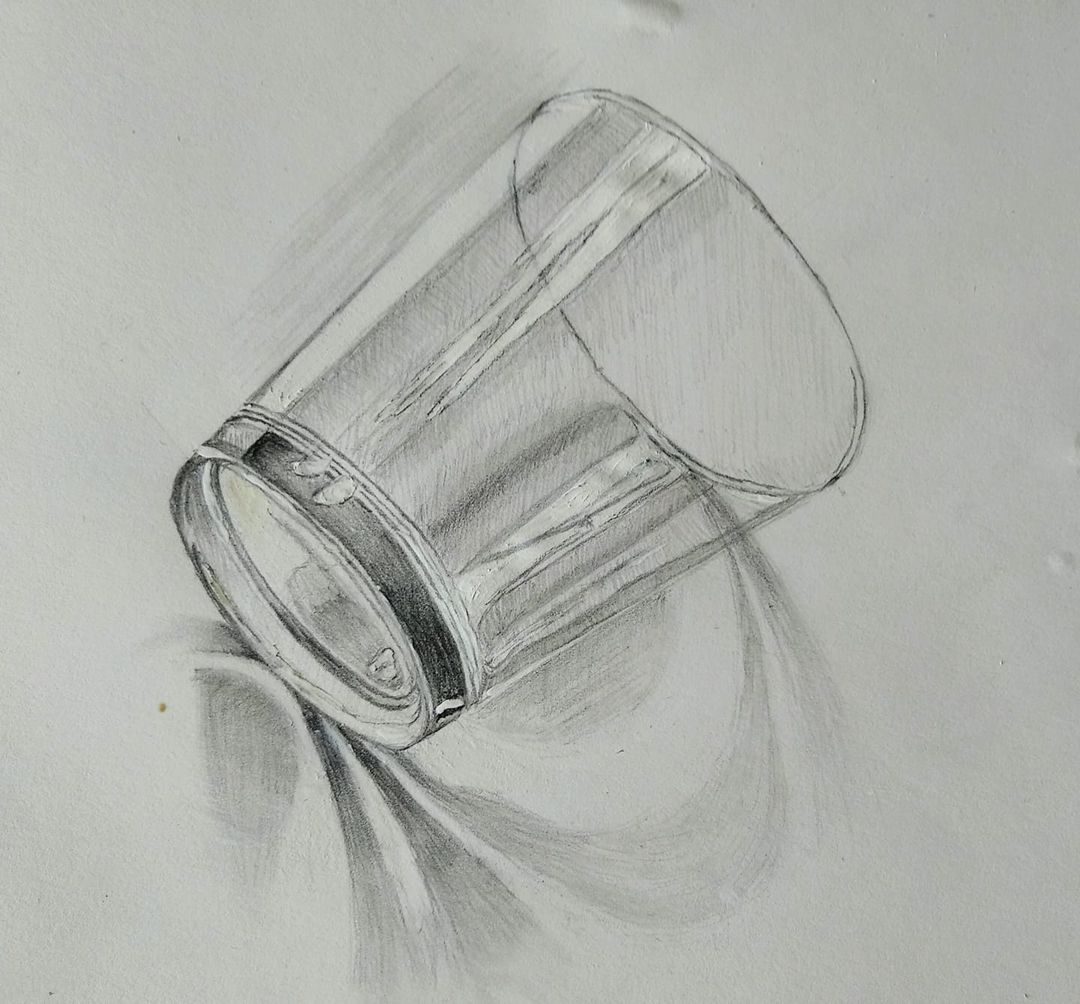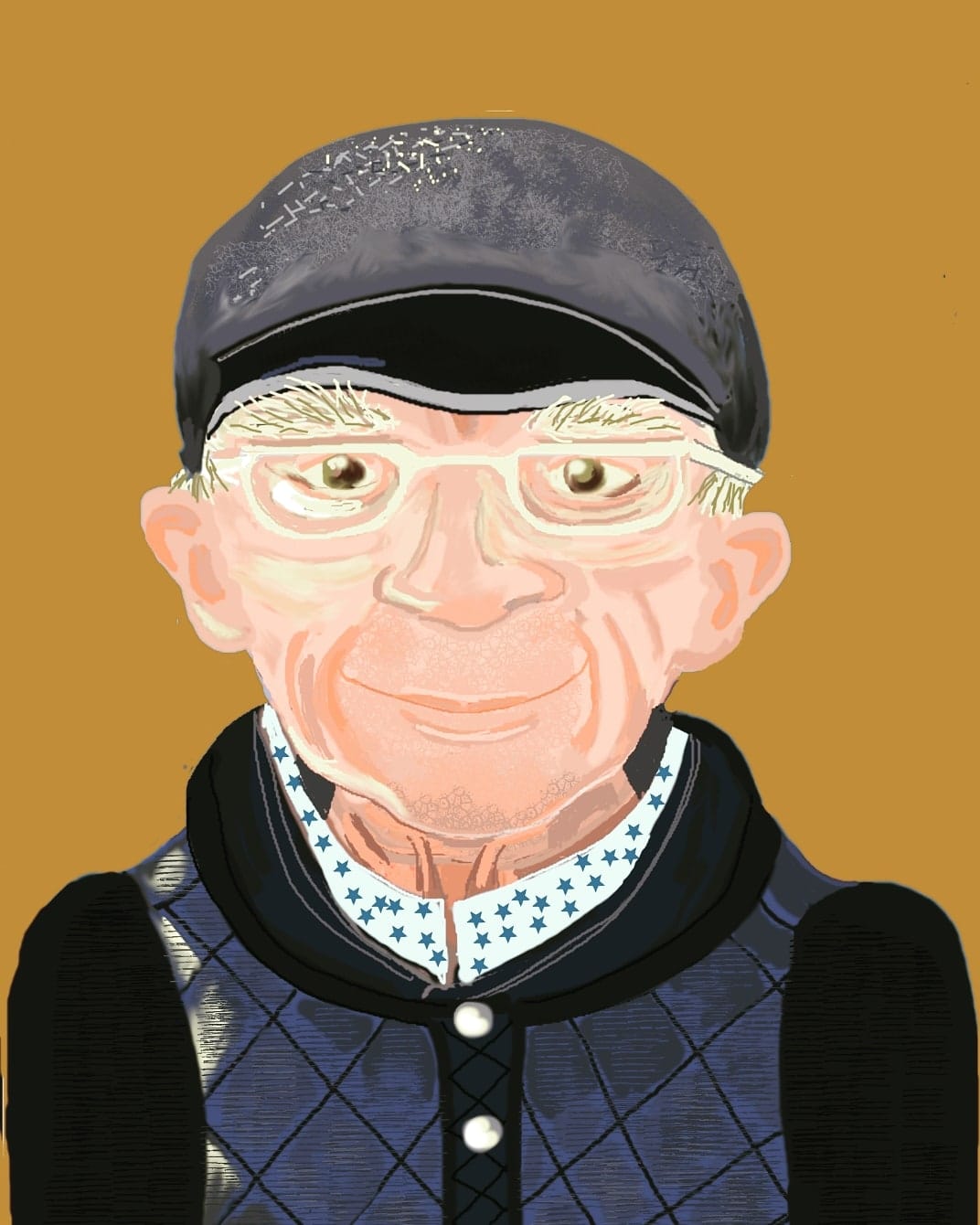 If you would like to receive a roundup of all of our blog posts once a week to keep you inspired in your inbox, why not sign up to our newsletter. You can access our sign up at the top of our page. If you are a London Art College student and you would like your artwork featured here, drop us a line at any time.