Portrait Painting student Yulia Kerme has completed her set 3 assignments and we wanted to include a few of her paintings here for everyone to see. They are absolutely beautiful and we love to see the in progress style photos with paints and pallets too. Such an inspiration to our students, we hope that you enjoy viewing them.
It was such a pleasant surprise to learn that my tutor knows about my culture, I should admit that Russia and the rest of the Eastern Europe has always been heavily influenced by Byzantium, the descendant of Greek and Roman Empires, especially with the spread of Christianity. In the past, I have practiced drawing sculpture heads, like Apollo and Venus. I don't have any clear artistic goals for now but I do hope to keep pushing my boundaries and see where it brings me as an art-lover. Probably, I have always dreamt to be an artist ever since I was a child, but then I gave up creating for a very long while. Recently the urge to make art has returned and I have started a sketchbook.
Yulia Kerme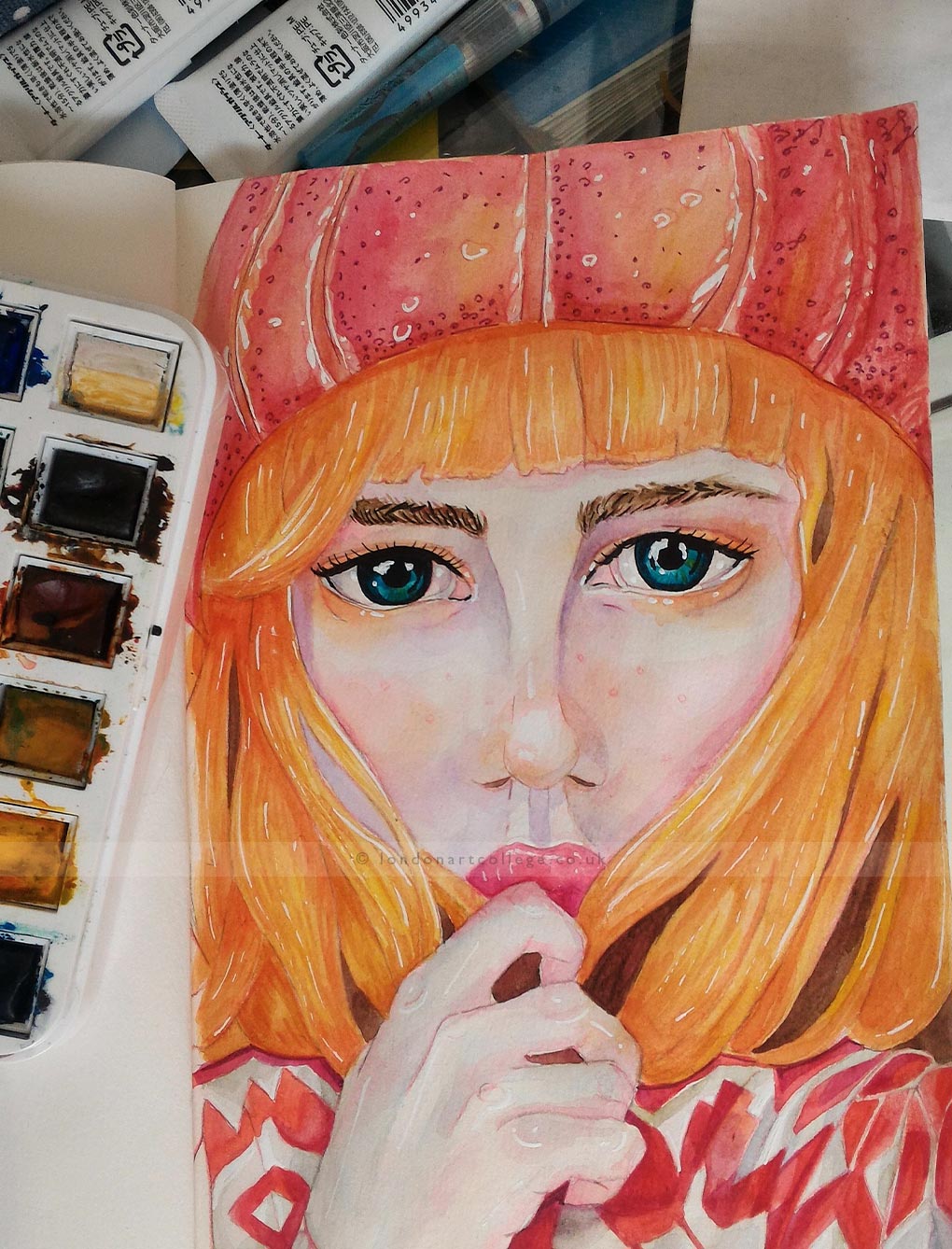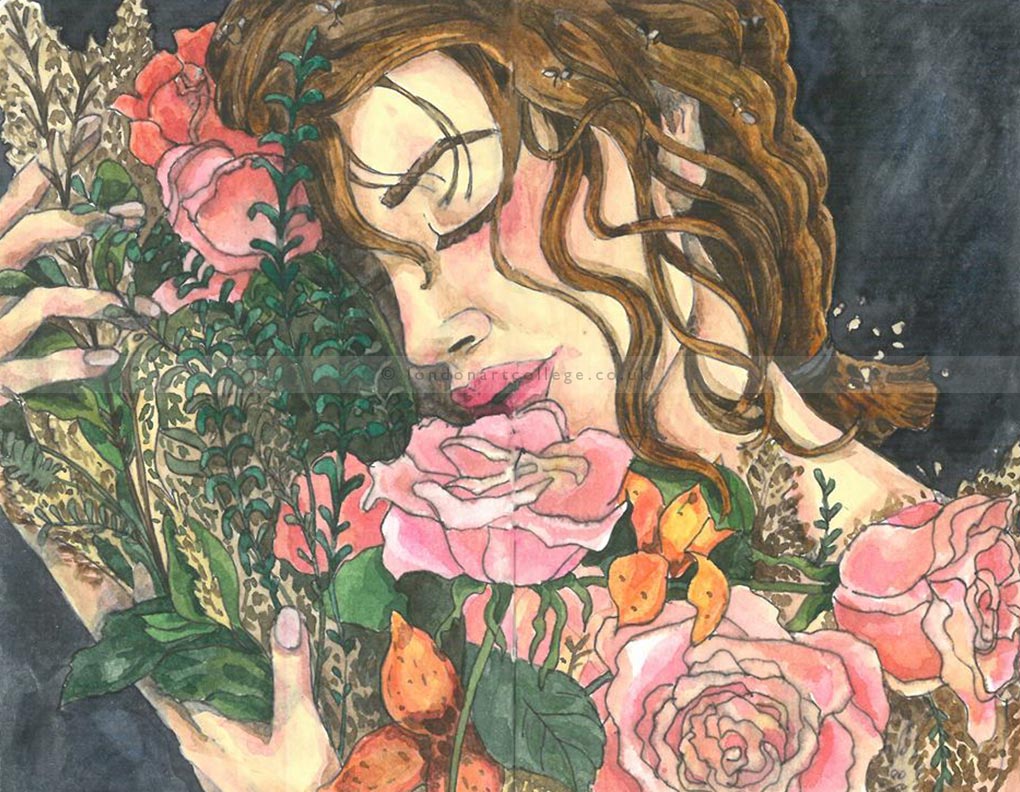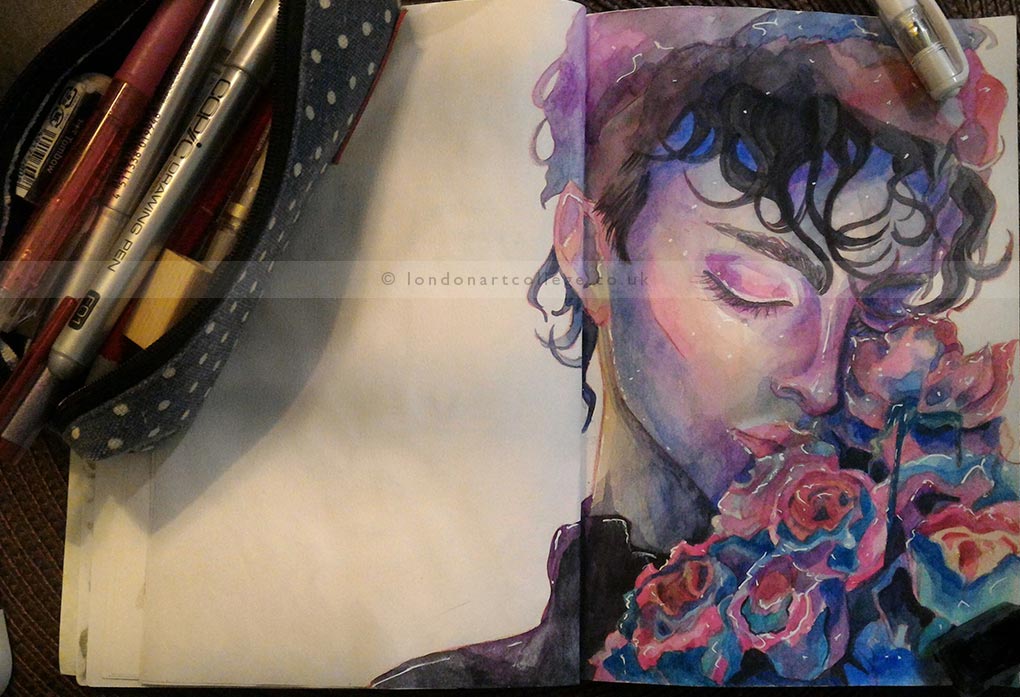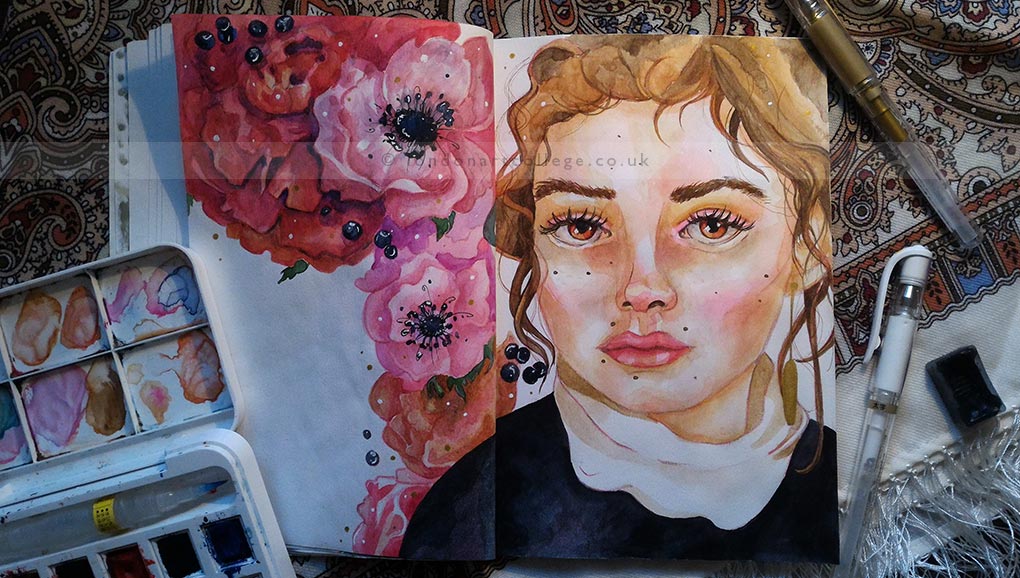 If you would like to receive a roundup of all of our blog posts once a week to keep you inspired in your inbox, why not sign up to our newsletter. You can access our sign up at the top of our page. If you are a London Art College student and you would like your artwork featured here, drop us a line at any time.