Welcome to this weeks art challenge where we set our students the task of creating a painting or drawing of any subject using only the colours 'Blue and White. Perhaps it sounds a simple challenge however once you start, it's not easy to stay within those colours. Our students did a wonderful job as you can see from all of the spectacular images below.
Our featured image this week comes from student Kathleen Miller who has been unwell recently and we would like to wish her all the best for a speedy recovery. We love Kathleen's ideas for the weekend challenge, blue and white flowers of varying tones created digitally.
We also love the watercolour painting by Cynthia below. Read about how she is restoring the 1850 egg cup….
We hope that everyone enjoyed this challenge. Stay tuned for a new Weekend Art Challenge posted here tomorrow.
---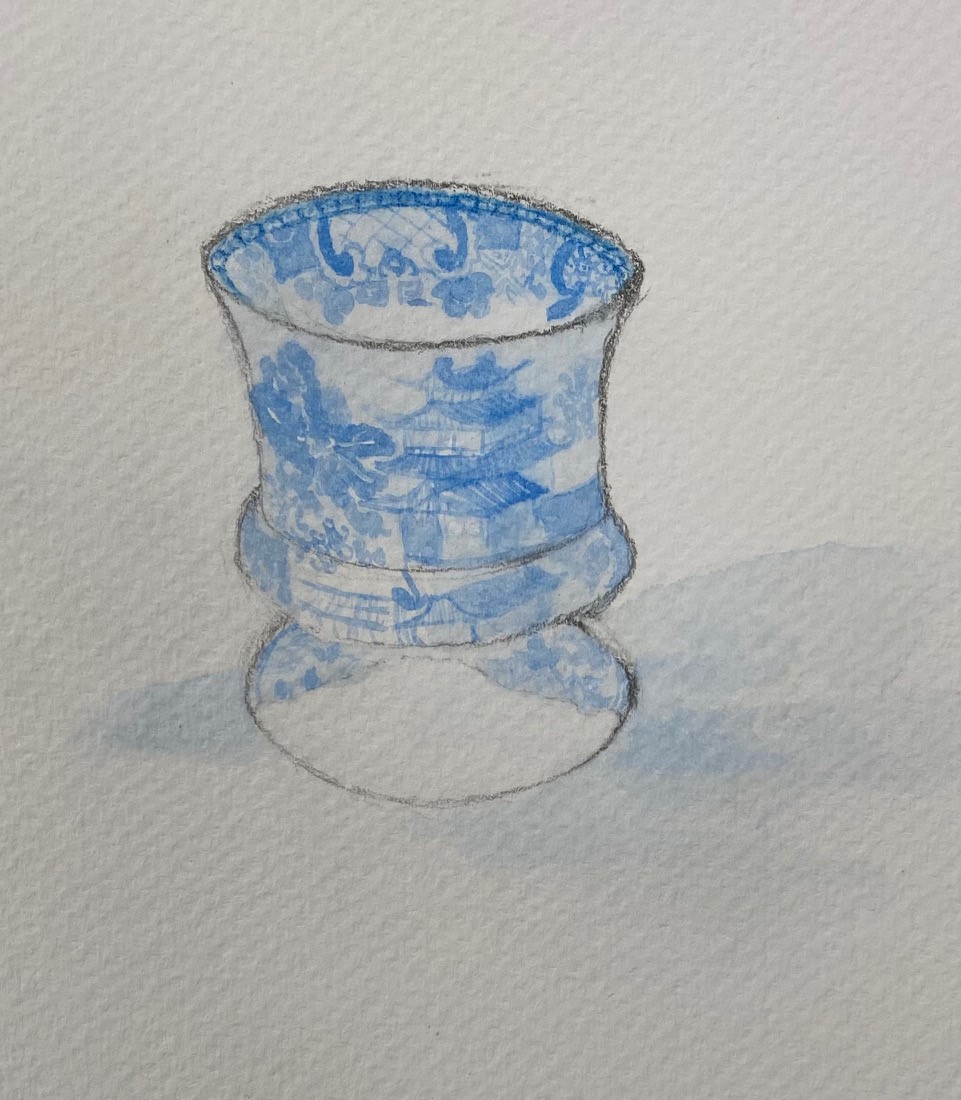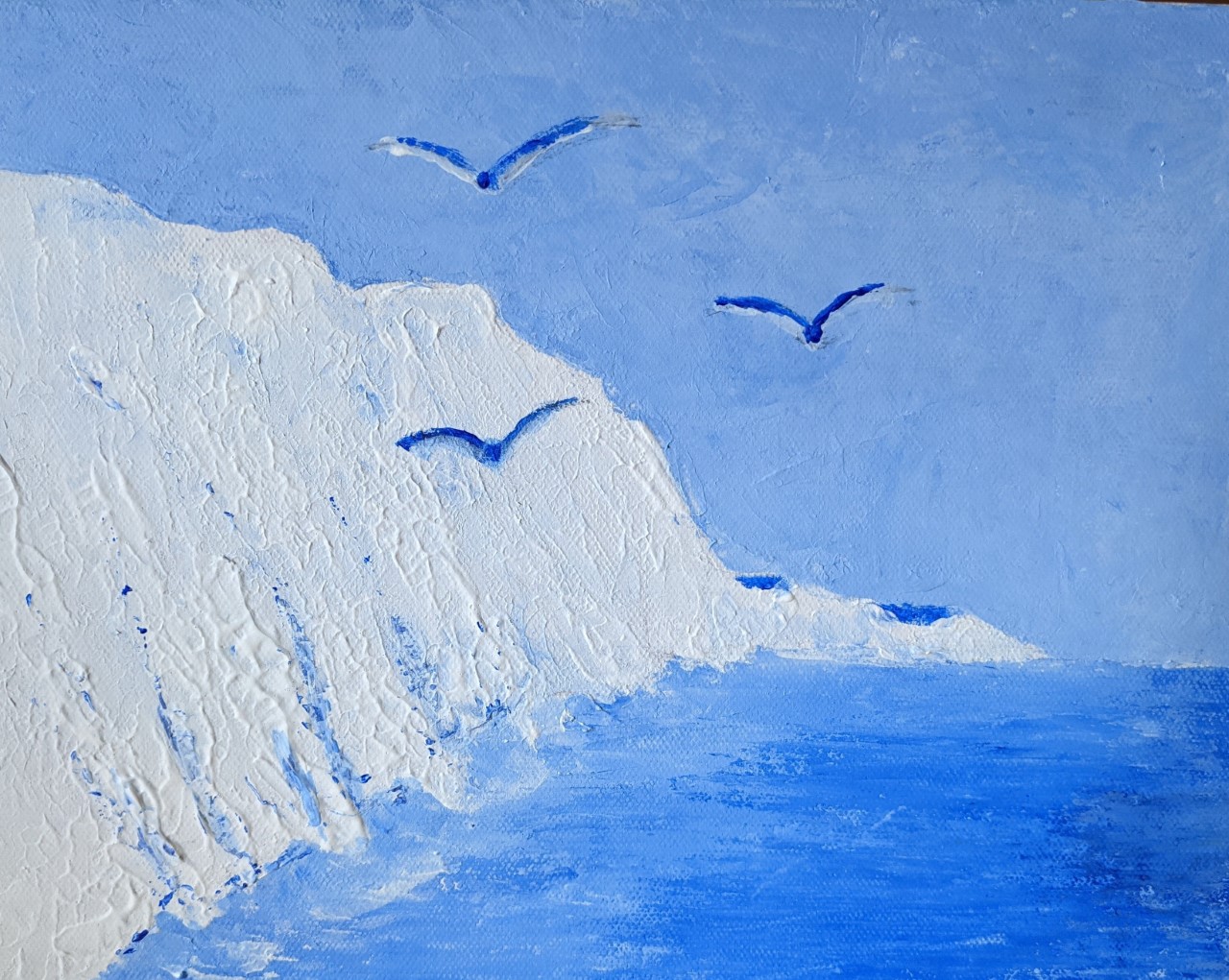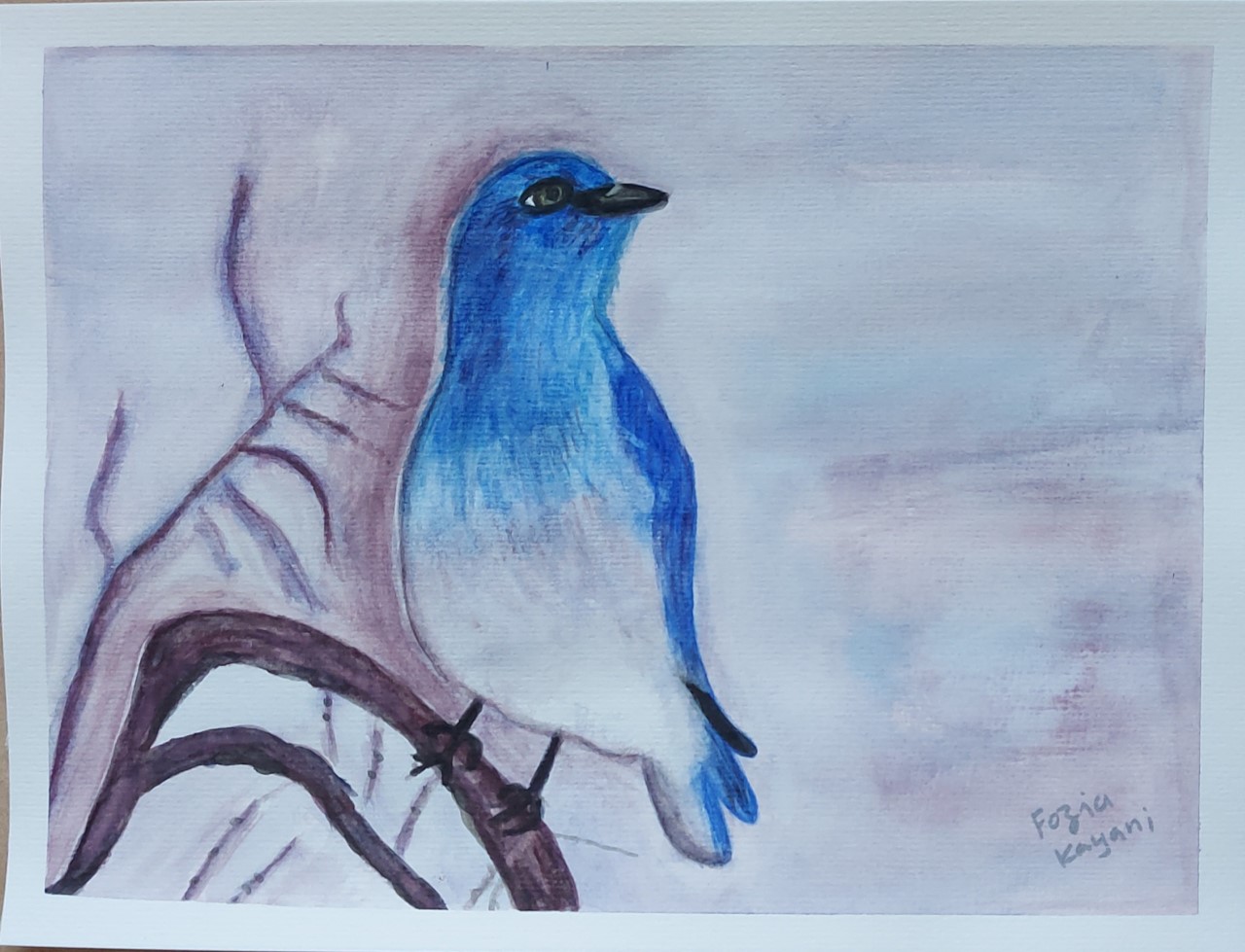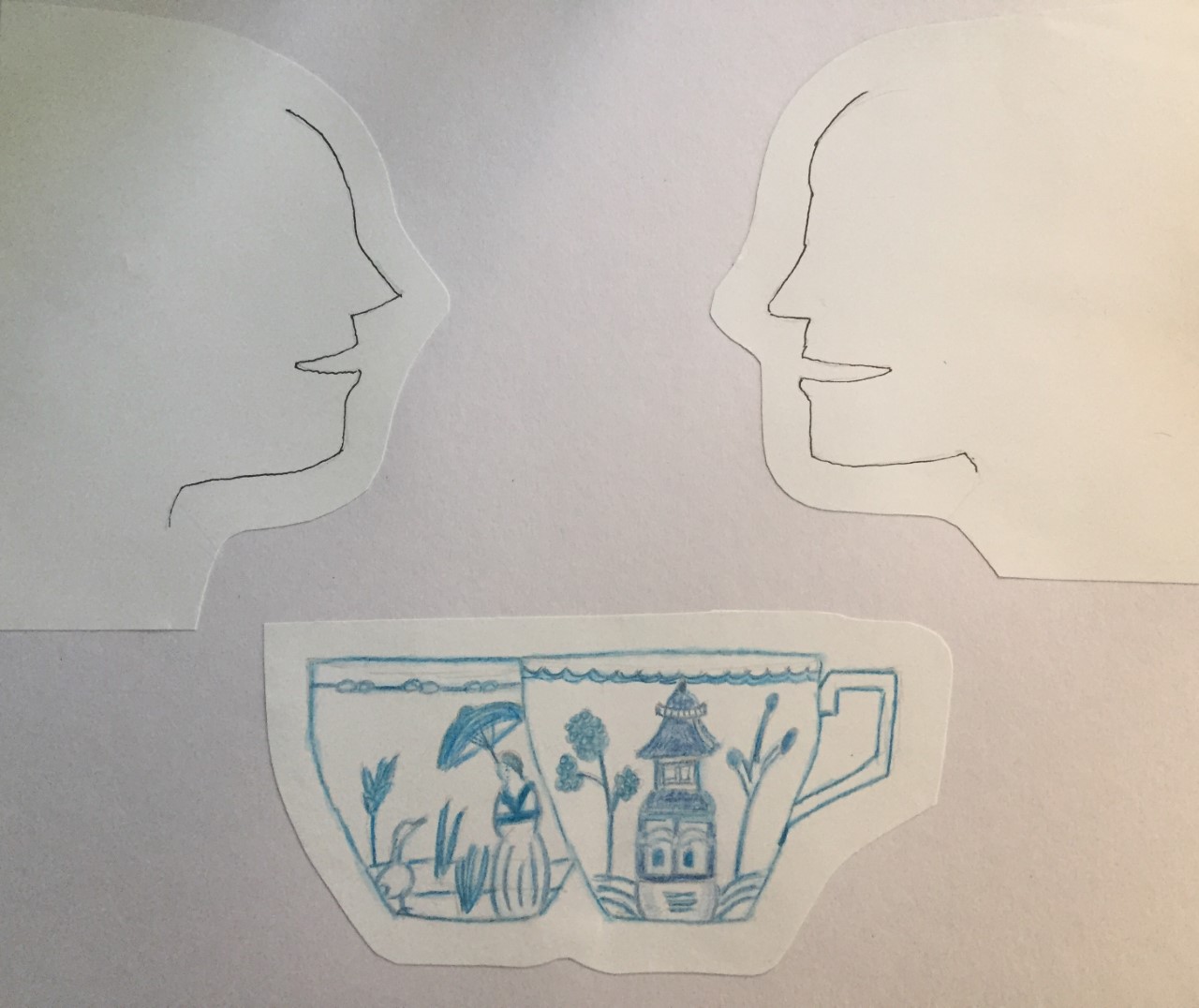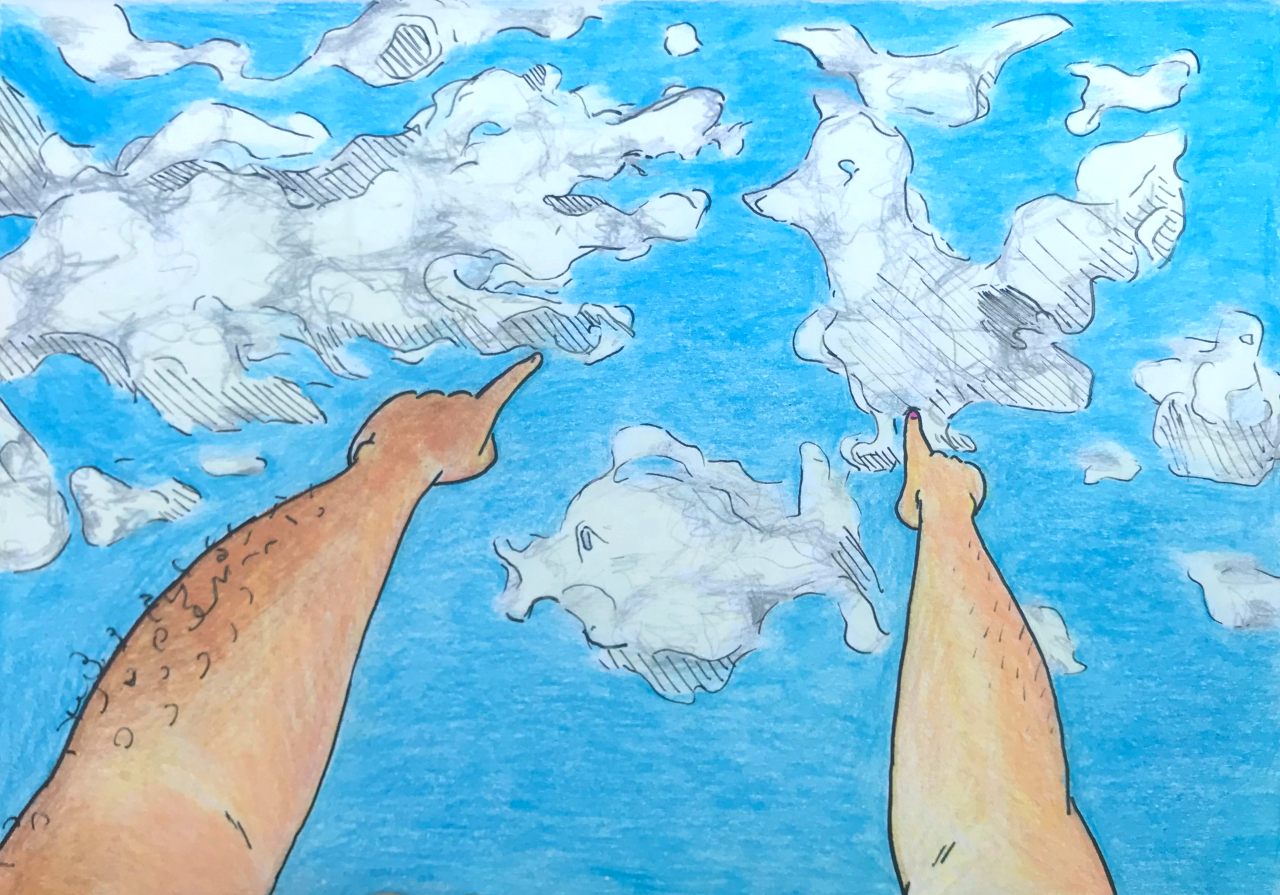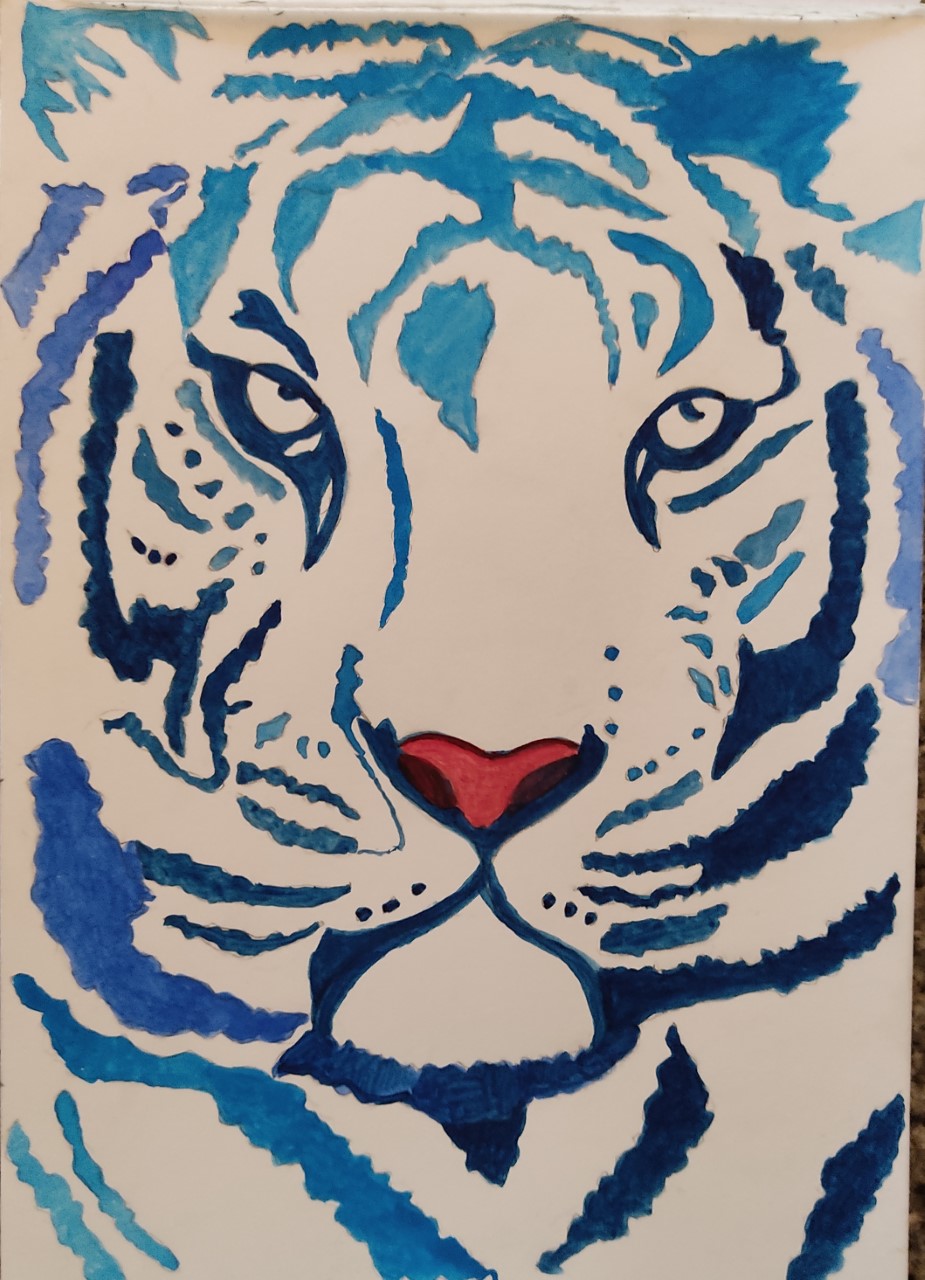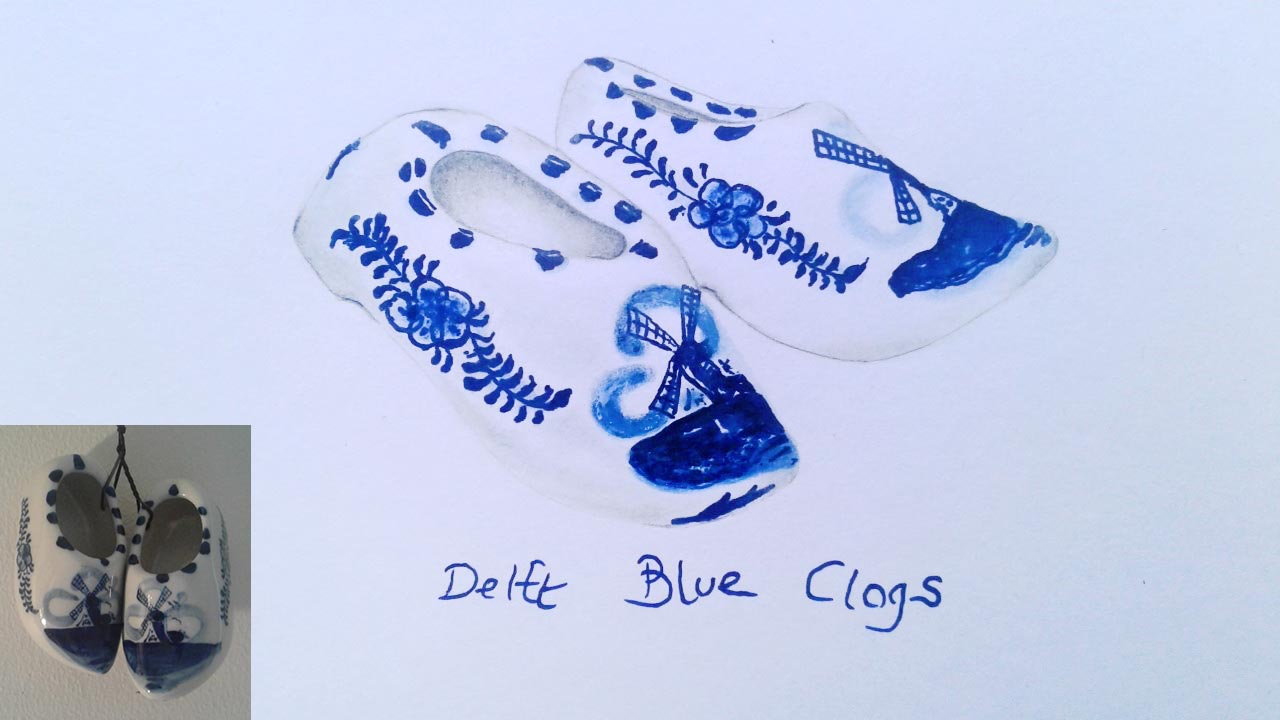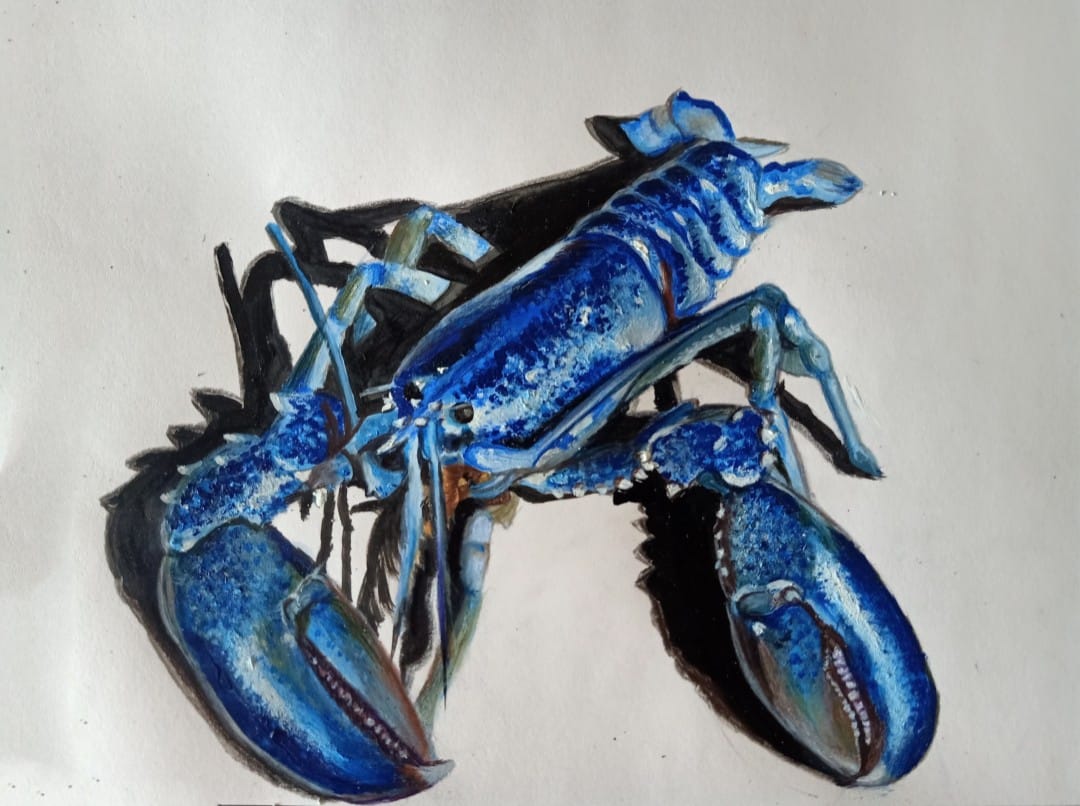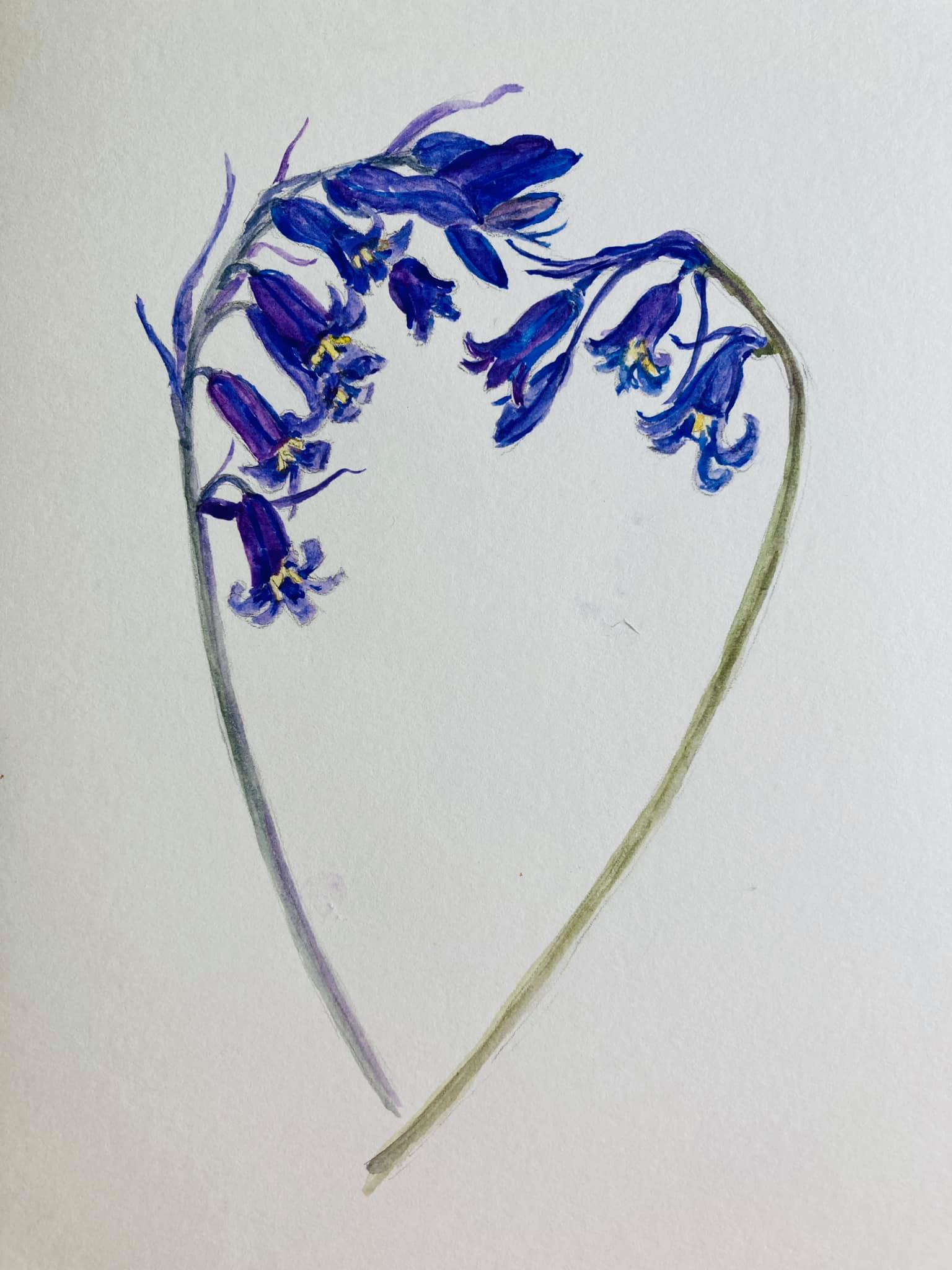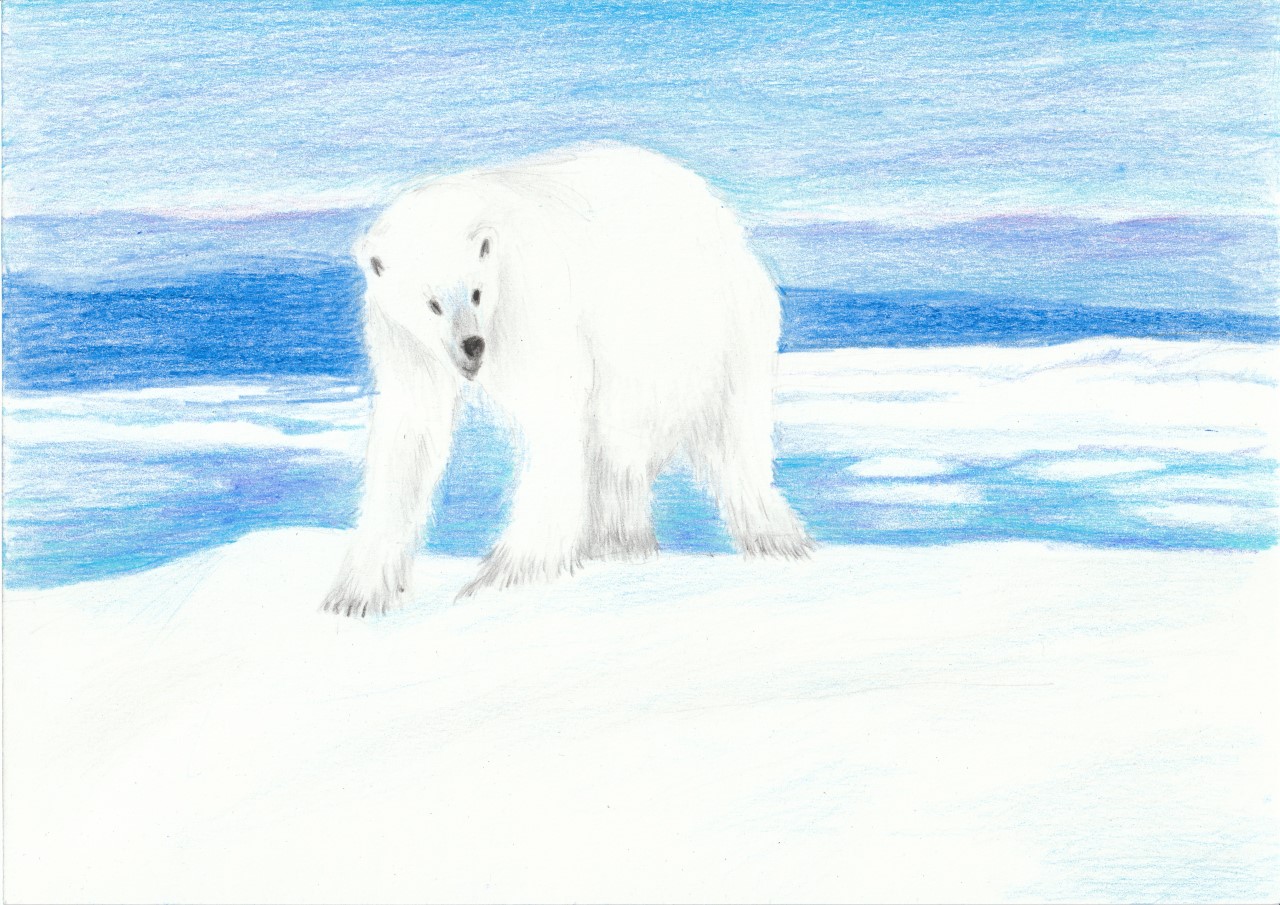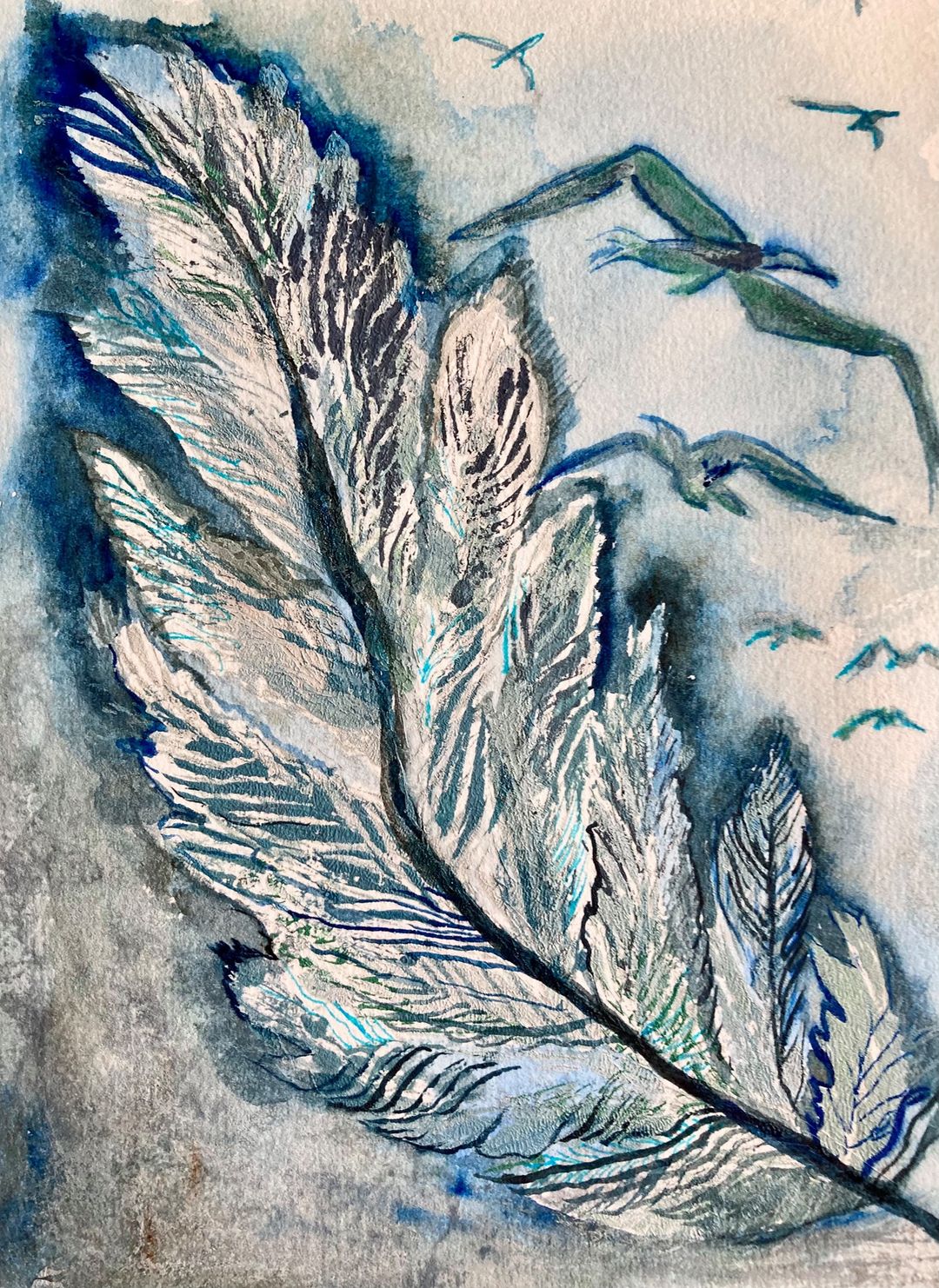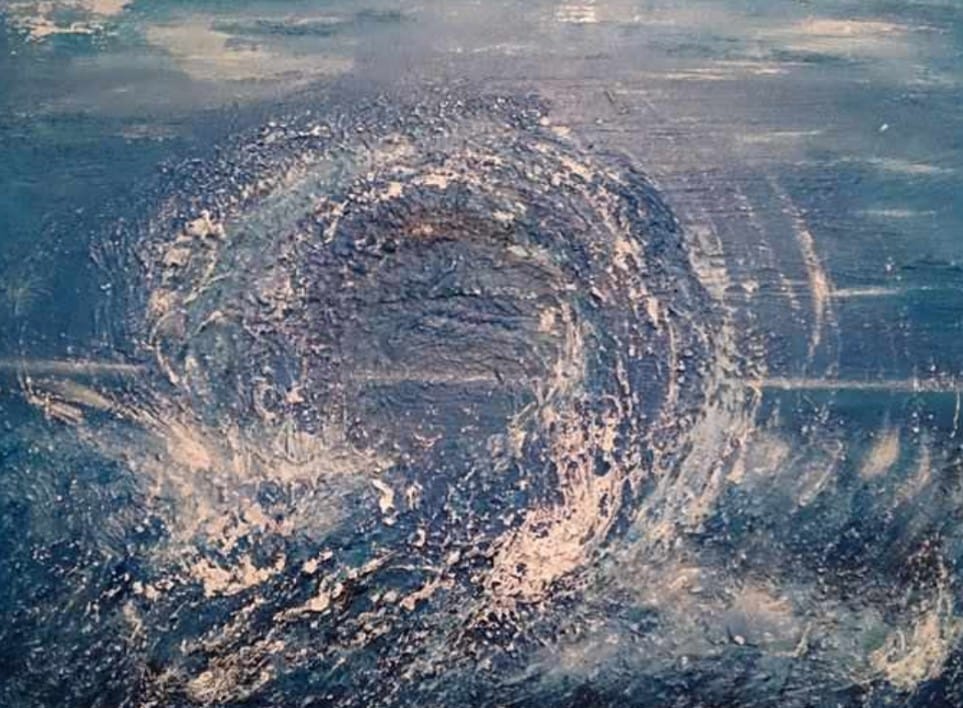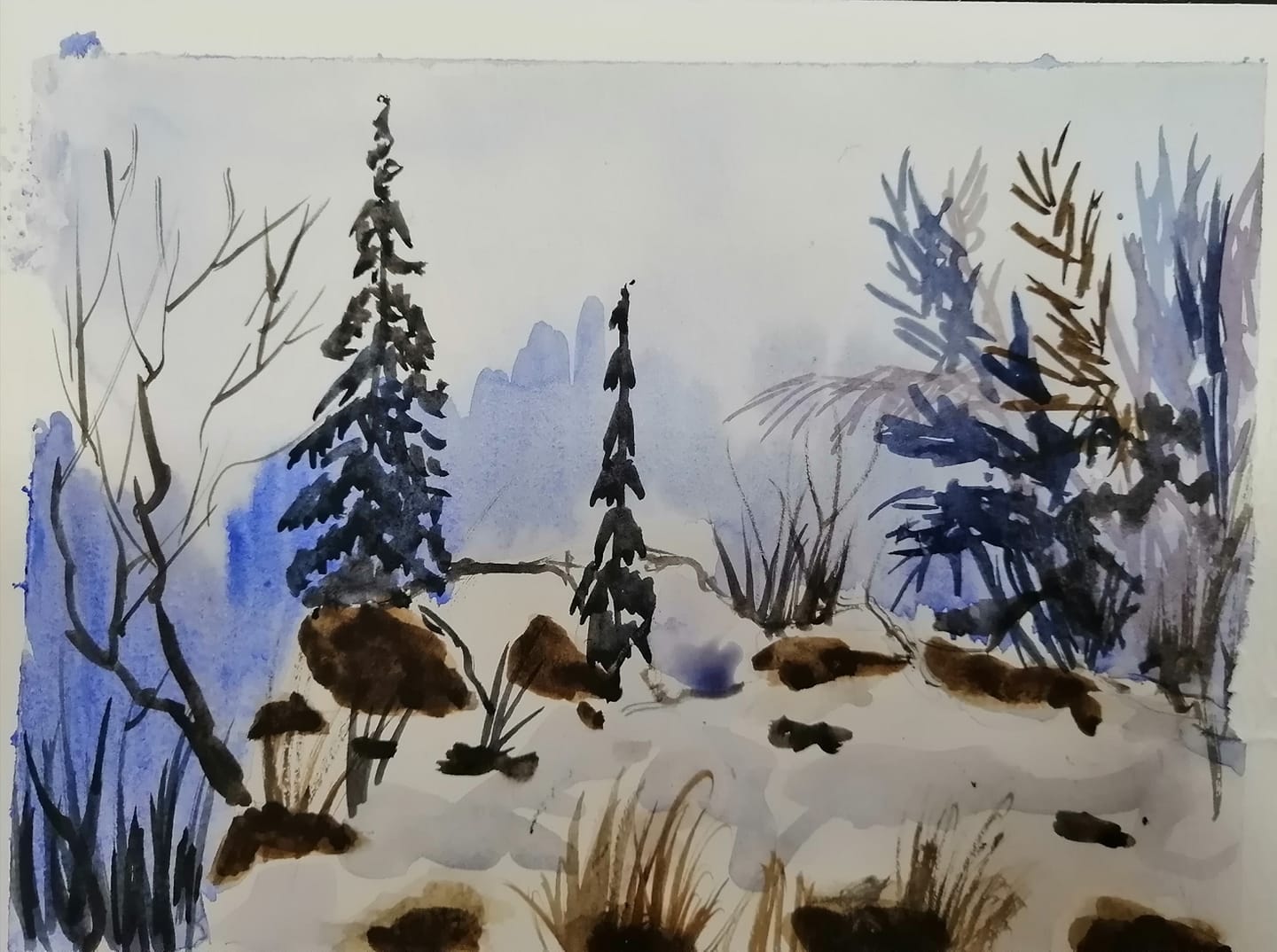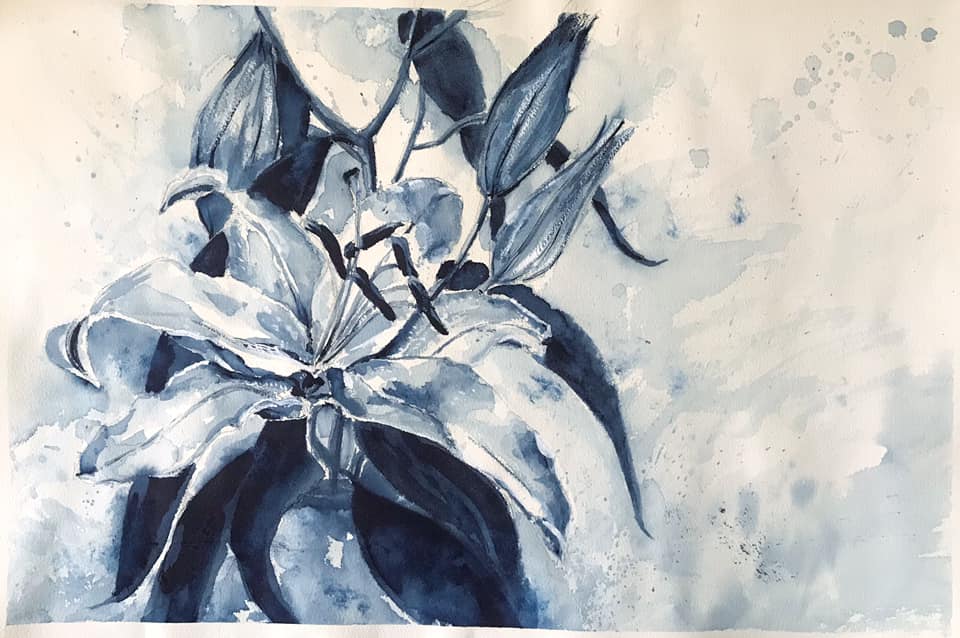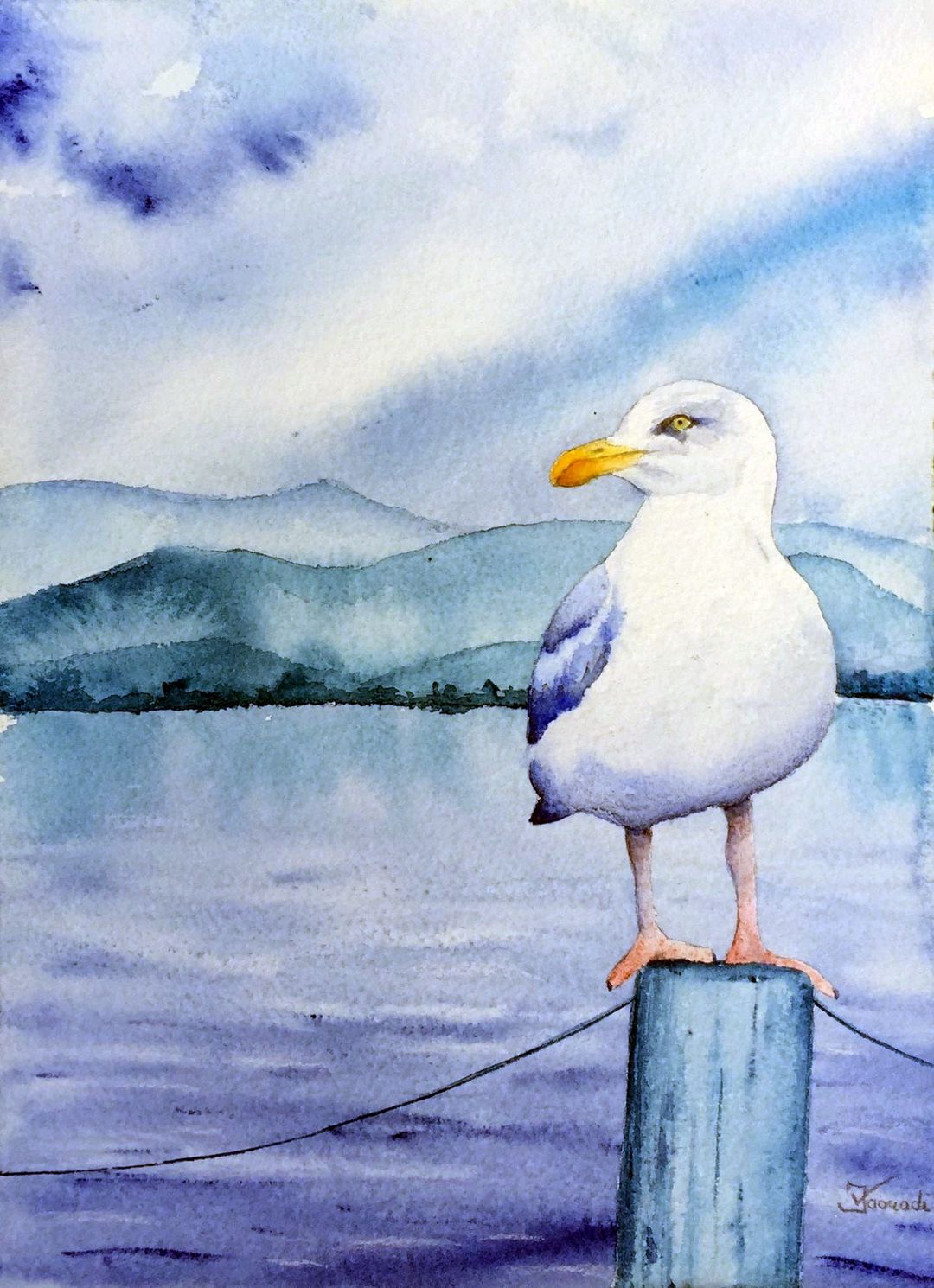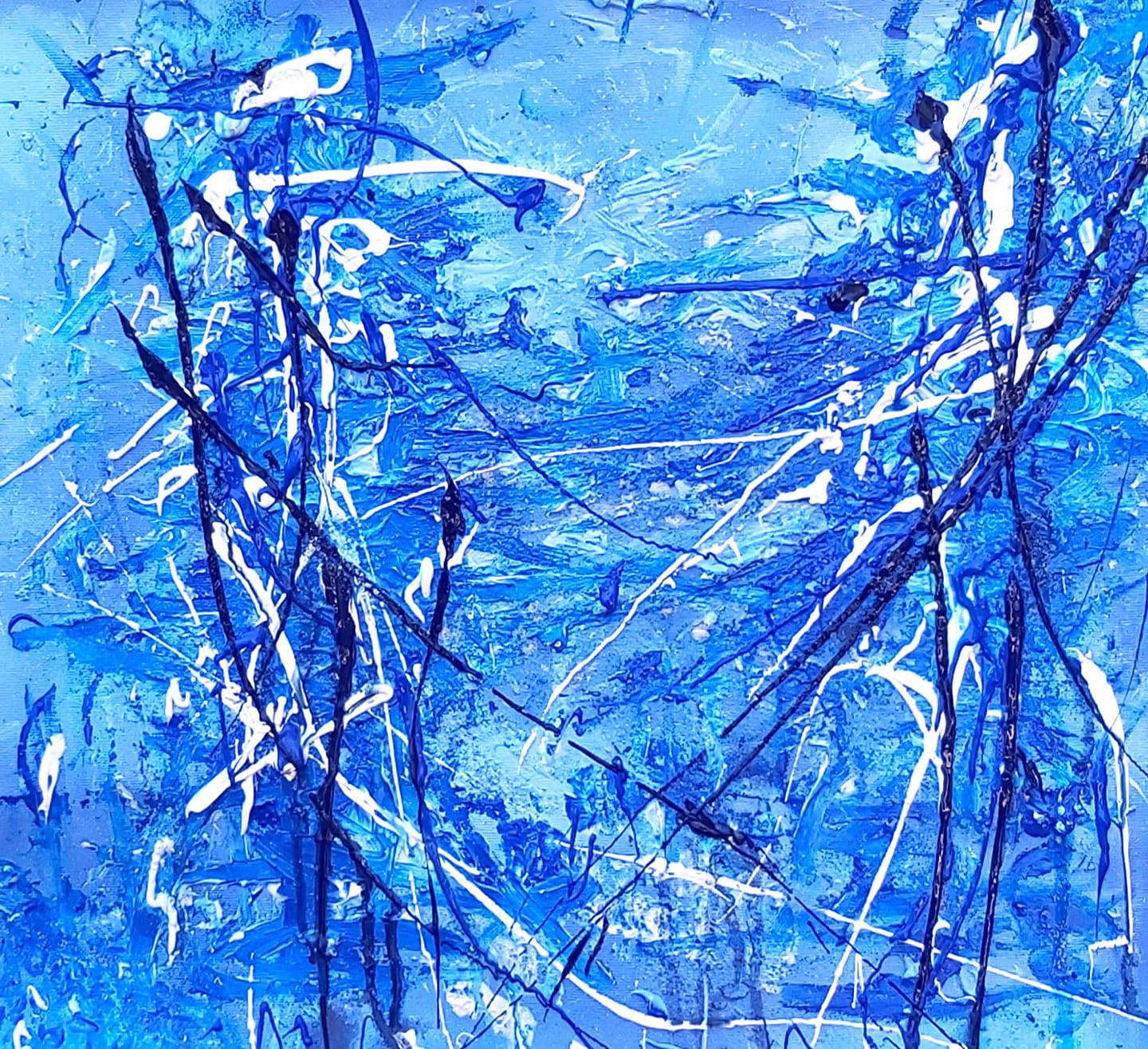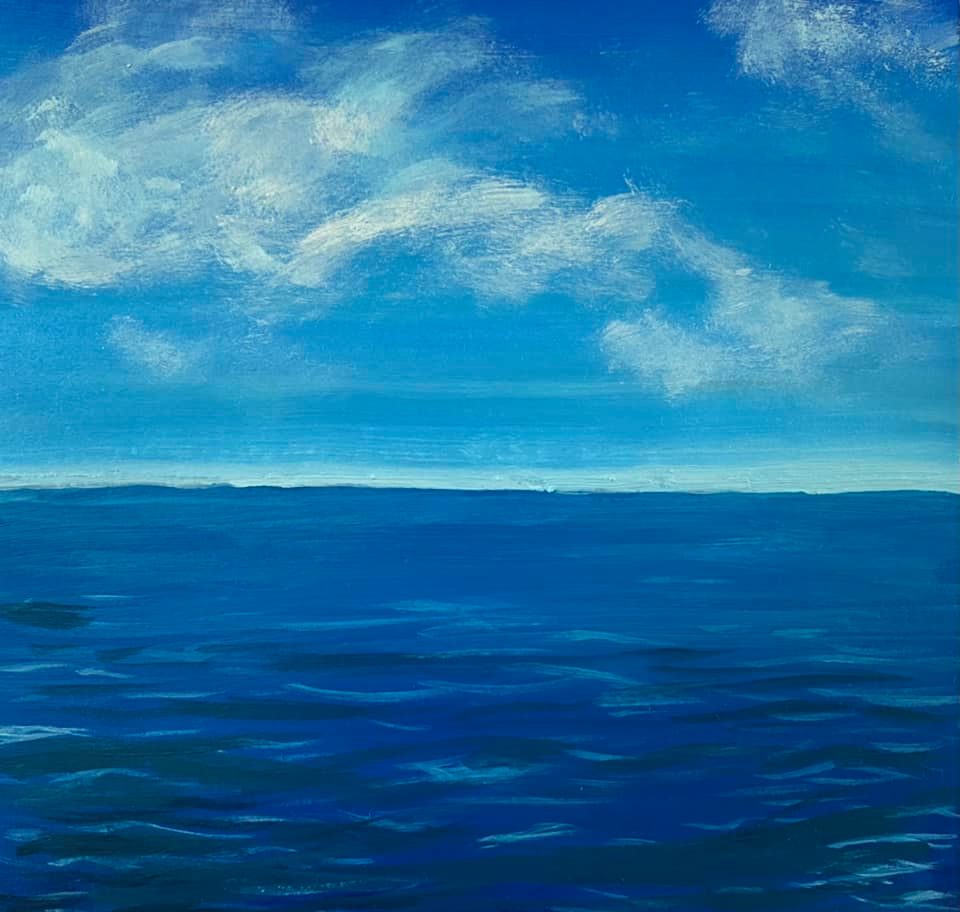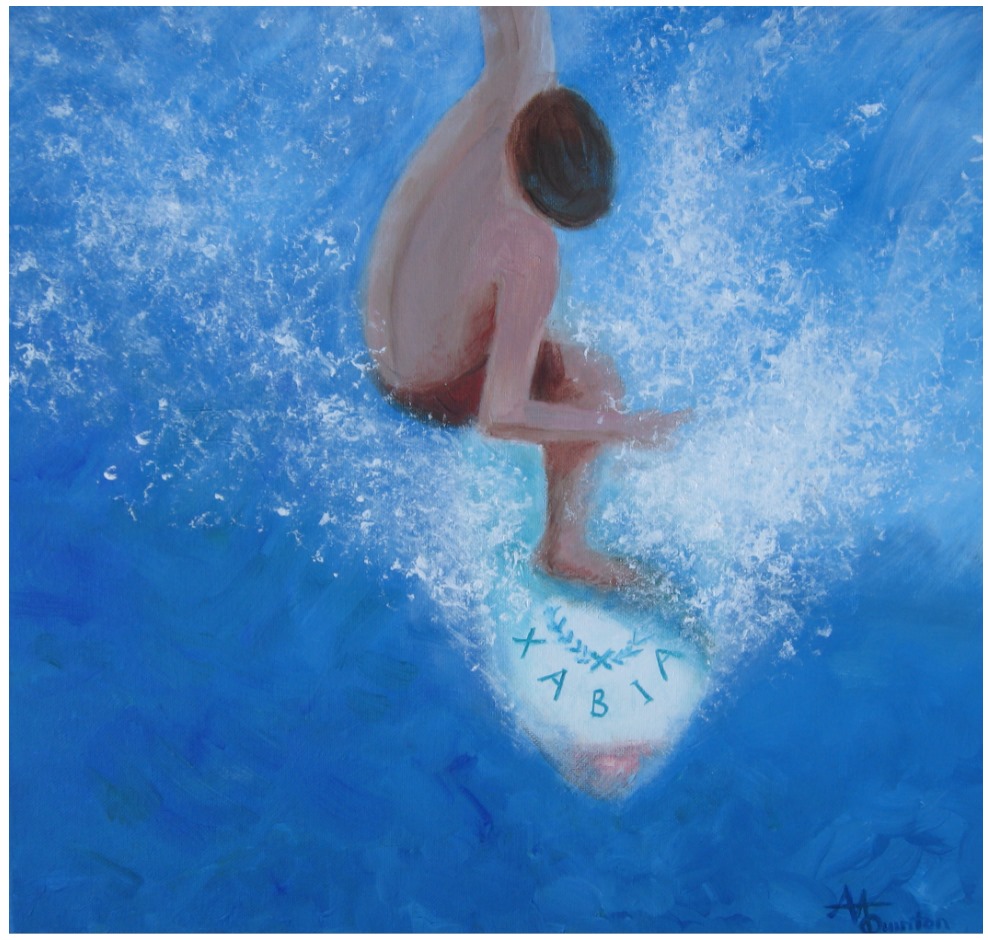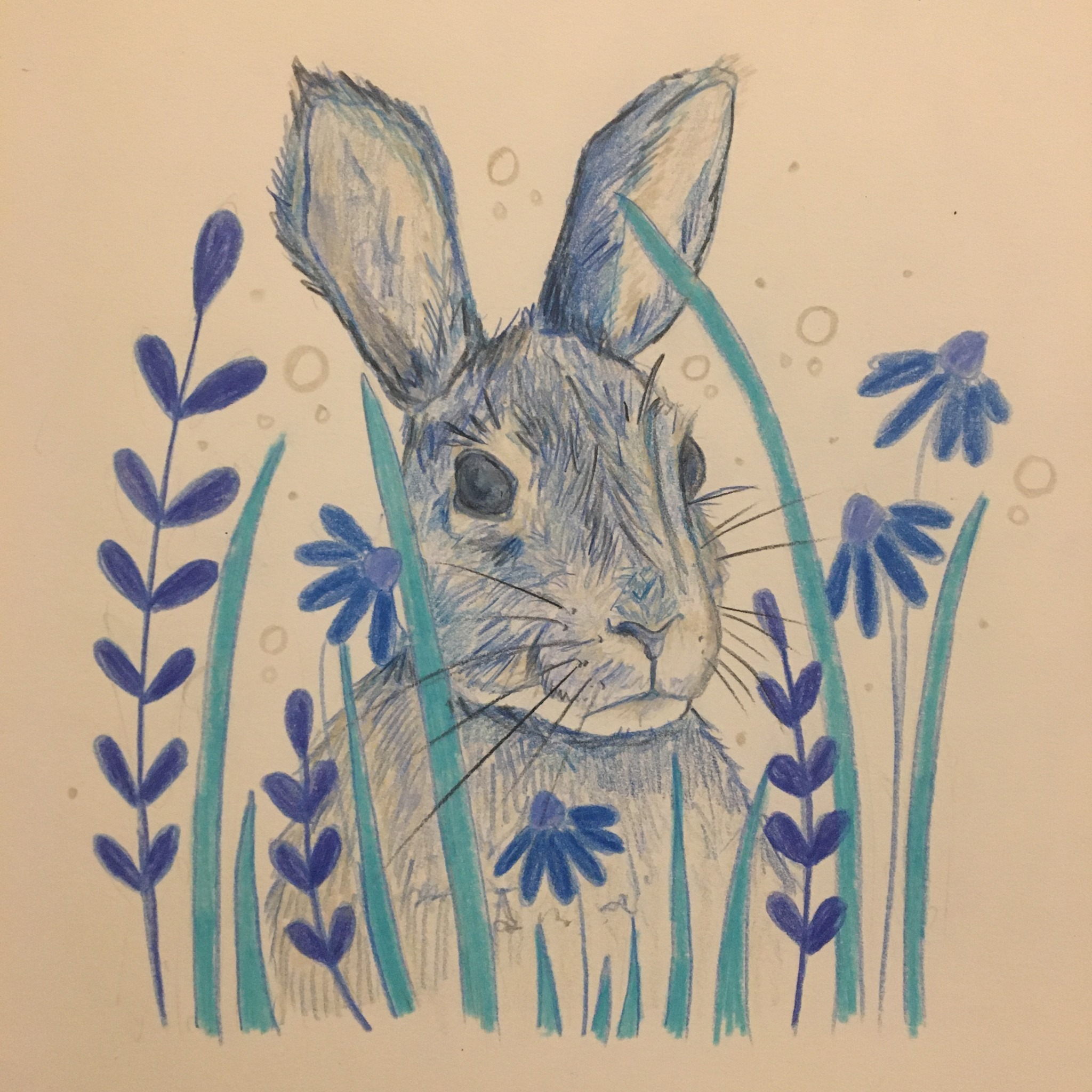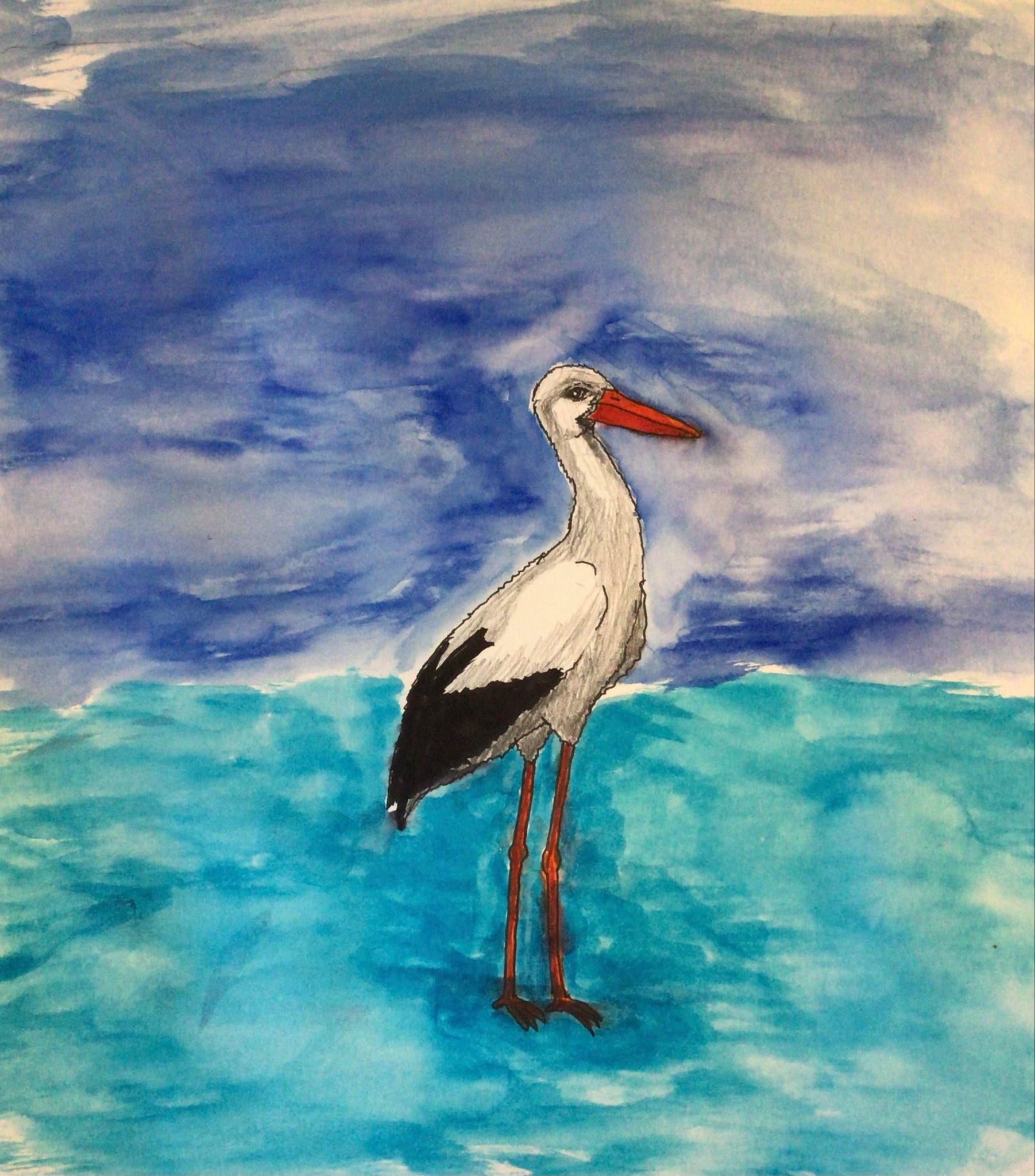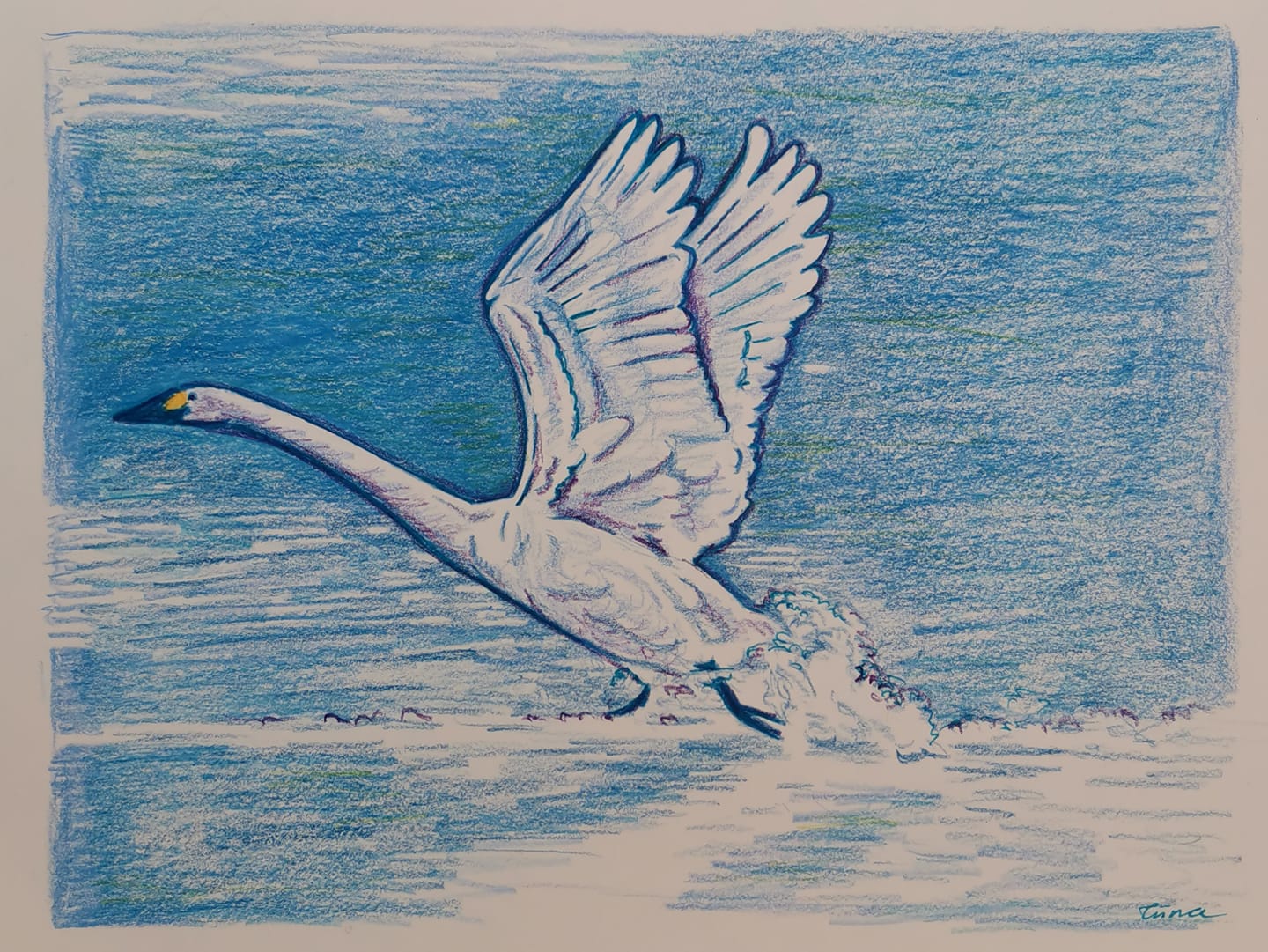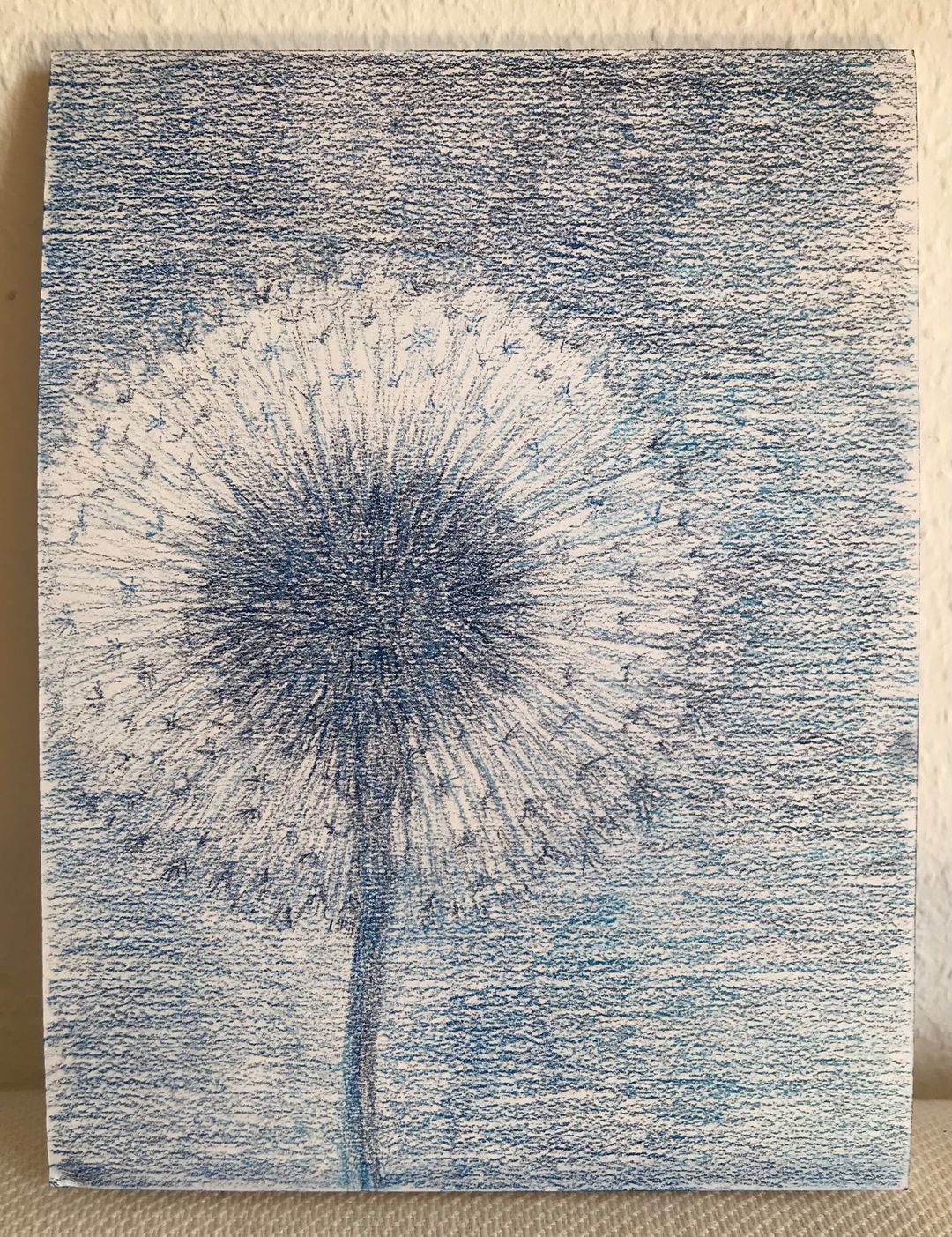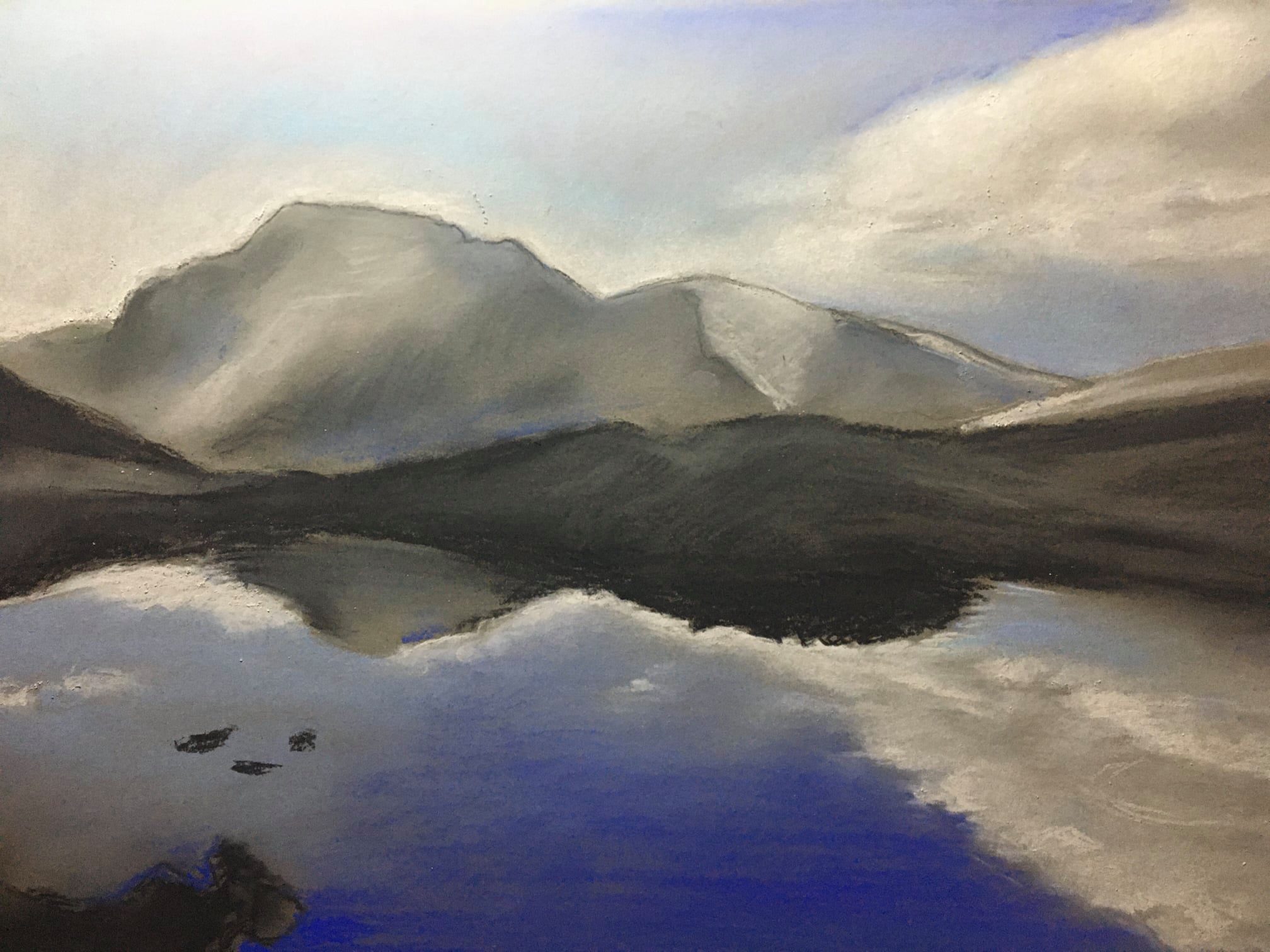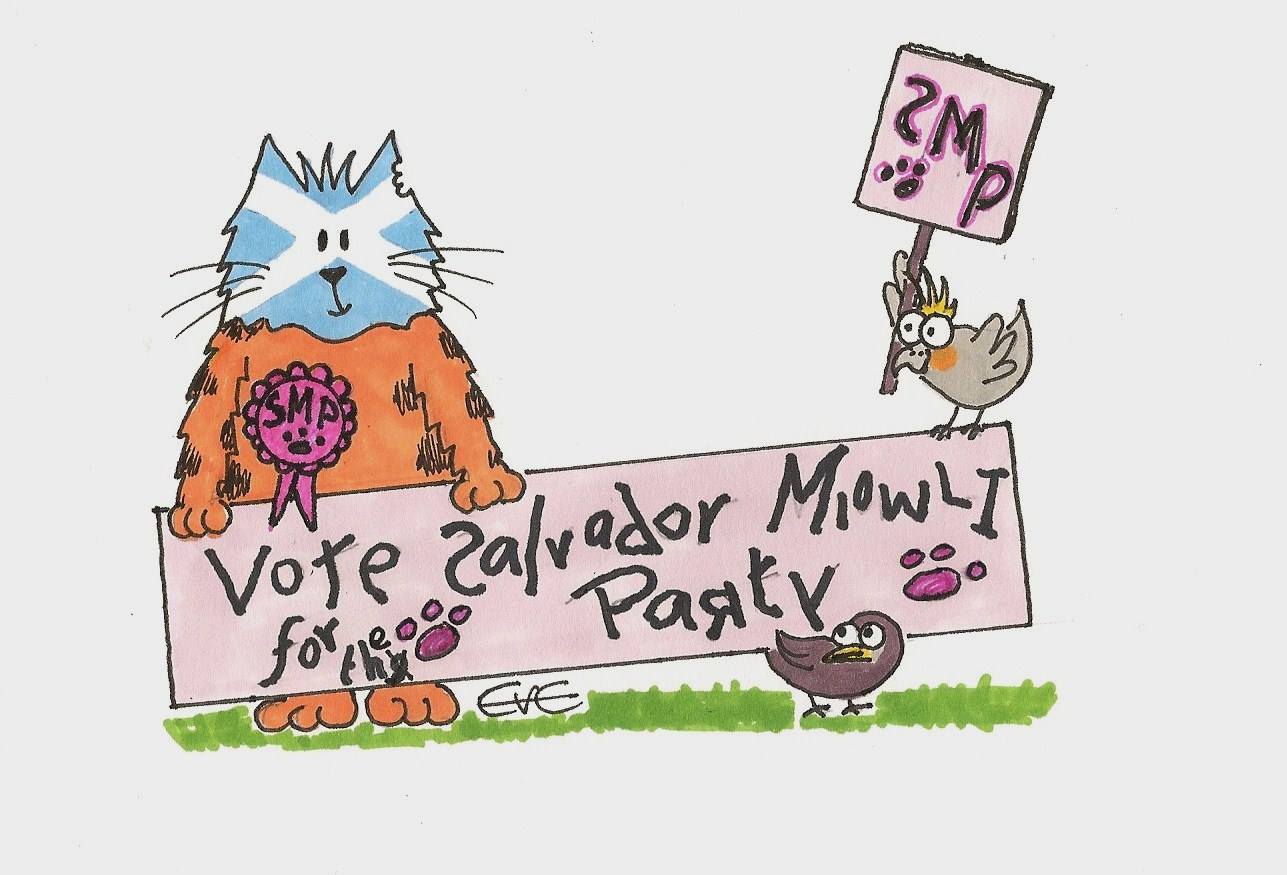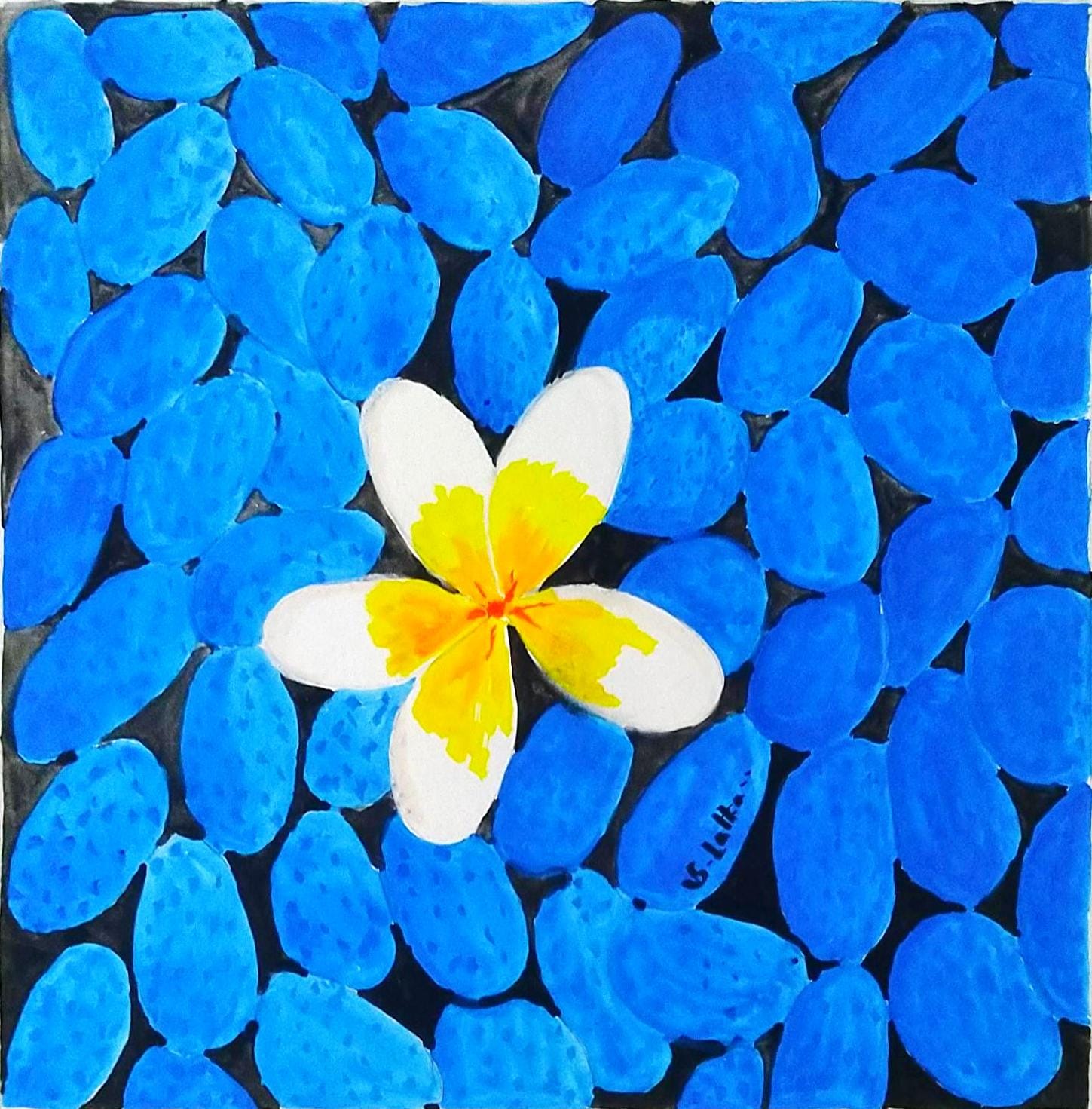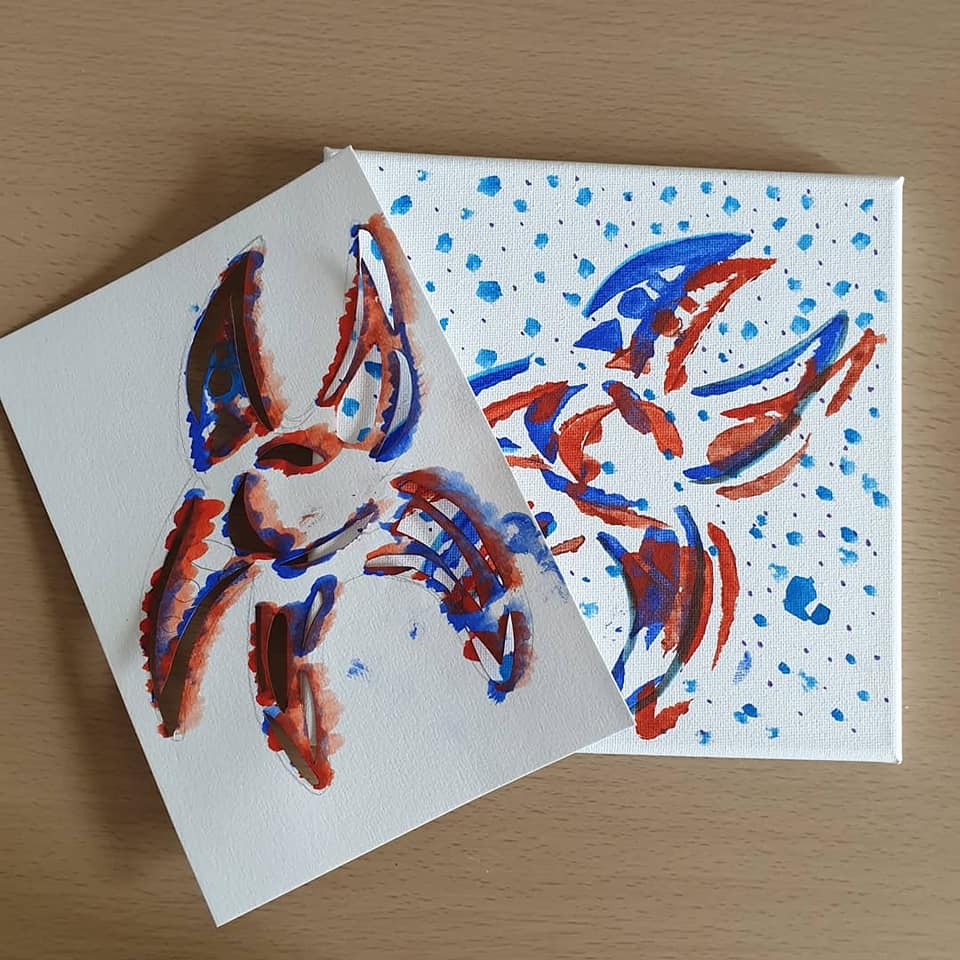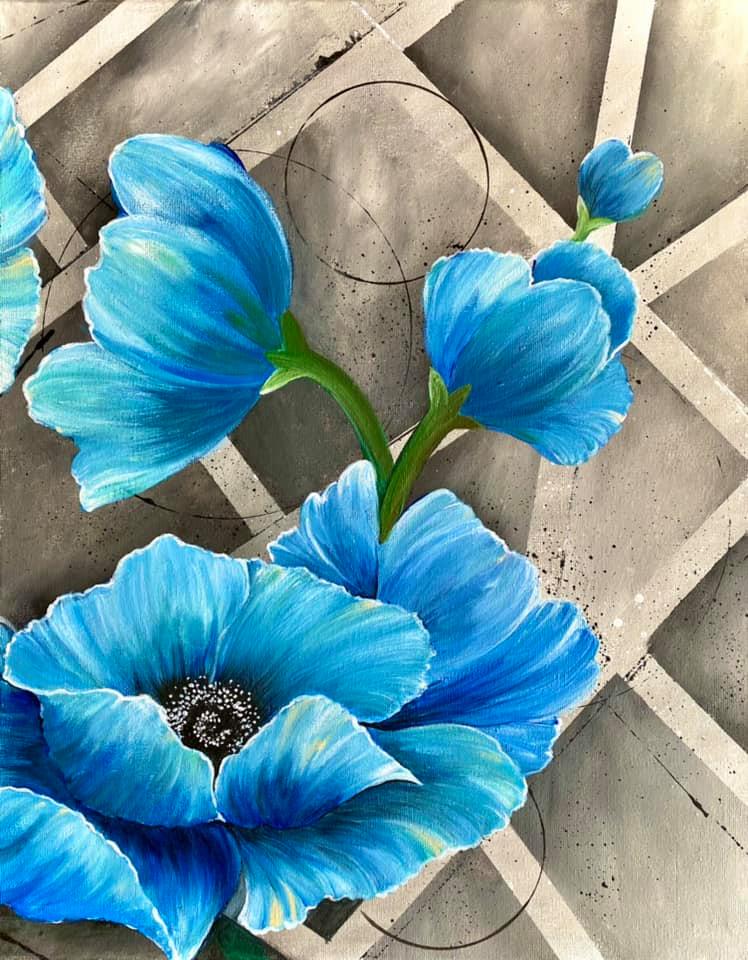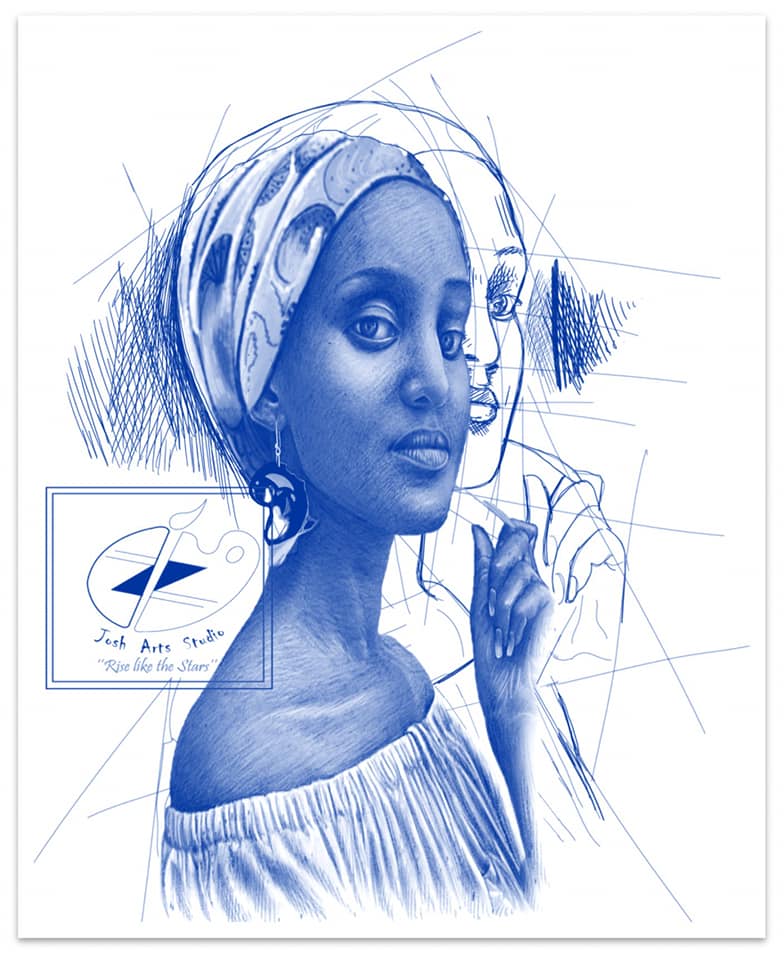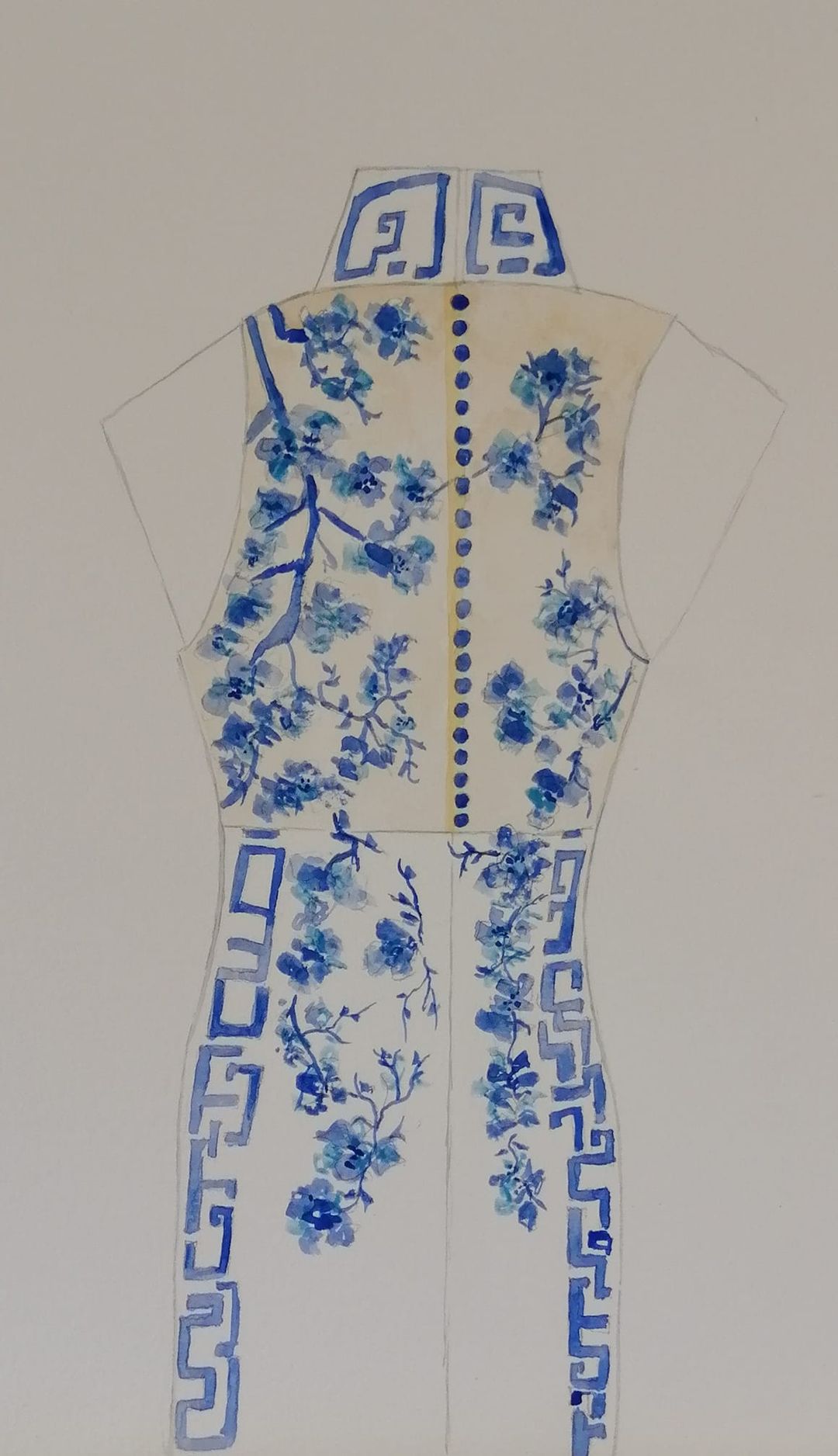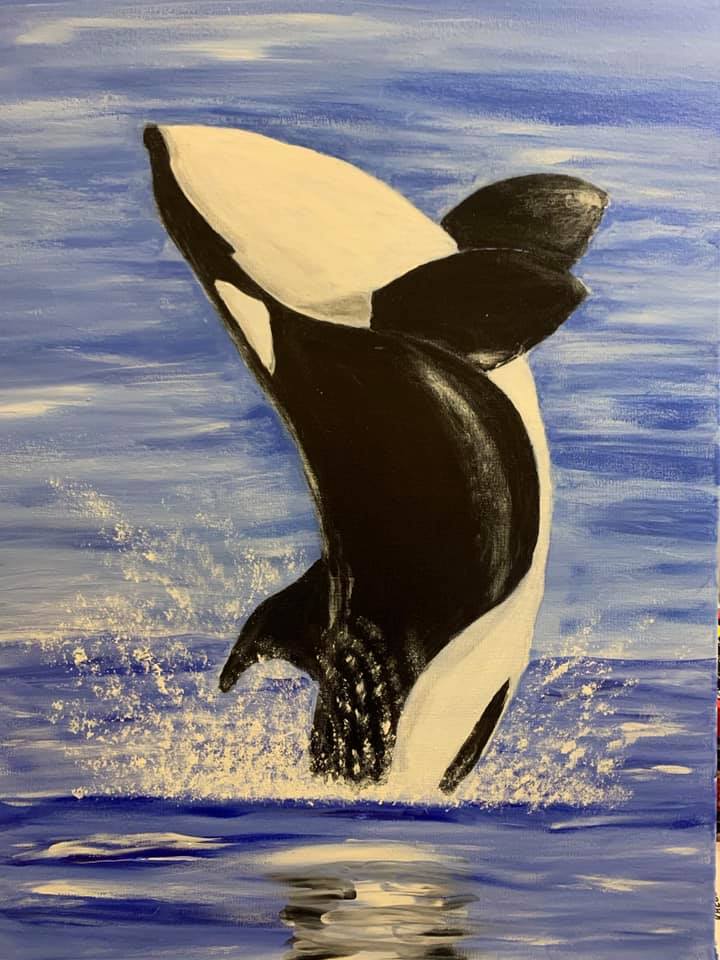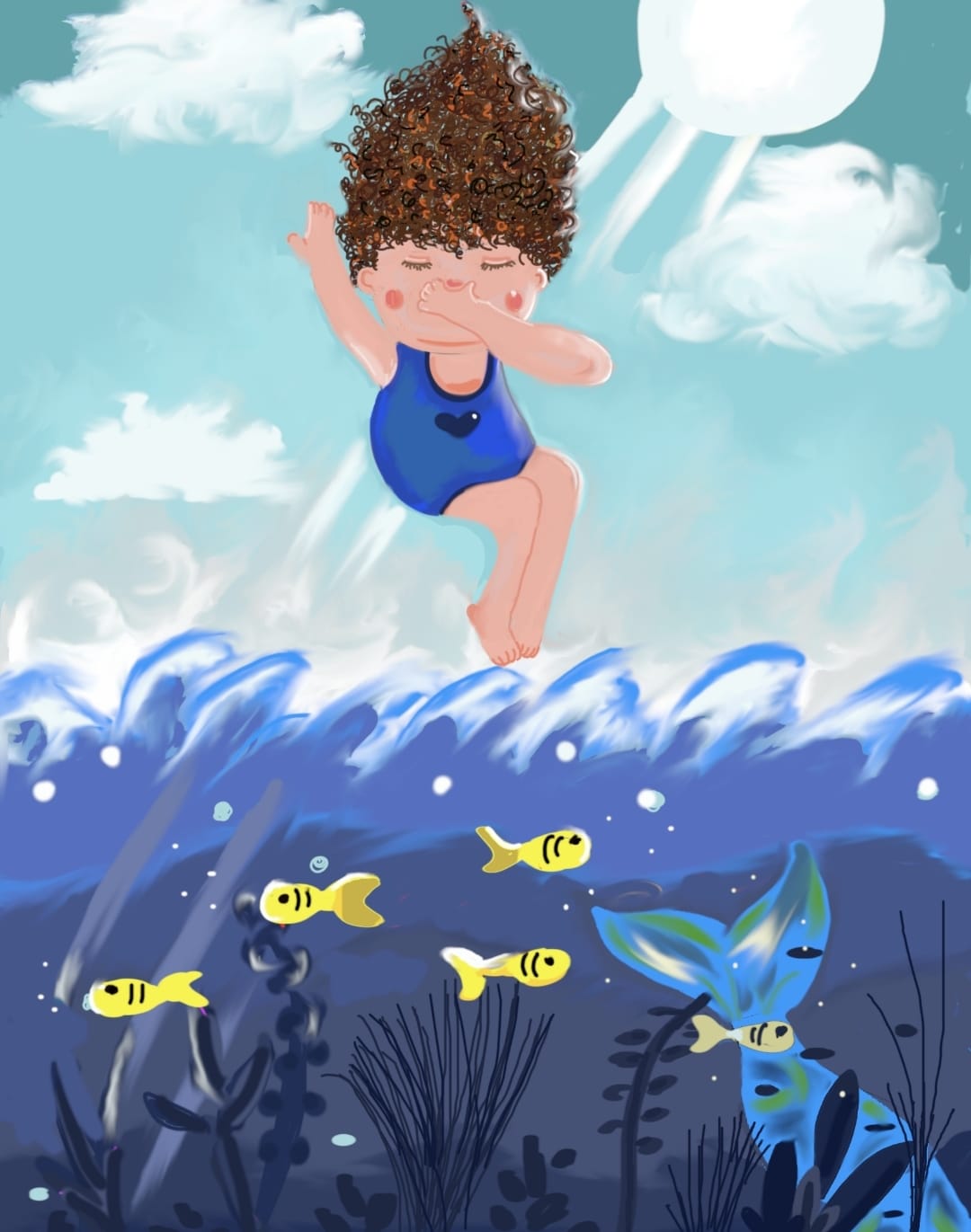 If you would like to receive a roundup of all of our blog posts once a week to keep you inspired in your inbox, why not sign up to our newsletter. You can access our sign up at the top of our page. If you are a London Art College student and you would like your artwork featured here, drop us a line at any time.