Welcome to our weekend art challenge where we asked our students to create a painting, drawing or collage on the theme of water sports!
We have received some spectacular artwork this week along with such happy and playful pieces too. We love the Jet-skiing guinea pig by Andi and Frogs playing beach ball by Rose-Marie. Our featured image this week is by student Nina Phillips who has create a wonderful collage of a wind surfer with beach life and waves. Absolutely superb!
We hope that everyone enjoyed this challenge. Stay tuned for a new Weekend Art Challenge posted here tomorrow.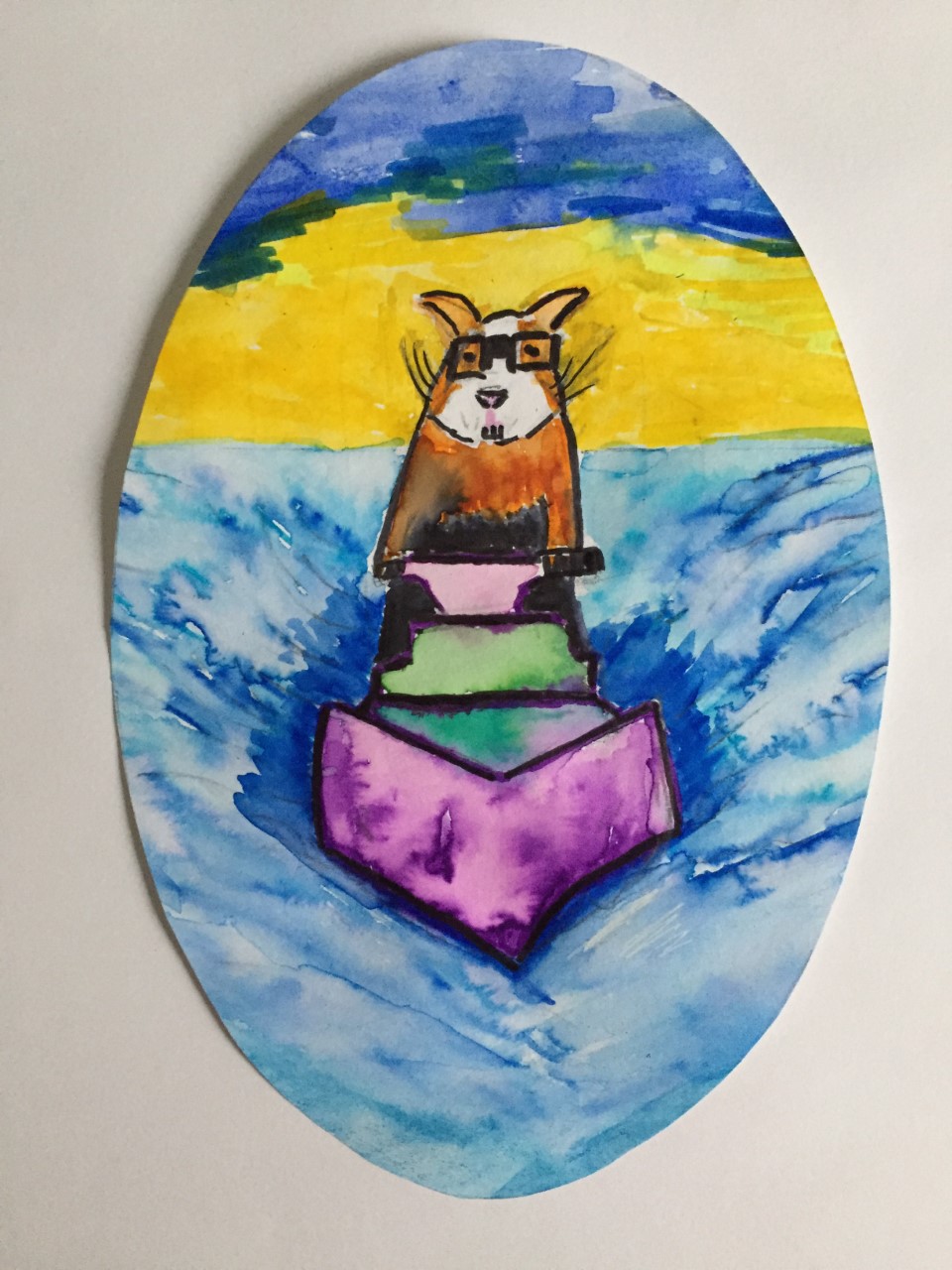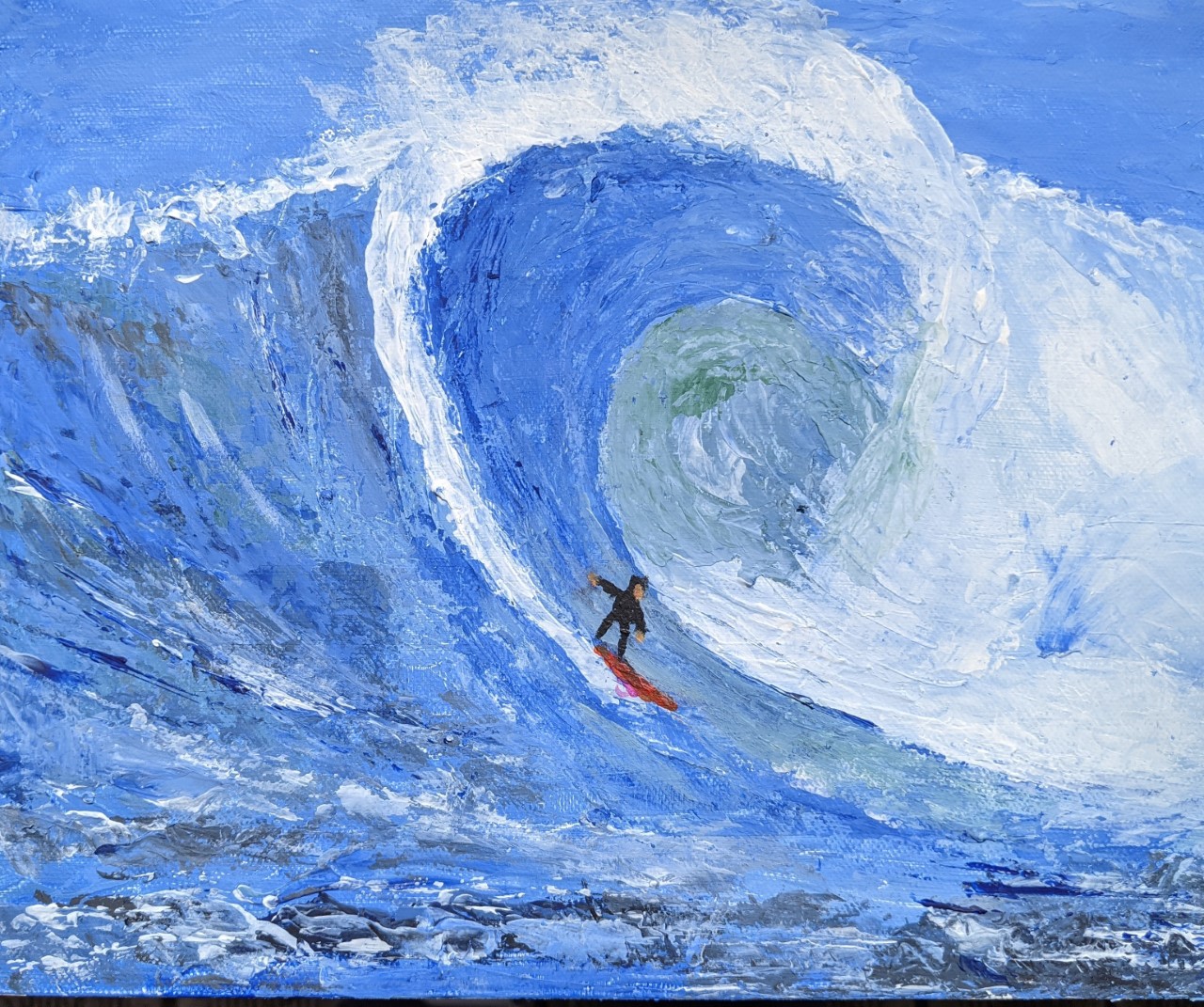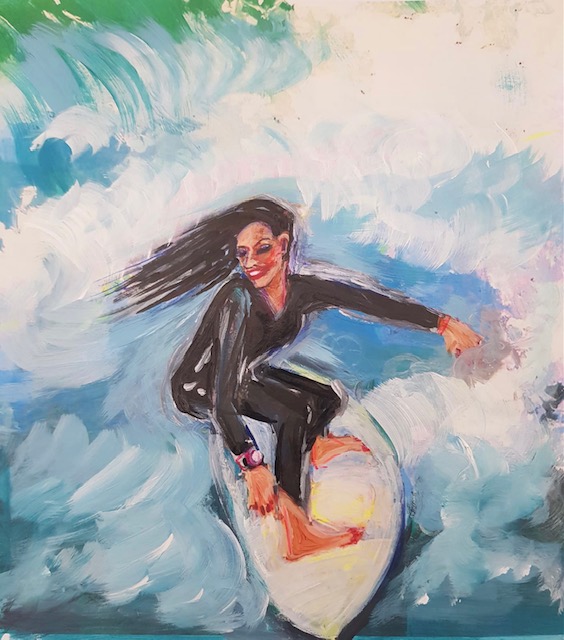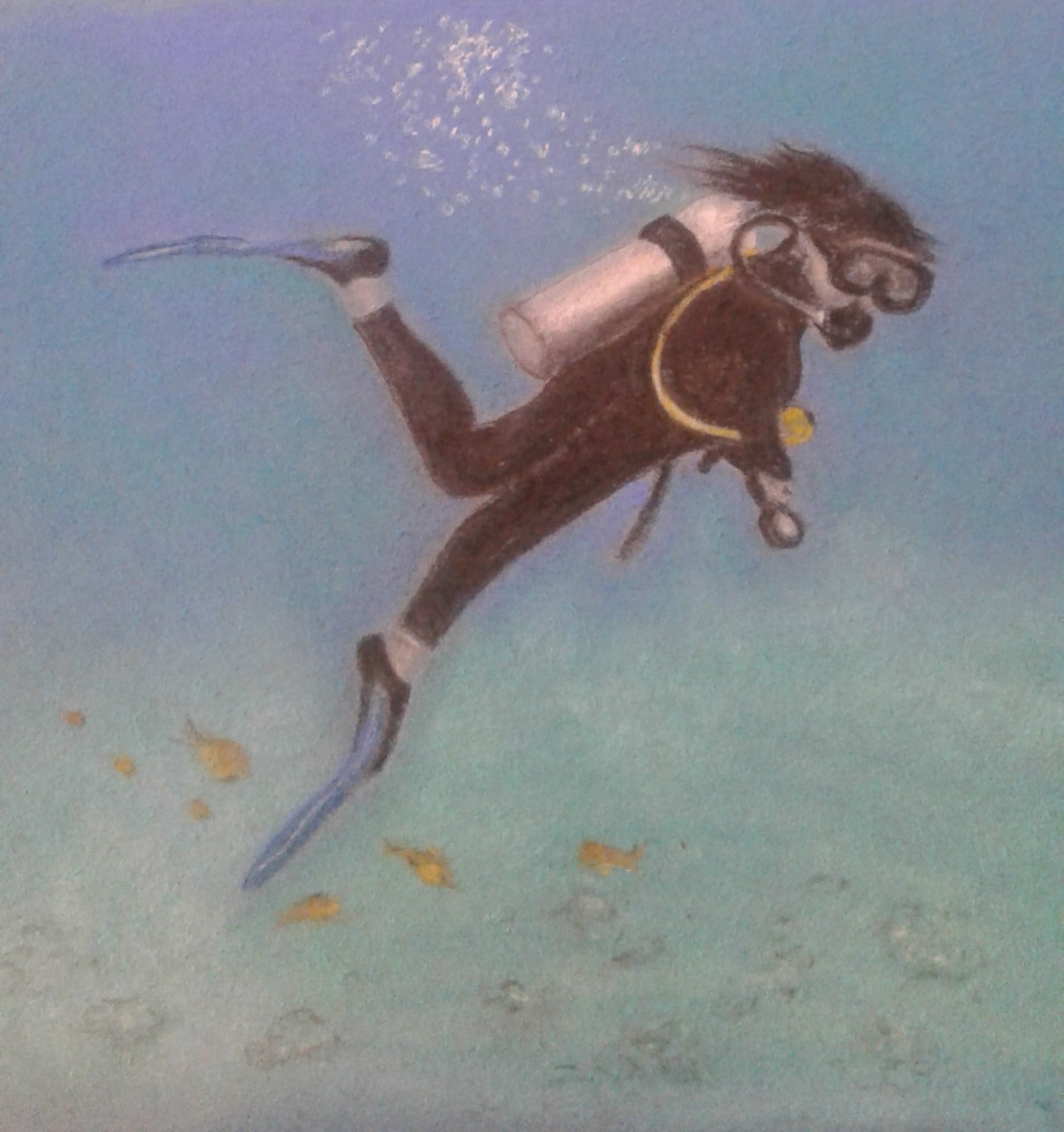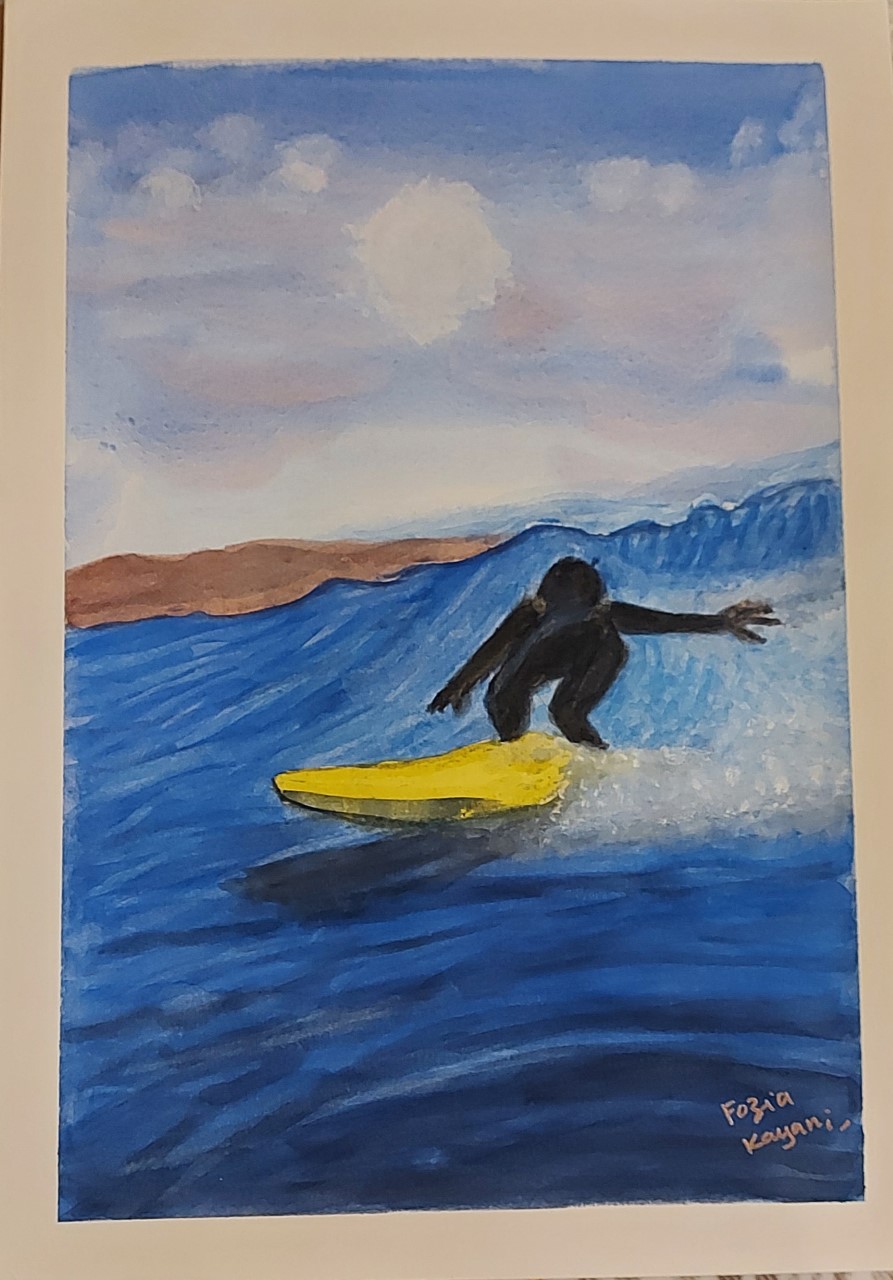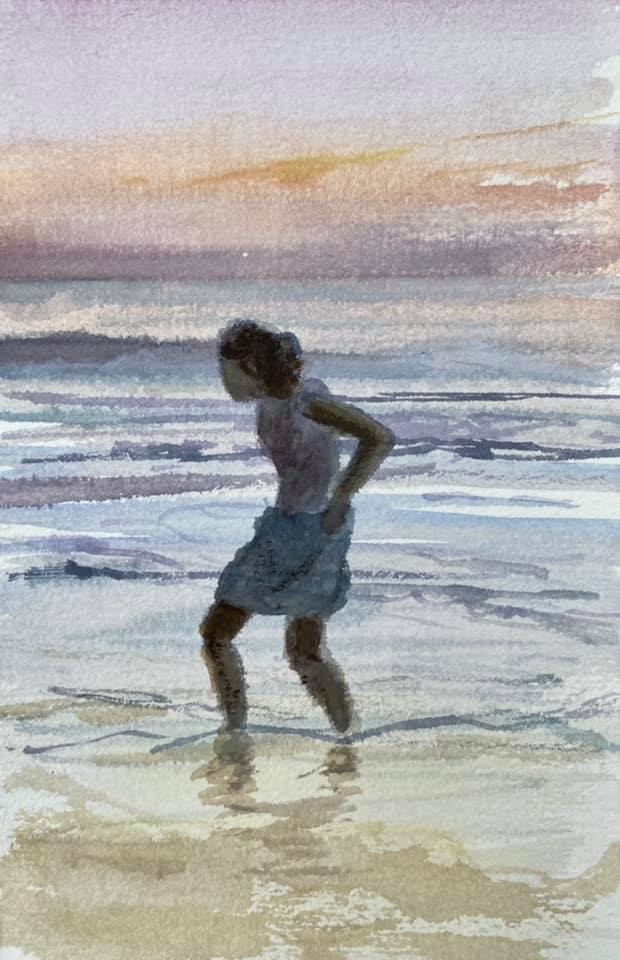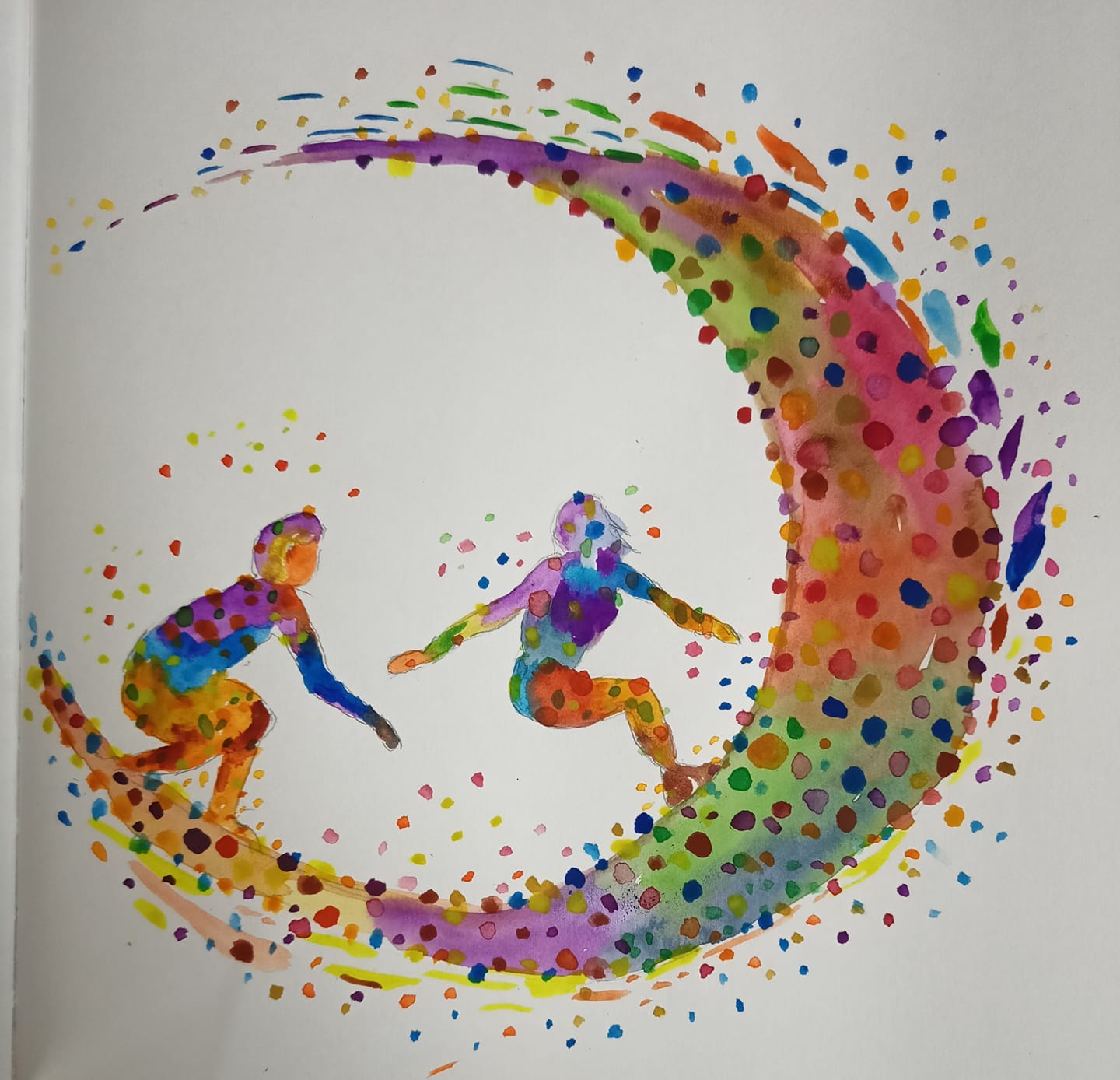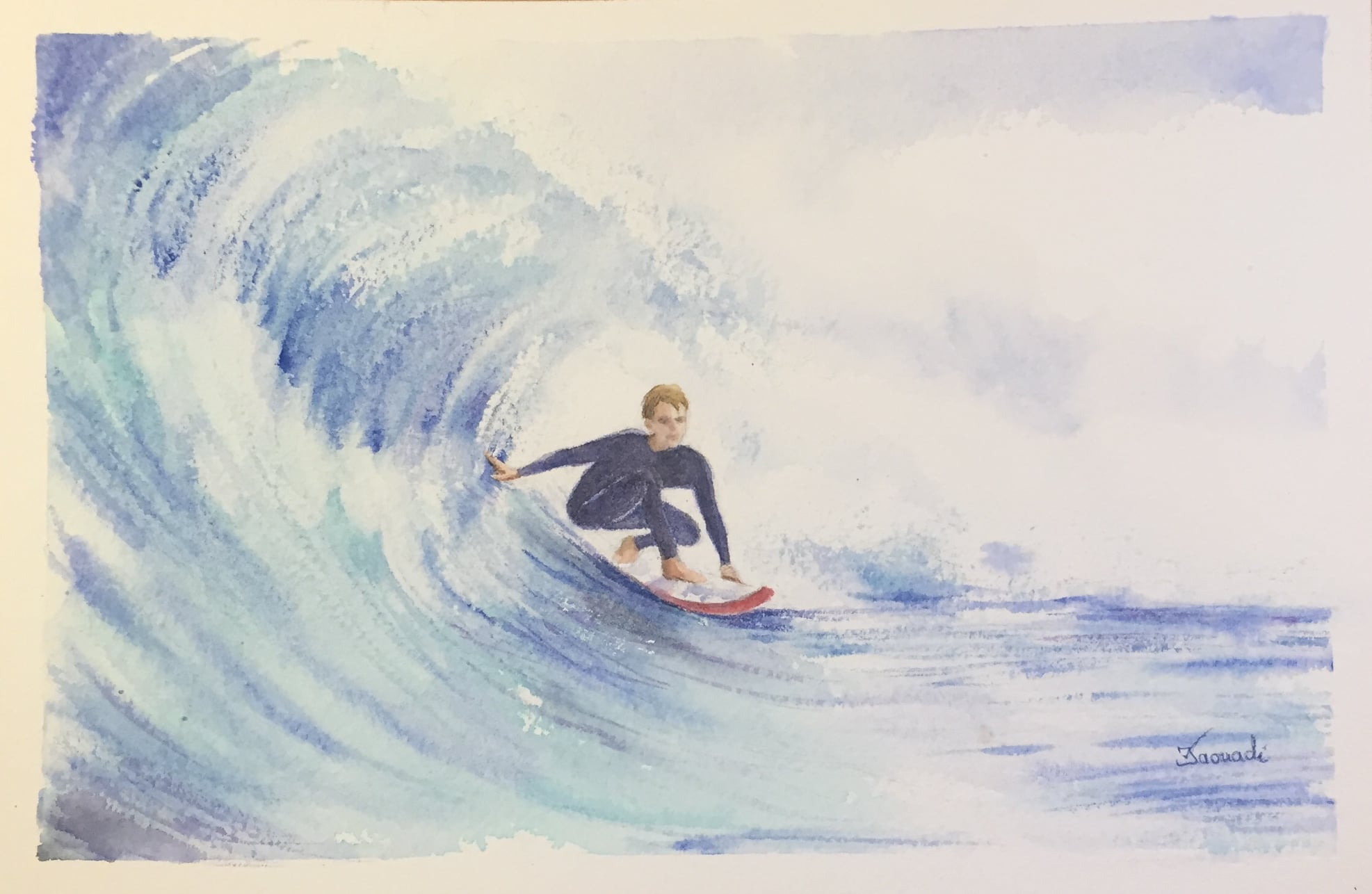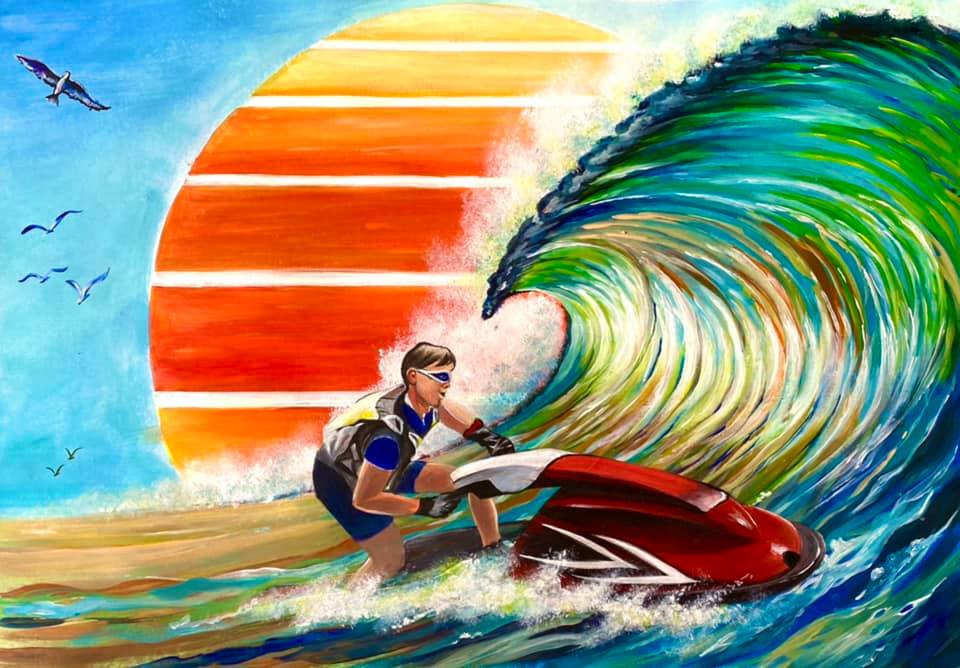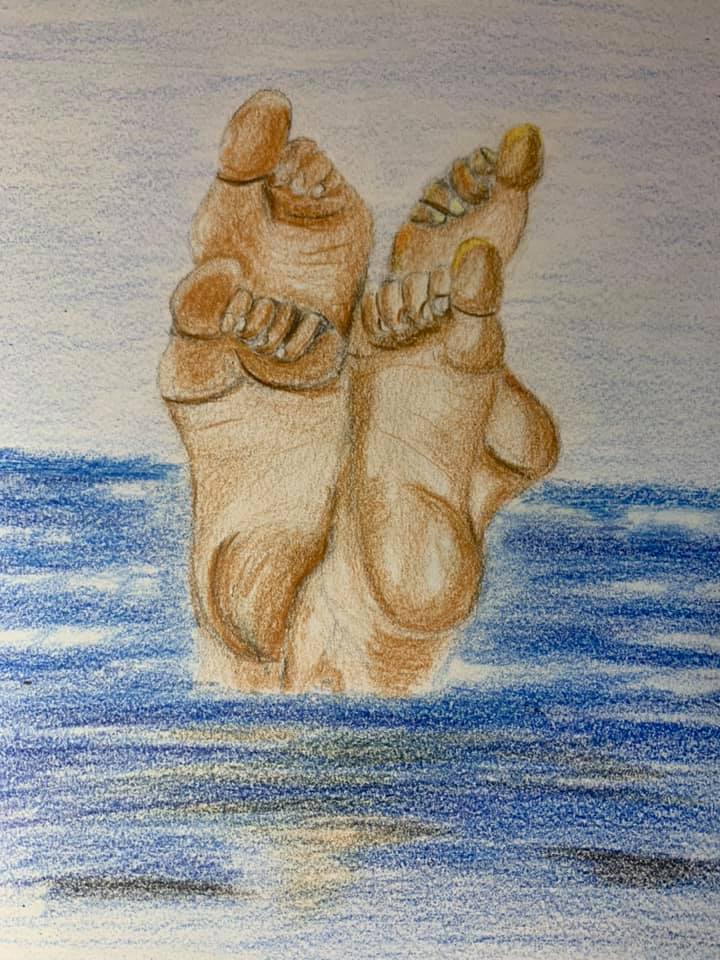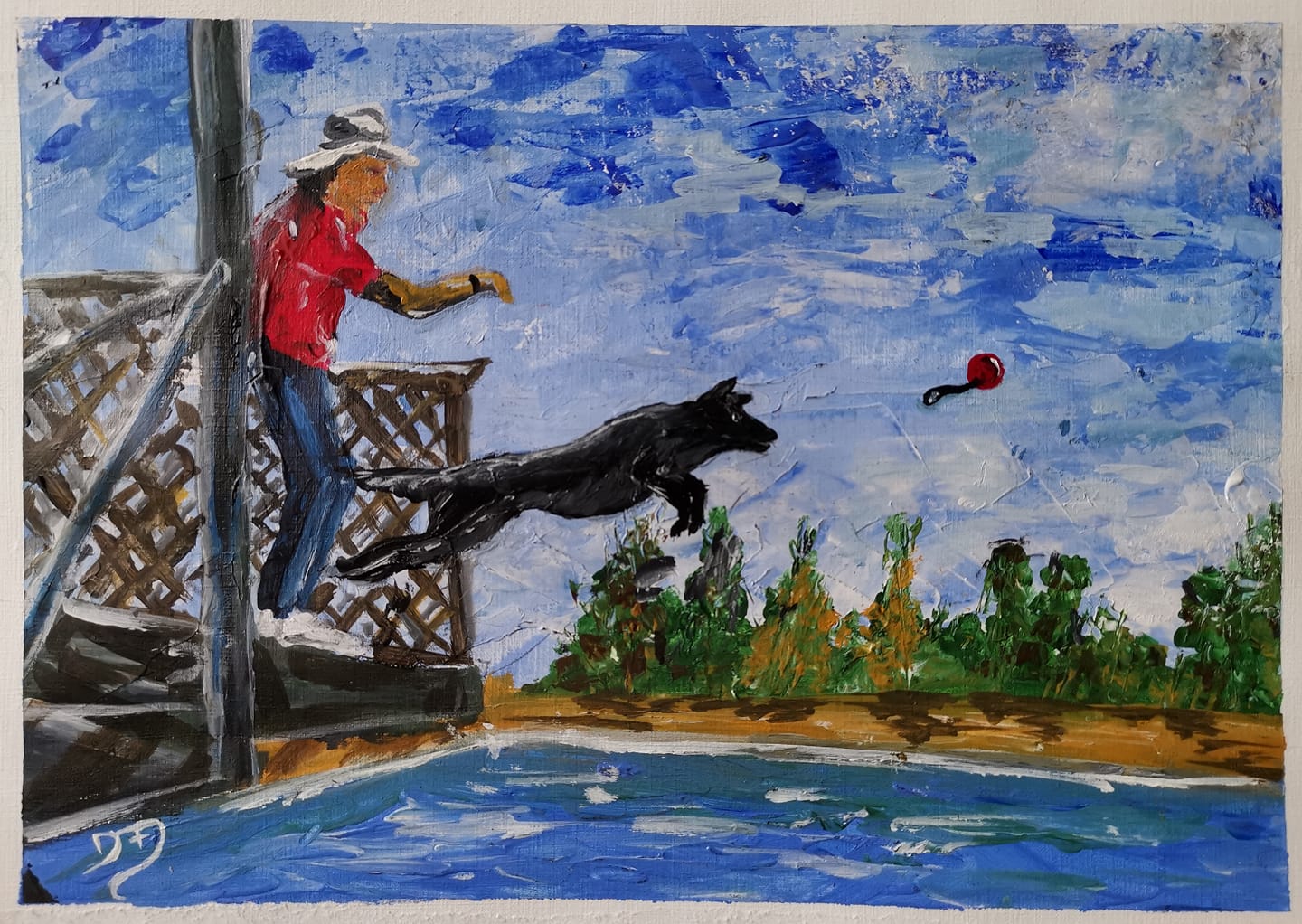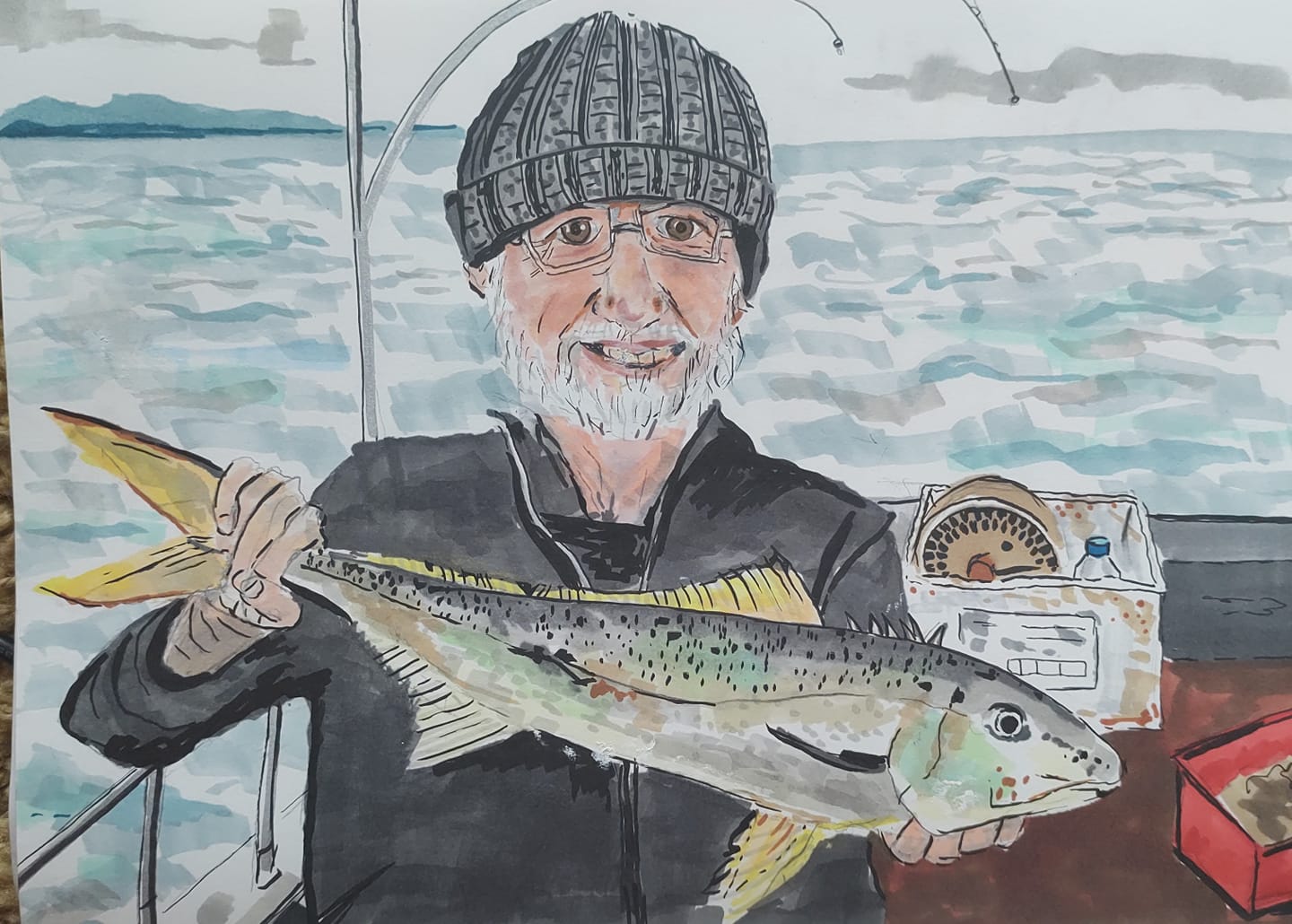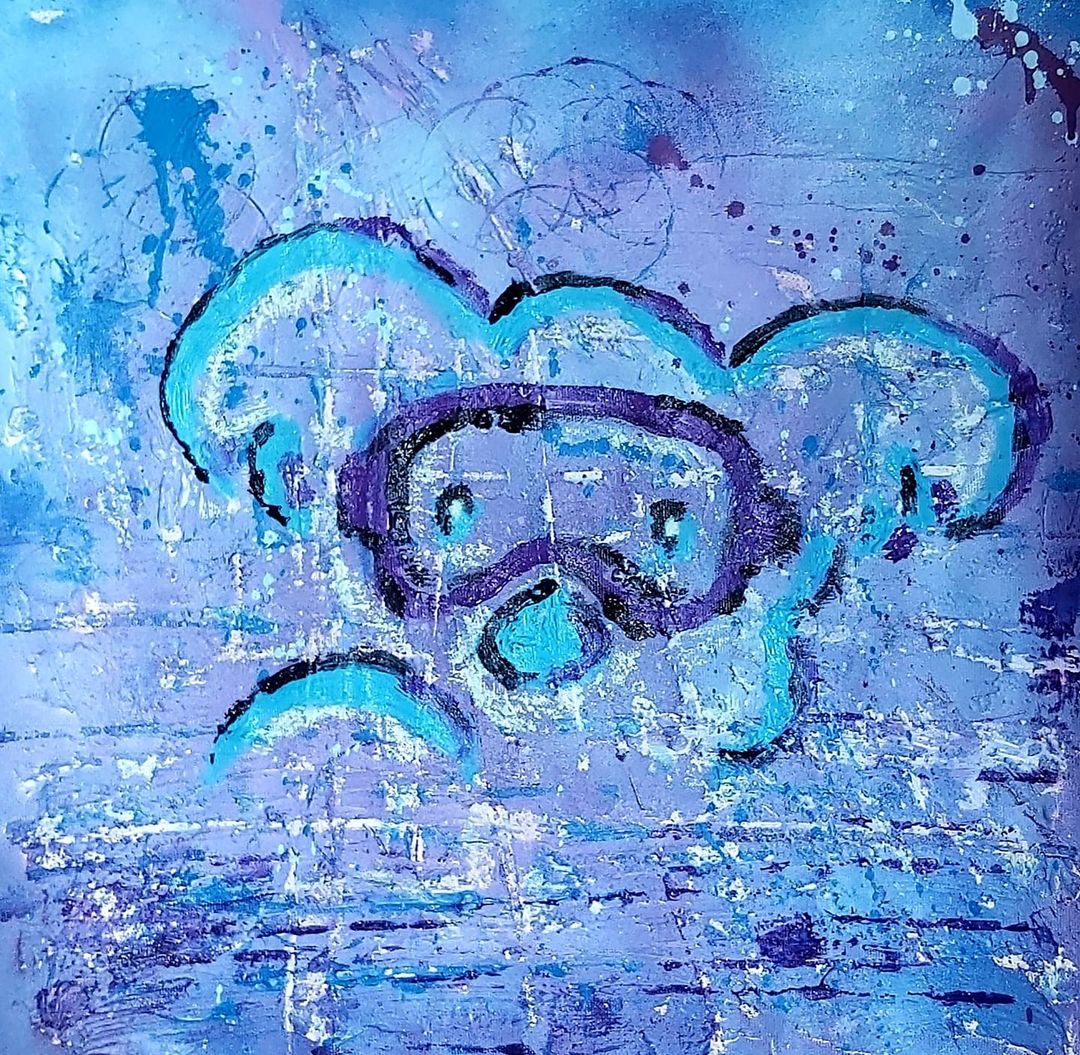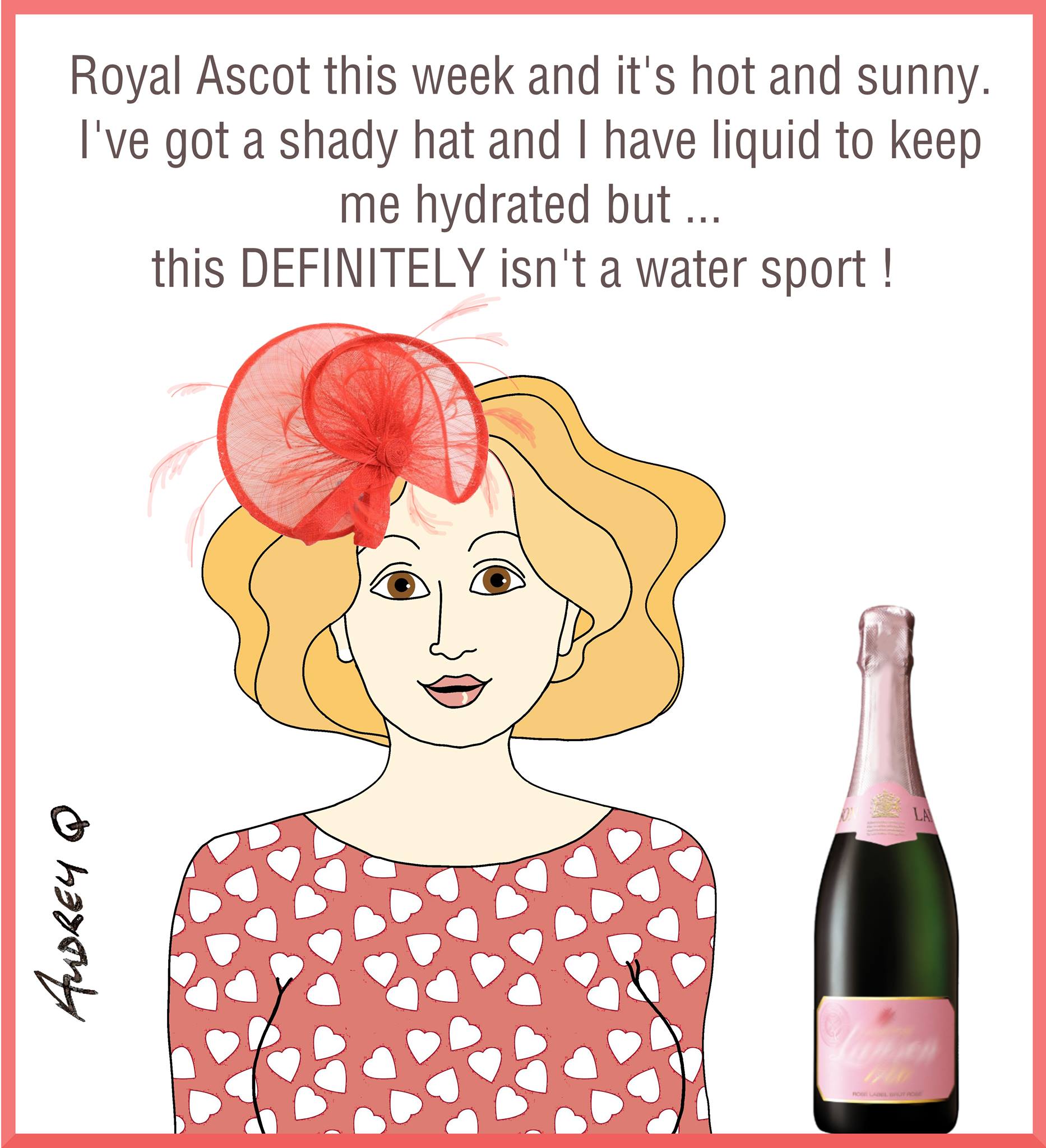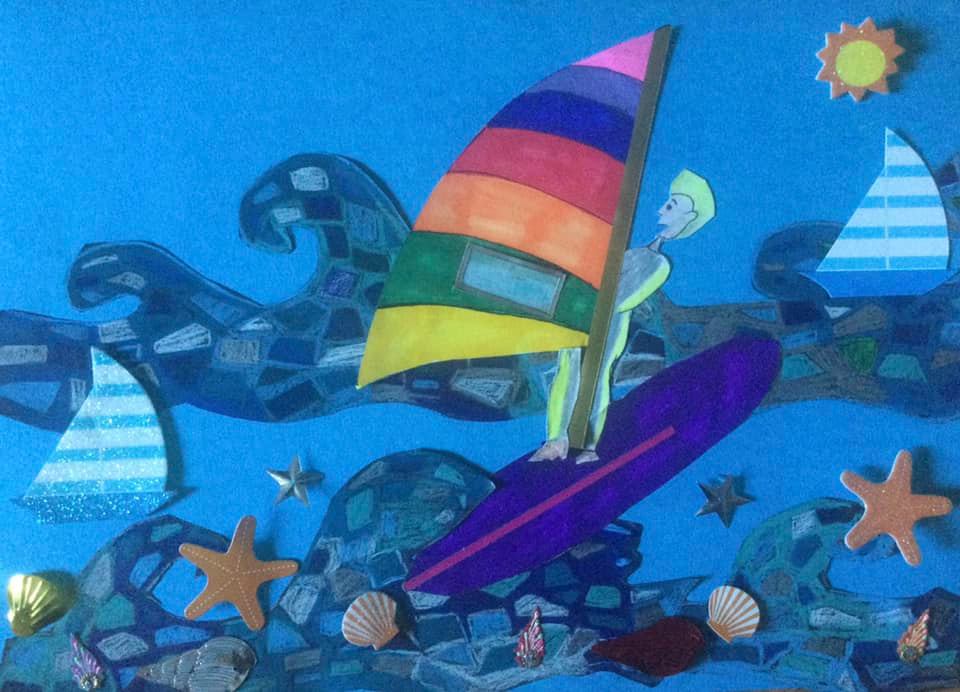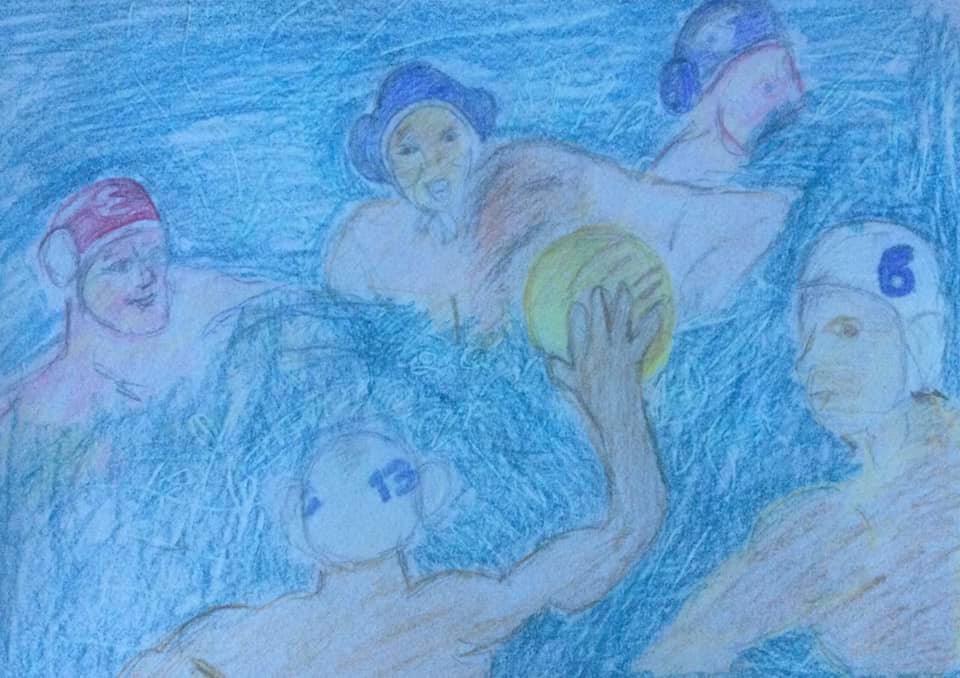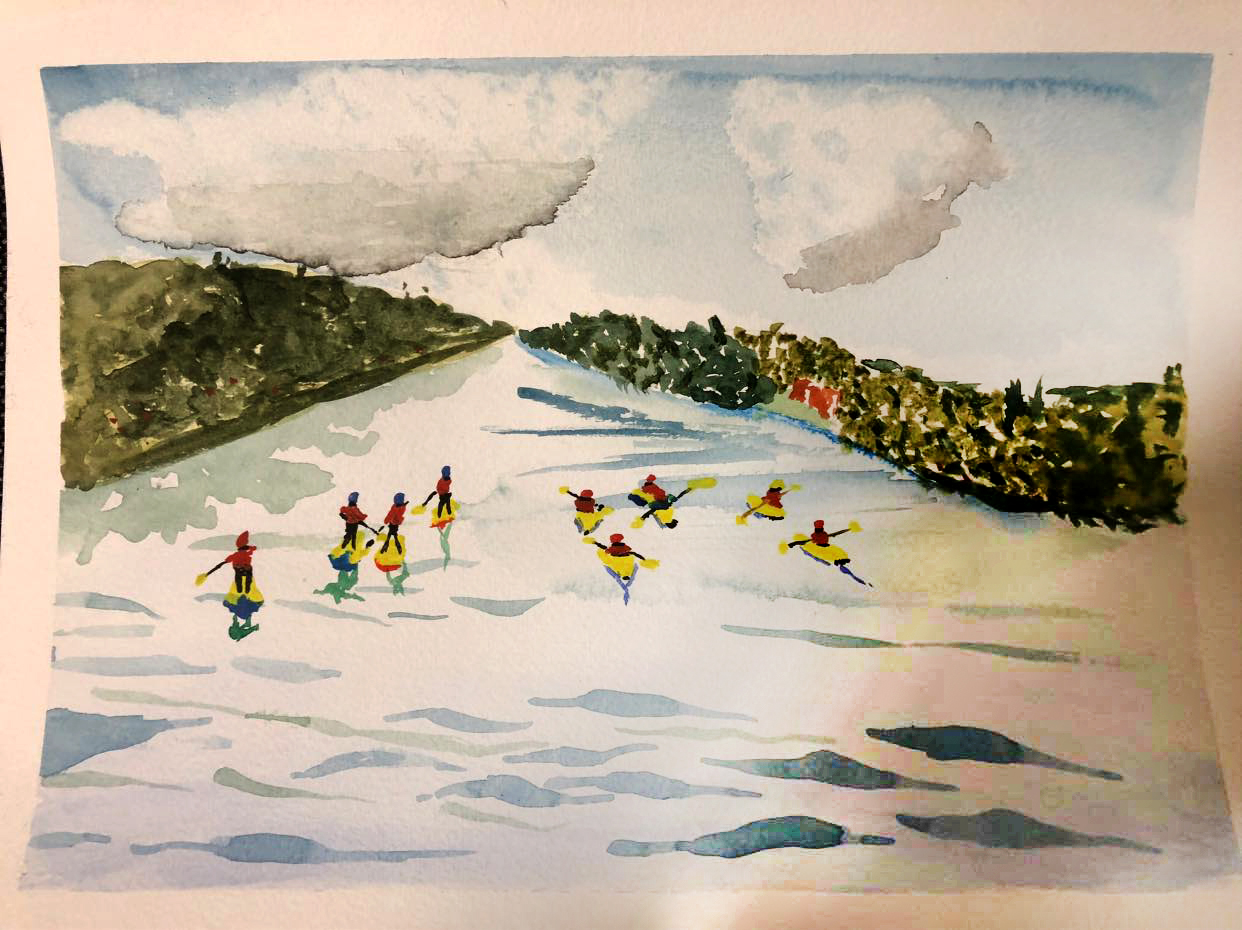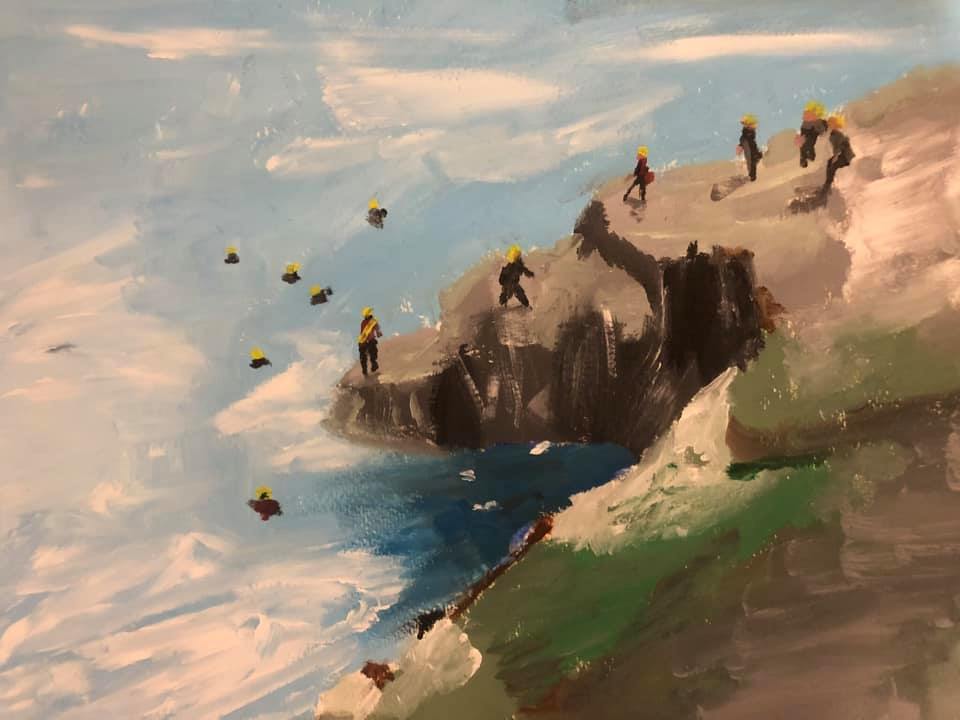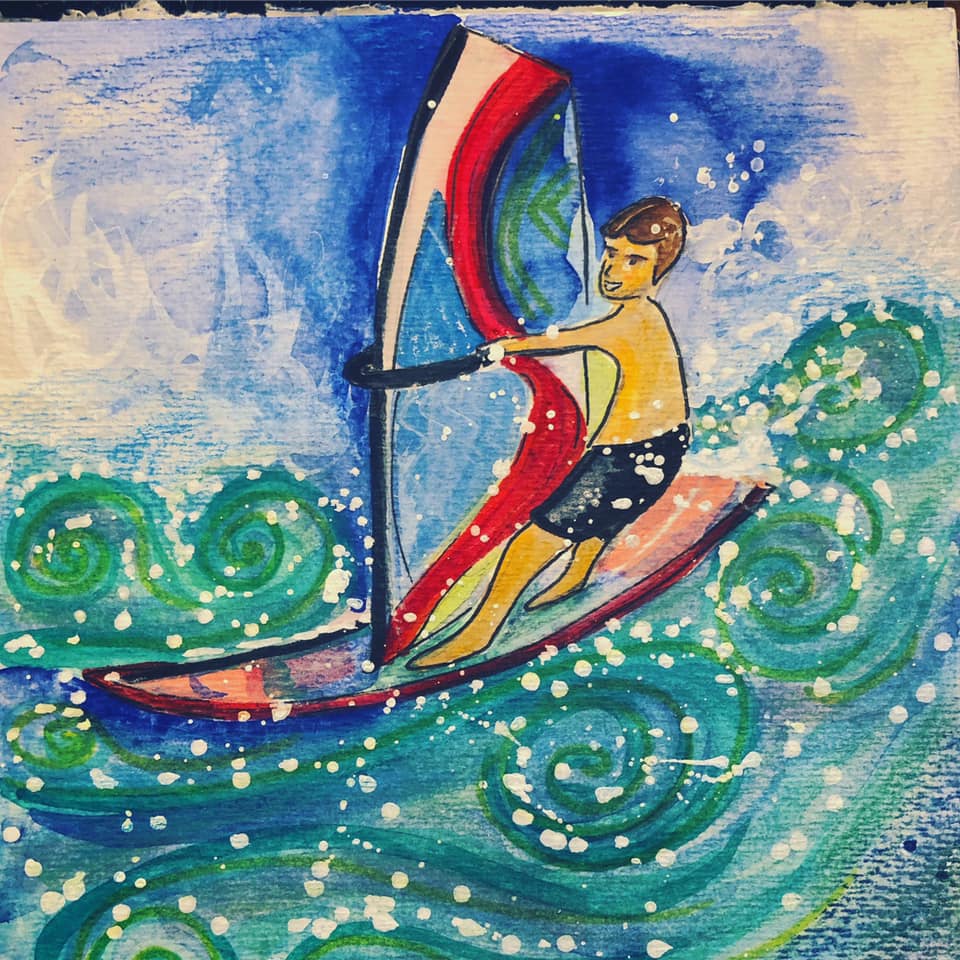 If you would like to receive a roundup of all of our blog posts once a week to keep you inspired in your inbox, why not sign up to our newsletter. You can access our sign up at the top of our page. If you are a London Art College student and you would like your artwork featured here, drop us a line at any time.