Welcome to the results of our latest weekend art challenge where we asked our students to create artwork only using sepia colours. This was a pretty challenging, challenge! It's not easy to create artwork using only brown tones, whilst still creating effective light and shade along with three dimensional form. All of our students have done a marvellous job with the artwork they have produced and we hope you enjoy viewing them all.

Our feature image this week is by Magda Milewska who has painted a brown crab using watercolour. It is the perfect response to our art challenge. We also love the sepia drawing of Ania's mothers wedding dress which you can see and read the story behind below.
We hope that everyone enjoyed this challenge. Stay tuned for a new Weekend Art Challenge posted here tomorrow.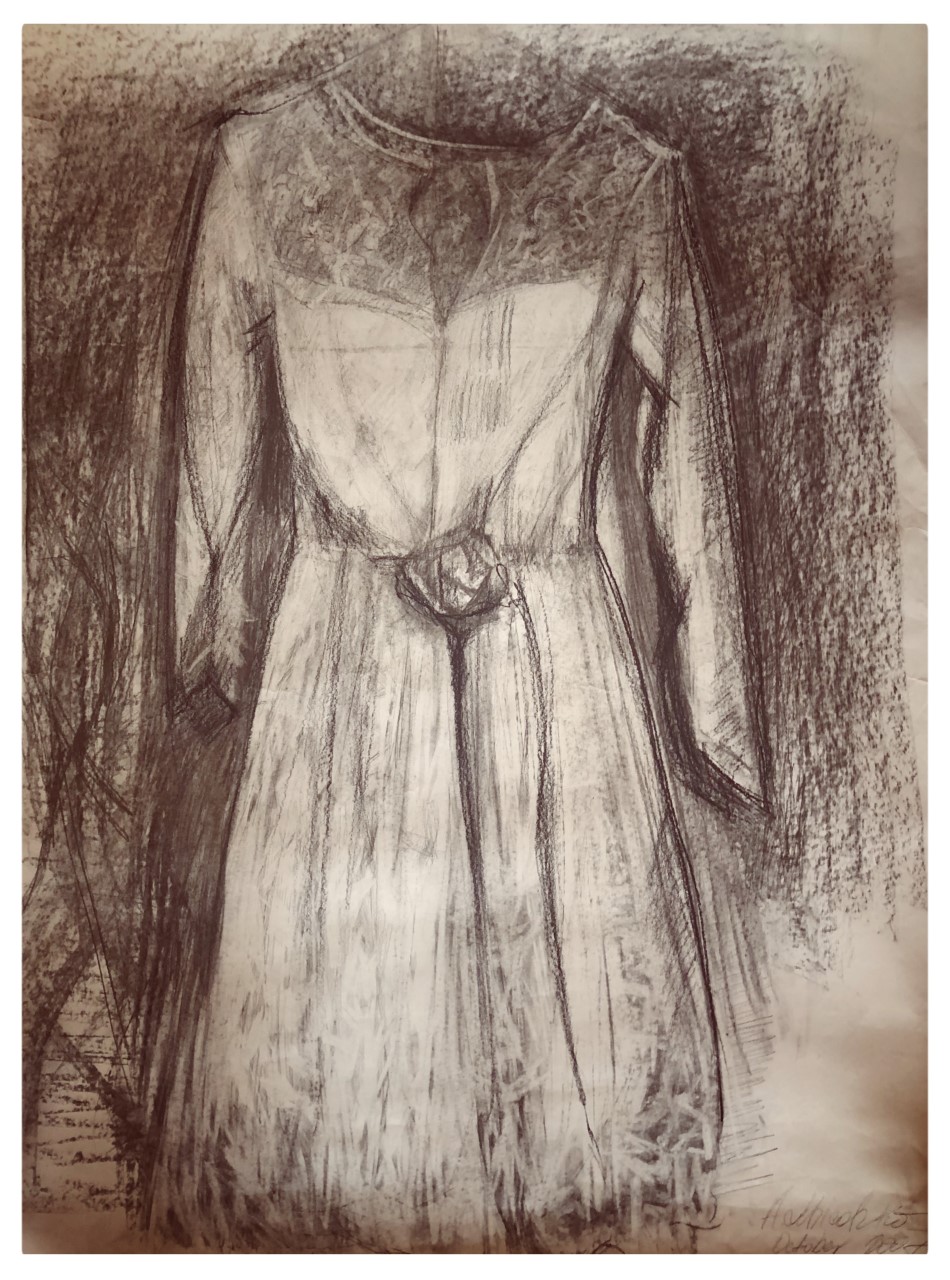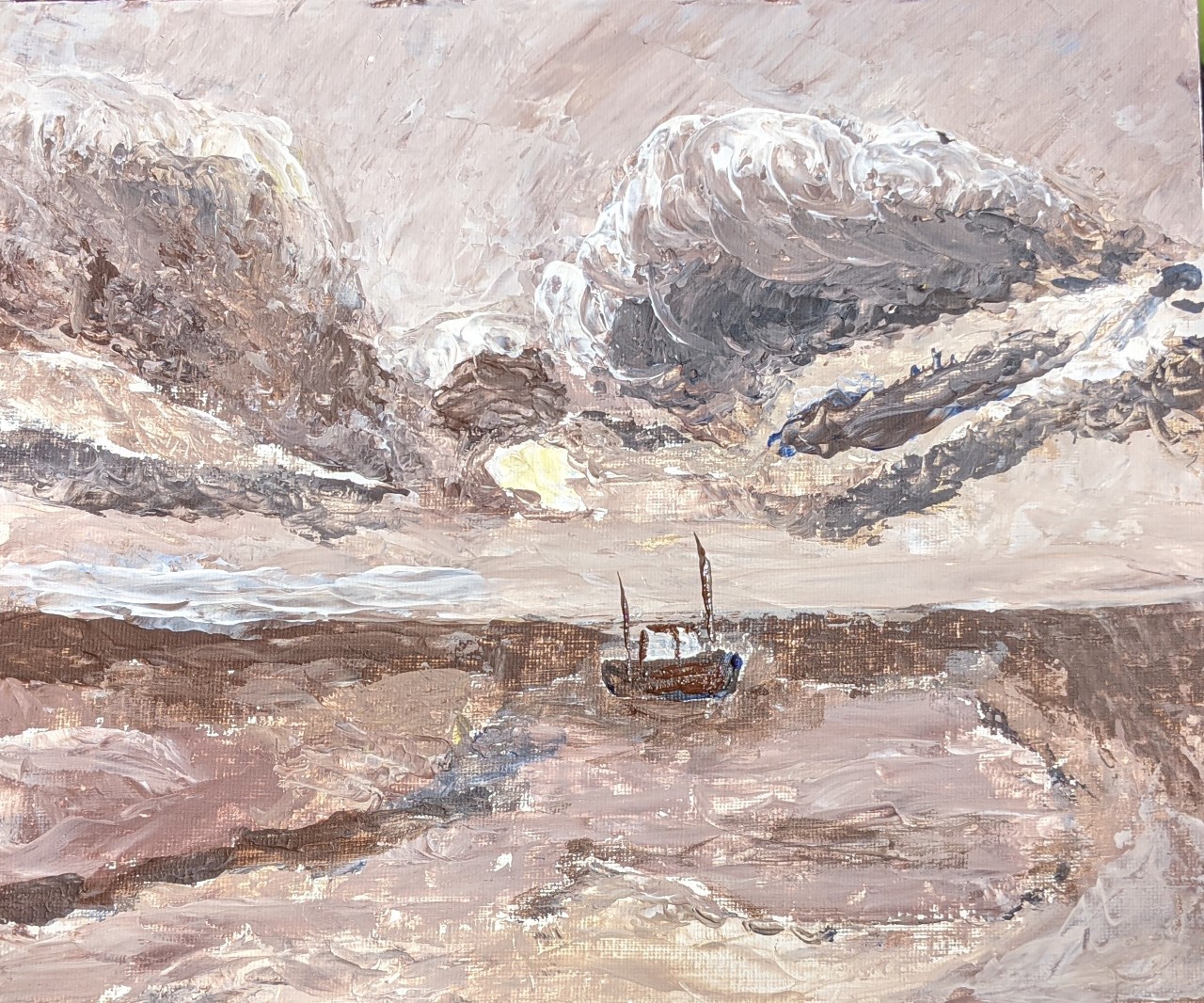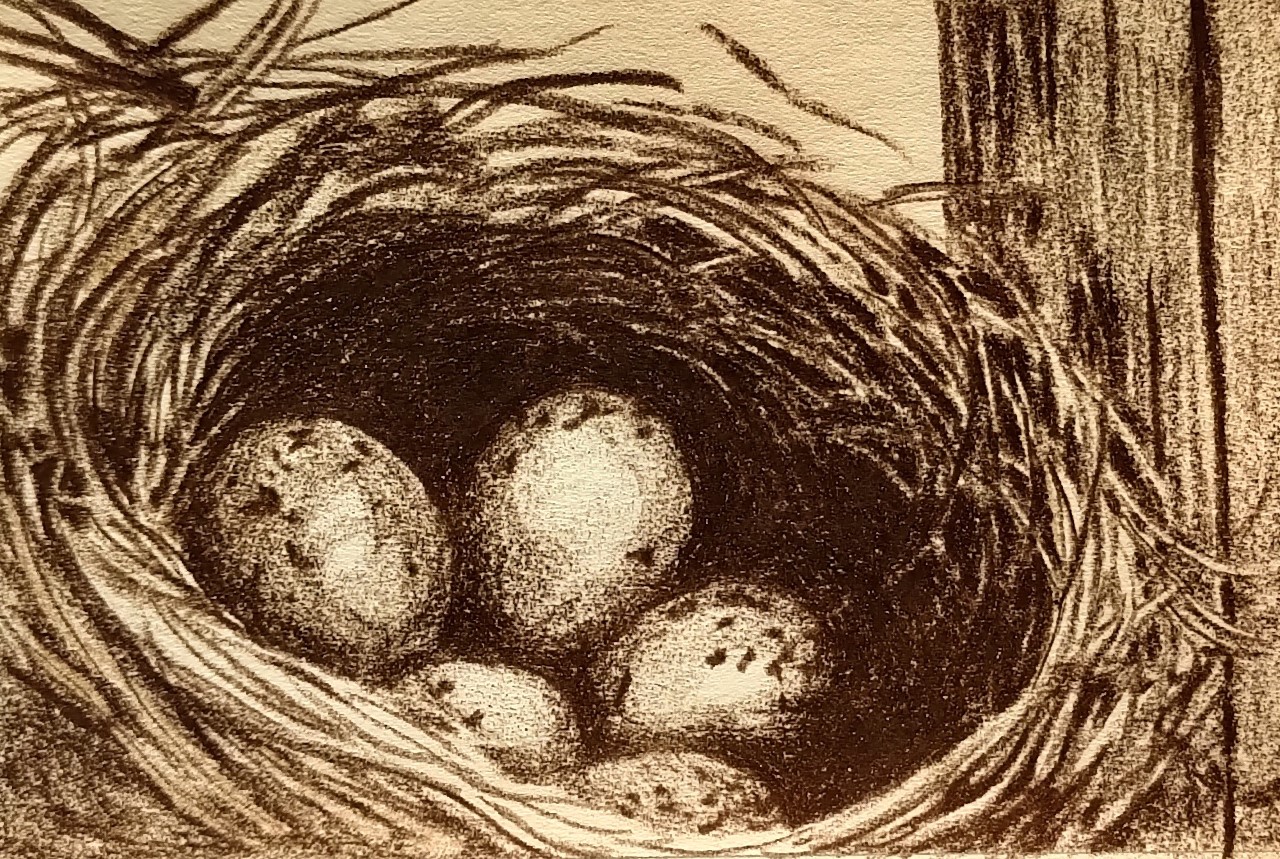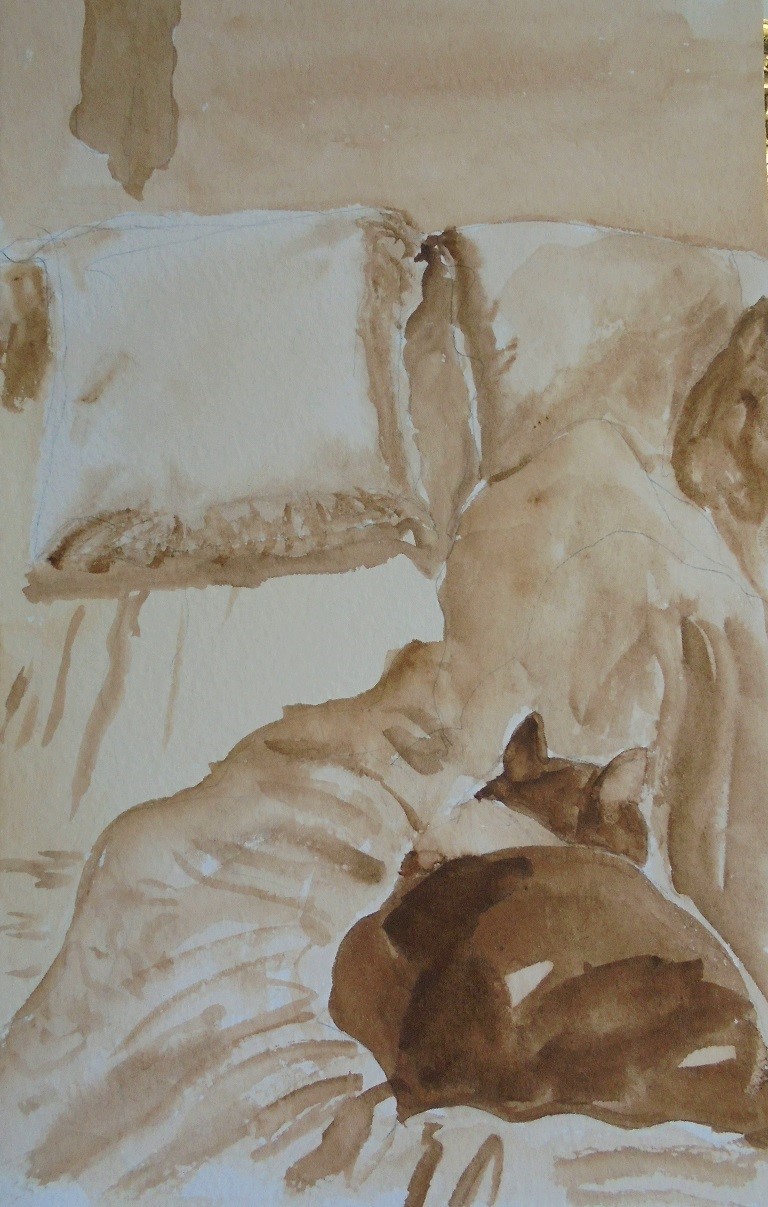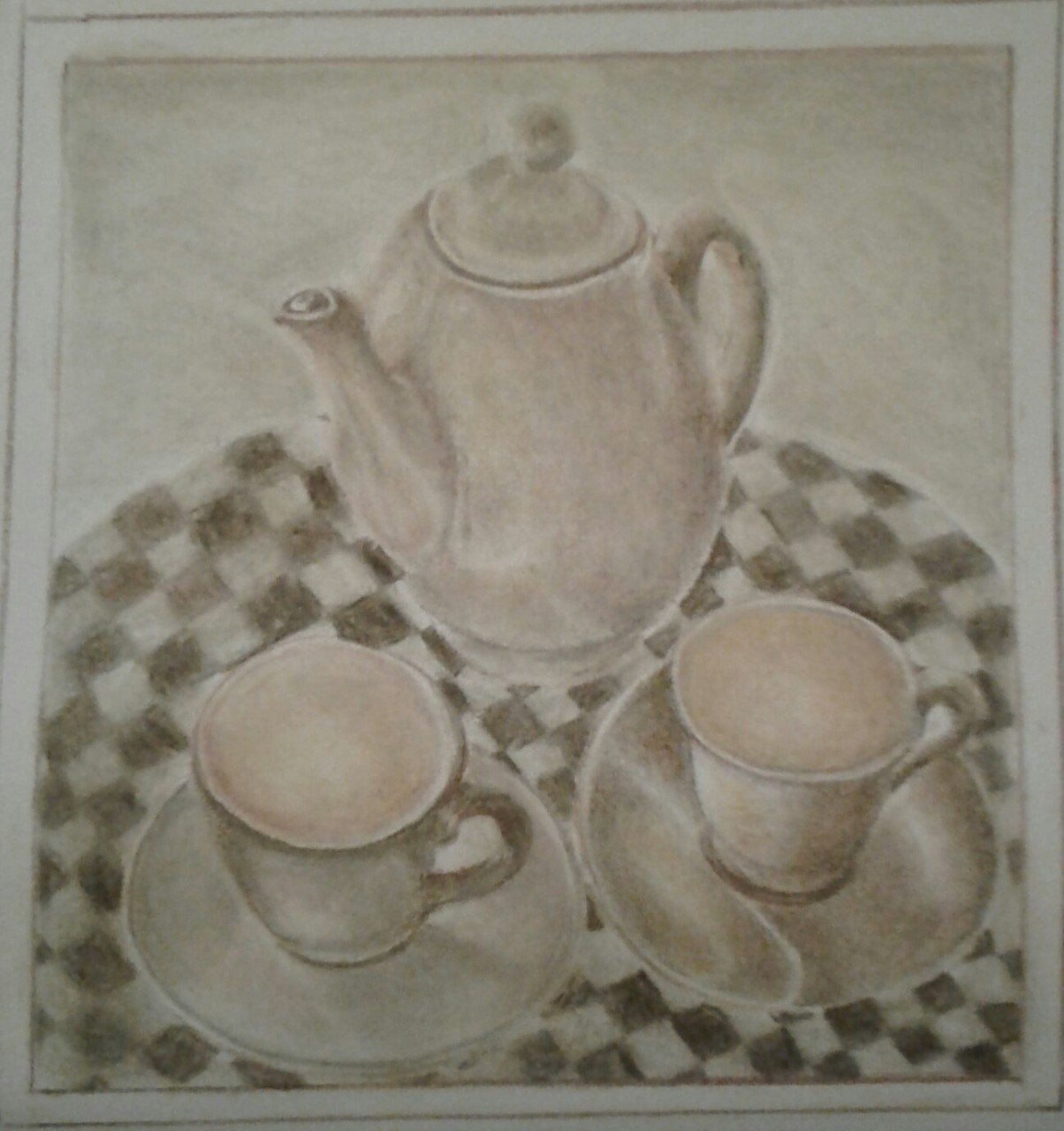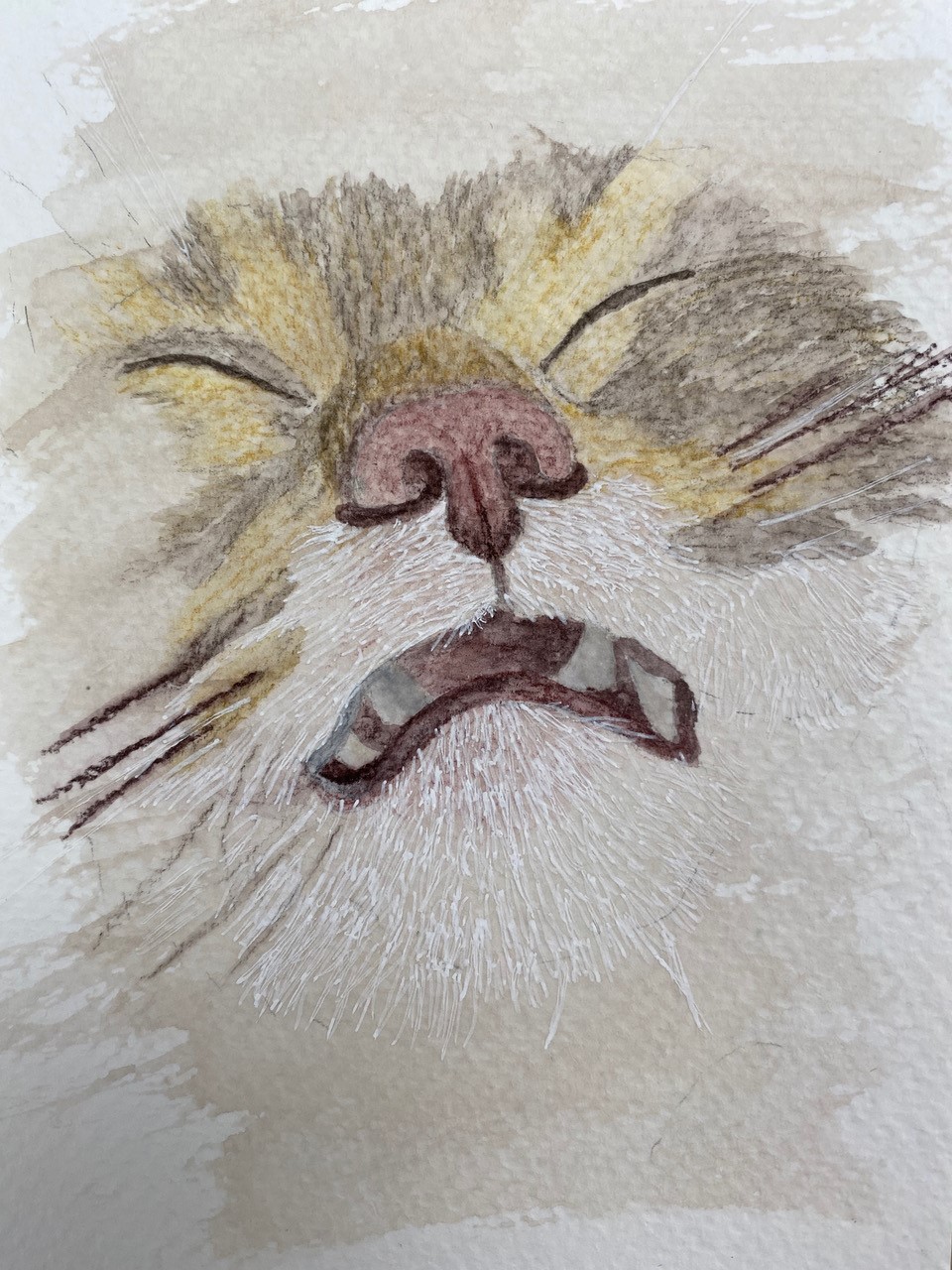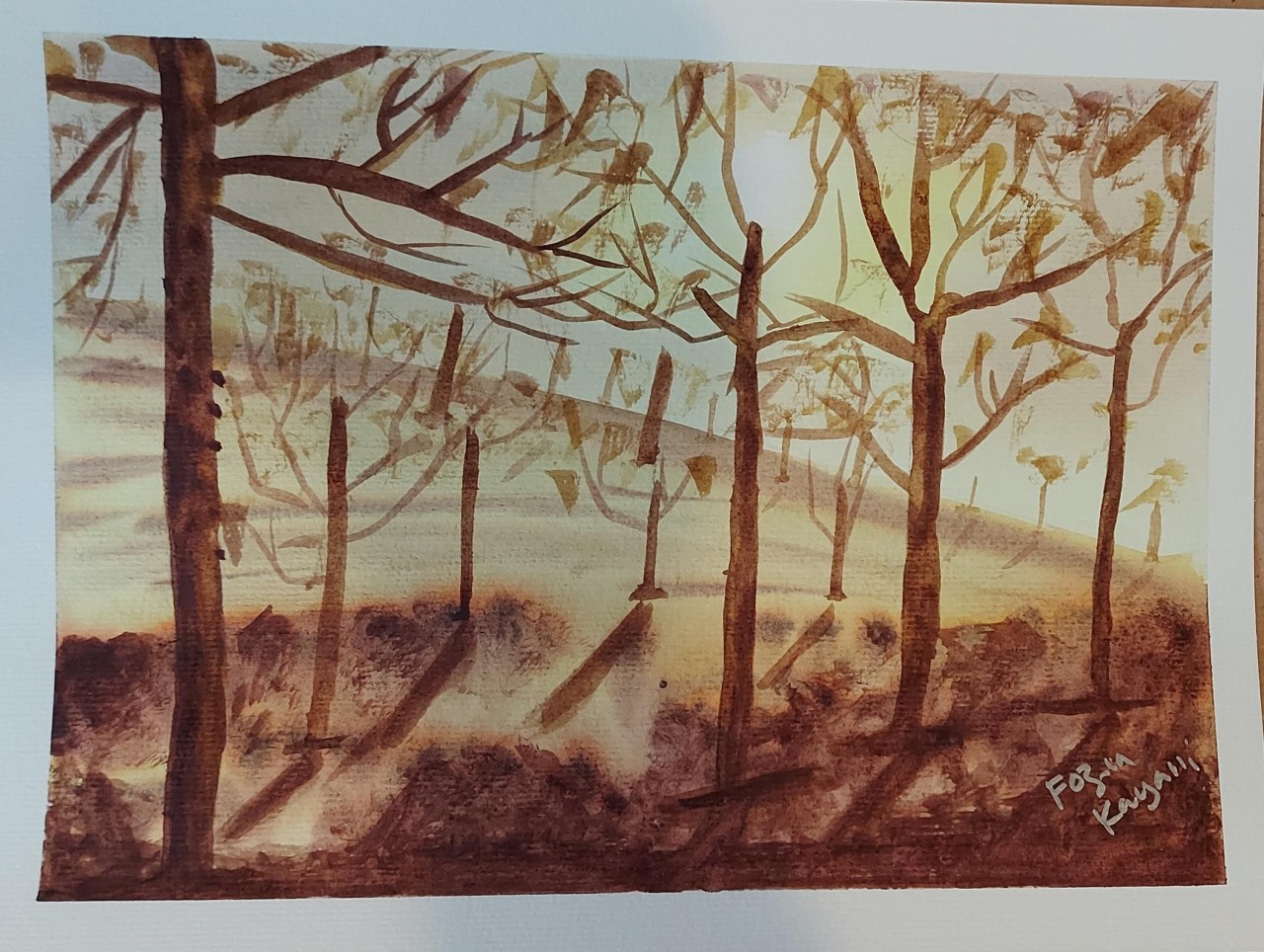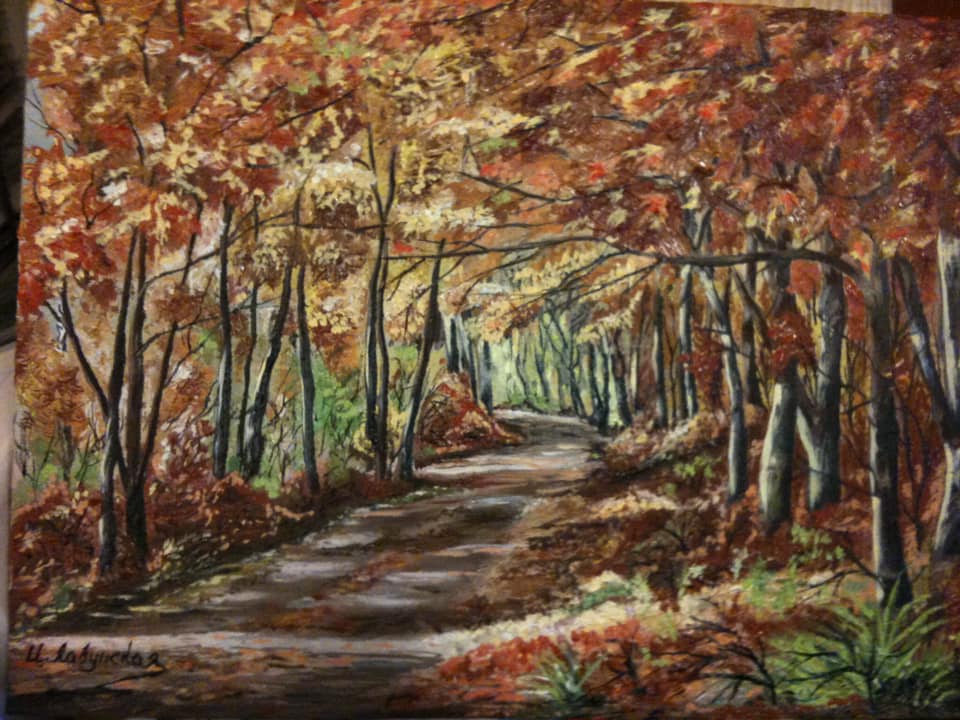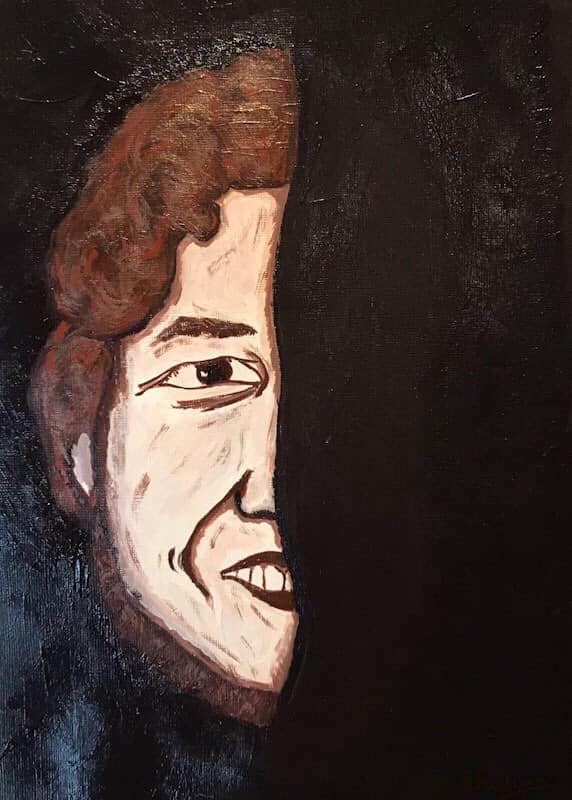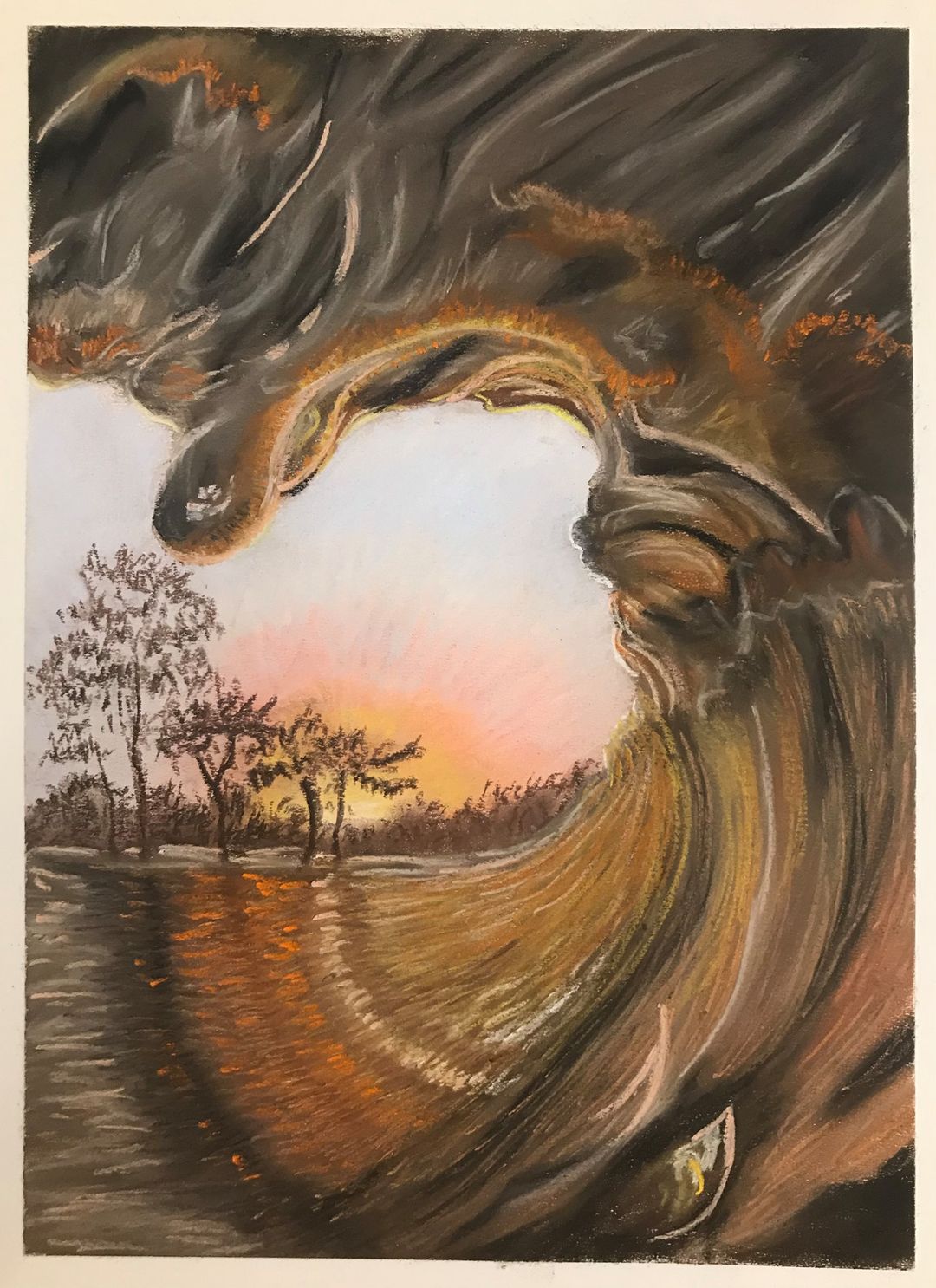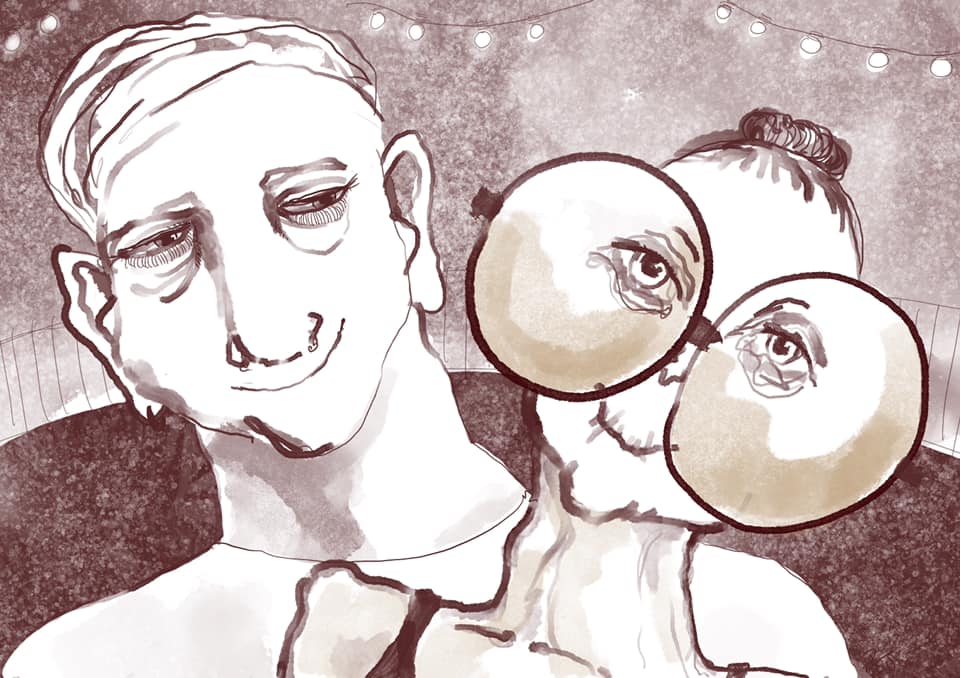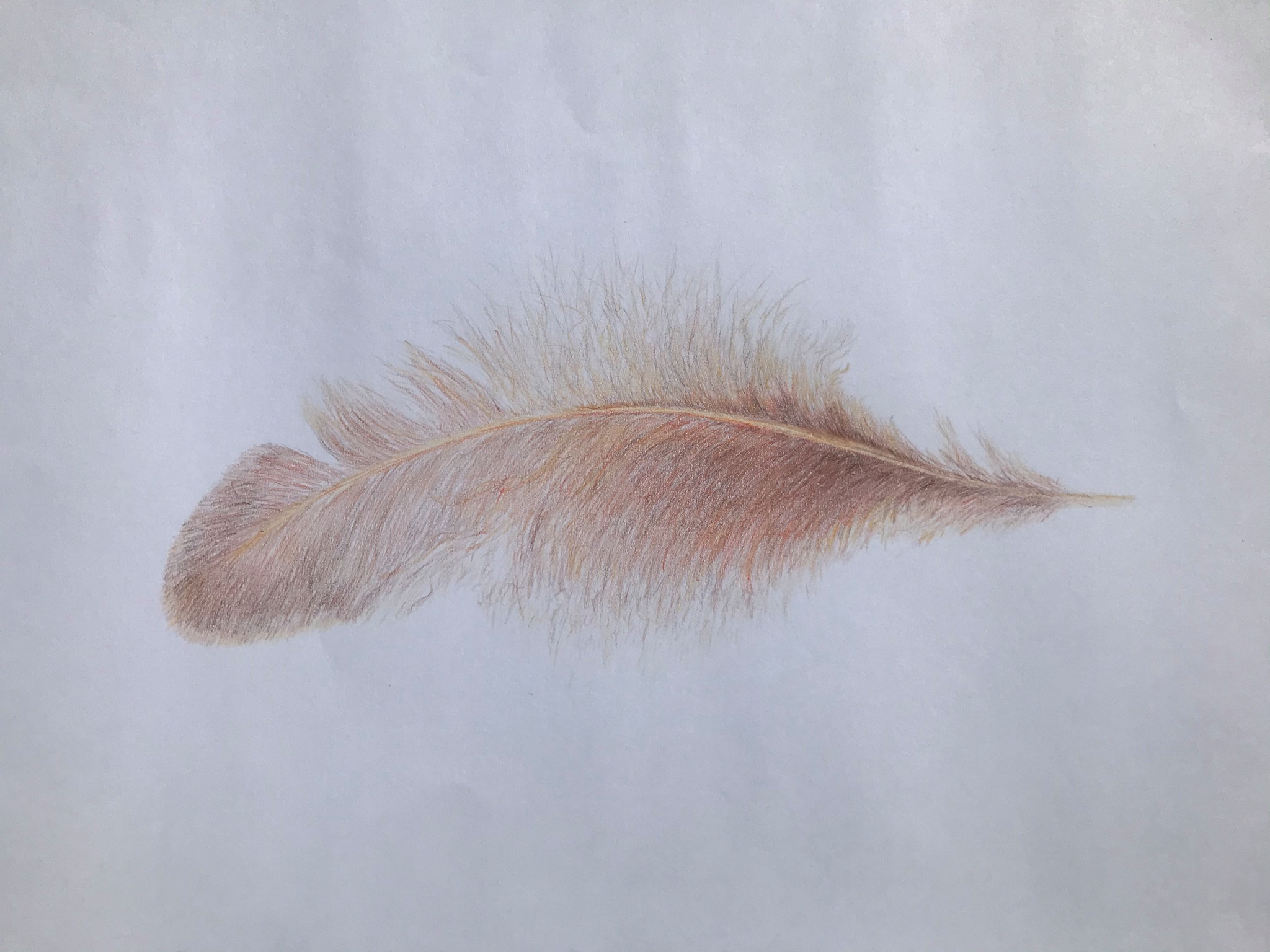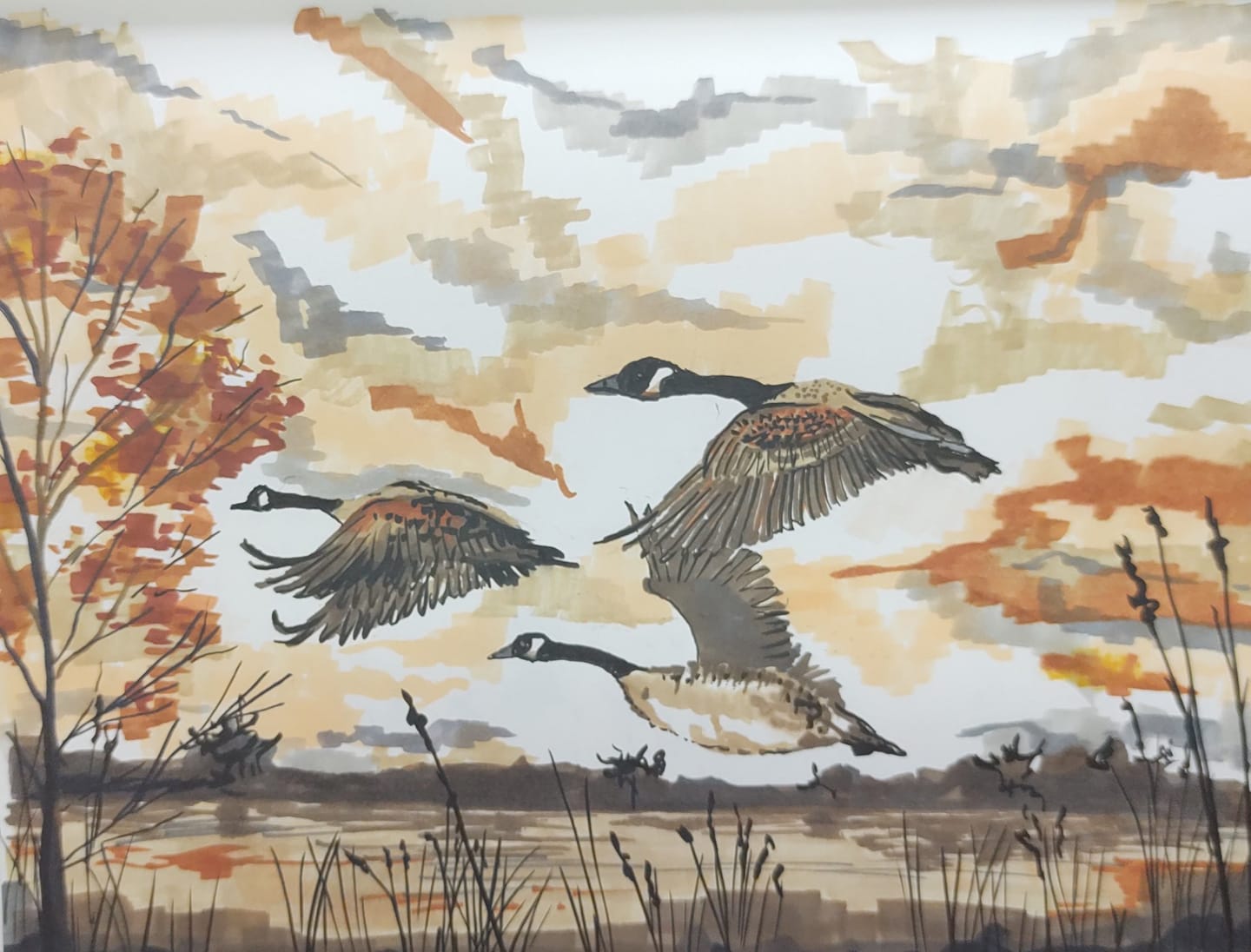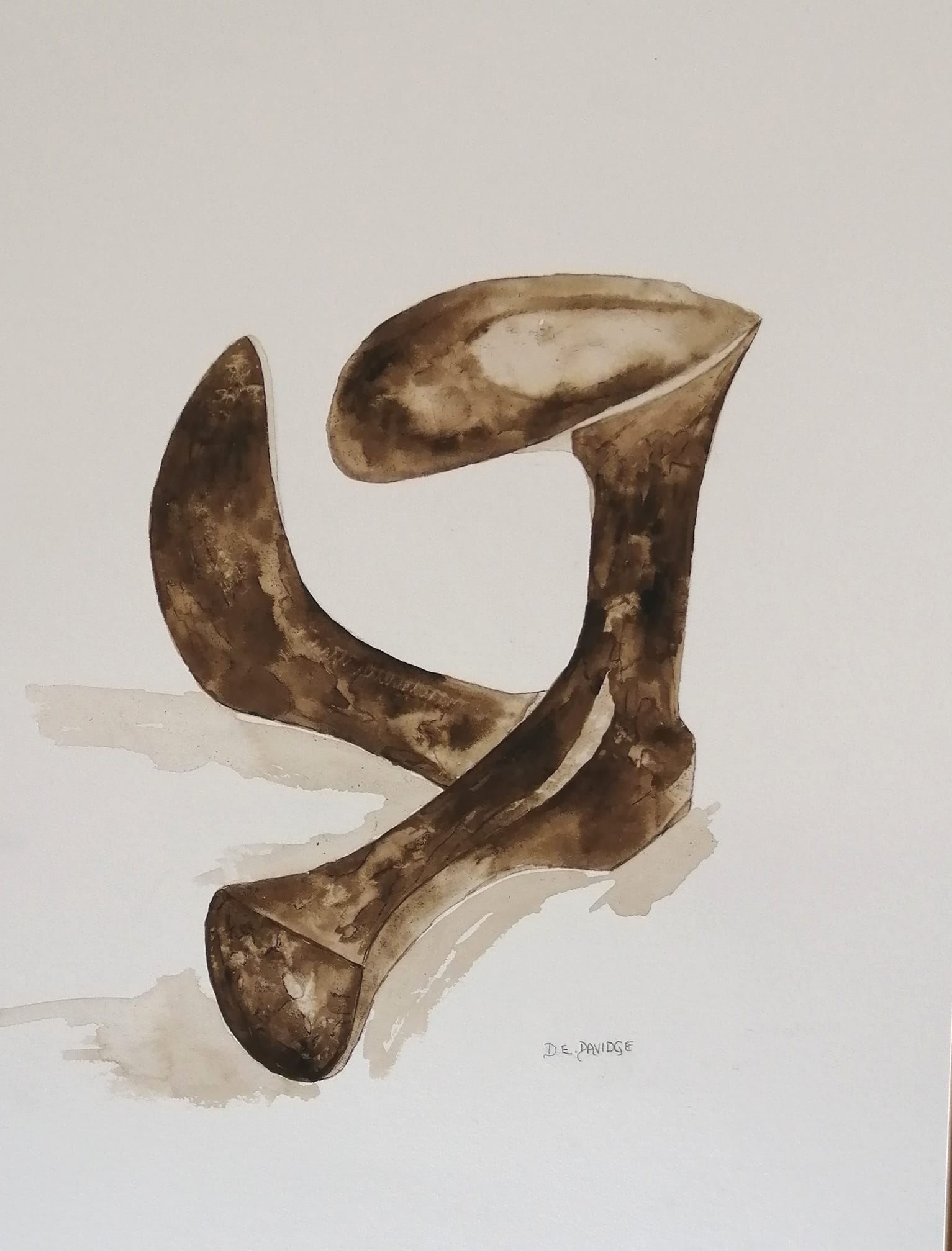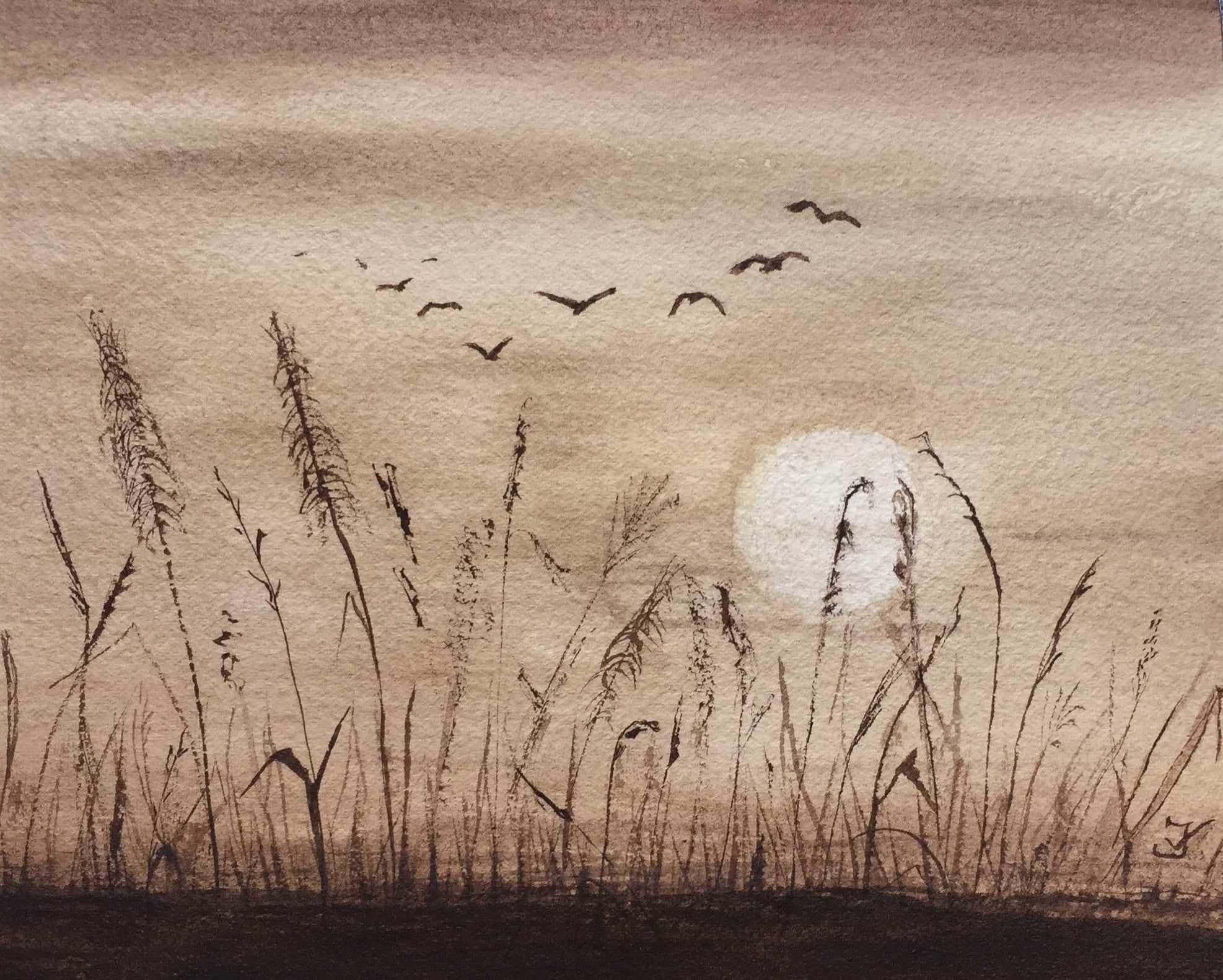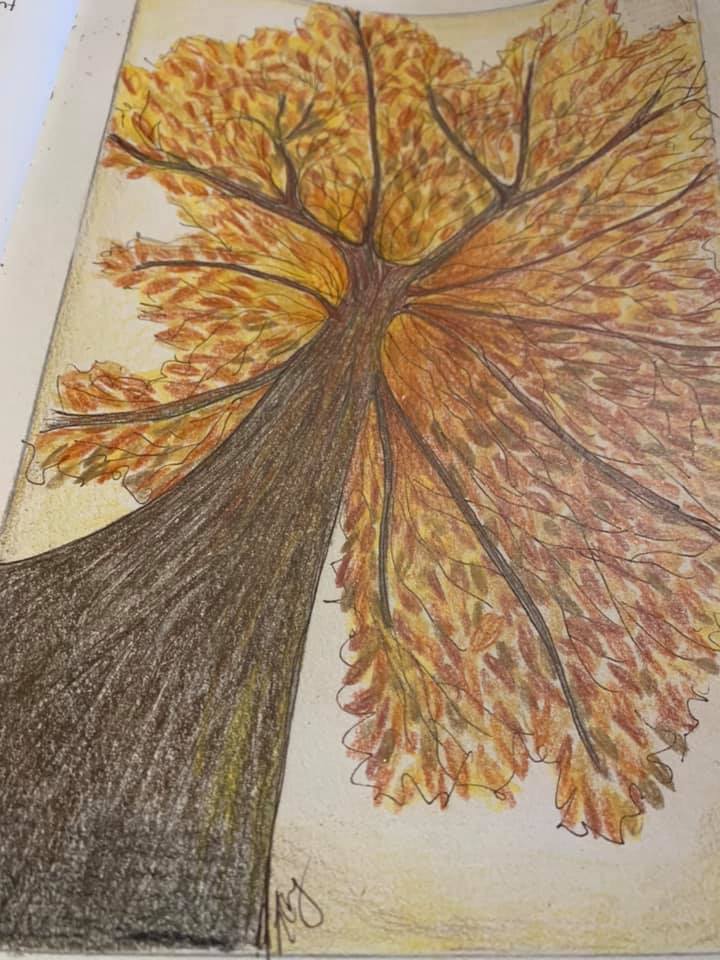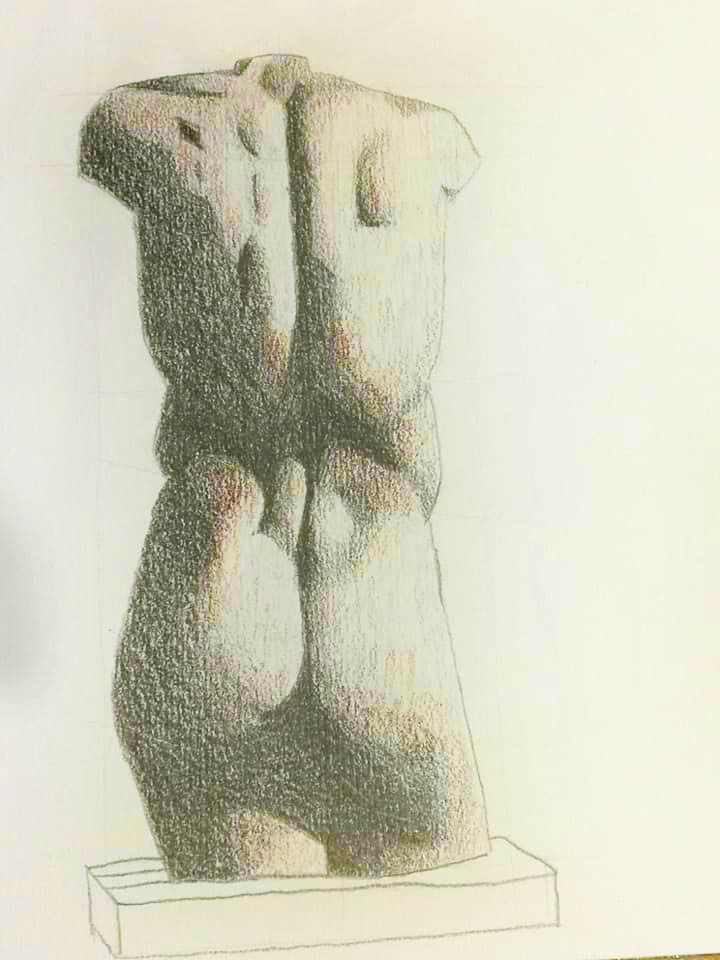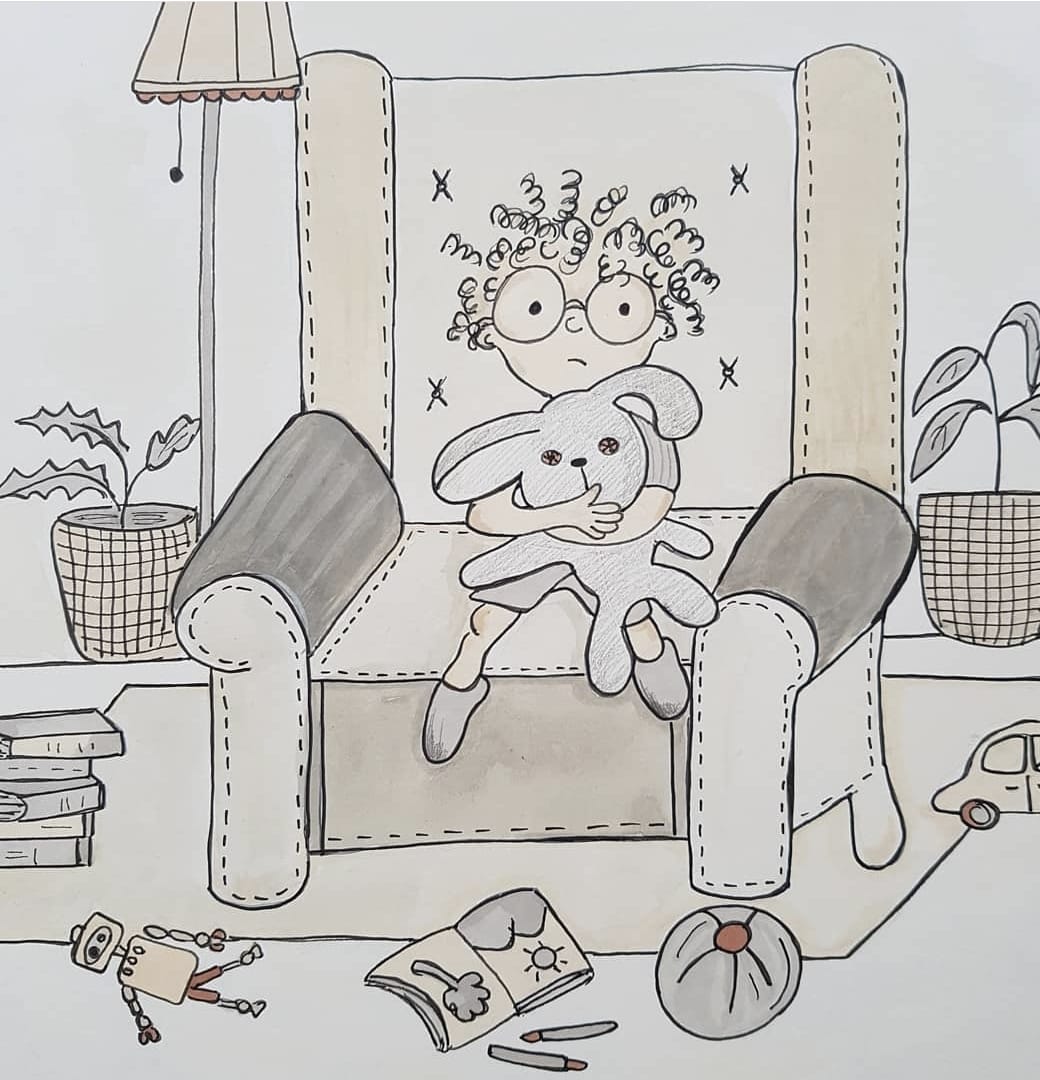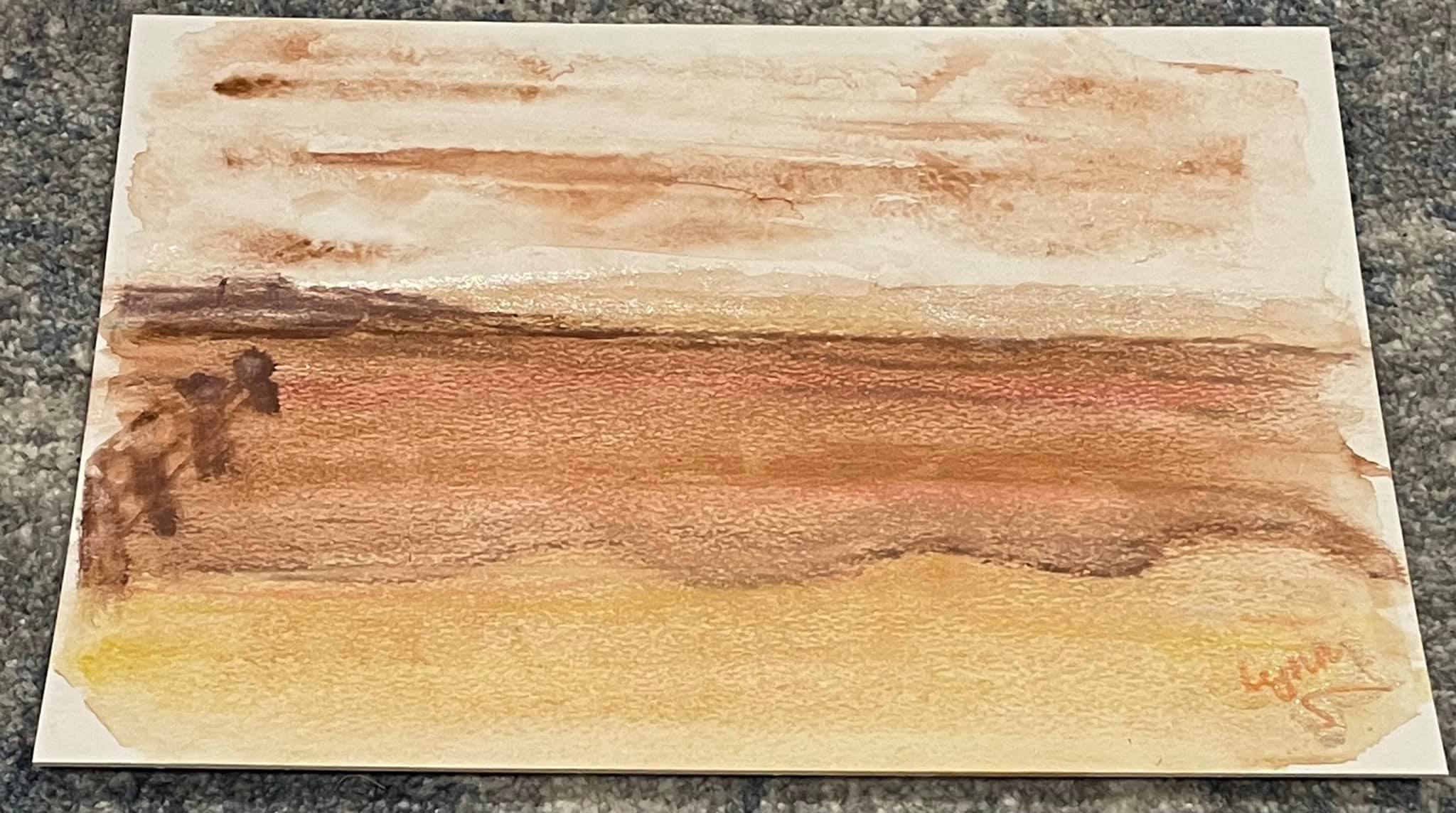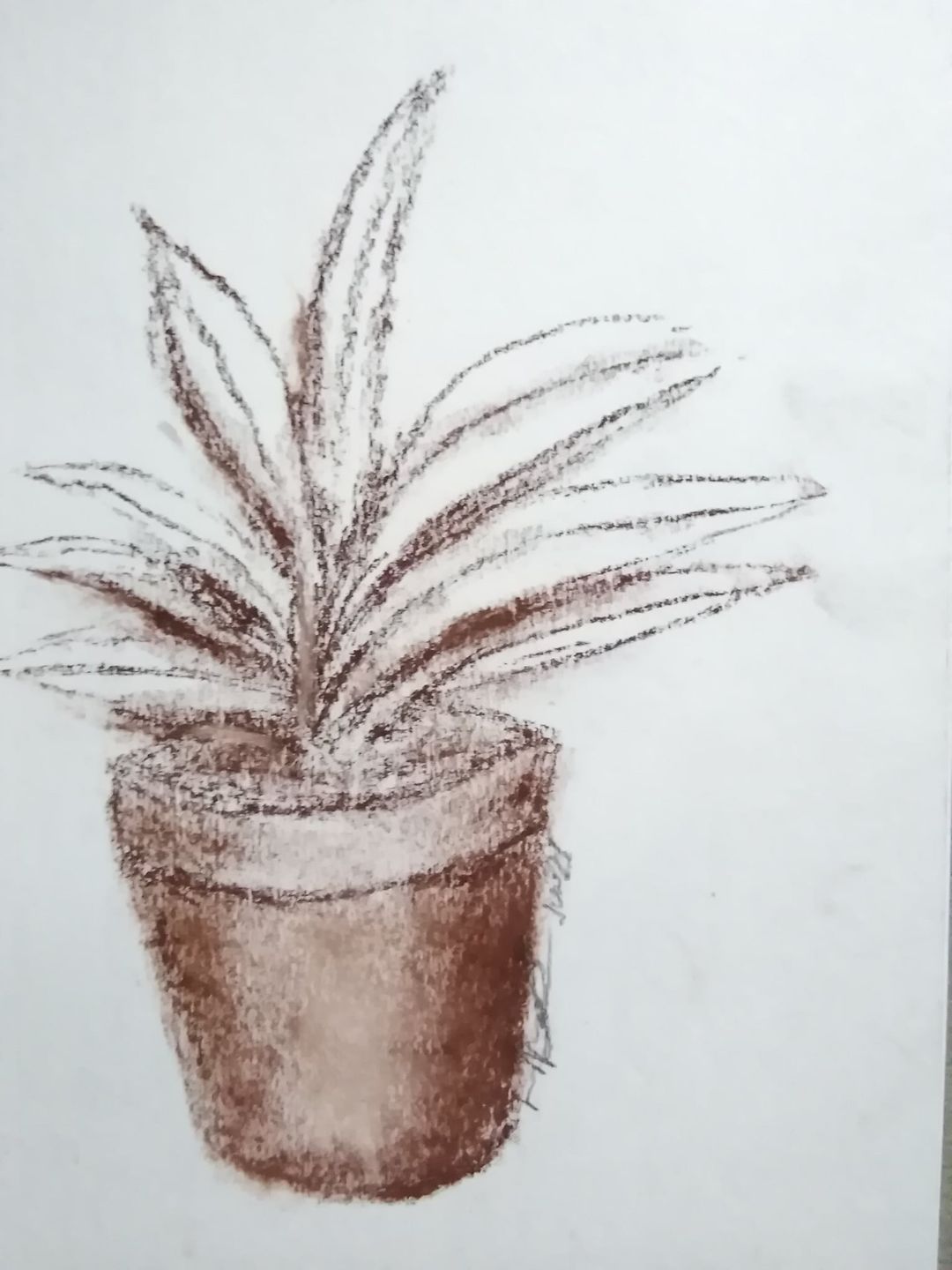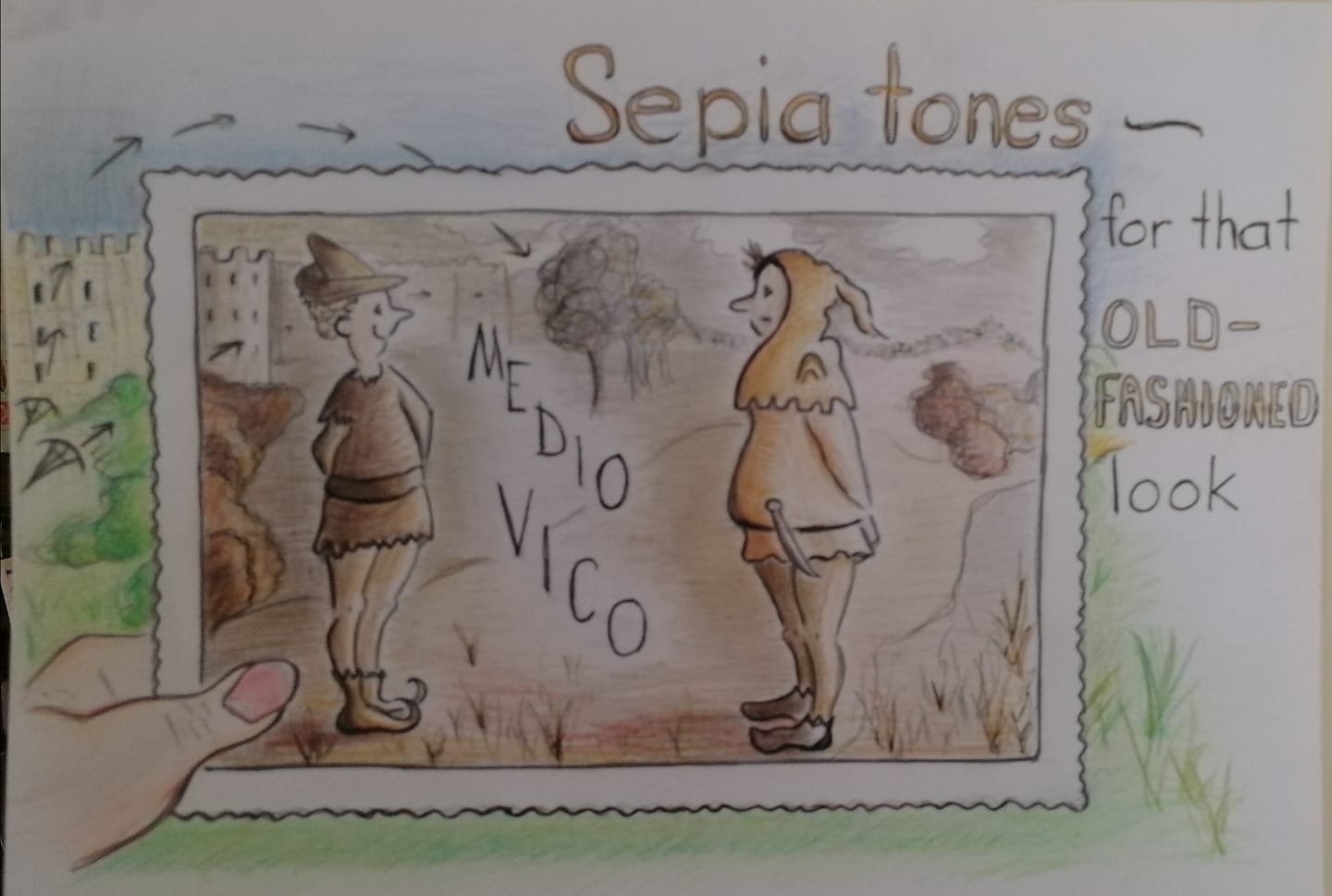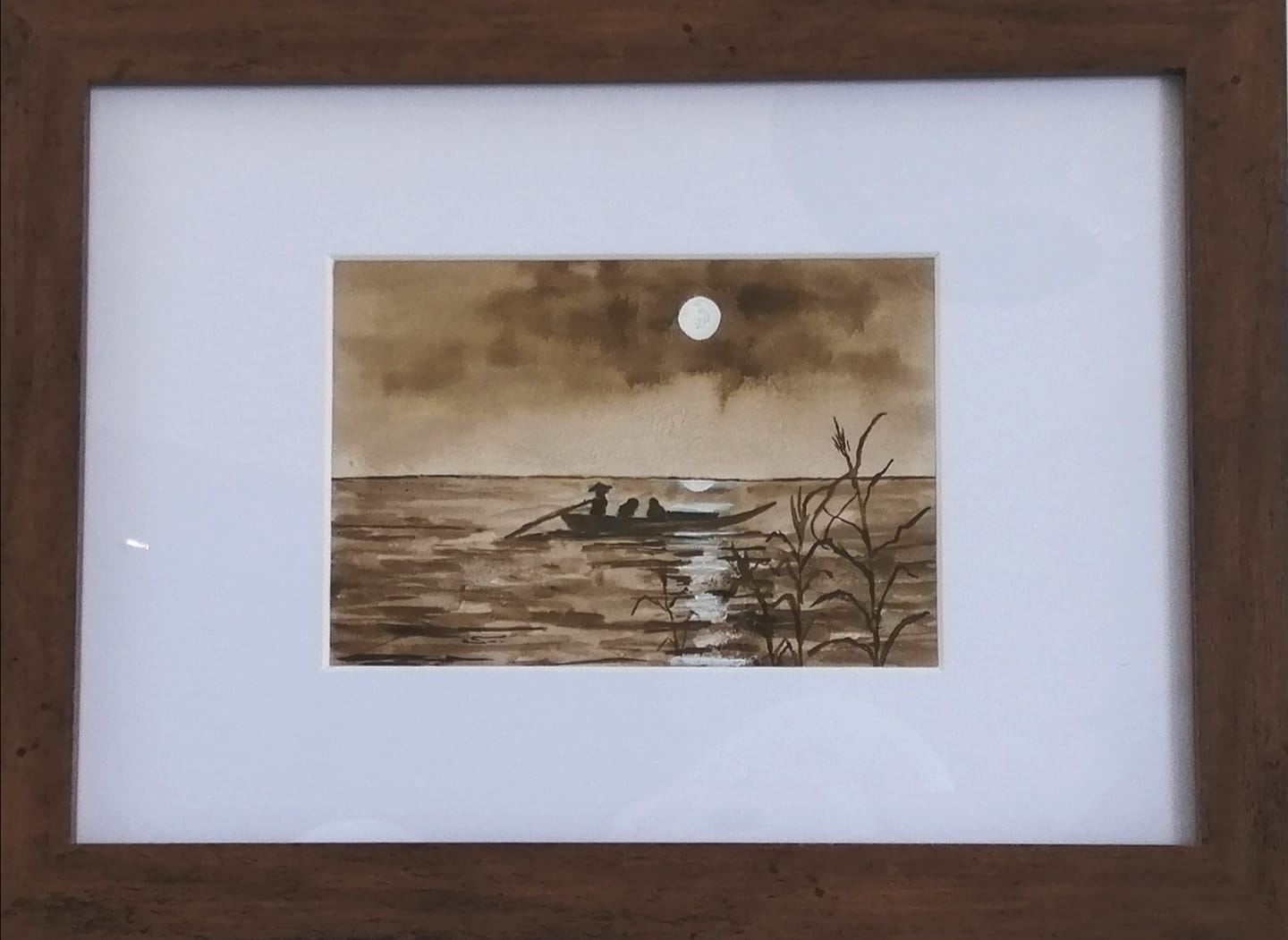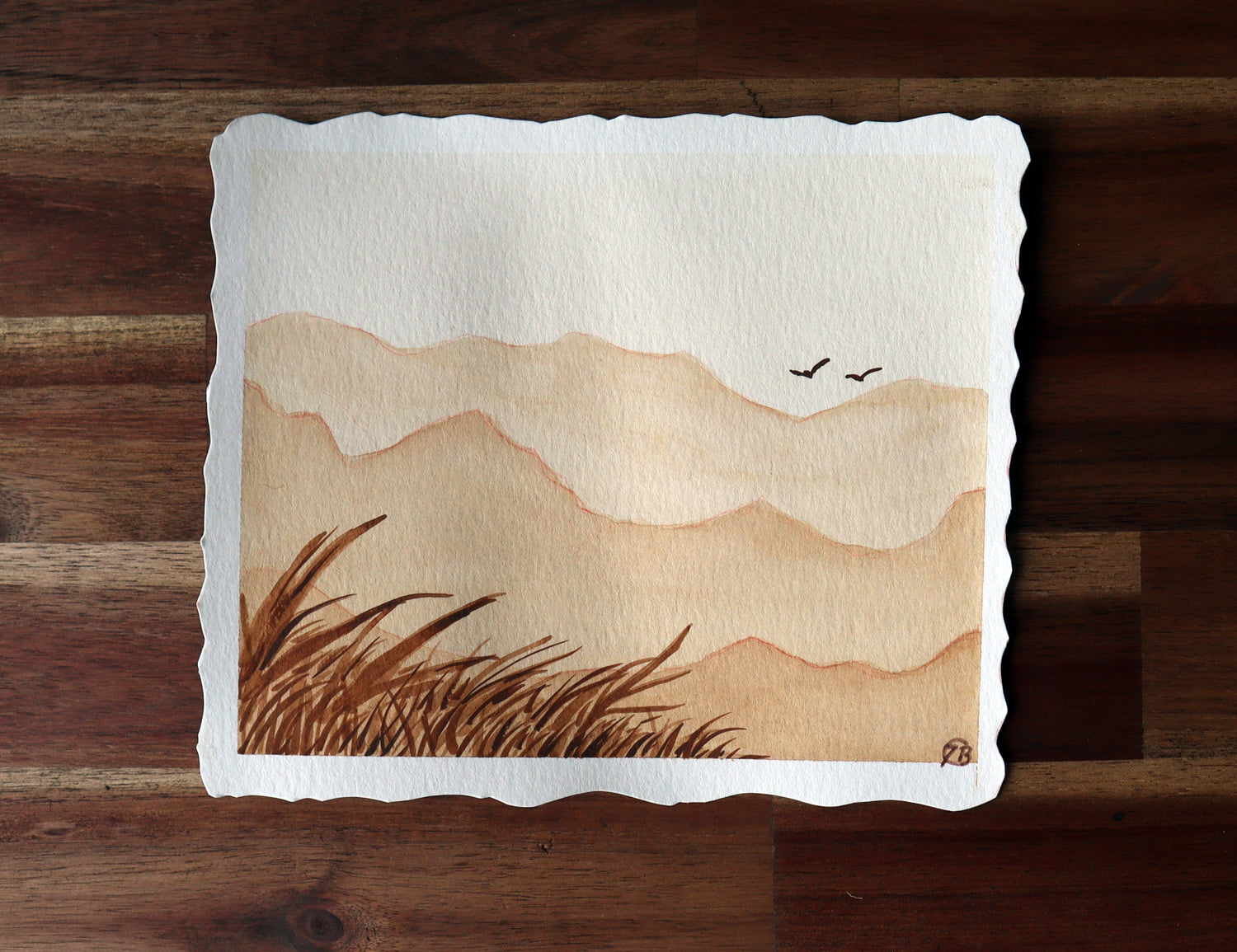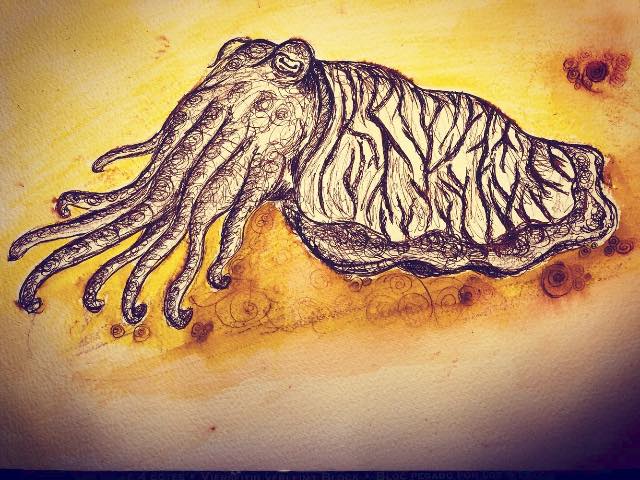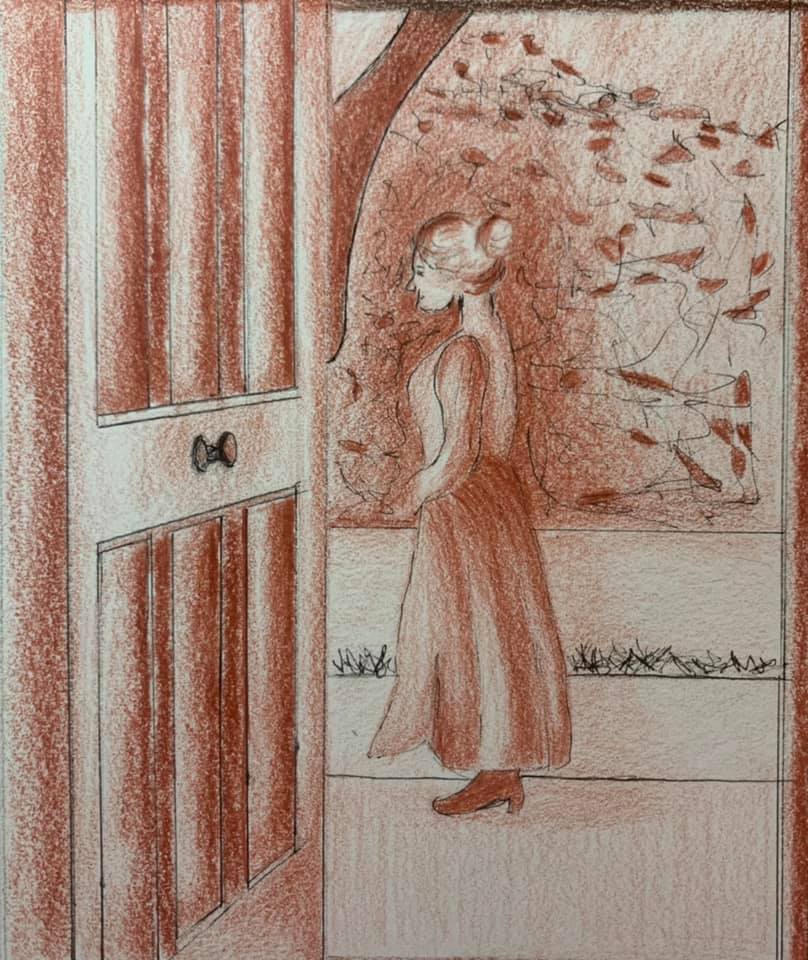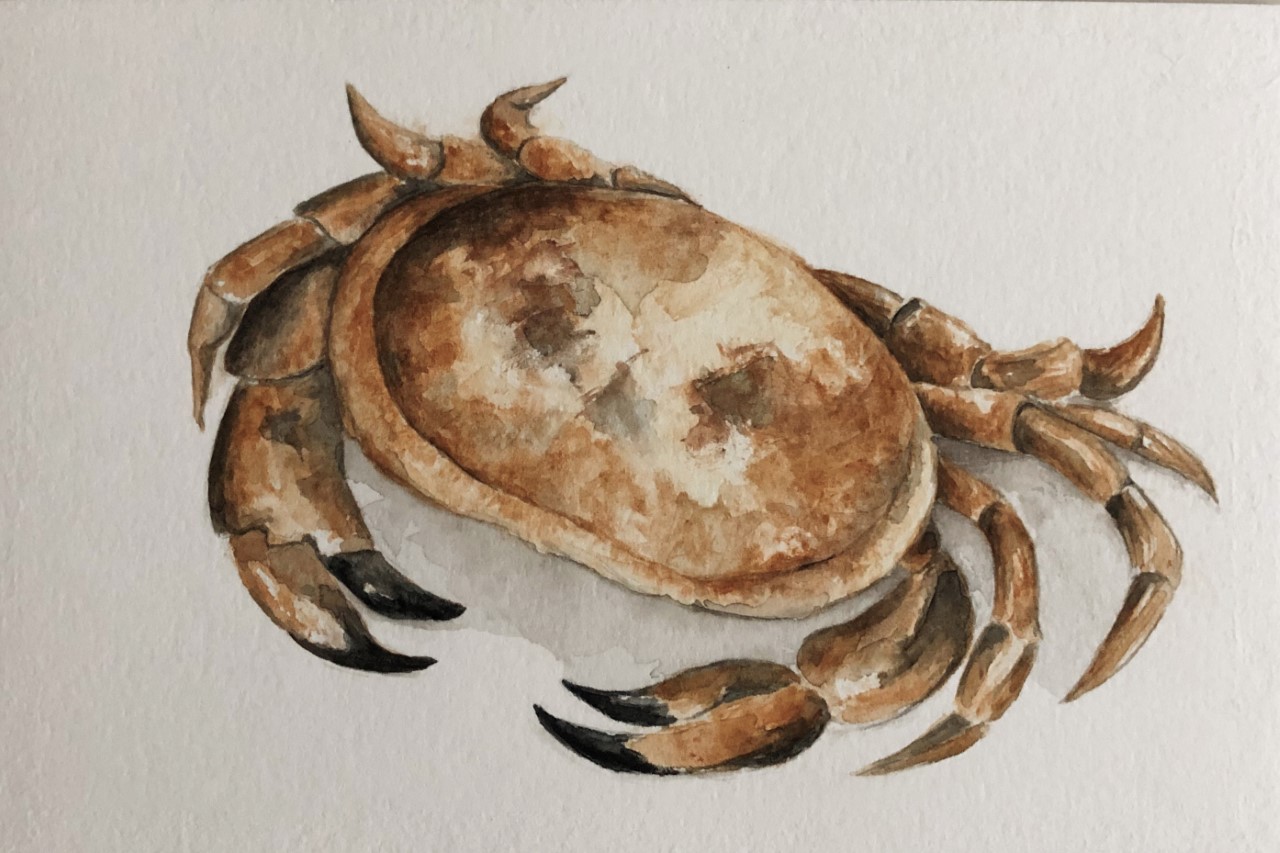 If you would like to receive a roundup of all of our blog posts once a week to keep you inspired in your inbox, why not sign up to our newsletter. You can access our sign up at the top of our page. If you are a London Art College student and you would like your artwork featured here, drop us a line at any time.