What is Mermay? MerMay is a month-long celebration of creativity, community and above all… MERMAIDS.
Every day in May people are drawing mermaids or subjects around the mermaid theme and so this week we thought it would be great to follow along with the theme too. Hashtag your post #MerMay & #MerMay2021 on Facebook, Instagram or TikTok! Our feature image is by professional artist Chloe Mercedes.
We did try to get some photos of mermaids for you to draw from however they are pretty elusive! So we have found some similar inspiration images and screen captured a few of the latest instagram pieces that have been created by people all over the world. We hope that they give you some ideas and inspiration!
To take part, students can post their artwork on our Facebook Group or Email it to us for inclusion.

Start your post with "Weekend Challenge" so we know you would like it featured on our blog.

Please only post new artwork that you have created specifically for the challenge.

The idea of these challenges is to help students improve their skills by drawing, painting and creating regularly. Most of all, have fun!!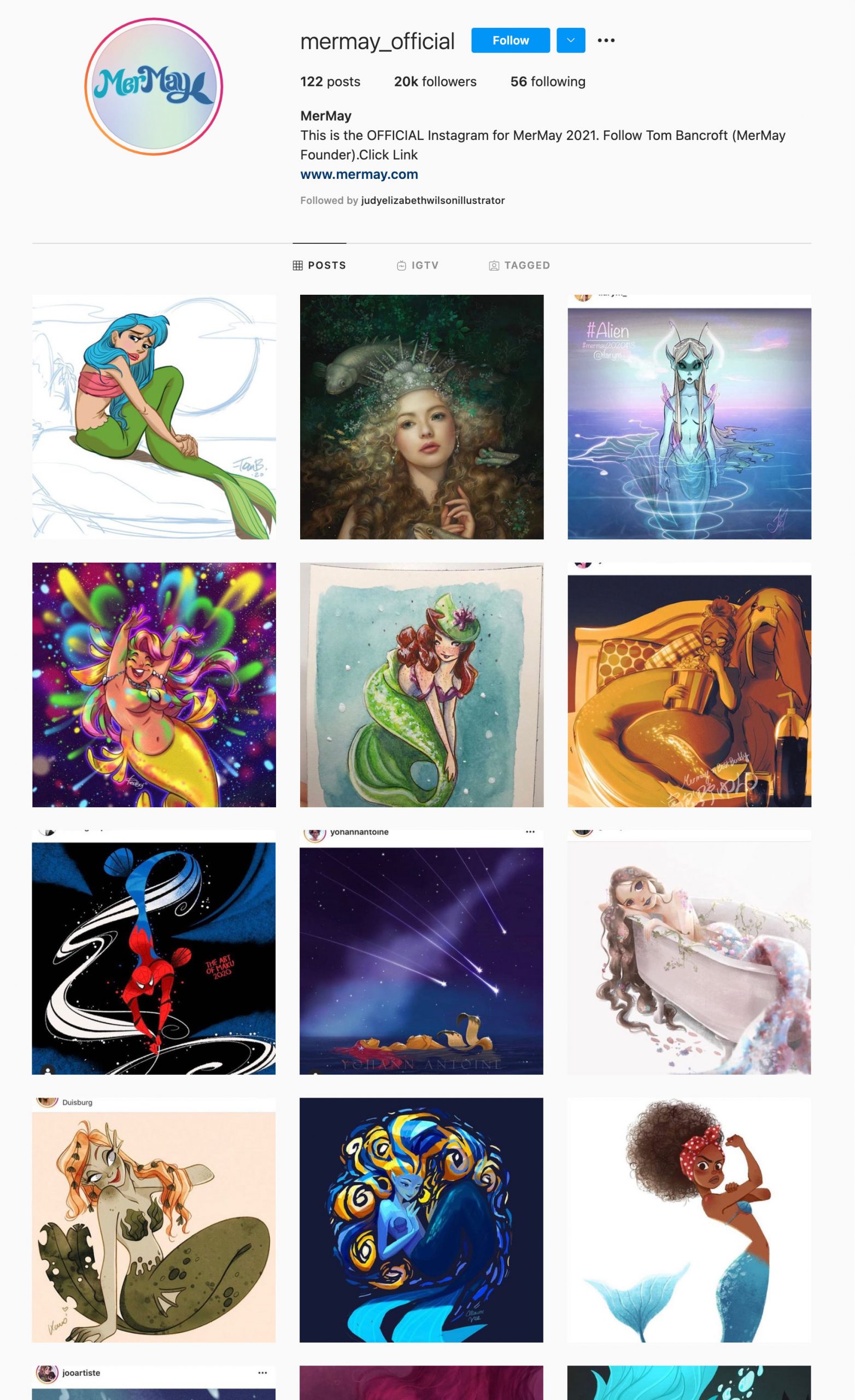 For those who are new to our challenges, we post them every Friday, so that students have a chance to pick up their pencils, pens, brushes or tablets to create artwork in their downtime over the weekend.

The results are the posted here on our blog on the following Thursday.

We love it when students add text to go along side the artwork, we will always post it on the blog if included.