Welcome to our weekend art challenge results with things and subjects all beginning with the letter E! We have had some very Elegant Elephants…and some Eggcelent Eggs! So many stunning paintings and drawings this week.

Well done especially to our feature image by student Kerry Muir. Kerry has created a watercolour painting of Australian birds and mammals. We absolutely love it – it is the perfect answer to our art challenge this week.
An Echidna, Emu and Eastern barred bandicoot hanging out in the Australian bush. Not sure they'd be friends in real life, but sure there is a story there somewhere where they are.
We hope that everyone enjoyed this challenge. Stay tuned for a new Weekend Art Challenge posted here tomorrow.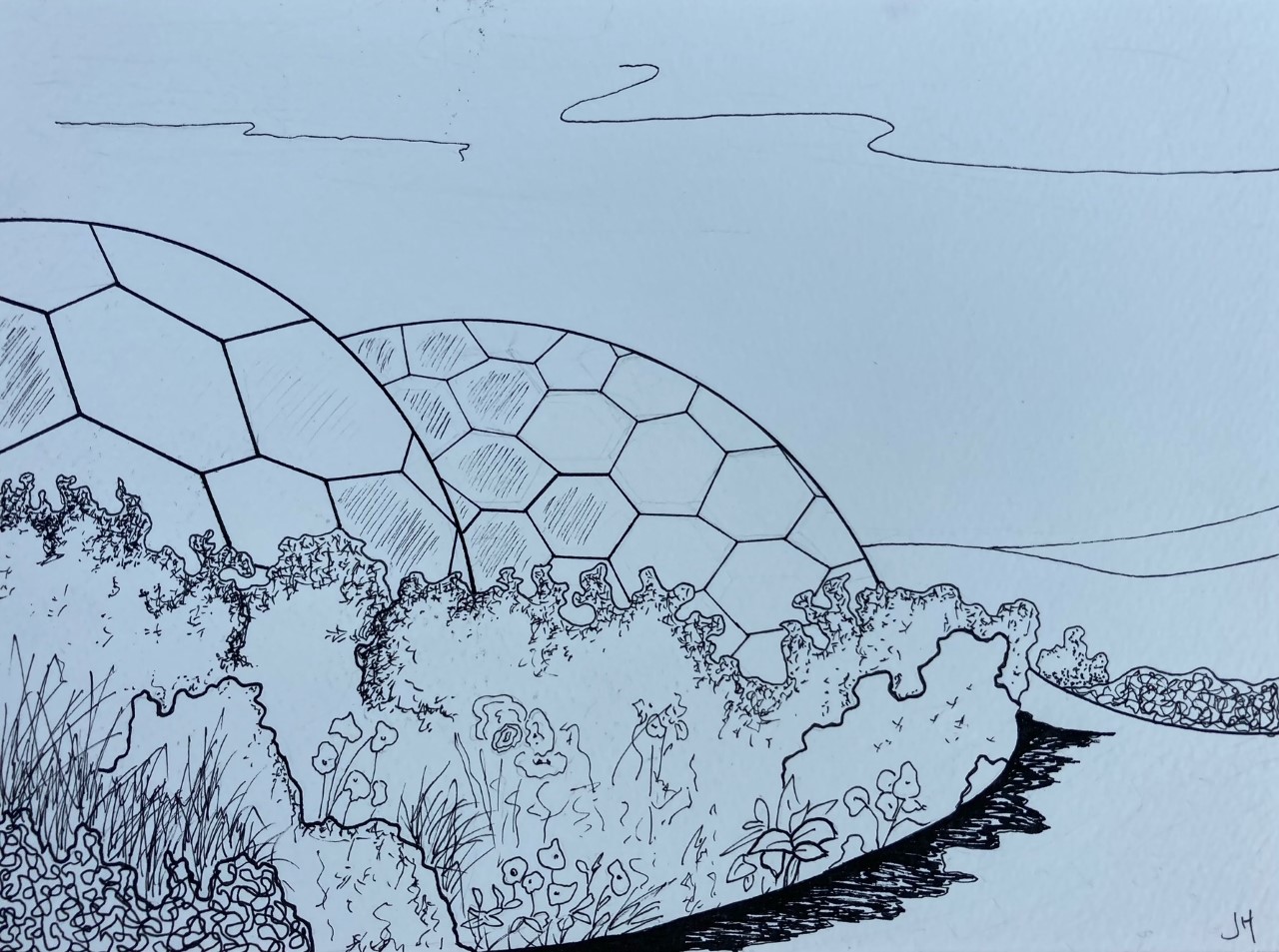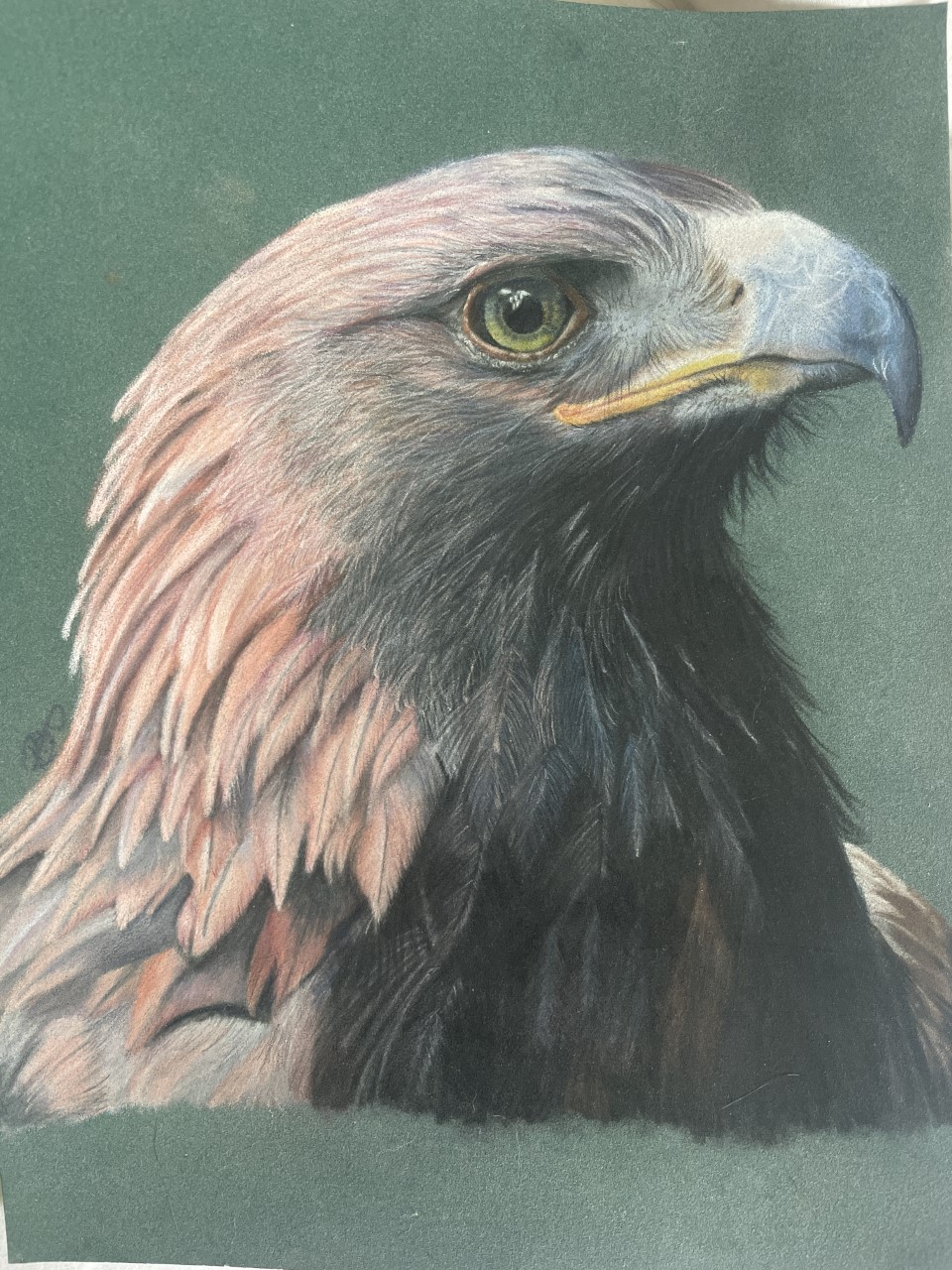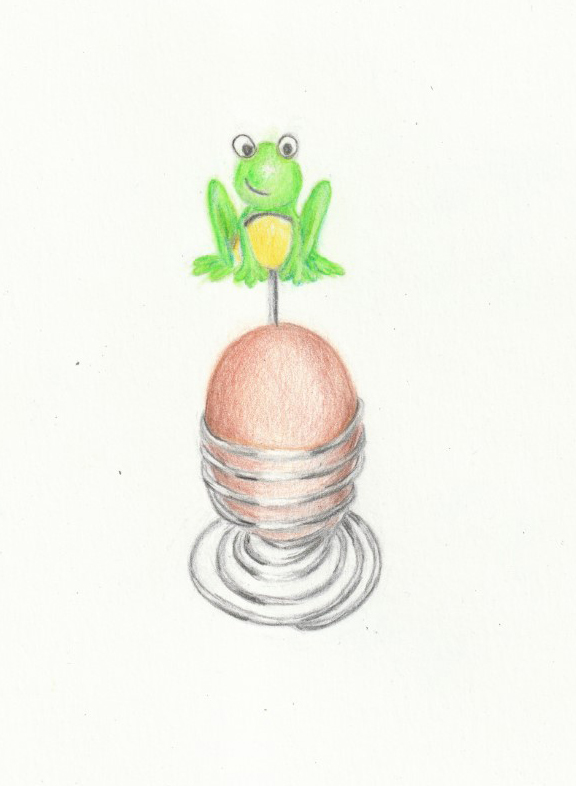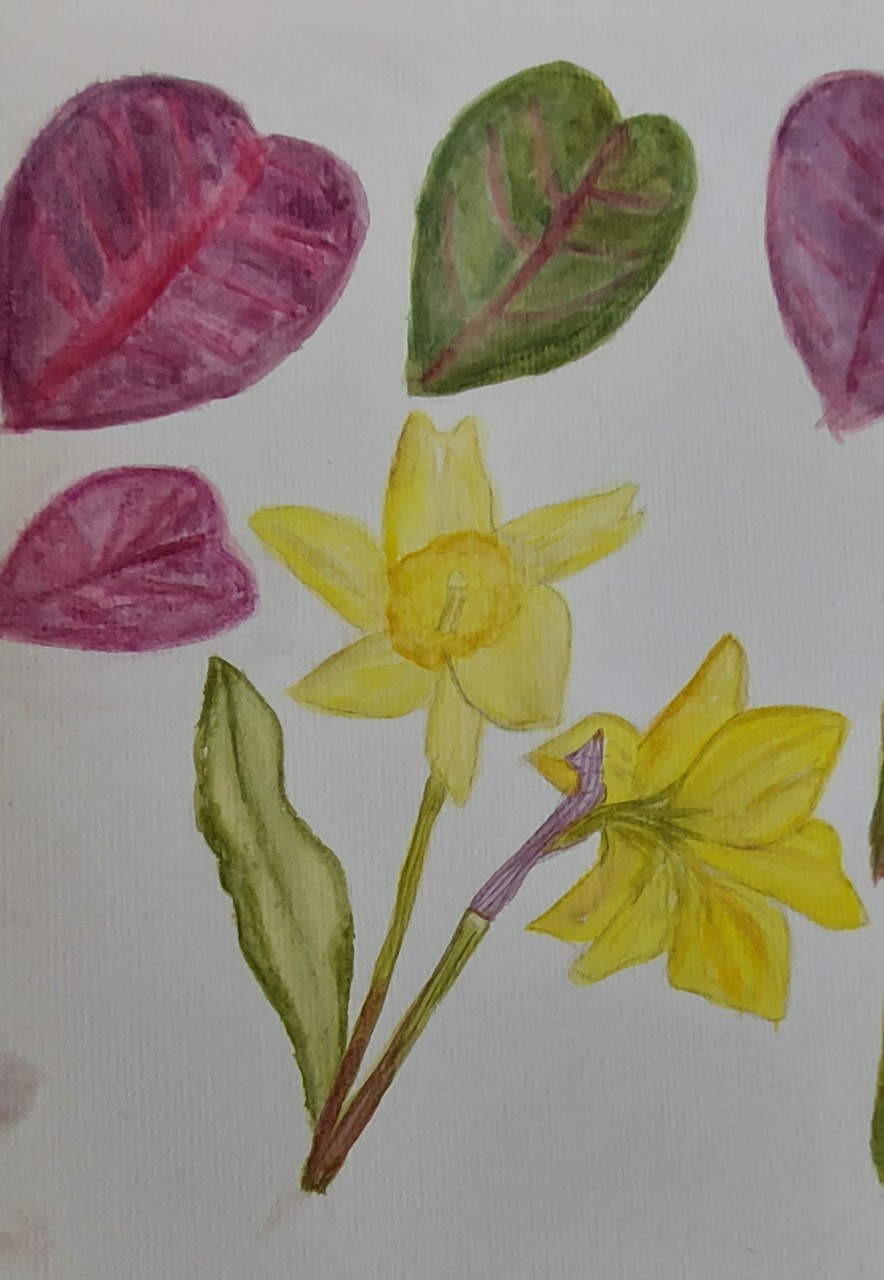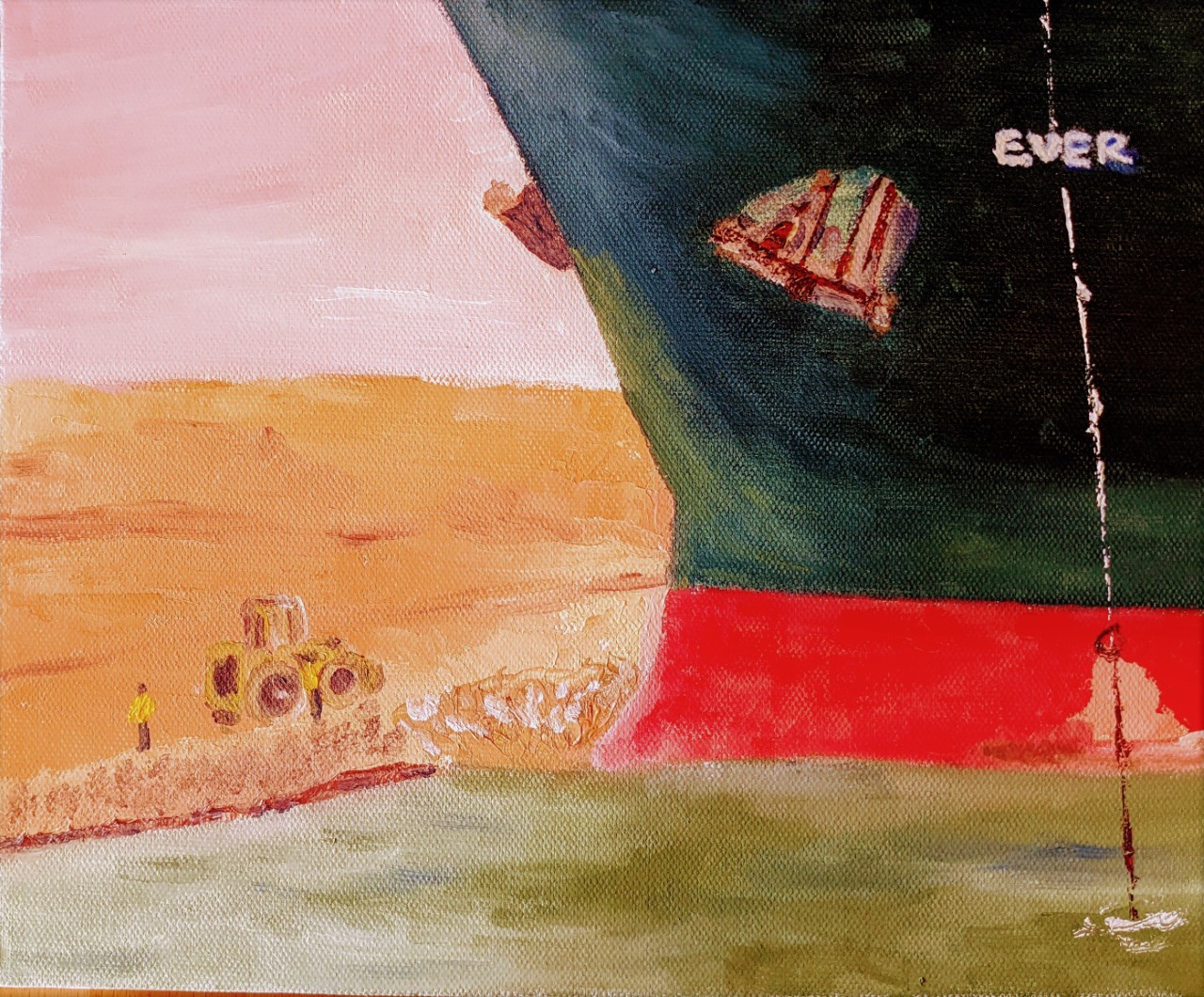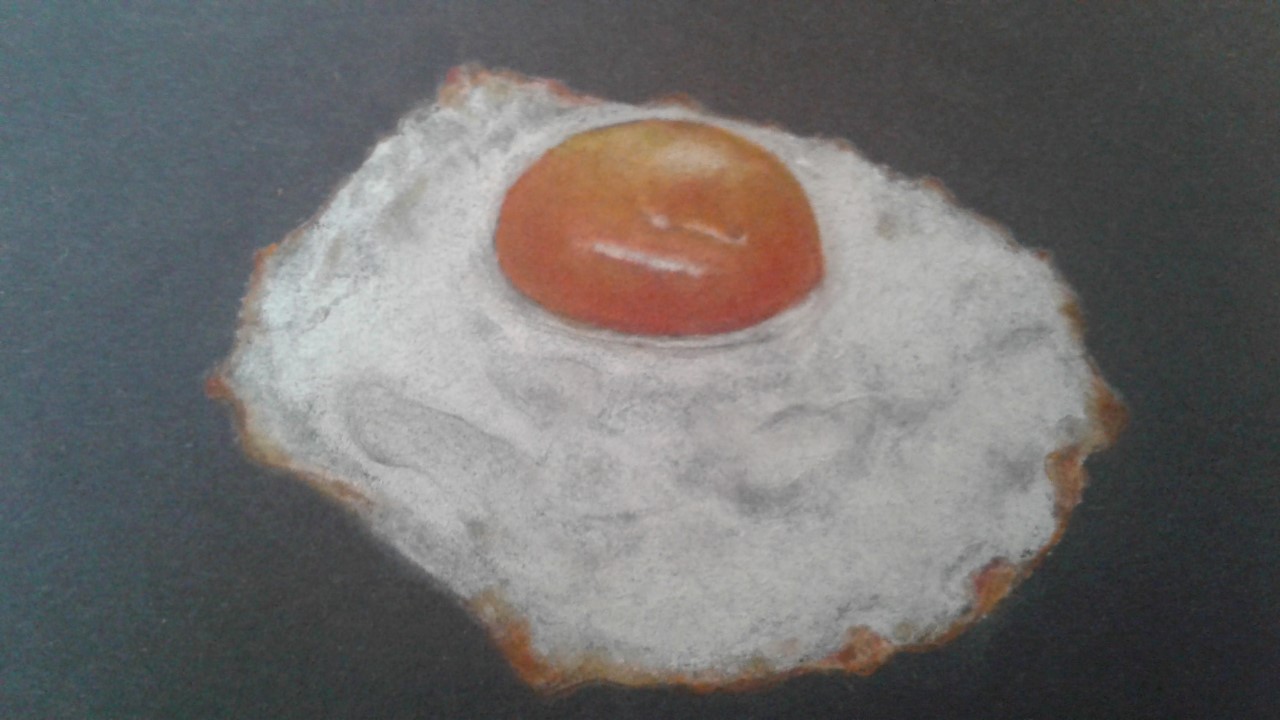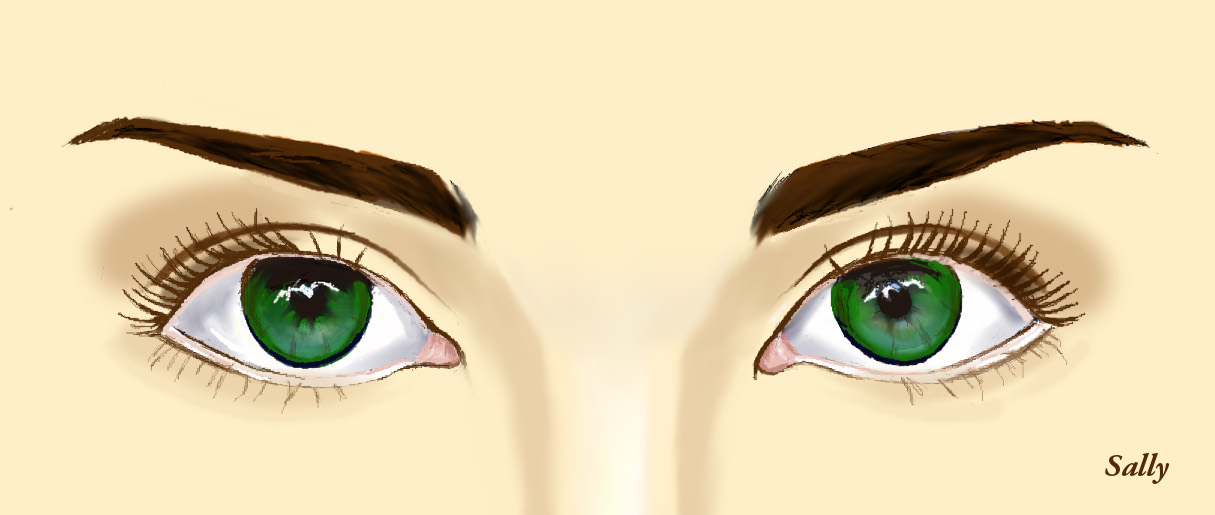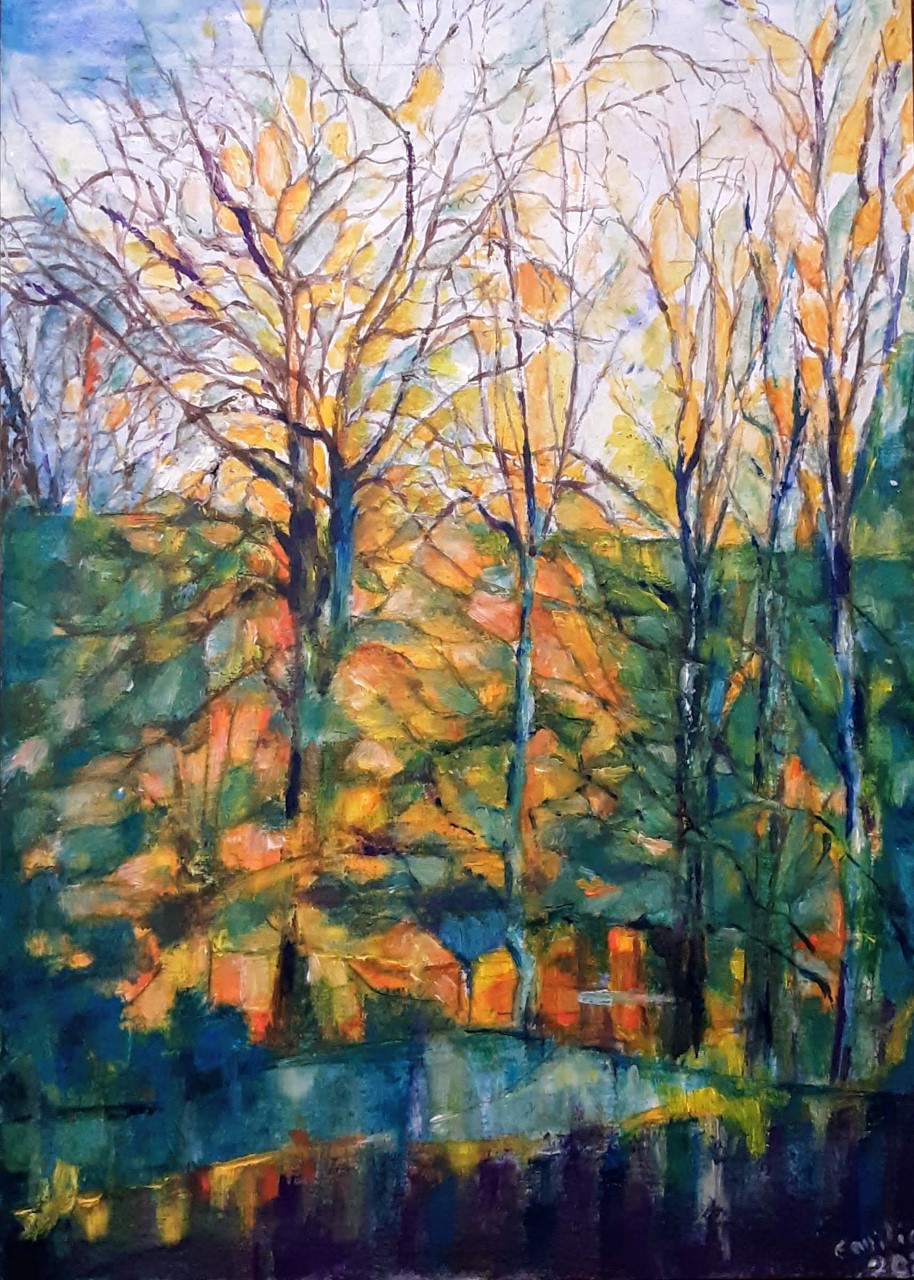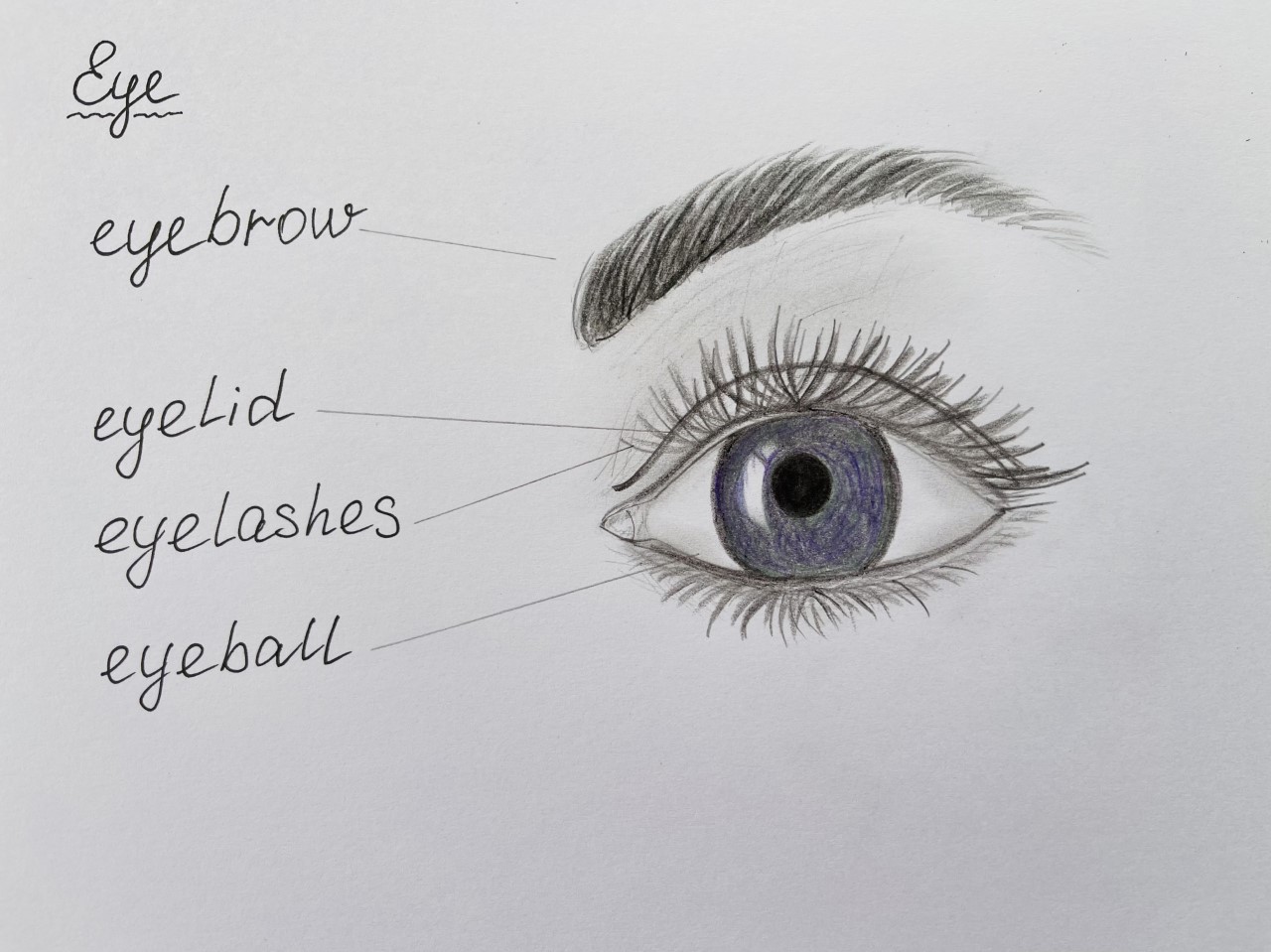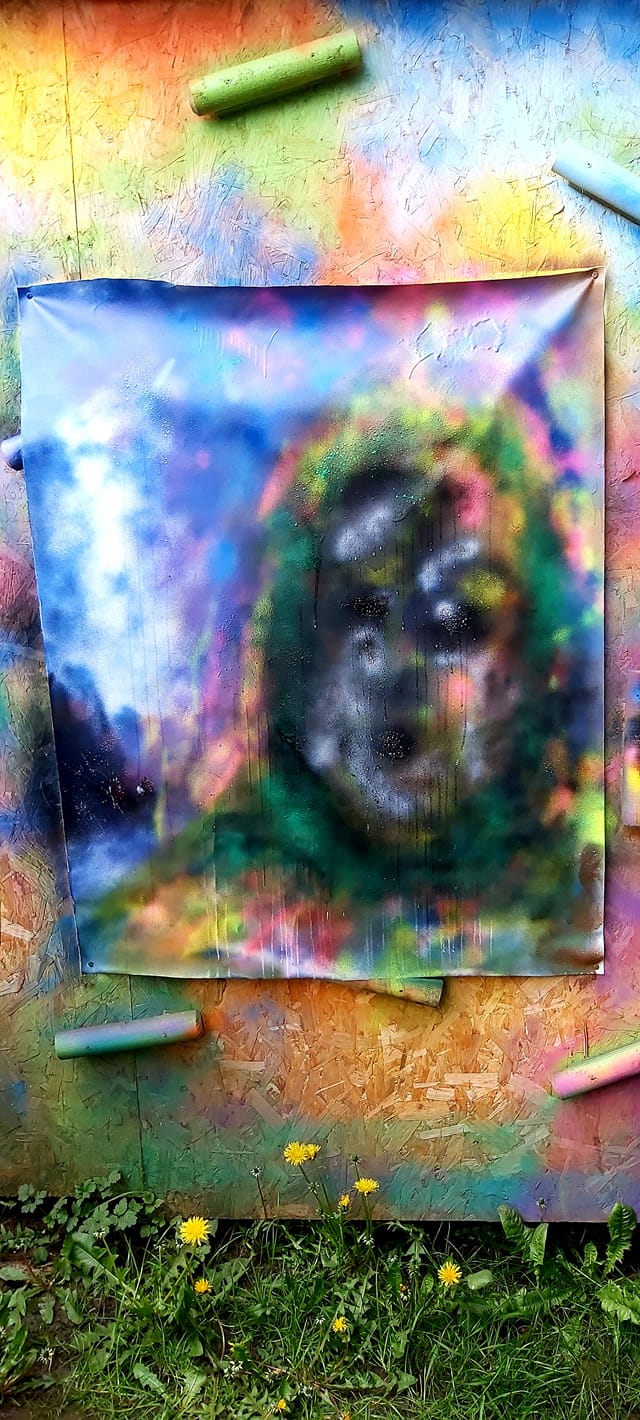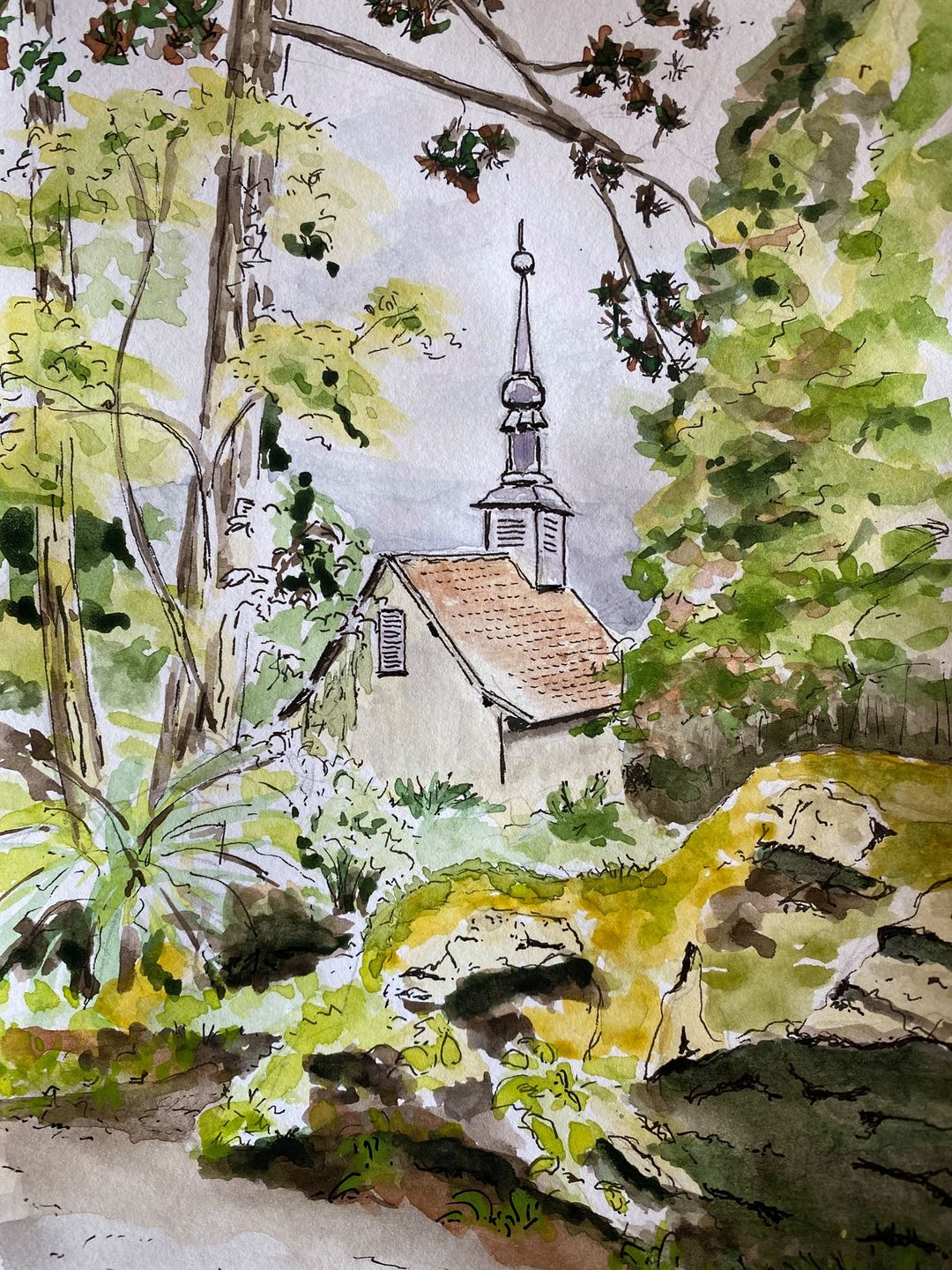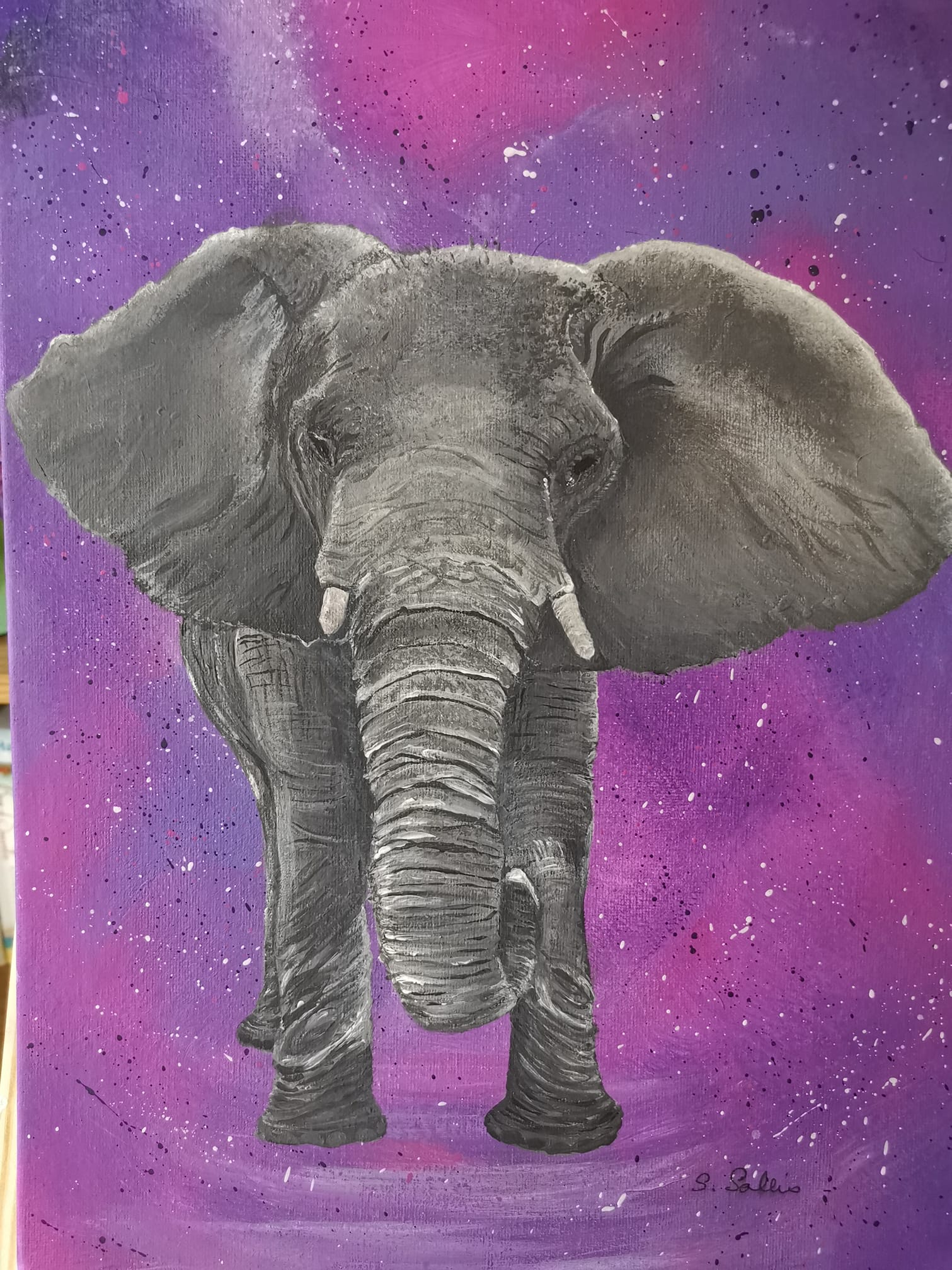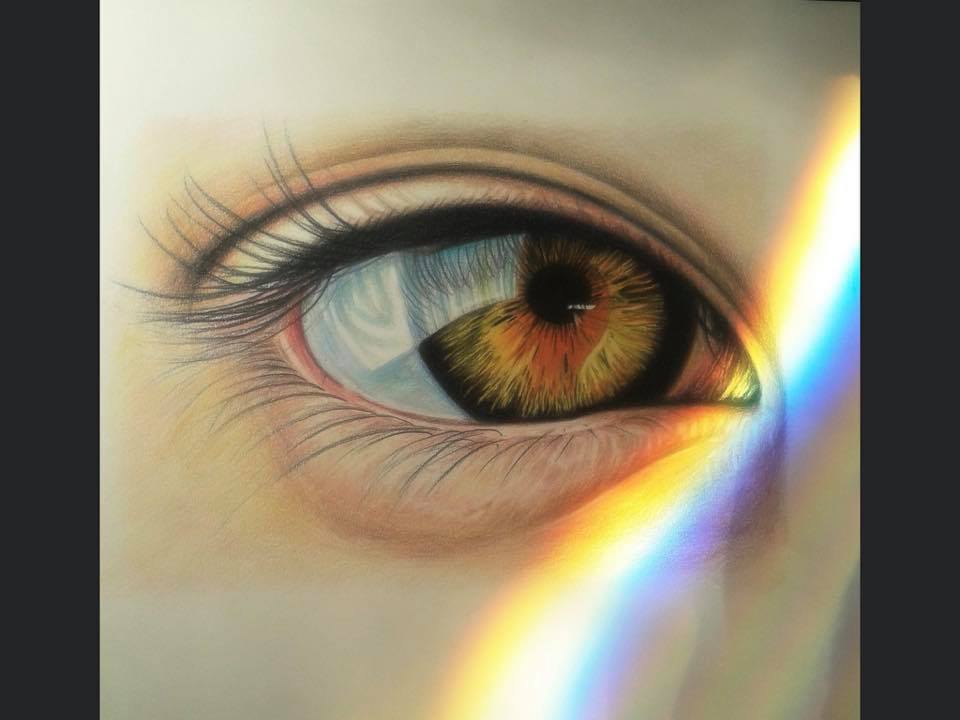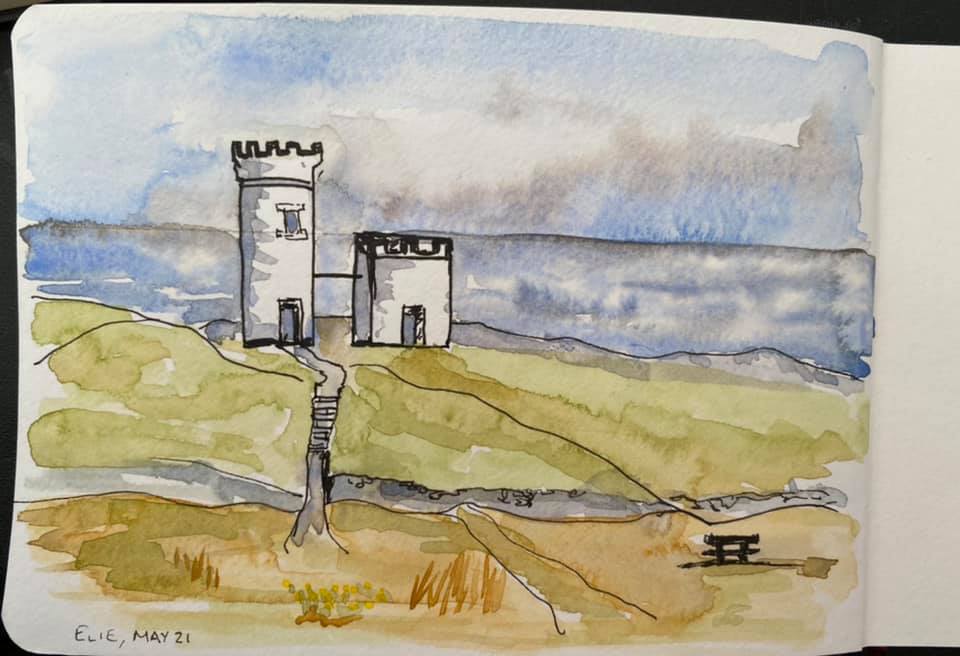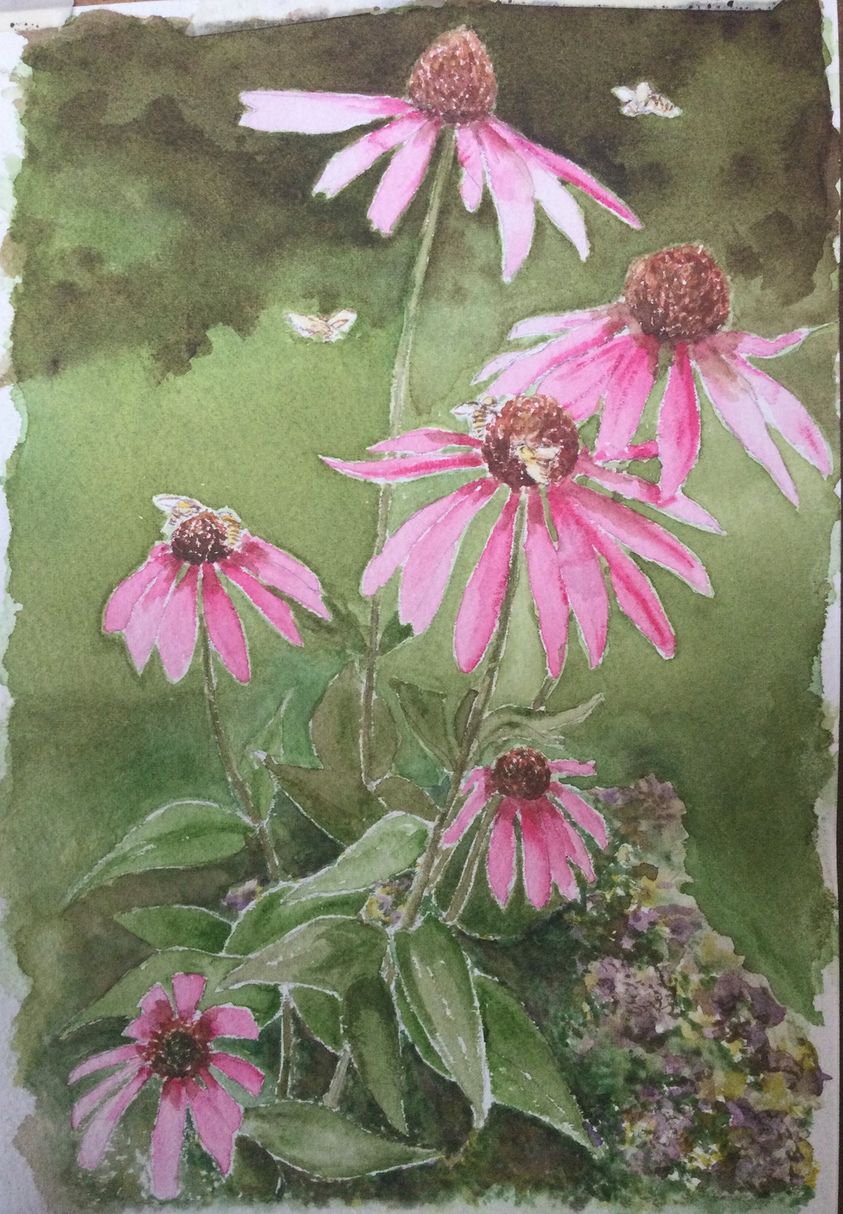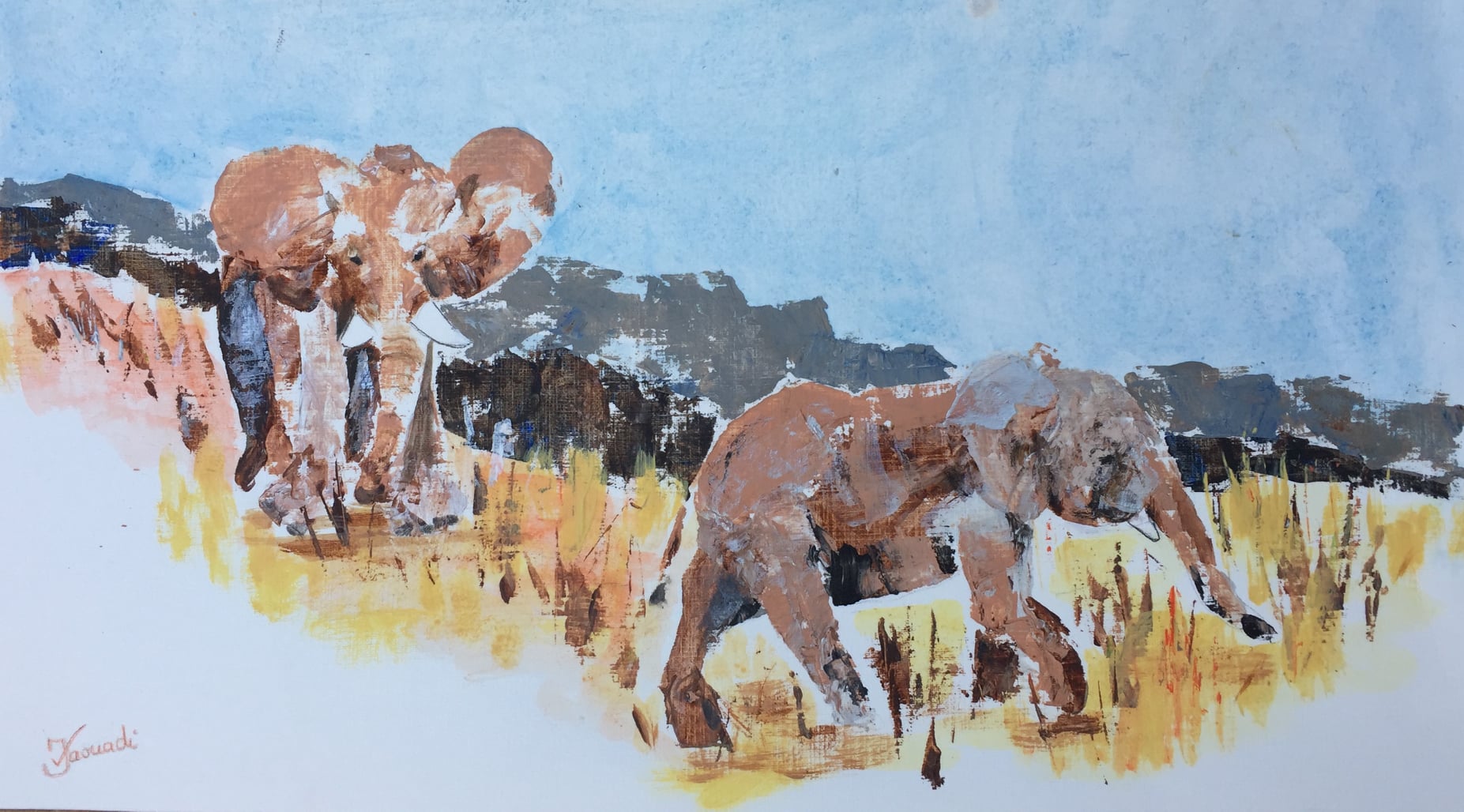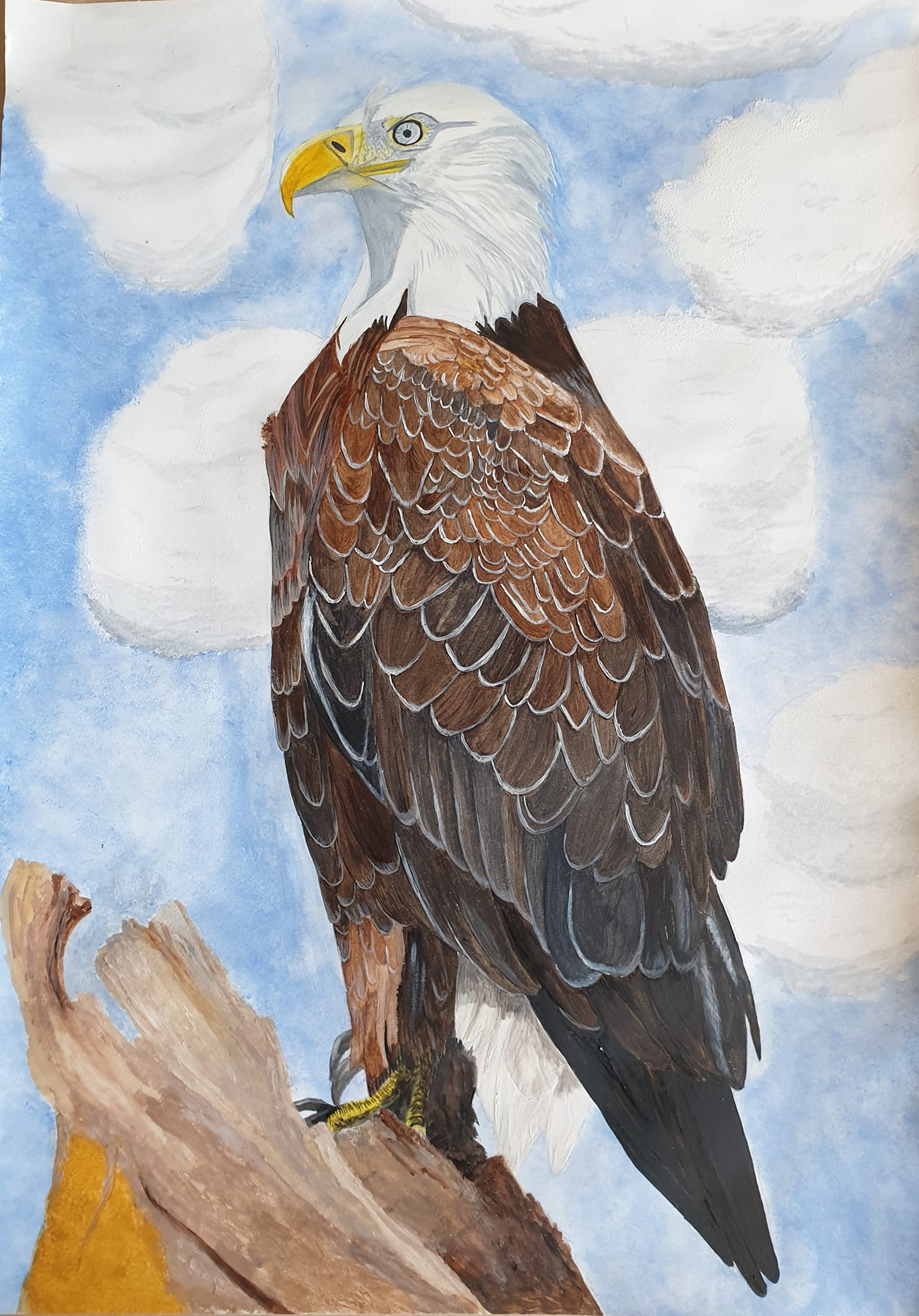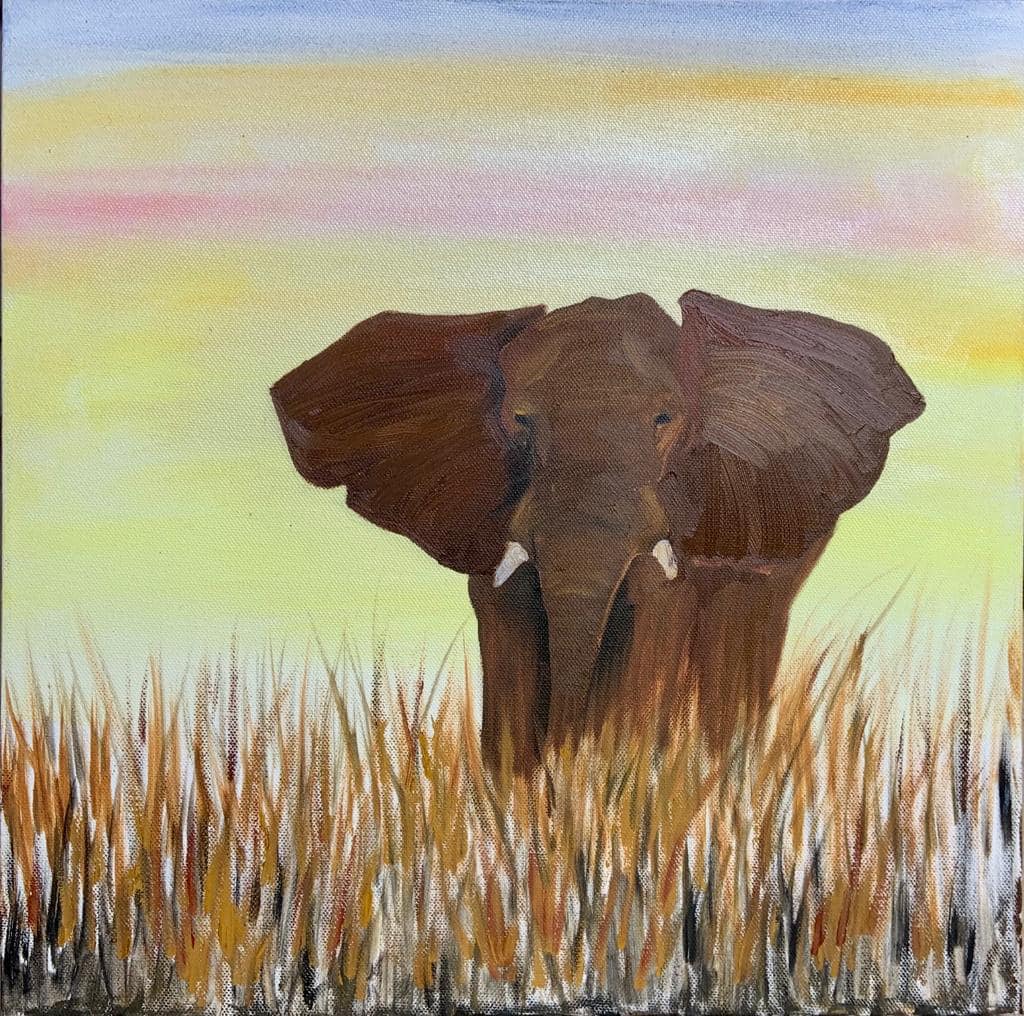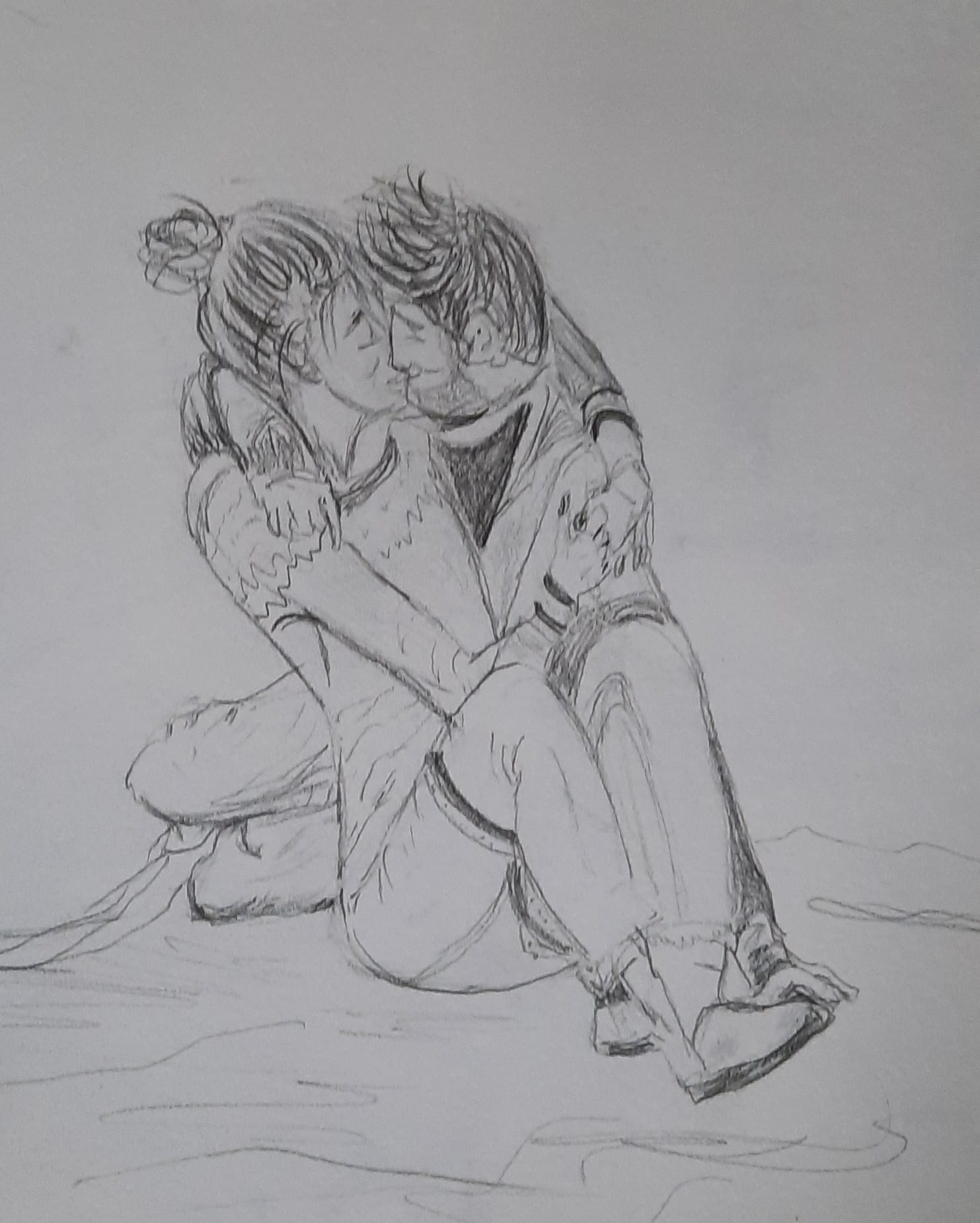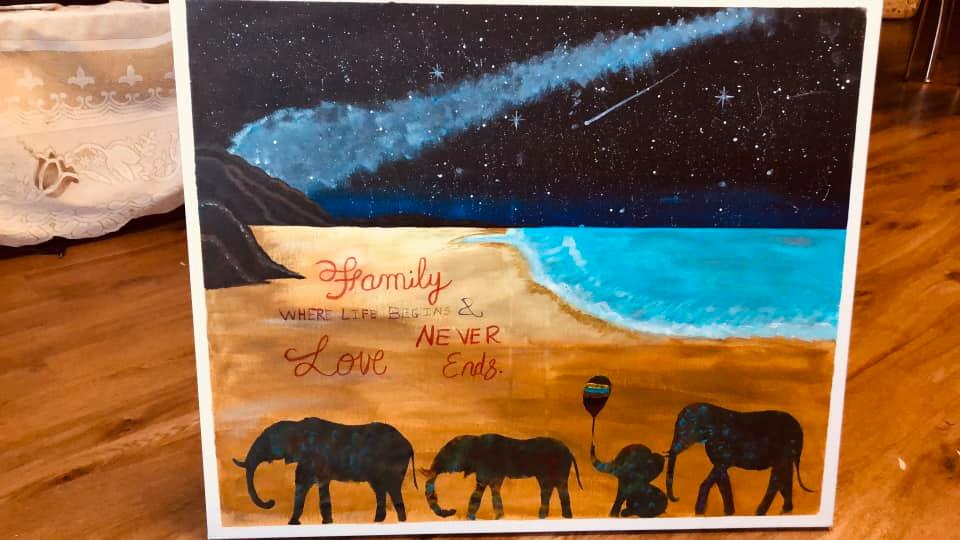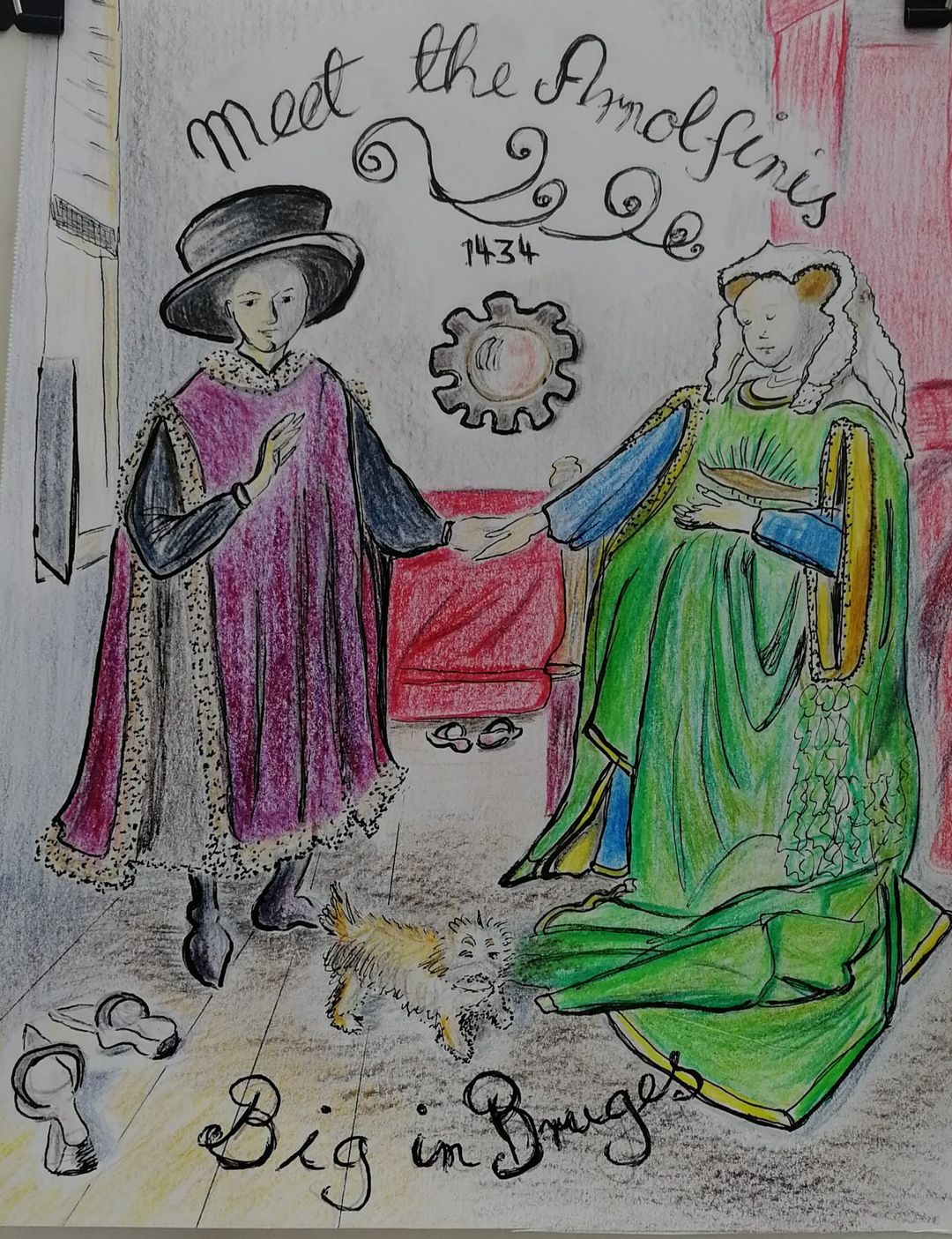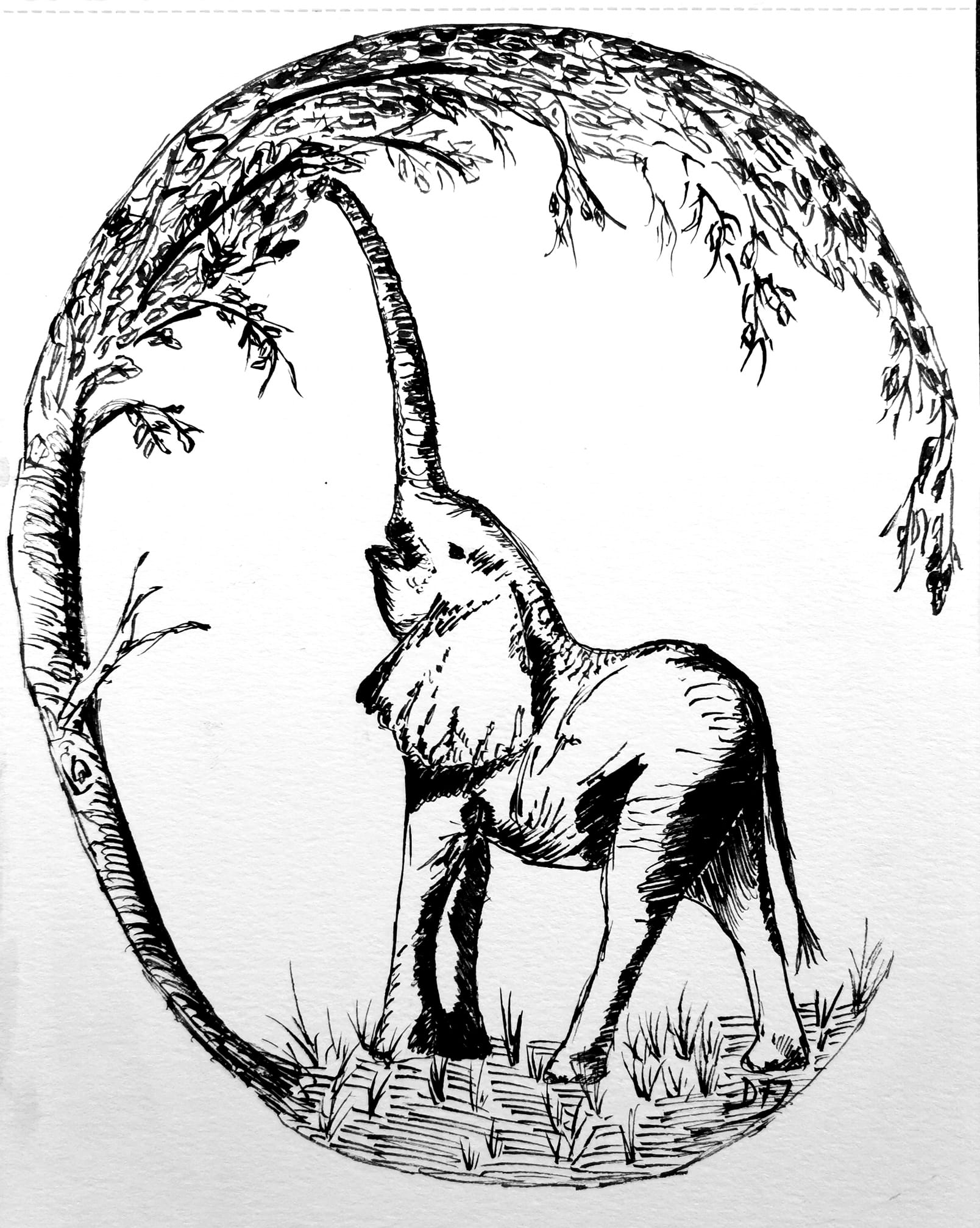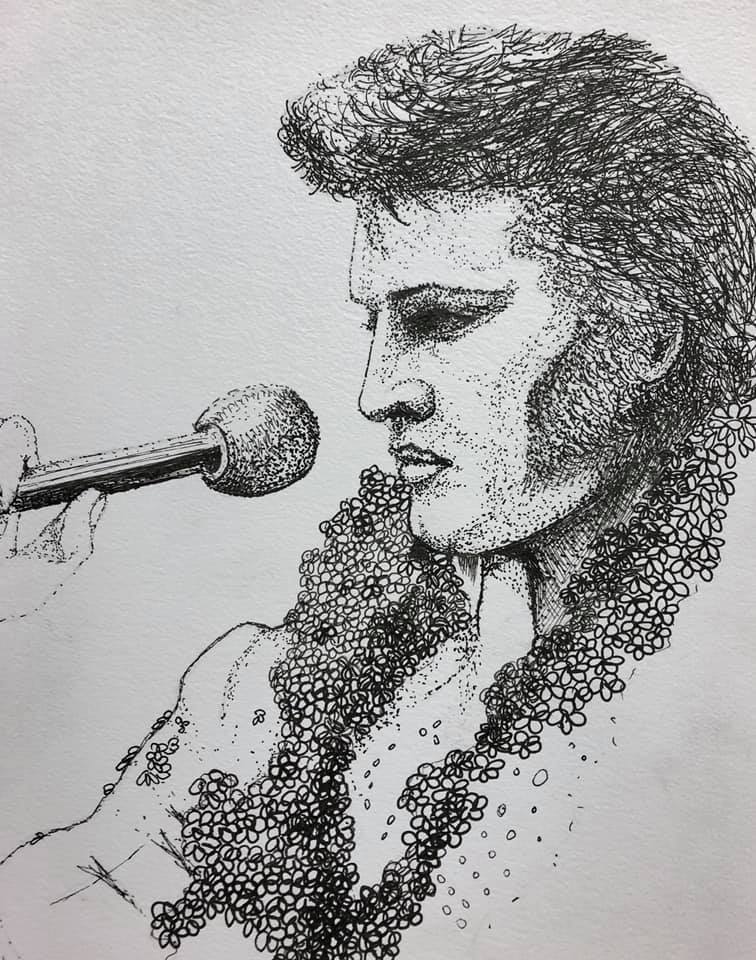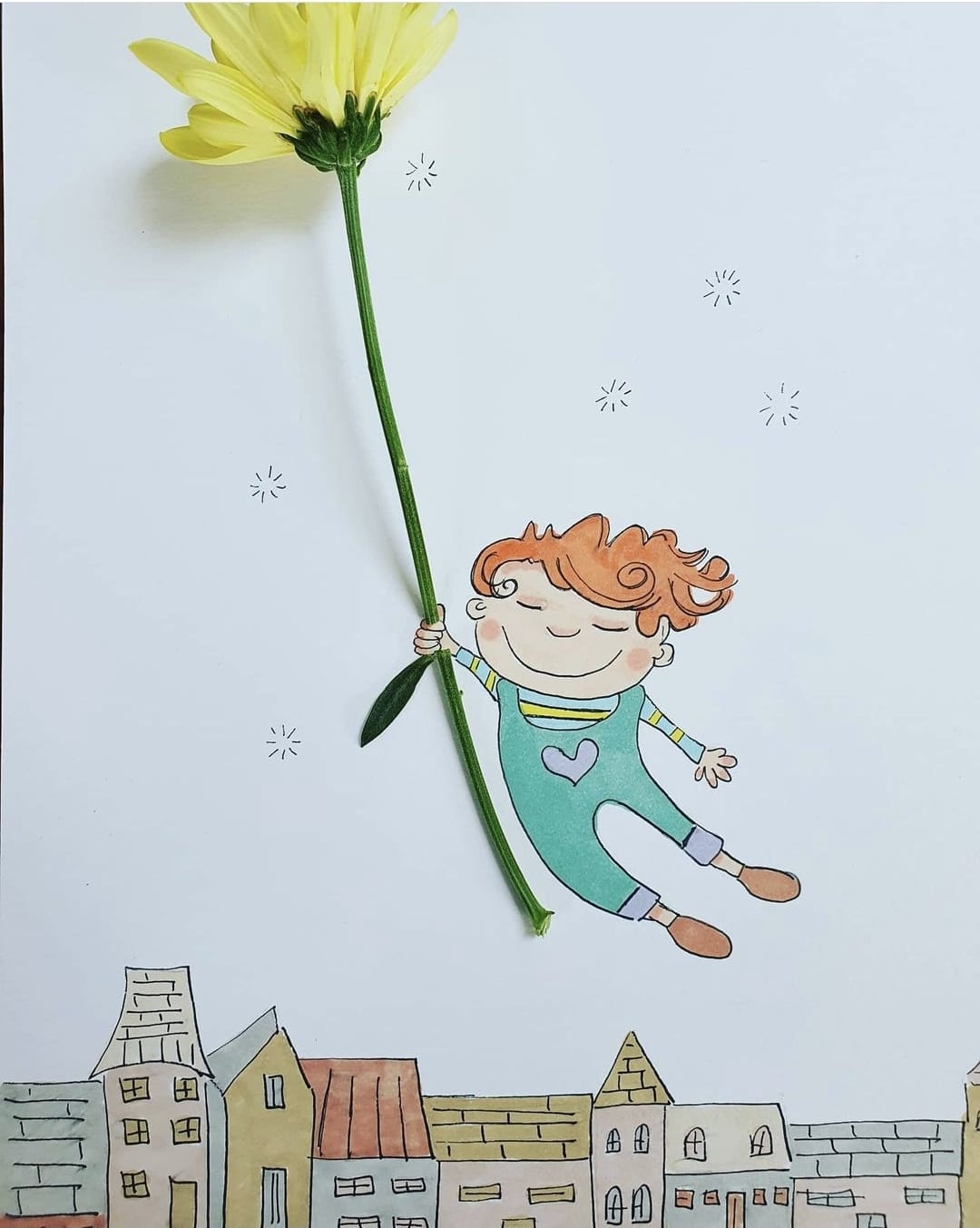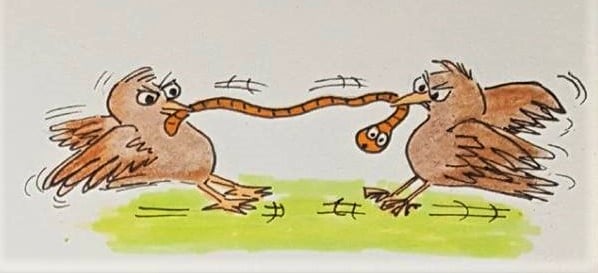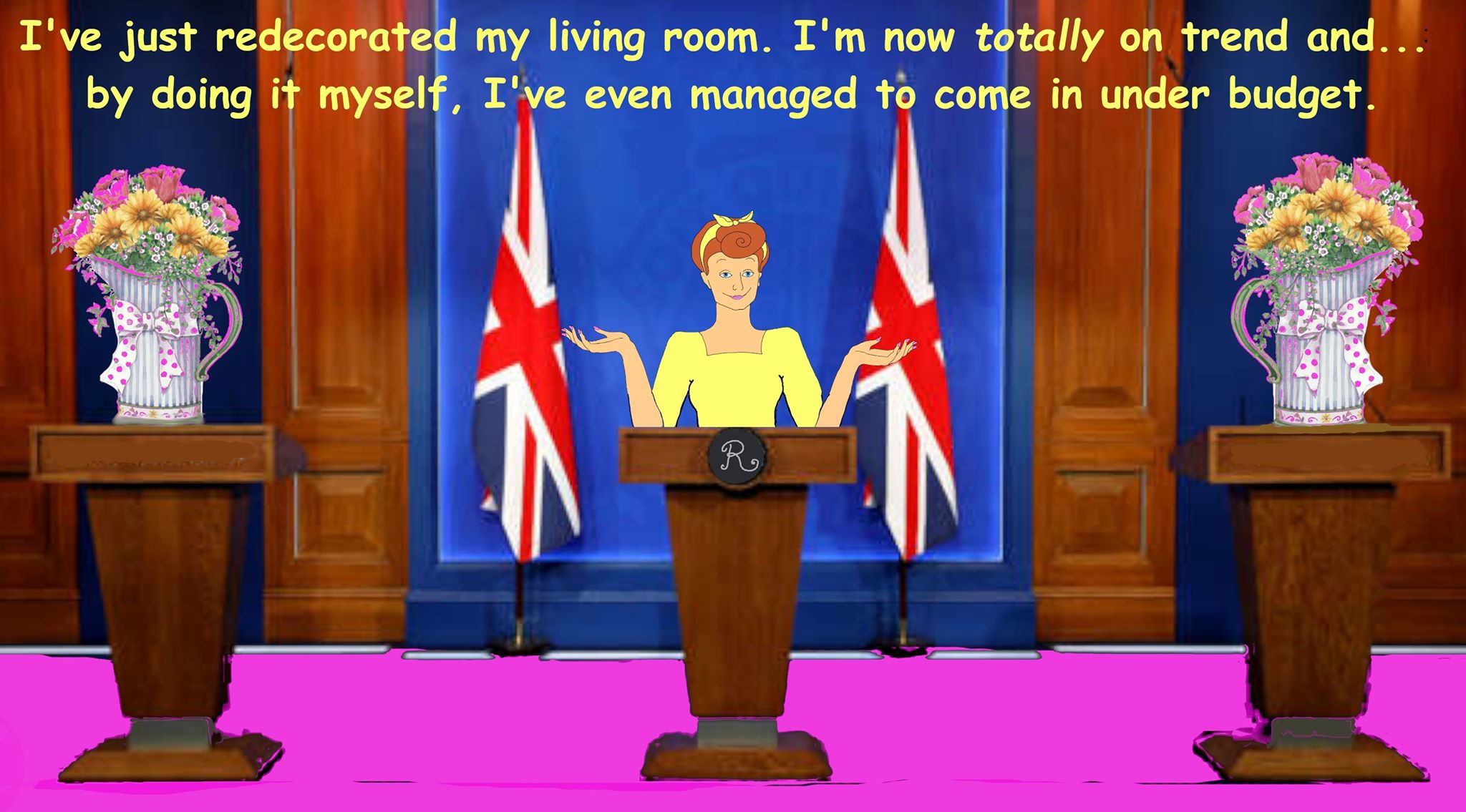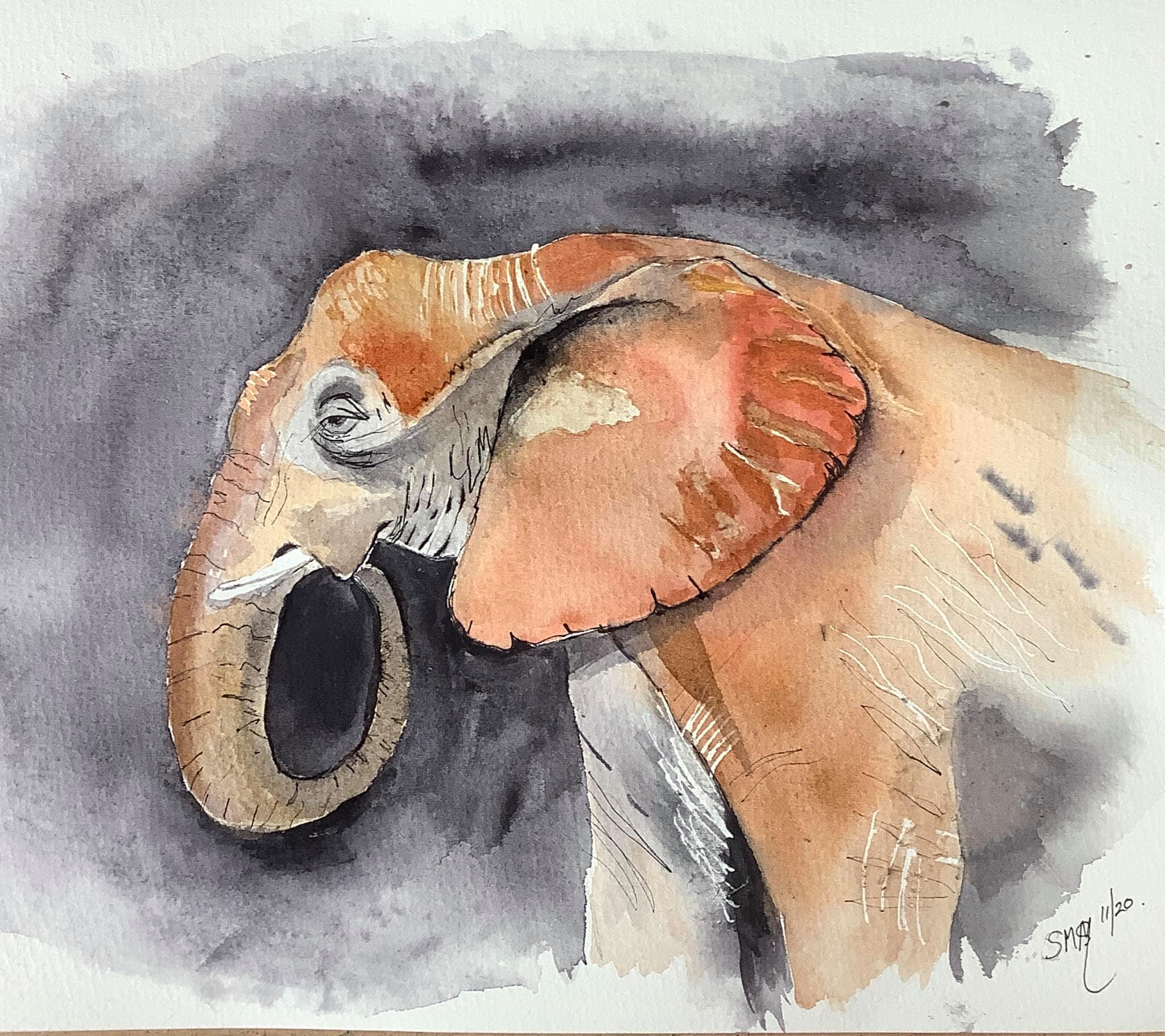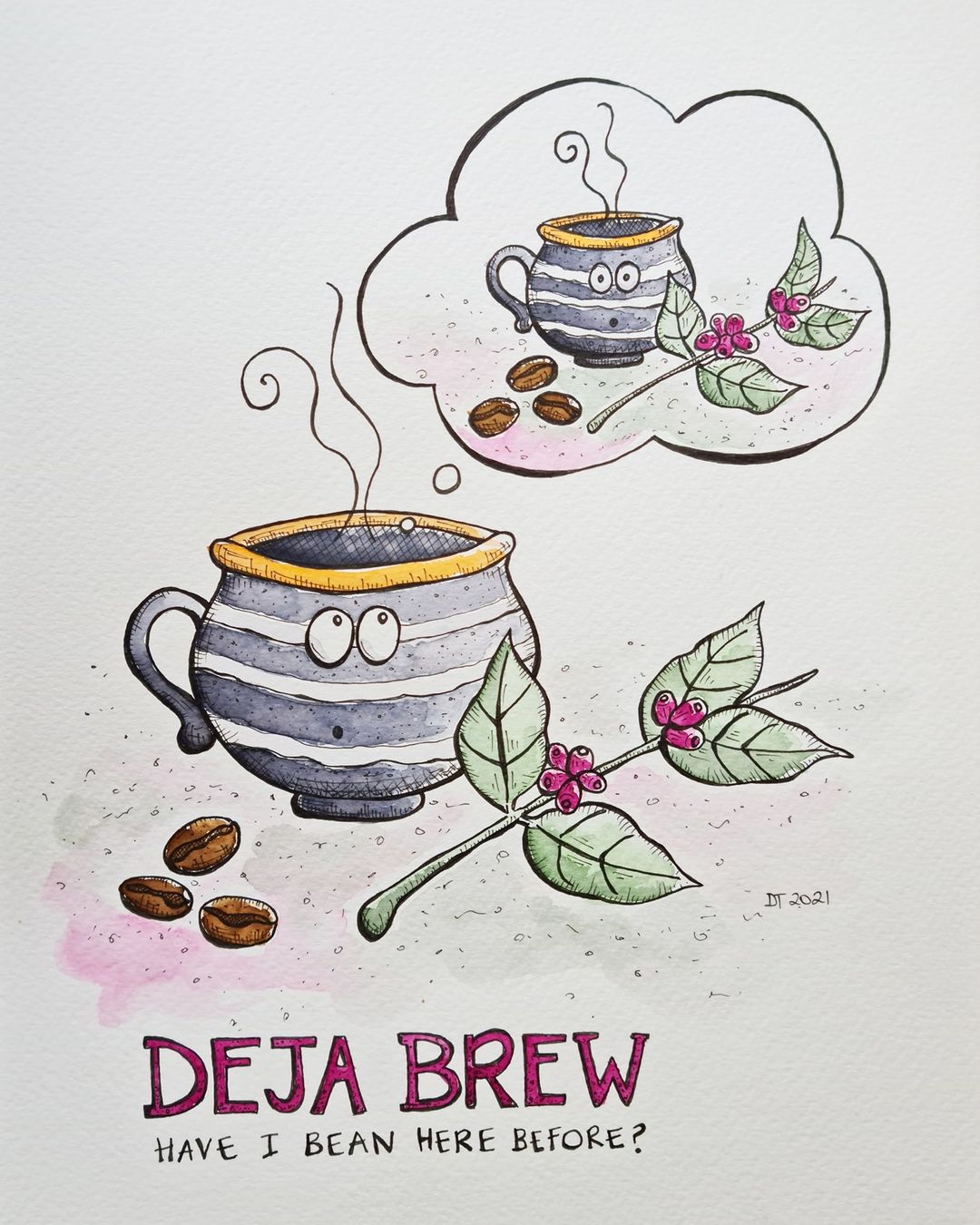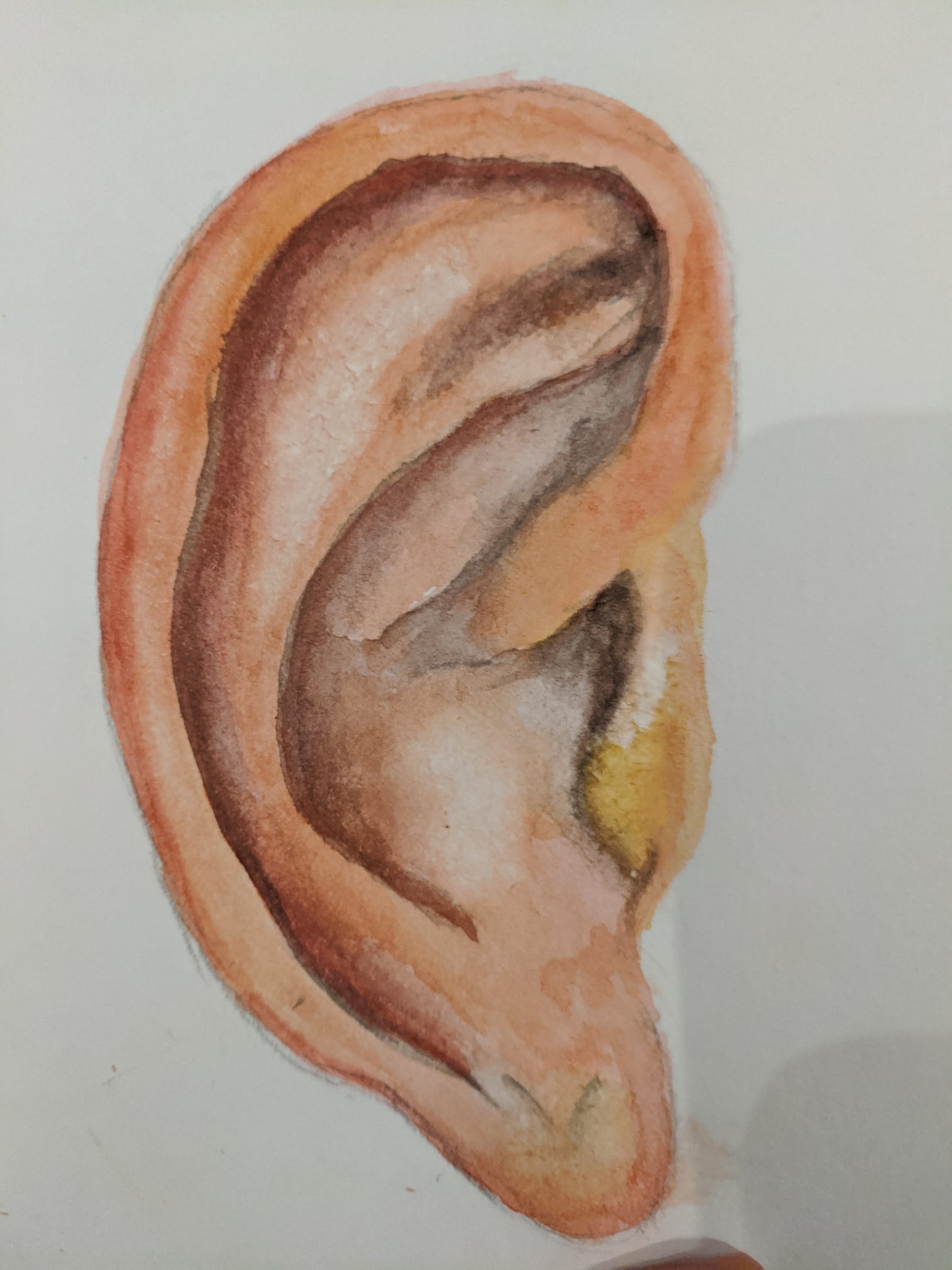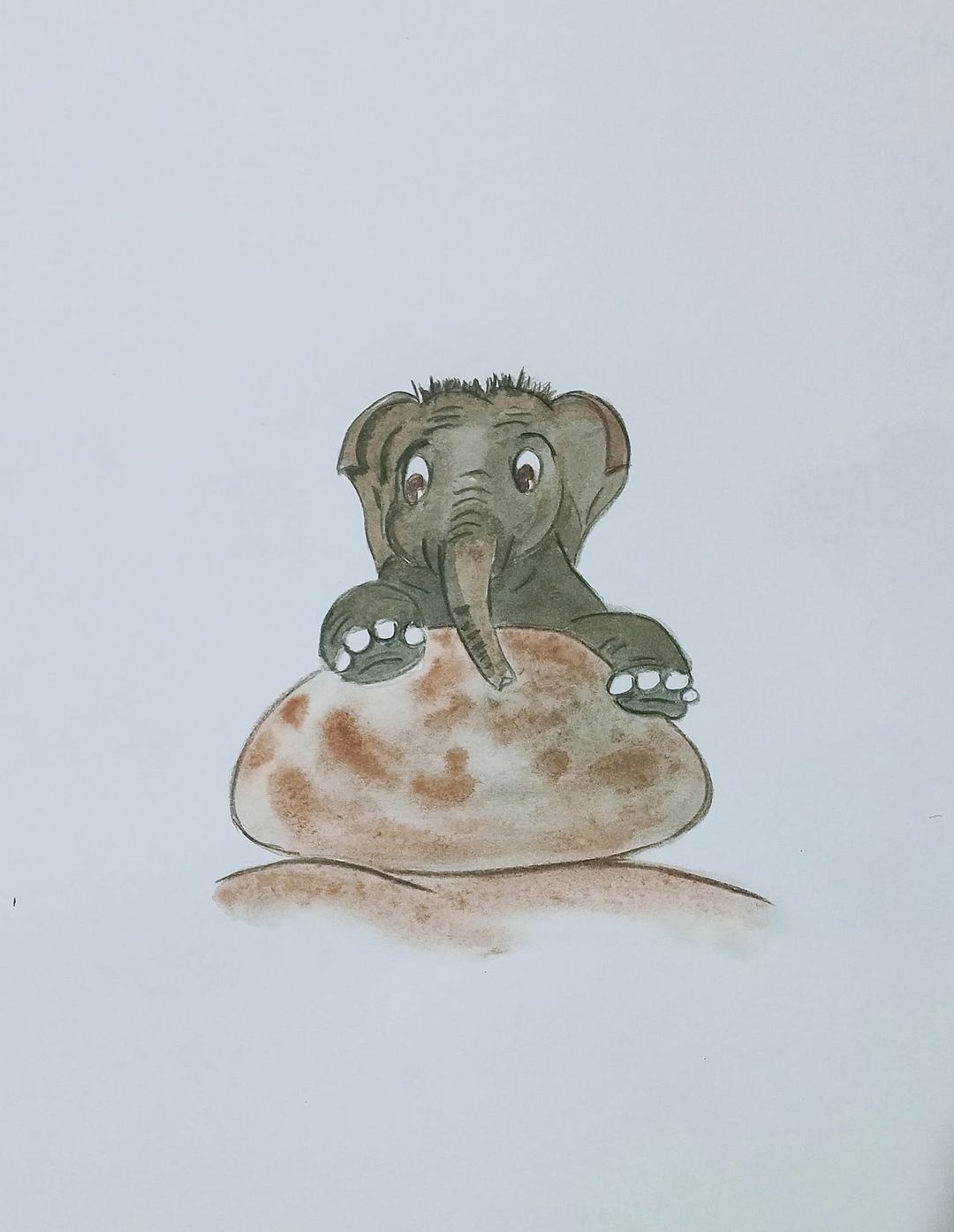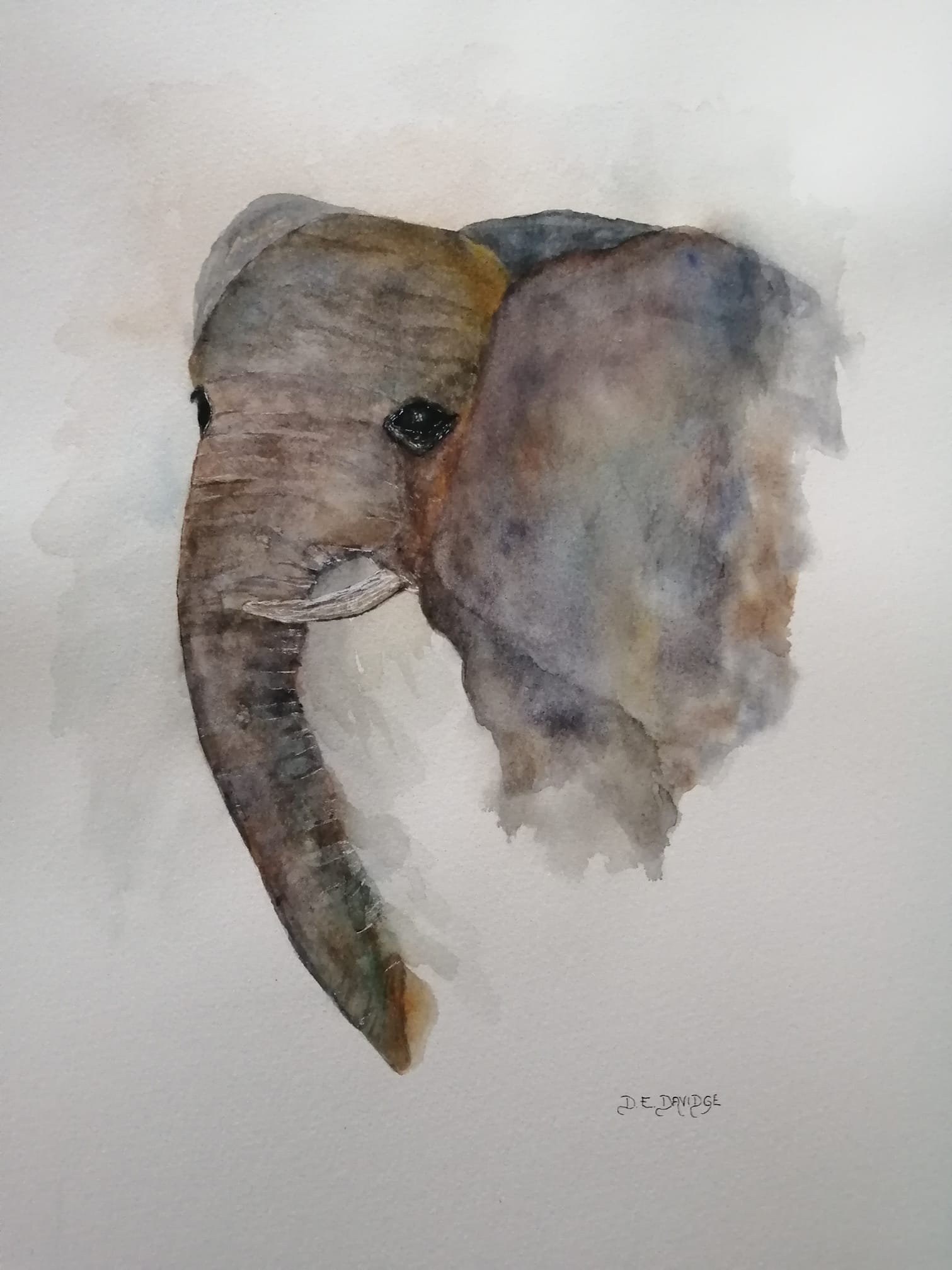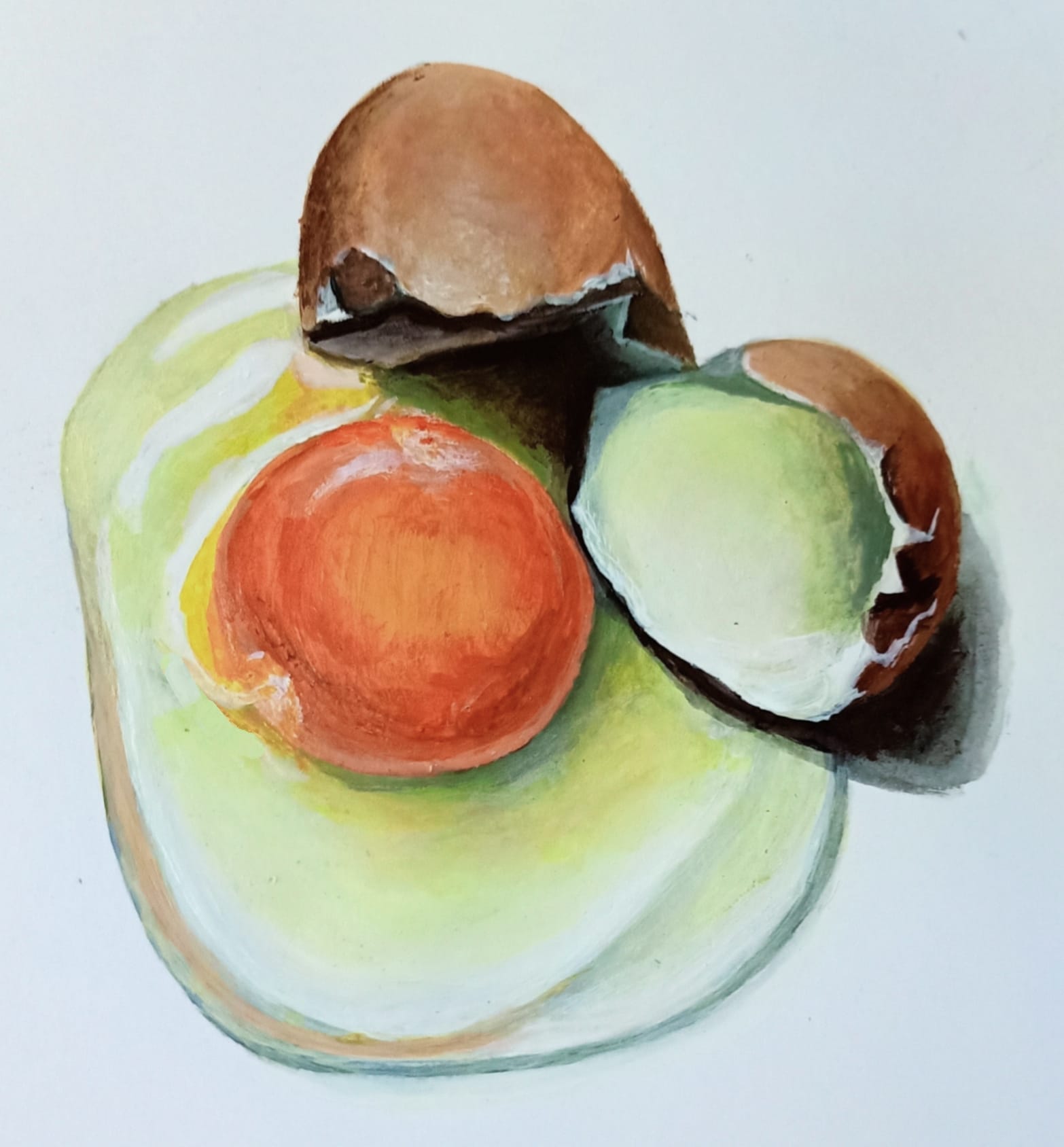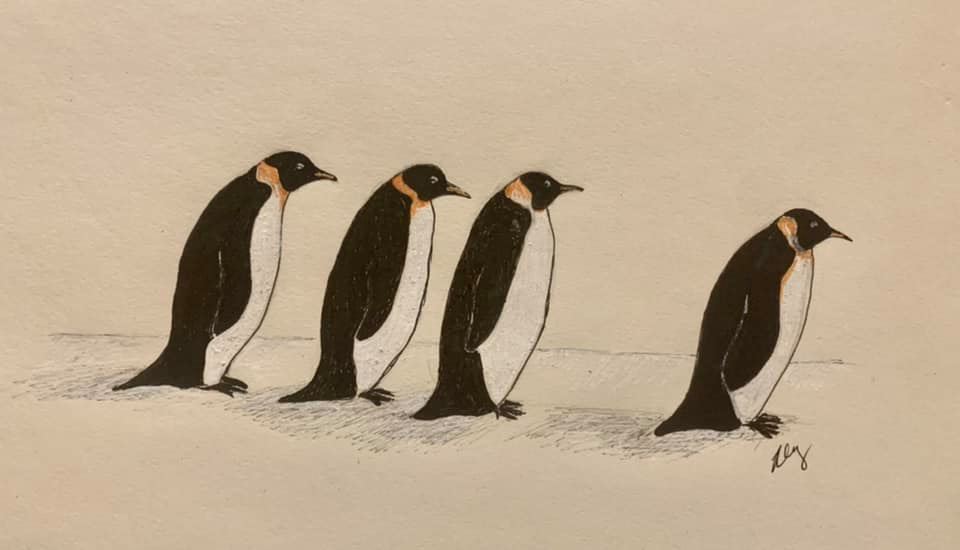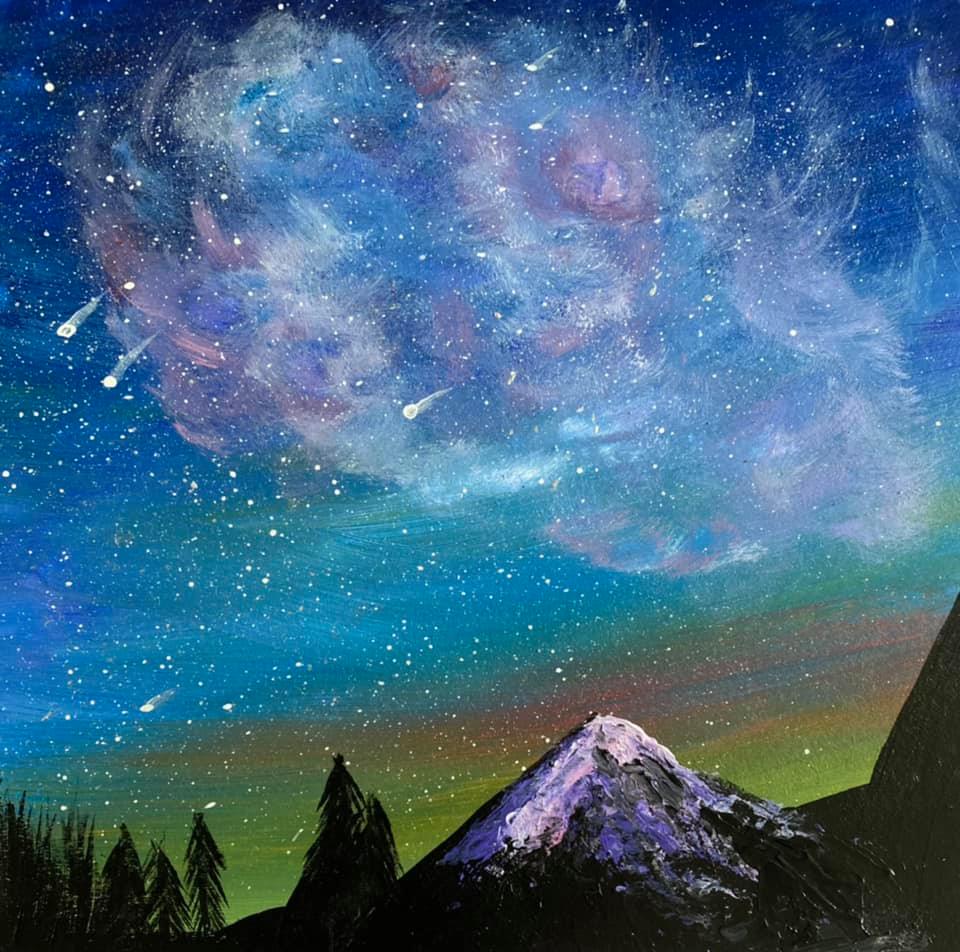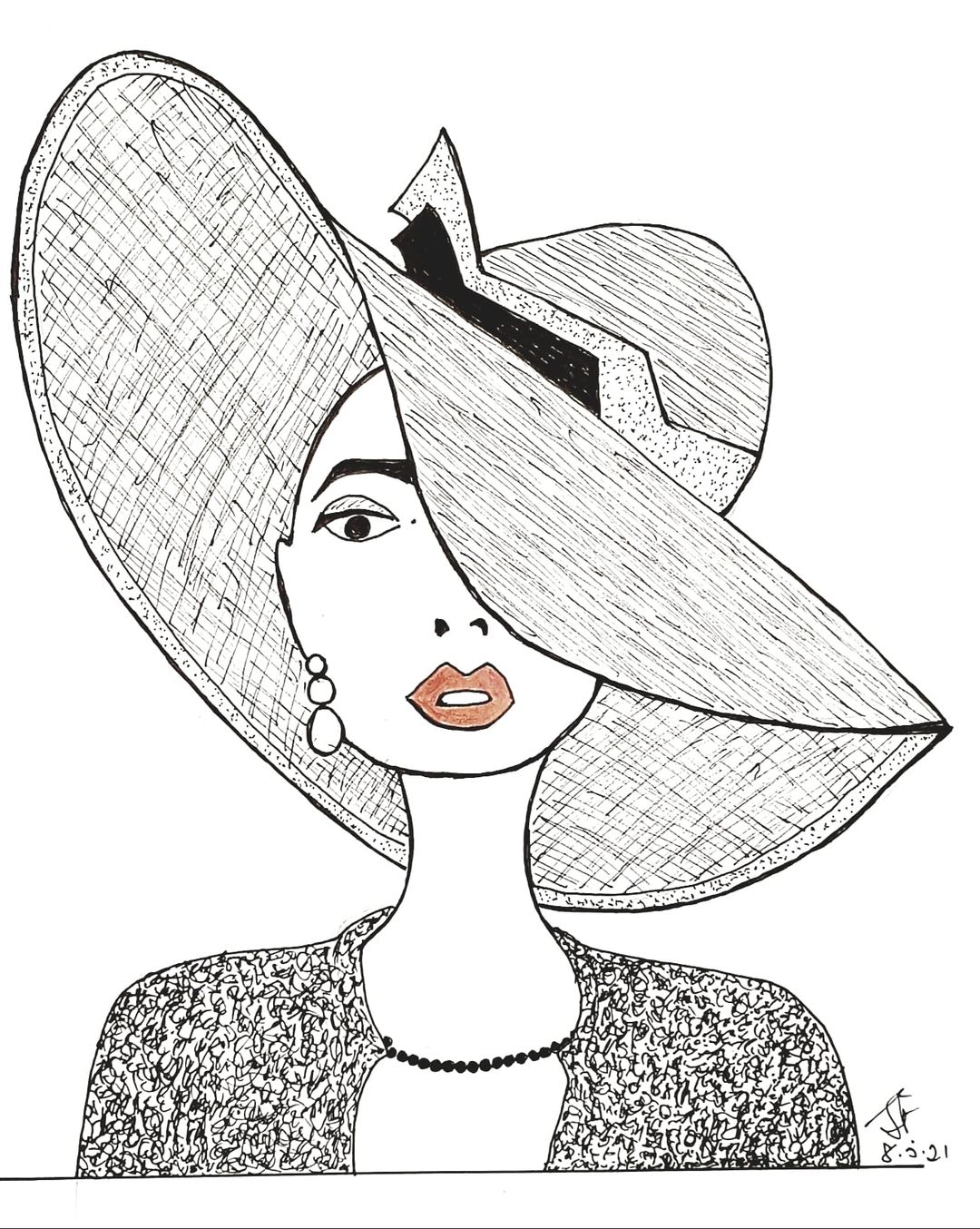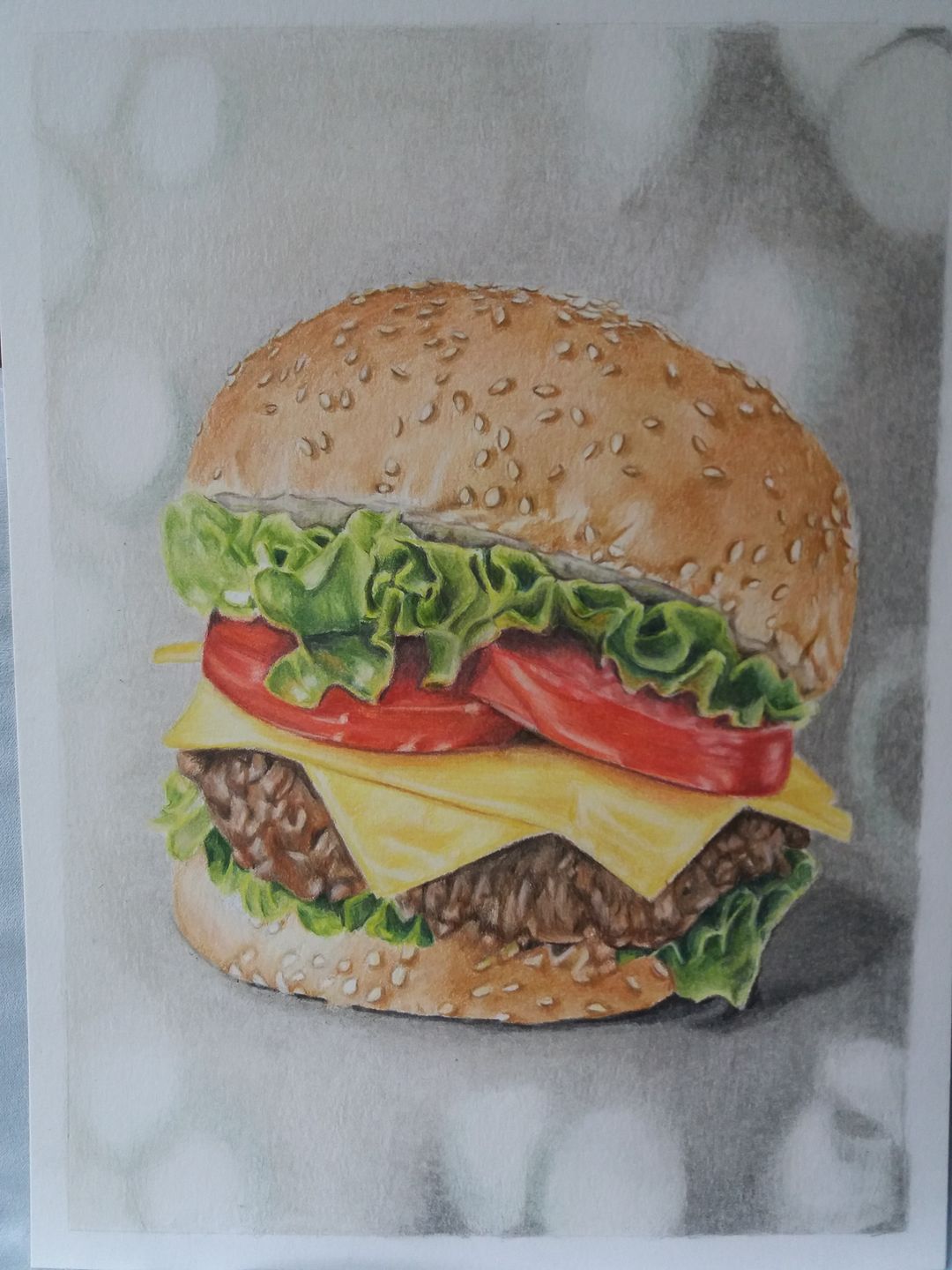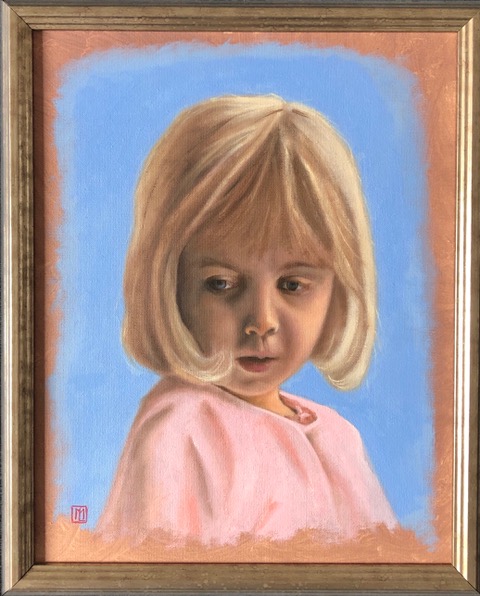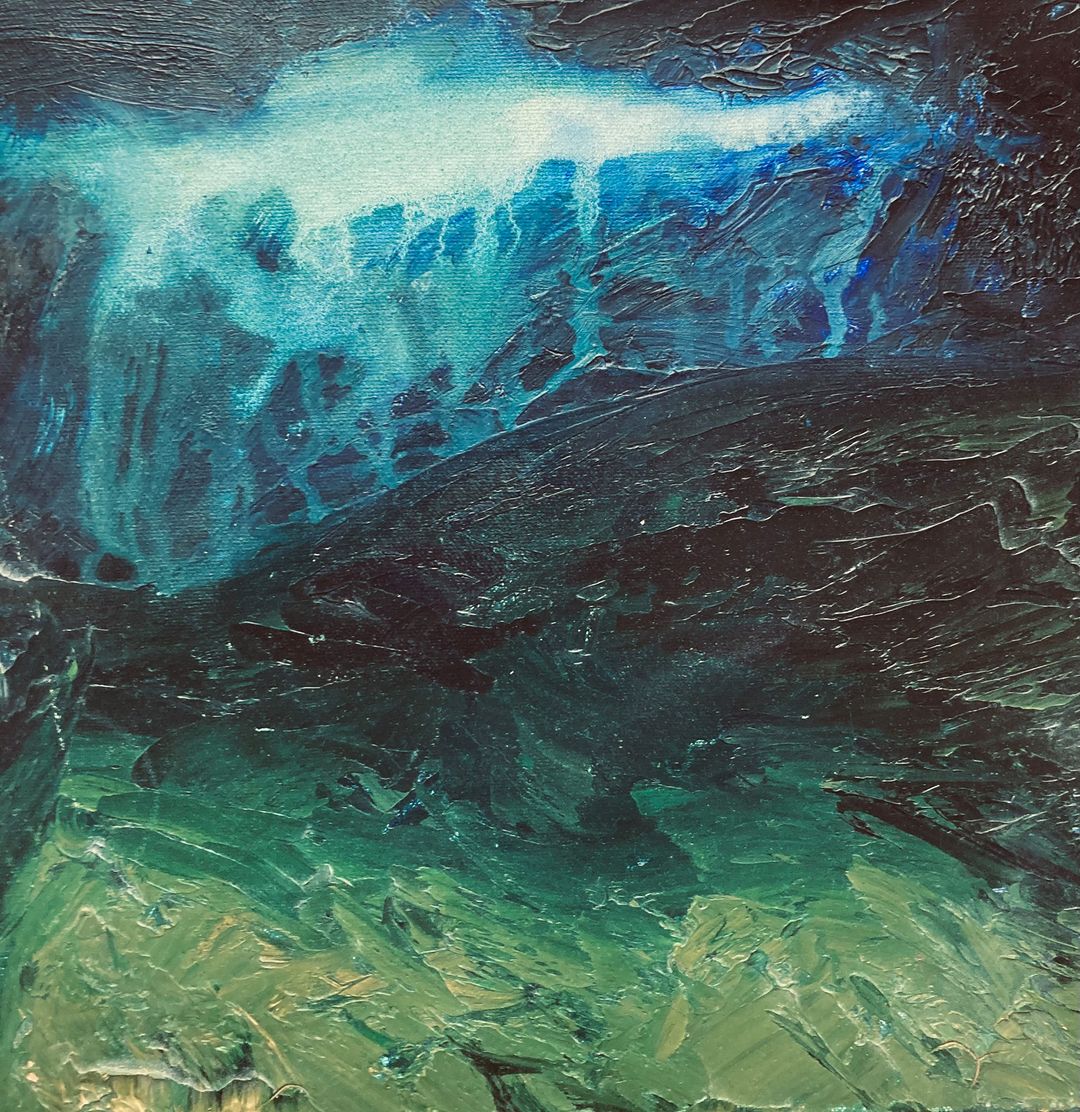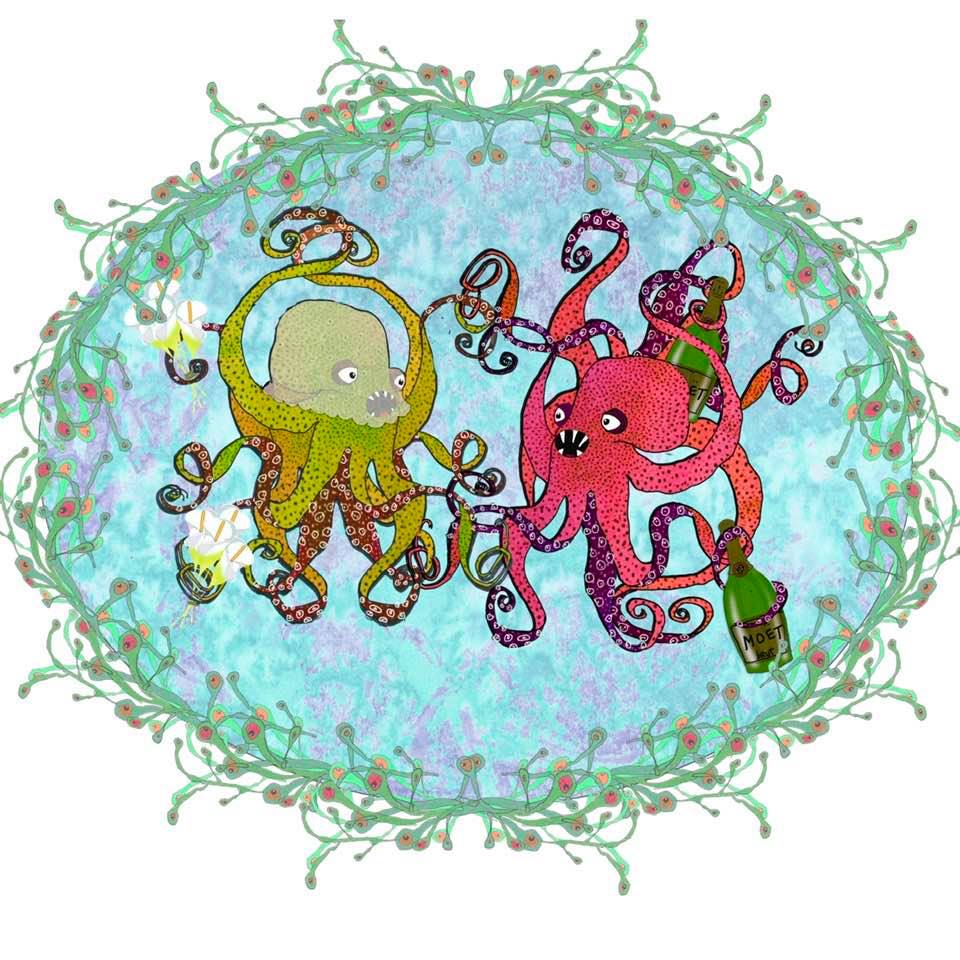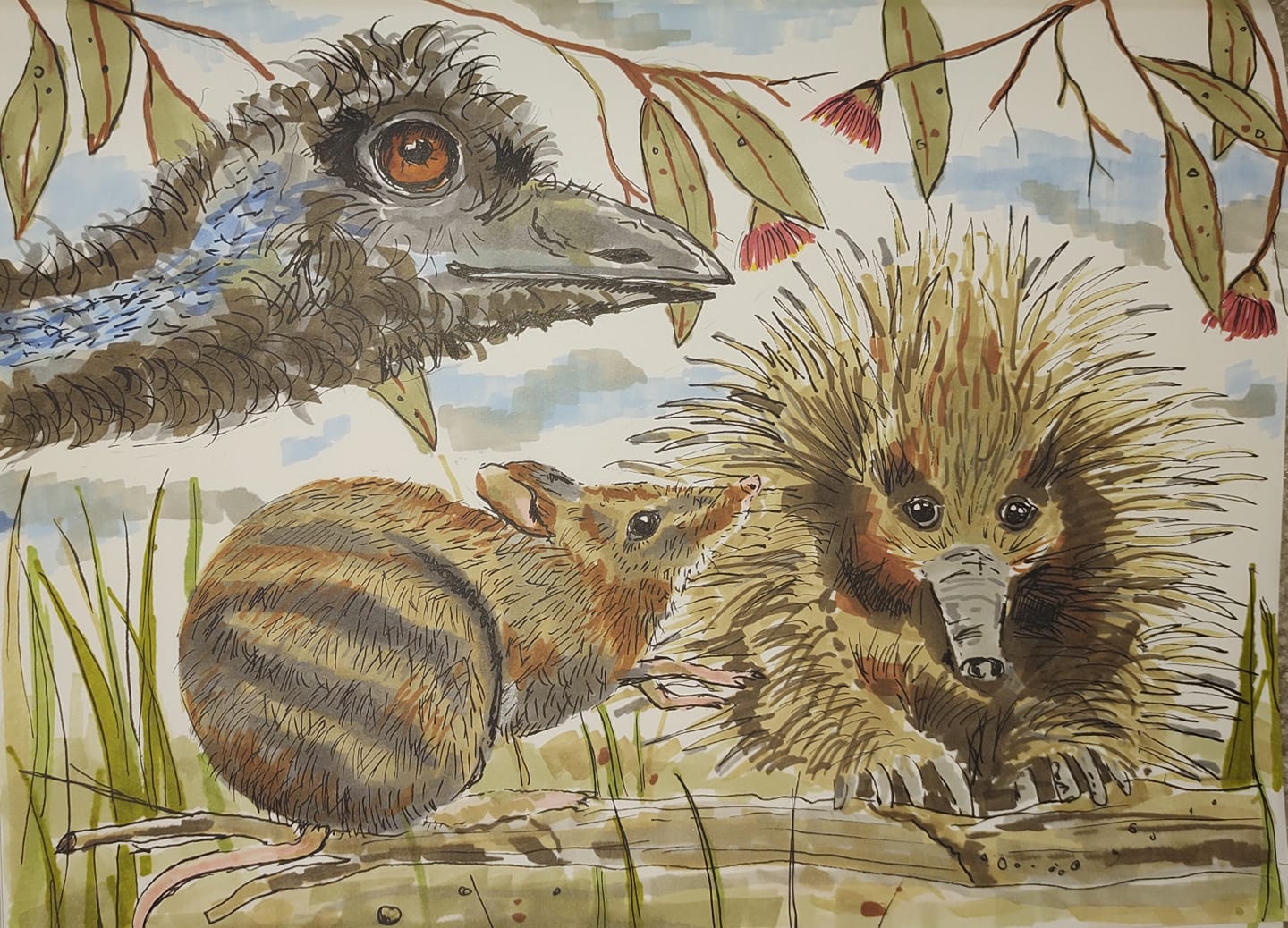 If you would like to receive a roundup of all of our blog posts once a week to keep you inspired in your inbox, why not sign up to our newsletter. You can access our sign up at the top of our page. If you are a London Art College student and you would like your artwork featured here, drop us a line at any time.